I got the opportunity to see and photograph a VERY cool car. One day I met up with the owner of a Porsche 356B 1600 Super from 1962, a car that has been rebuilt for the race track (still road legal of course), but it has never been raced. Compared to the other 356:s I have seen this looked so mean with with the roll cage. The interior was stripped down to minimum, rear seats had of course been removed to accommodate the roll bars, and the car was finished in a beautiful orange (blutorange). What makes this car a little more special is that it is a Karmann coachwork car, and only 899 of them were produced in 1962.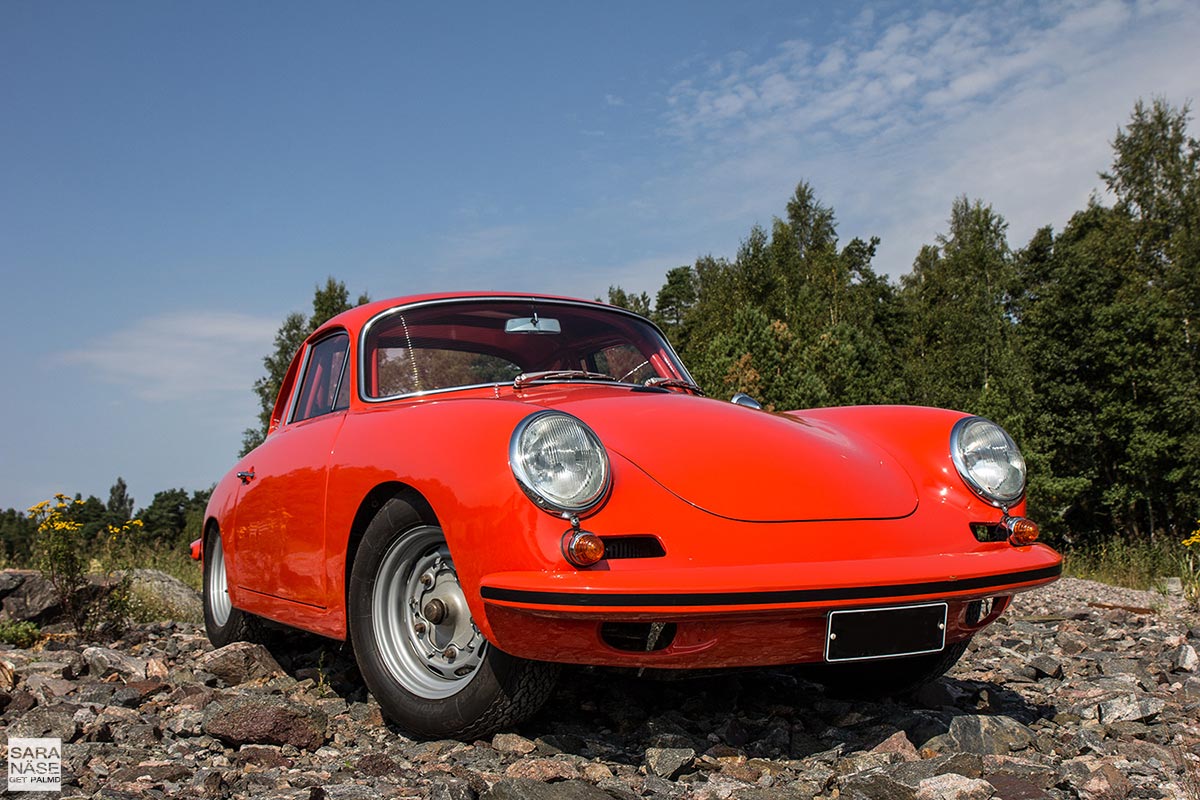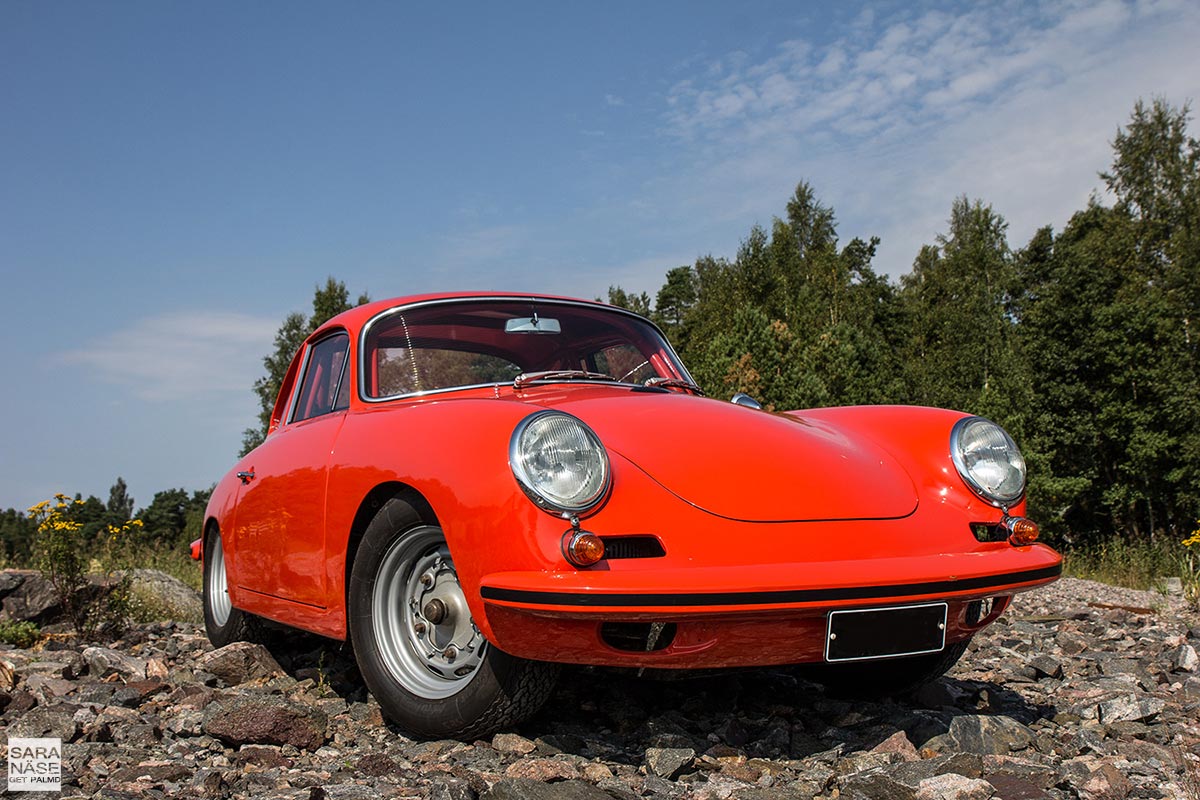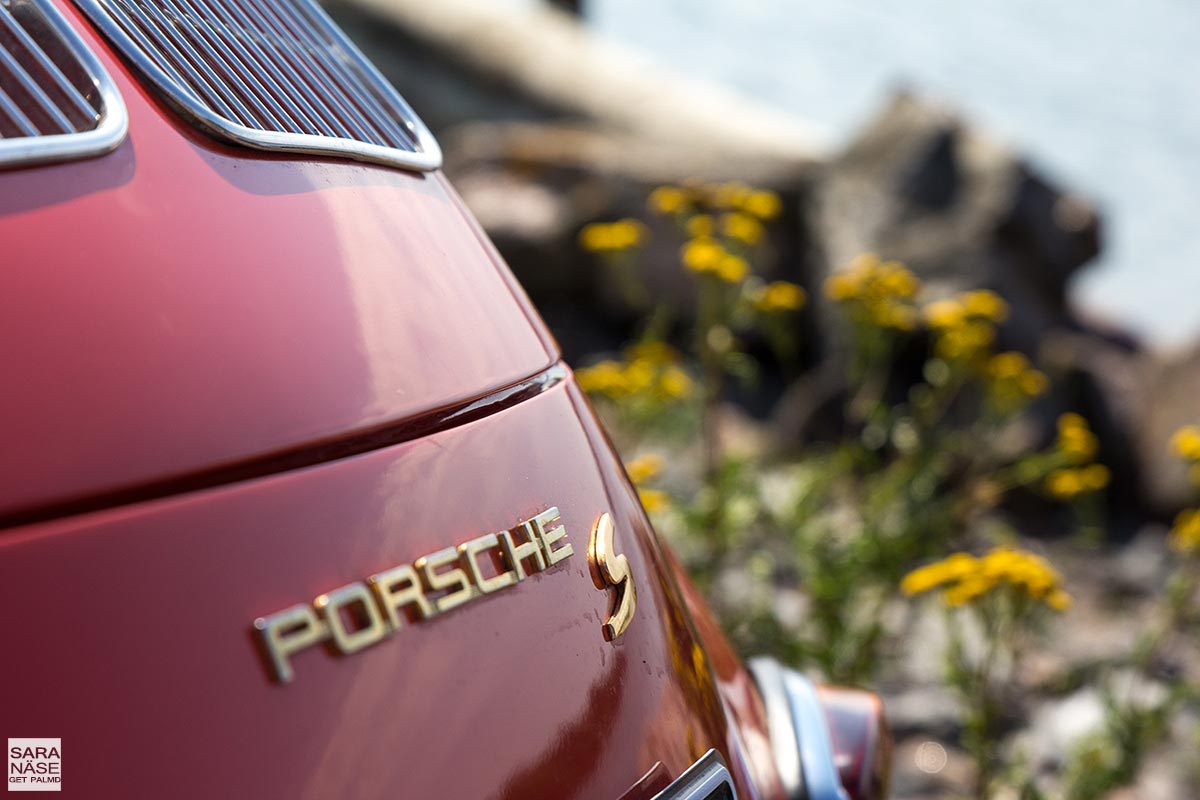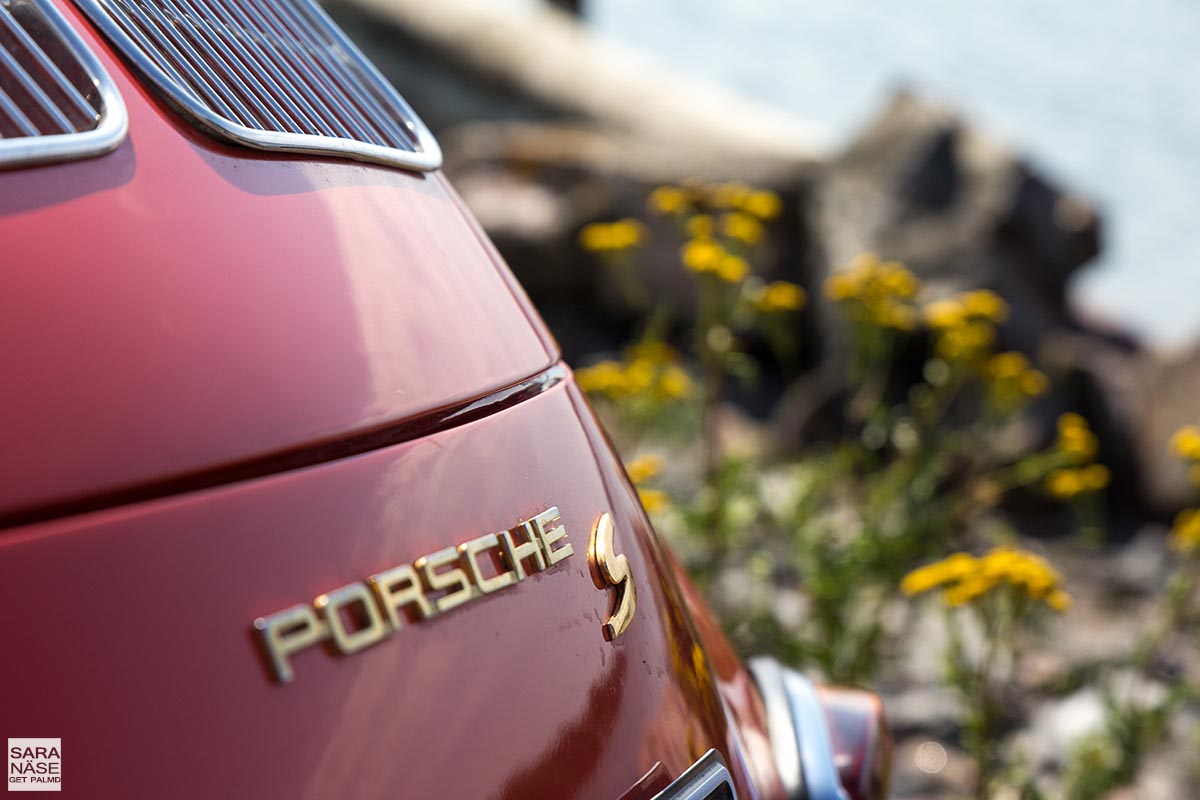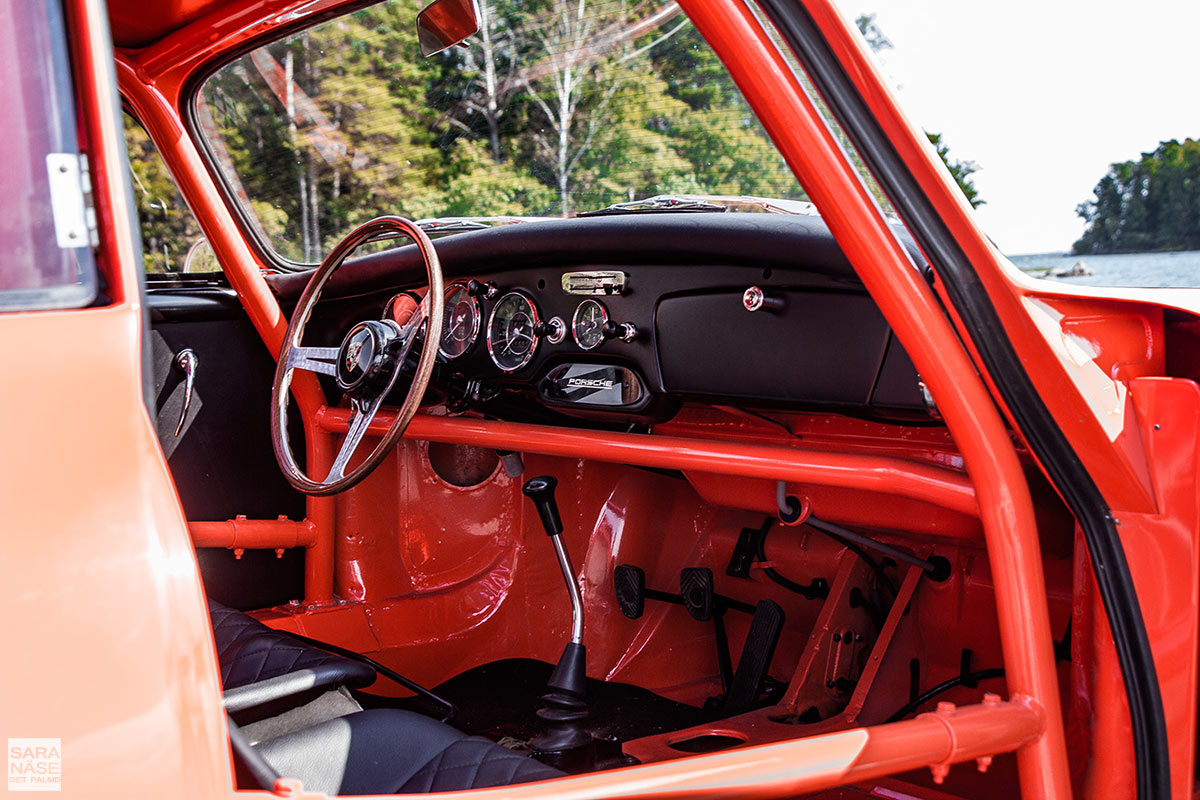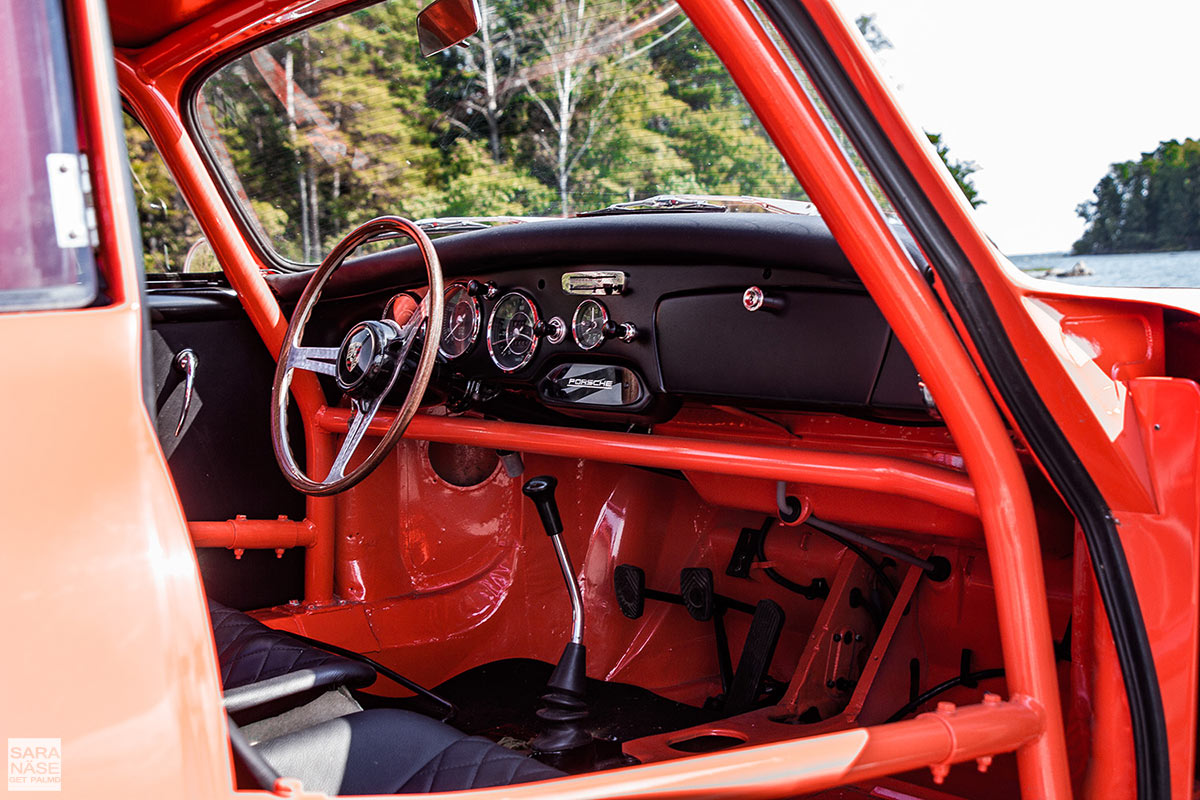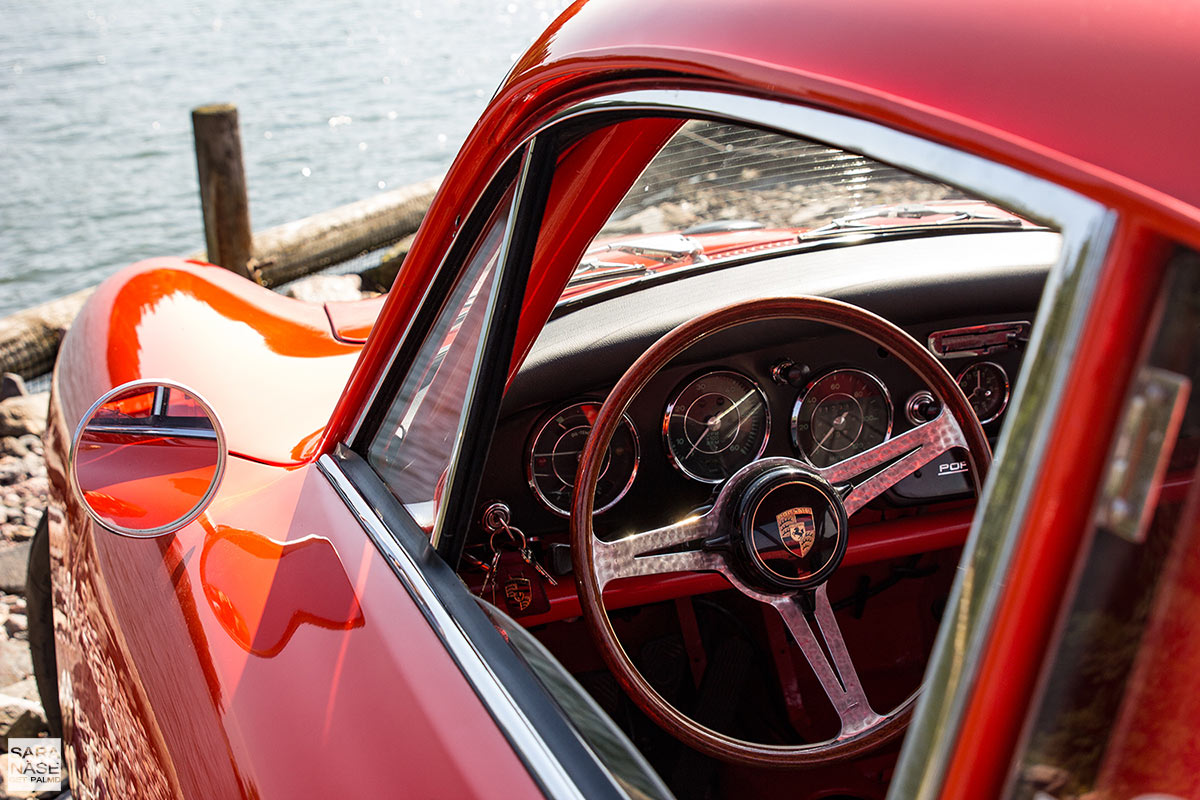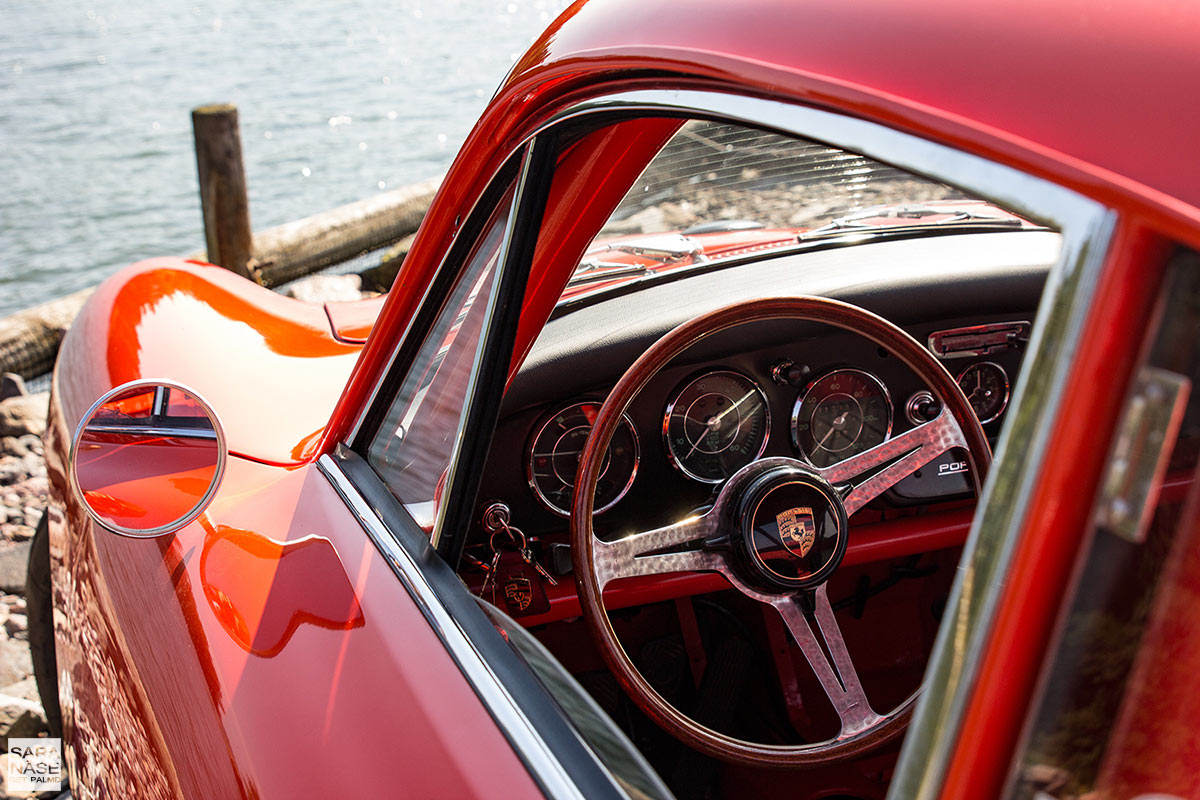 The first built 1961 Karmann notchback T-5's started out as Reutter cabriolets that had hard tops welded on permanently. These were the very first Porsche's built by Karmann, but were not badged on the right side fender until the T-6 models. A unique "Karmann Hardtop" or "Notchback" 356B model was produced in 1961 and 1962. The 1961 production run was essentially a cabriolet body with the optional steel cabriolet hardtop welded in place. The 1962 line (T6 production) was a very different design in that the new T6 notchback coupé body did not start life as a cabriolet, but with its own production design—In essence, part cabriolet rear end design, part T6 coupe windshield frame, unique hard top. Both years of these unique cars have taken the name "Karmann Notchback"
forum.porsche356registry.org
It would be possible to restore it to original condition as the owner (who is a true Porsche enthusiast and collector, this comes from a good home) has all the original parts left, including the interior. The value of the car would of course rise if you did that. But somehow I personally thought the car is extremely cool like it is now, I am not sure if I would want to change it in any way if it was mine – looks unique. It has that "Outlaw" style and you will look like you are driving a race car on the road. Sounds really good too!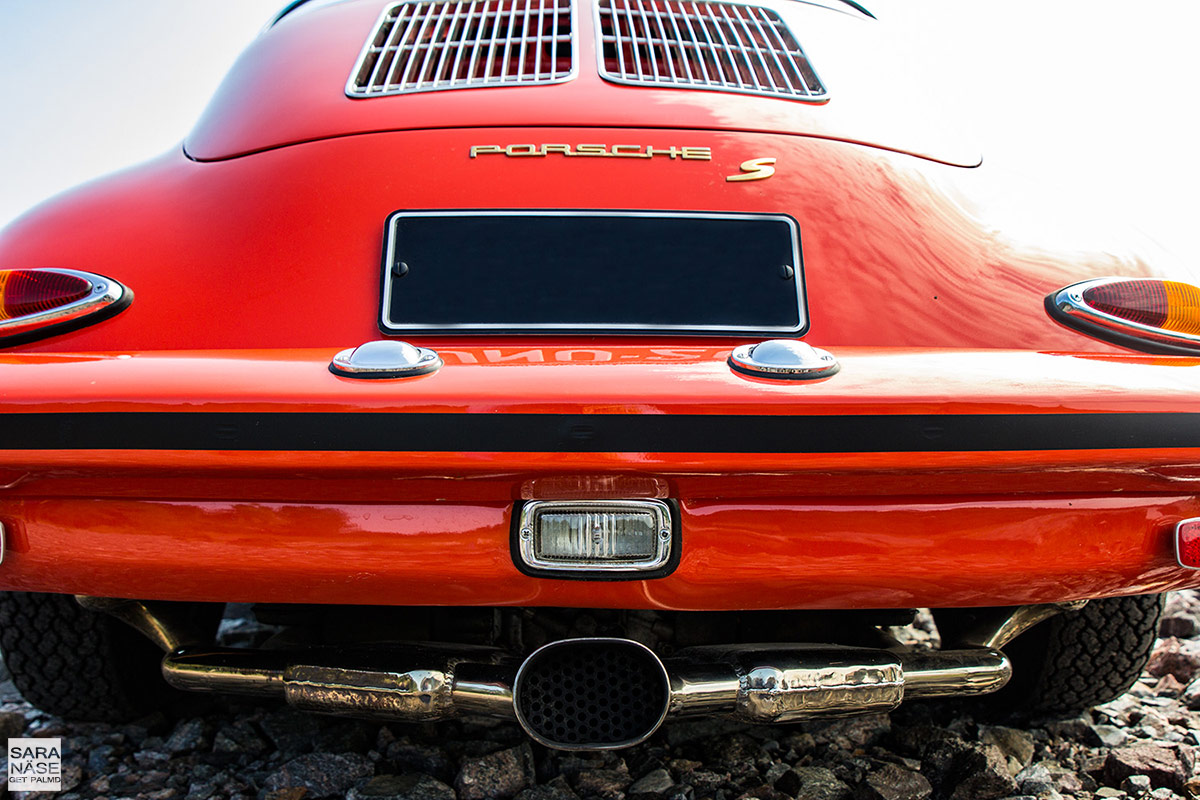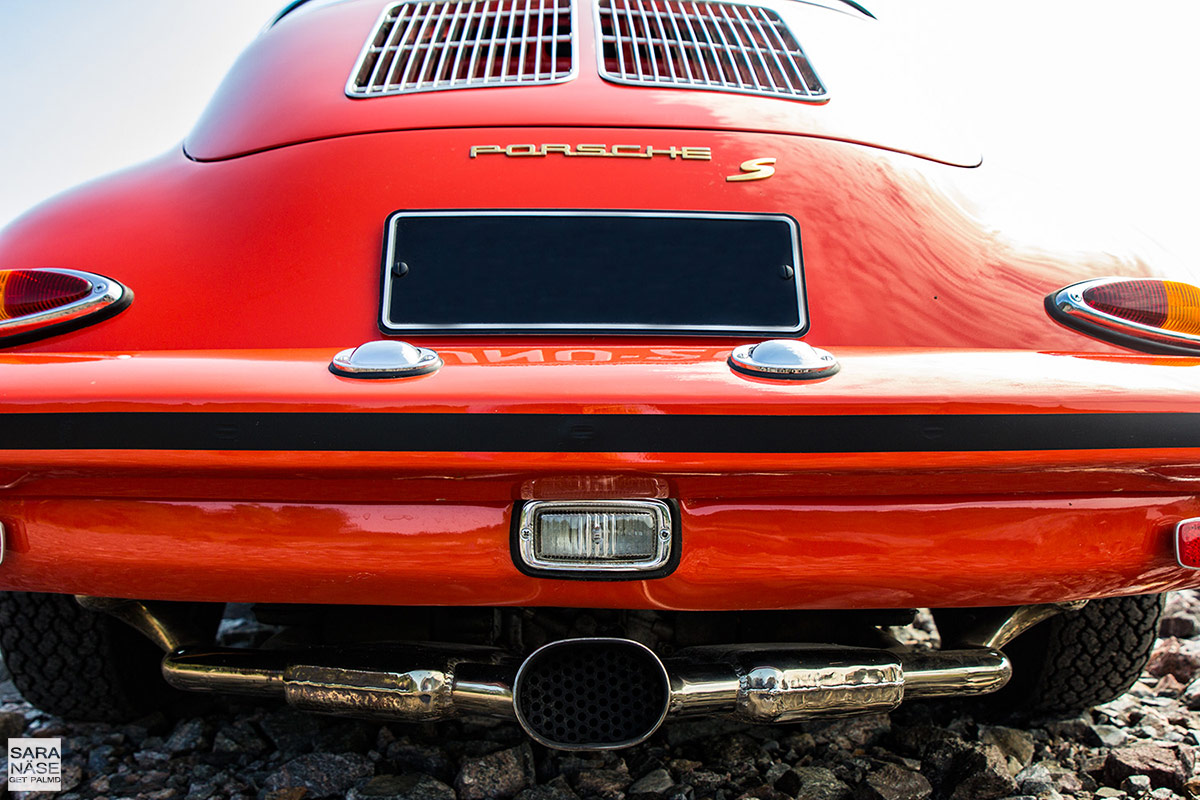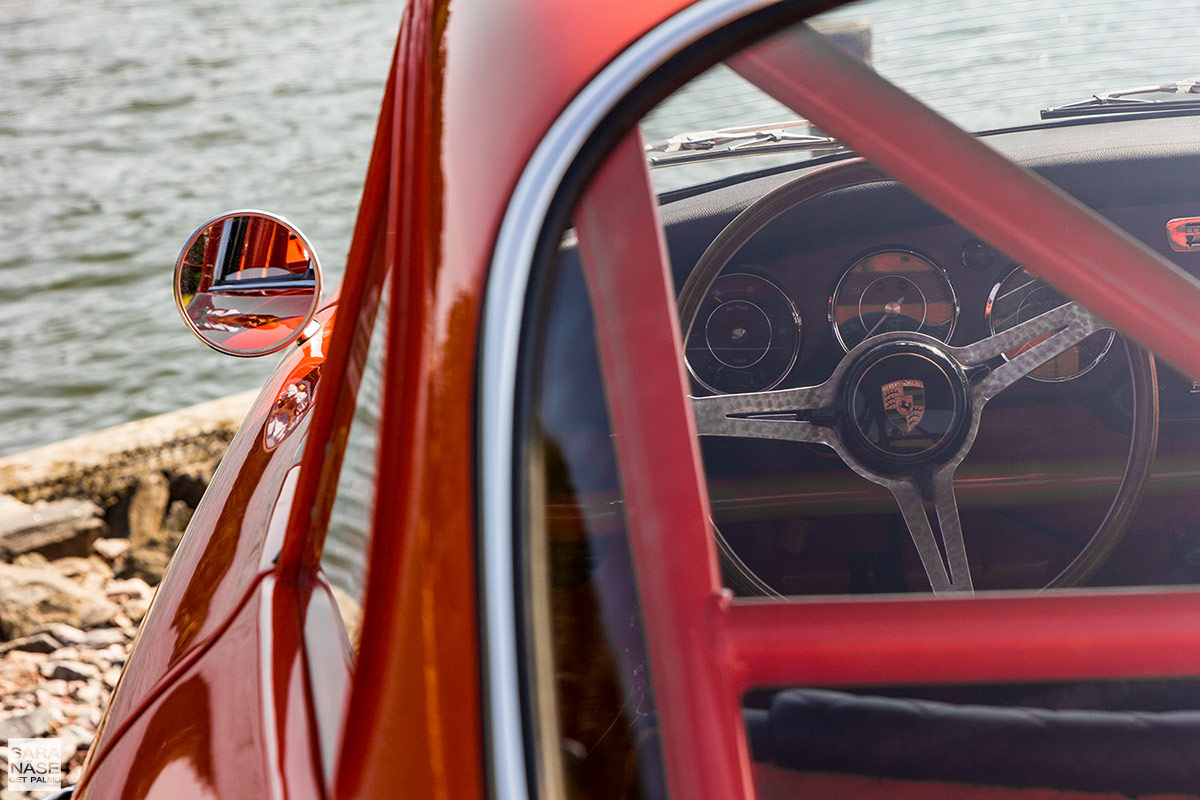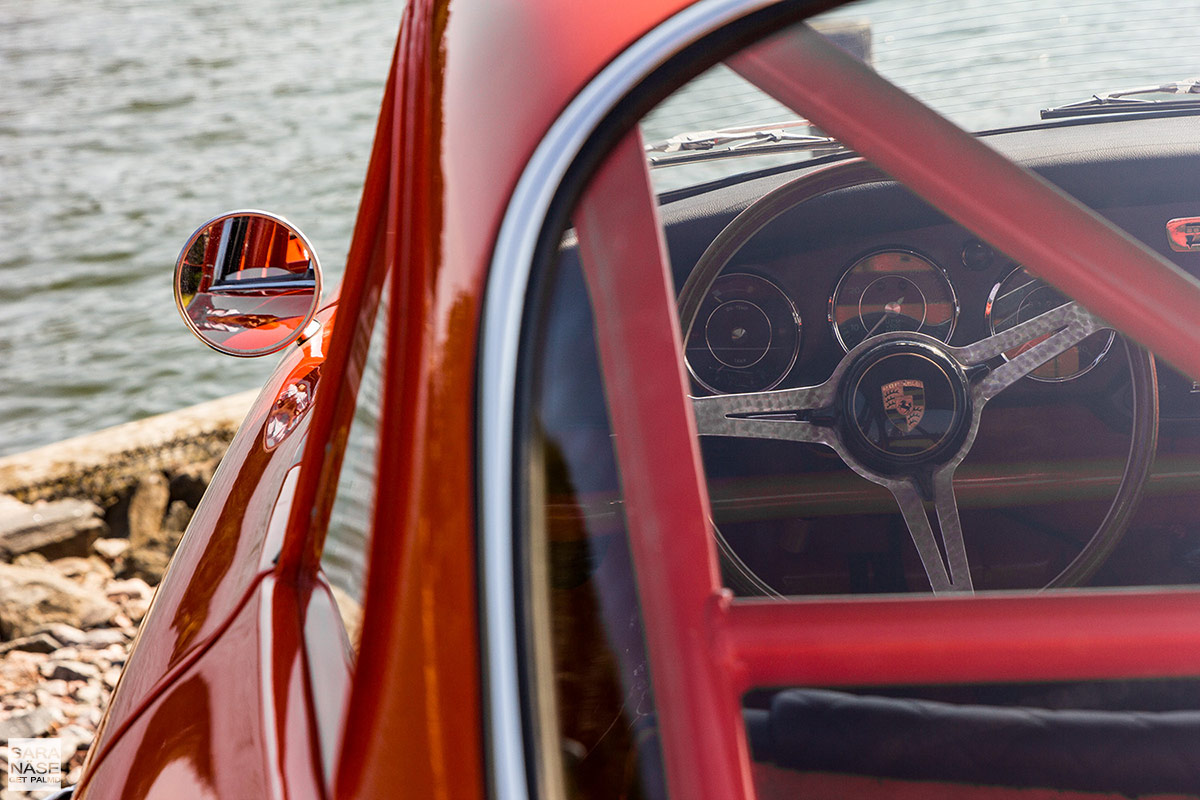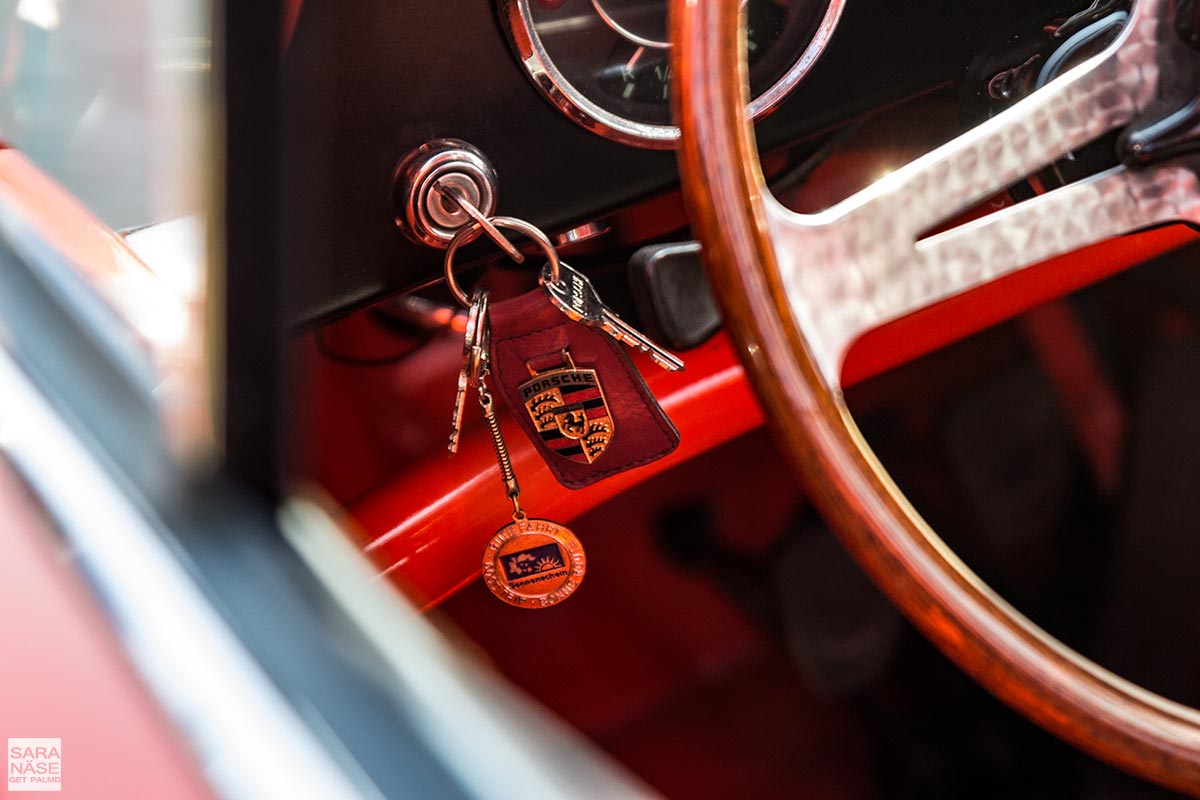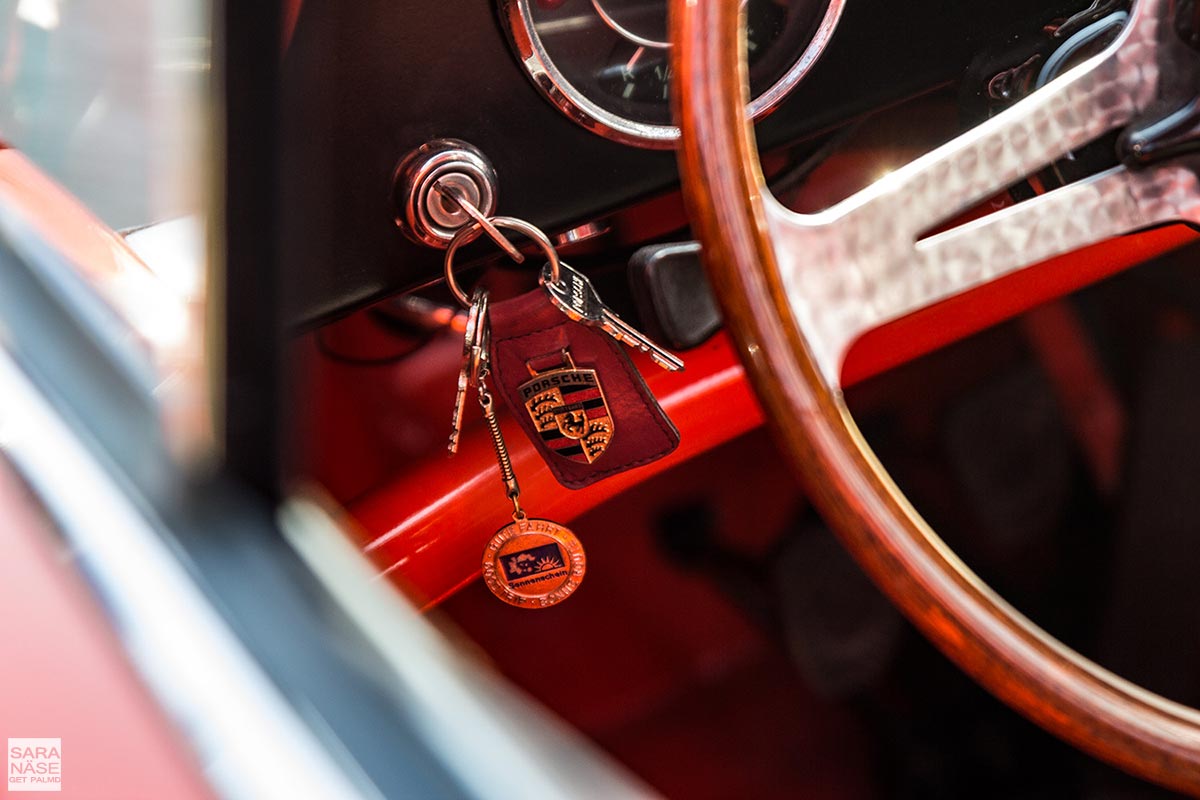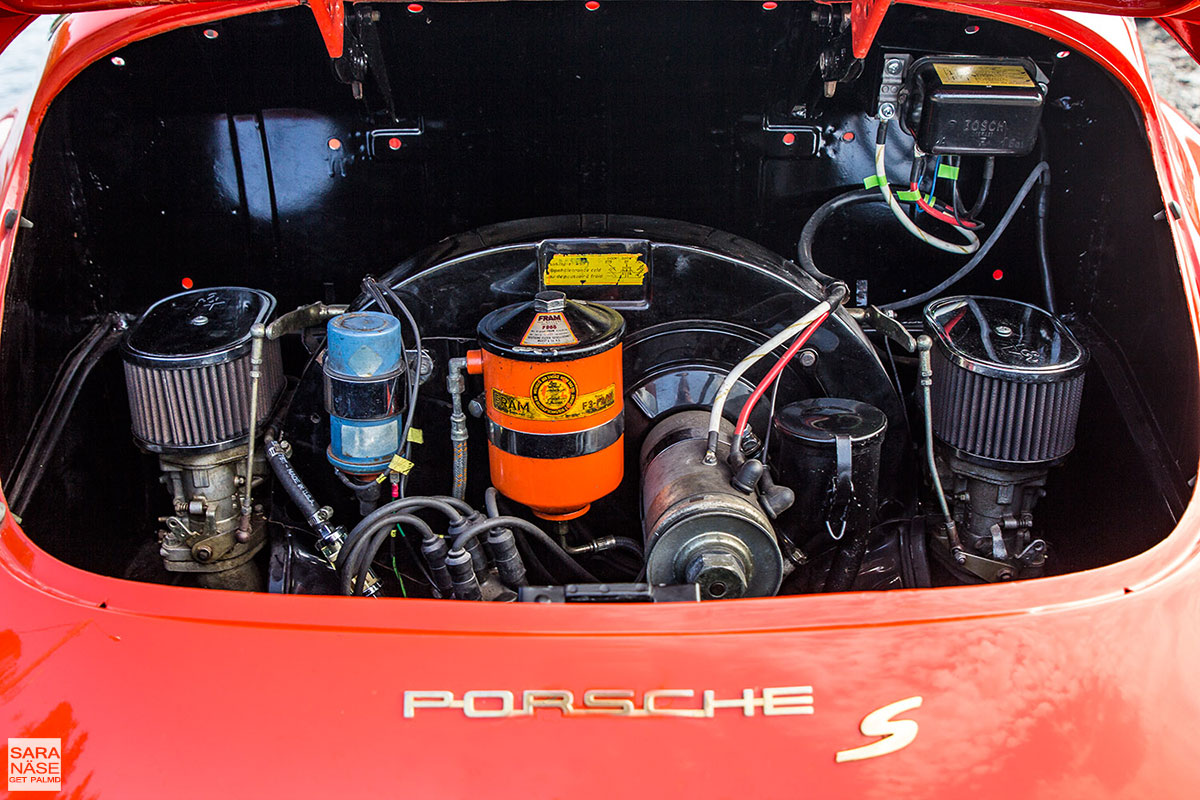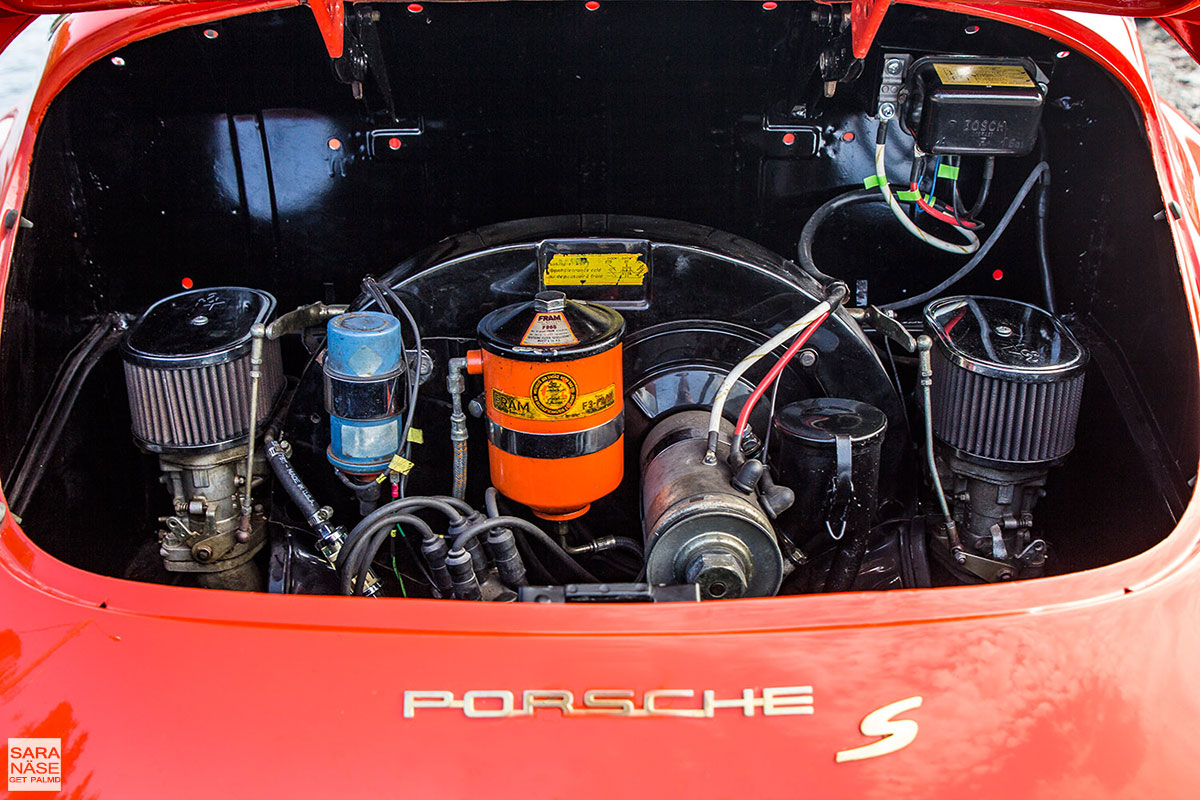 I can agree with the owner that the most beautiful part of this Porsche 356B is the rear, and I also love the way the exhaust really stands out. But even if the characteristic bonnet detail has been removed for a more race car look, you can not guess the model wrong. The shape is the same, and it is a masterpiece. Could look good with leather bonnet straps?
This Porsche 356B is for sale in Finland and has EU-registration (it is registered as a historic vehicle in Finland). You can see the sales ad here and contact the dealer for more details.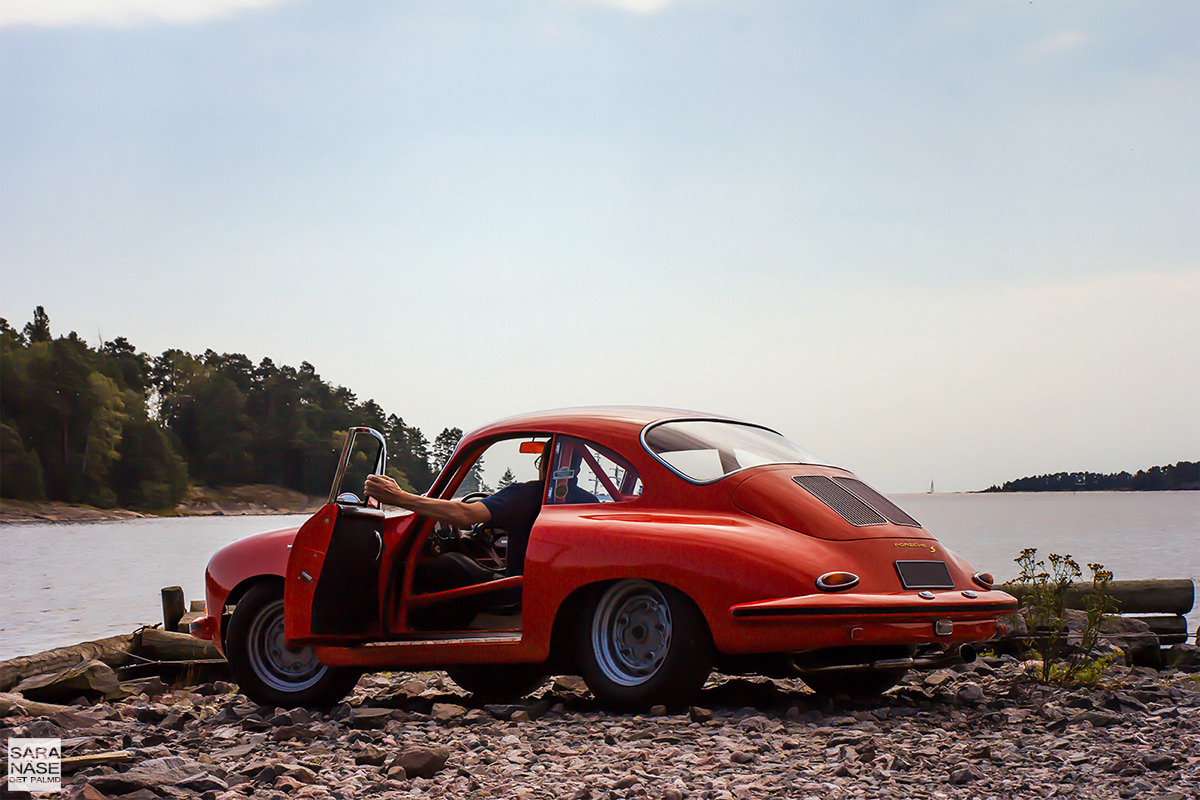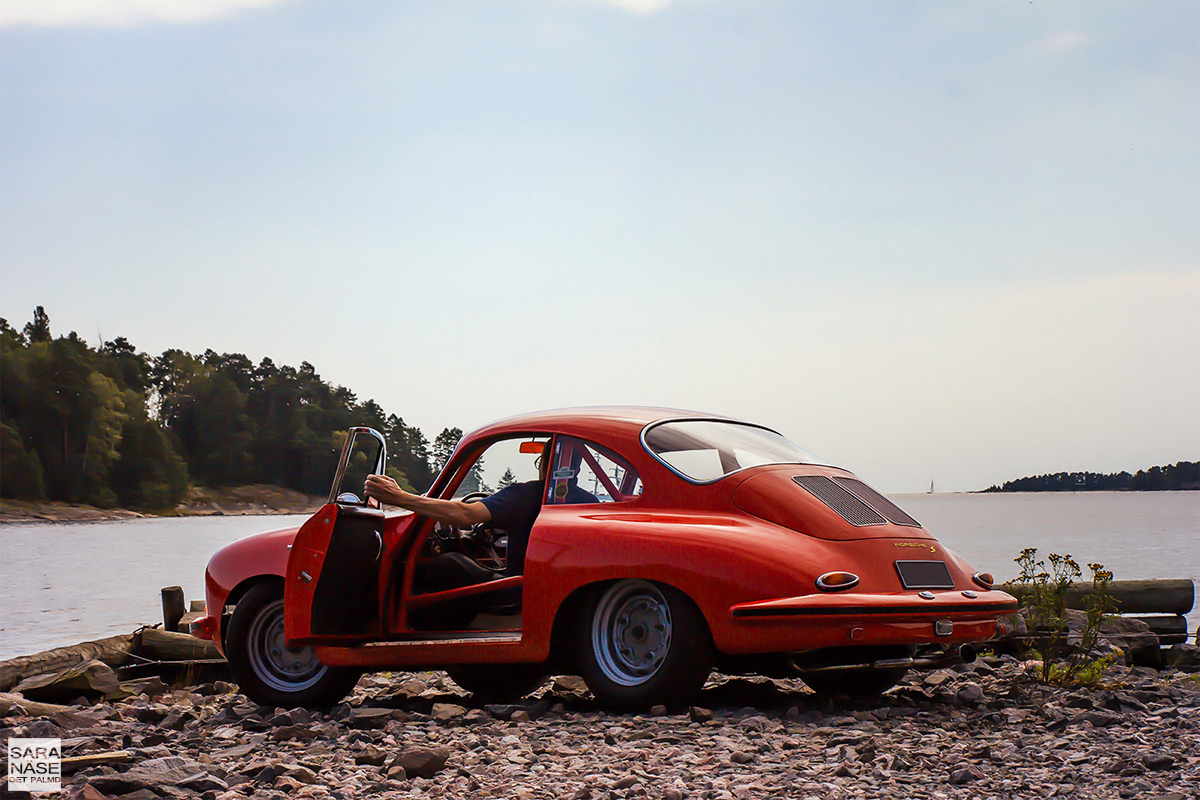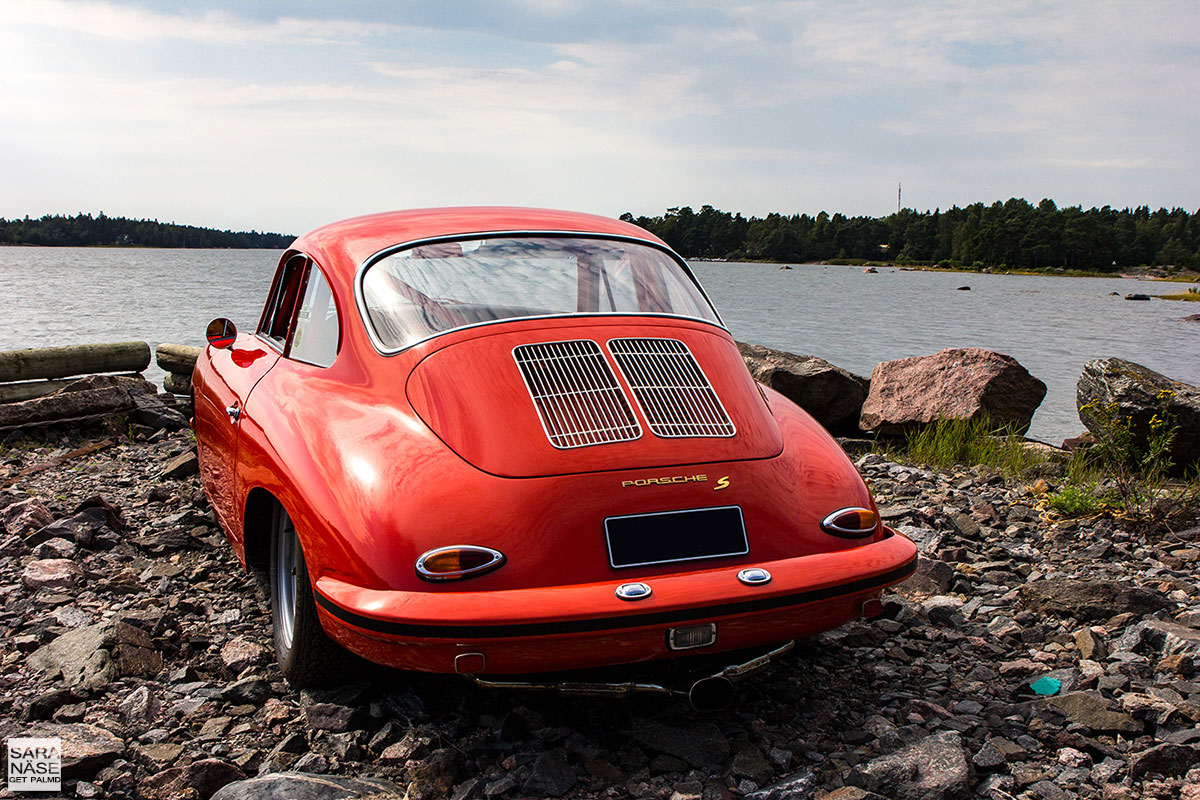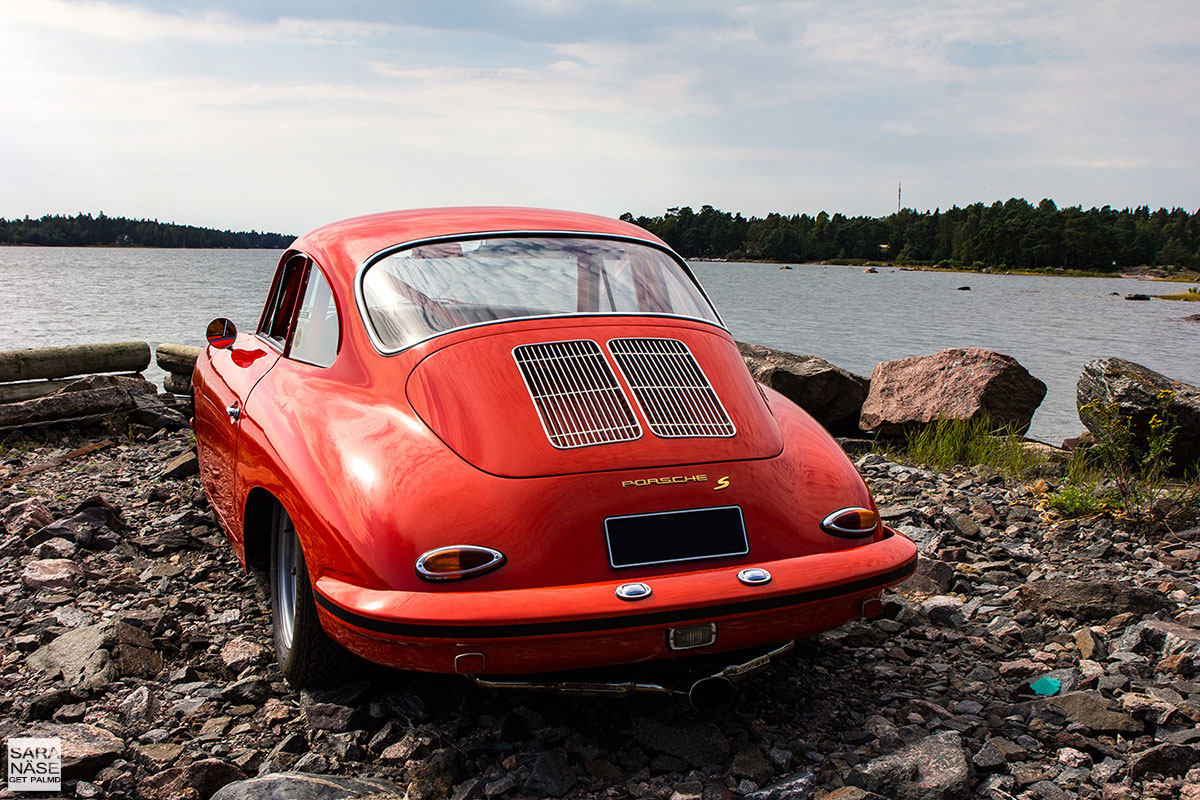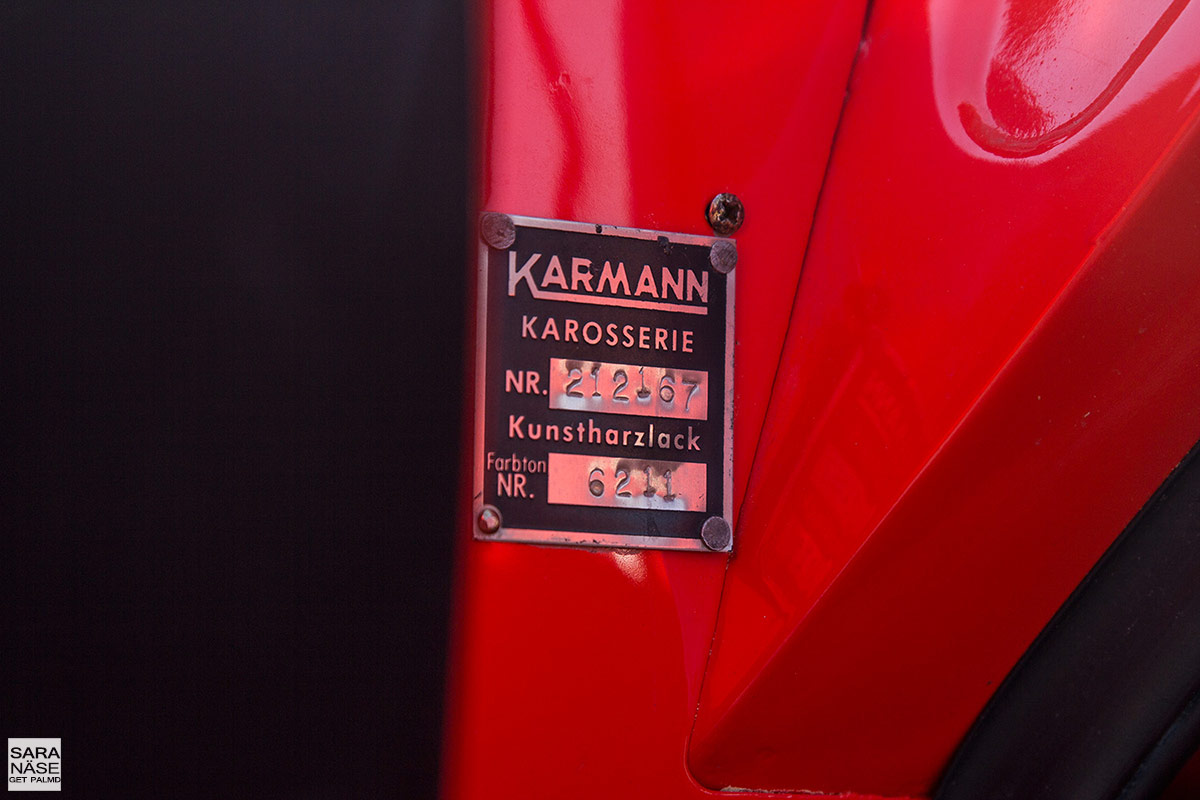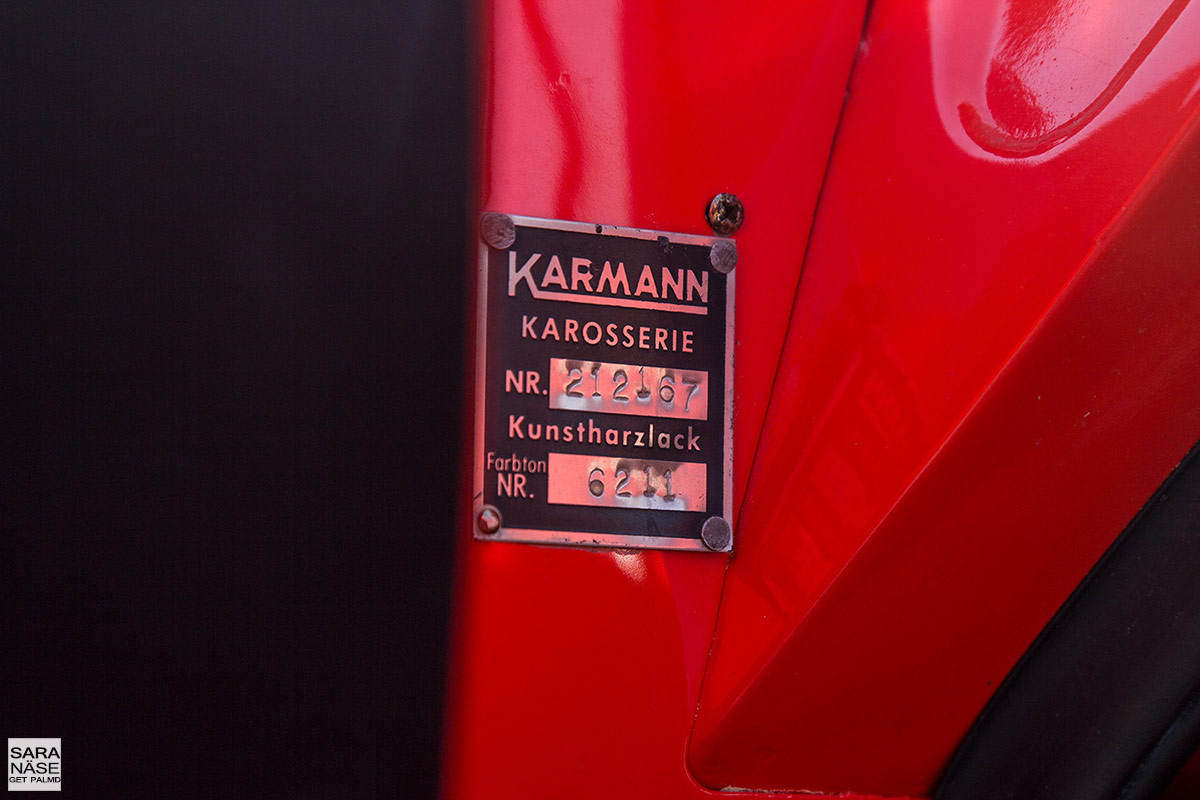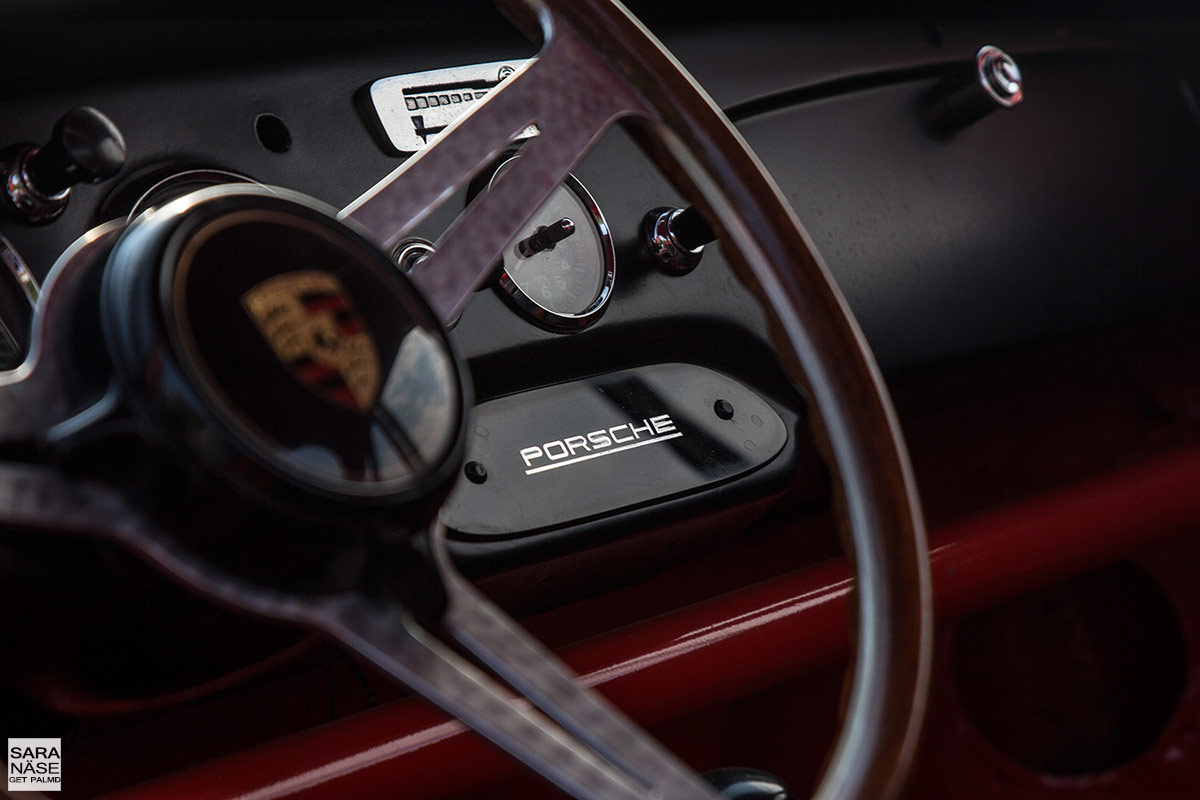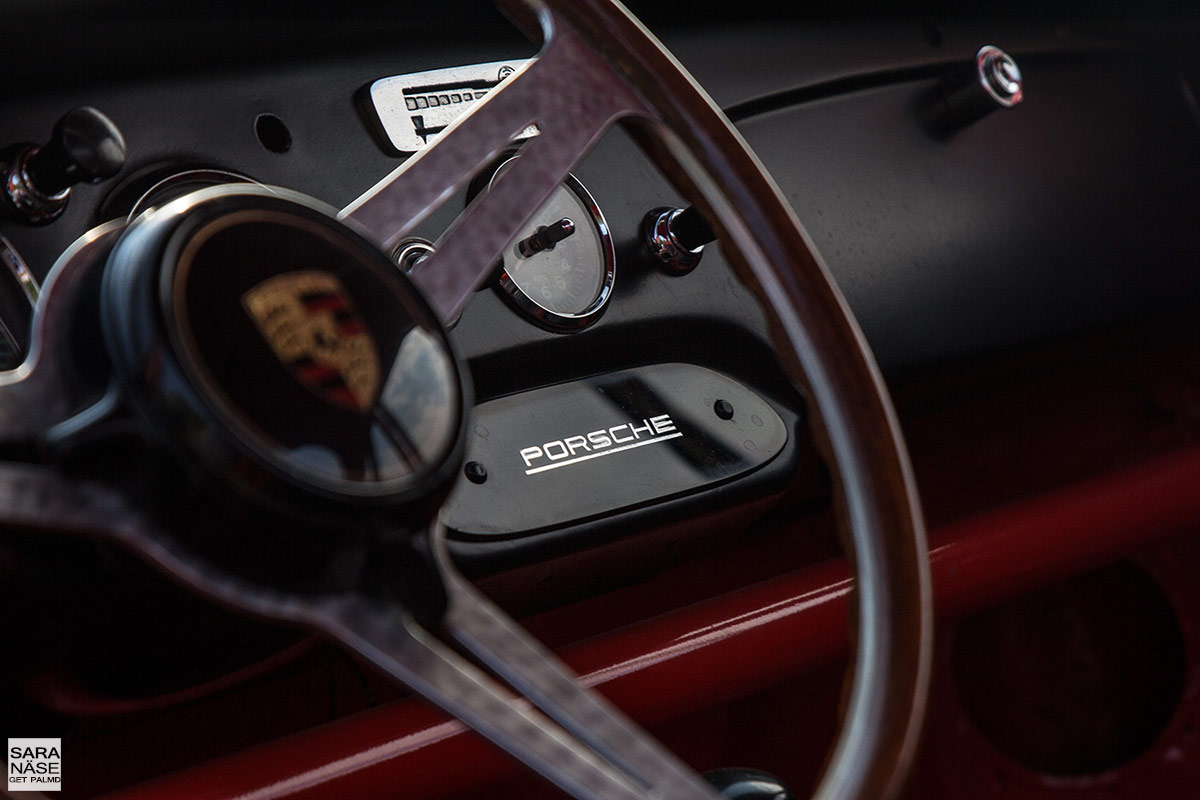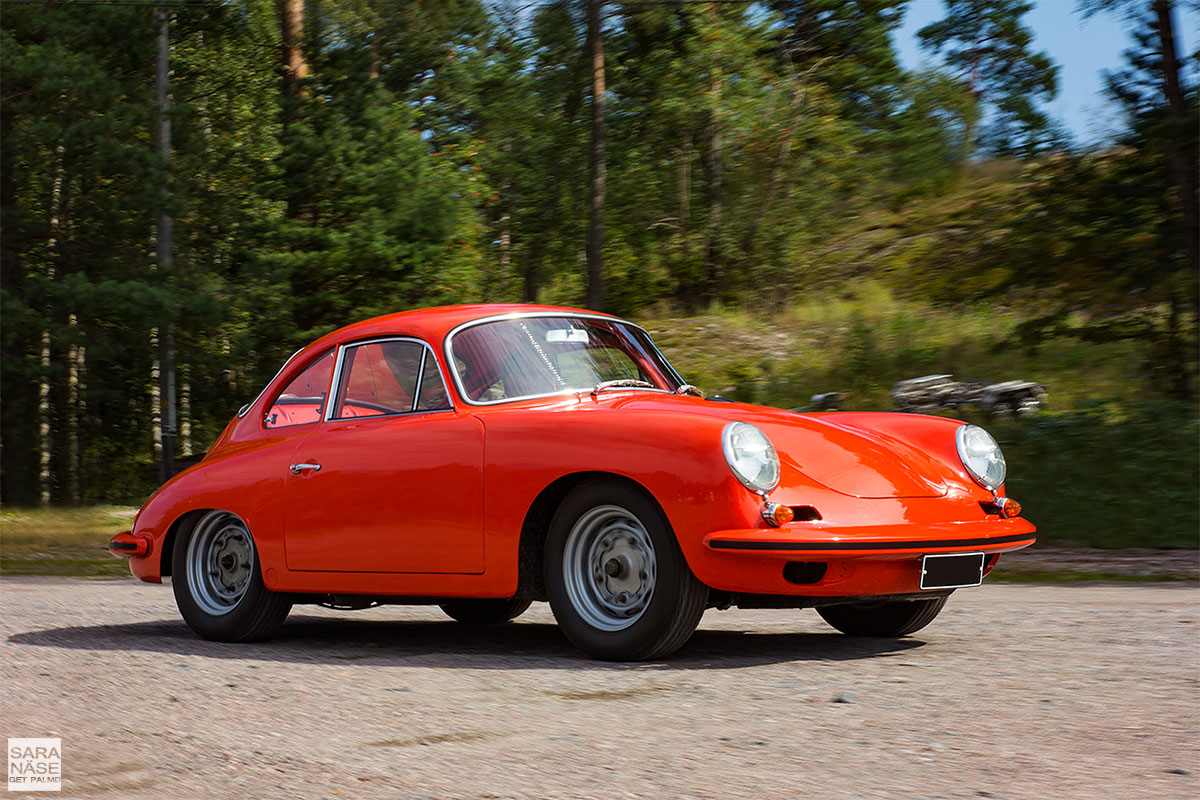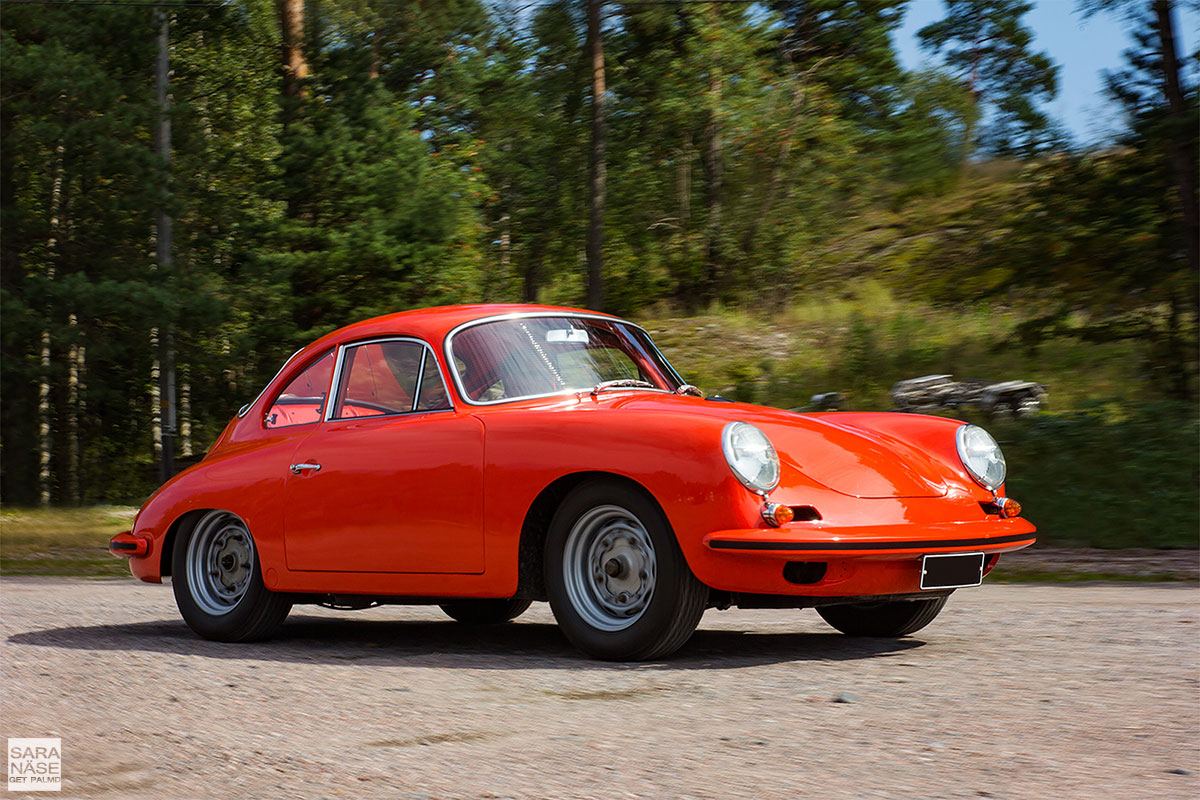 Many thanks to the owner for showing me this and a few other cars – always a pleasure to meet real enthusiasts and learn new things about classics!