Here is a big photo gallery of some more cars from the 2016 Concours d'Elegance held at Harjattula Manor. I have to highlight in this post a few of my own favourites. Most of the cars I liked the most I already showed in the Winners post. But there were of course also a lot of cars that I thought looked fantastic, but that did not win a prize this time. Also some cars are too new to even qualify for the classes. But perhaps there will be an award for best modern sports and supercar in future as well – hopefully!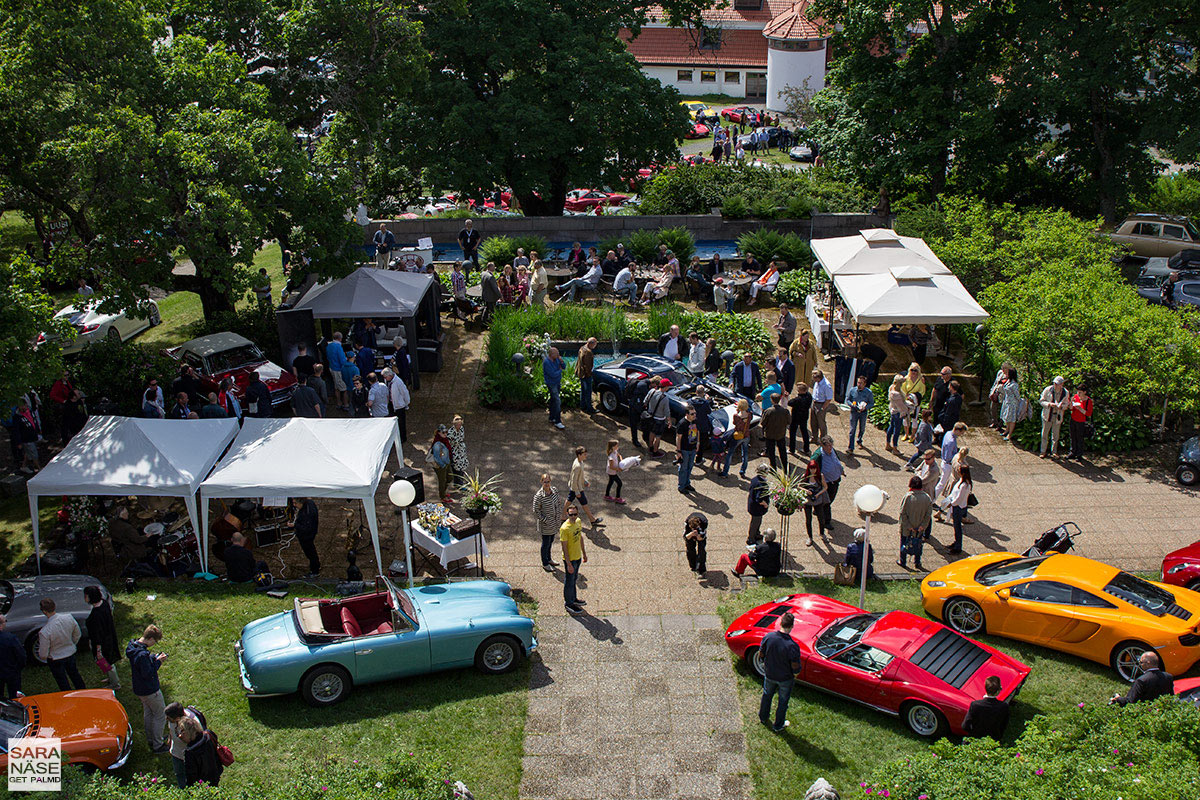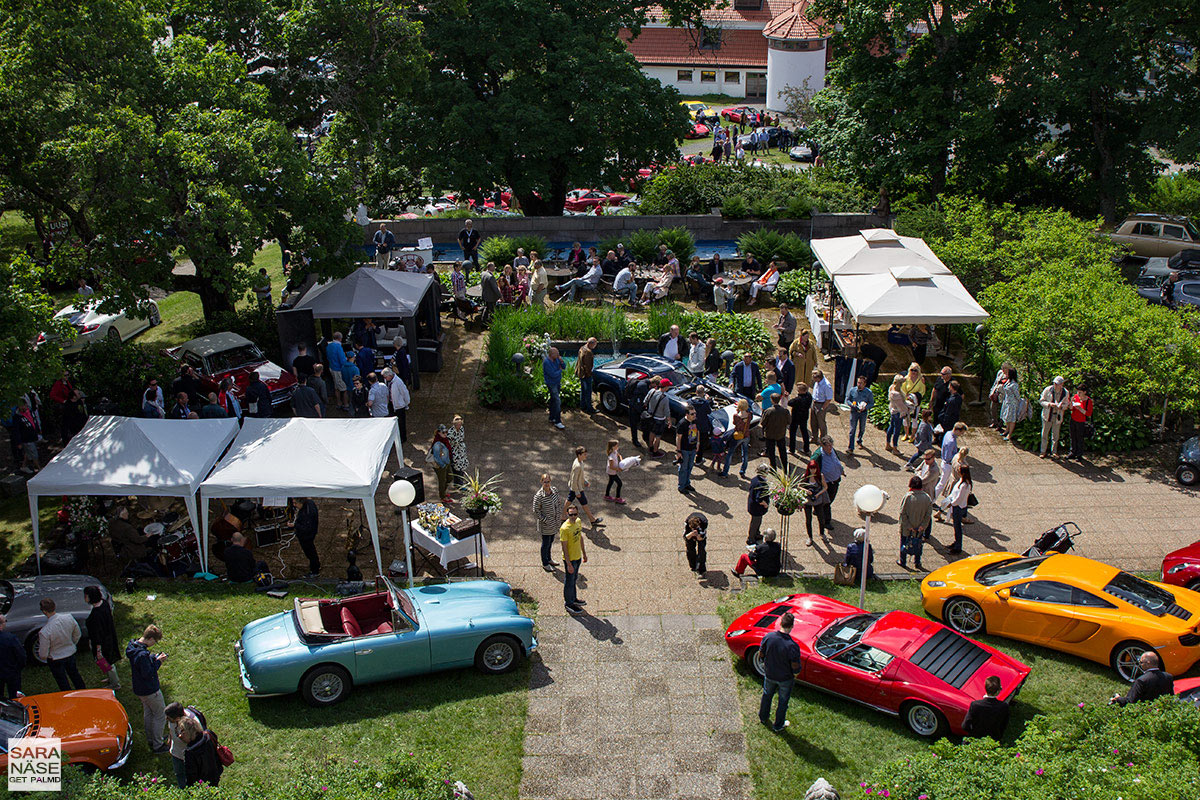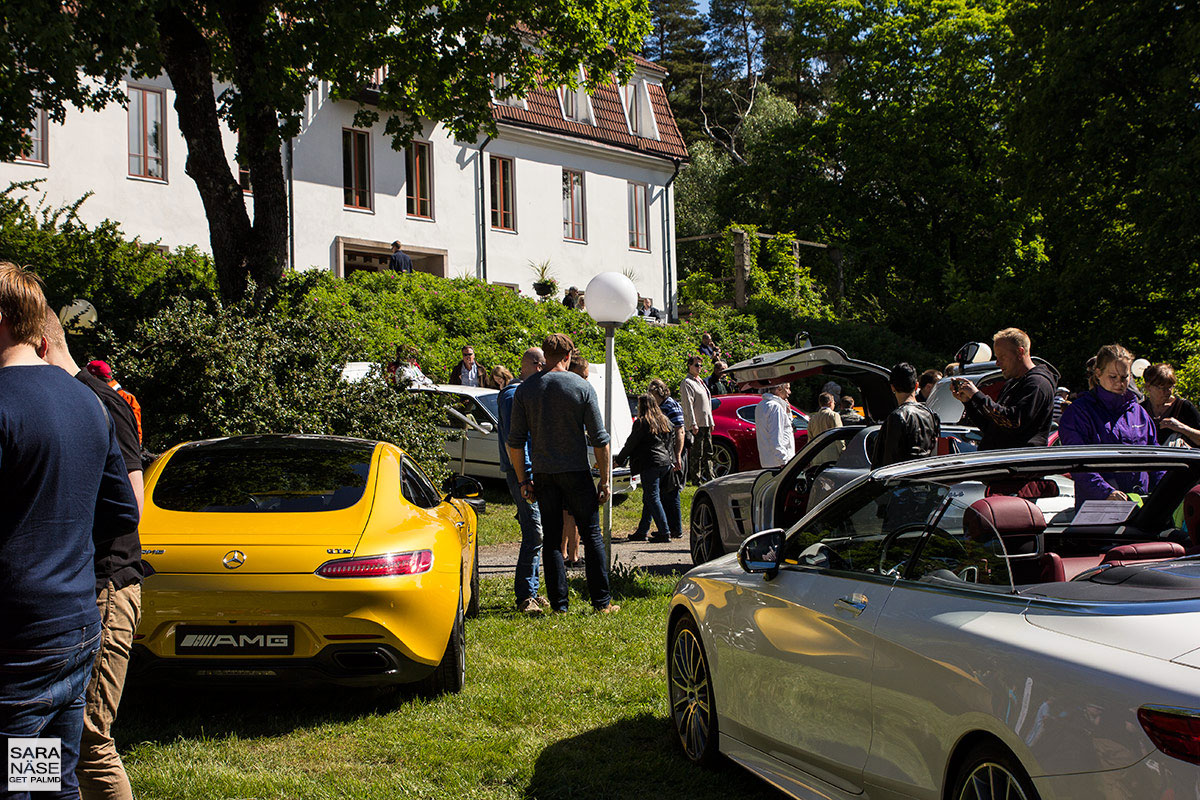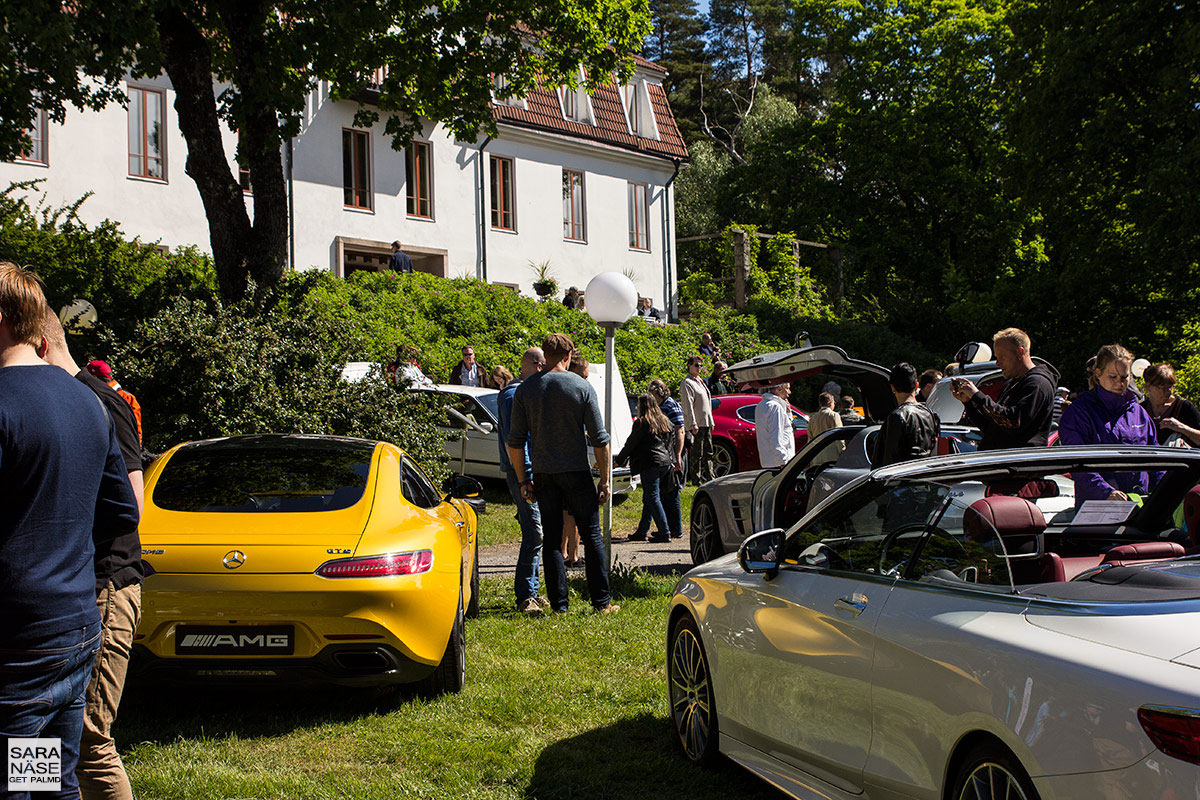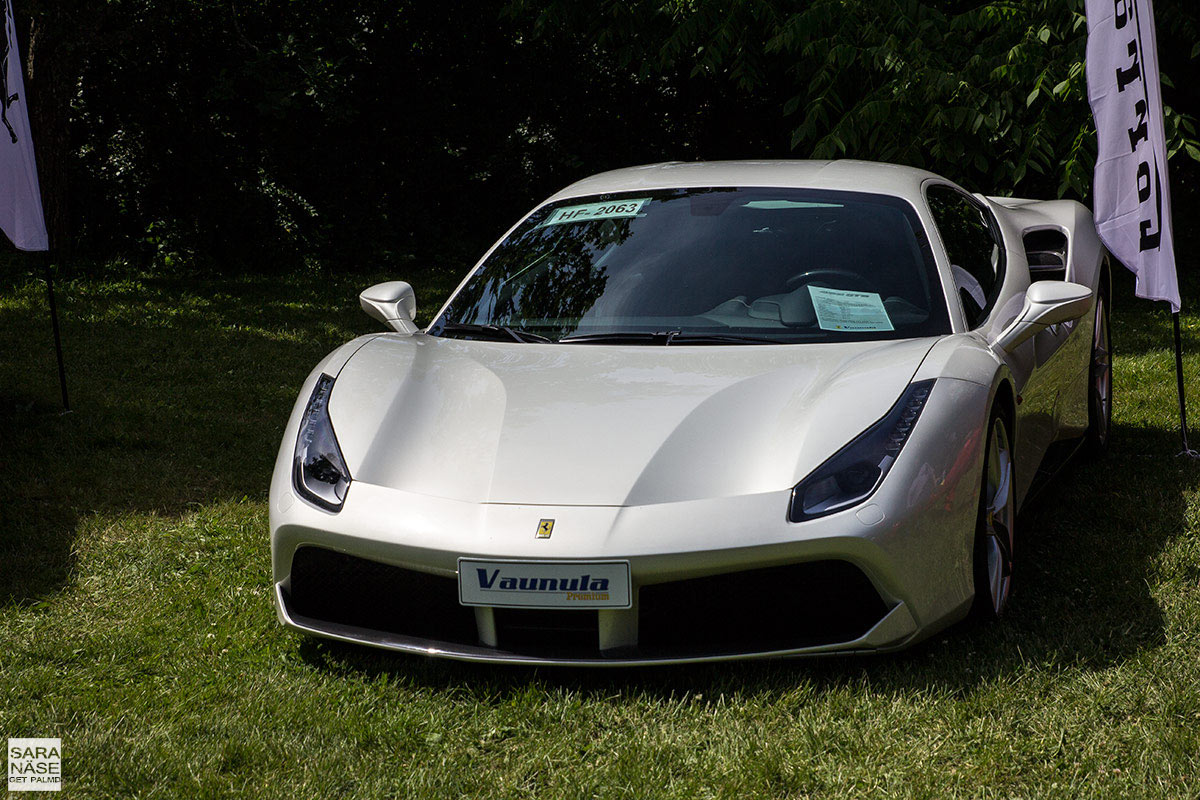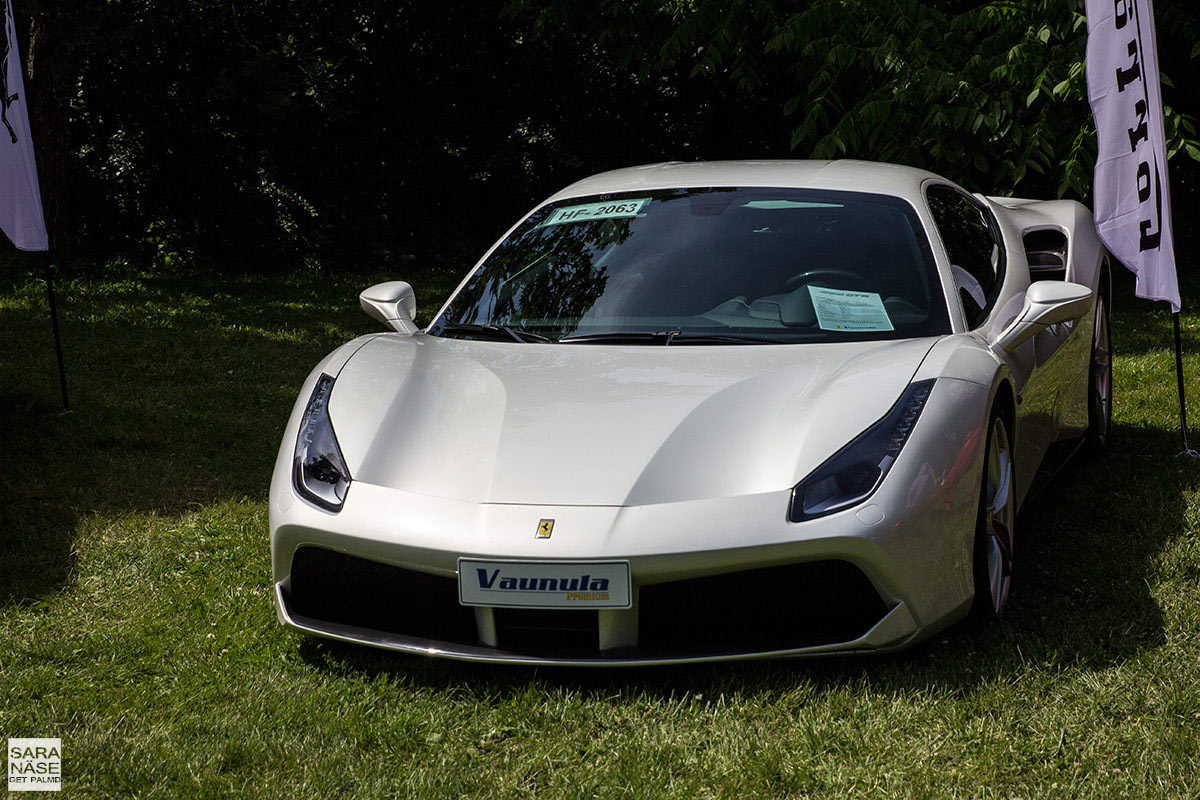 One of the cars I liked the most was a BMW M635CSi. This BMW was in really beautiful condition and I like the look of this model, something with BMW:s from the 80's (E30 M3 is a dream). I actually saw this car already the day before at Pro Detailing Turku when I got the F355 washed, and guessed I would see the BMW the next day at the Concours event. The car has an interesting history as well, as it used to belong to Urpo Lahtinen (1931-1994), a Finnish magazine publisher. His company was the publisher of Tekniikan Maailma and Vauhdin Maailma, two very popular Finnish car magazines. Now the car has been restored – and it looks great!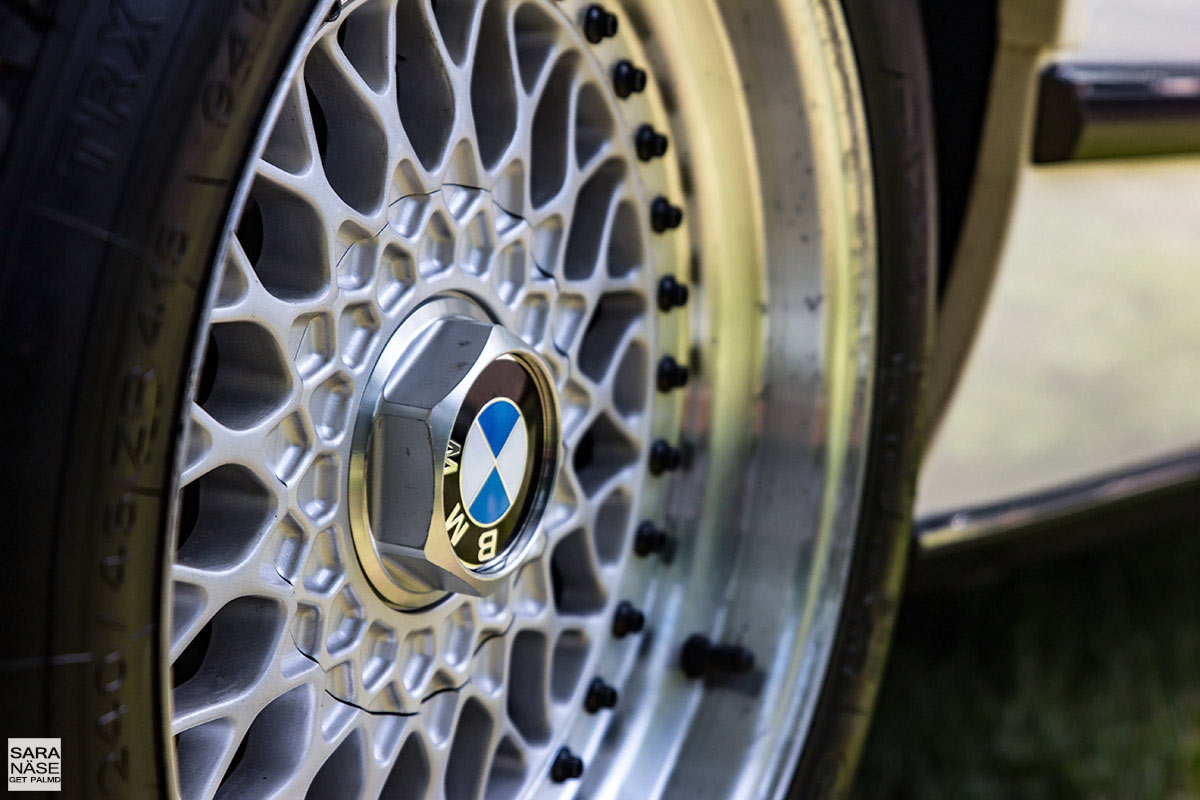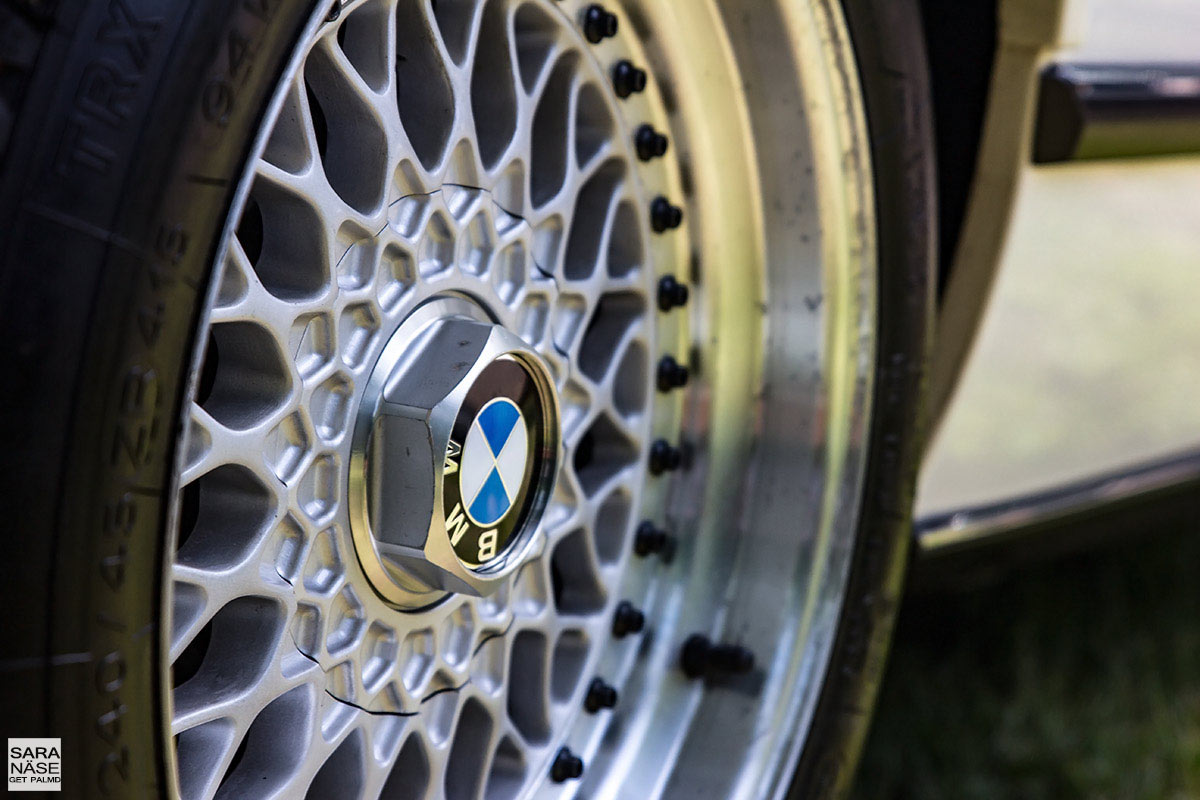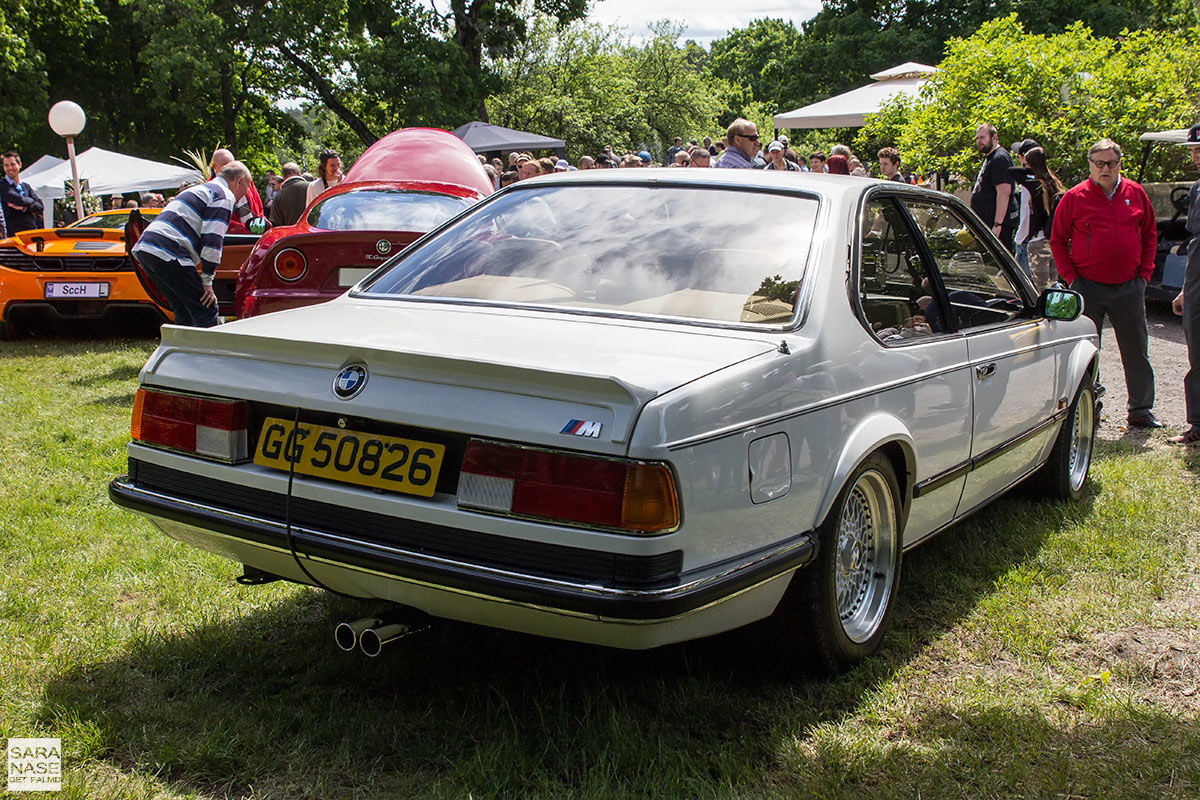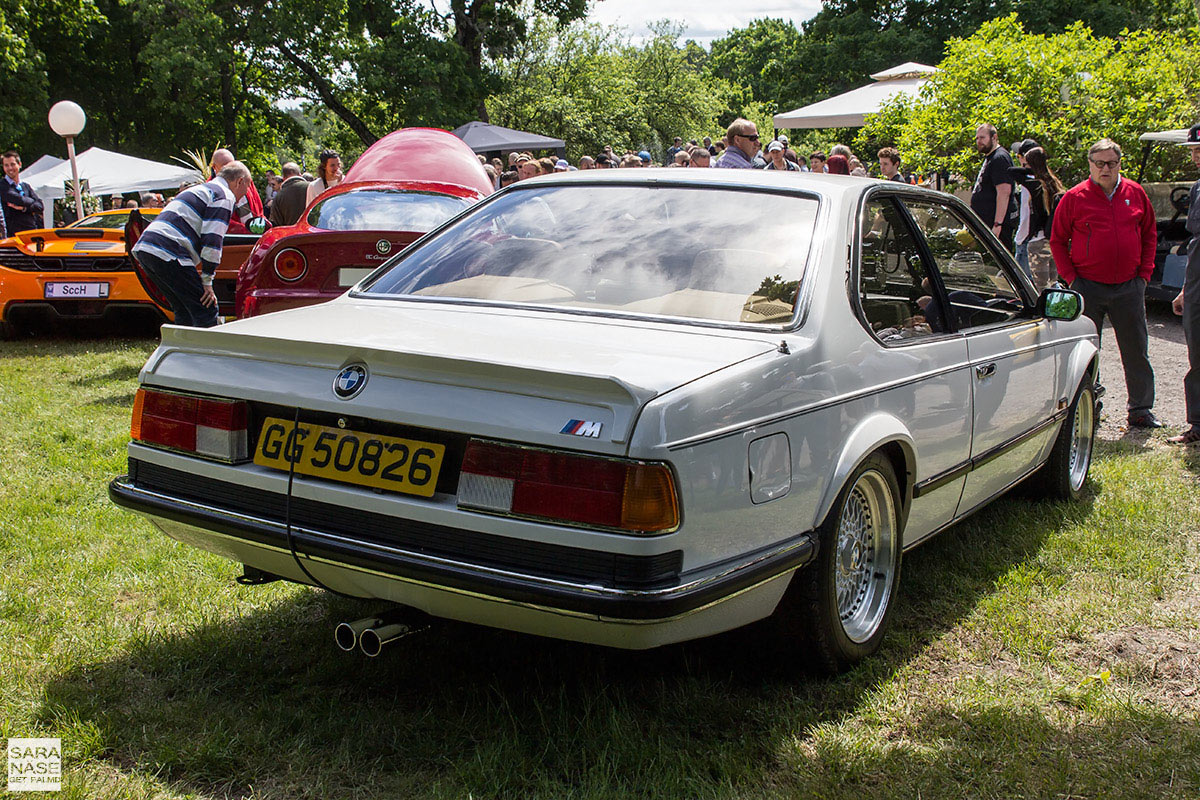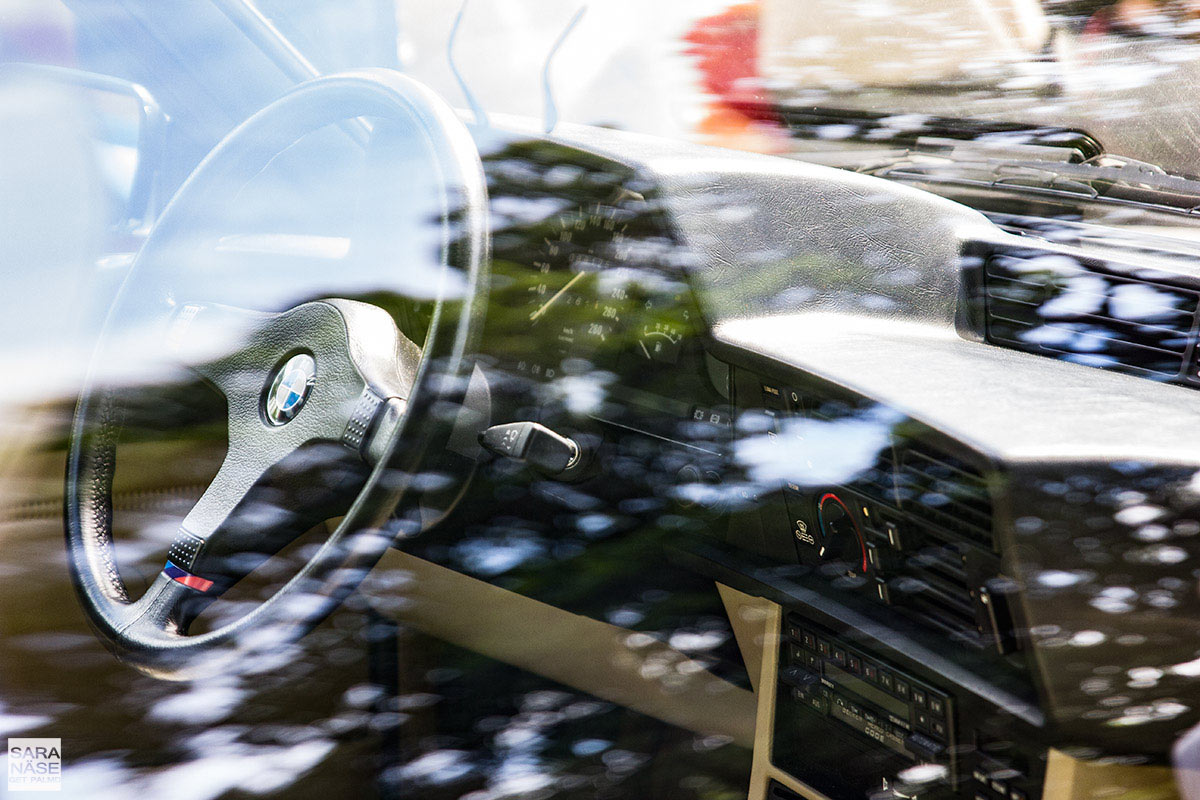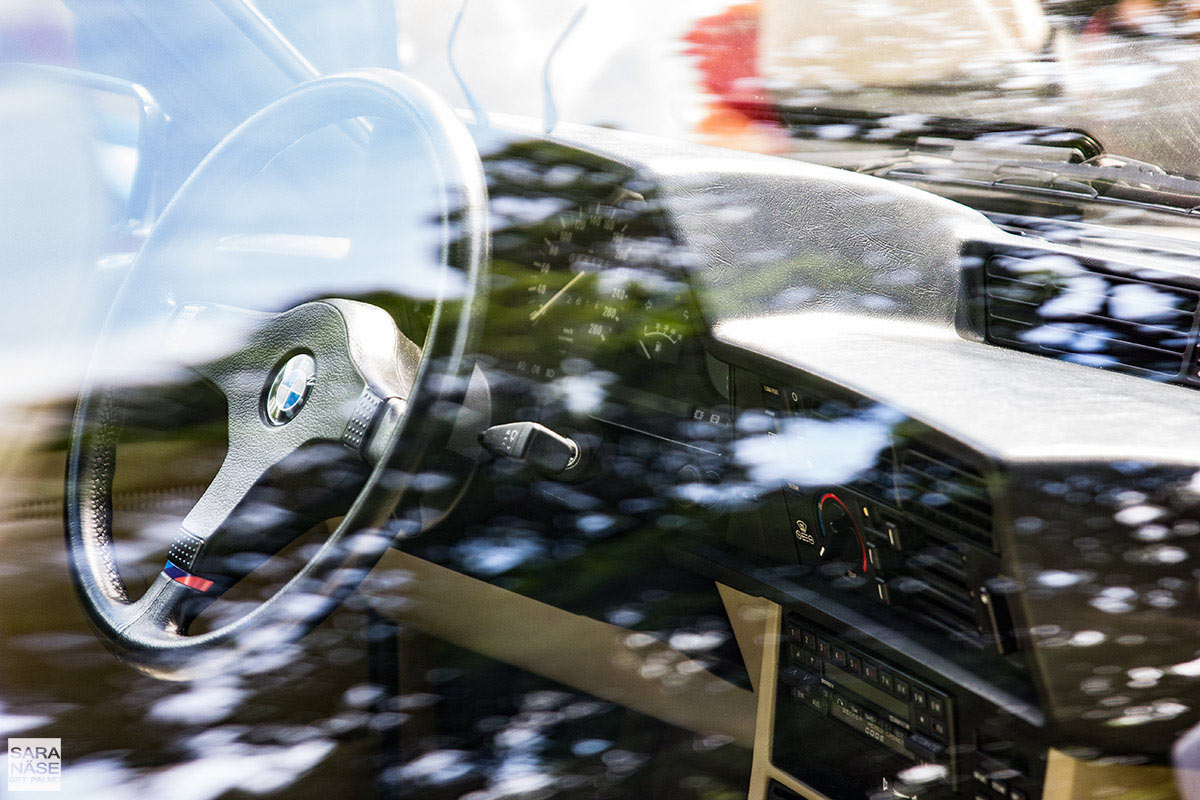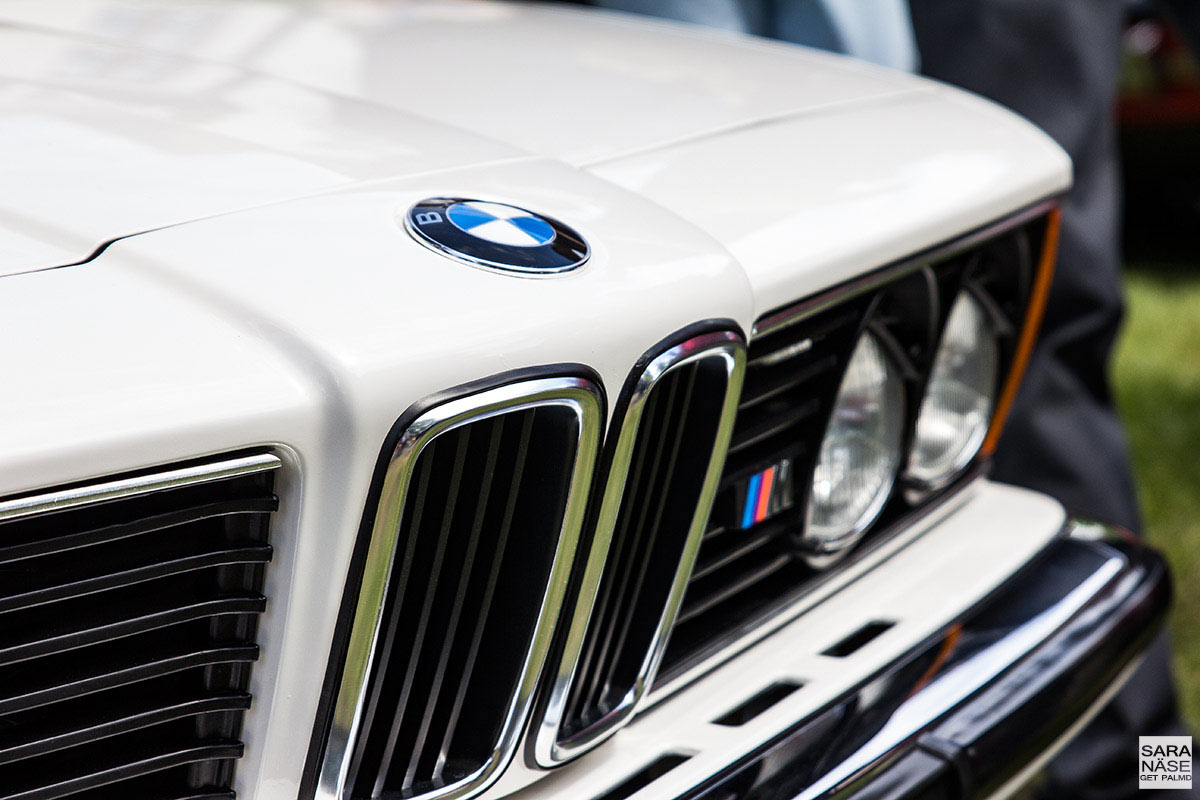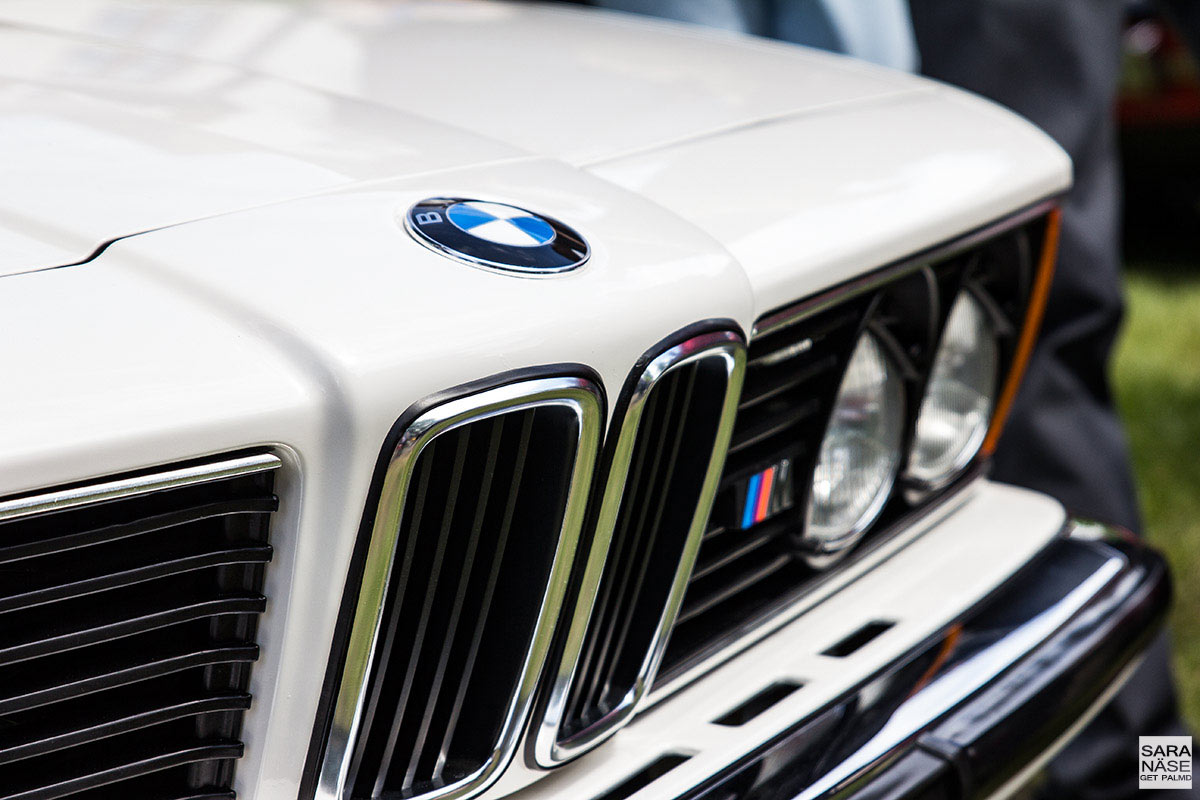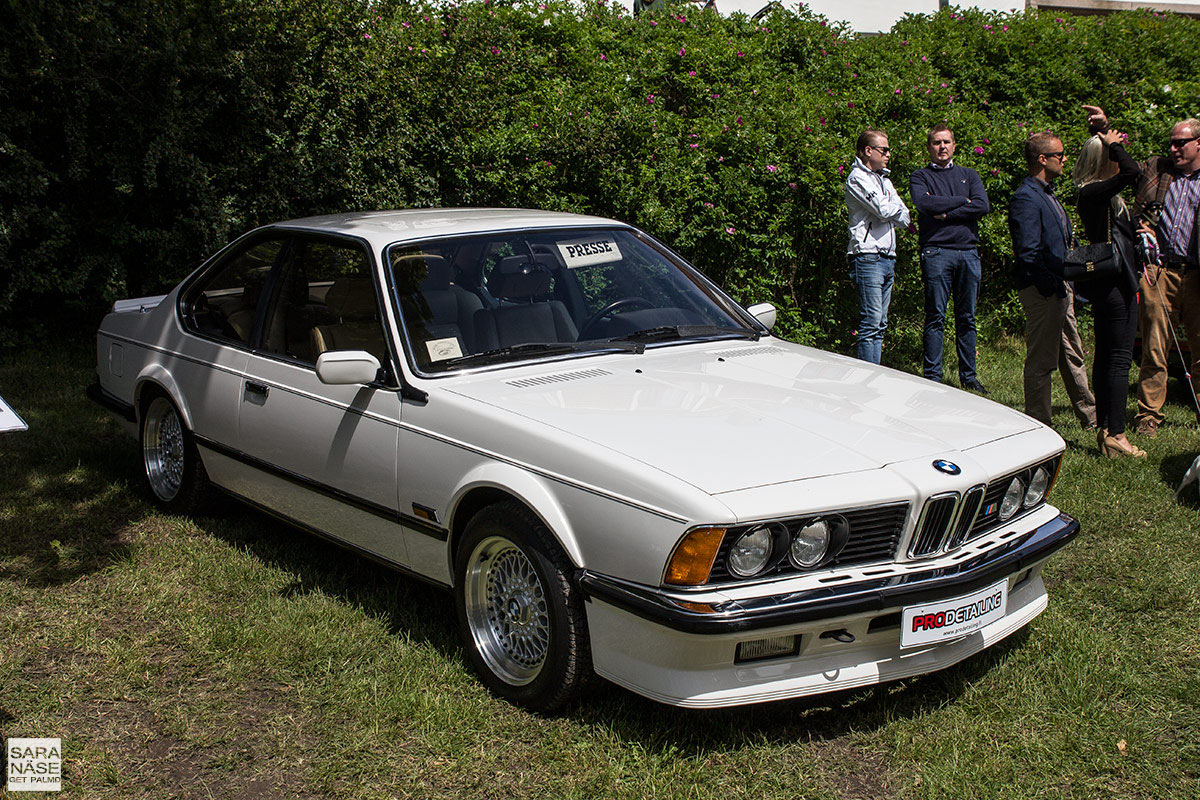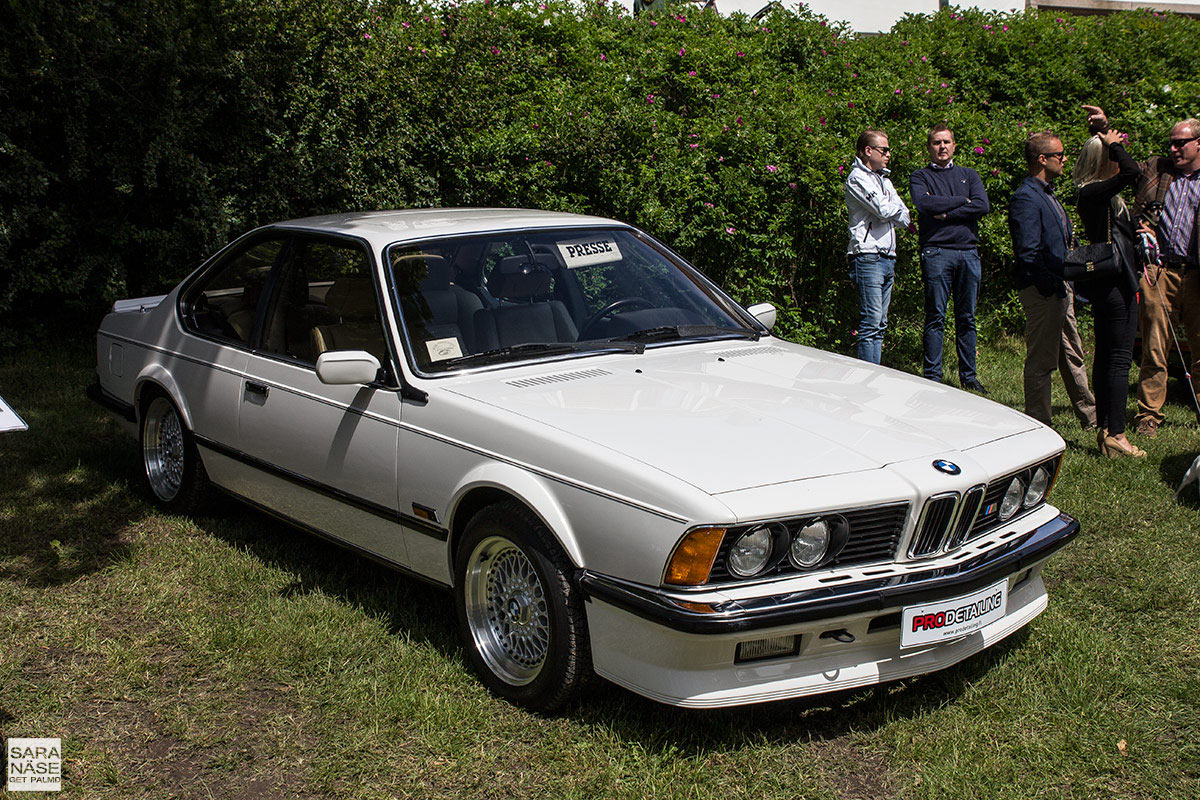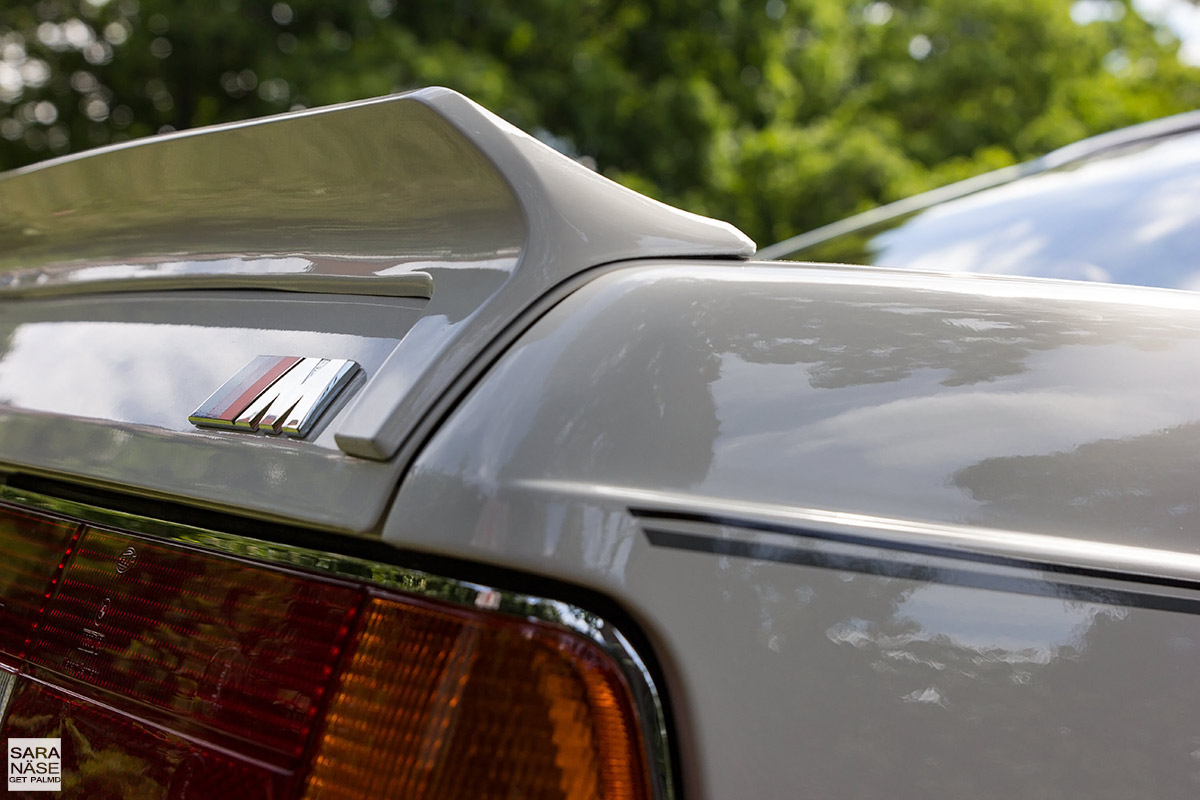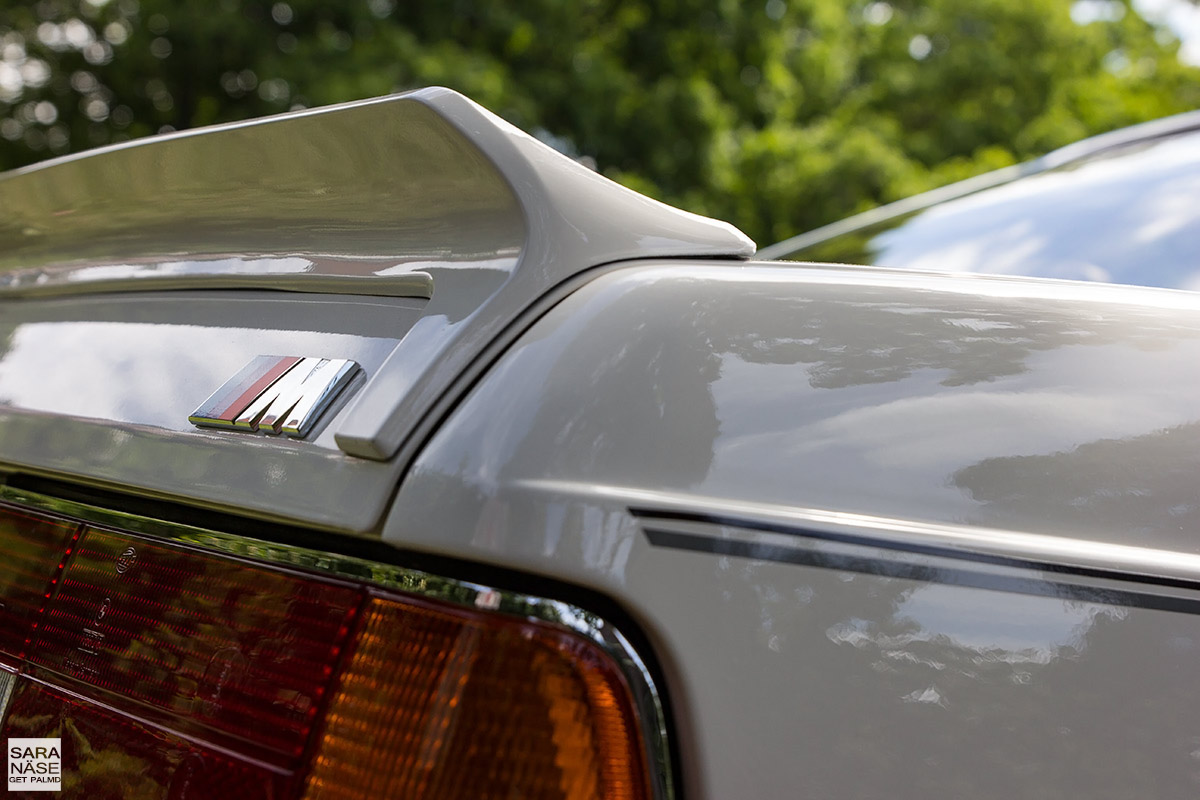 Another car I fell for was this Jaguar E-Type Coupe, which unfortunately was a little hidden in the shadows under some trees, so I did not get a decent photo of the whole car. But I got the details, and the details are what matters with the E-Type. I will have to repeat the words I wrote in the post "Jaguar E-Type Roadster Series 1 – Harri Asunta", with the gallery from the photo shoot of the red E-Type Roadster. I wrote "But it takes something really special for me to spend several minutes staring at buttons, the seat leather, the radio, the rims, the headlights, the speedometer, the engine, and so on." Every Jaguar E-Type has that effect on me. A moment of silence and staring is what you experience around them.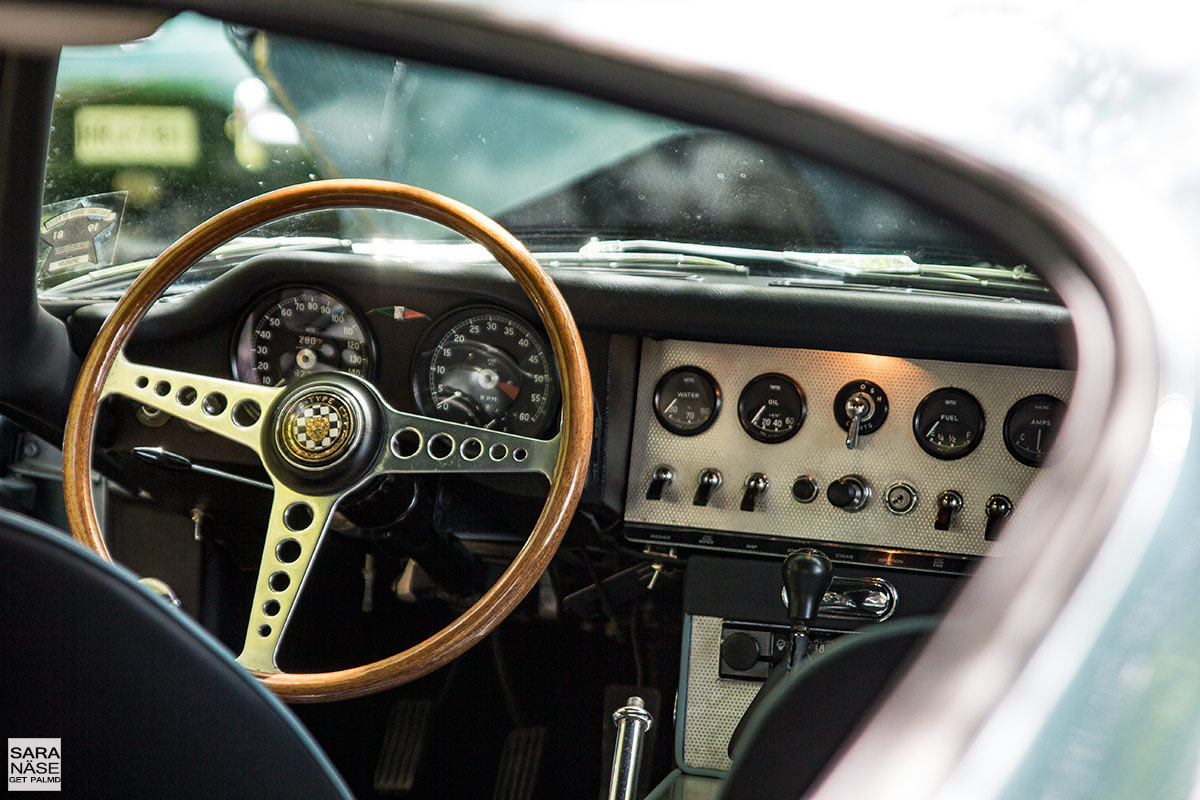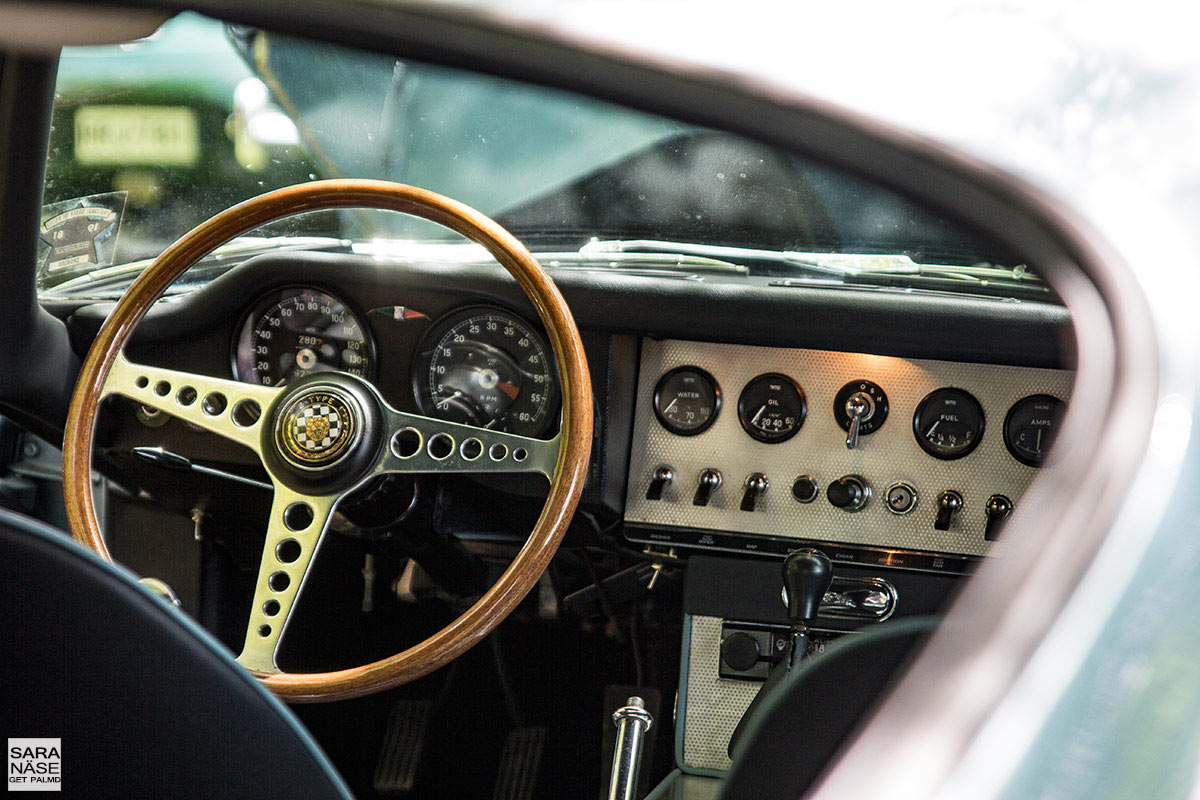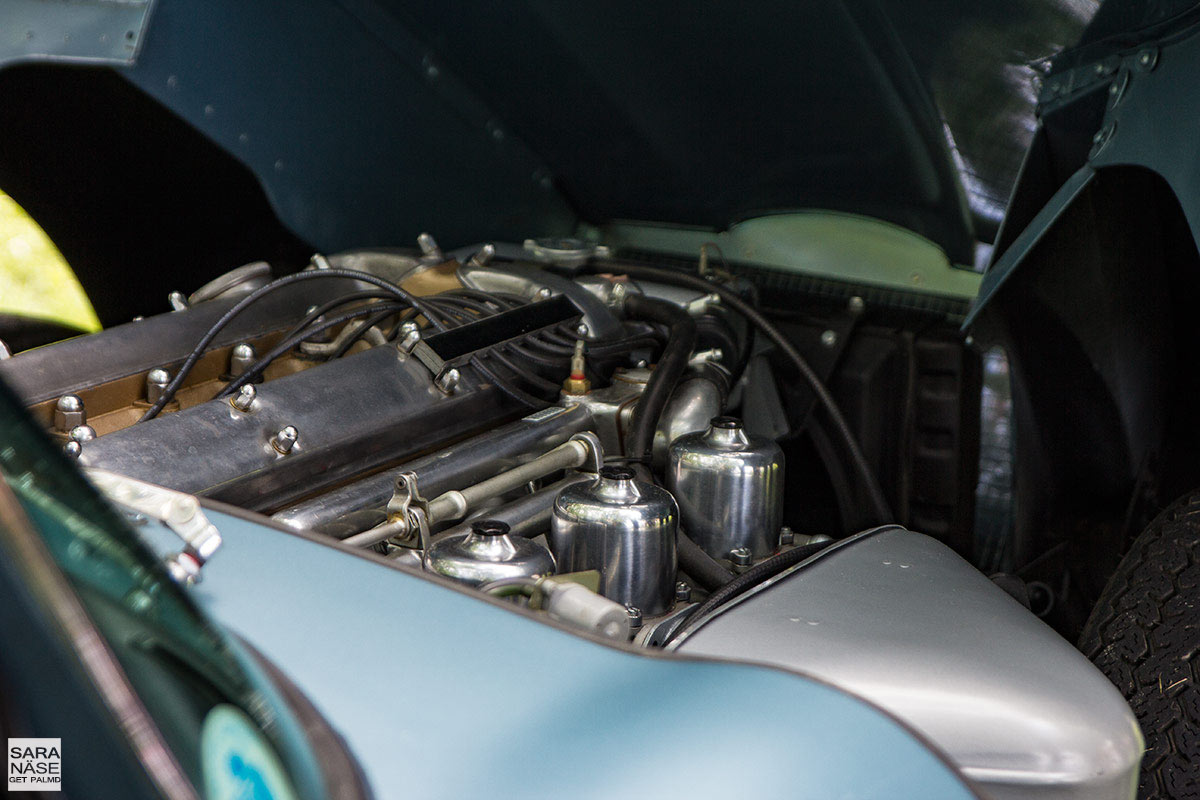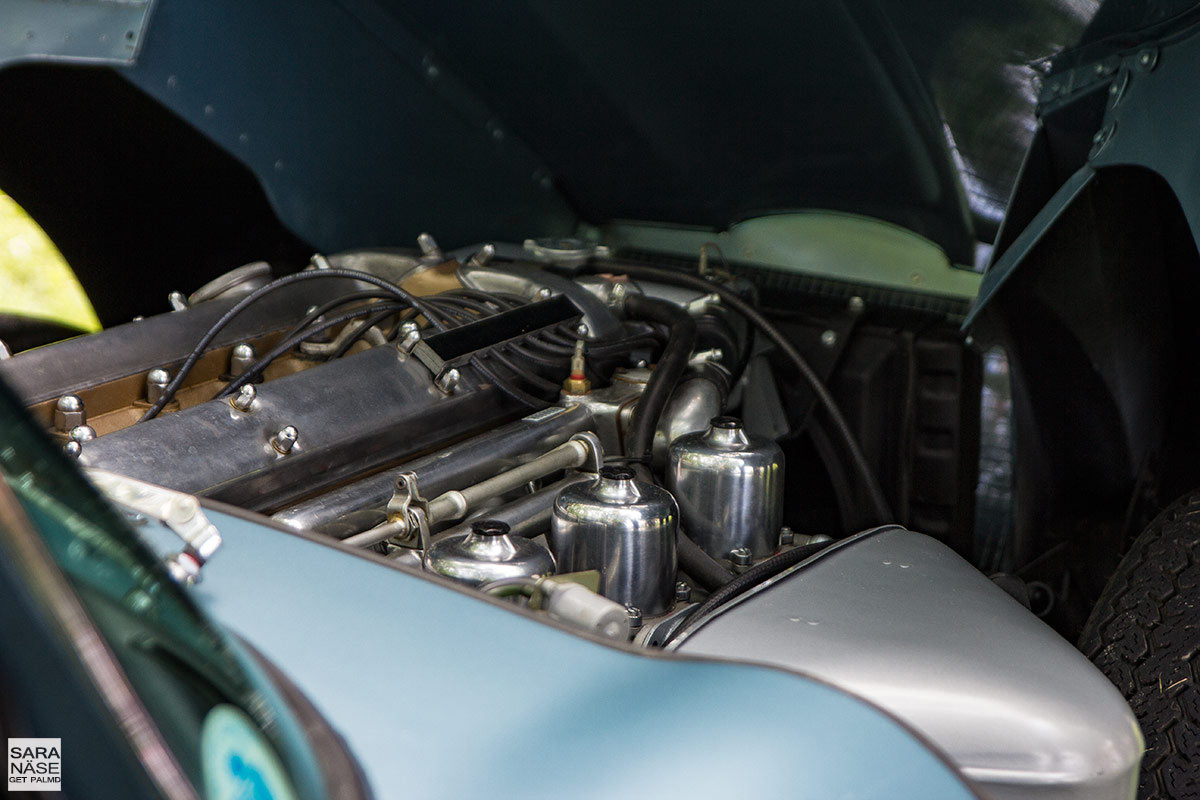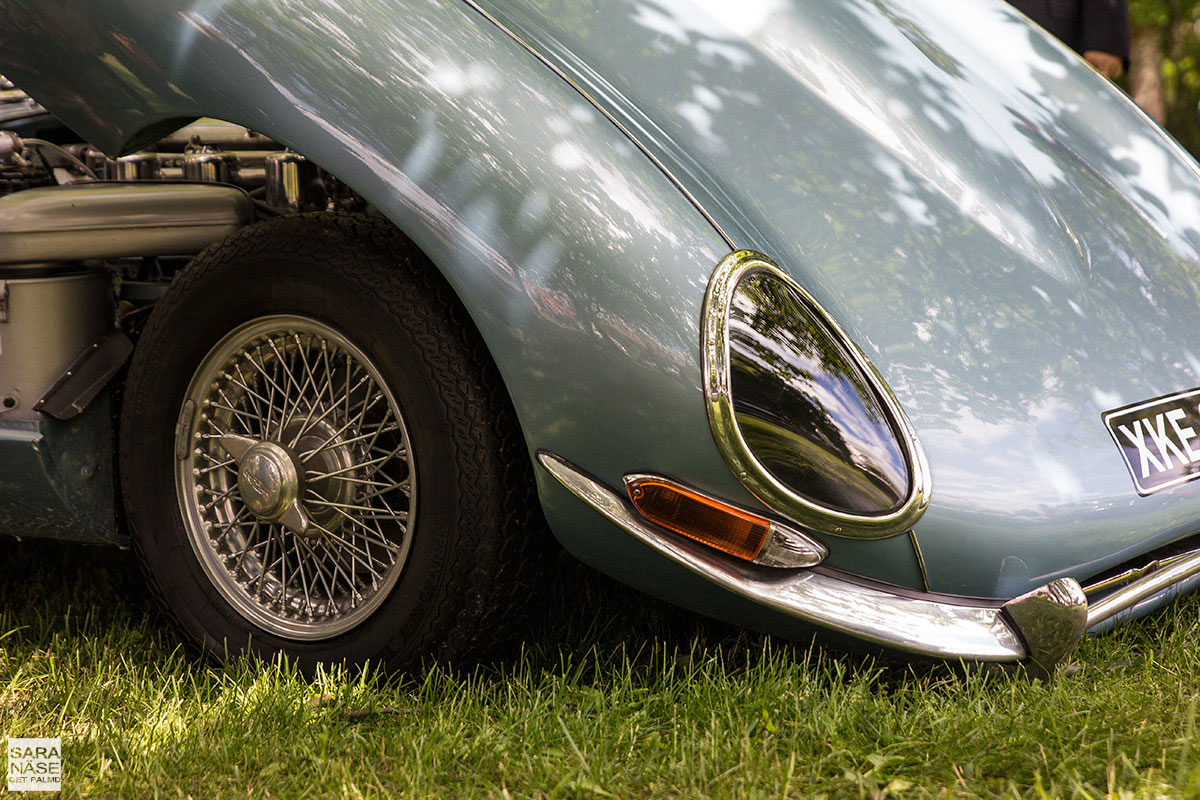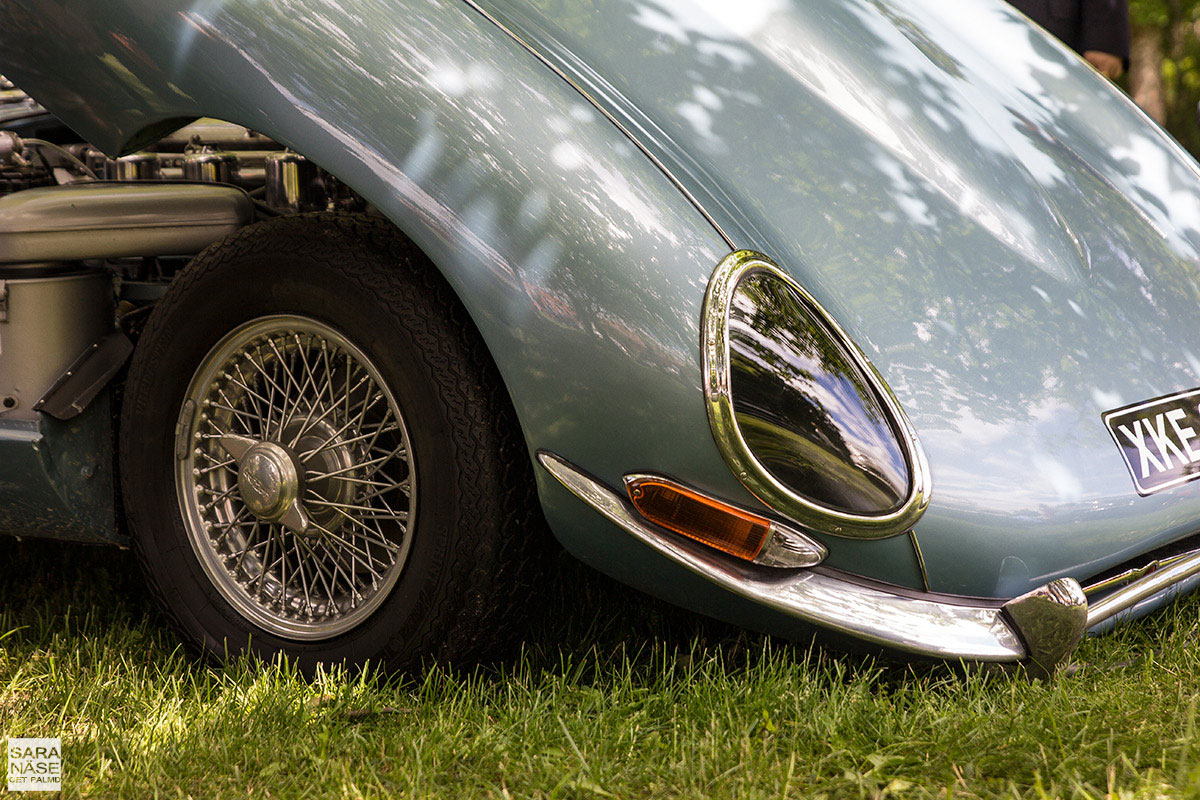 The Ferrari Testarossa is in my opinion one of the most beautiful classic Ferraris, so this gorgeous 512 TR needs to be on my list. I love the side strakes. Perhaps it does not come as a surprise I think the Testarossa is stunning, considering I dream of cars like the pre-facelift Honda NSX and Ferrari F355. They all have similarities in the styling and these type of cars really appeal to me. To be honest I could take one of each, preferably all in yellow, and just sit for hours and hours and look at those three cars together… What a trio!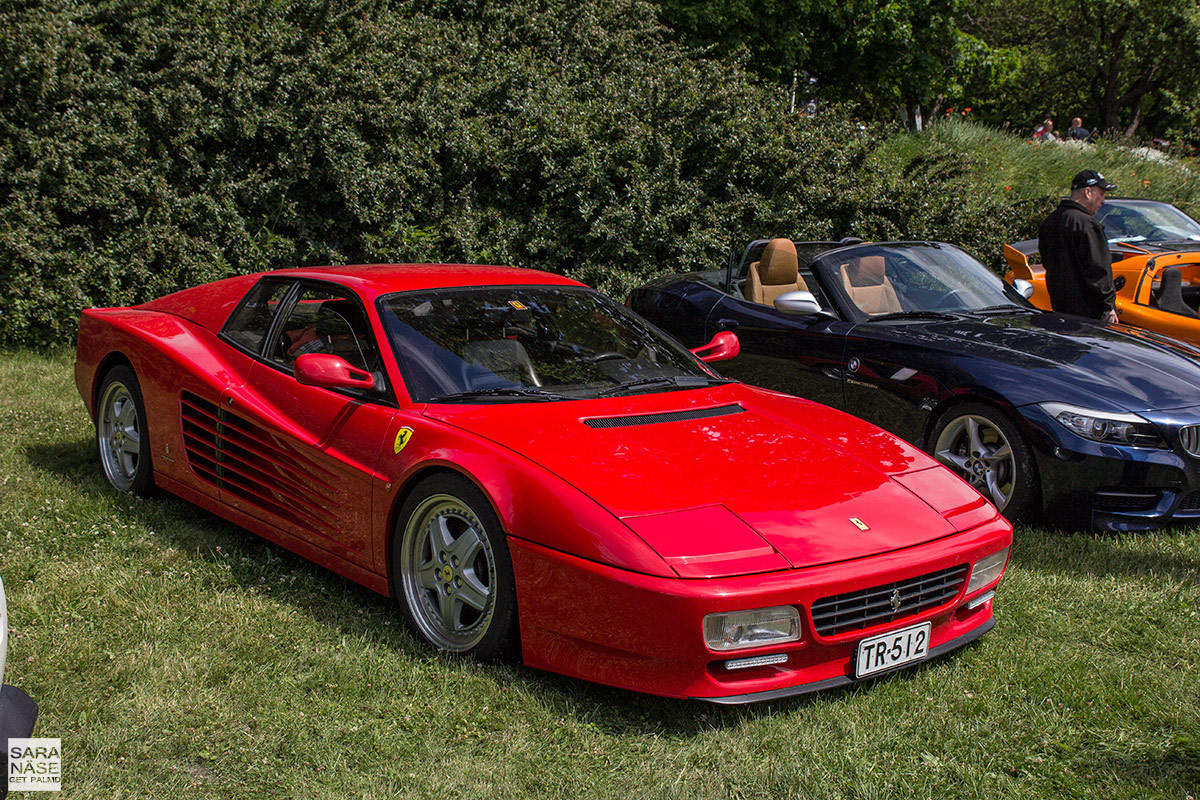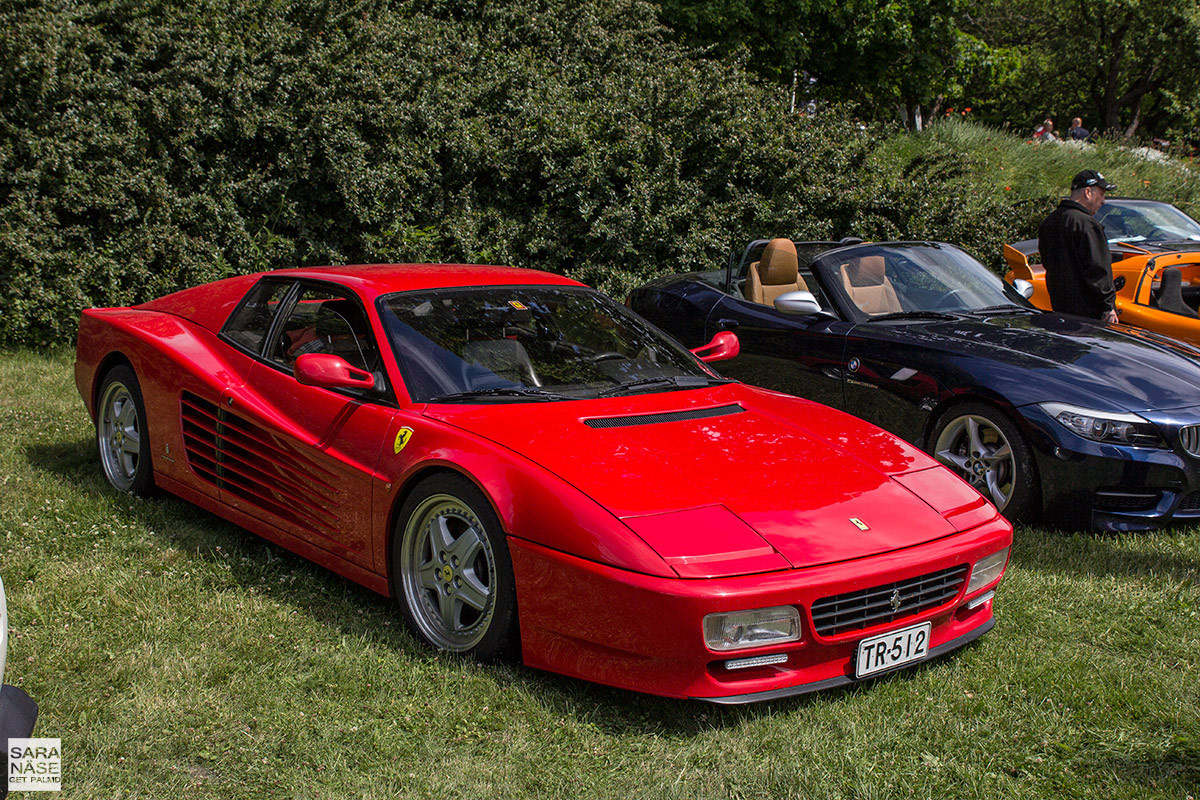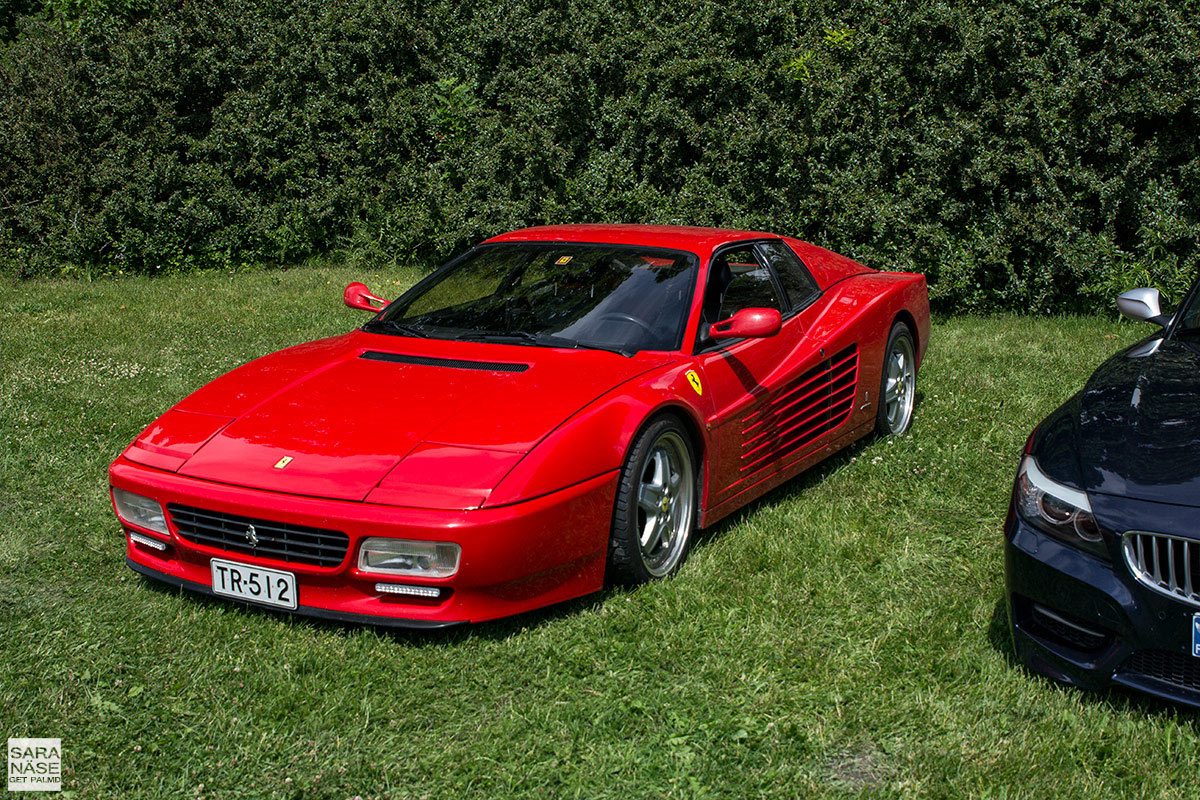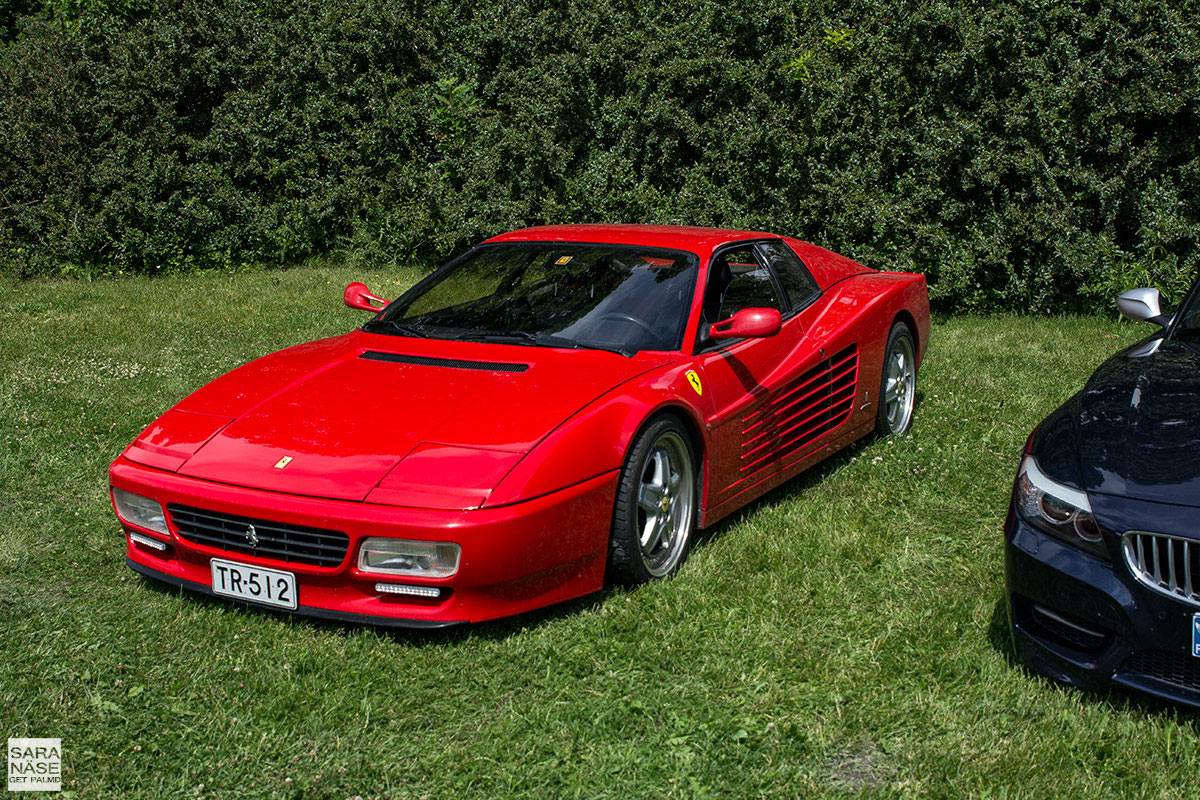 There were several nice Porsches at this year's Concours d'Elegance, so I am not even sure which one actually was my favourite there. The red Porsche 964 was stunning, because the colour really suits it, but I also really liked this 356. Personally I still think 356 Speedster is the most beautiful 356 version, but nothing wrong with a coupe either!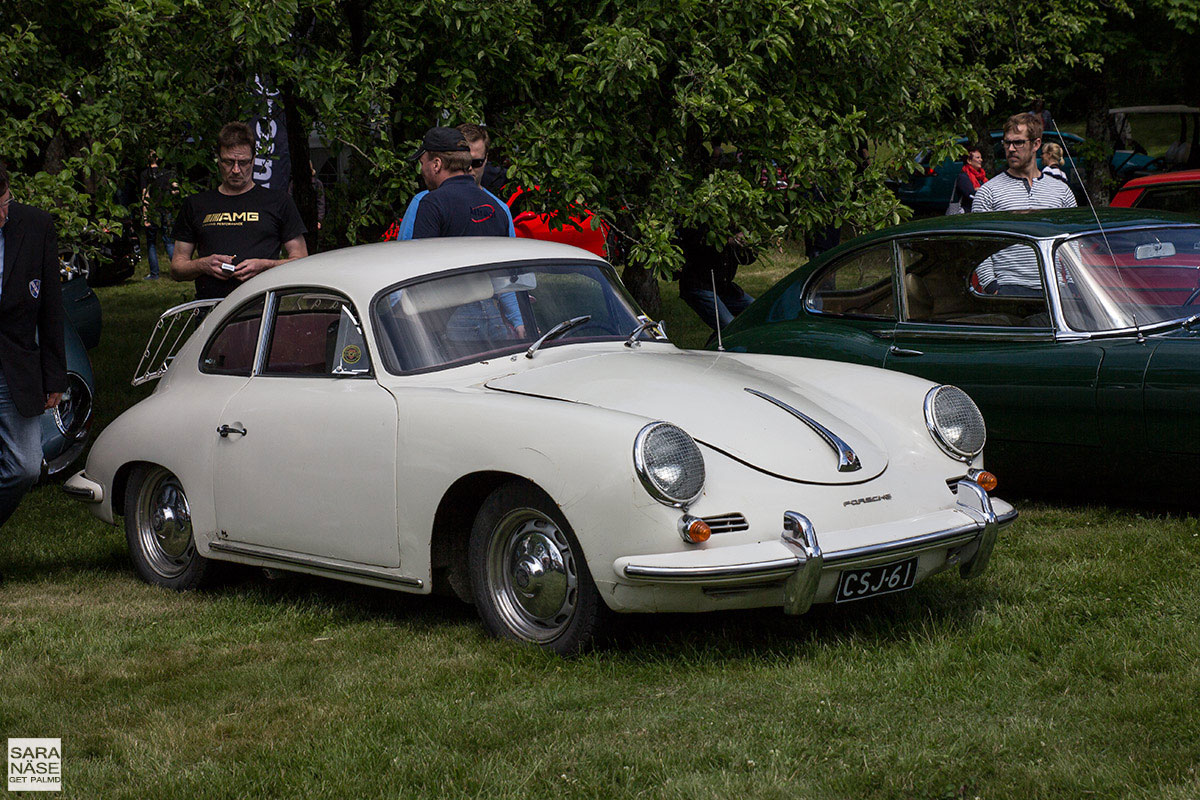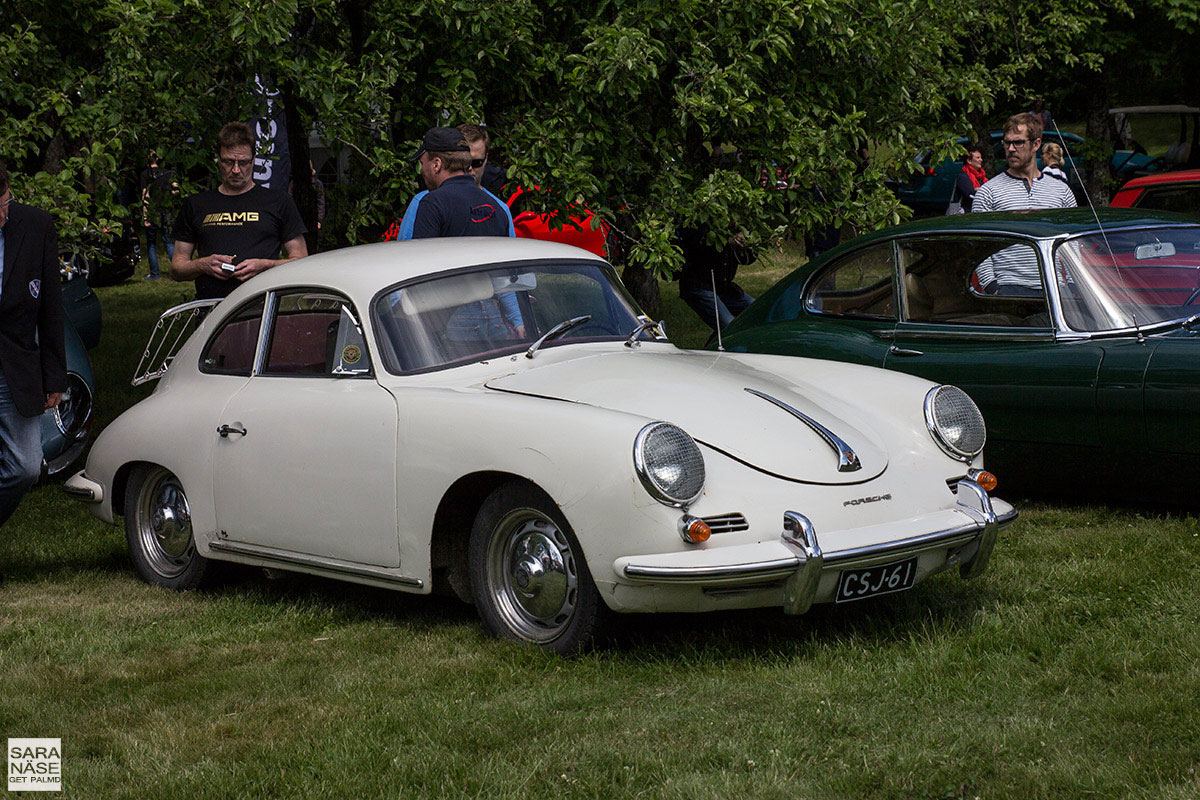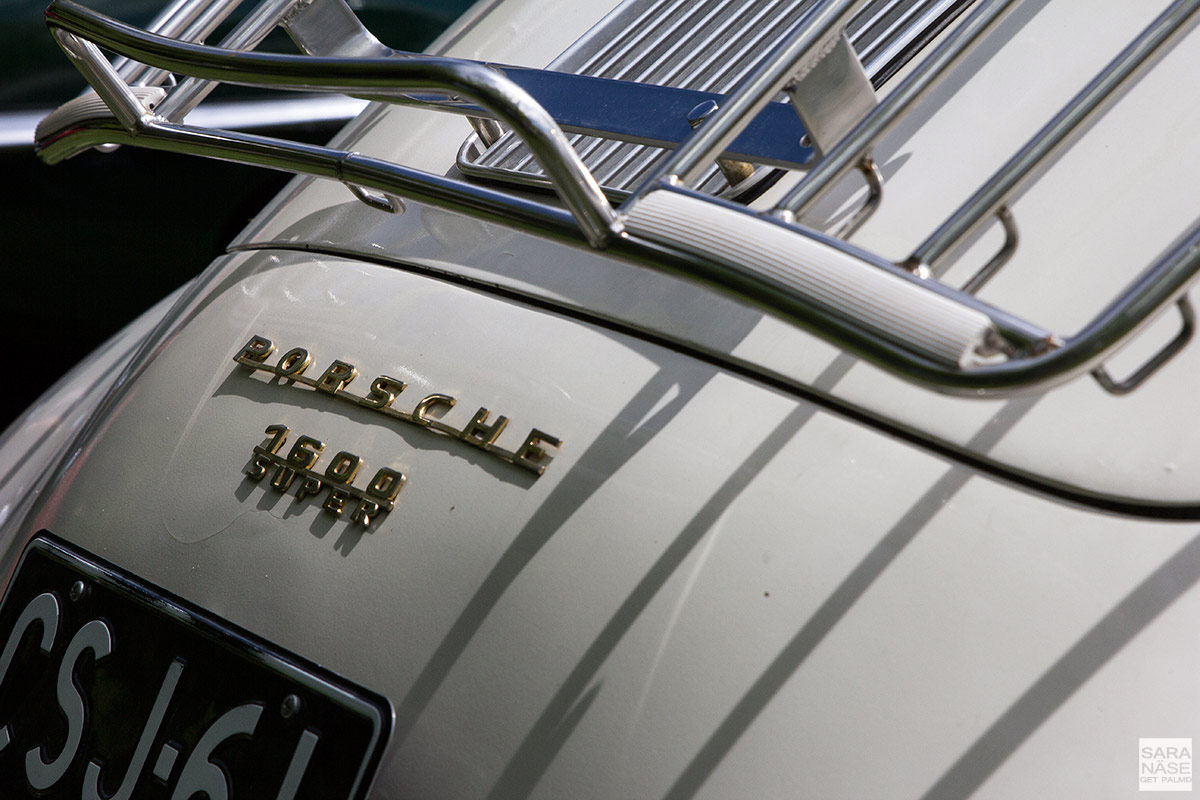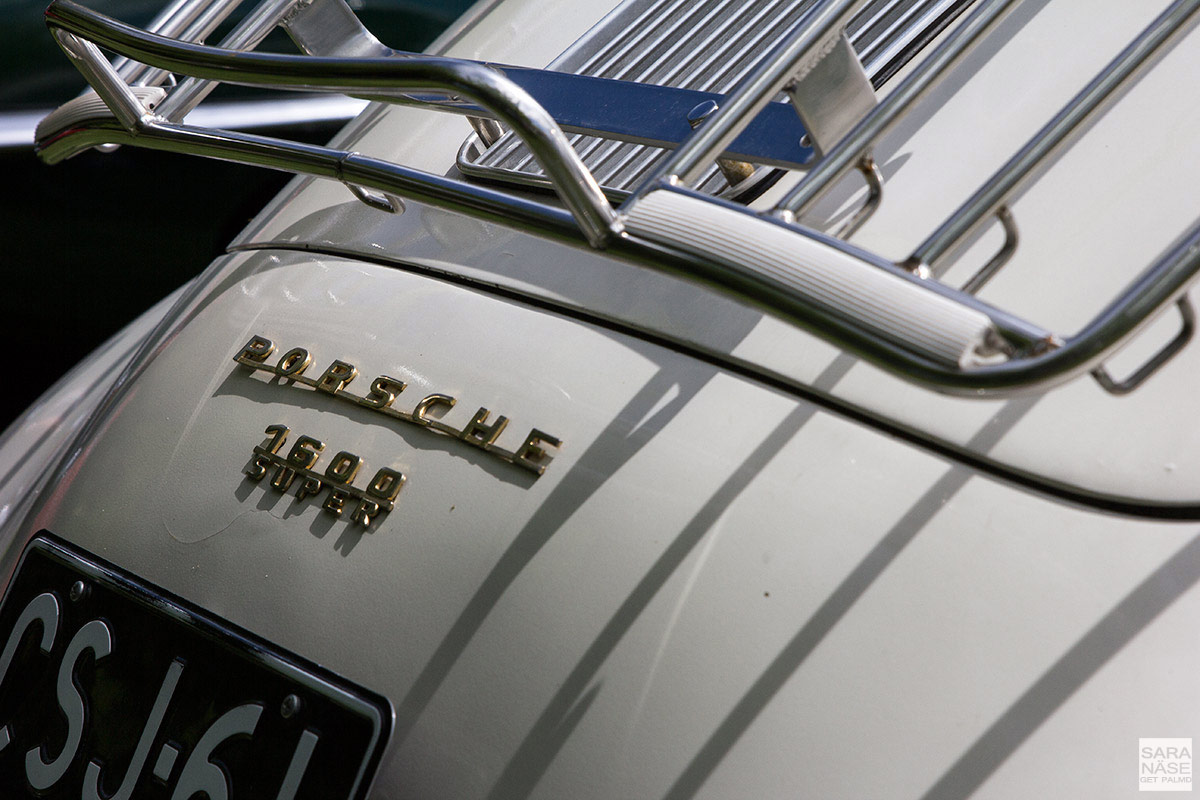 Aston Martin DB2. No words needed.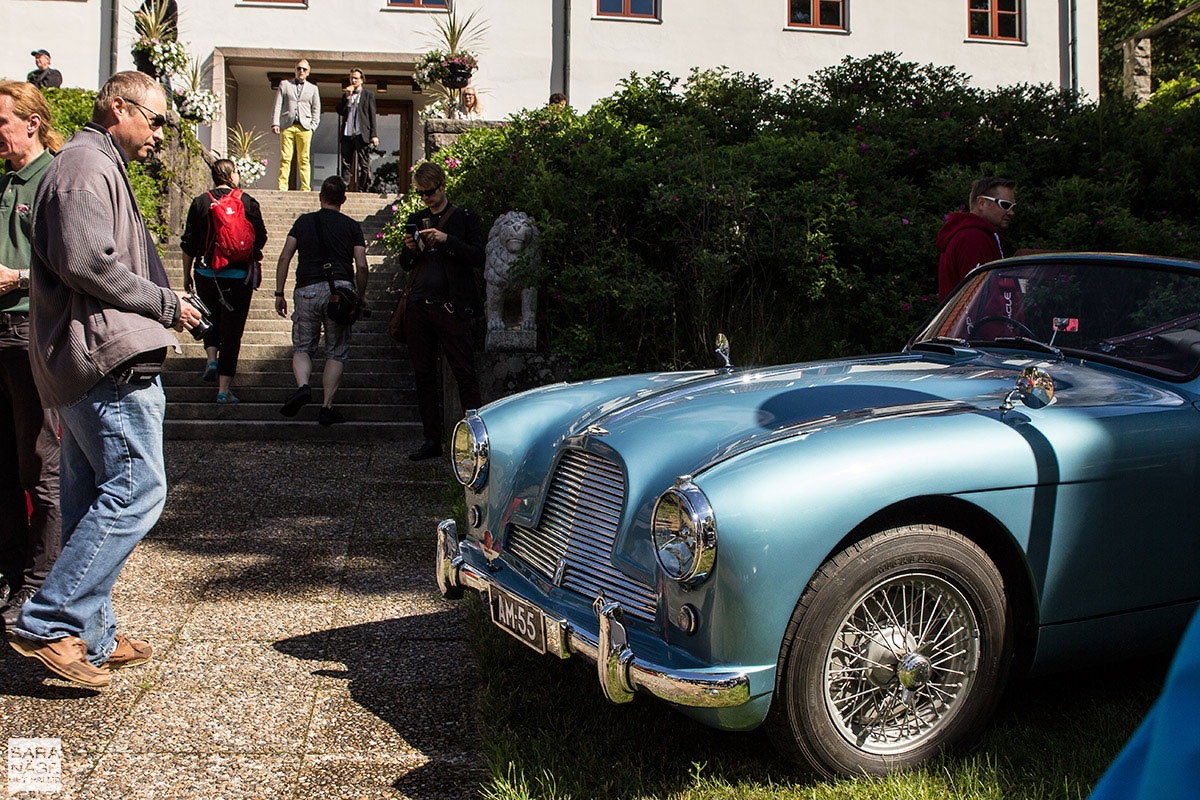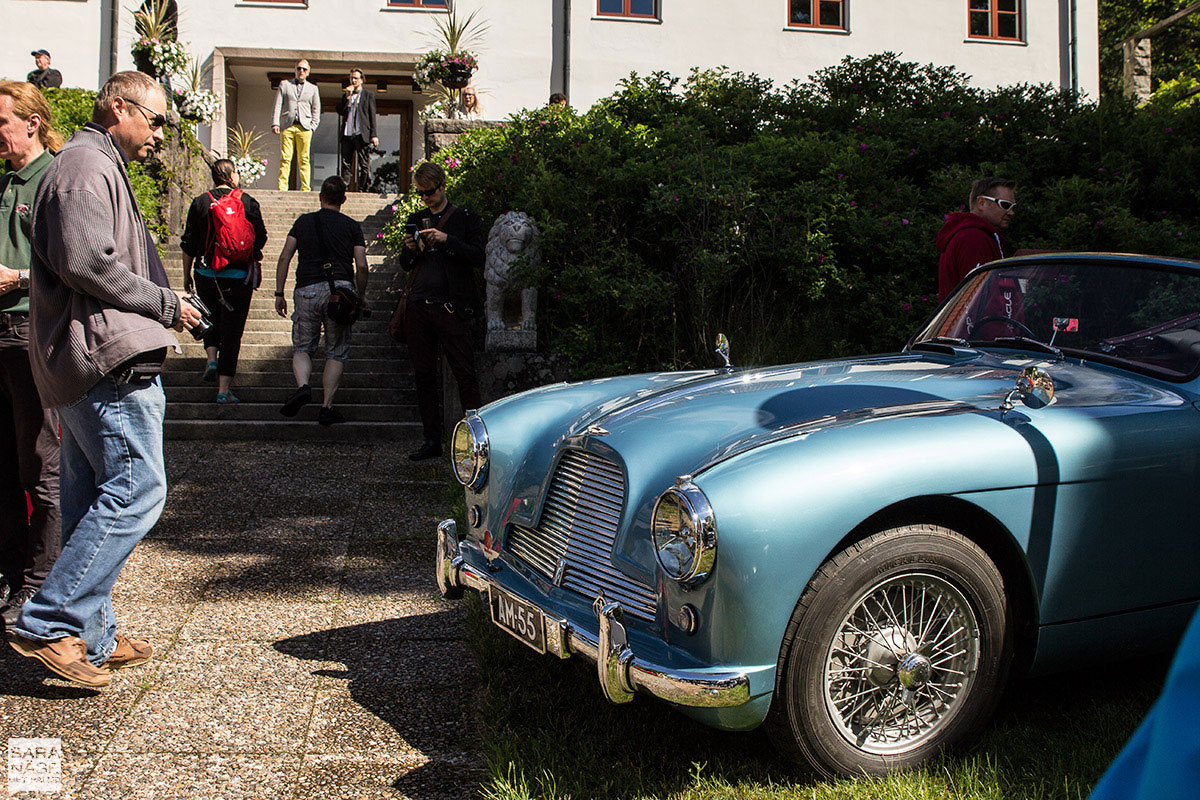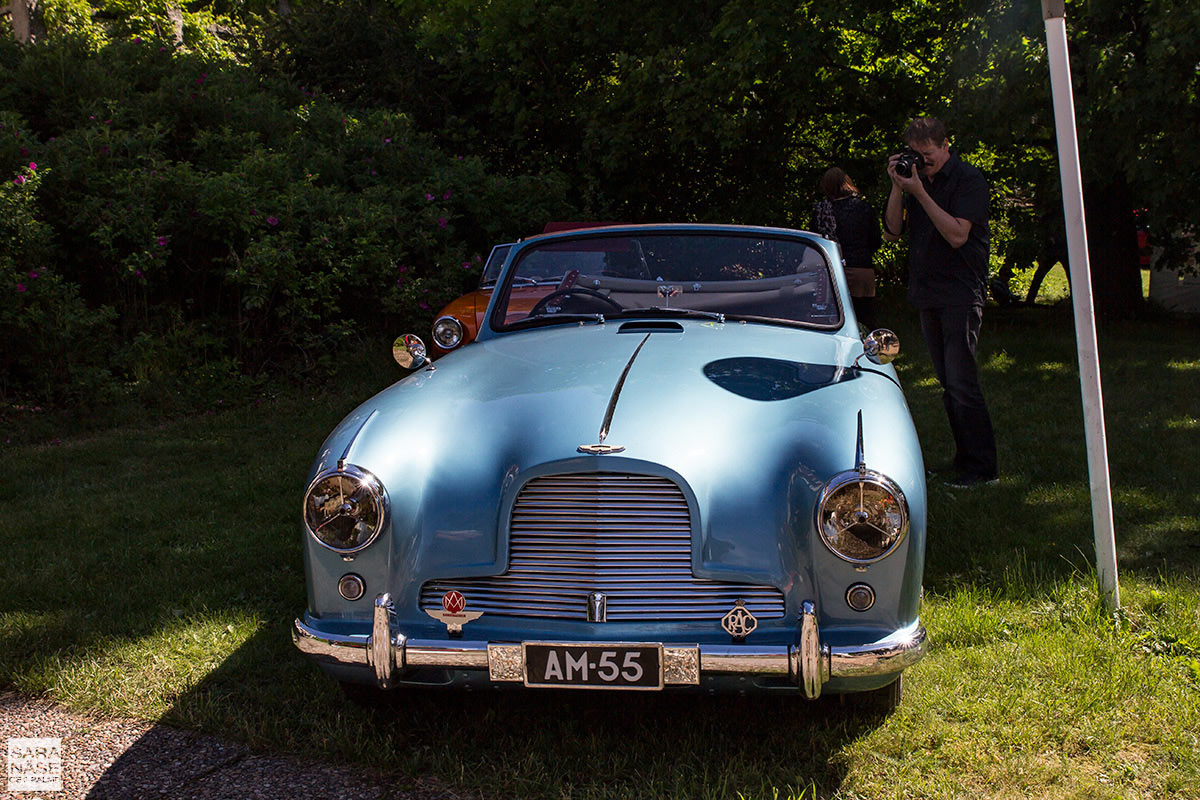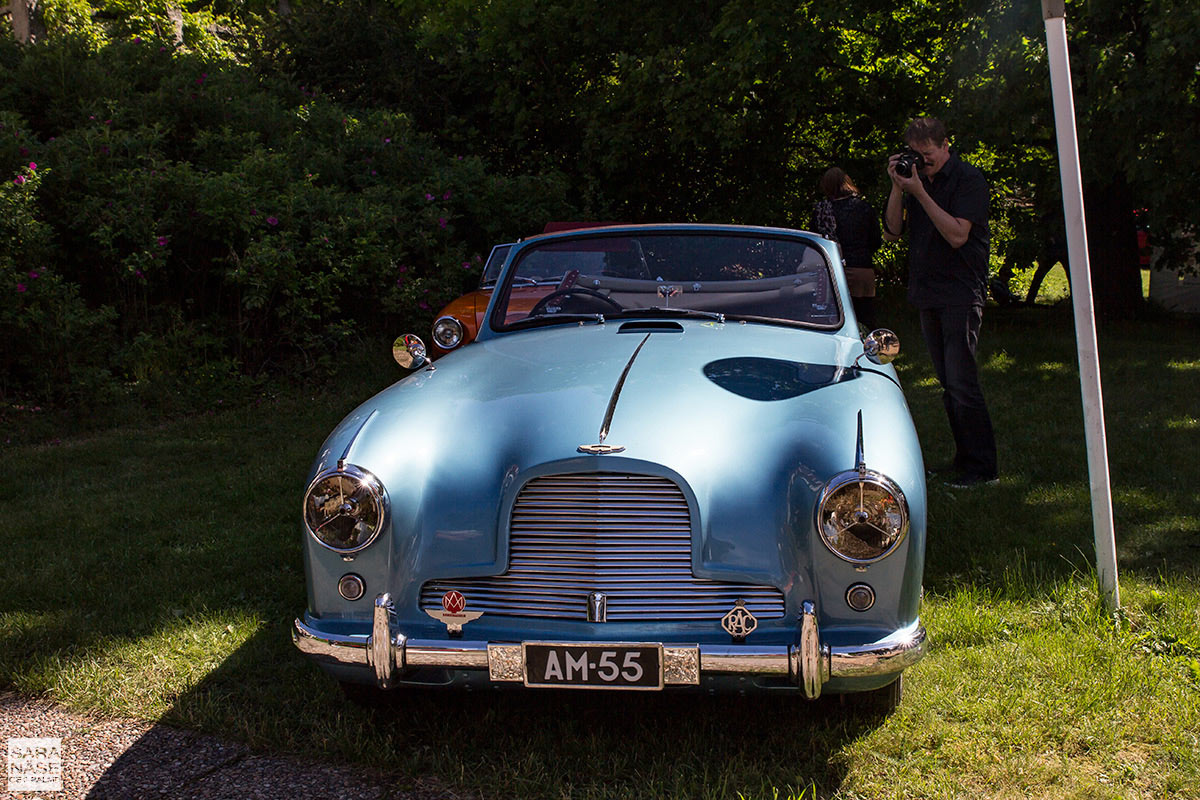 Mercedes-Benz 190 SL. Together with the 300 SL this model is definitely my favourite classic Mercedes-Benz.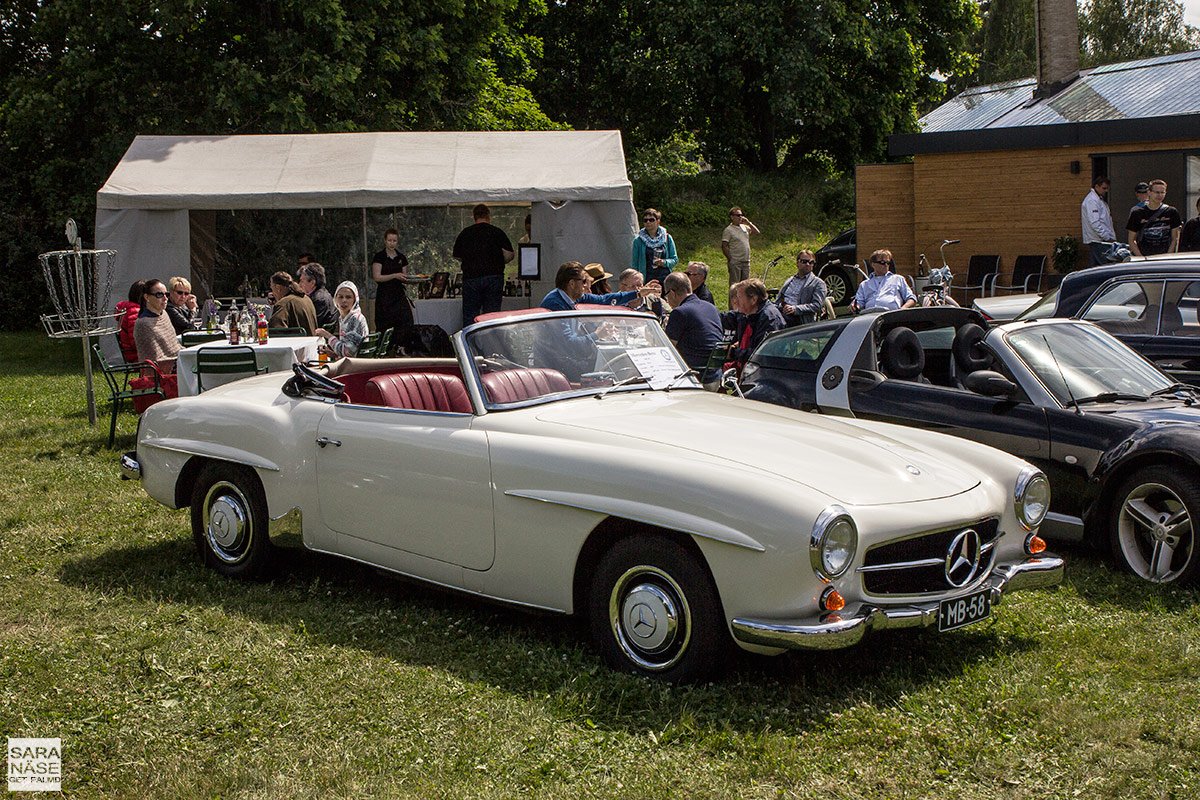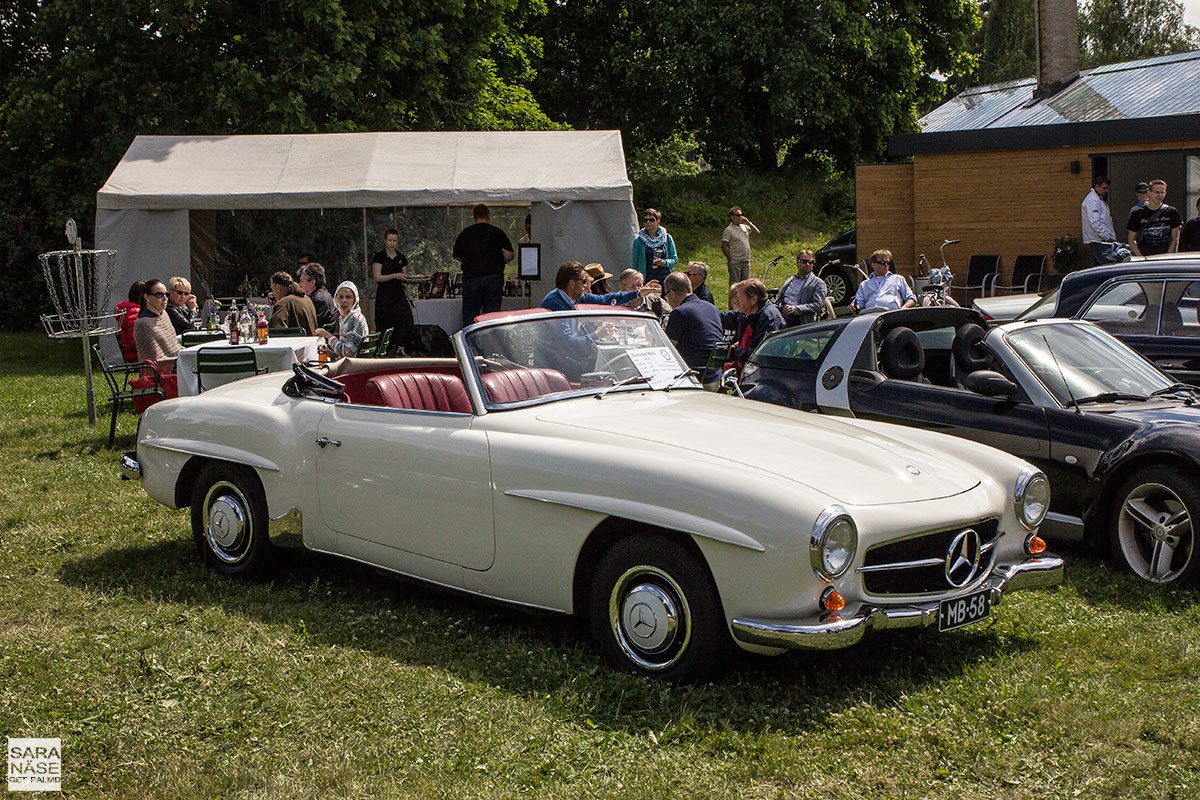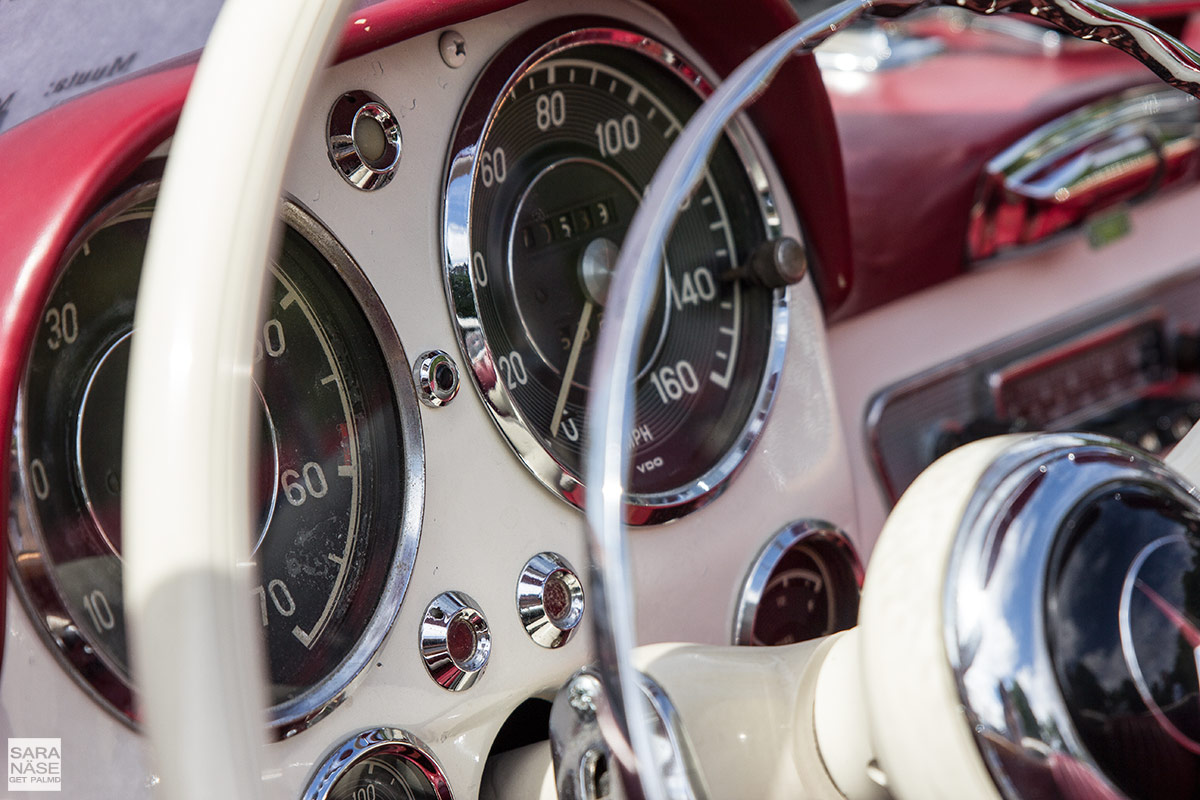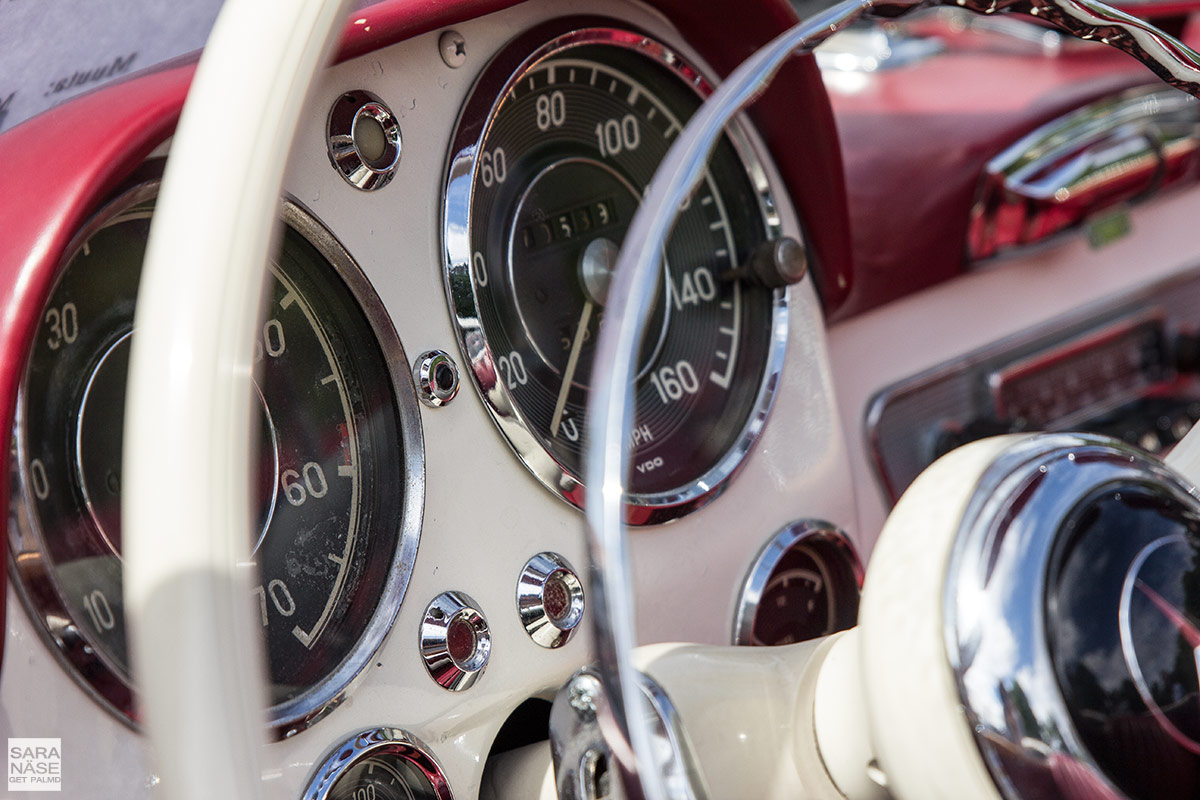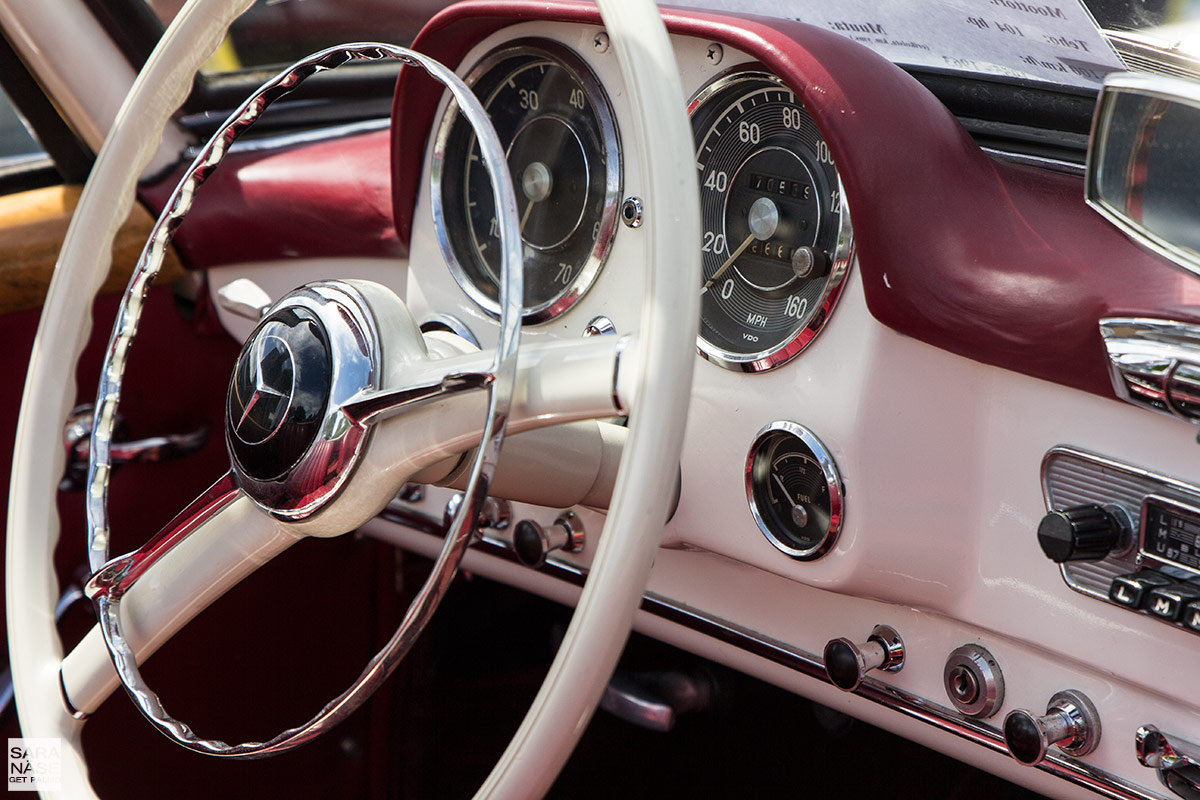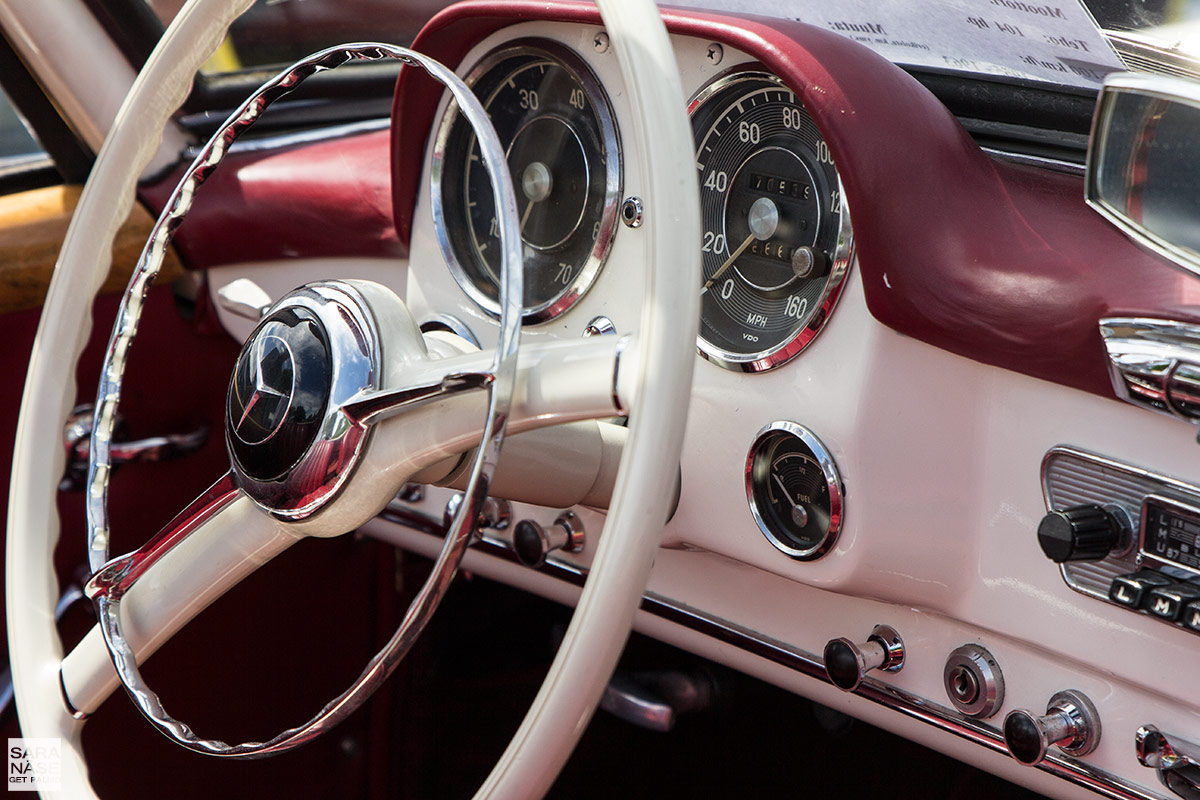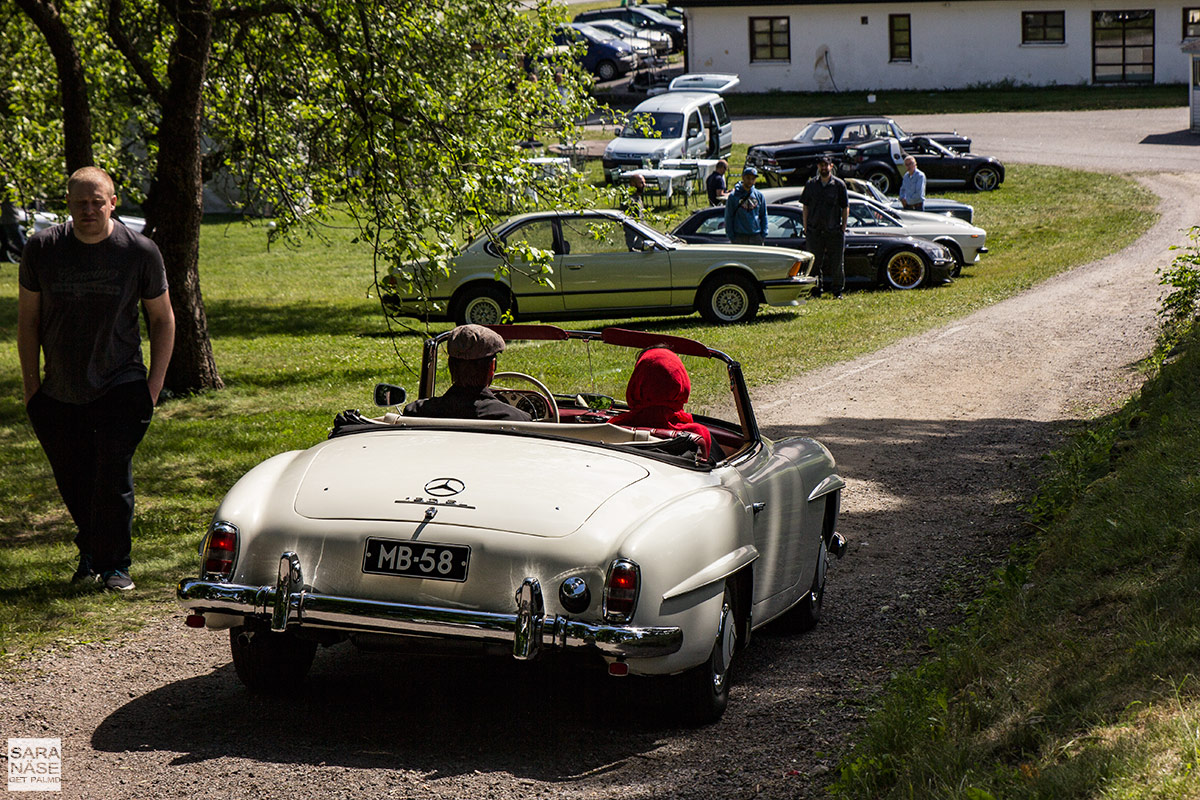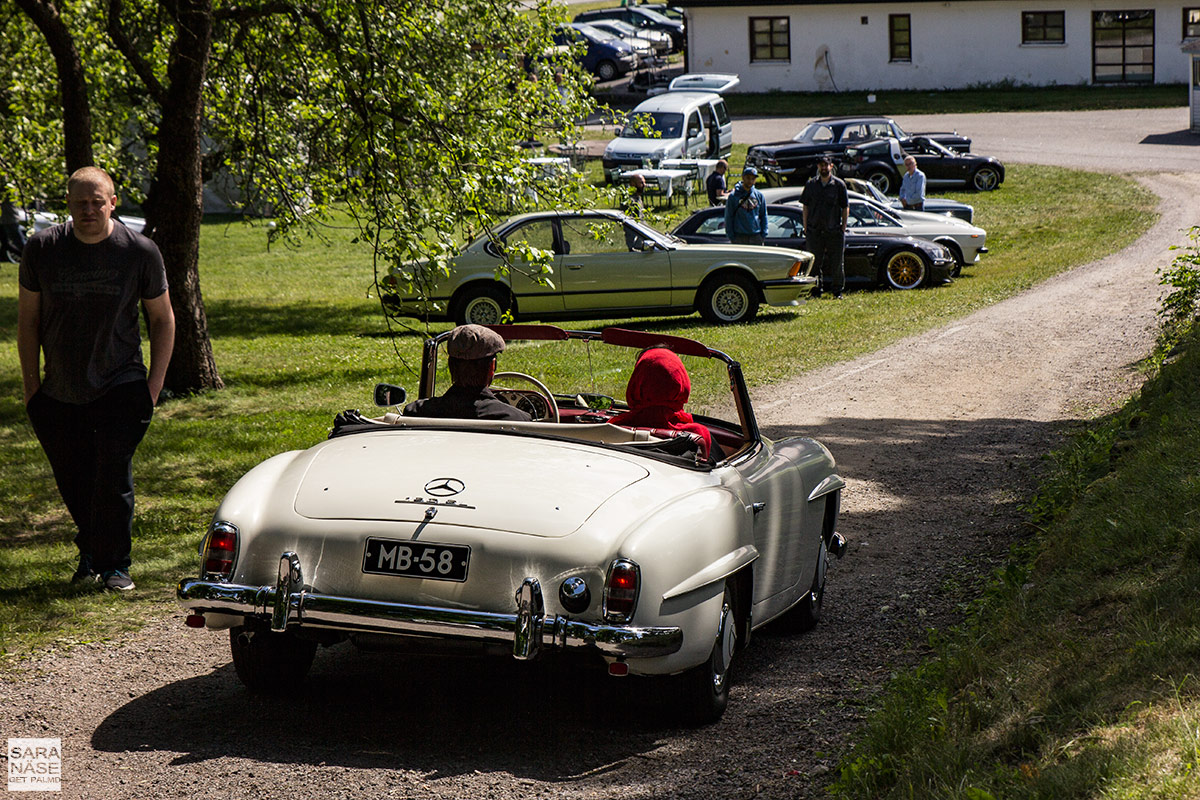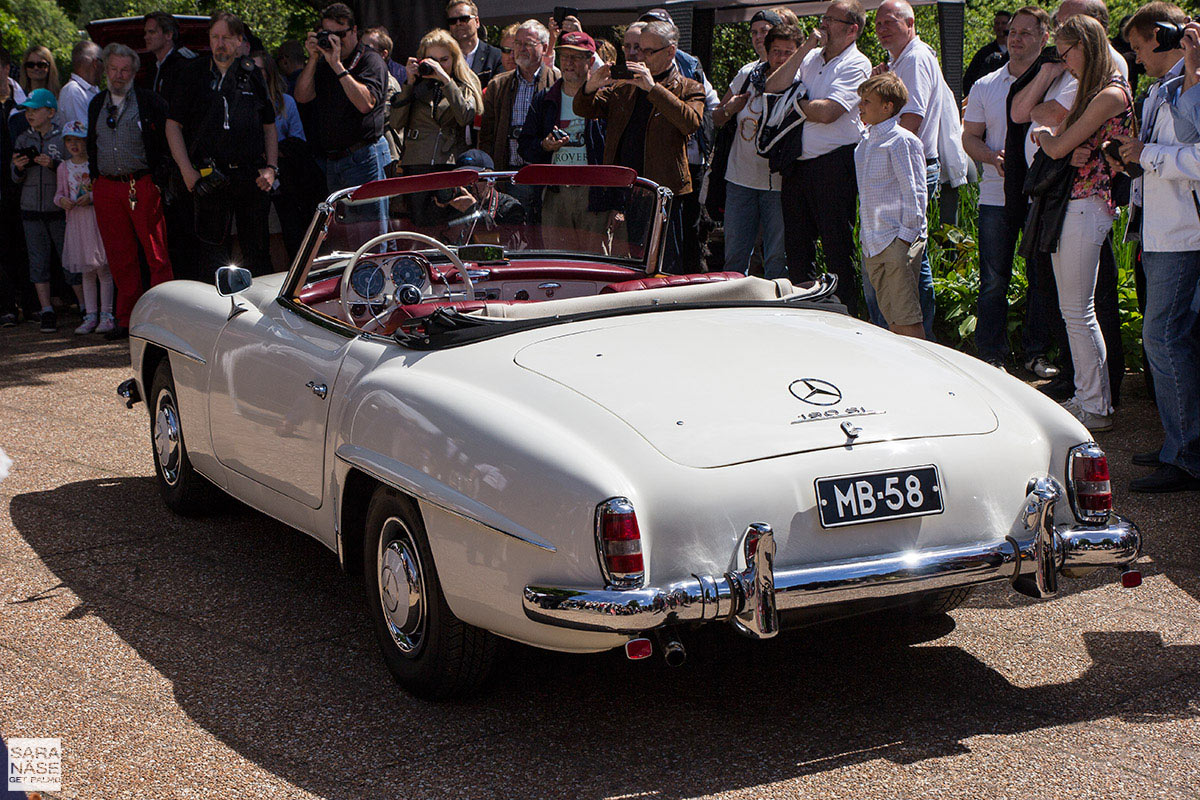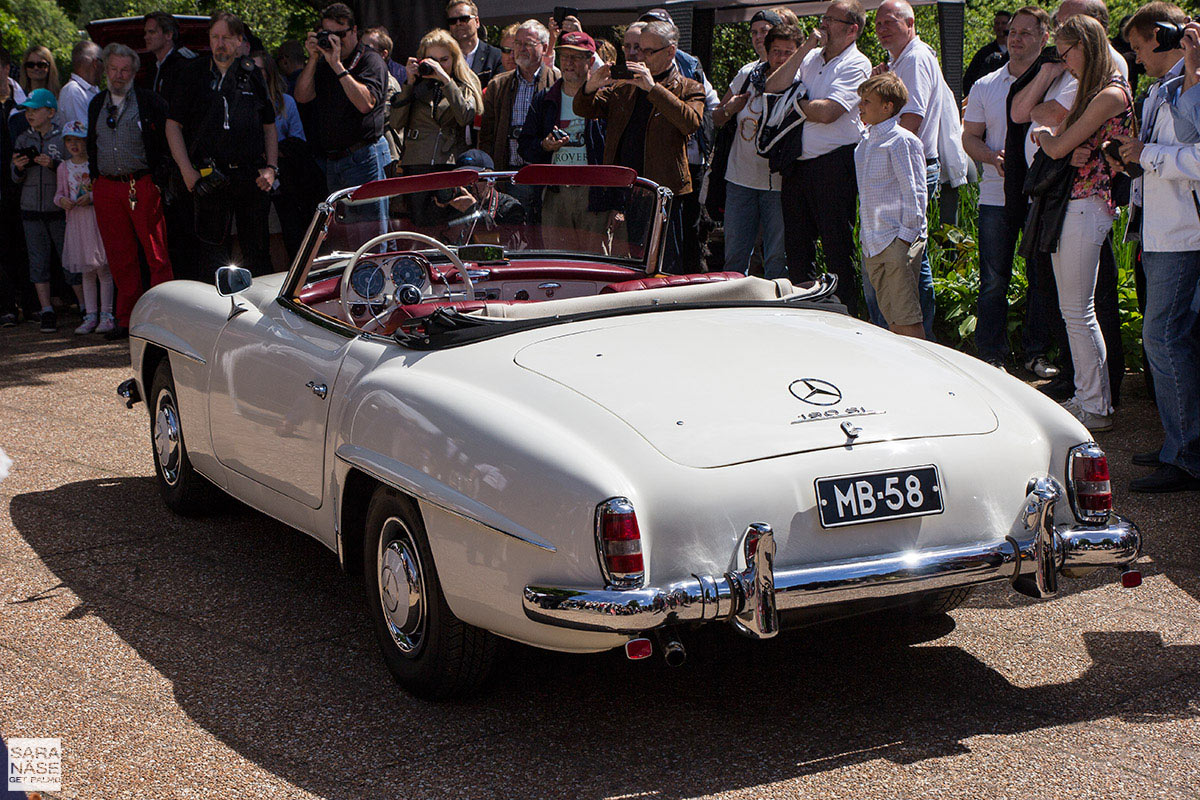 And last but not least, the Ferrari F355 Berlinetta and Lotus Esprit Turbo from Harri Asunta. I already explained why my heart beats a little faster for the Ferrari F355, but in the case of the Lotus Esprit Turbo (I have not driven one) I just think it is a super cool car. That design is unlike anything else. Now after mentioning the earlier yellow trio, all with pop-up headlights, I could actually add one more and make it a quartet. Because a yellow Lotus Esprit Turbo would look pretty amazing in that group, wouldn't it?! I even made the wise decision to make a scenic drive from Helsinki to Turku even more scenic, by driving behind the Esprit for the first half of the journey. I should add it sounds WOW.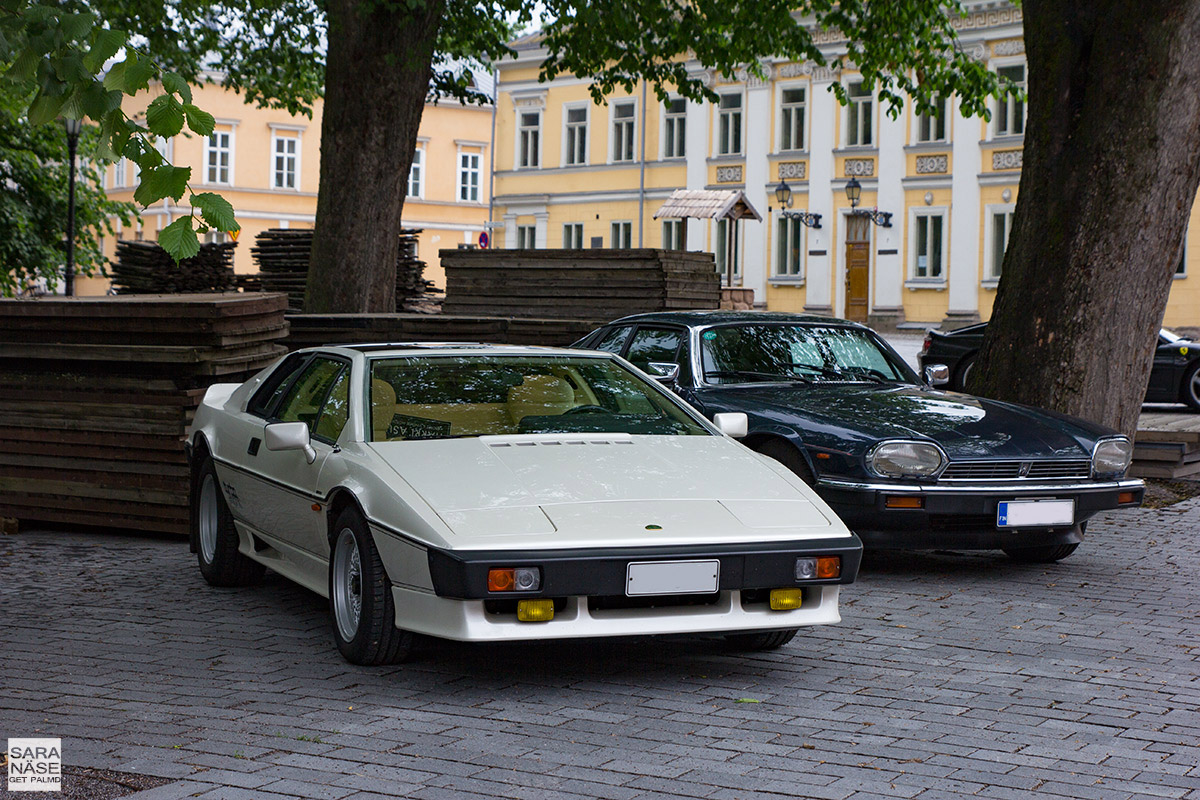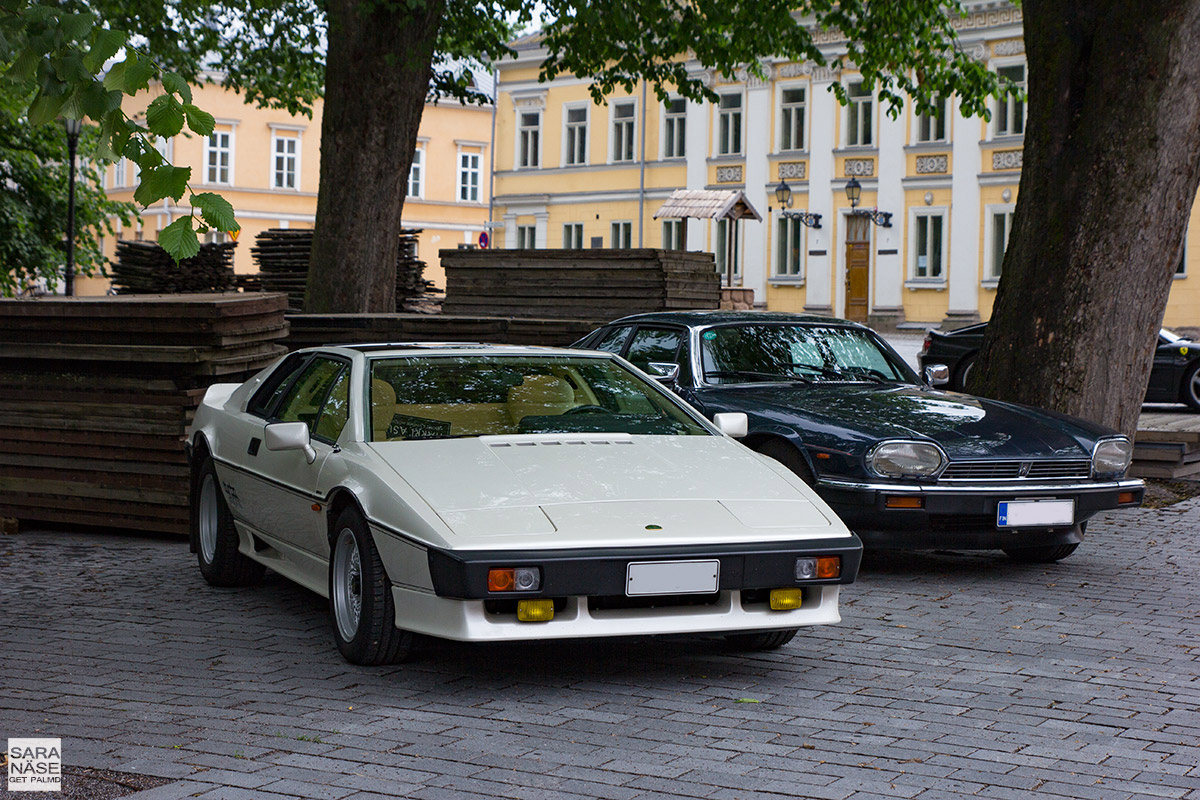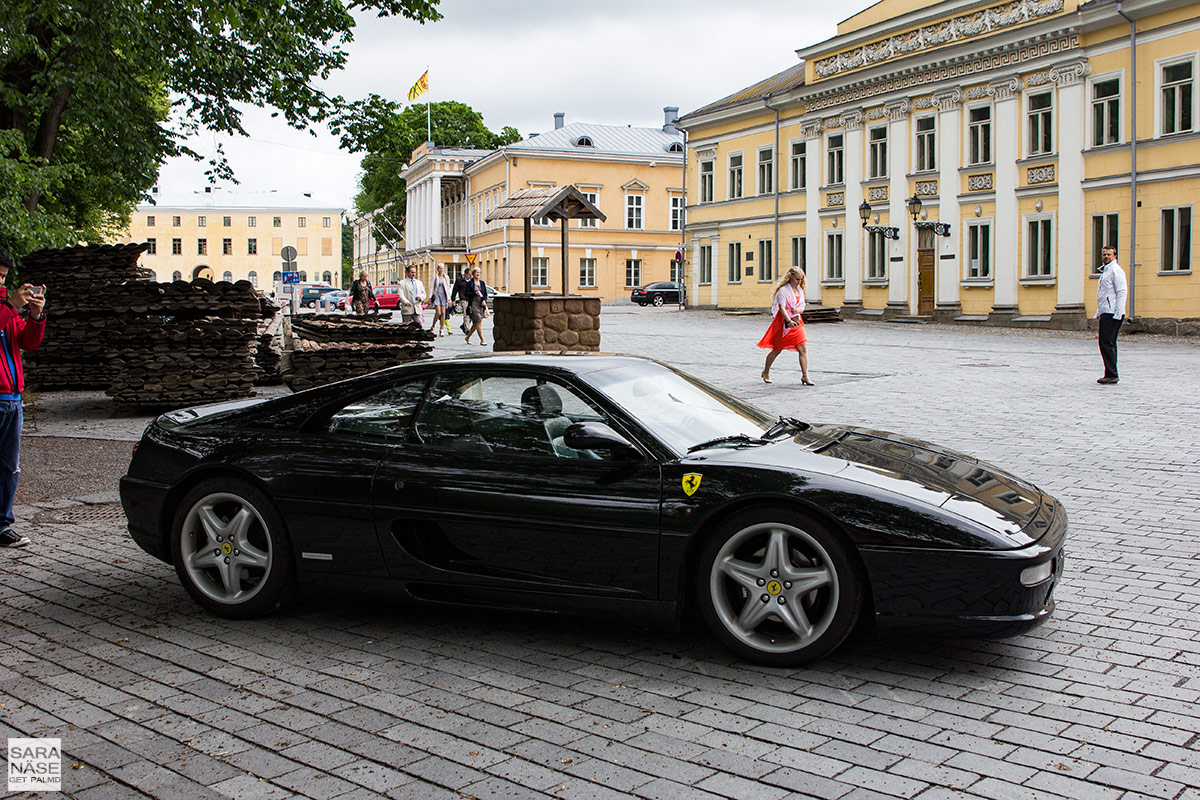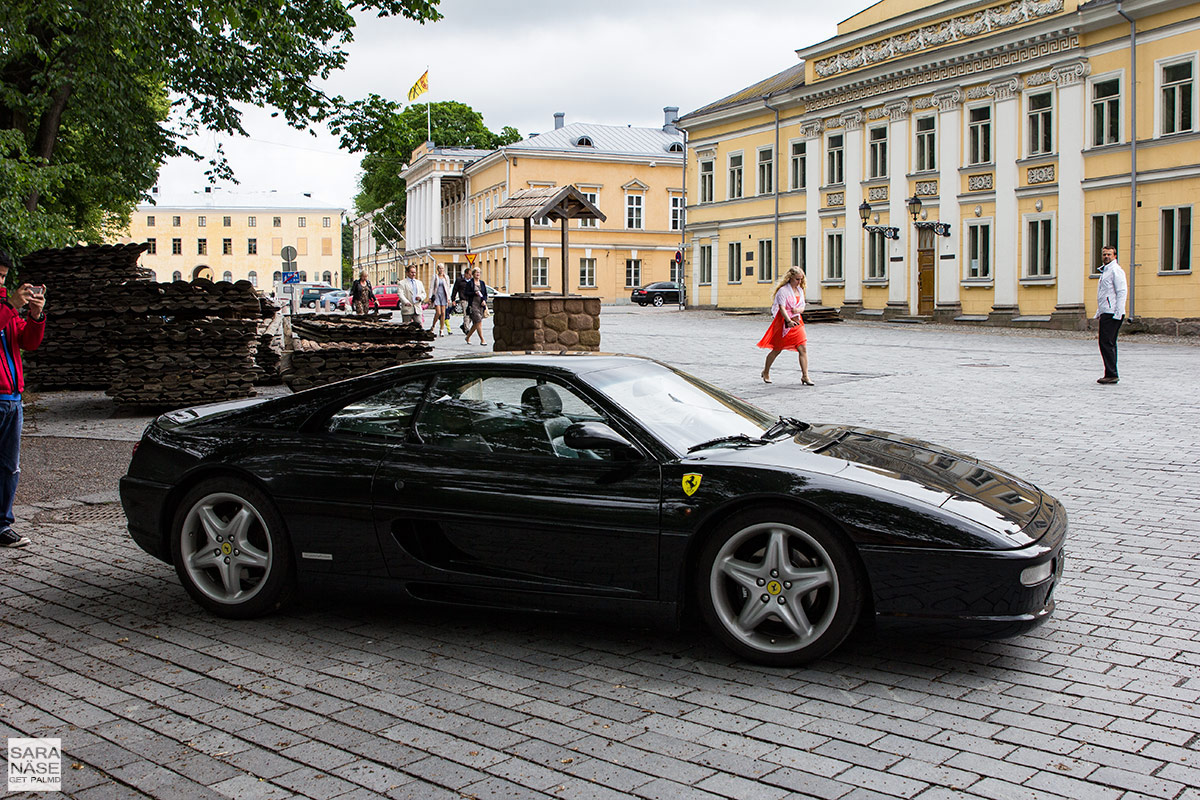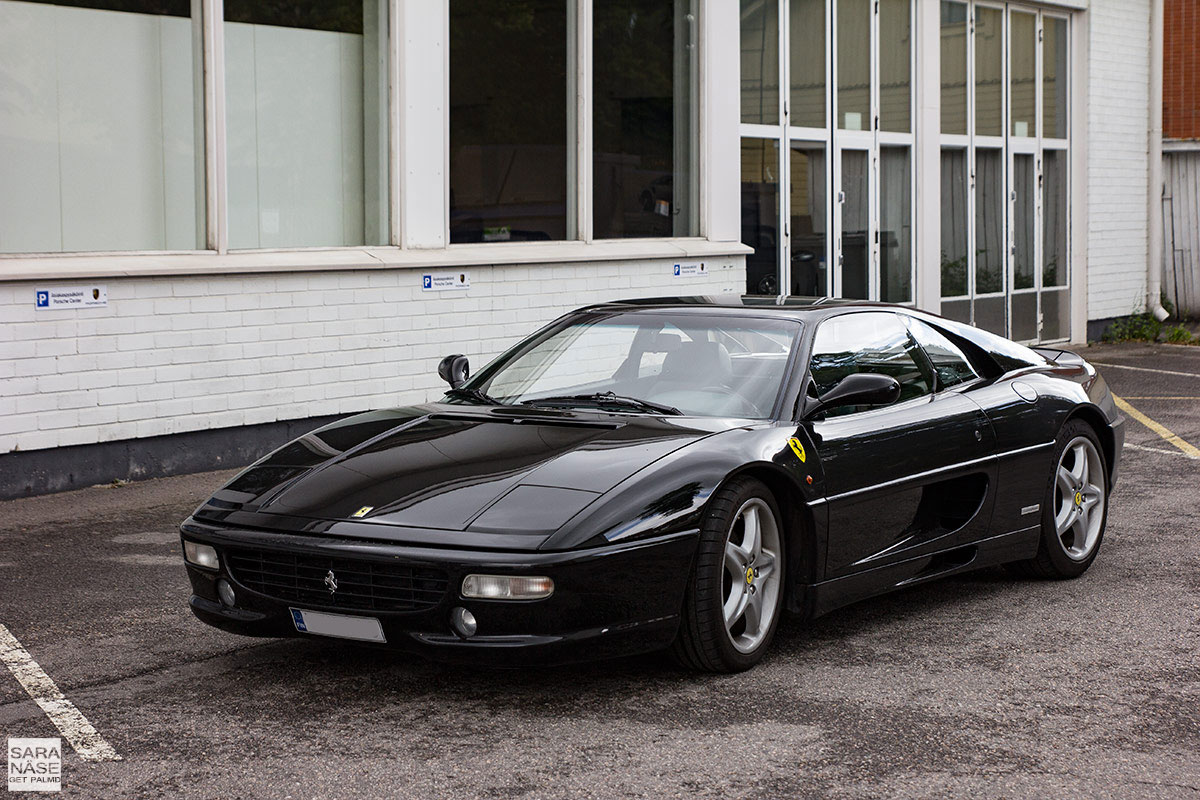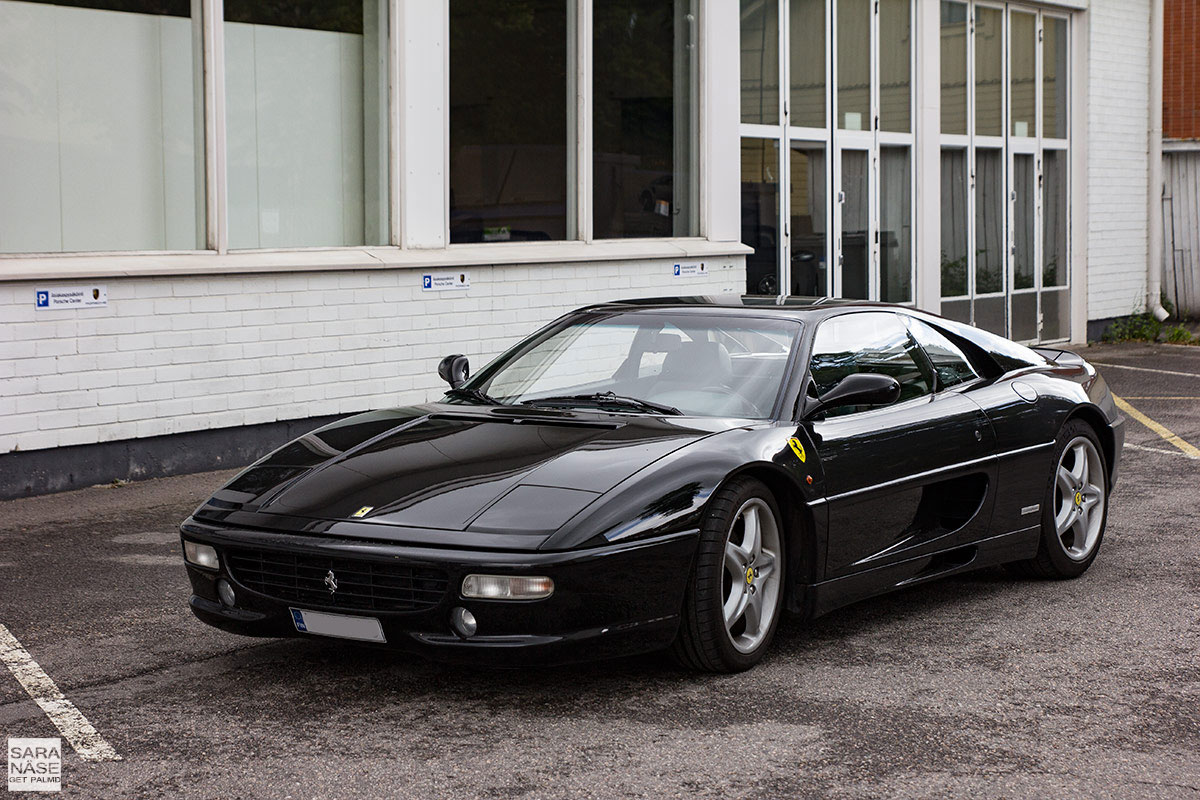 Probably because of the bad weather on Saturday a lot of people chose to stay home with their cars, but still I think there was a nice mix of cars on display. For example I know there are Honda NSX owners in Finland. I know there is especially one red that is in fantastic condition, because I saw the sales advert when it was for sale (…and really wanted to buy it, haha!). Walking around that Sunday I kept looking, and looking, but did not find even one NSX at the event. Hope to see one next time, beauties like the NSX belong there!
Concours d'Elegance: www.concours.fi