There are so many scenic roads in South of France. Some of them are just nice for photo shoots, as they are single-track roads and not in the best shape, so you would not want to go fast there. But if you want a nice place for pics and zero traffic, only a beautiful driving road up in the mountains is fairly easy to find. But then there are the roads that are both picture perfect as well as great fun to drive. And there are quite many of them an 1-2,5 hour drive from Nice, so Côte d'Azur is one of my favourite driving regions in the whole Europe. Because of the roads and landscapes, but also because of the climate of course. Who would not want an average of 300 days of sunshine a year?
On one of the days during Top Marques Monaco I took the Porsche 991.2 Carrera S for a drive from Monaco up to the mountains in Alpes-Maritimes. I have driven the roads there before, both for work as well as pleasure, so I had a route plan in mind for the day.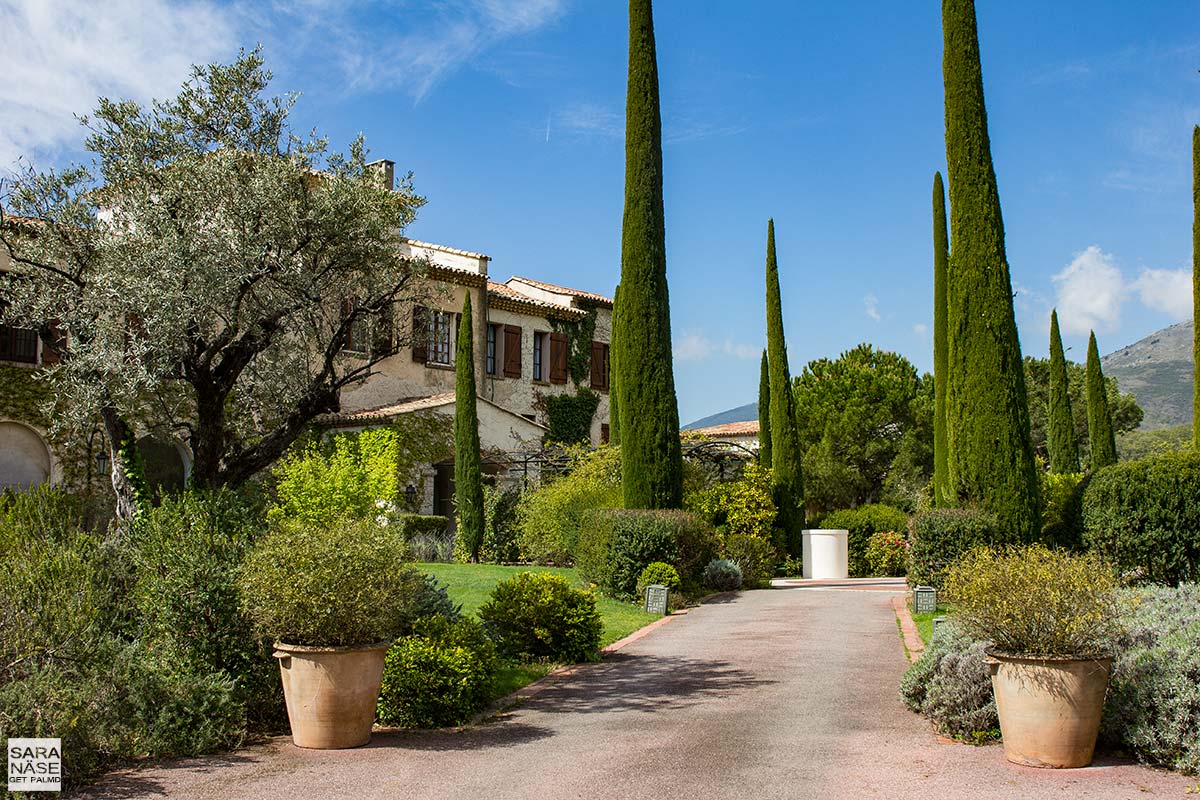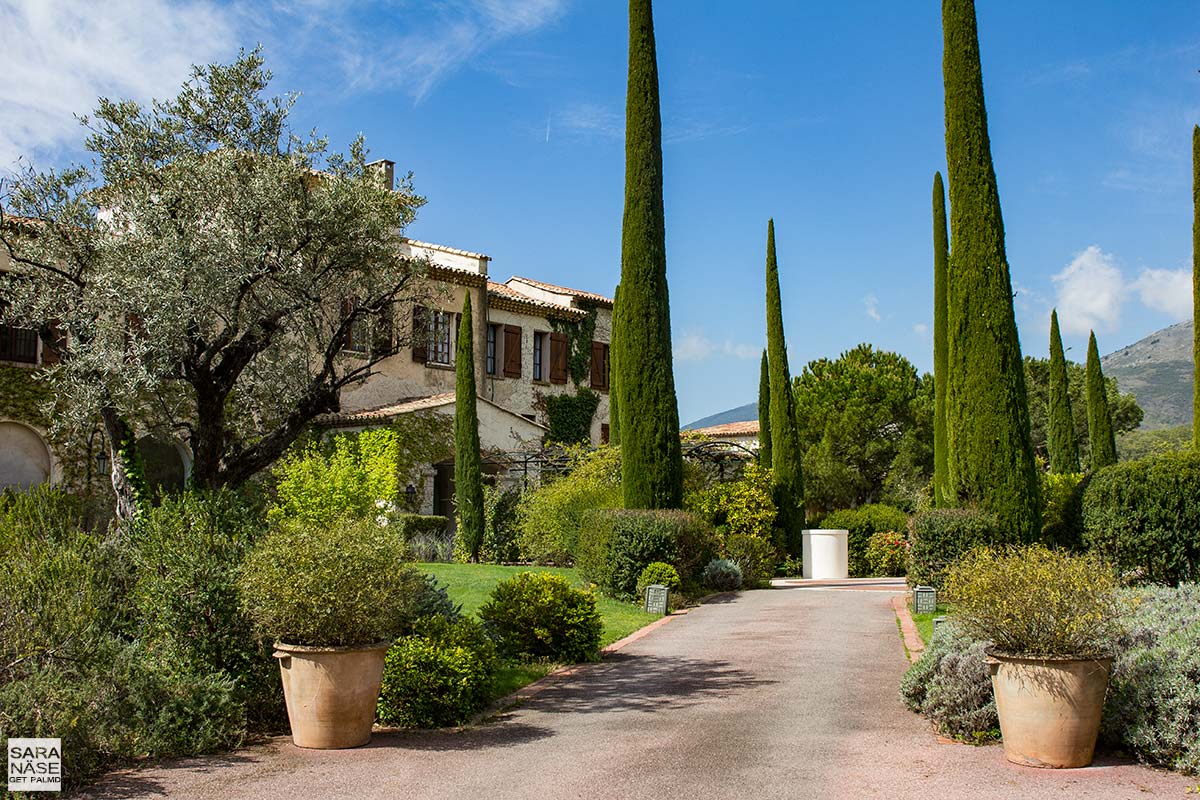 Before arrival to the photo location I tried to stop at Château Saint-Martin & Spa for a morning coffee, because I love the view from their terrace, but it was a few days too early – they did not open before 22nd April. However the location is lovely, definitely stop there if you are in the area!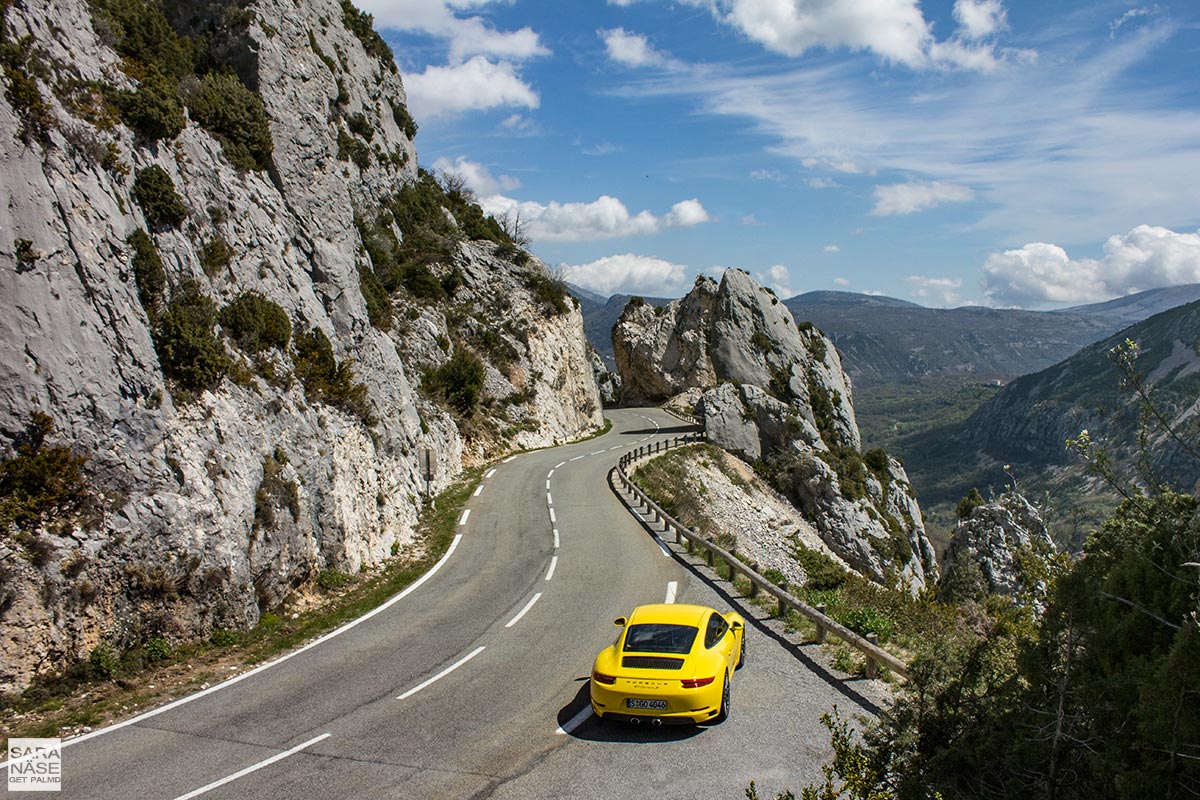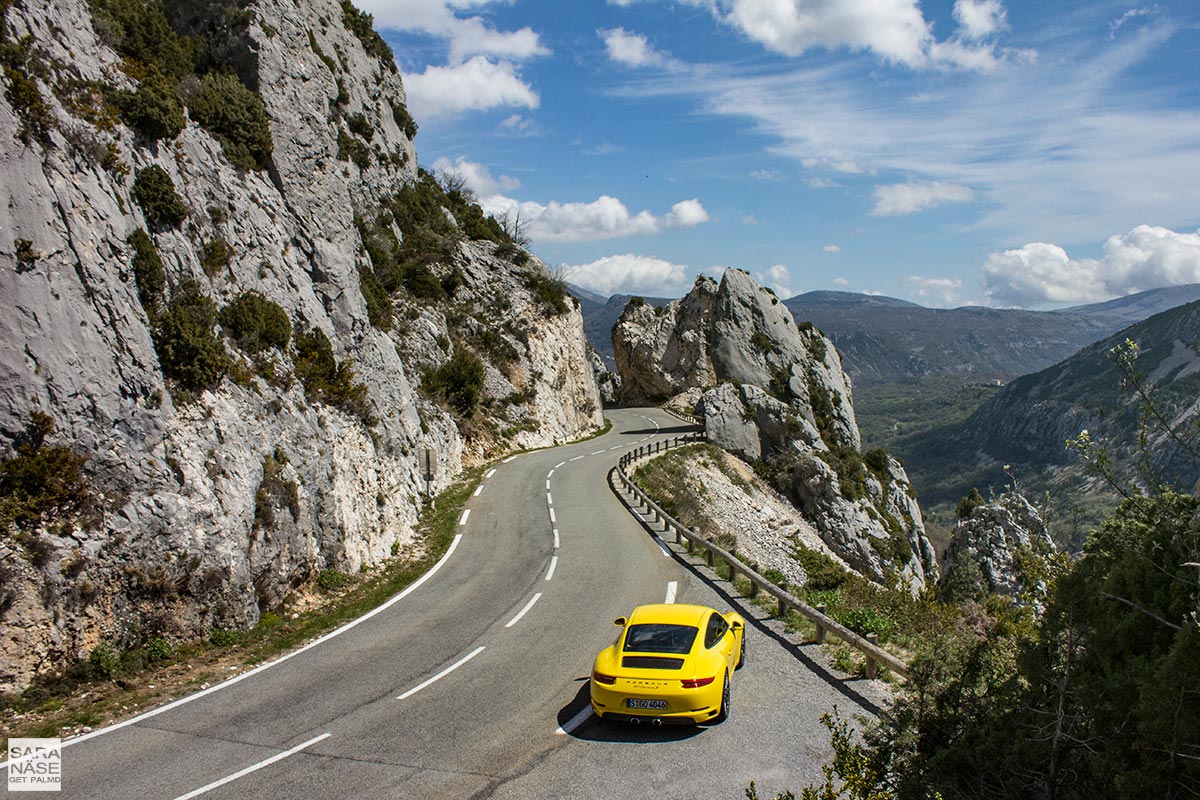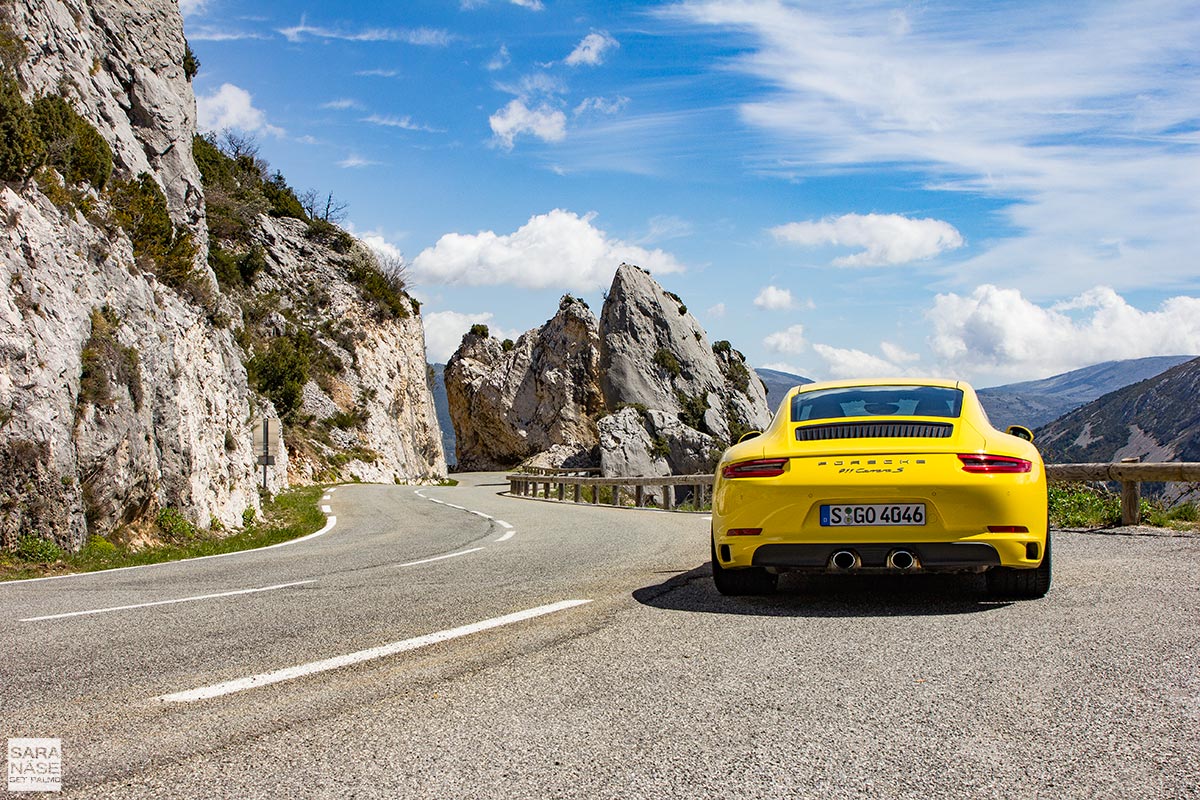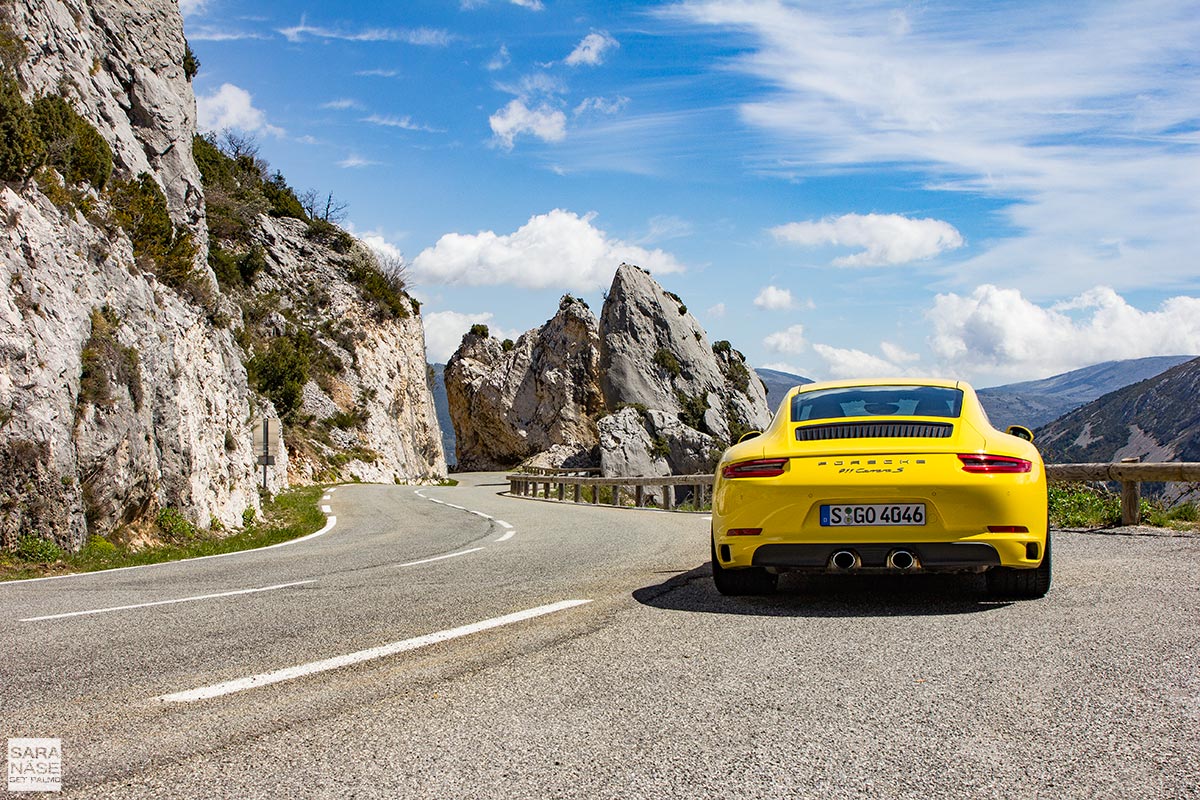 Once I arrived to the beautiful driving road I knew exactly in which location I wanted a photo of the Porsche. It was here: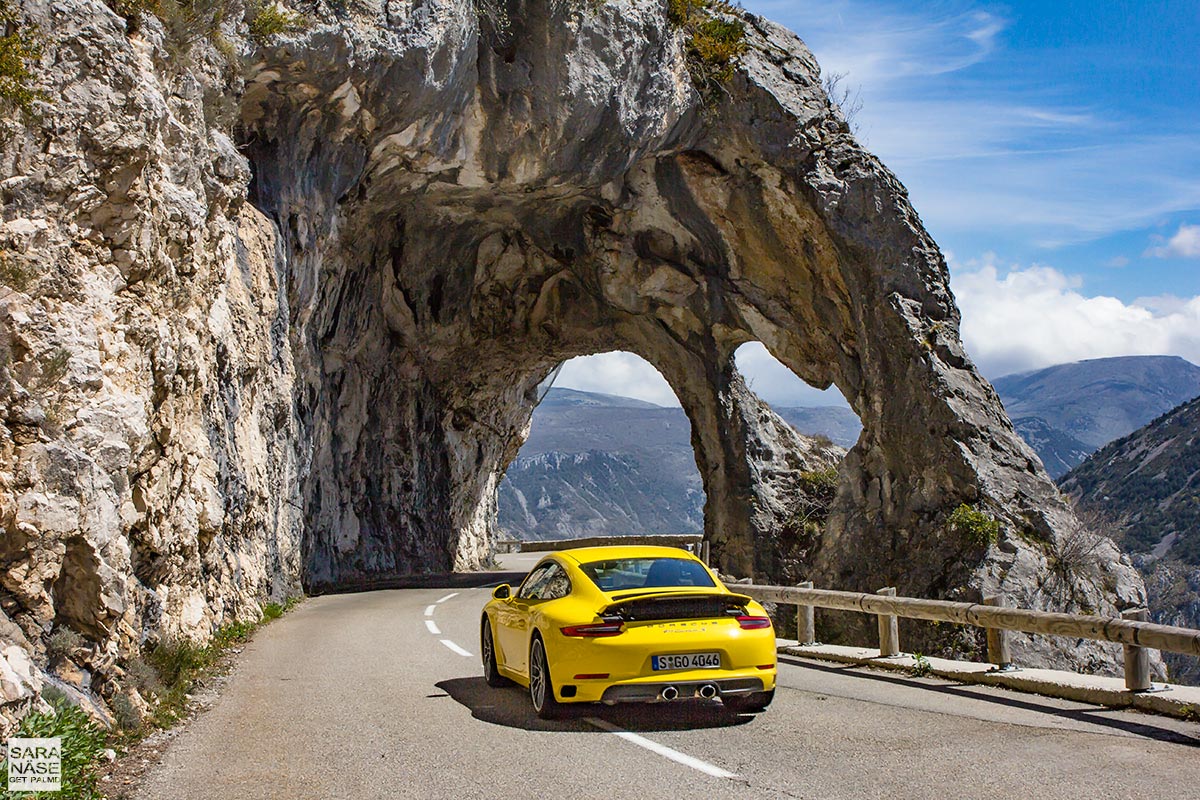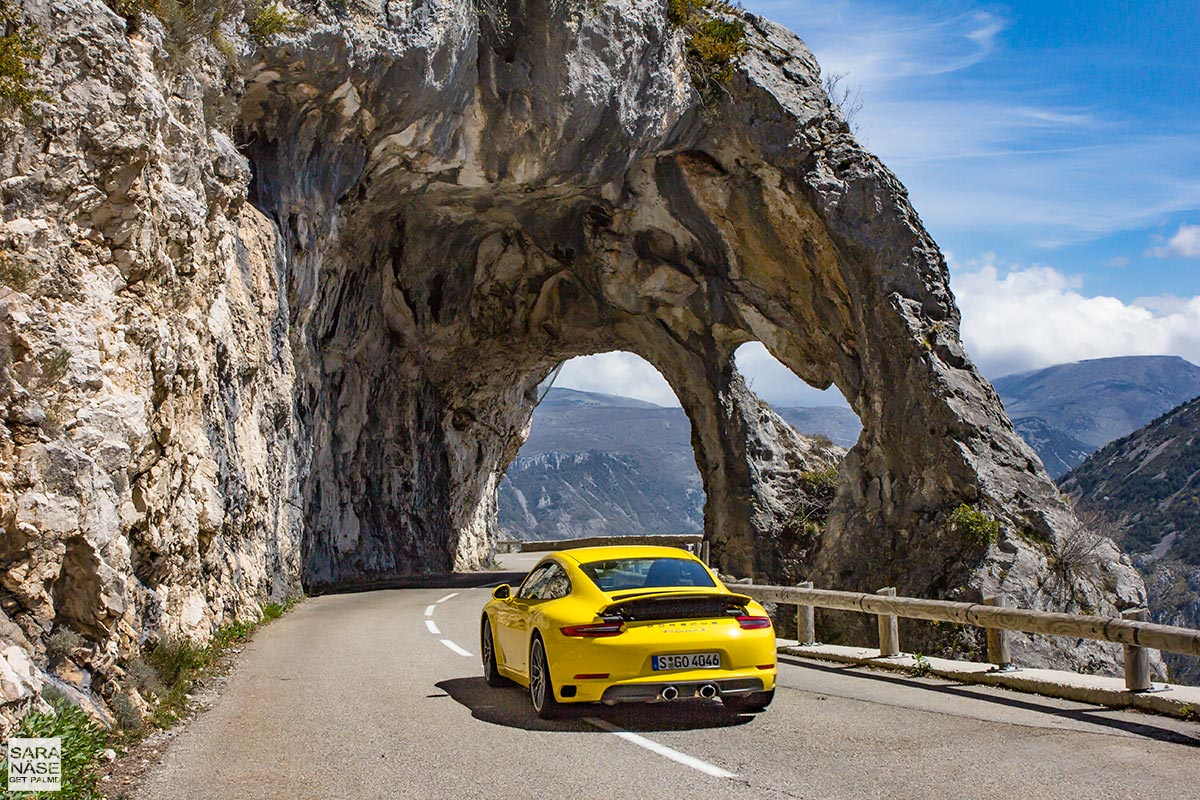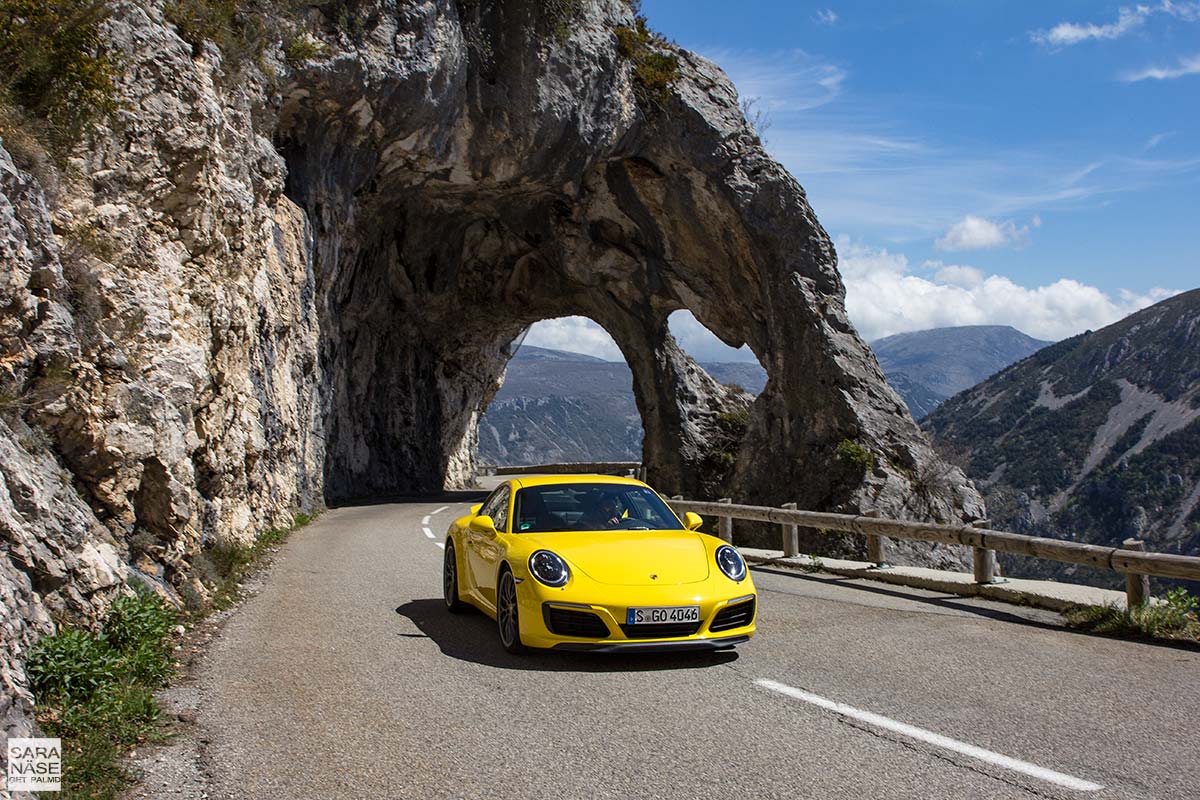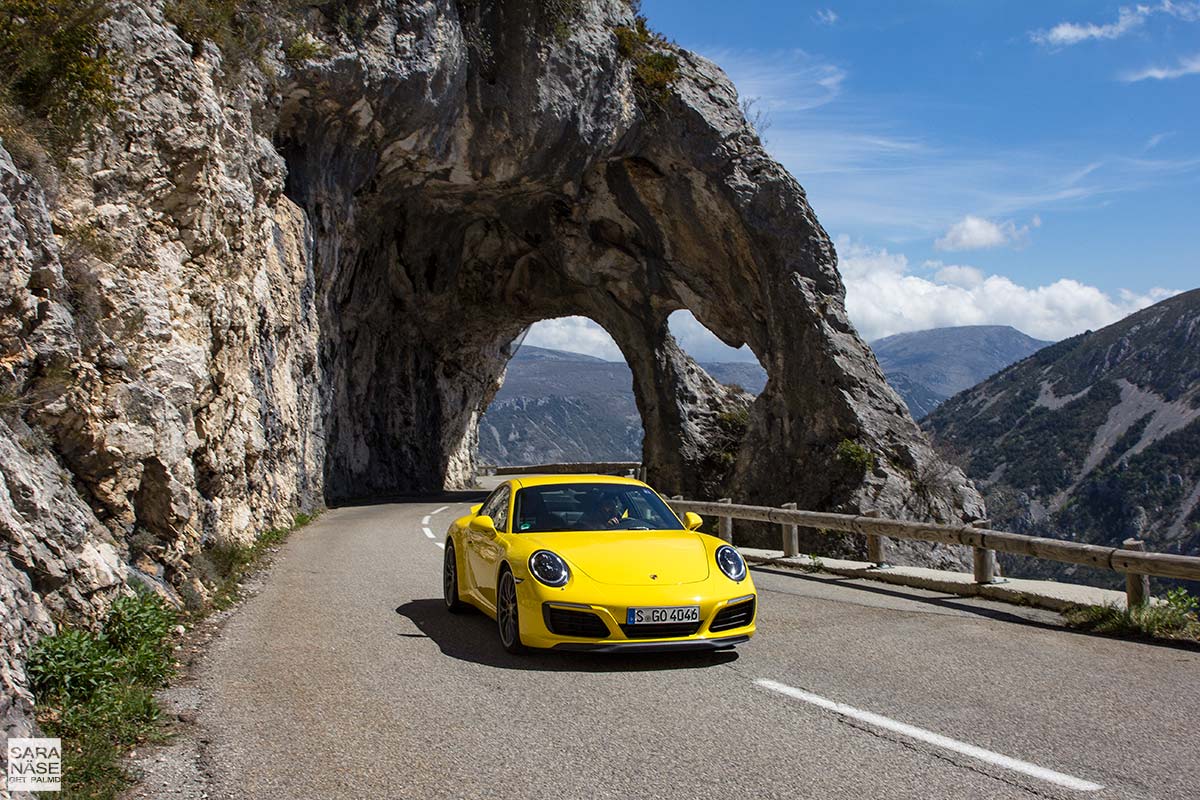 Never did I imagine the Porsche would look that good there. I want to make a giant print of one of the photos and hang it on my wall. That is my dream and passion captured in one single shot. One of the best driver's cars, Porsche, in the best ever colour for a car, racing yellow, on one of the world's greatest driving roads, Route de Thorenc.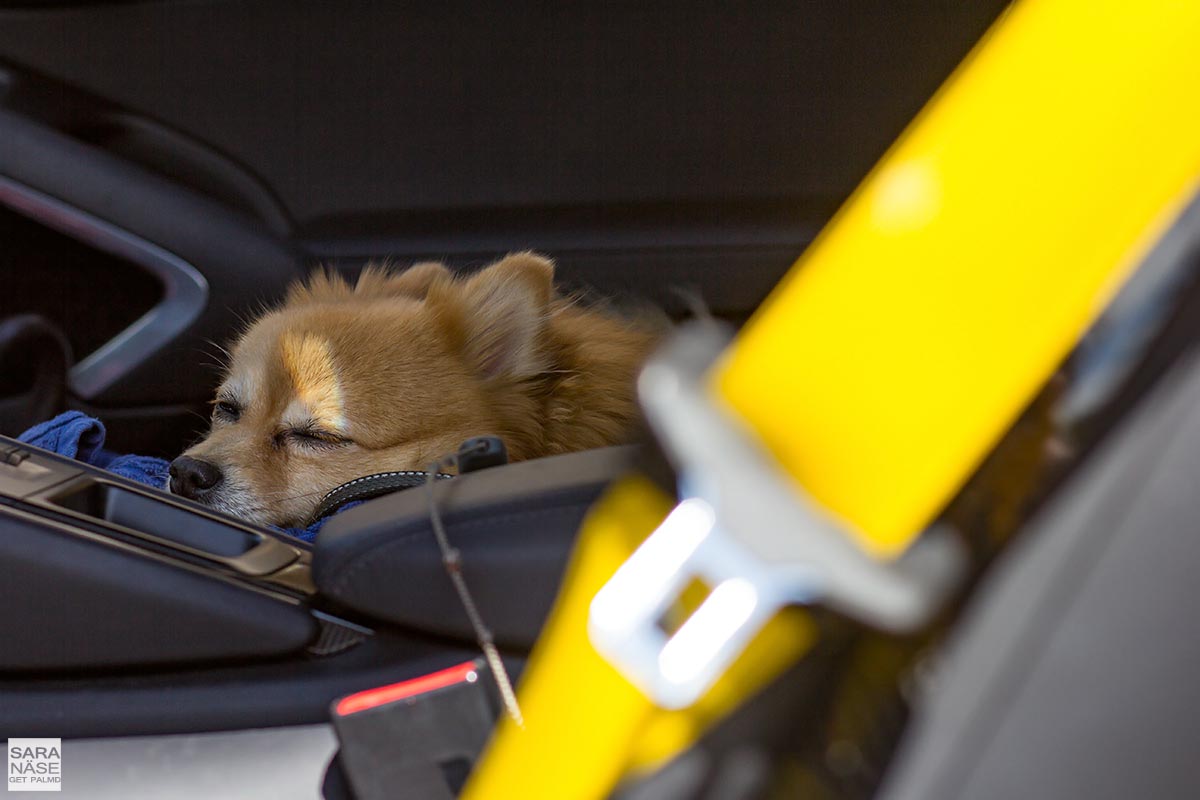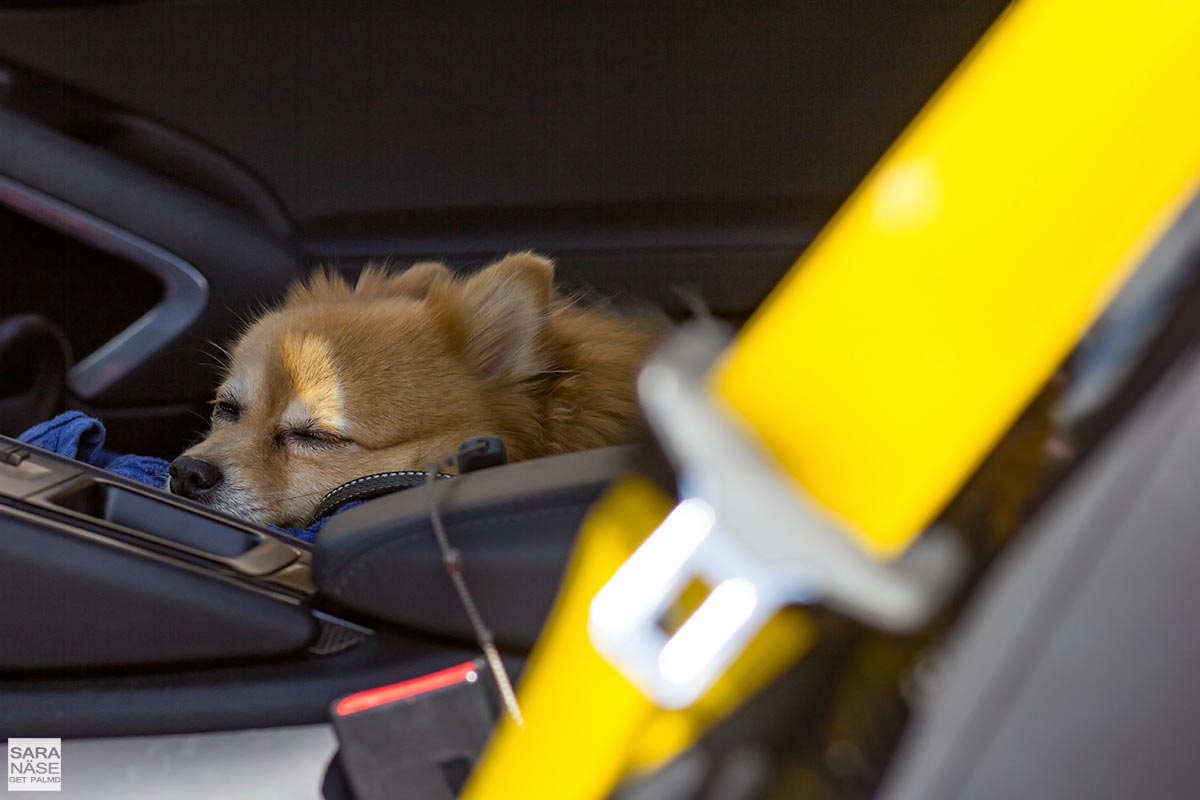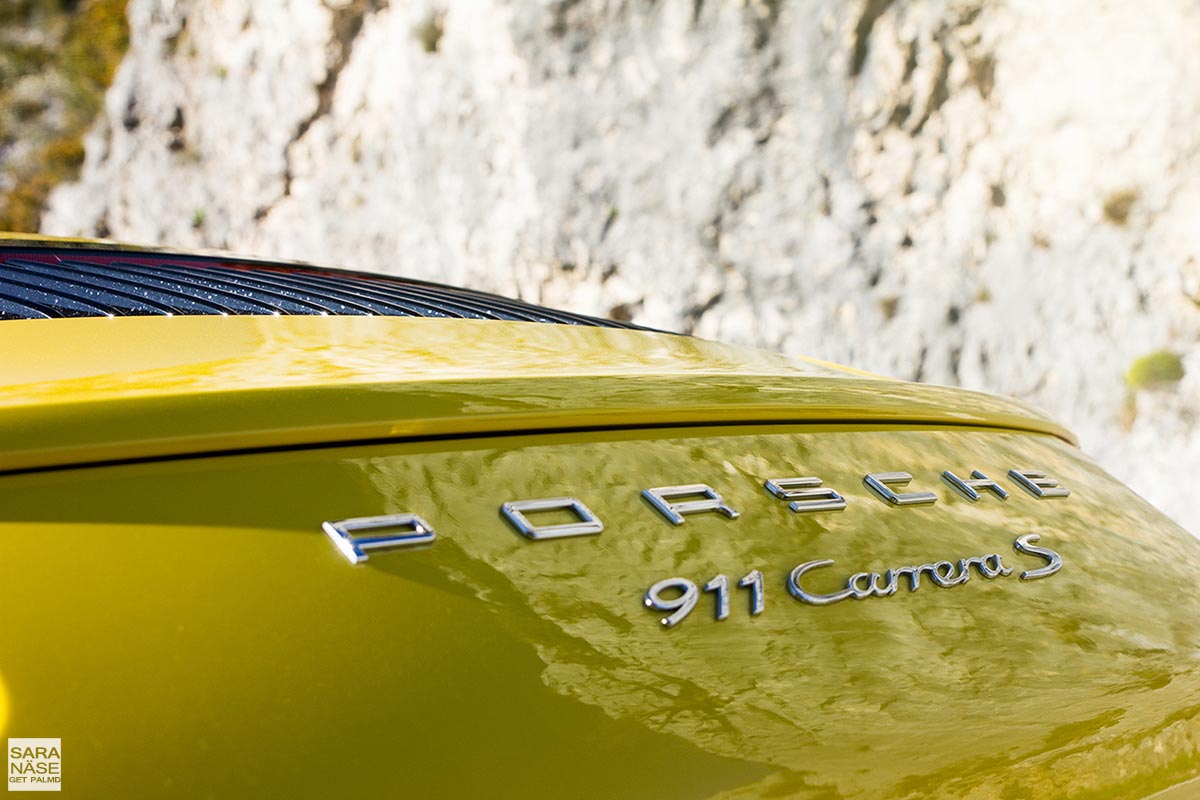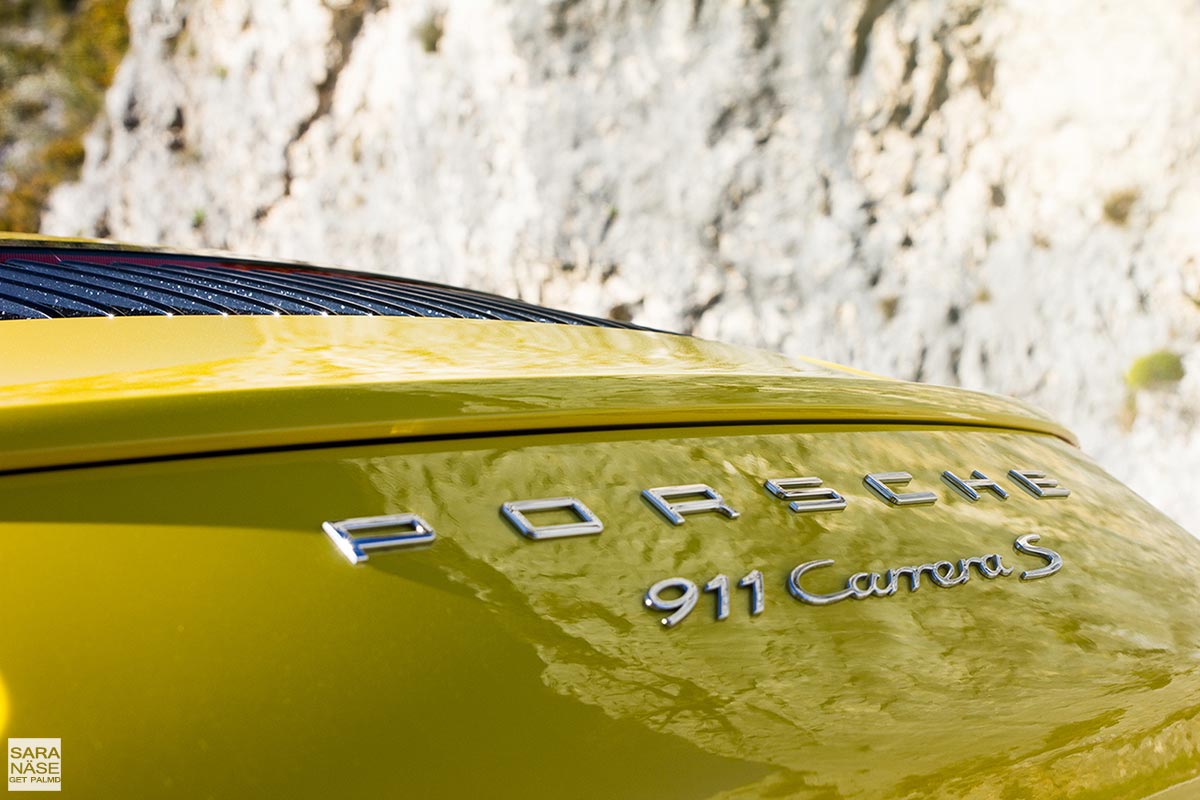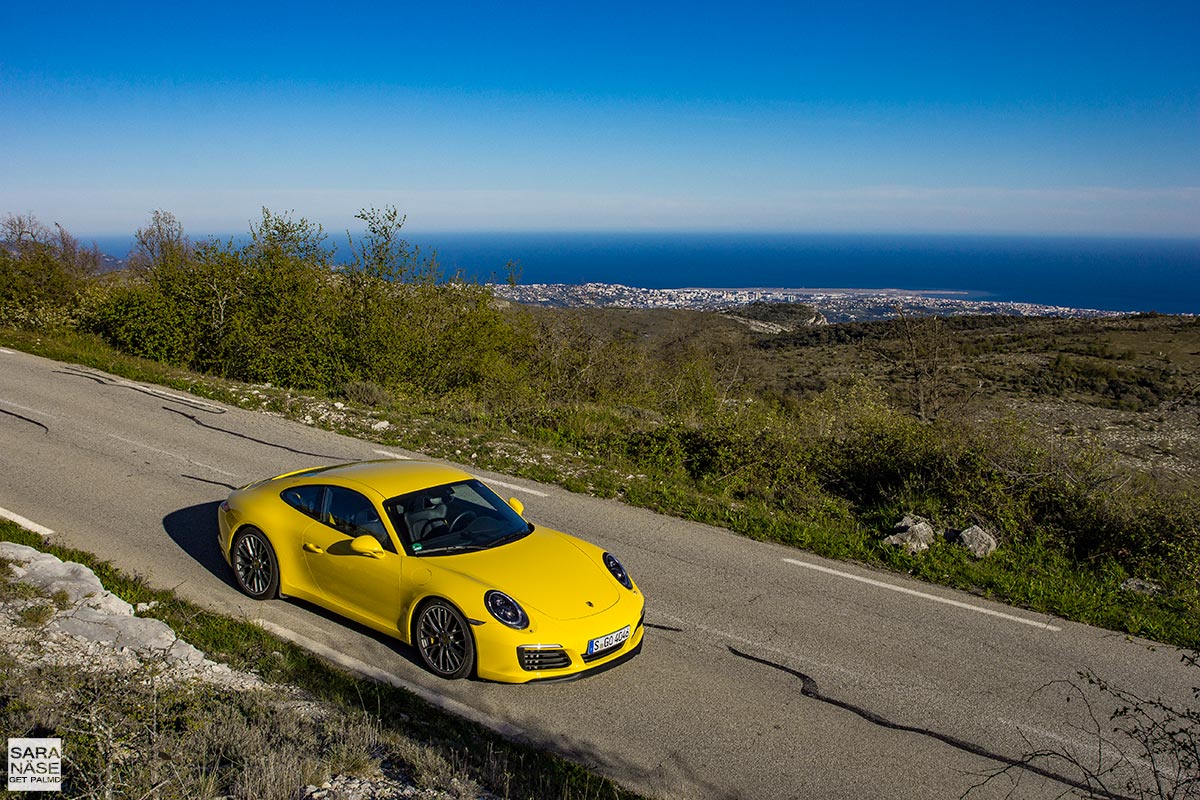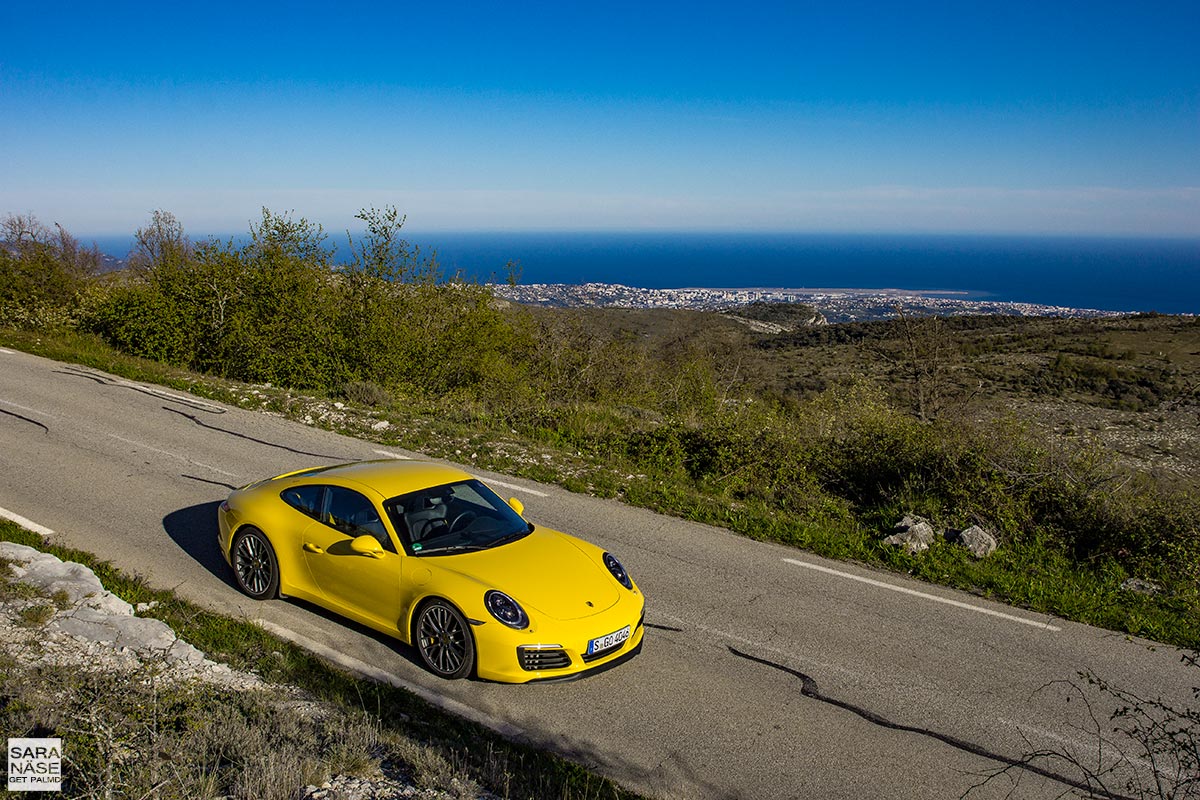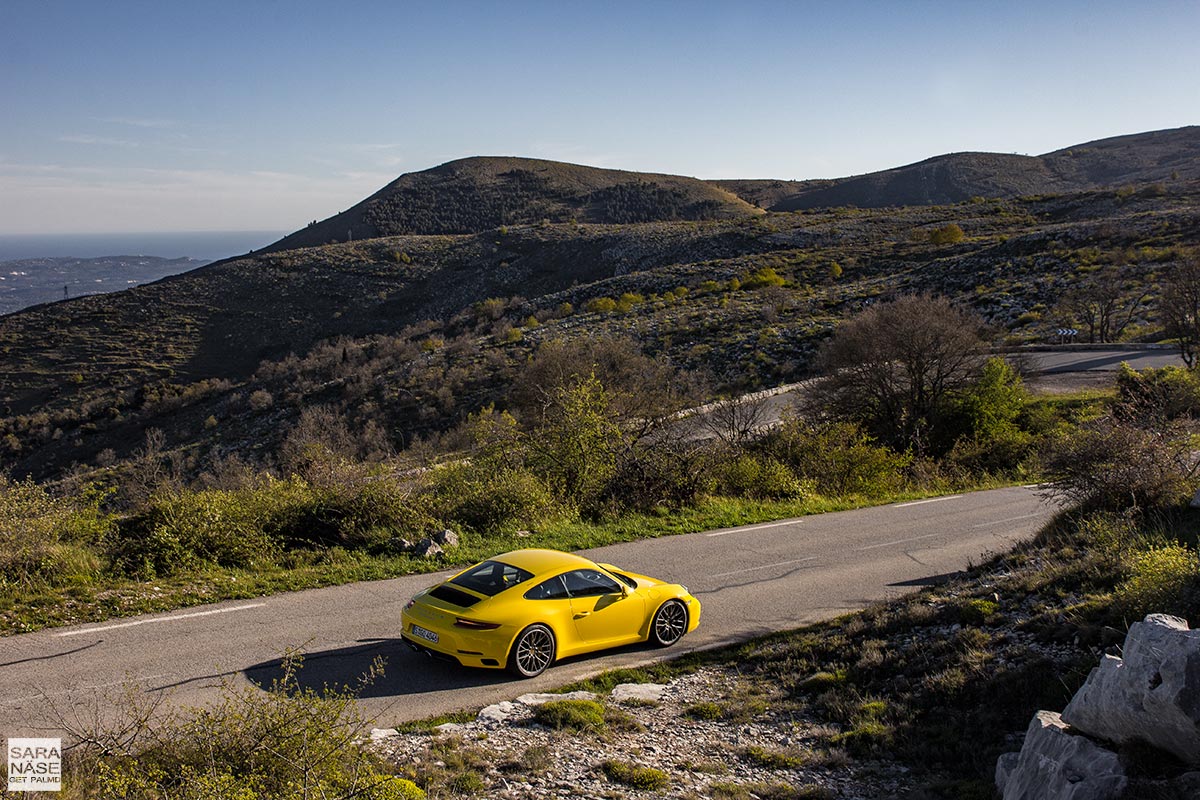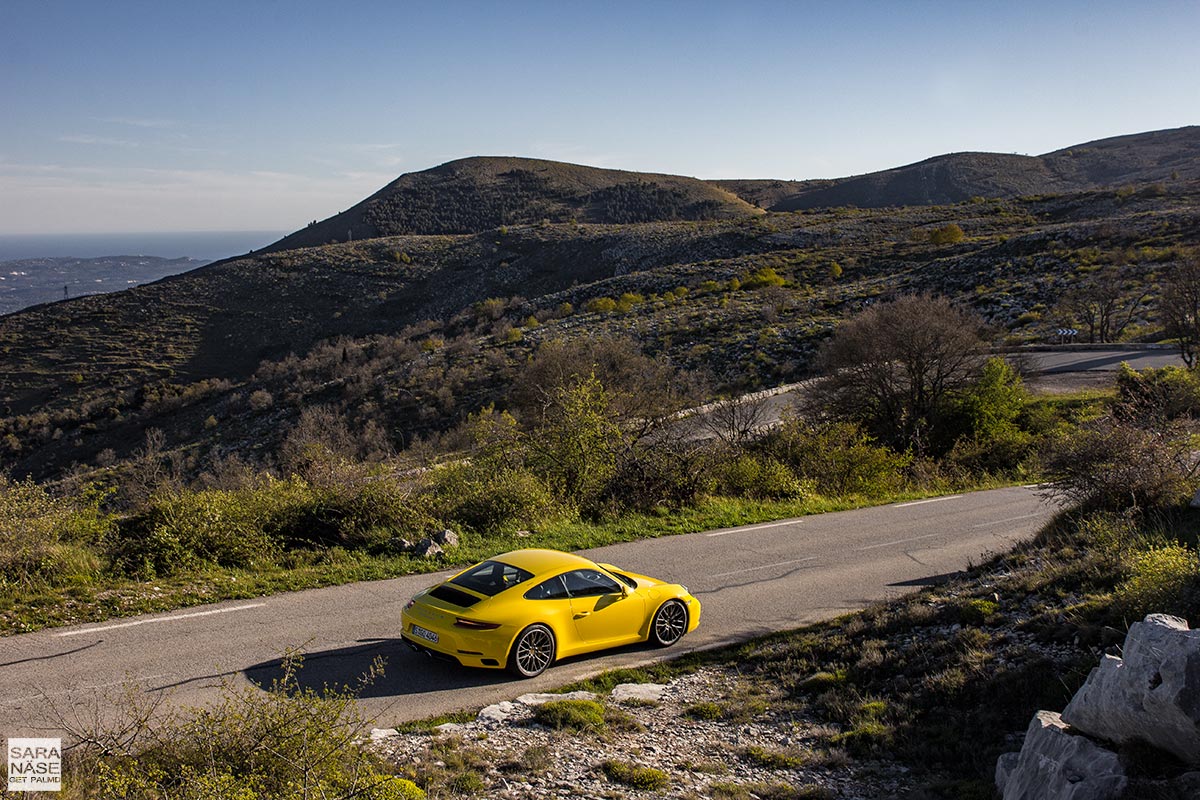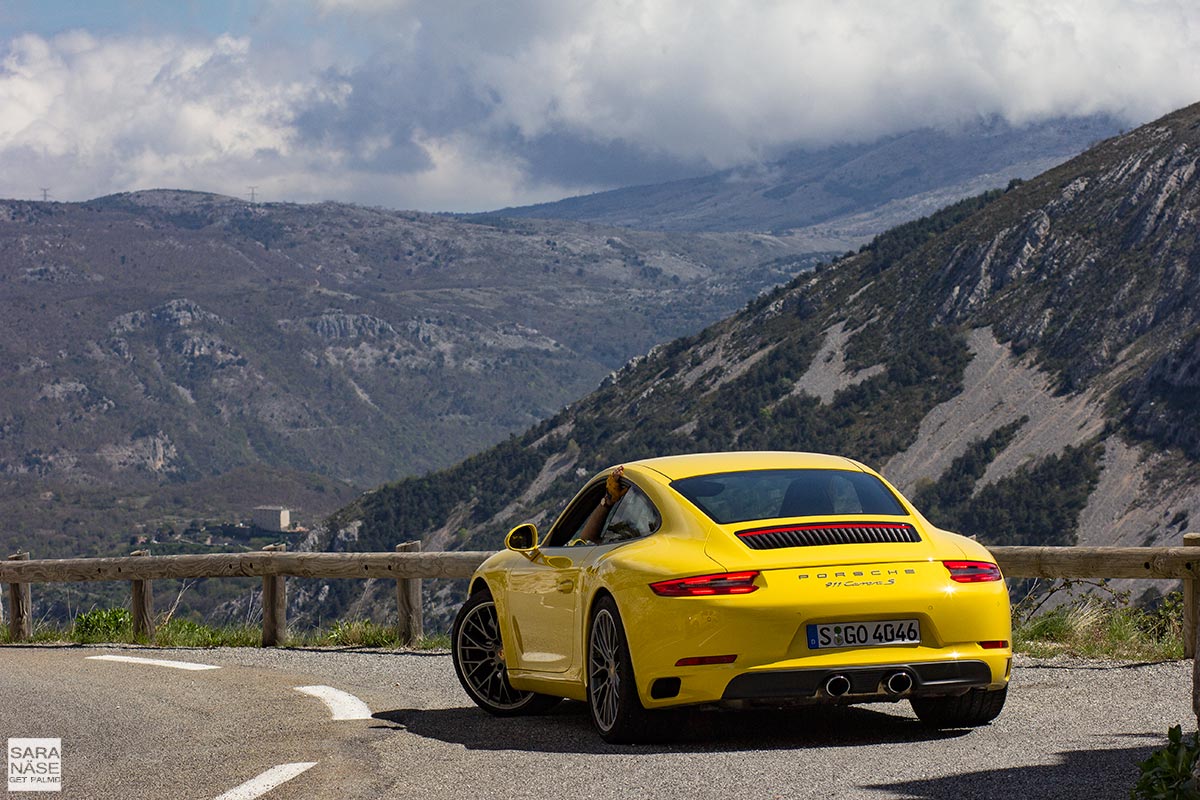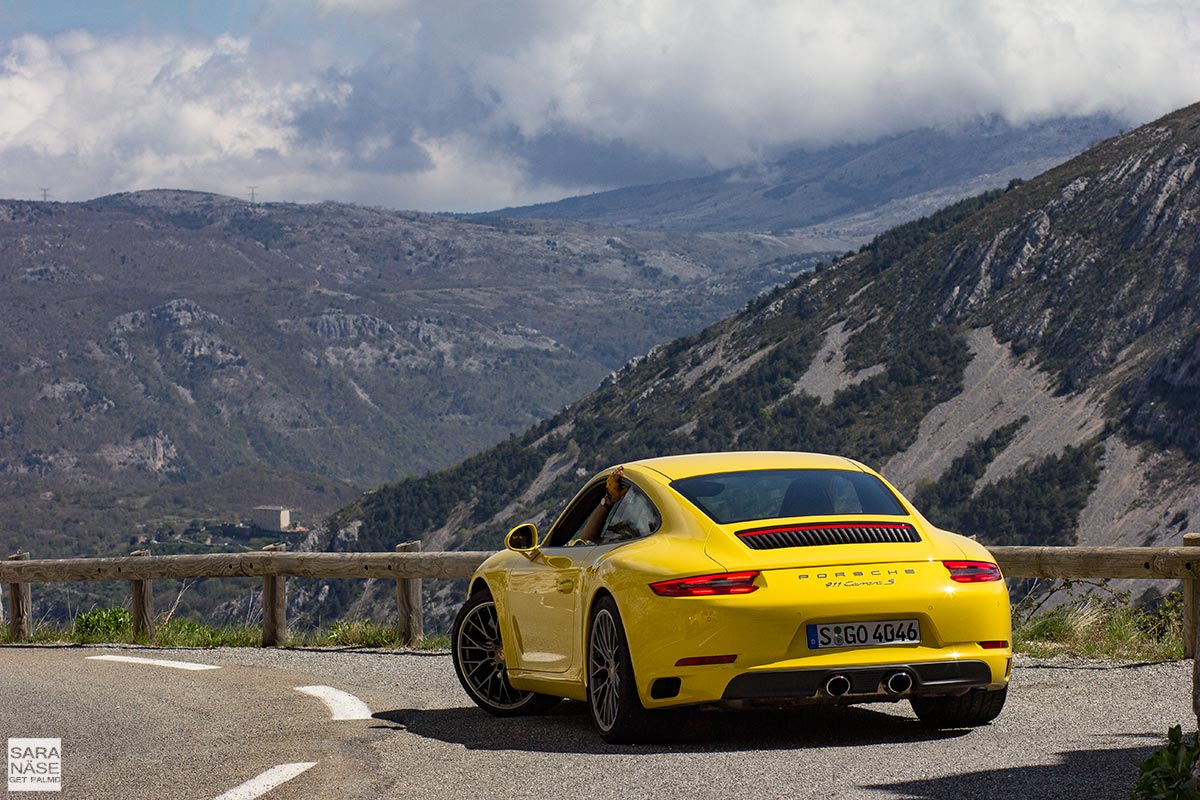 I wanted to build cars that were not something to everyone but meant everything to some.
Ferry Porsche