Since I had a yellow 991 GT3 for Top Marques Monaco 2015, it was pretty clear I wanted to arrive in a yellow Porsche for Top Marques Monaco 2016 also. We will see what 2017 will look like, if it again will be a yellow Porsche, or something else. But when a few of my friends call me "Miss Yellow Porsche", I know some might think I have lost my mind if I arrived in something else for Top Marques. Maybe it is enough if the car is yellow, I do not know, but perhaps it will also become a tradition that each April is my yellow-Porsche-month…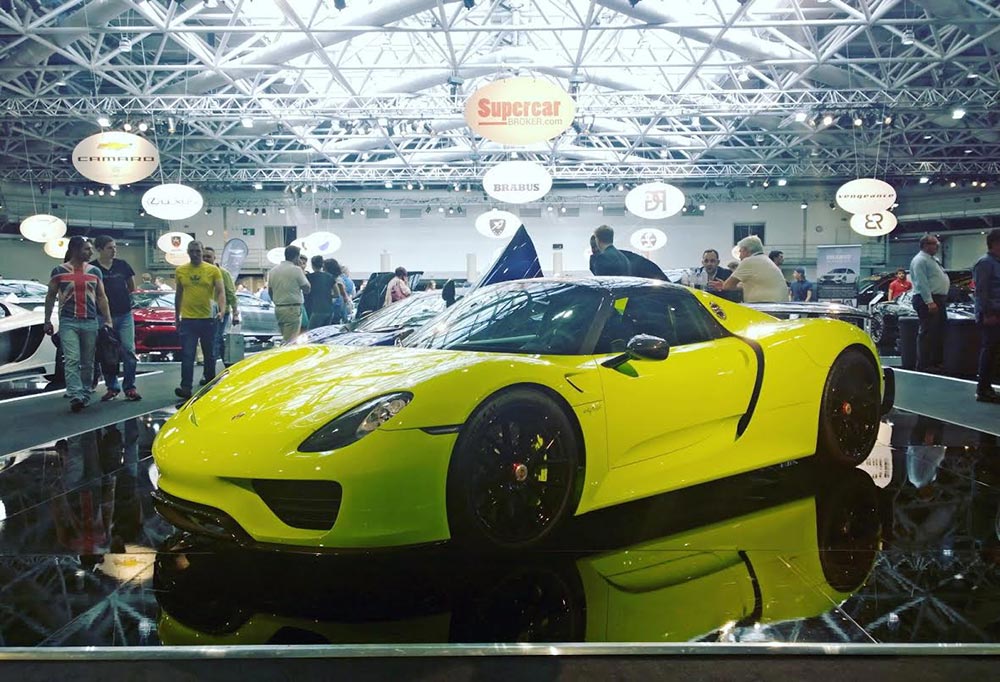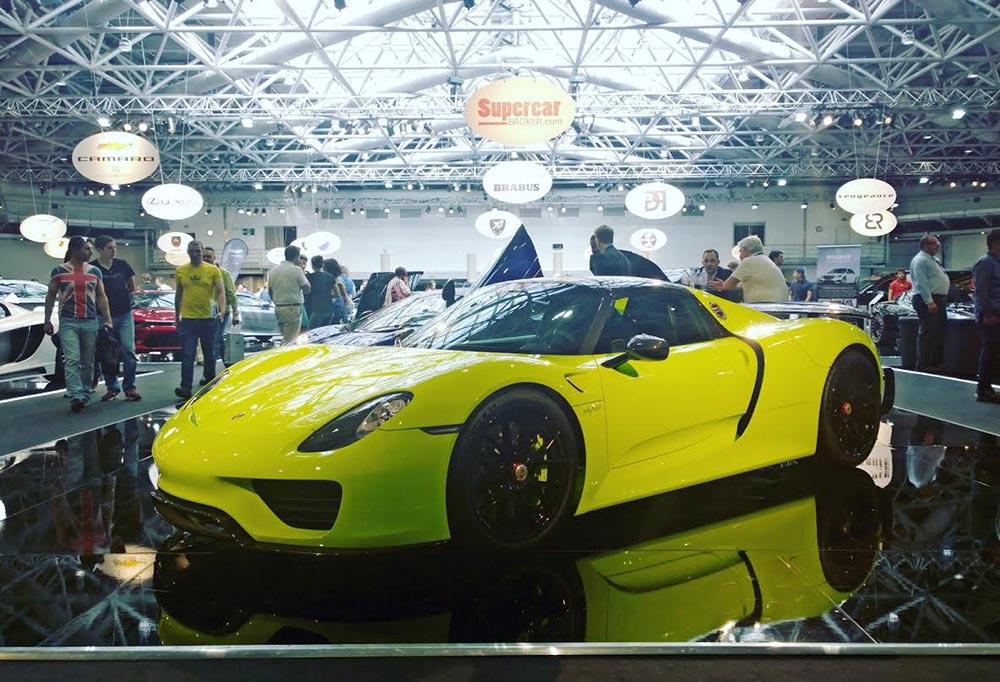 This in yellow next year……….?
I have said it before and I say it again – the atmosphere during Top Marques Monaco is great. It is busy and it can be crazy with all the traffic, but I think the main thing about these days every April is that so many petrolheads gather in a small country in Europe. Monaco is tiny, but you meet so many friends. Or you meet people you have never met before, but you recognize each other from social media. Like a guy who came up to me and said he remembered I was there with a yellow GT3 last year. That kind of things. A lot of familiar faces but after each time also a bunch of new friends. That is what makes Top Marques probably one of my favourite car events in Europe. This and also that you get to spend 4-5 days in Monaco, which is one of my favourite places in Europe.
Save the date for 2017 – Top Marques Monaco next year will be from 20th April to 23rd April!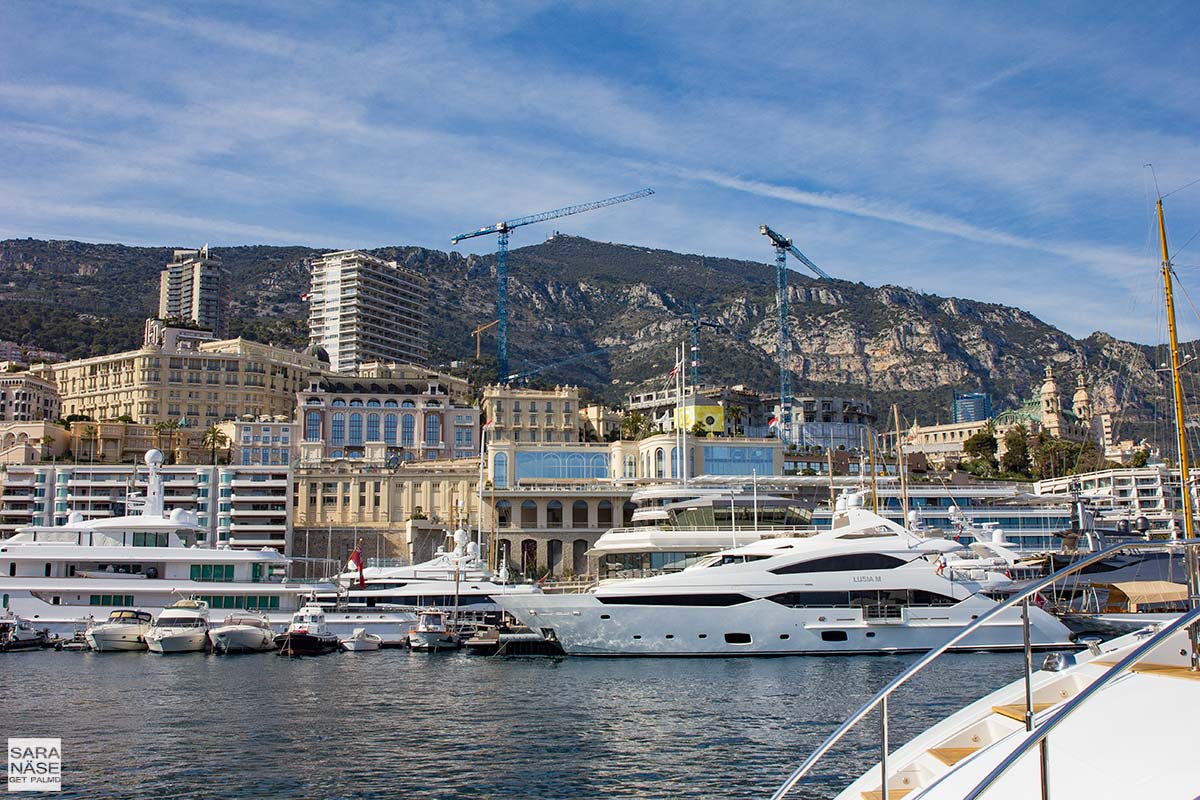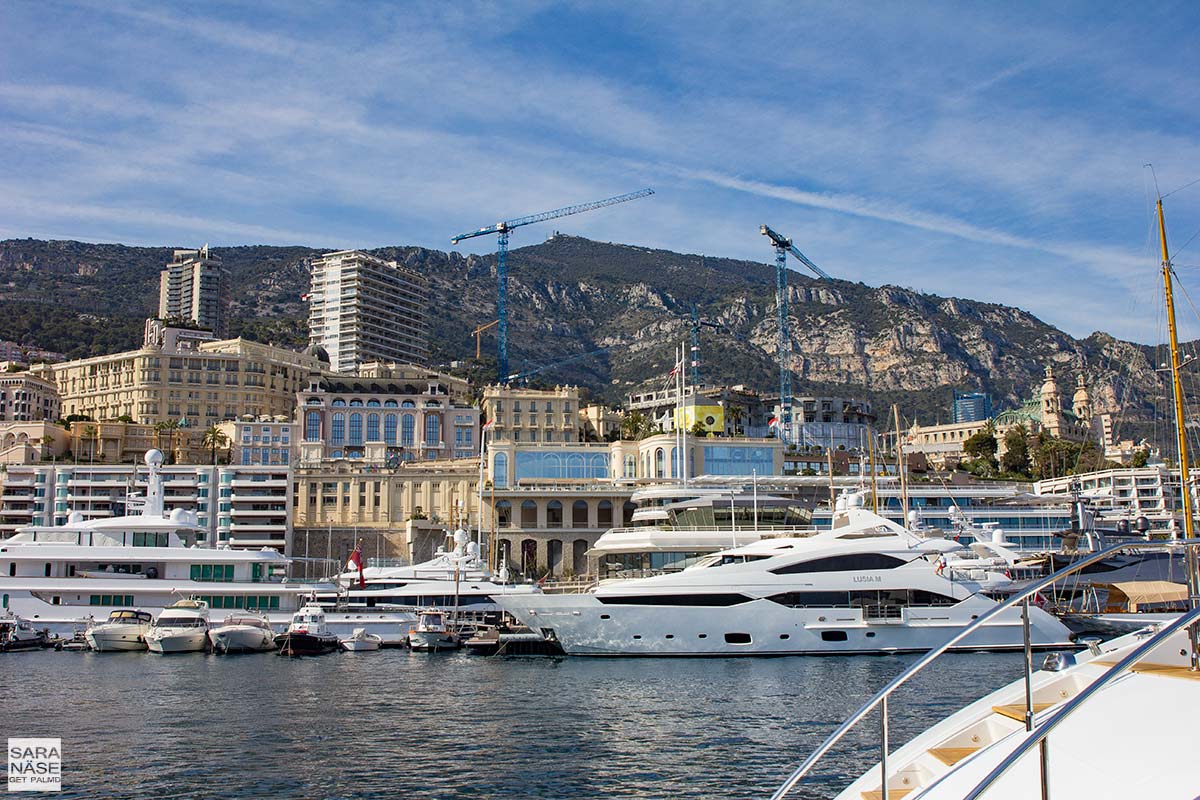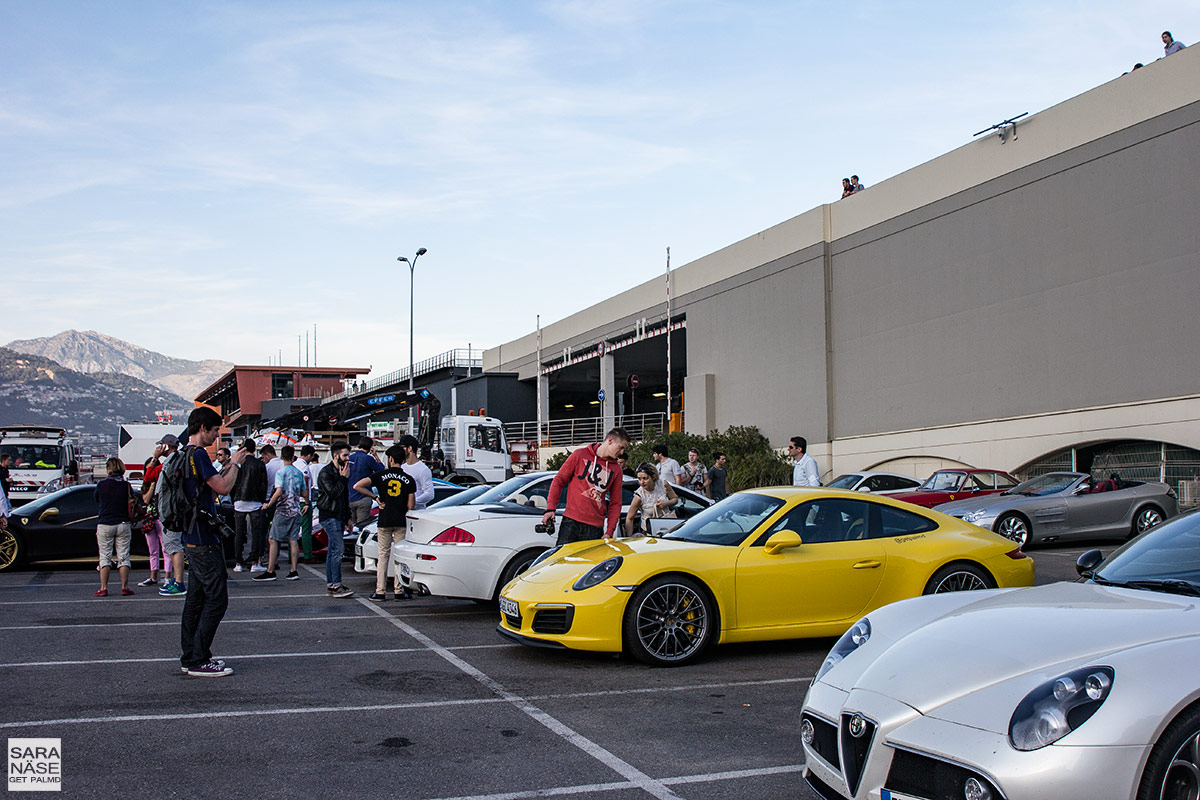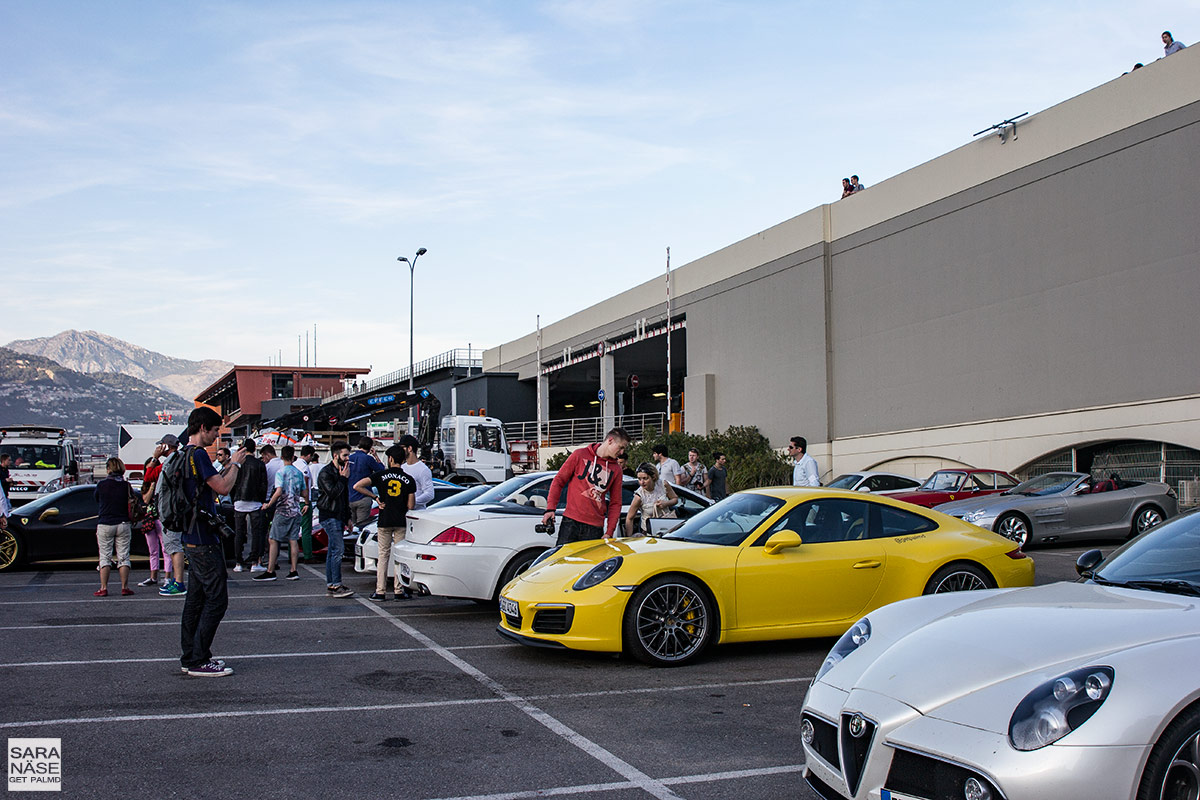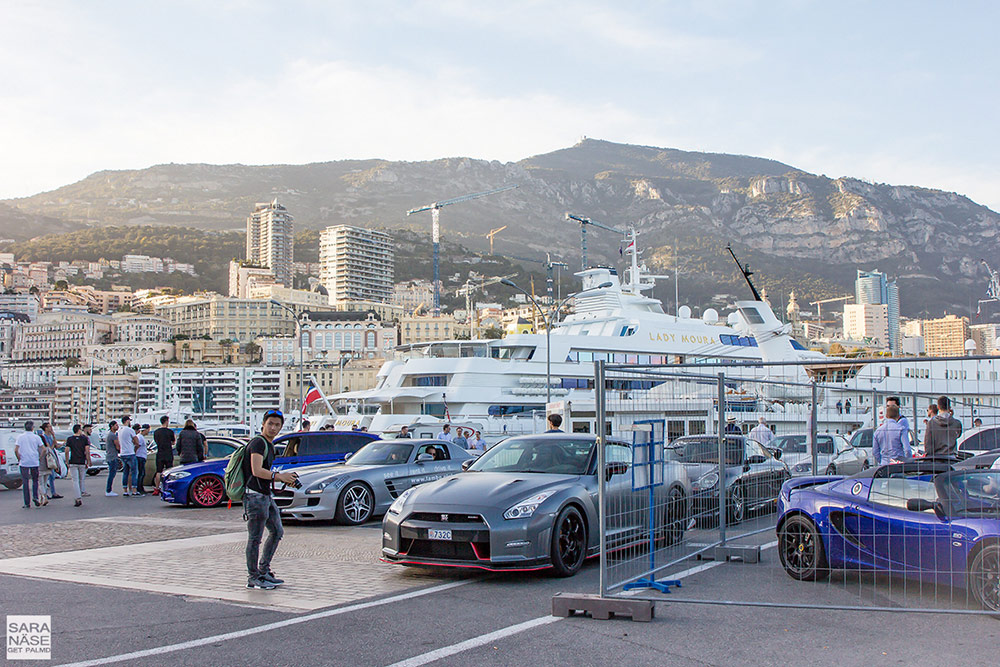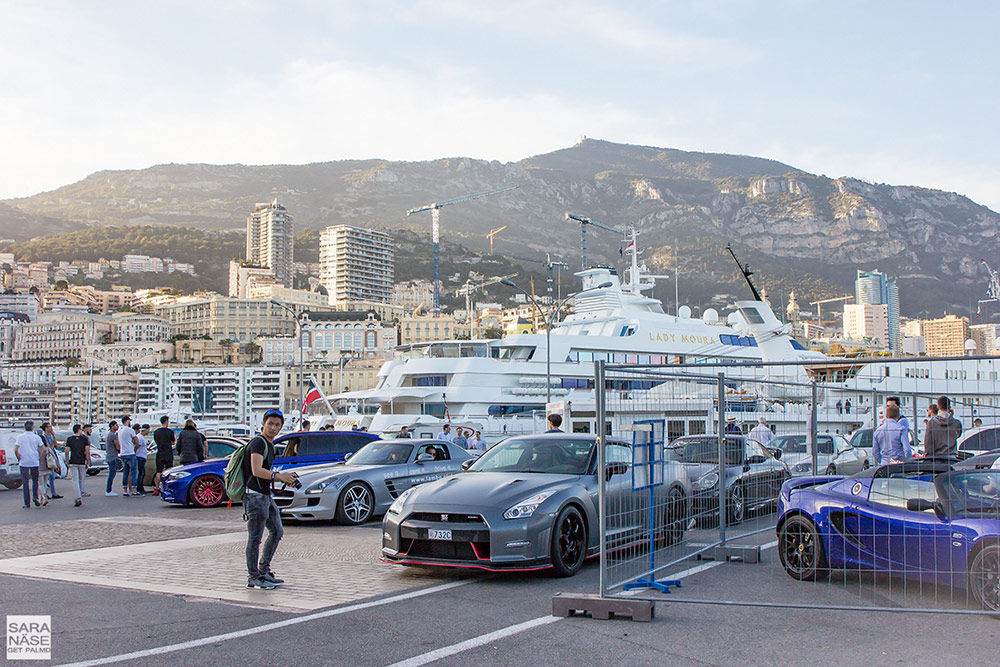 Sometimes it is nice to drive a yellow Porsche through a tunnel – loud – and then park in Monaco port, put on your high heels, and go out for an (alcohol-free!) drink with petrolhead friends, watching supercar after supercar drive by. Every April should be like that. Magic.
Once again some nice photos from the days of Top Marques Monaco 2016 I want to share, of the Porsche 991 Carrera S spotted on the streets around Monaco. Probably I have not even found them all. I was a little late putting on some stickers, I think I drove nearly 2 days there without any — they help, because if people tag me on Instagram I find the photos more easily. But I share what I have found so far, thank you again to all the photographers and spotters!
Love to keep these in my blog archives. When I ten years later look back, they will bring back a lot of memories!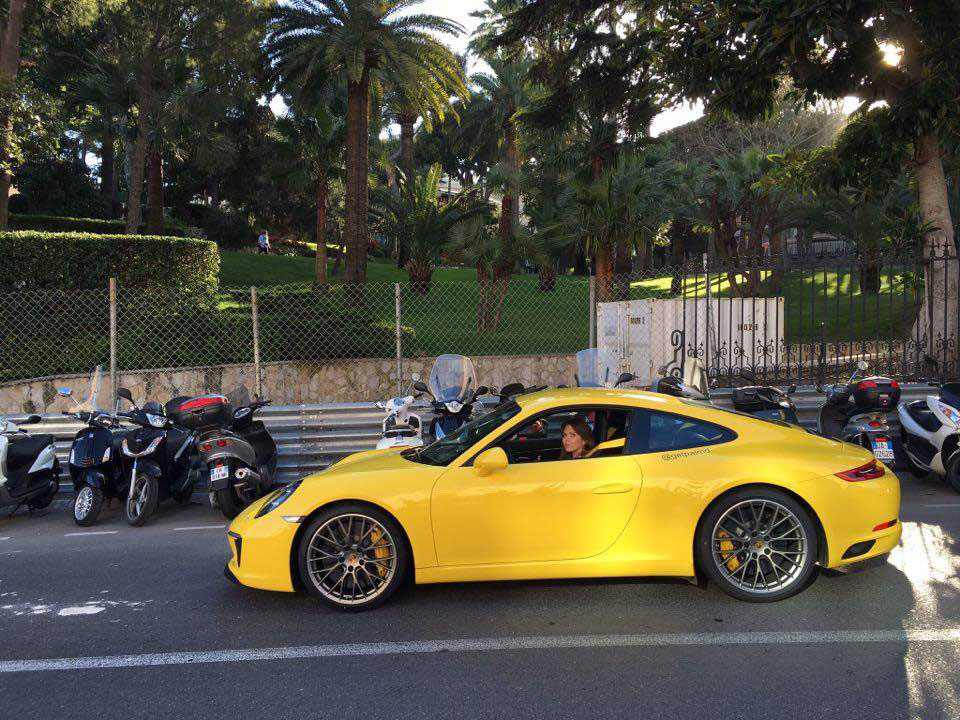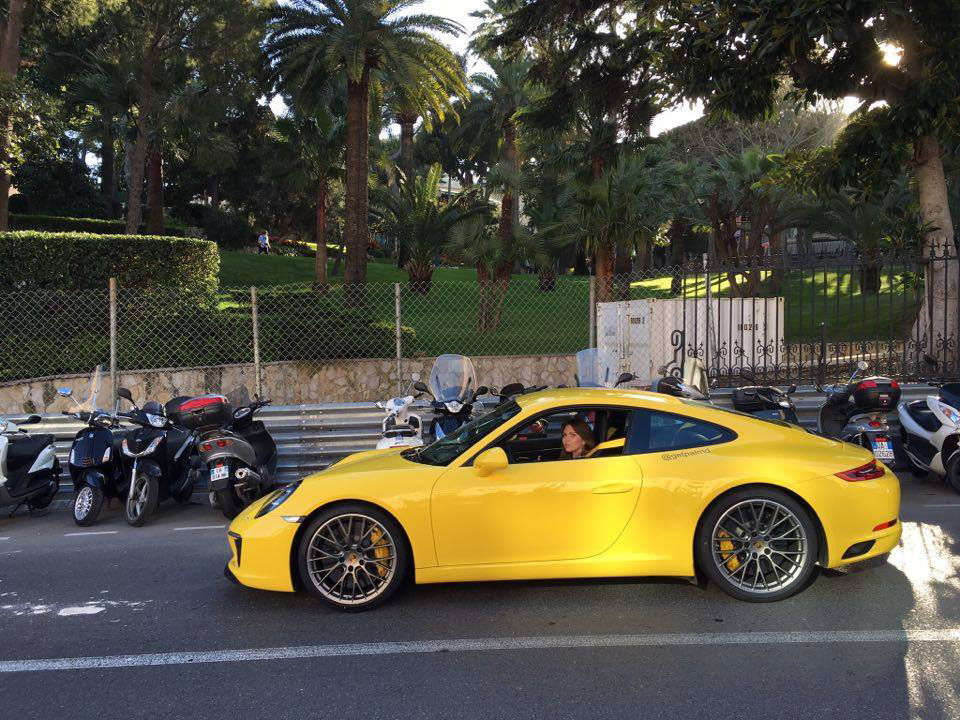 Photos by L'TM Automotive / @ltm.mc on Instagram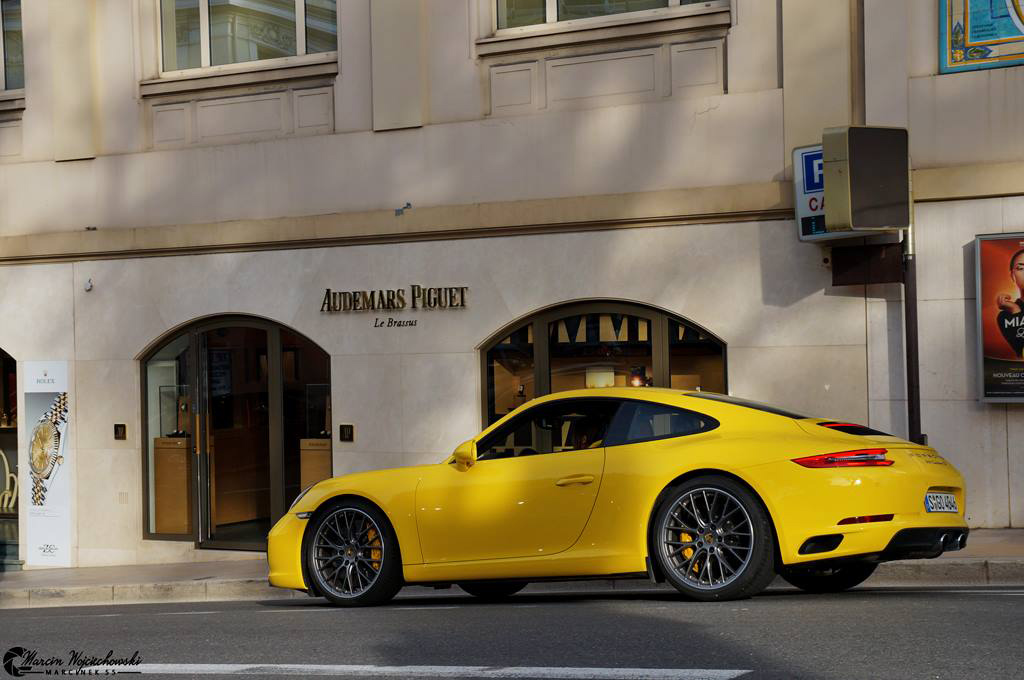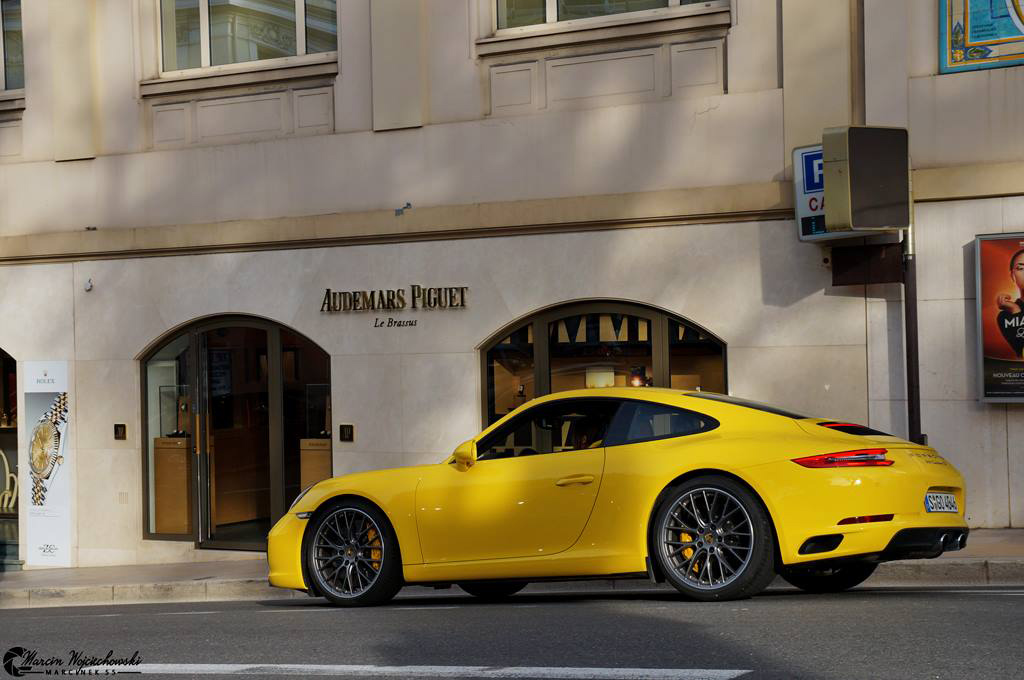 Photo by Marcin Wojciechowski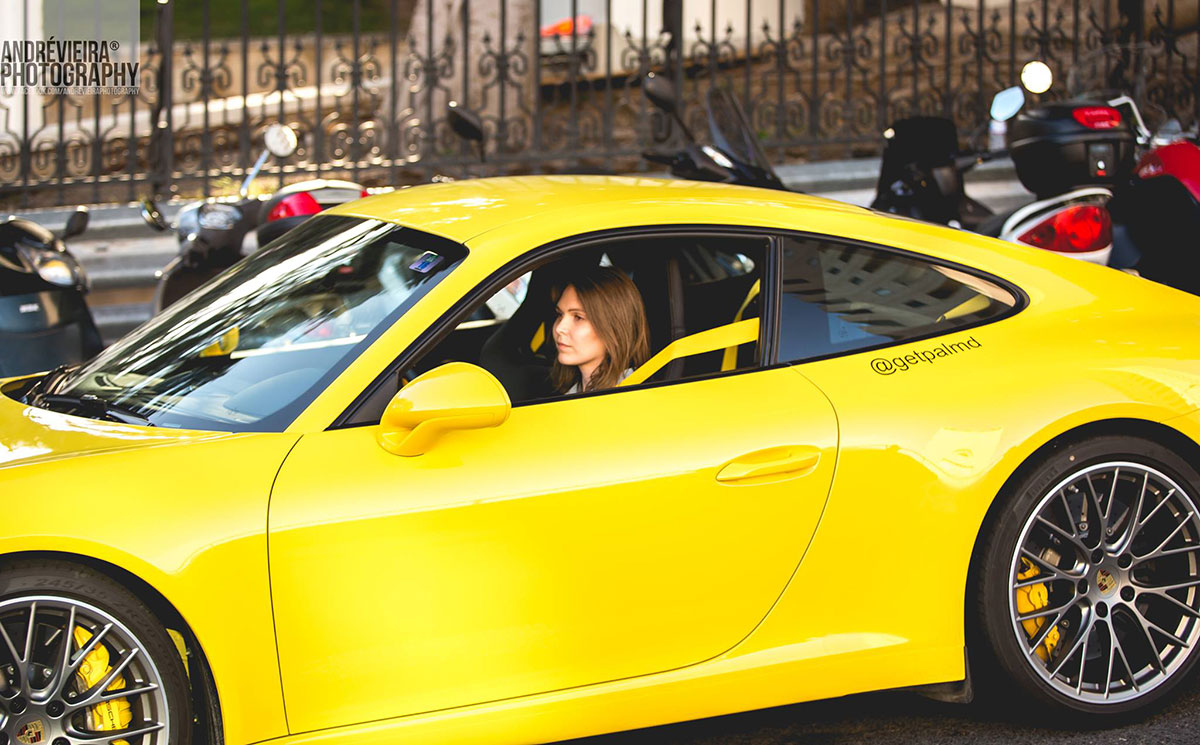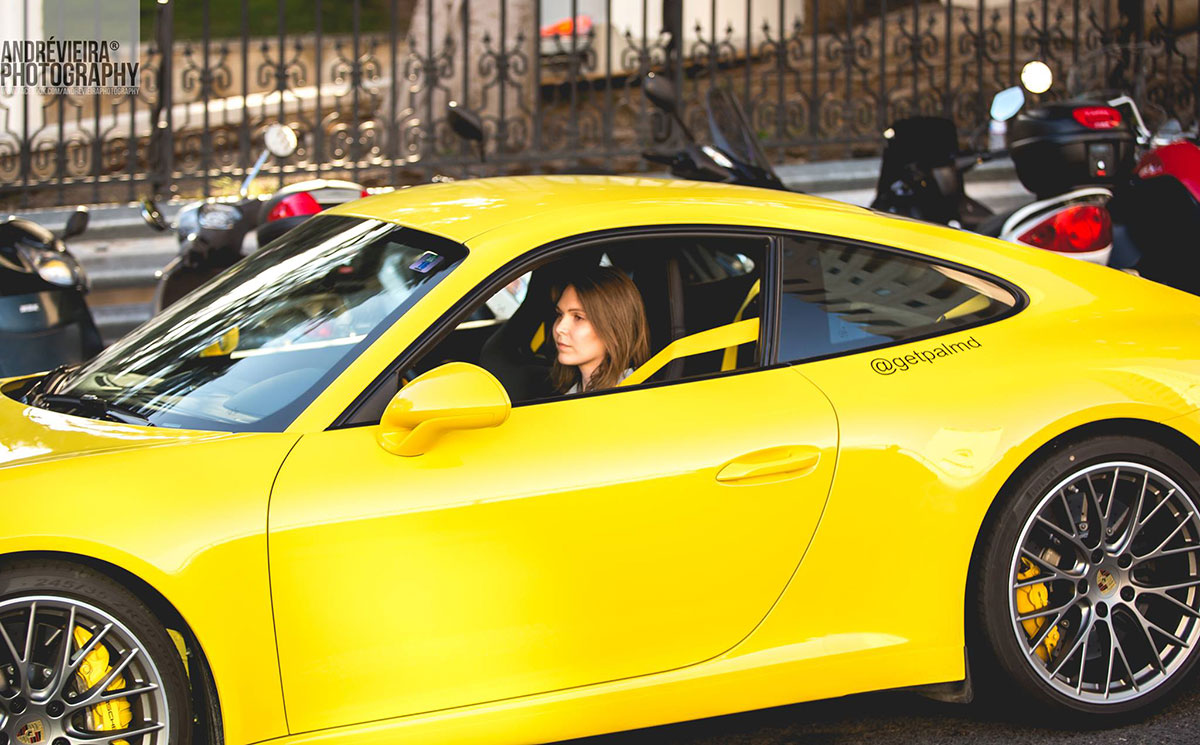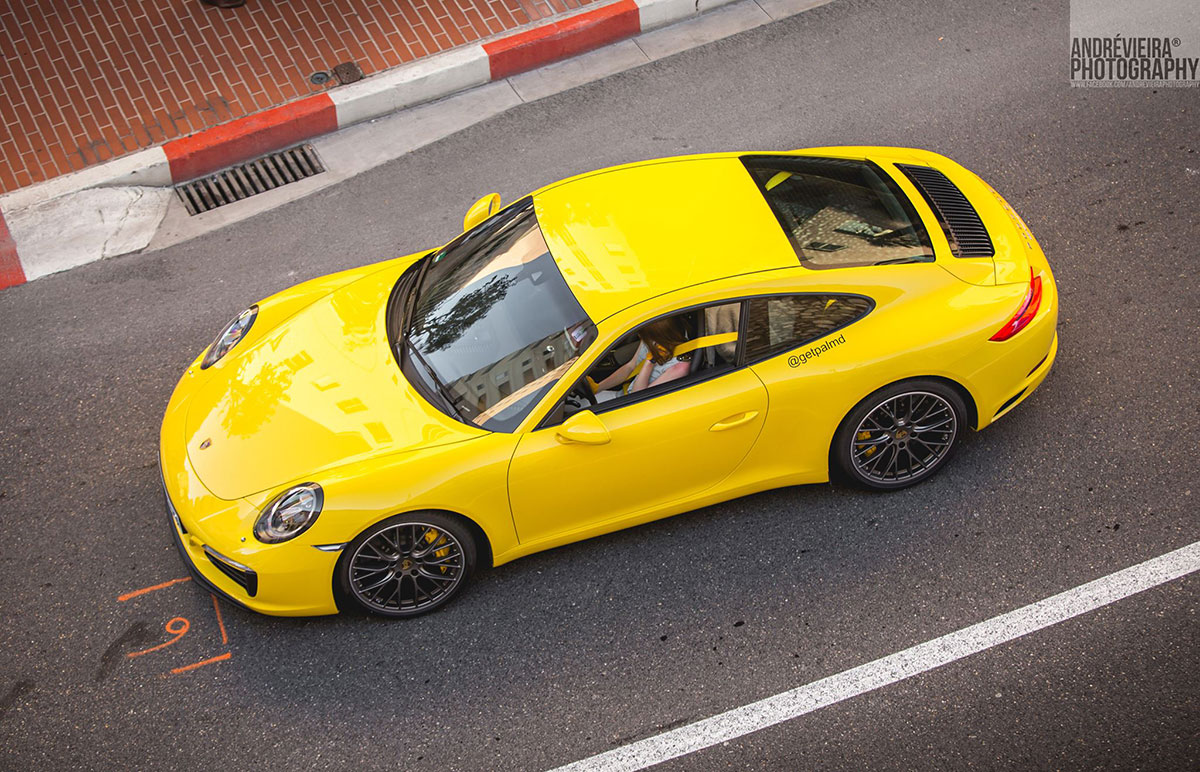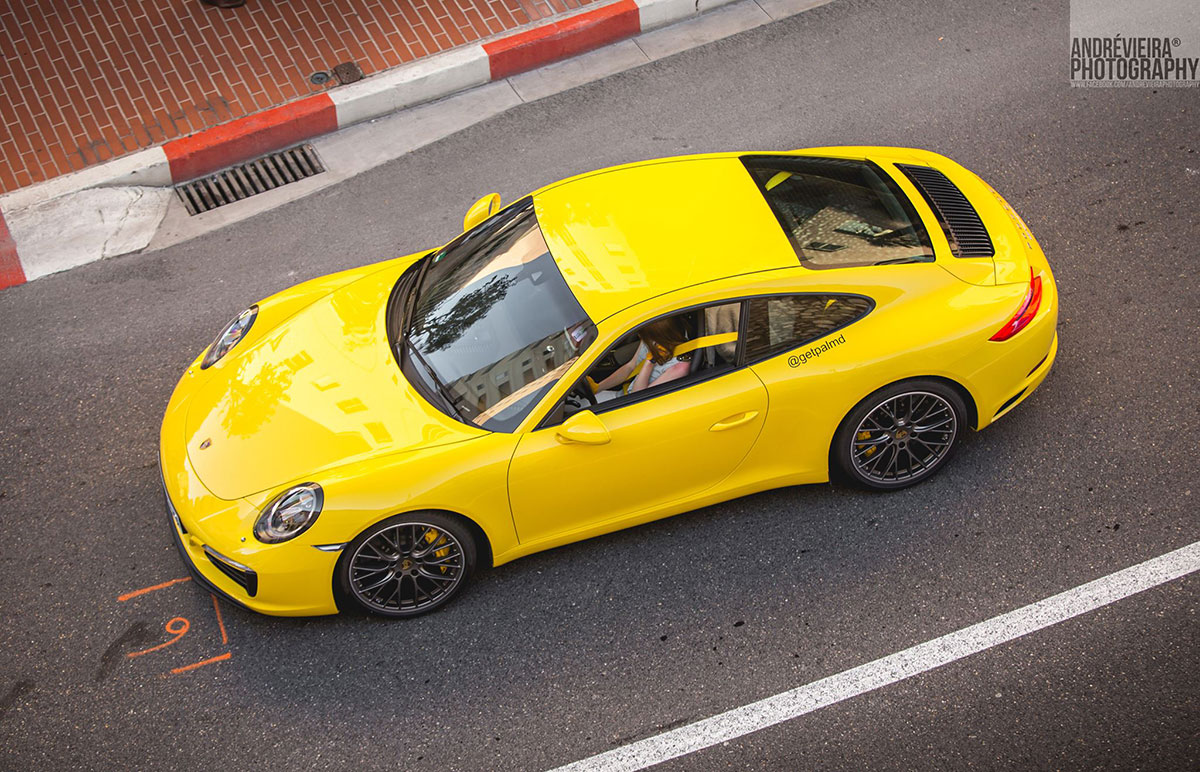 Photos by André Vieira – Photography / @andrevieiraphotography on Instagram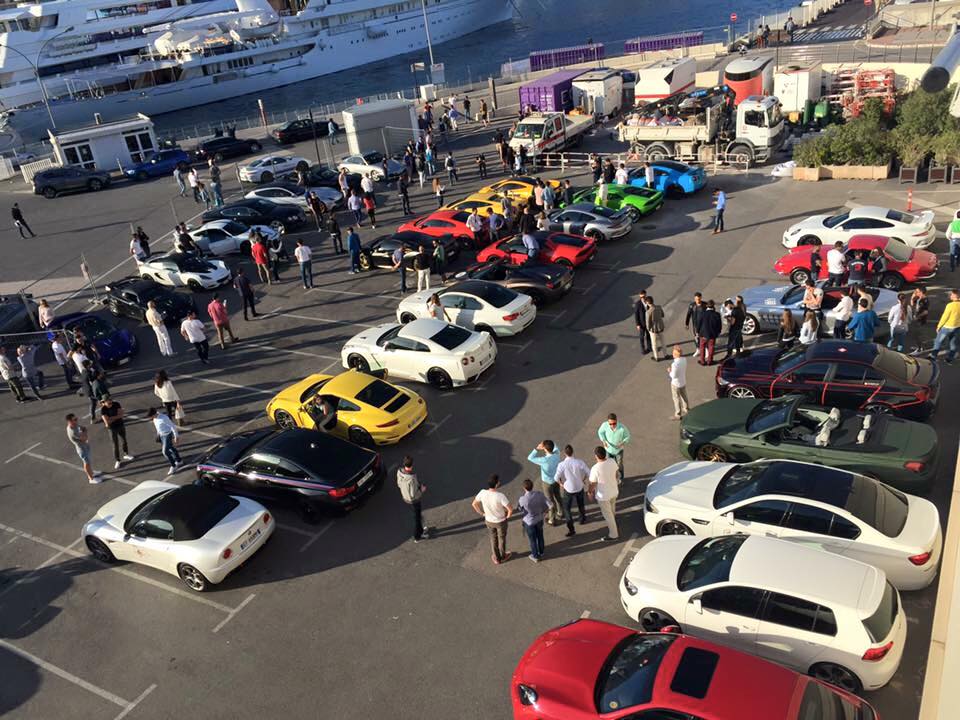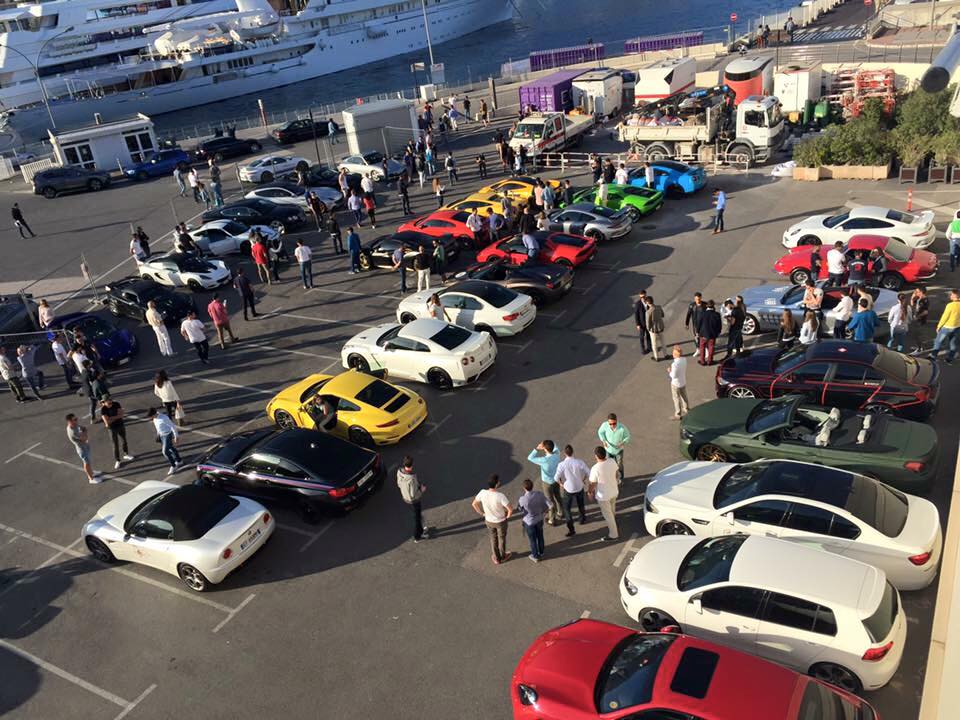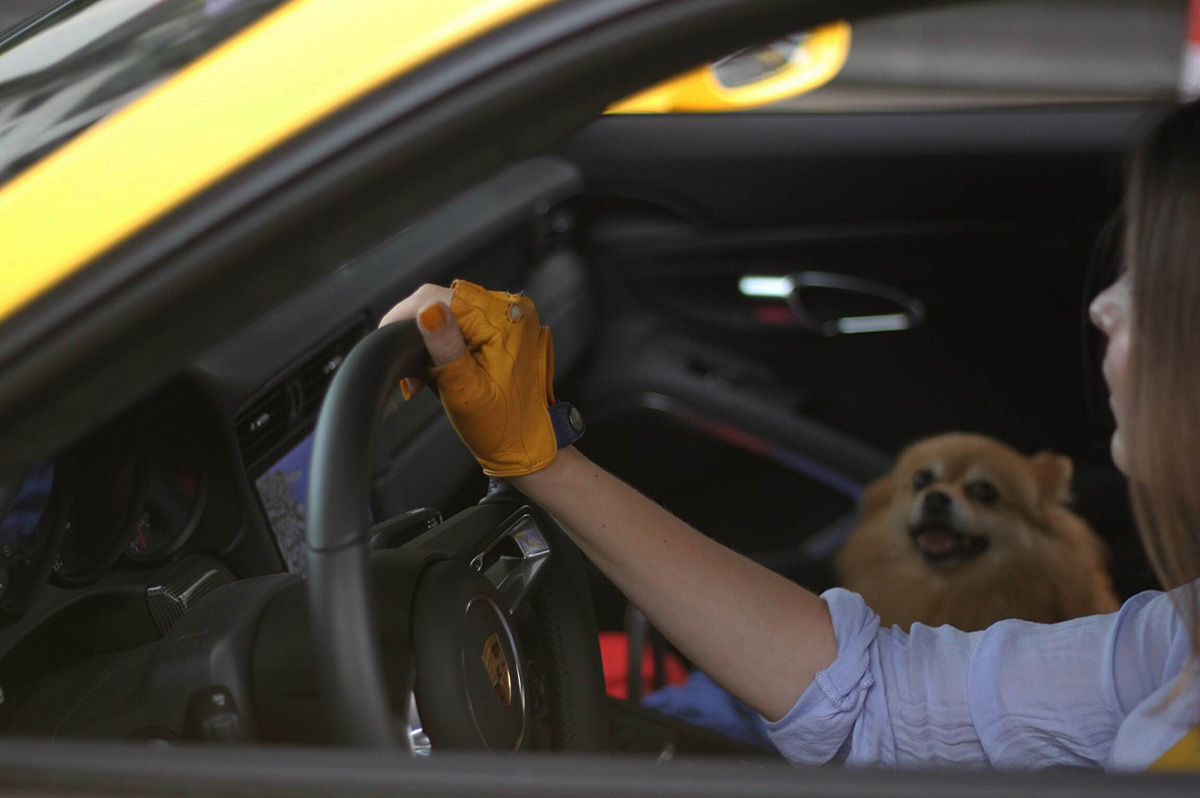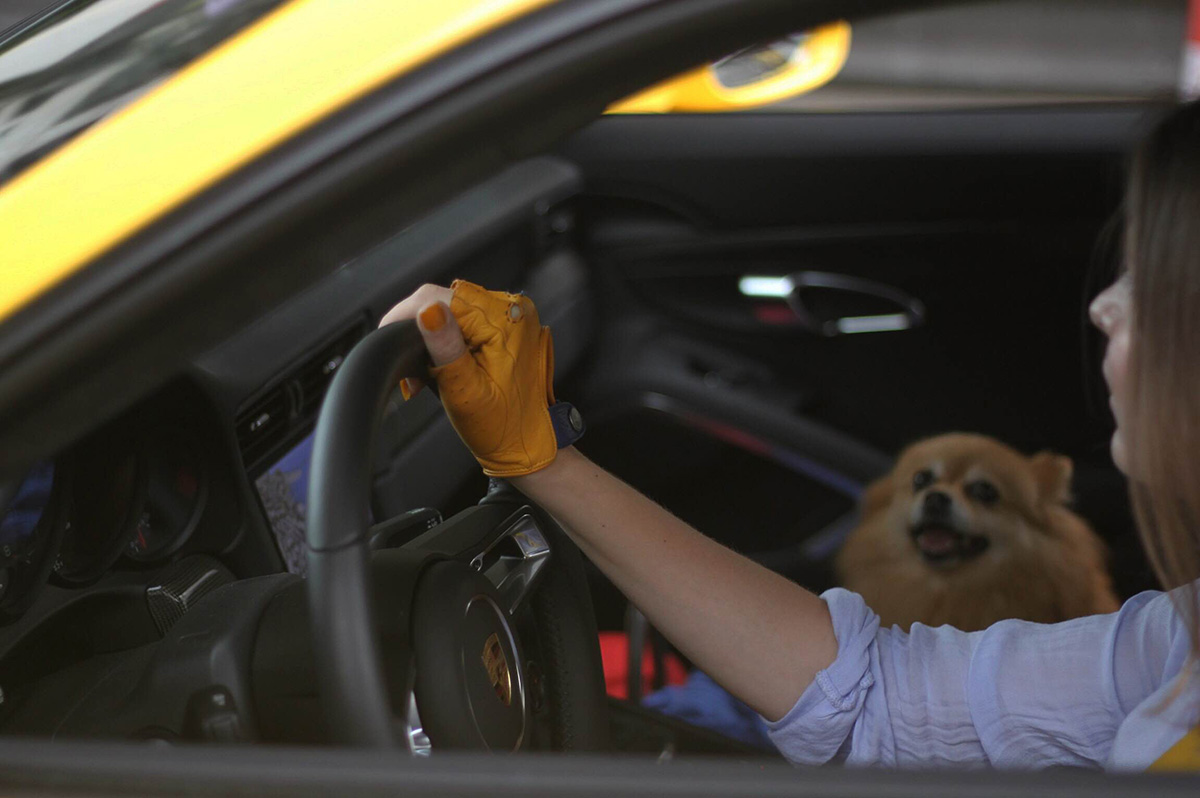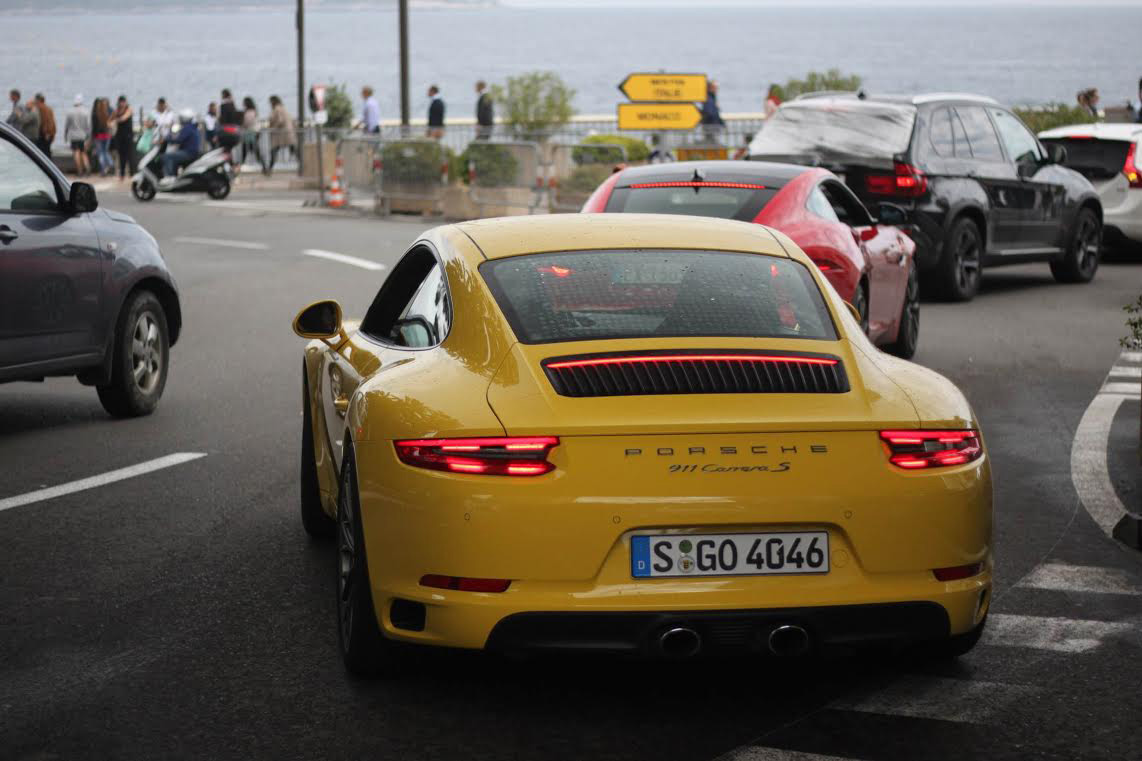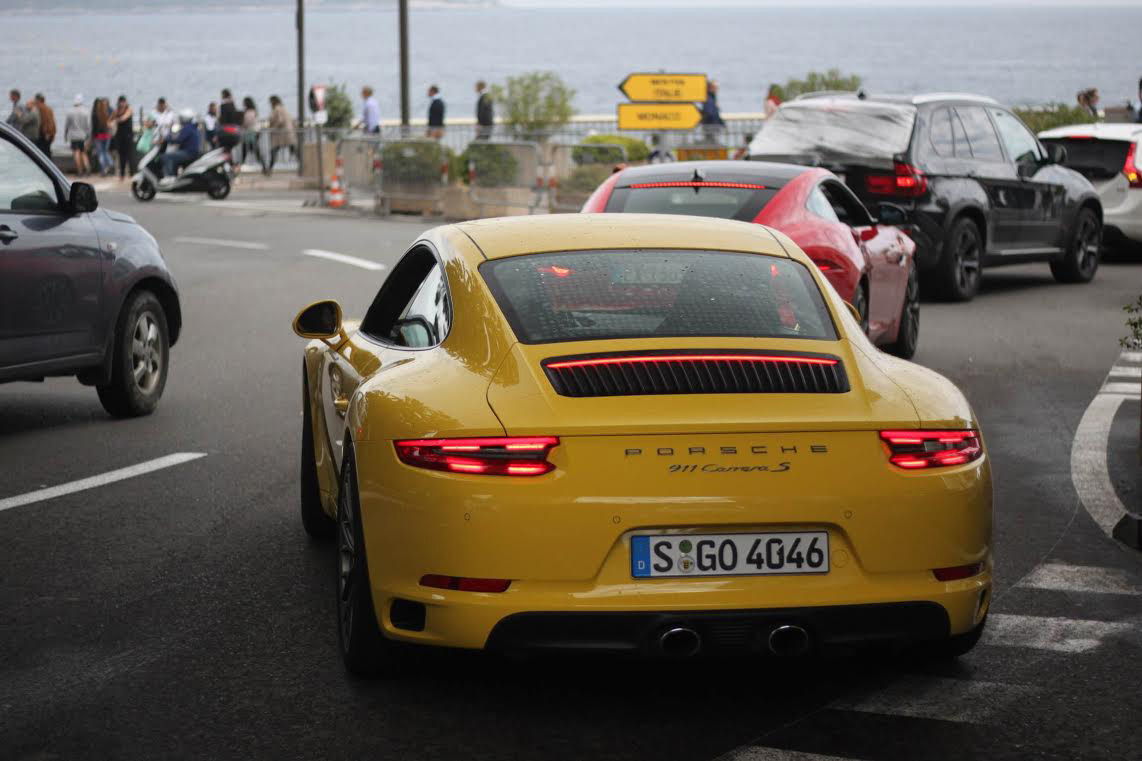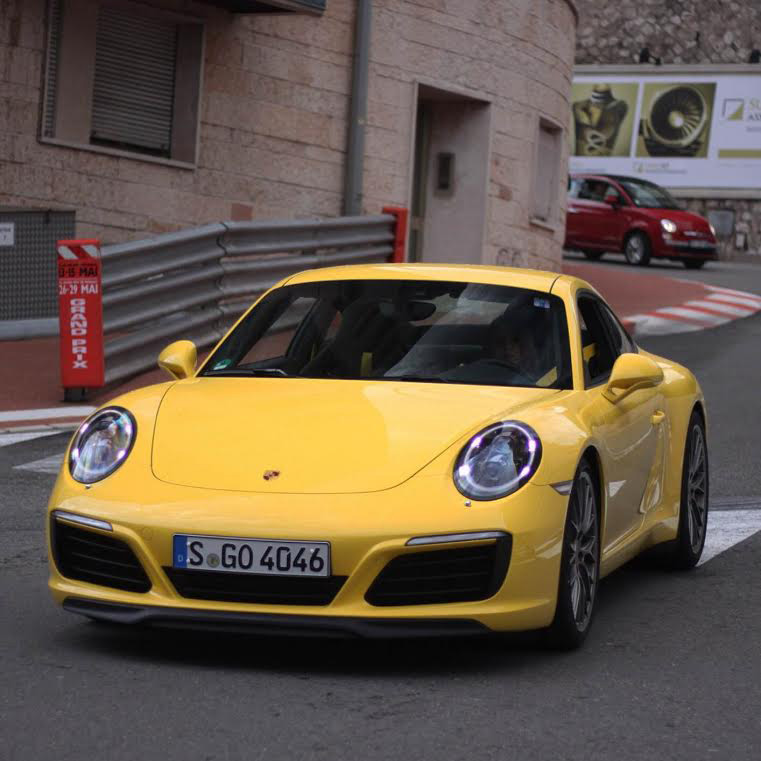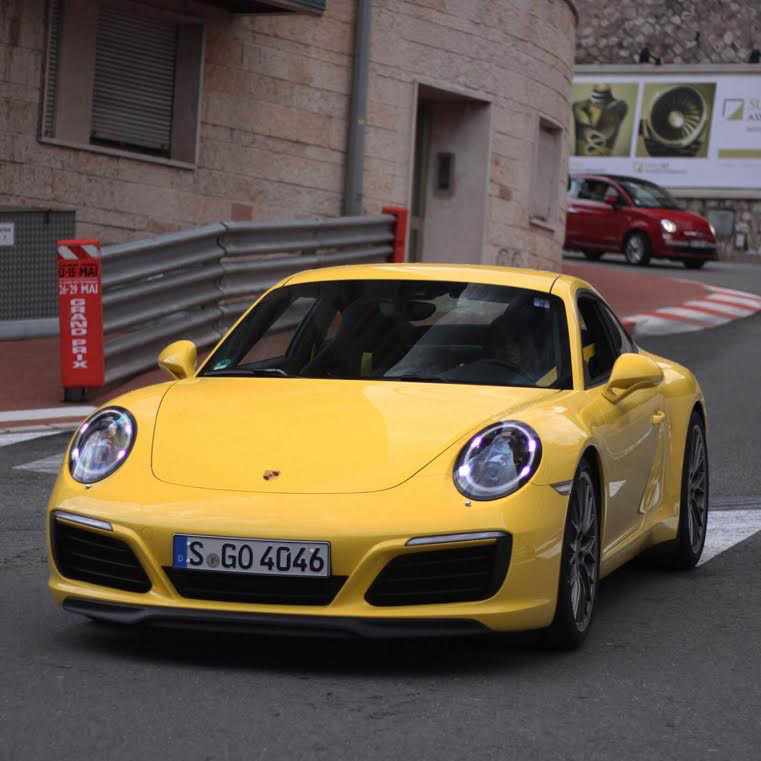 Photos by @mateo.r.photography on Instagram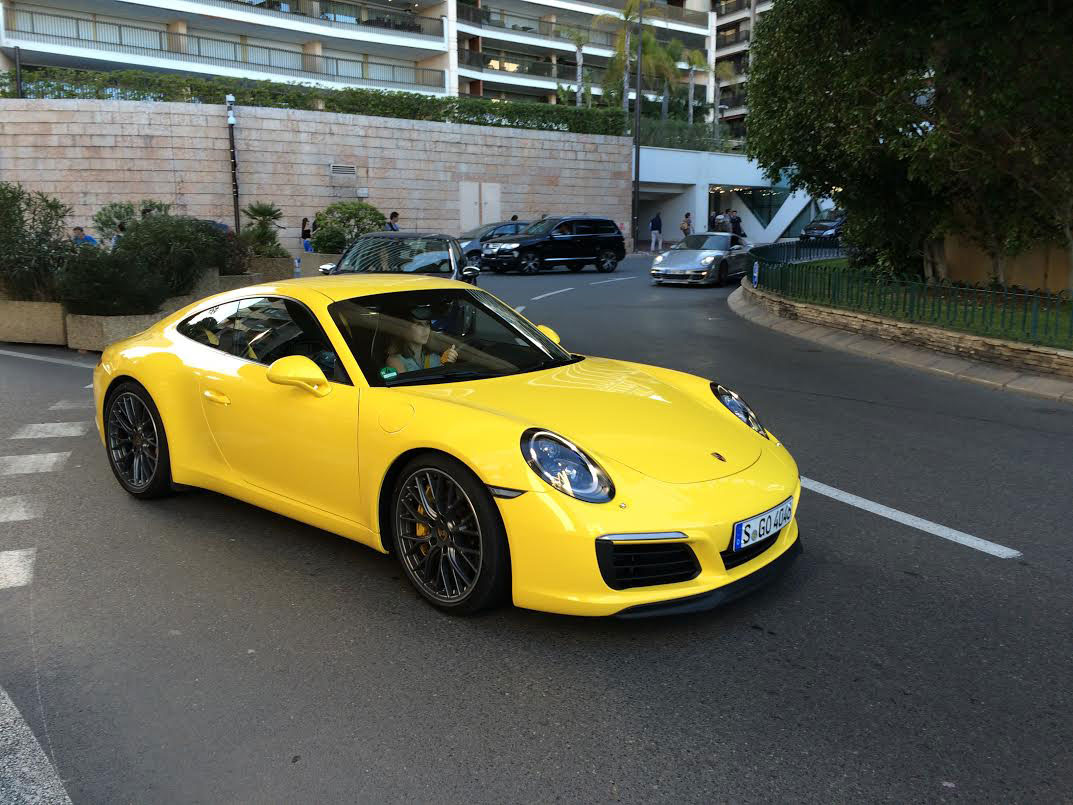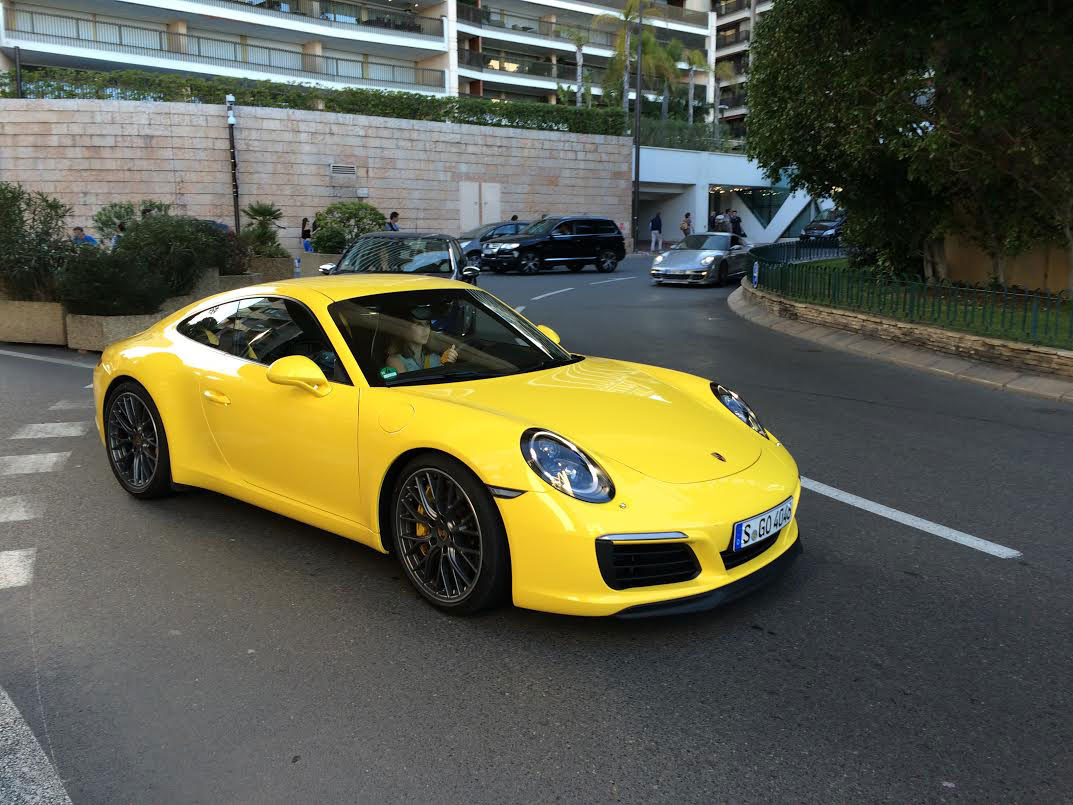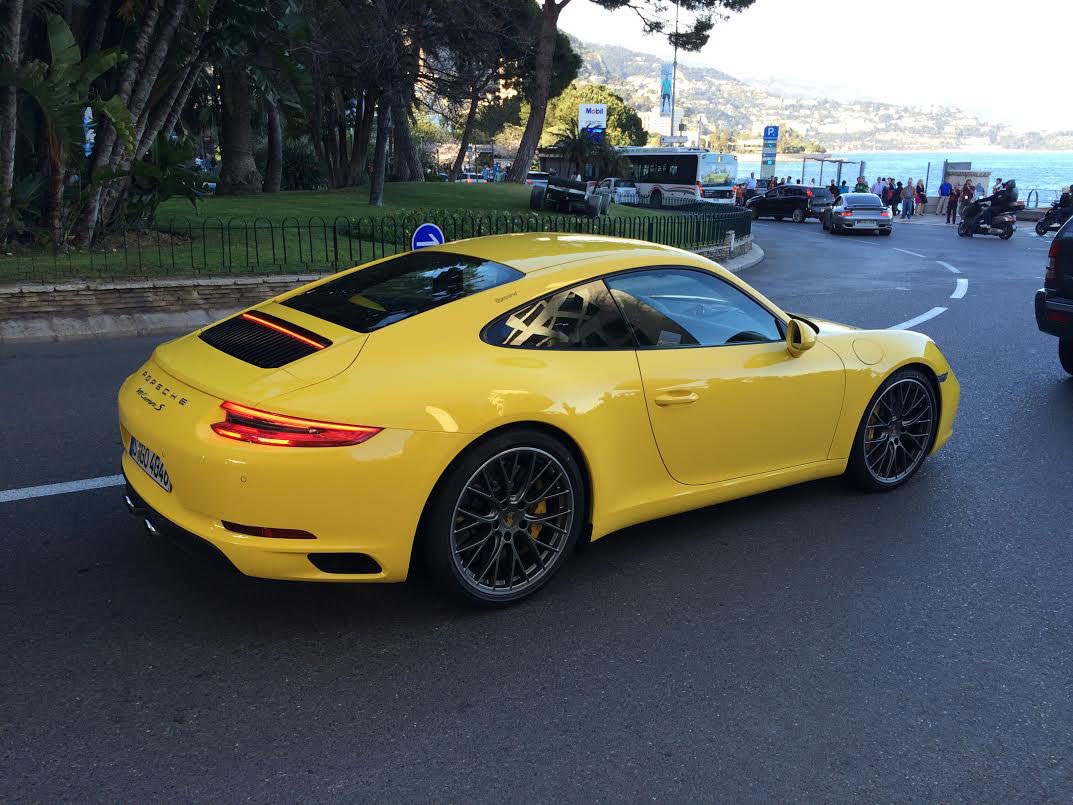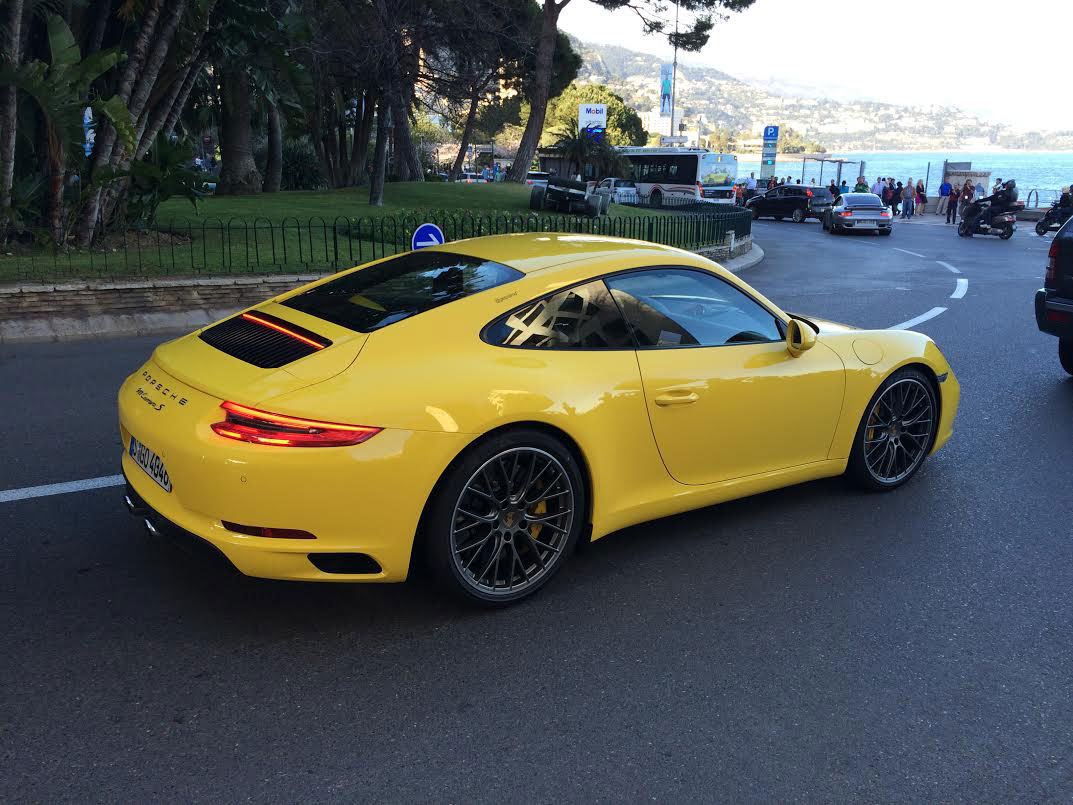 Photos by @louislgn on Instagram