On the second road trip day I left Narvik with a long drive ahead. First stop was for lunch in Tromsø, where I spotted our ship, but the drive for the day was not over yet (because good driving roads). The boarding was not in the port of Tromsø, it was in a small fishing town called Øksfjord in the middle of nowhere, in the middle of the night. I actually can not remember why that decision – was it because the Hurtigruten website did not allow to book the voyage with start in Tromsø, or was it because a 518 km drive sounded better than 250 km. Sports car drivers, you know what I mean. "If Google Maps says it takes nine and a half hours, I can probably do it in five-six…"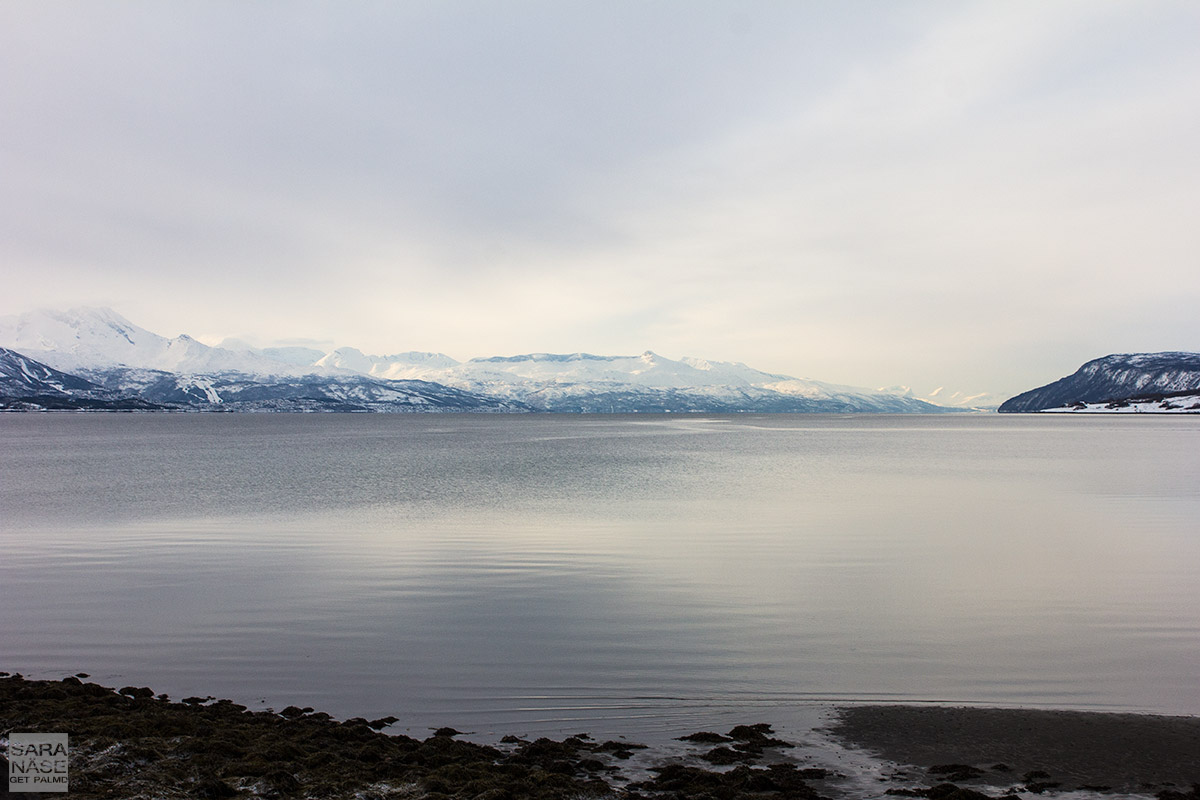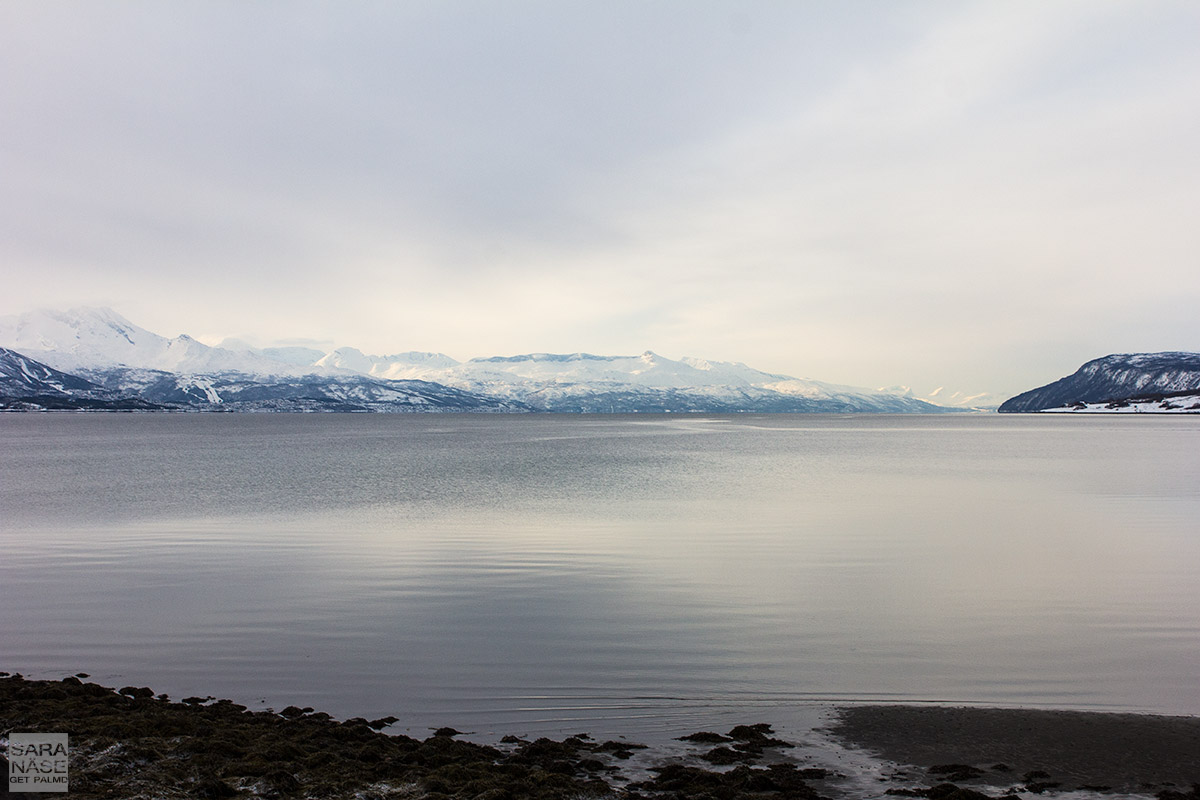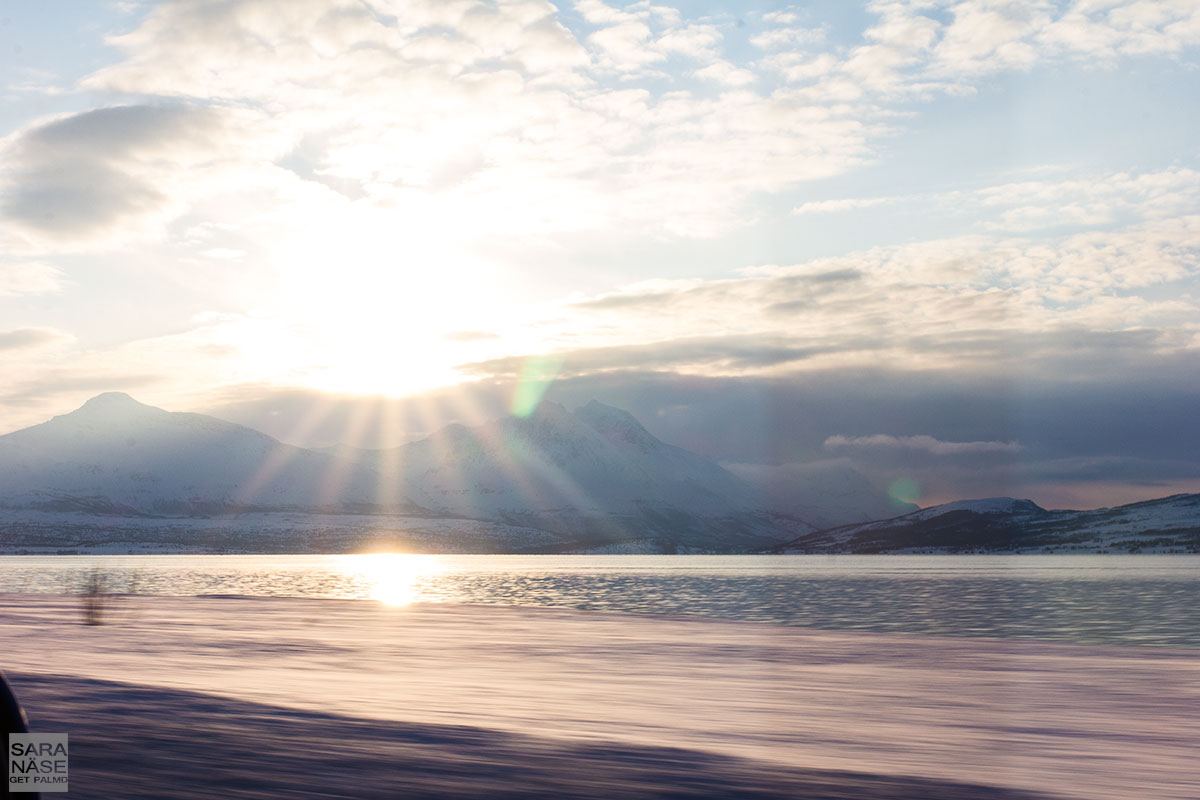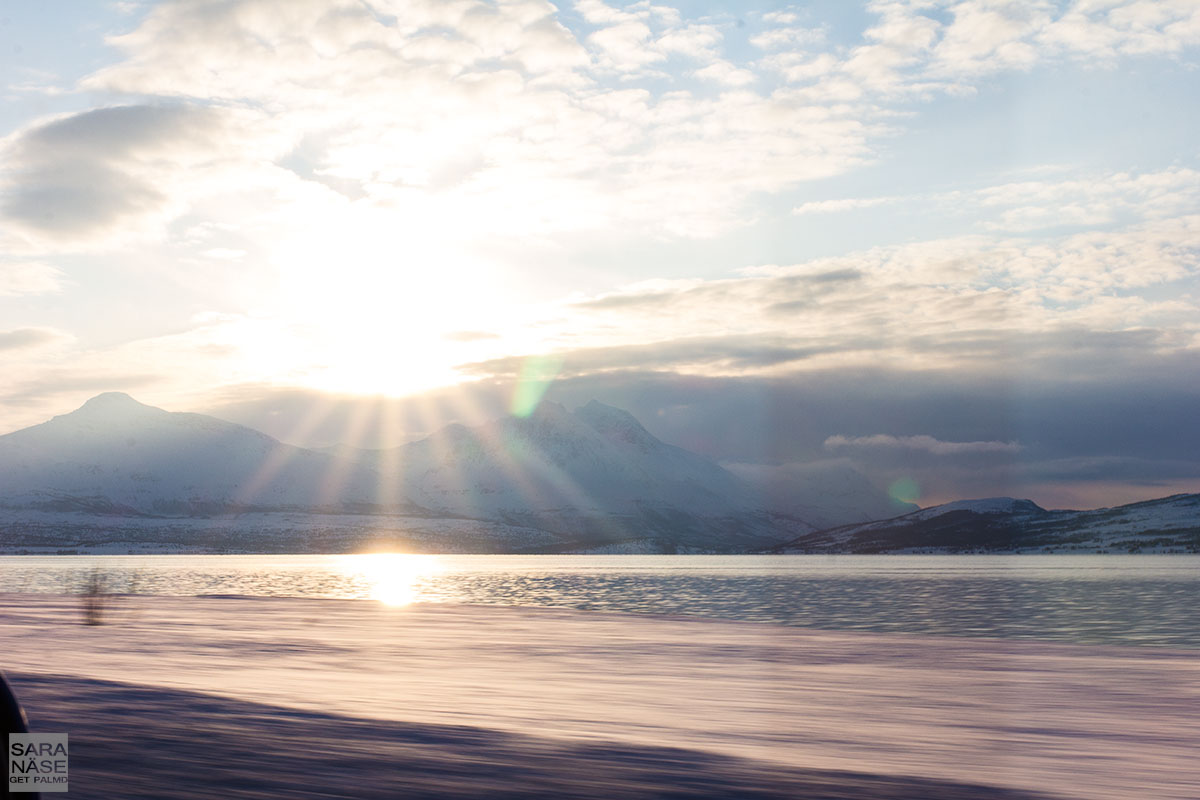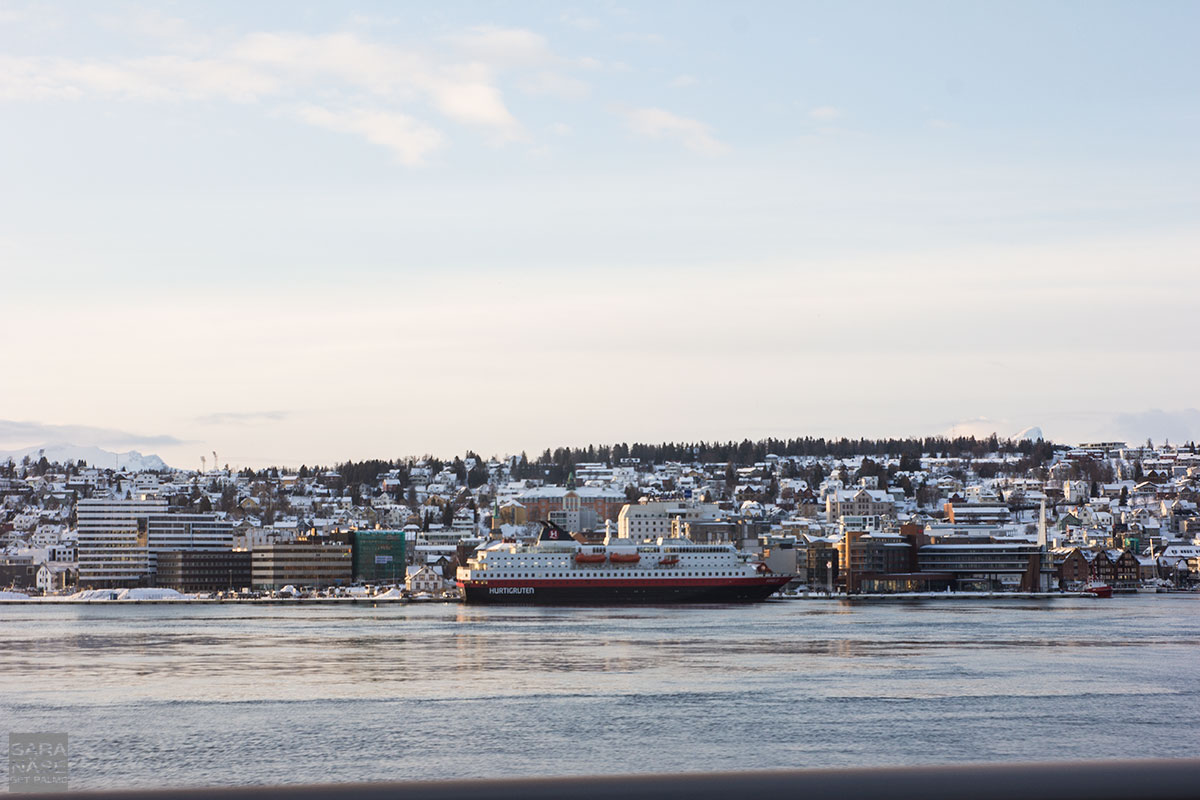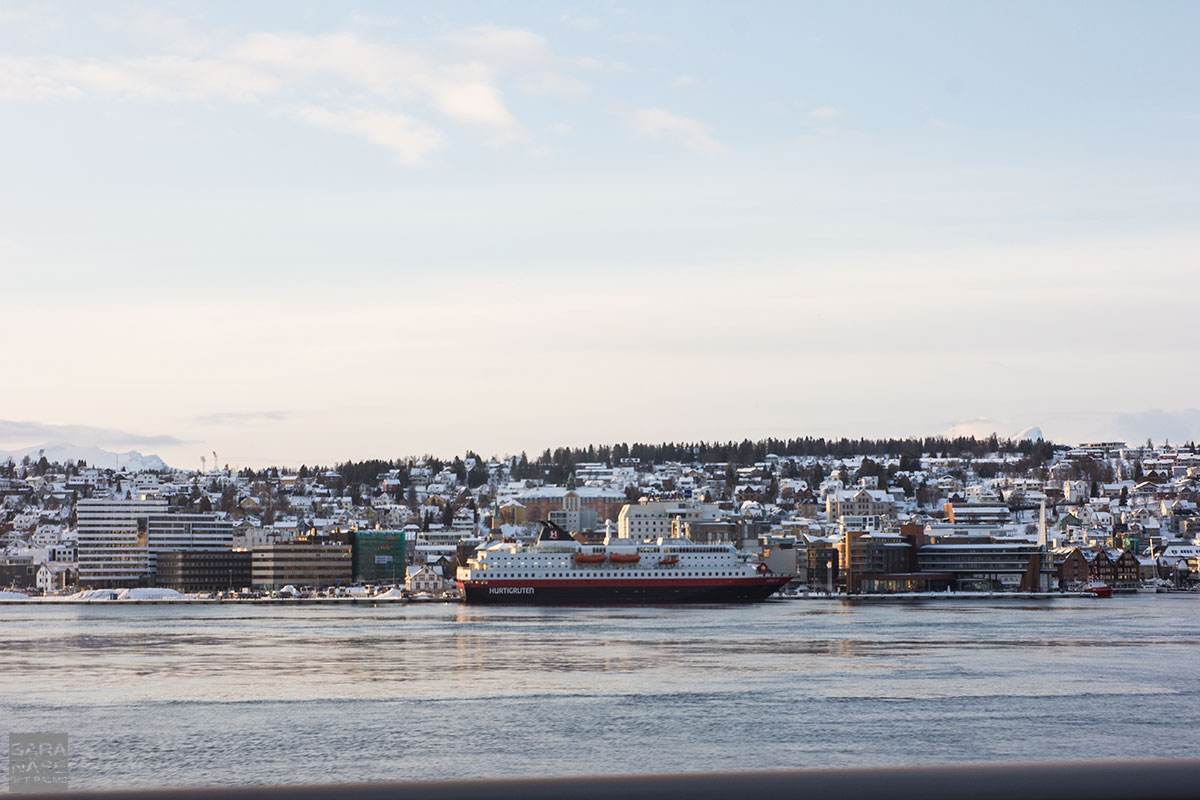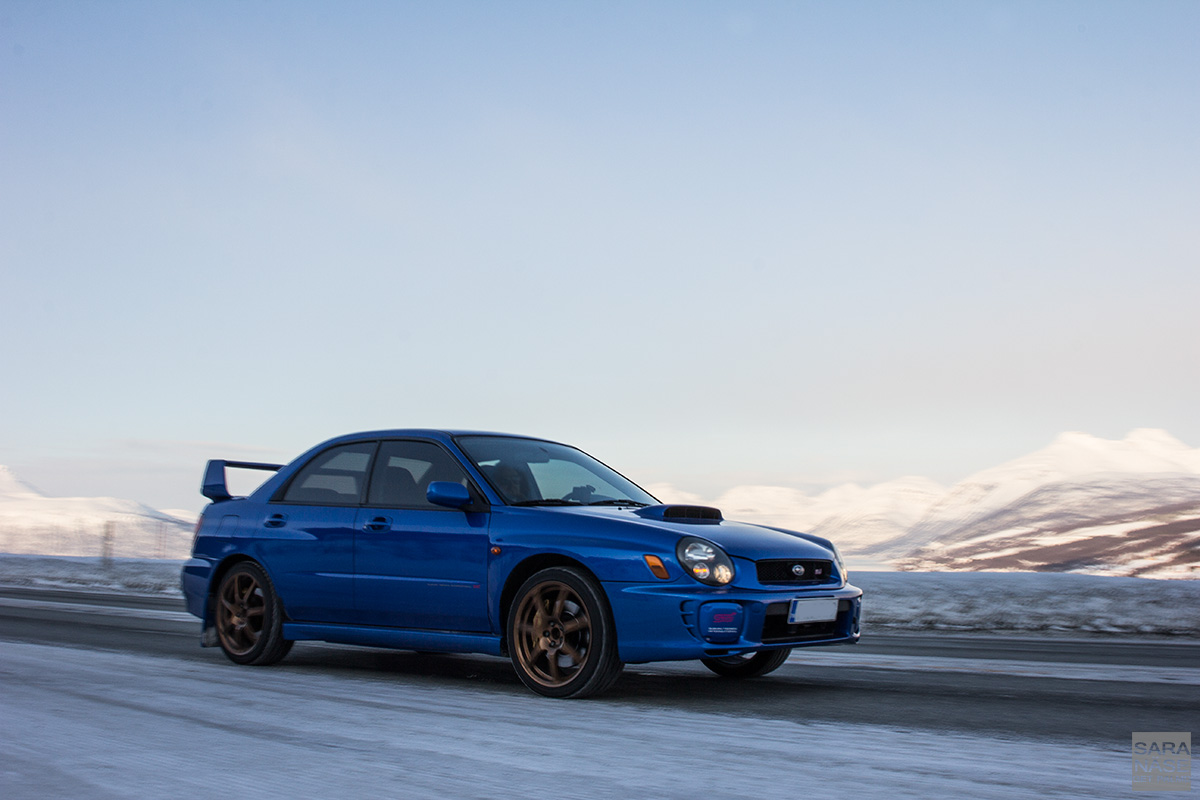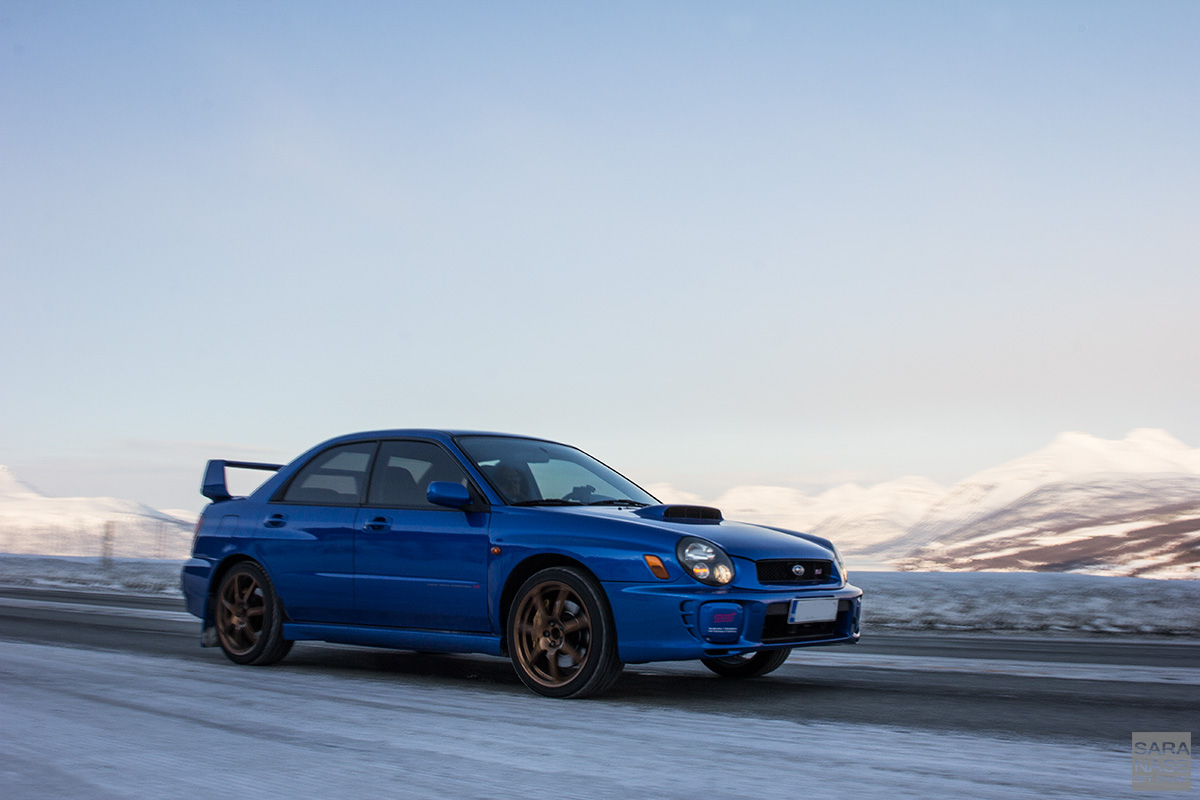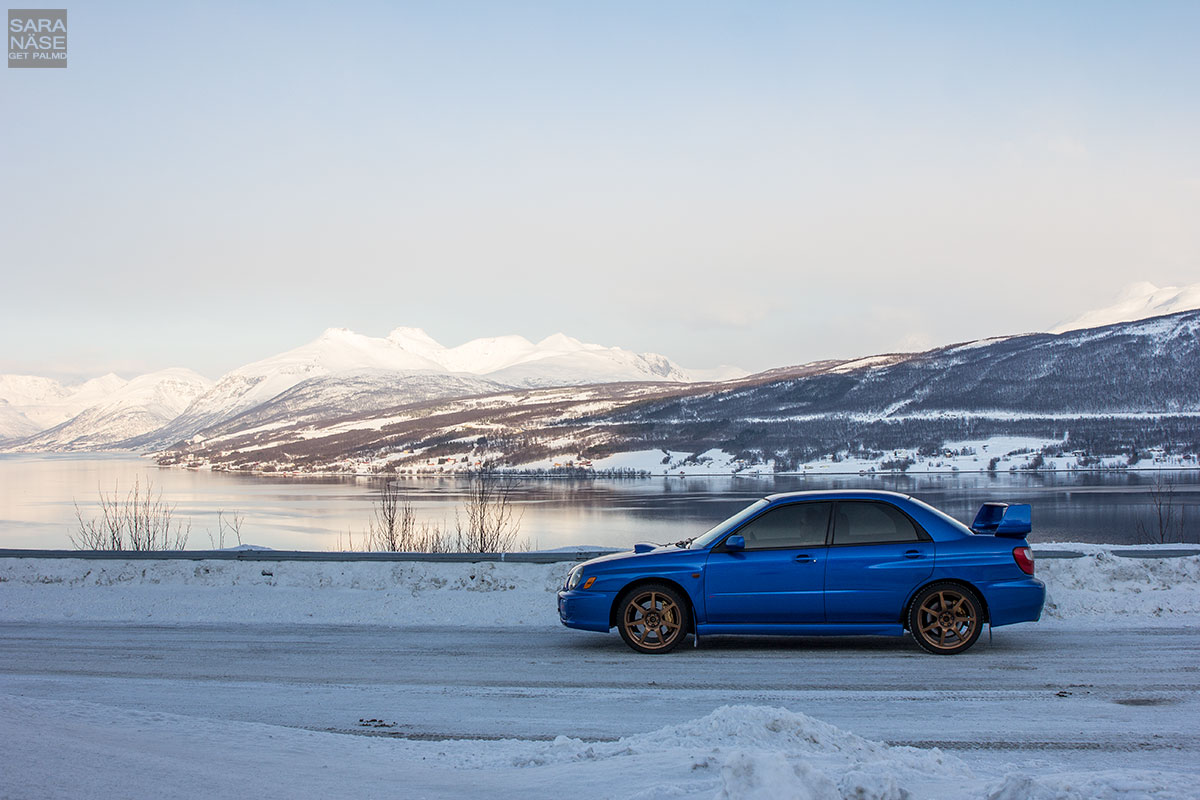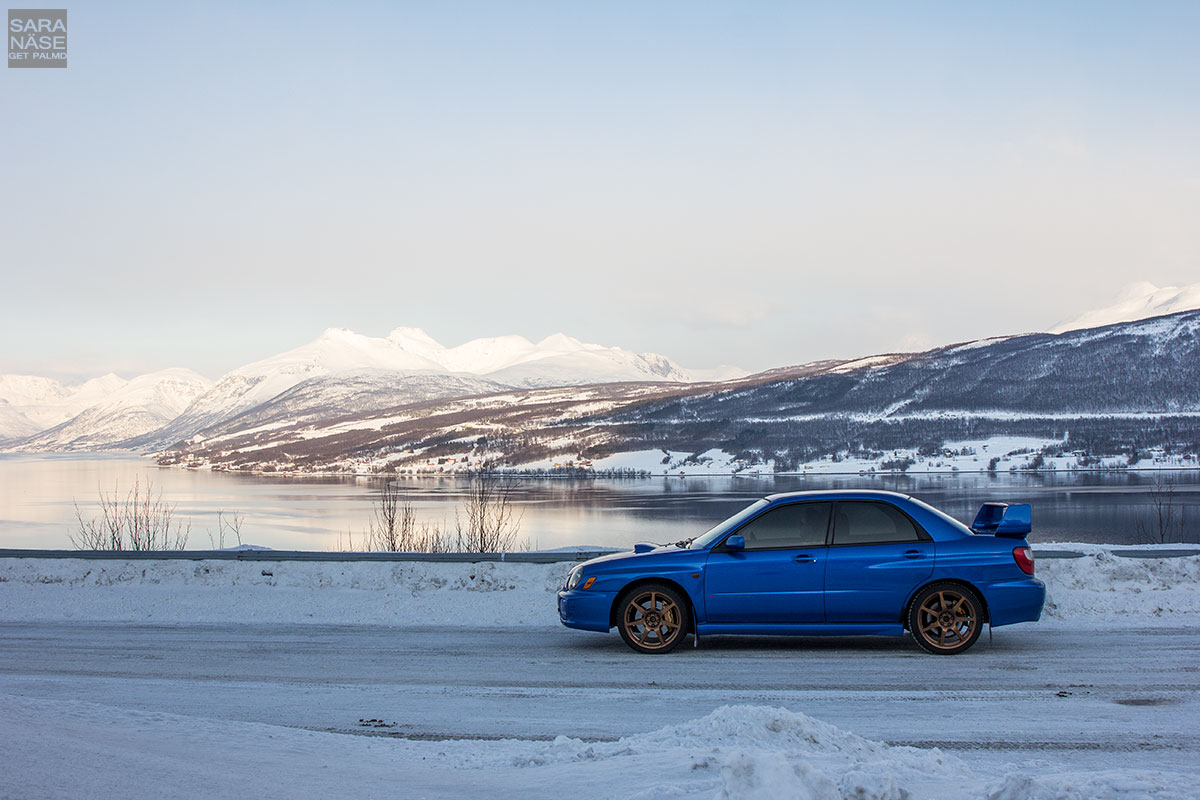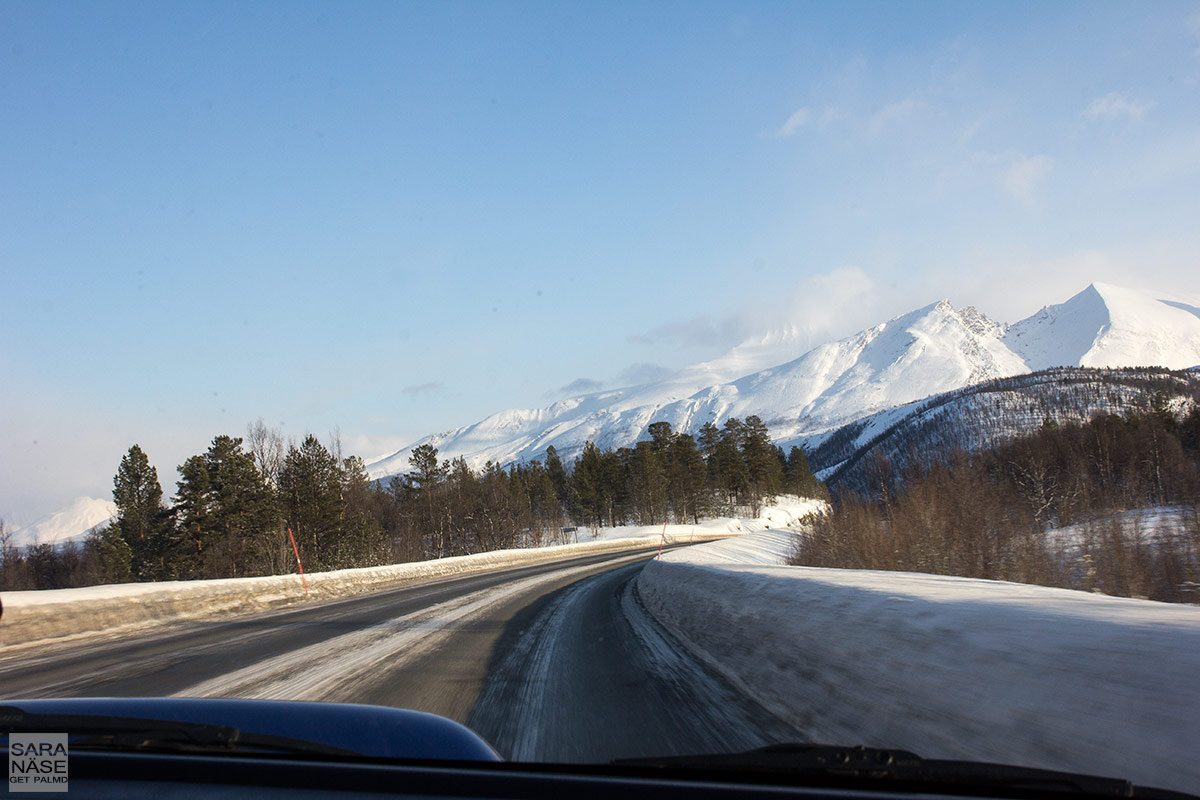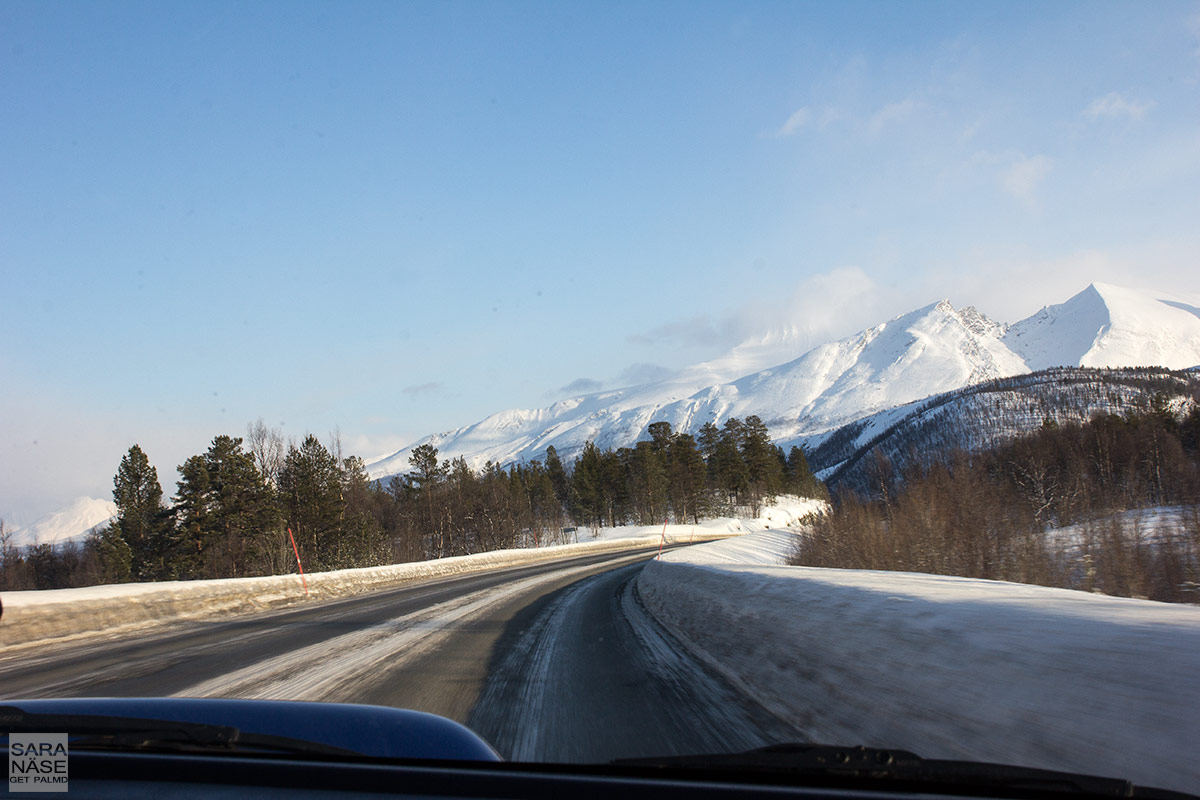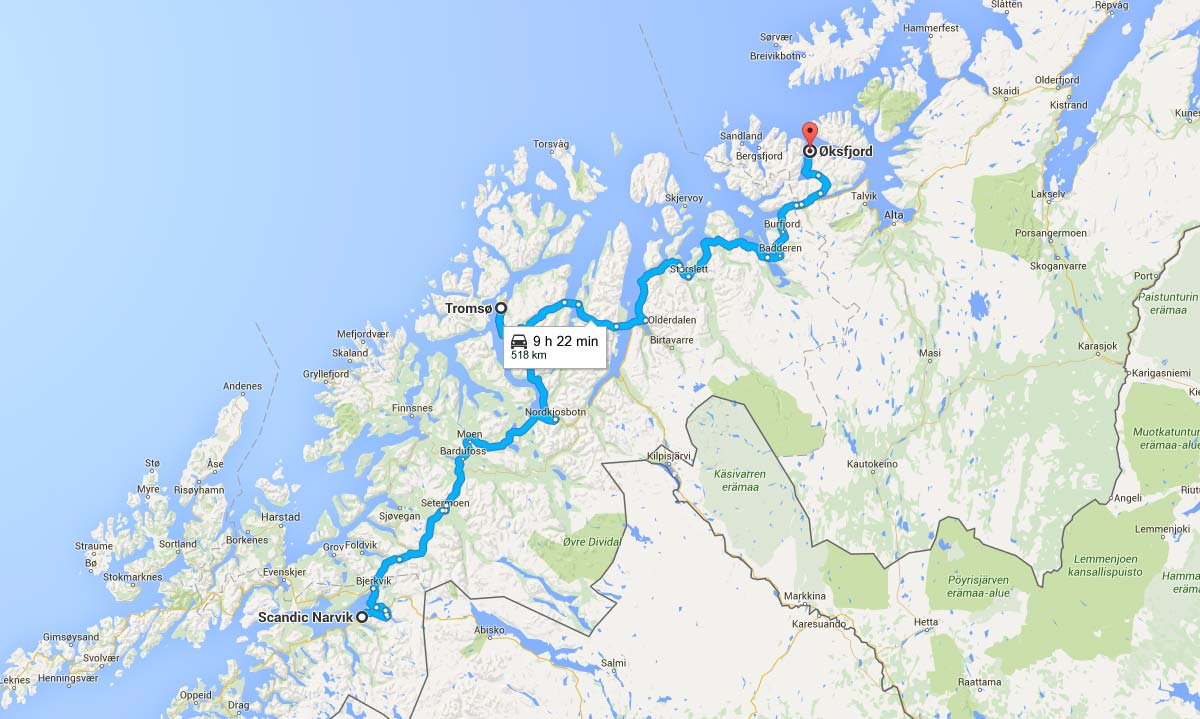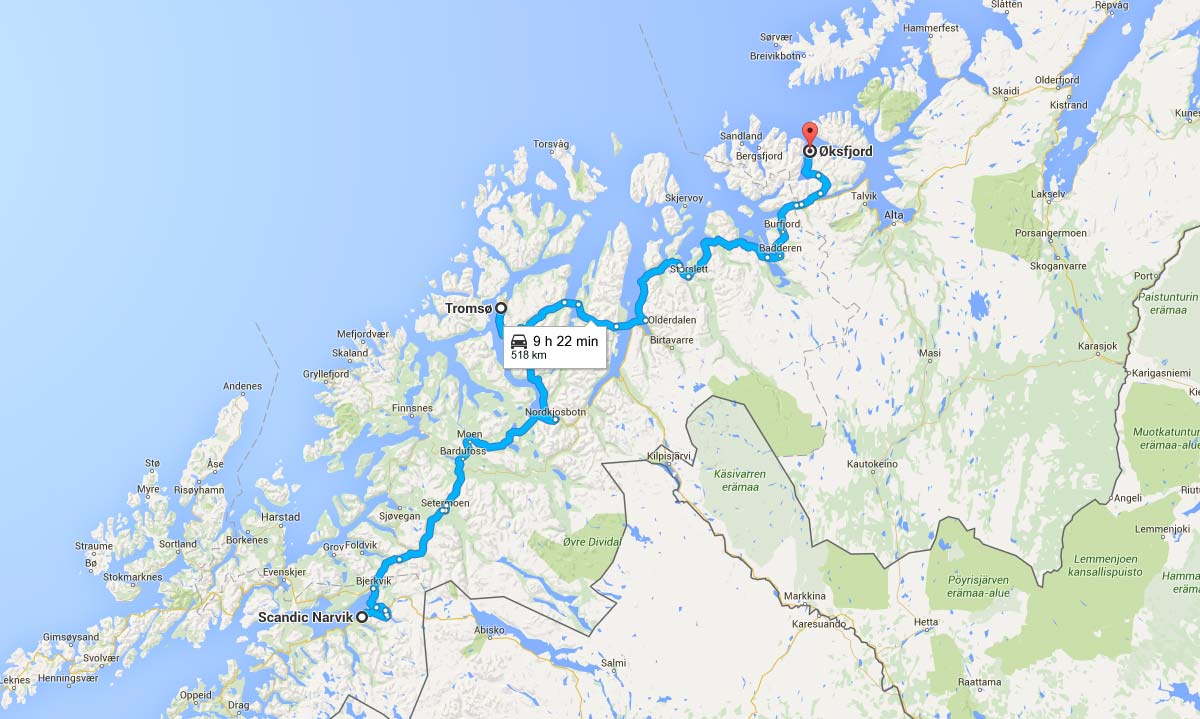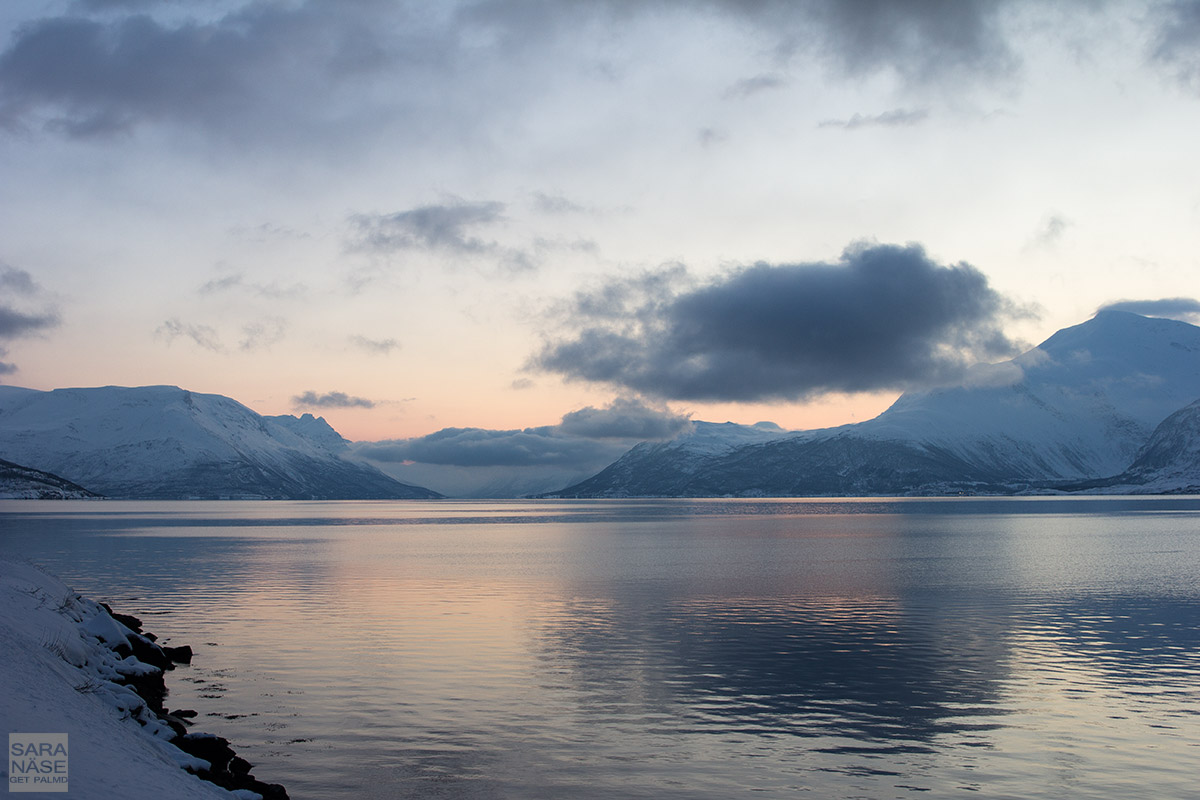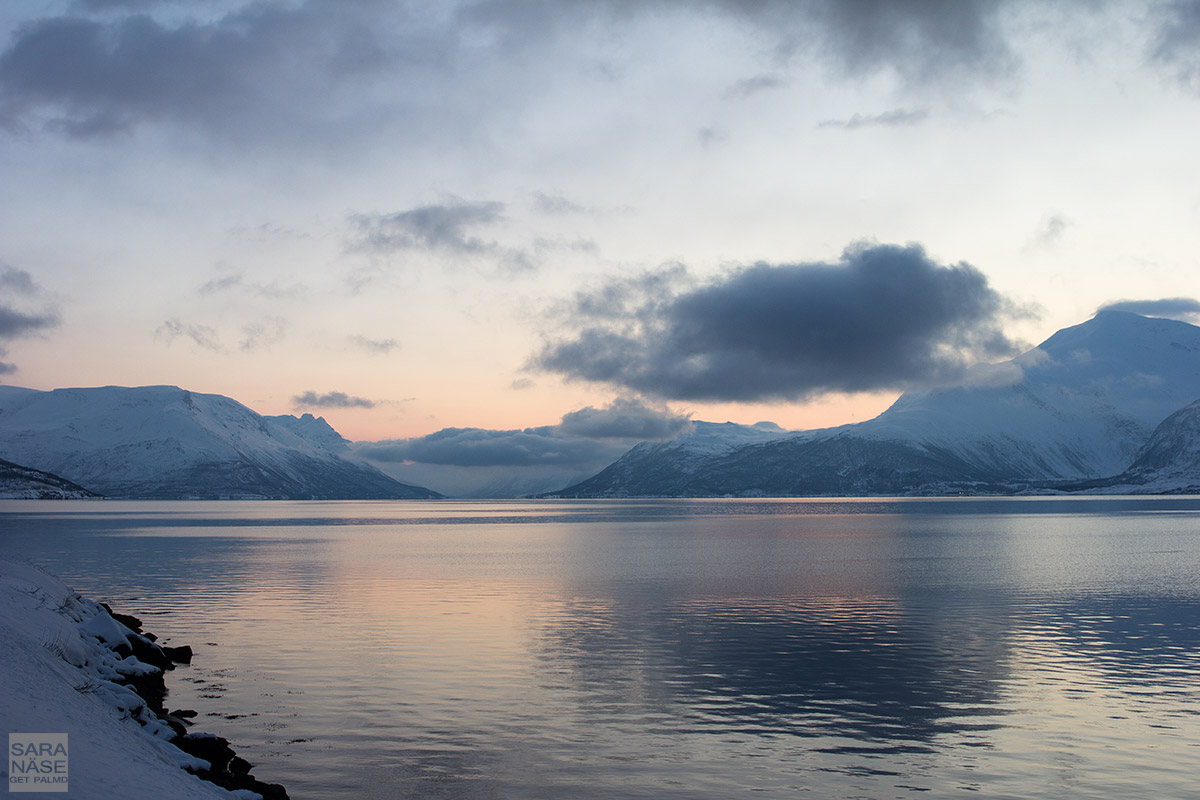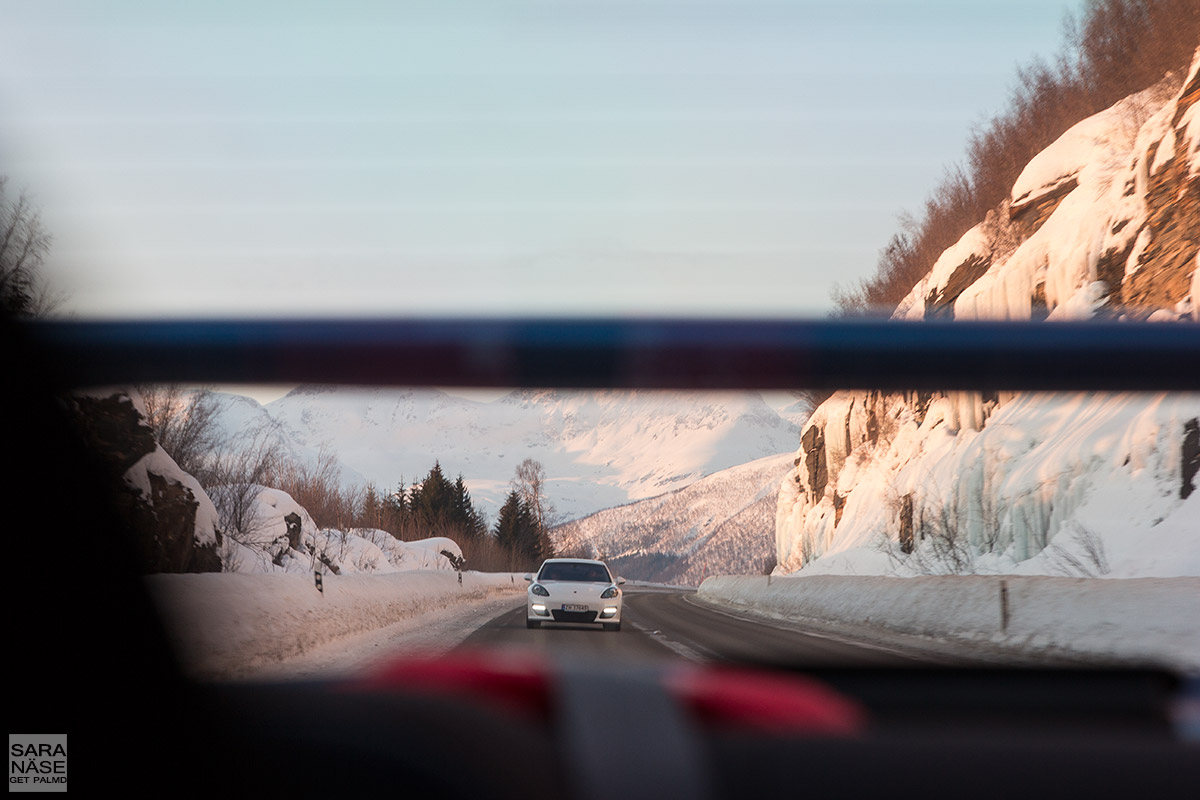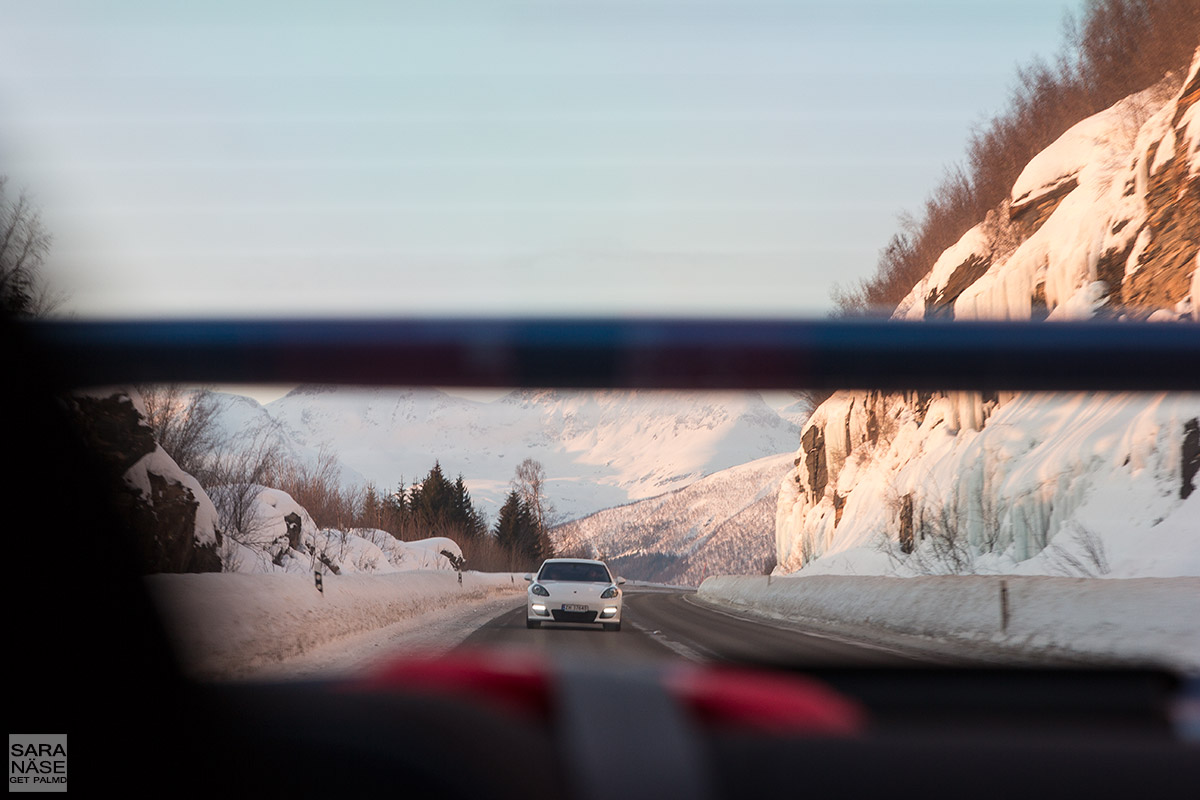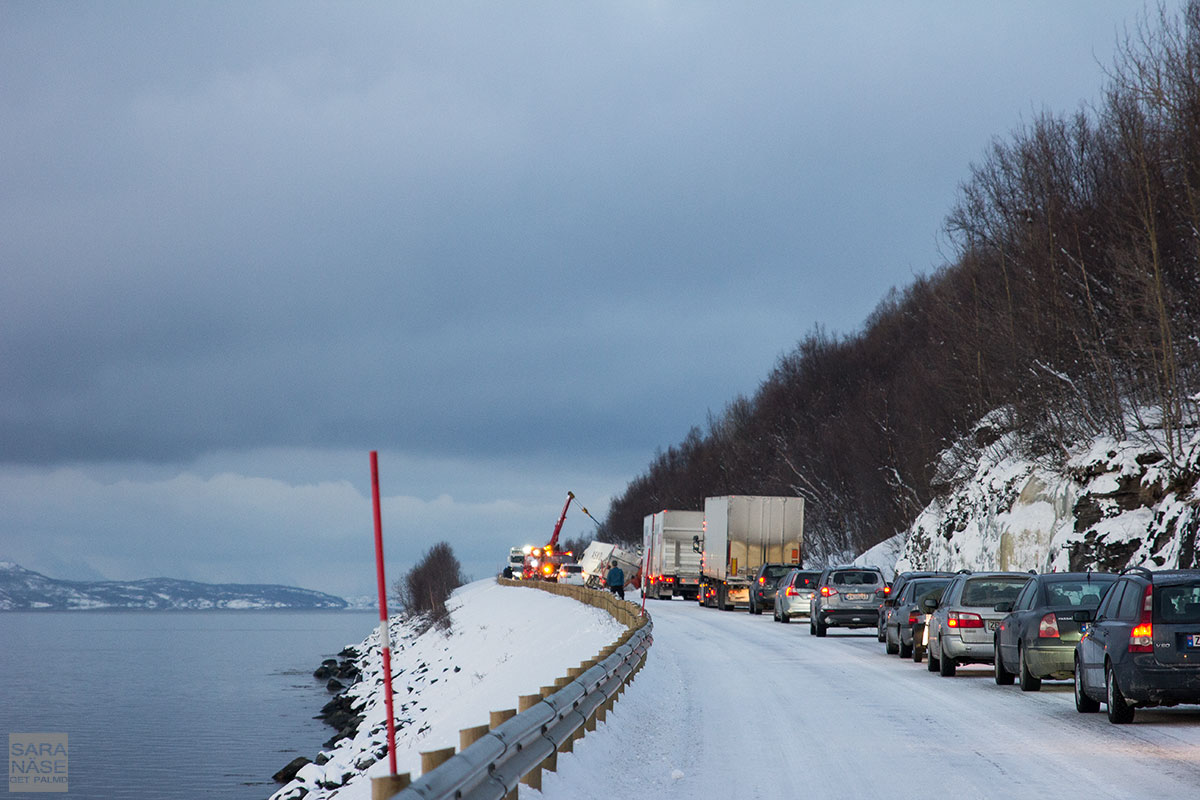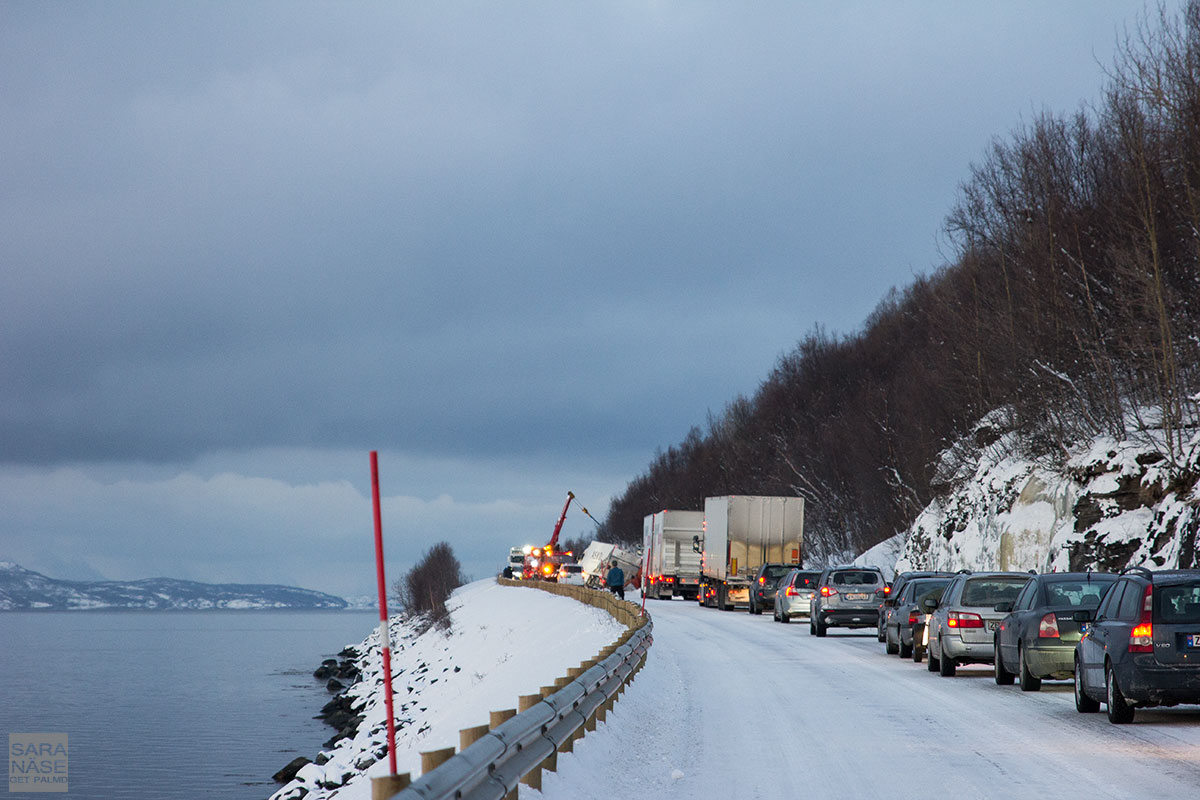 Closer to Øksfjord, late in the evening, I experienced that moment of optimism that always happens at least once on every trip, and you always regret it.
"To stop in some bar before Øksfjord and wait there, or to trust there is some place in Øksfjord that is open?"
I visualized this cosy pub in the town of Øksfjord, where Hurtigruten travellers mingled with locals over a beer, waiting for the ship to arrive.
Øksfjord (Northern Sami: Ákšovuotna) is the administrative centre of the municipality of Loppa in Finnmark county, Norway. It is located at the mouth of the Øksfjorden on the mainland, about 20 kilometres (12 mi) northwest of Øksfjordbotn, a village at the other end of the Øksfjorden. The 0.33-square-kilometre (82-acre) village has a population (2013) of 506, which gives the village a population density of 1,533 inhabitants per square kilometre (3,970/sq mi)." – Wikipedia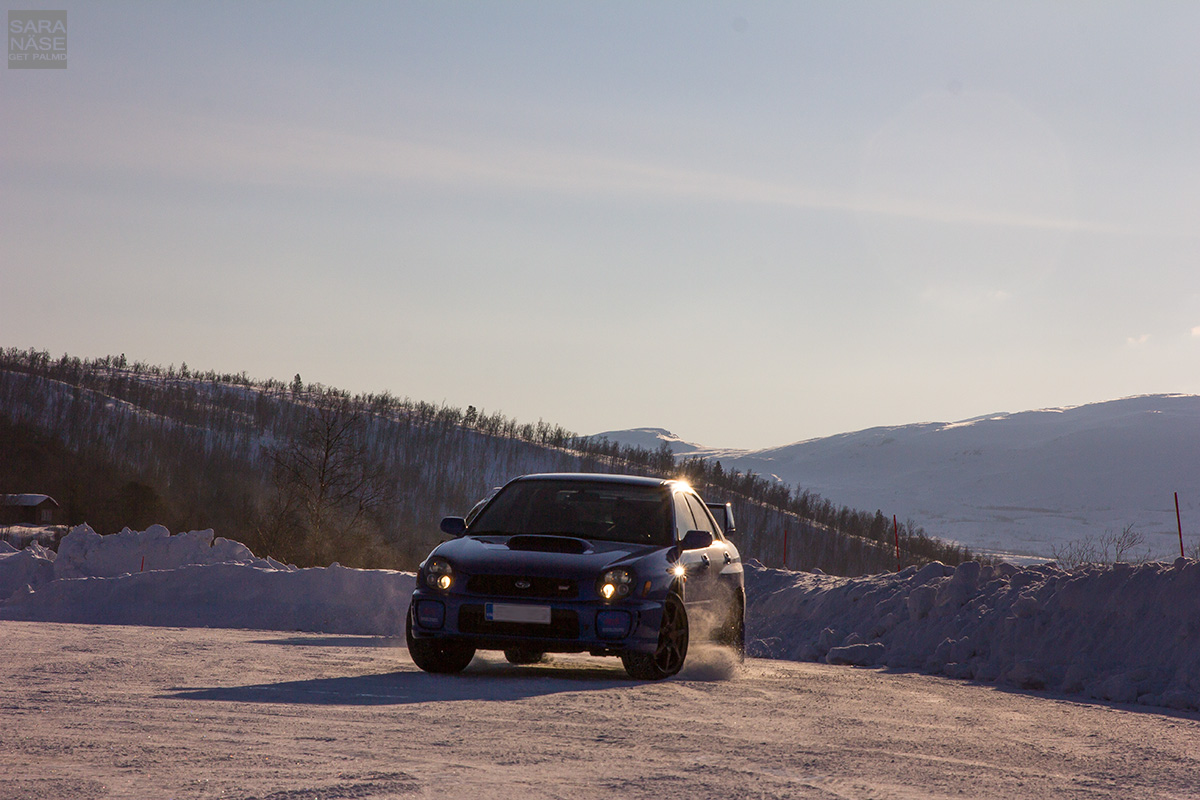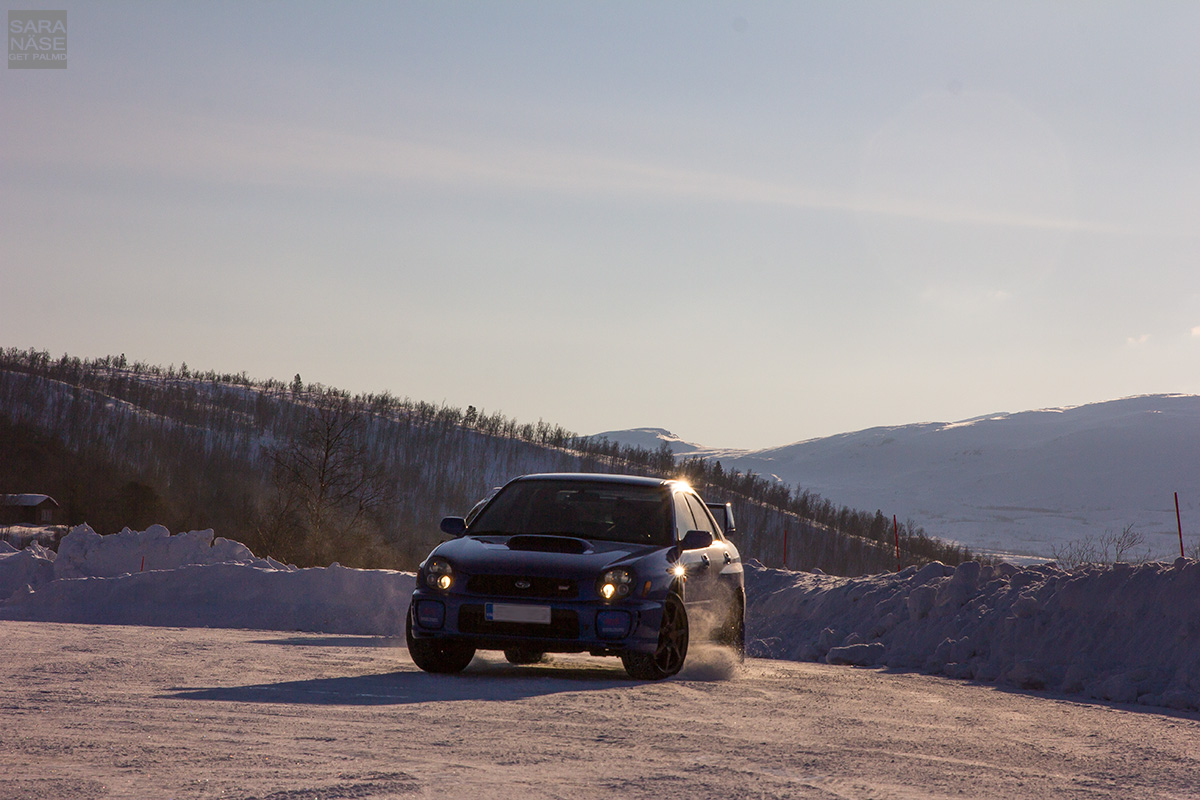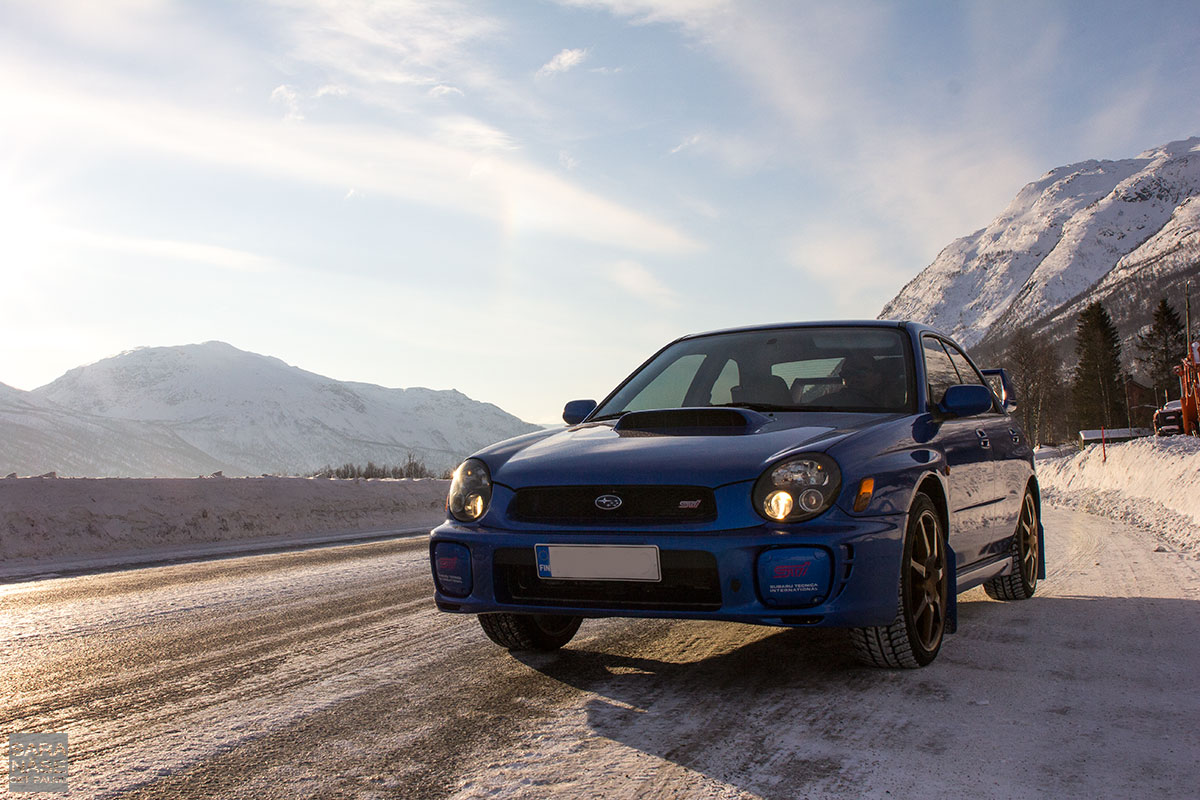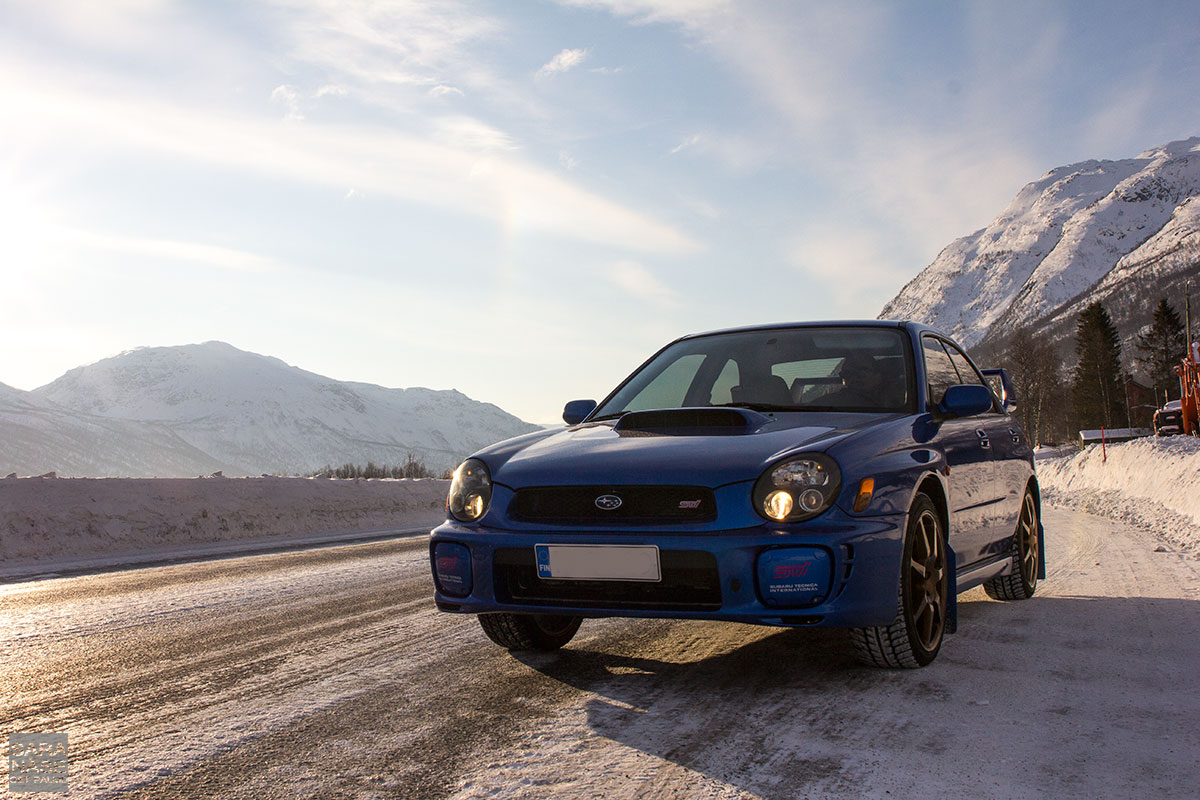 So the drive went on. Empty dark roads. Got to a sign that said snow chains required, smiled because the car was a Subaru, still wondered what the road would look like, but in the end experienced a pretty amazing road. The road to Øksfjord is with this said crowned as one of the highlights of the trip. The fact that it leads to this place called Øksfjord, a tiny town that did not even have a bar open, is not relevant now. And although it was so dark I can only remember the corners not the scenery, I am sure there are some nice views from that road in daylight as well. However your only reason to ever drive it would be if you are going to board a ship there, to be honest, but if you do, you will like it.
But after driving a few times back and forth through the town, spotting only about 5 of the 506 people who are supposed to live there, repeating the sentence "there must be some small bar open somewhere, where do the locals drink", I finally gave up the search and parked in the harbour.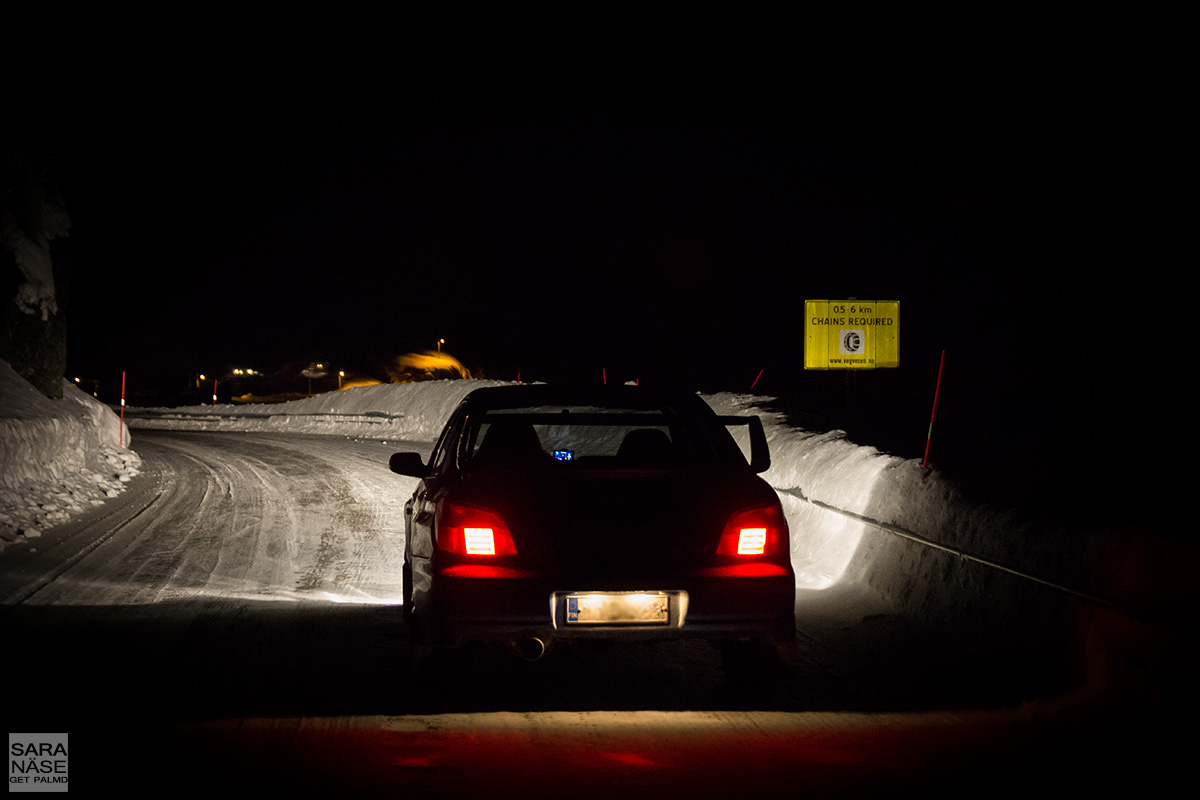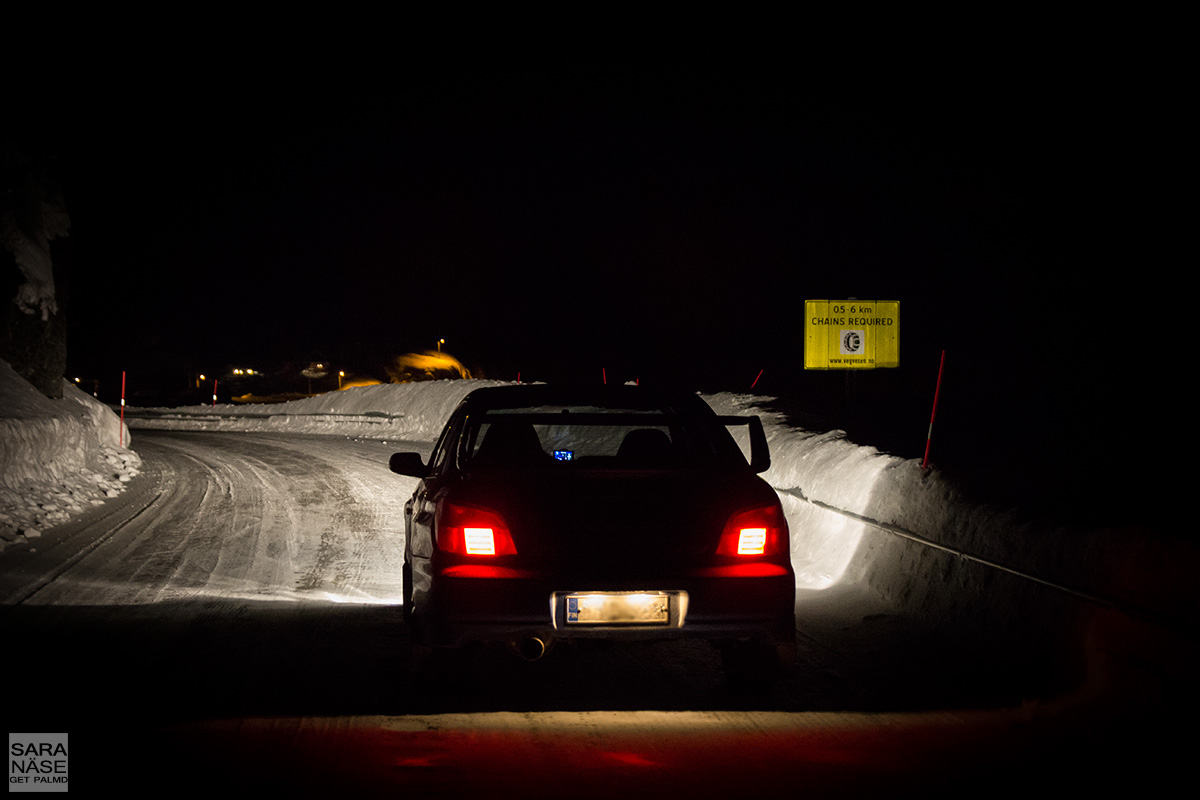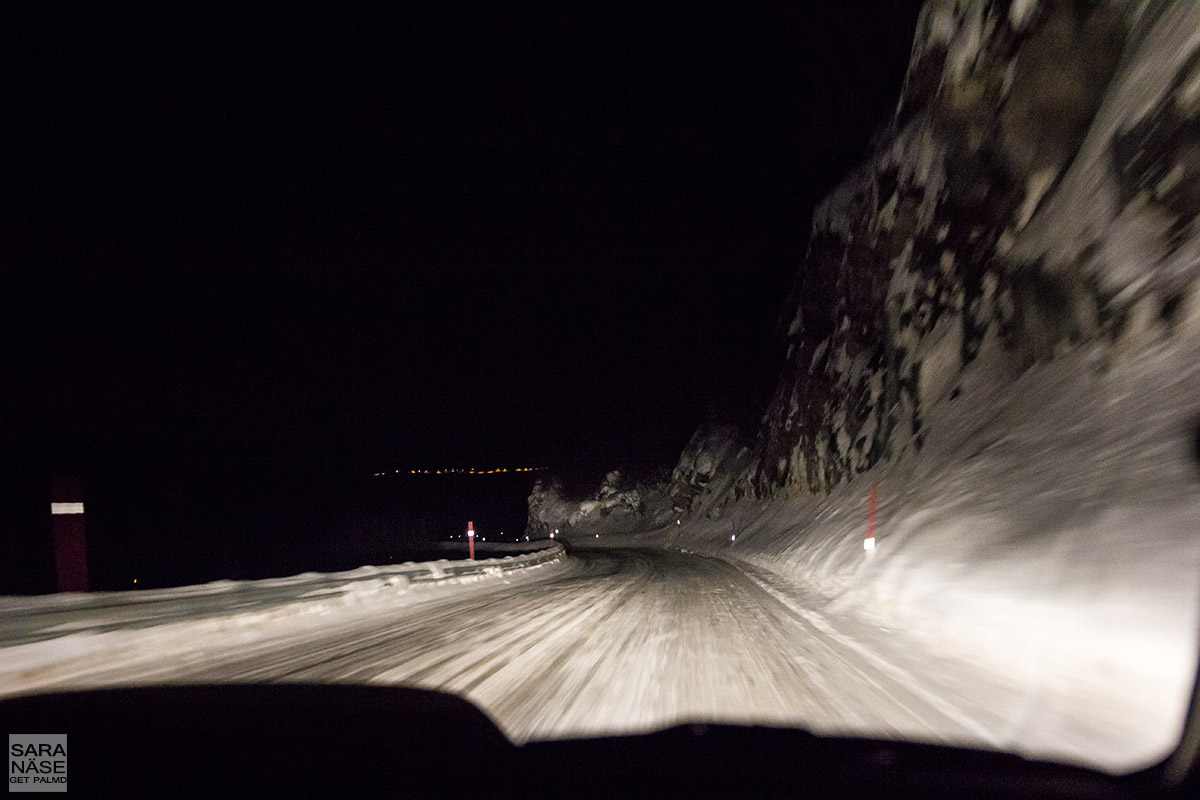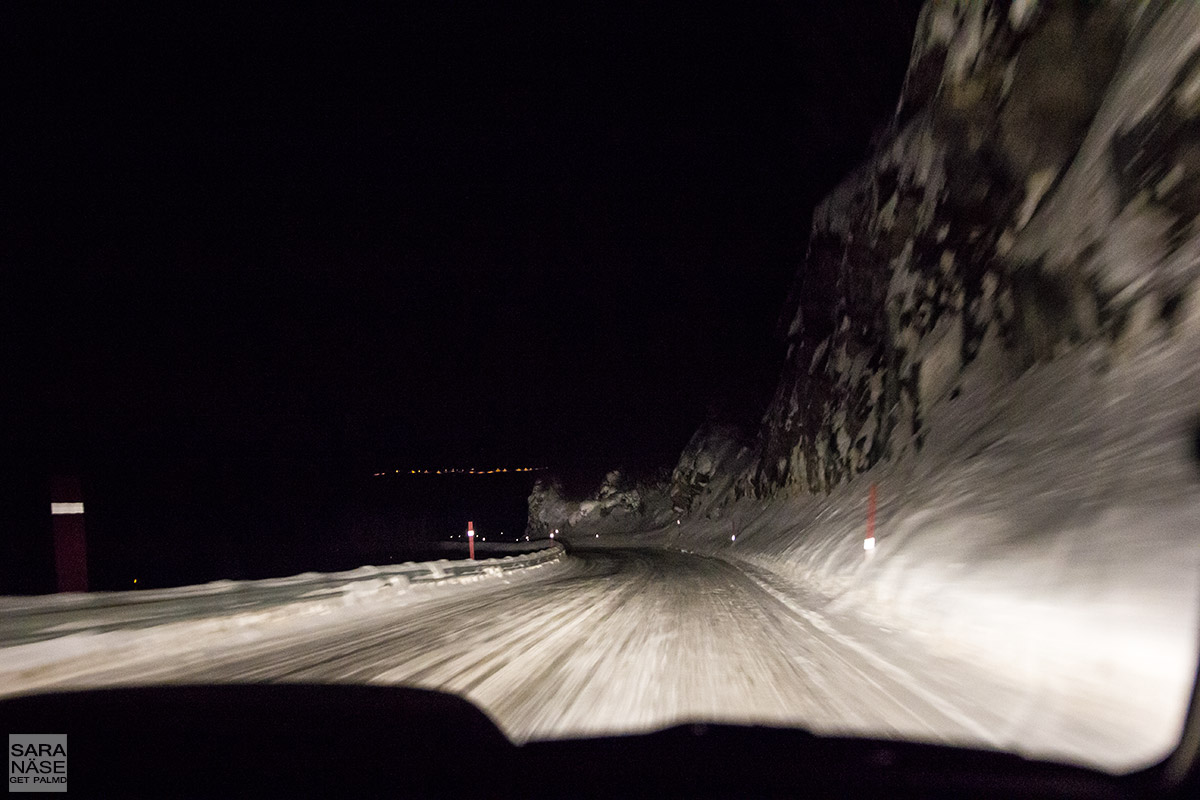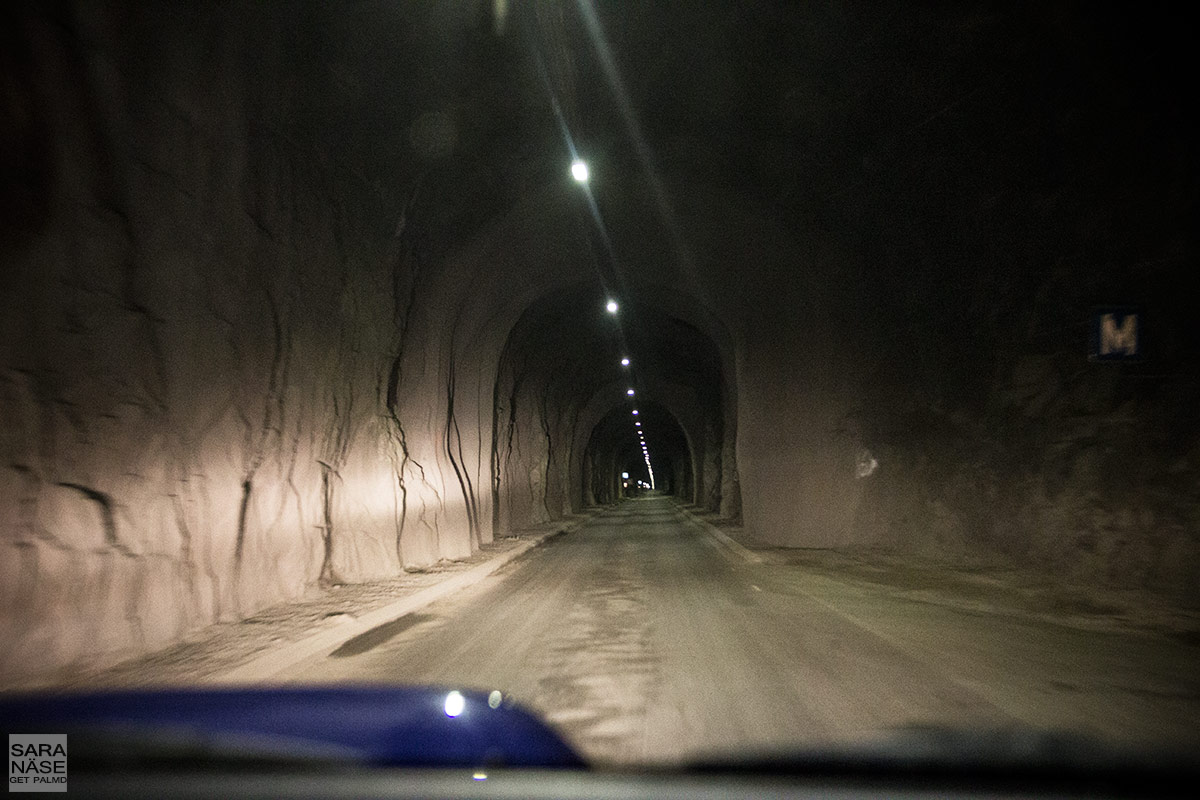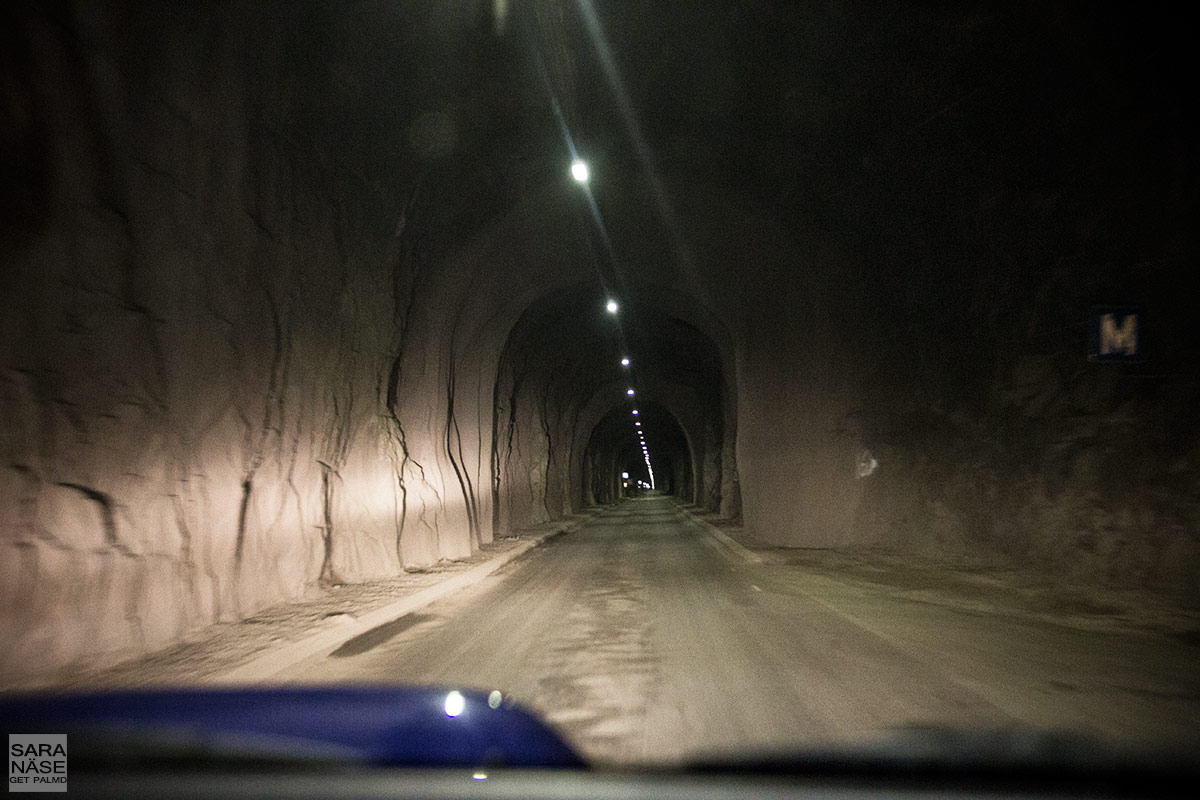 The evening was spent in an almost non-stop idling Subaru Impreza, for hours, because that was the only way to stay warm when it was freezing cold outside. A few times I turned off the engine, when a strong fuel smell started to sneak in and I thought to myself this can not be healthy to inhale, only to ten minutes later turn it on again because inhaling fuel fumes was after all better than freezing your ass off. There and then it did not feel like the best night I have had, now I just look back and smile.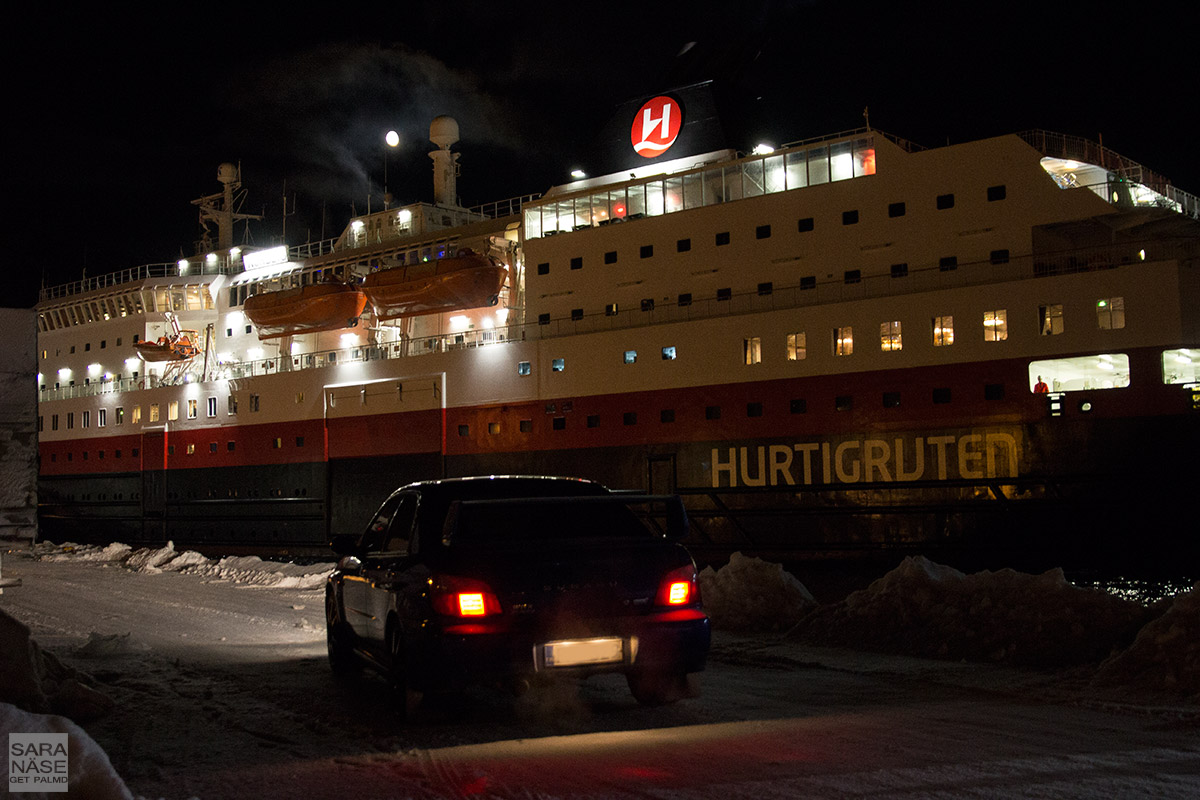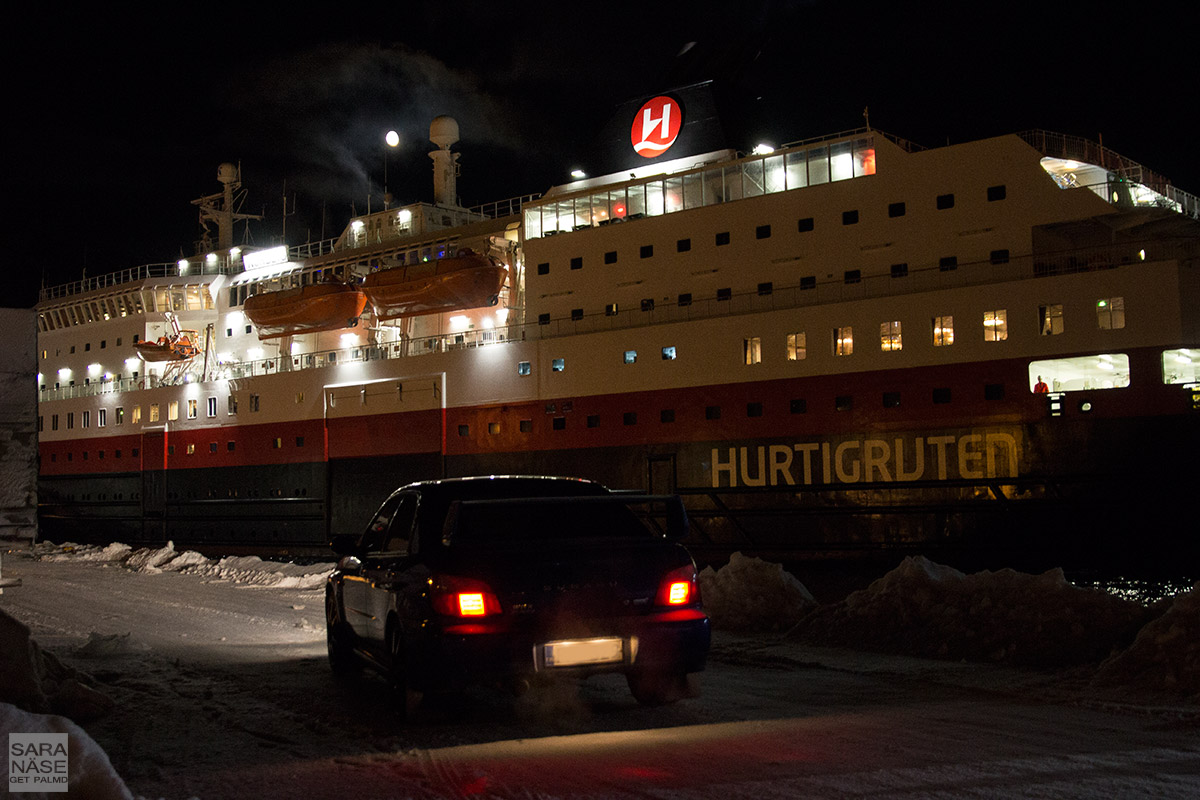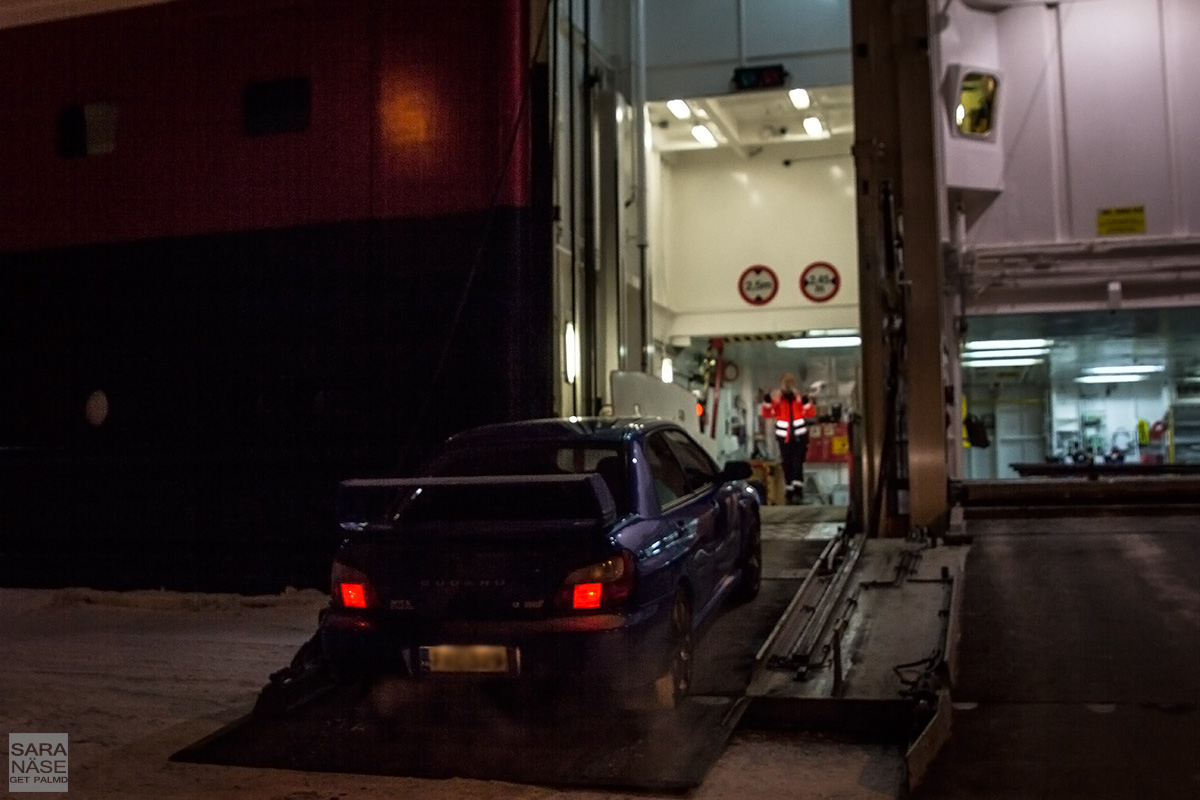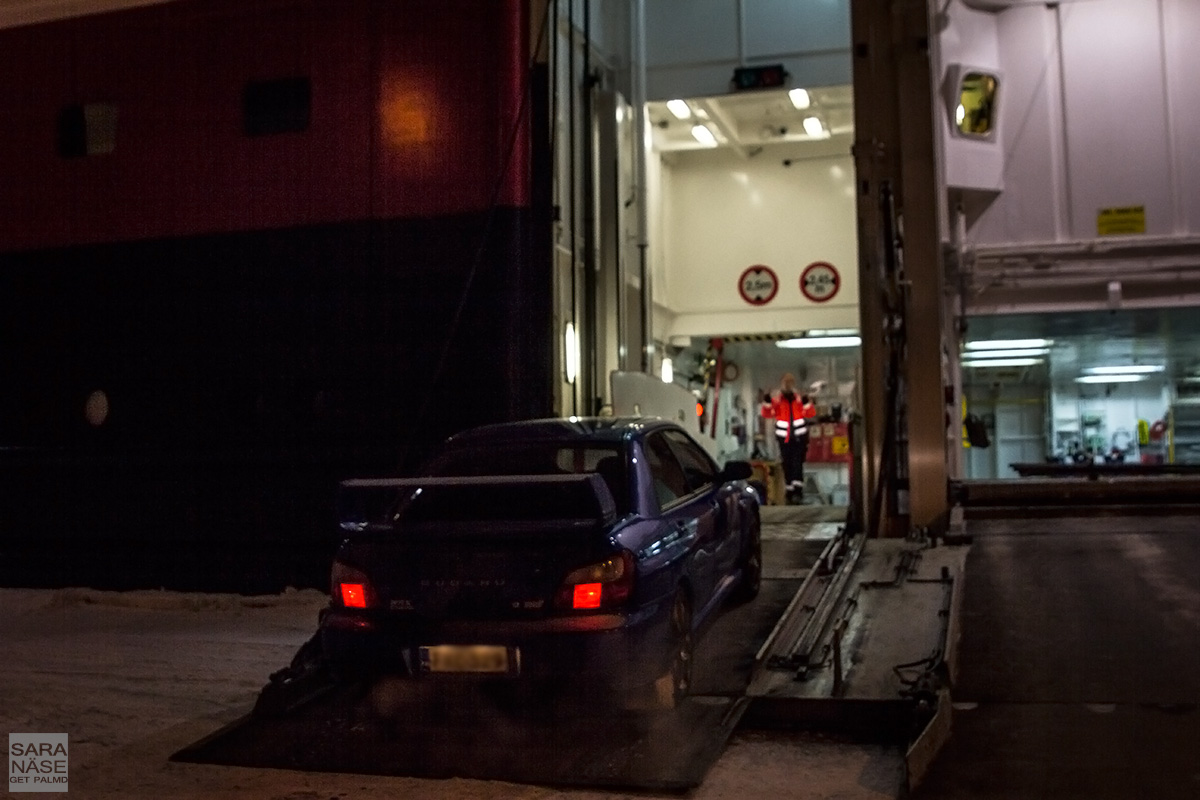 02:15 AM the Subaru was the only one in the waiting line to board M/S Nordlys, that was supposed to take me on a 2-night journey from Øksfjord east to Vadsø. To reach this stage of the journey I explored a nice new road I would probably never have found otherwise. I spent some long hours waiting, trying to stay warm in a Subaru with the seat folded as back as you can get, layered in every warm clothing piece I could find and still it was not enough. And I sat there in silence (well, almost, the Subaru idle sound is quite soothing) looking out at the occasional glimpses of northern lights in the sky.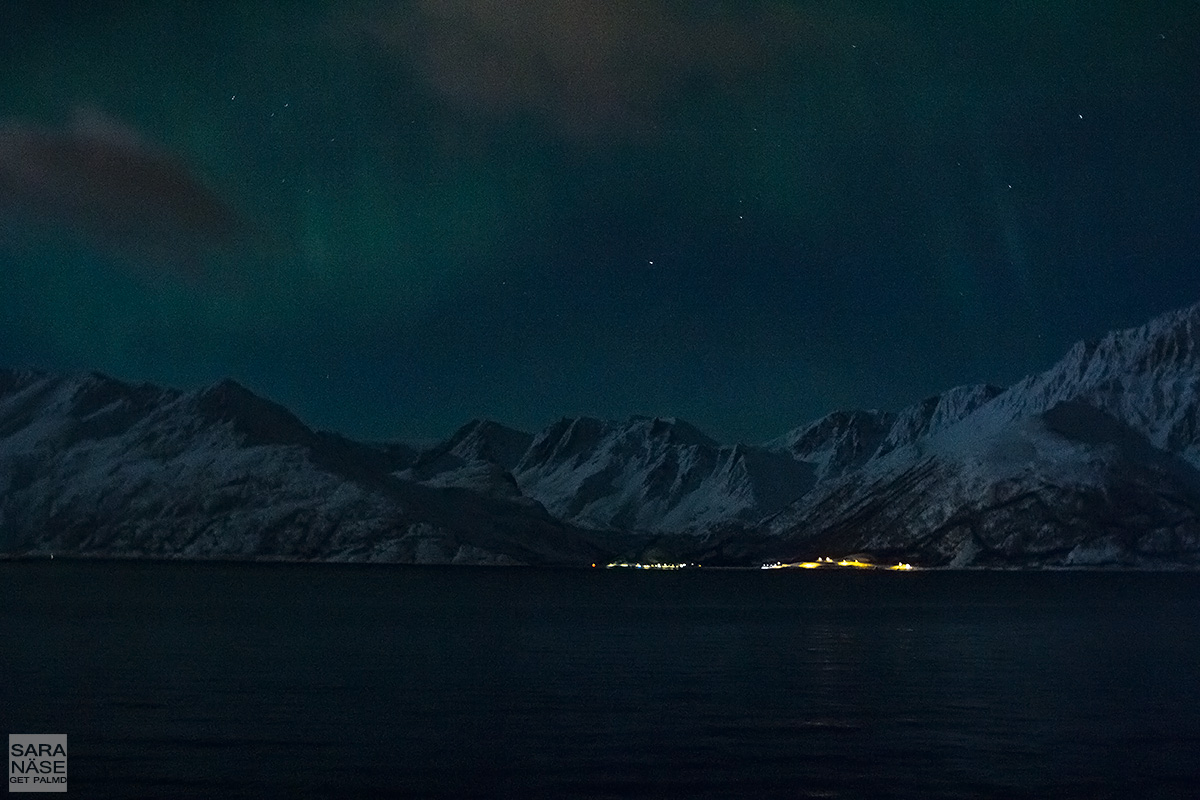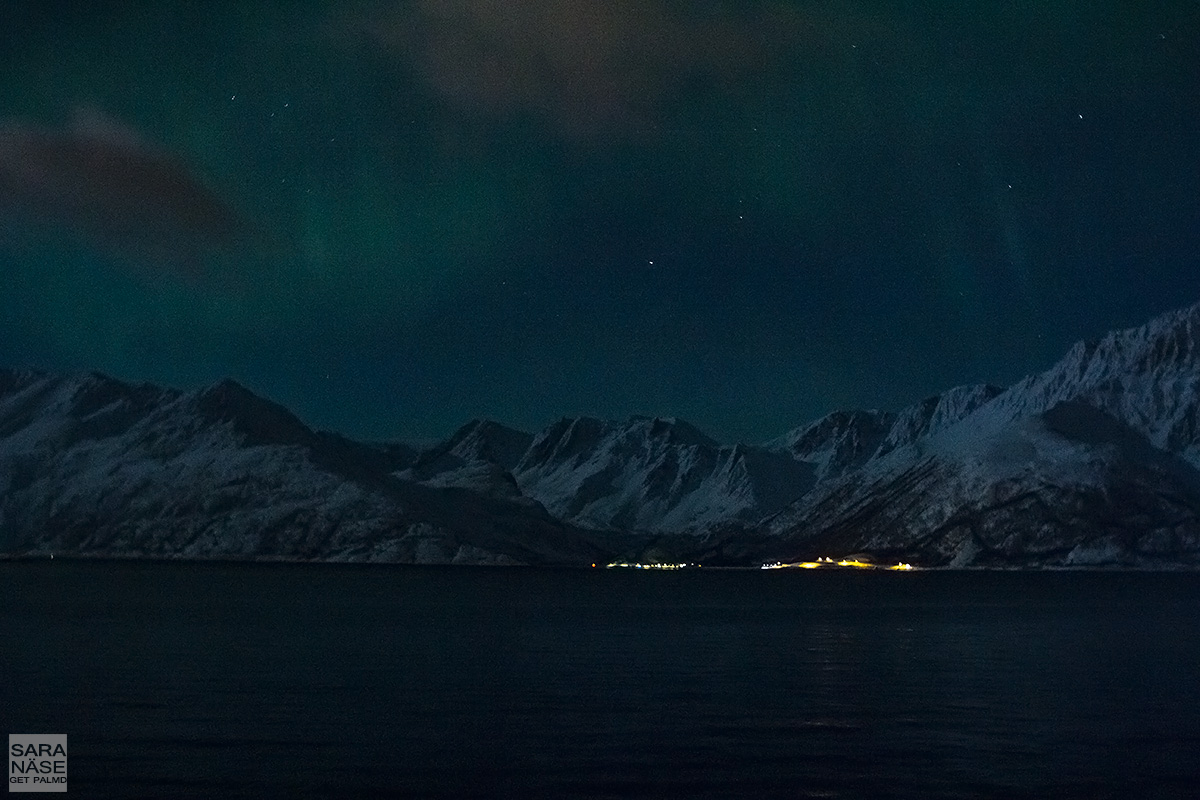 There are worse ways to board a ship.