Many people dream of sailing on one of the Hurtigruten ships along the Norwegian coast, a journey that many call "The world's most beautiful sea voyage". This is a sea voyage that can be short or long, that is up to you to decide. If you want you can book only a night, or if you love cruises, you can even book almost two weeks on a ship. Their cruise ships sail on the western and northern coast between Bergen and Kirkenes in Norway, and even to Antarctica, Greenland, Iceland, Spitsbergen and across the Translantic.
The route travelled on this Subaru road trip went from the port in Øksfjord to the port in Vadsø, with two nights and one full day on the ship M/S Nordlys. Again one of those ideas that would not usually have been very high on my wishlist, because I am not a big fan of ferries. But it was a special experience.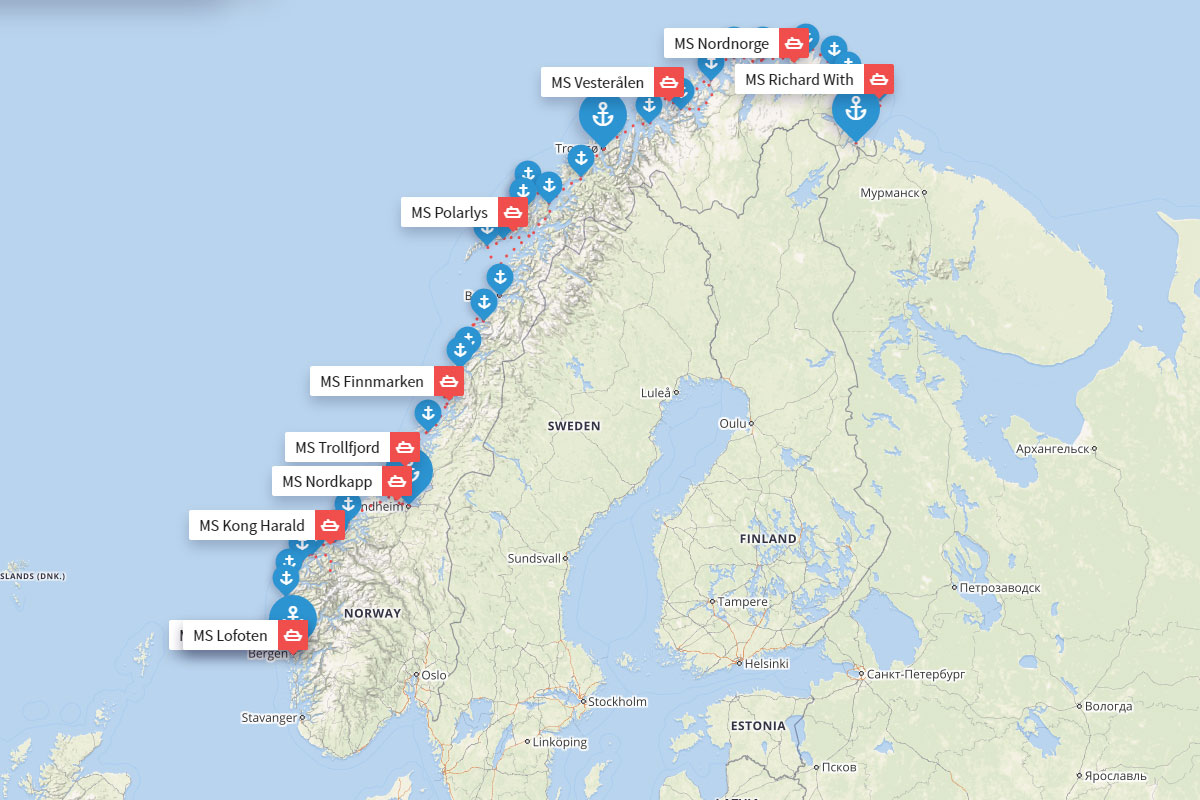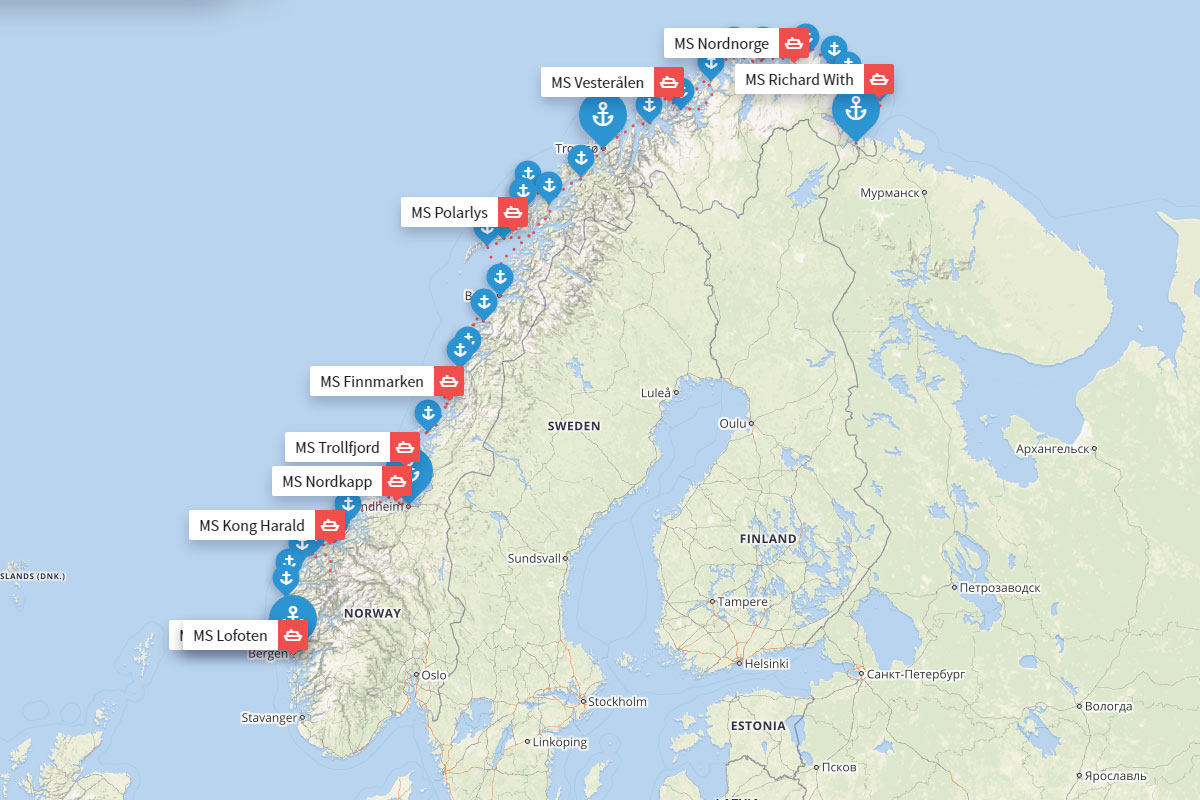 If you asked me would I recommend Hurtigruten, considering their prices are quite steep, my answer is yes. But if you would do a 10-day to 13-day return trip from Bergen to Kirkenes you would end up paying around €5000 per cabin, with meals but without car (you do not need one if you do a return trip of course).
Instead you could choose to take a one-way 5-day voyage and take a car on board, so you could drive back. But even that is about €2600 in the winter, or starting from €3700 in the summer. So the budget option, which even that will feel expensive to most people as it will be at least €500-600 plus dinner, is to only spend 1-2 nights on board. Then you get away with a smaller price. But with the right choice of ports you end up with a nice Hurtigruten experience, and are left with more money to spend on fuel, because in Norway nothing is cheap. Even on a short voyage you see places you would most likely not see in any other way, and sometimes those things are worth paying a little extra for.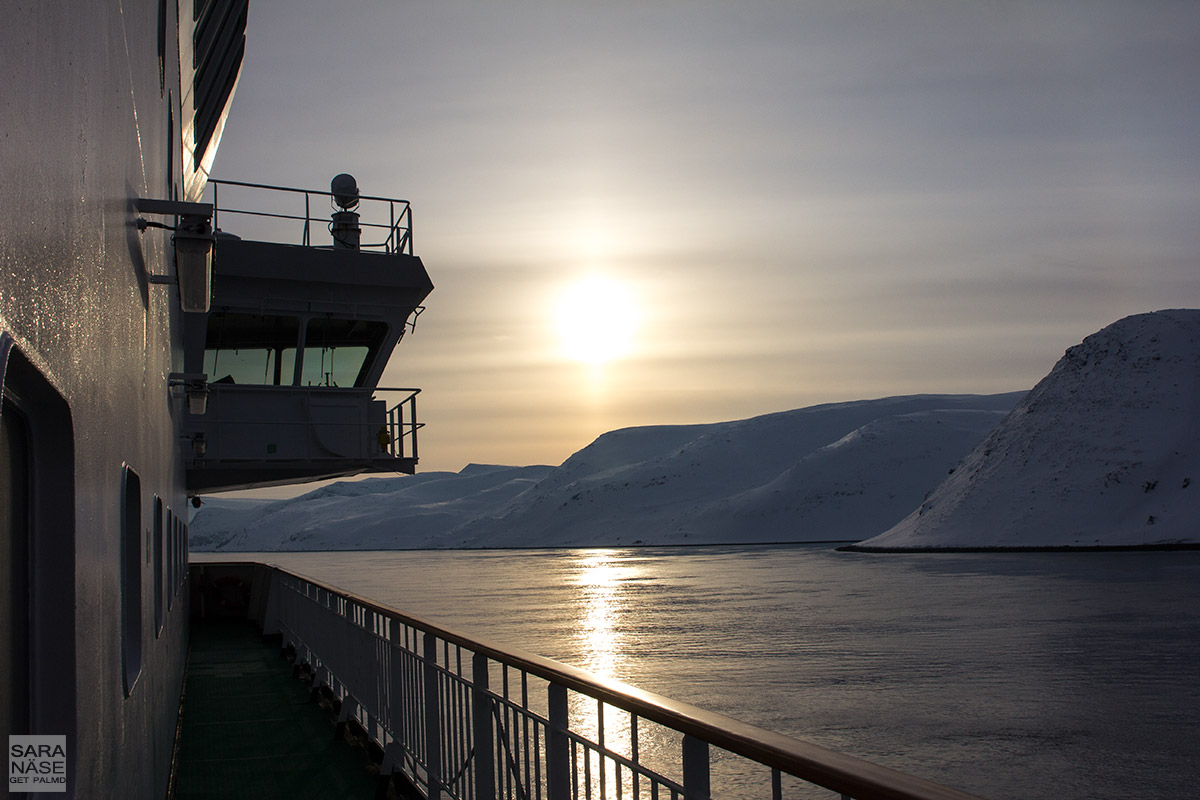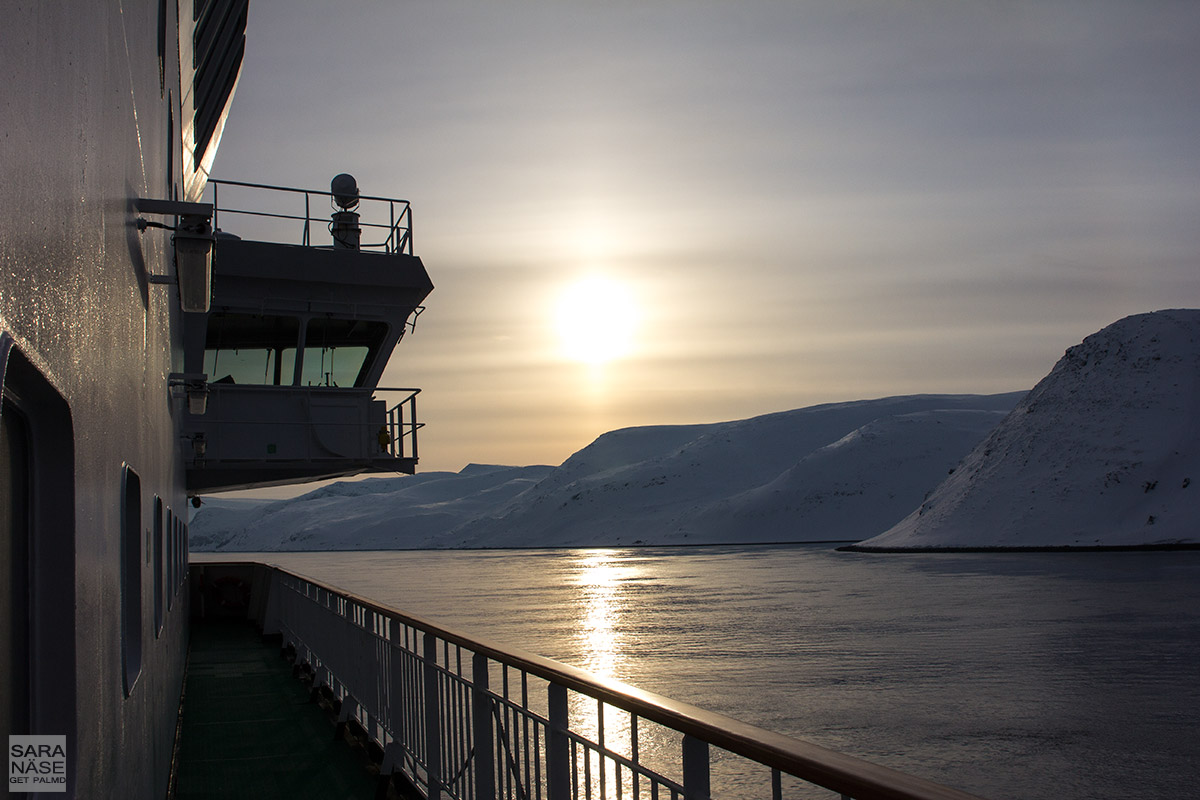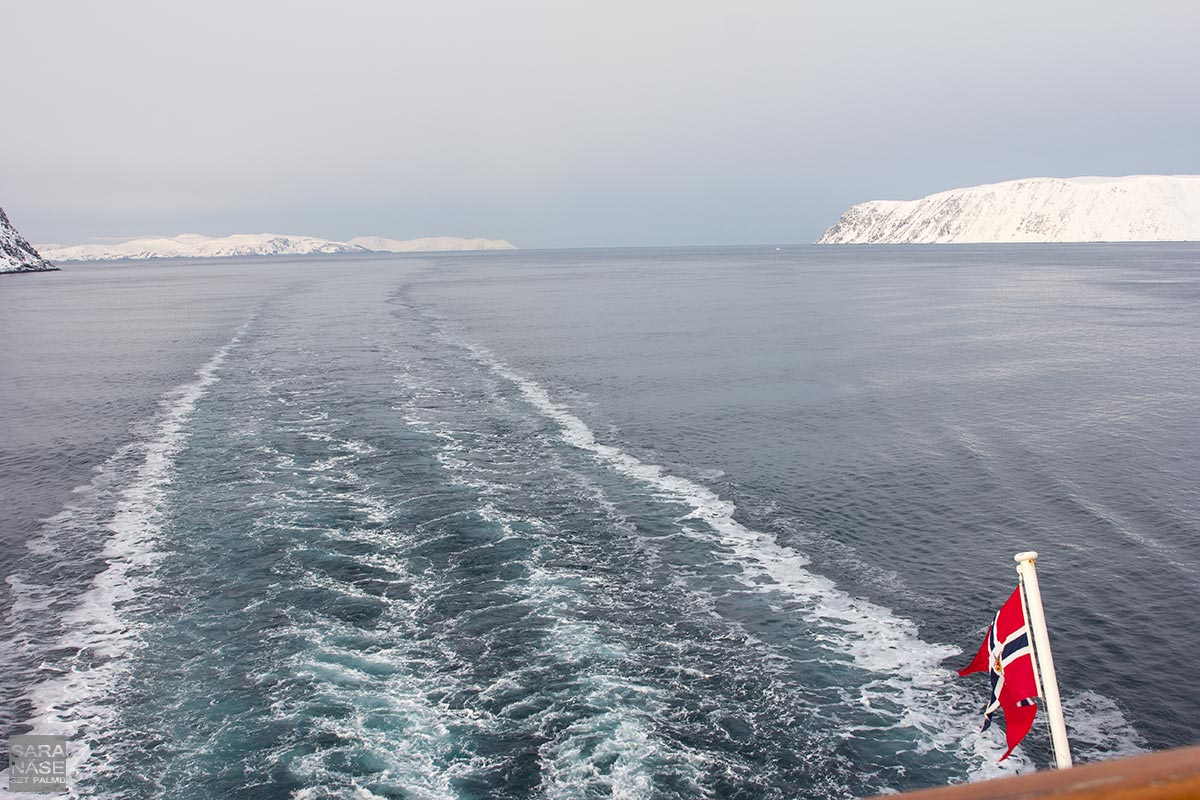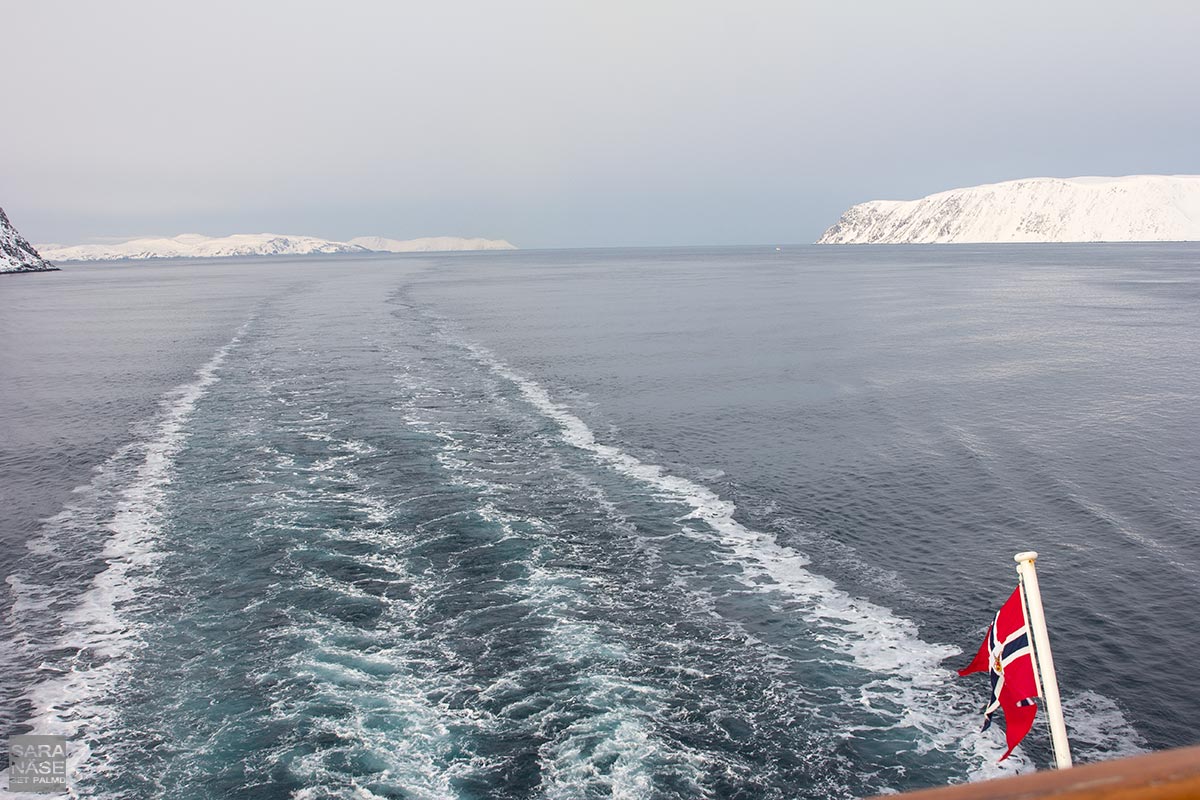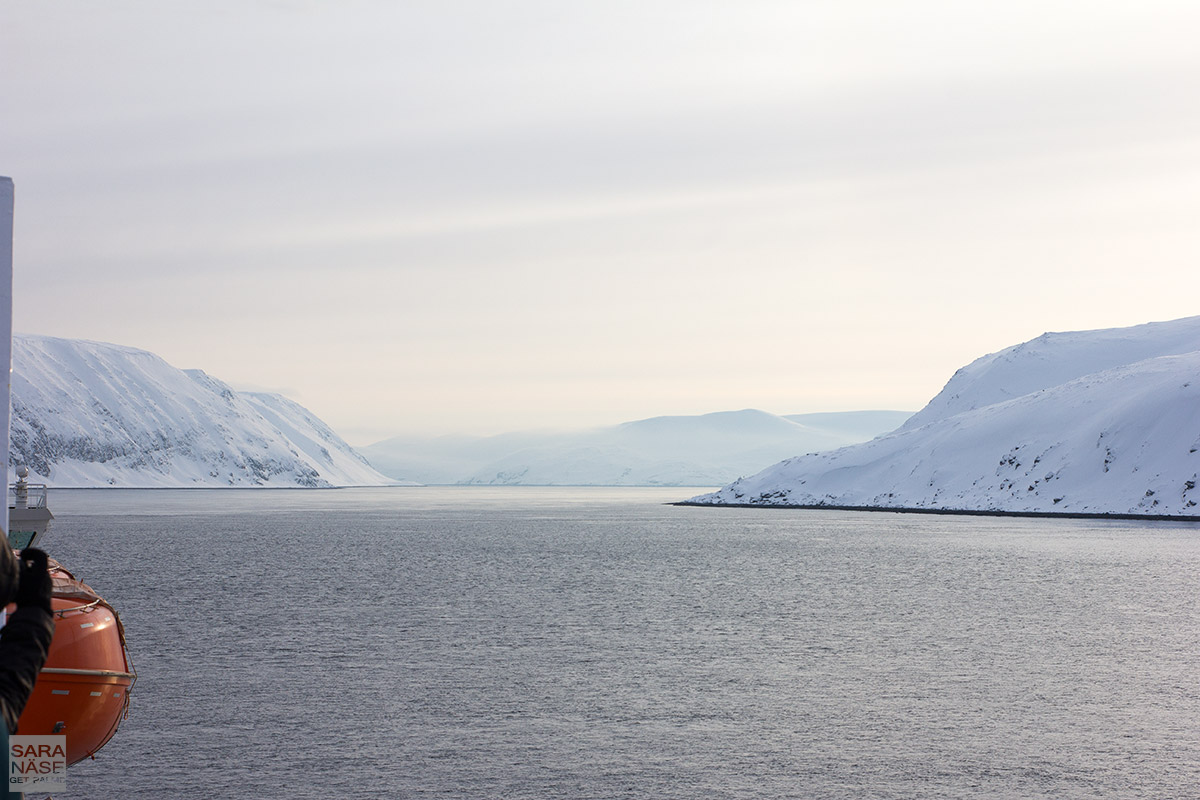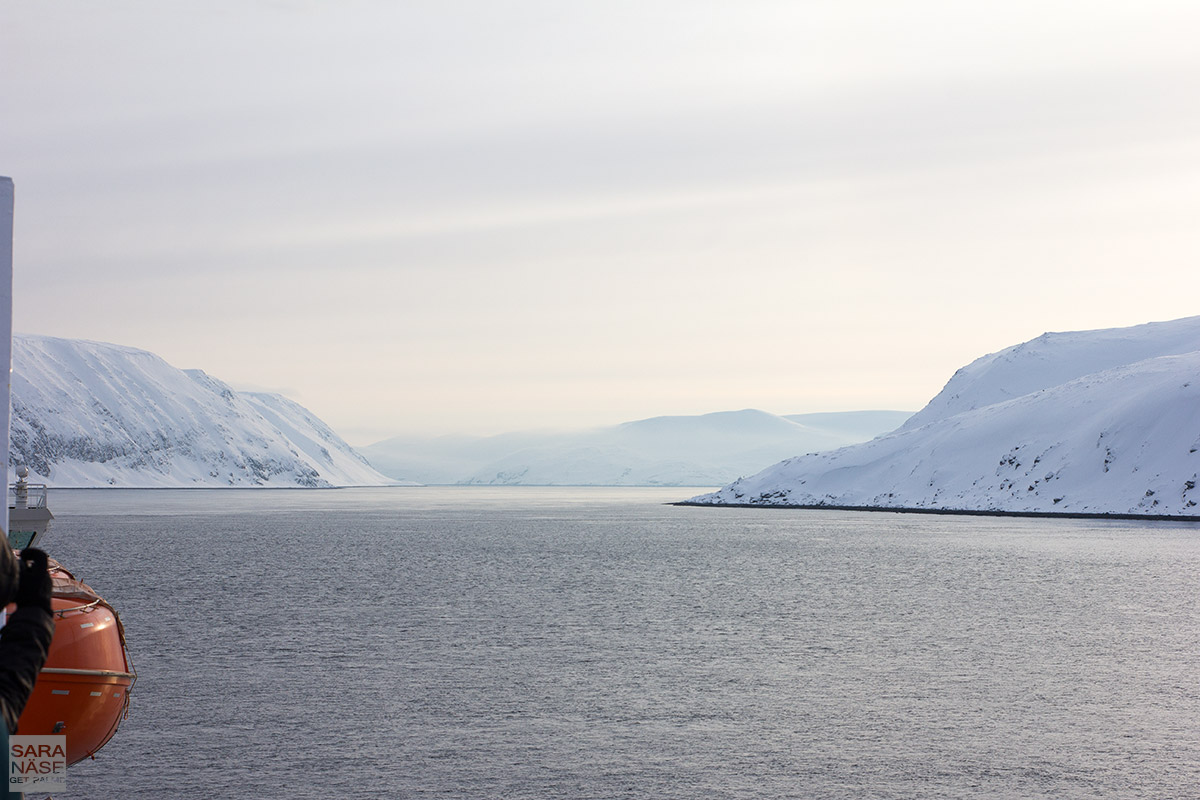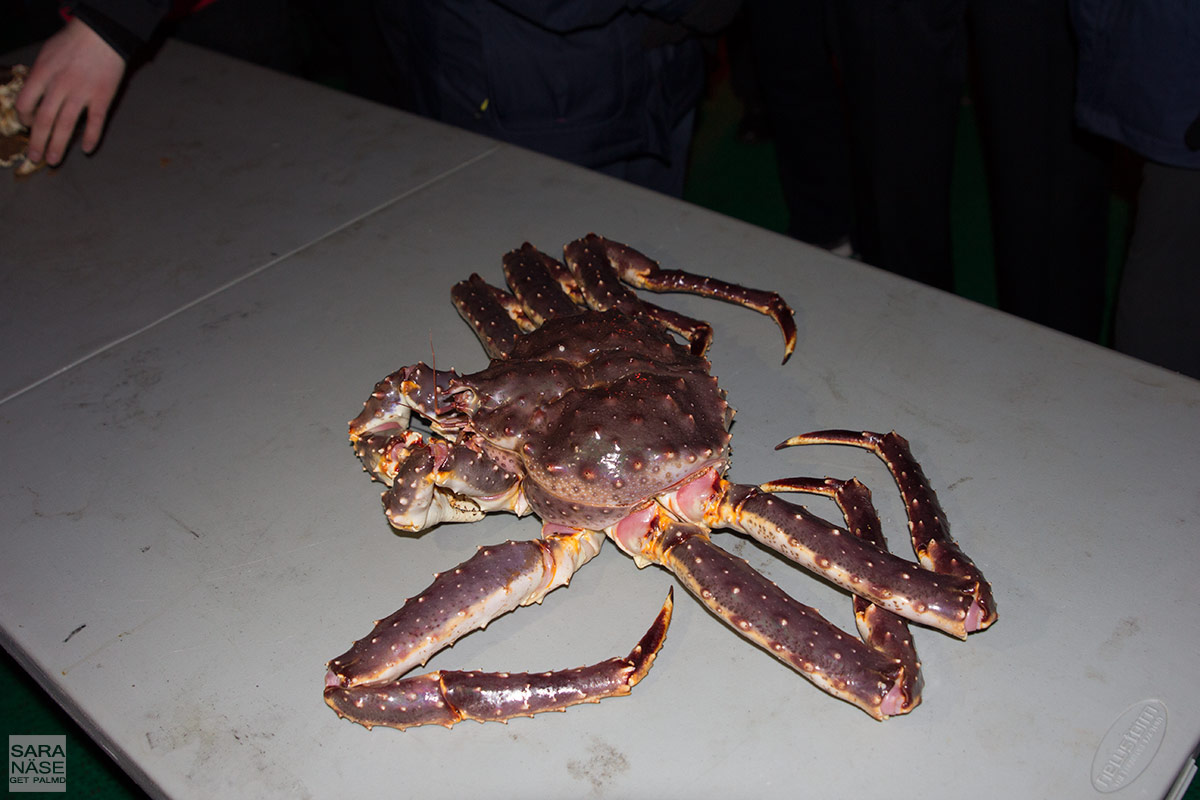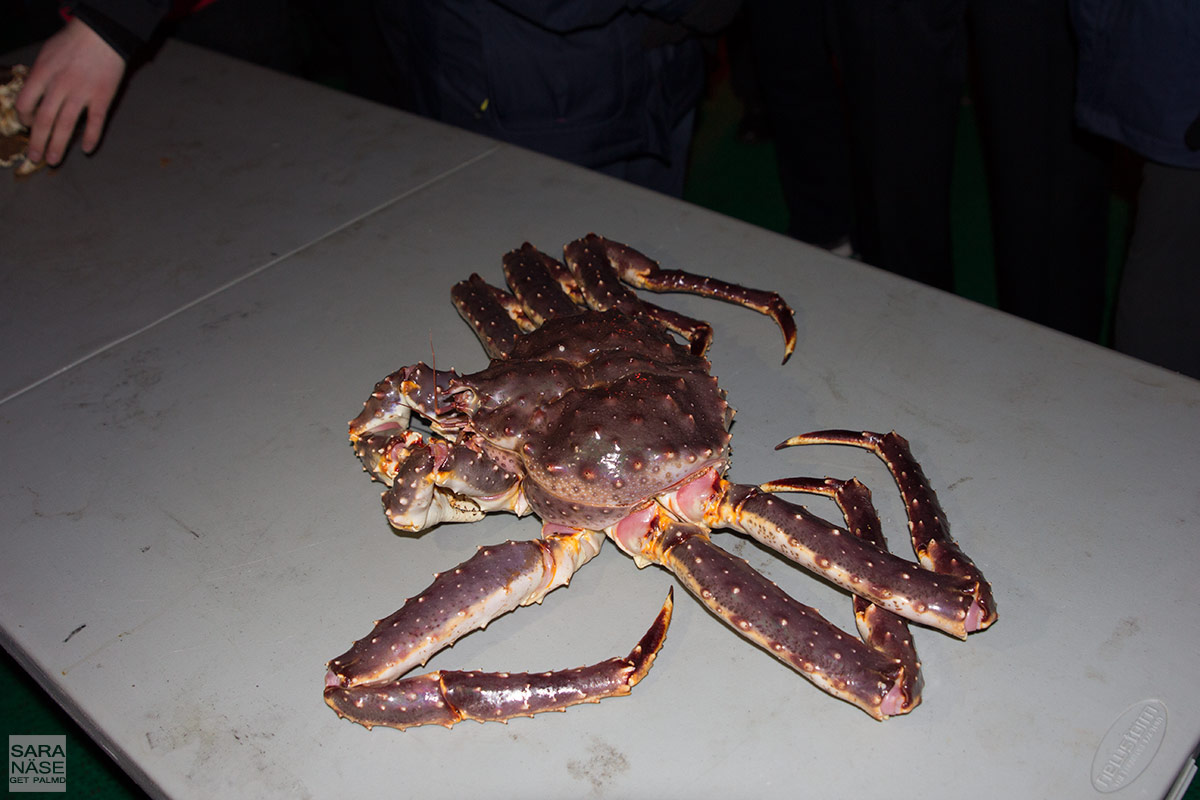 I can also think that despite the beautiful landscapes you see in the winter, summer might be better. In the winter you can sit outside enjoying the views for a short time, but in cold weather you are not going to sit there for that many hours. And it was so beautiful I would have loved to sit outside for hours and hours, with a glass of something (or bottle, two, you could actually sit all night watching the stars – or if you are lucky, northern lights), looking at pretty landscapes and listening to the sea. In my personal opinion you might miss out on that experience if you go in the winter, because it is not completely the same thing to enjoy the landscapes while seated inside. On the other hand those mountains would not look the same in the summer, but I am sure it would be beautiful anyway.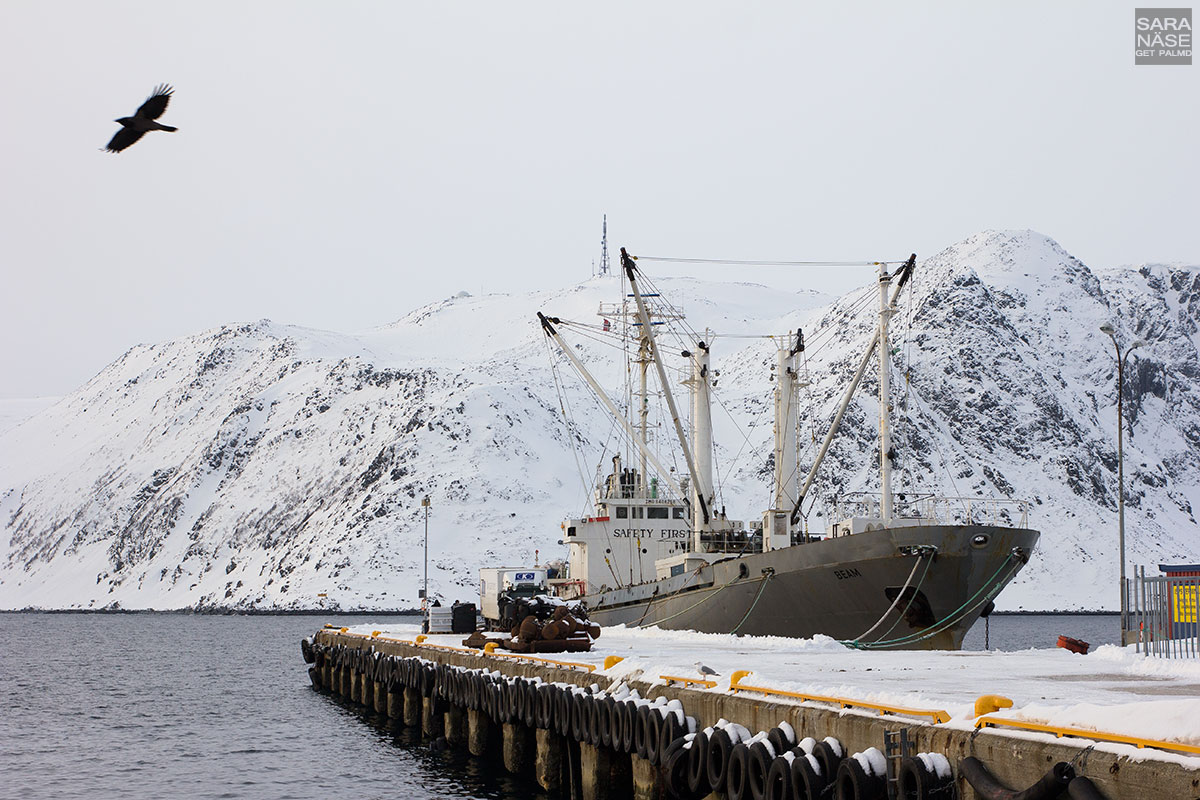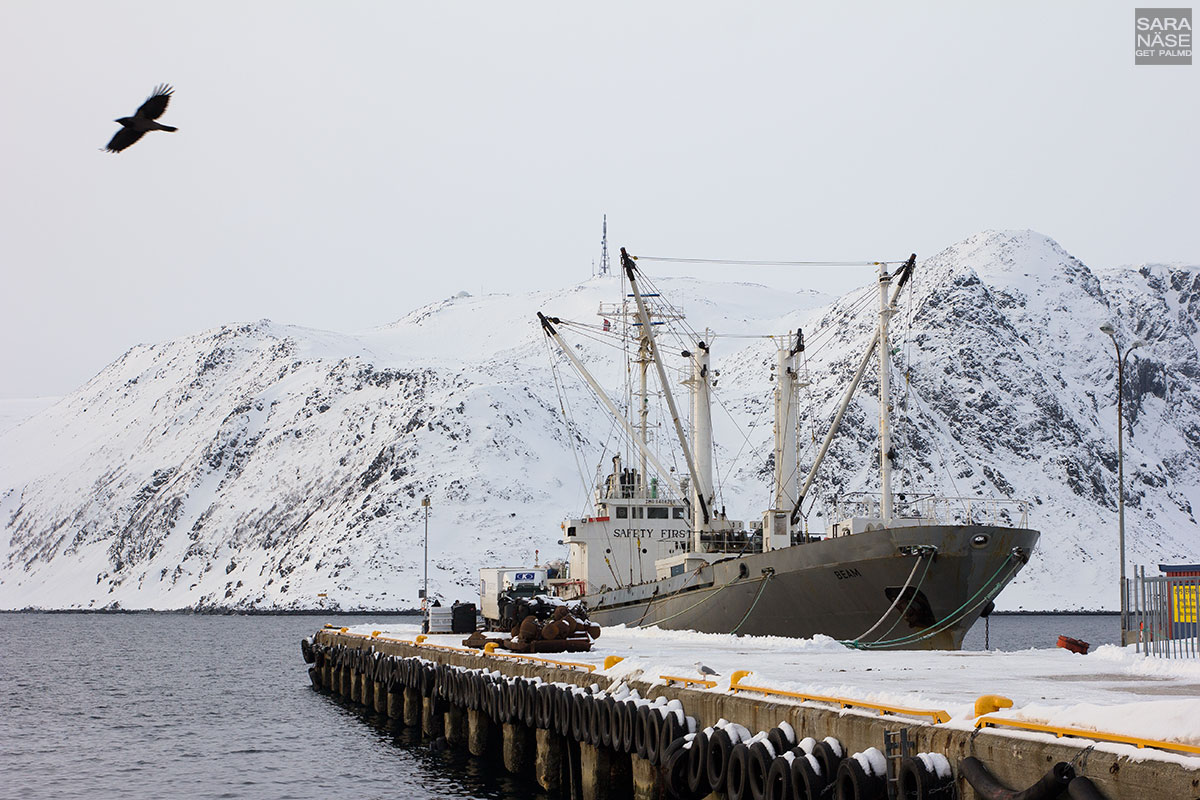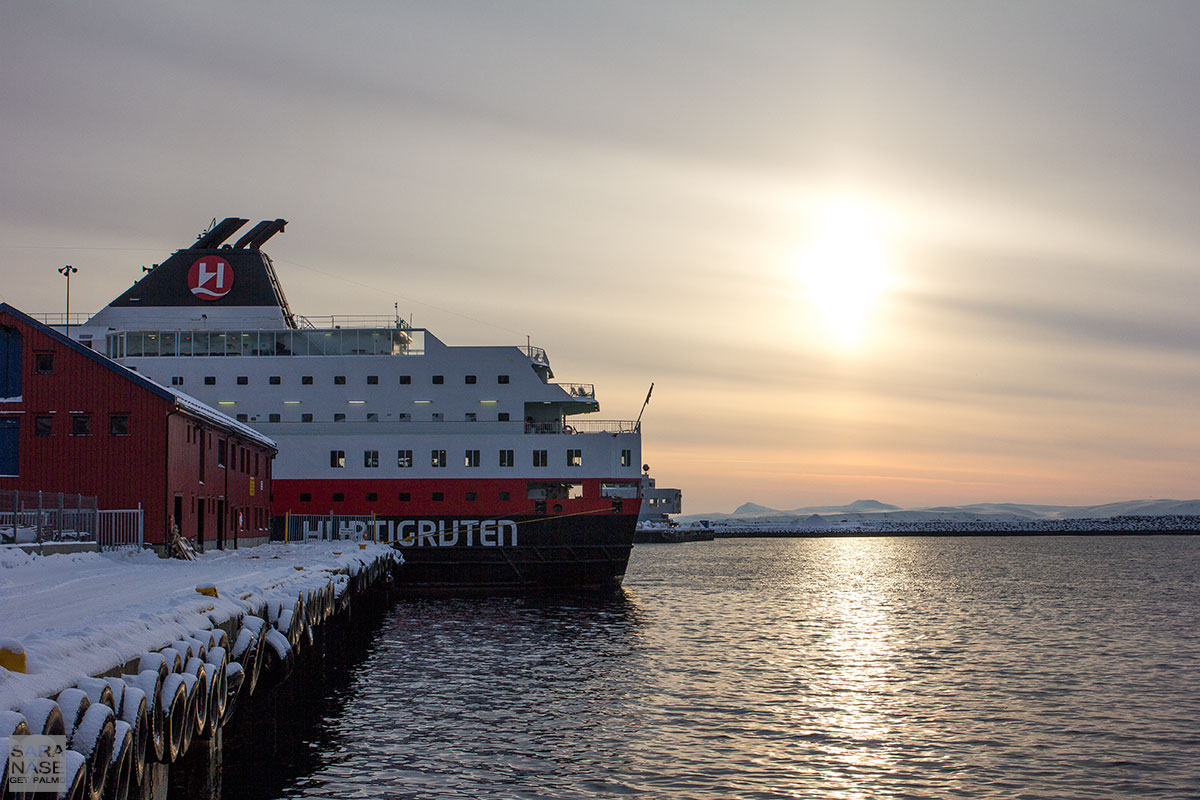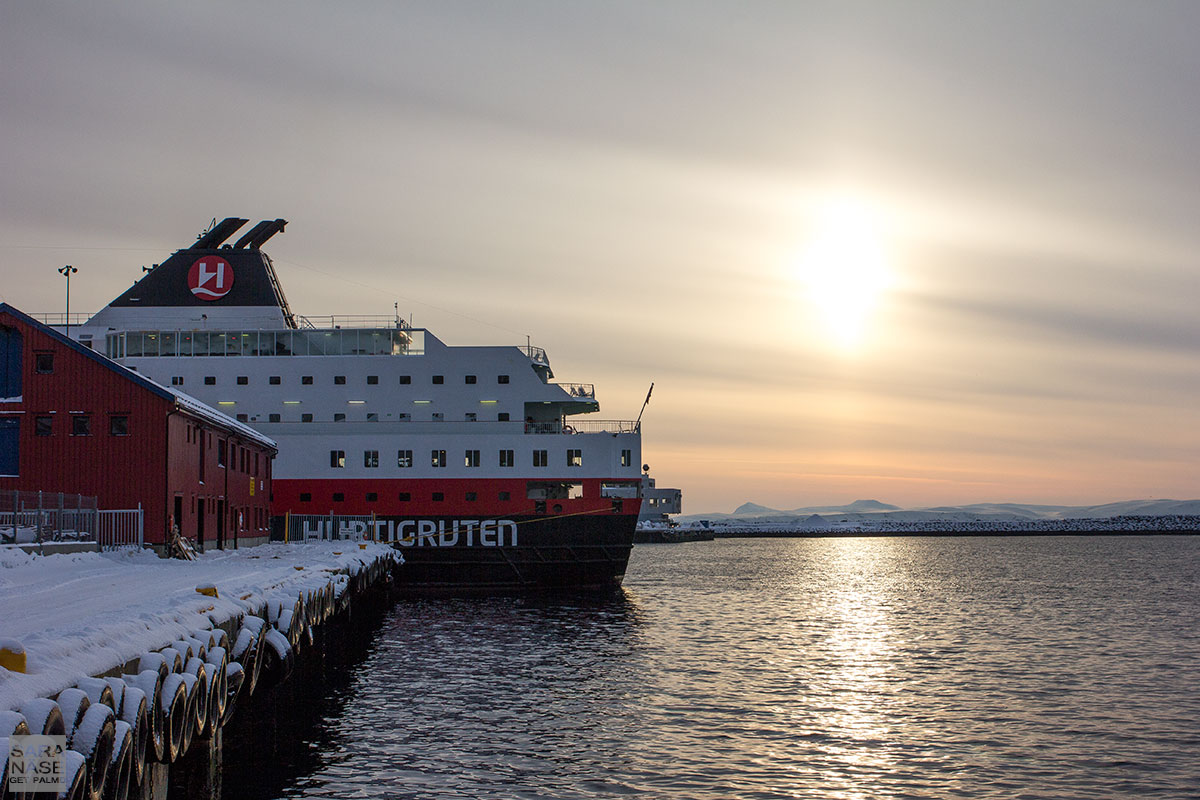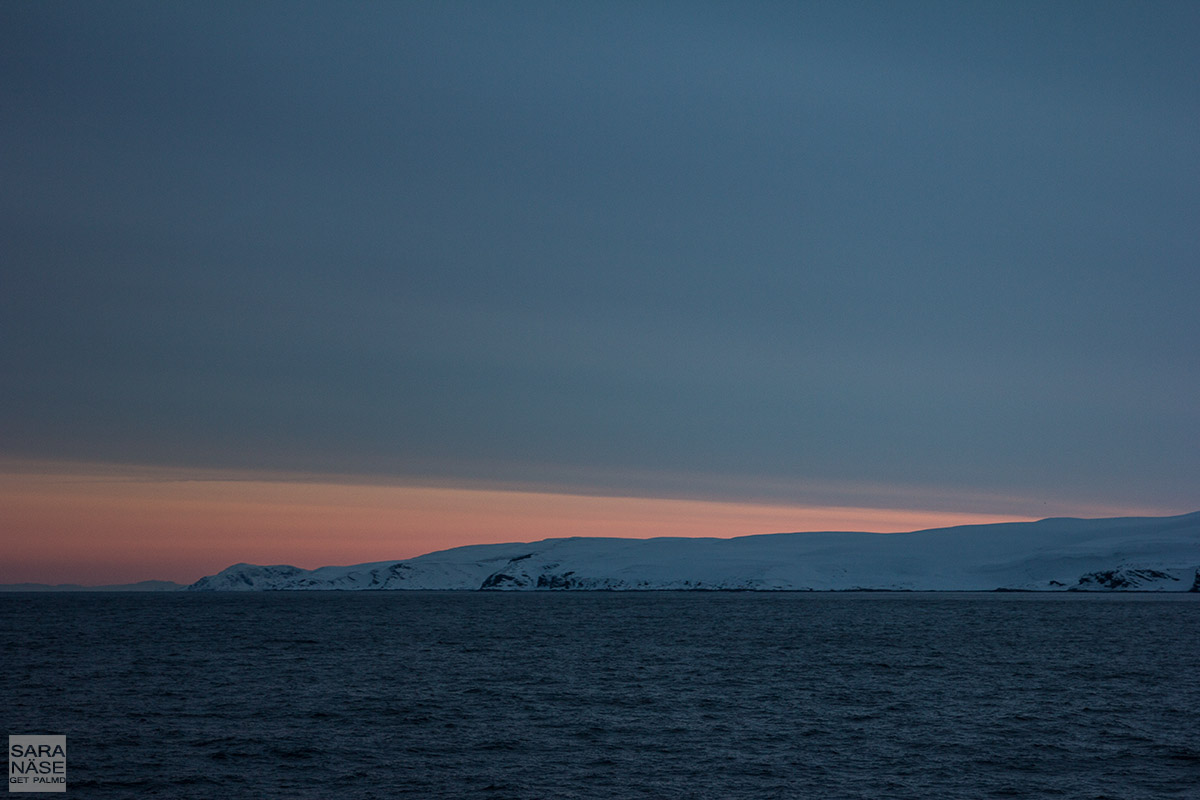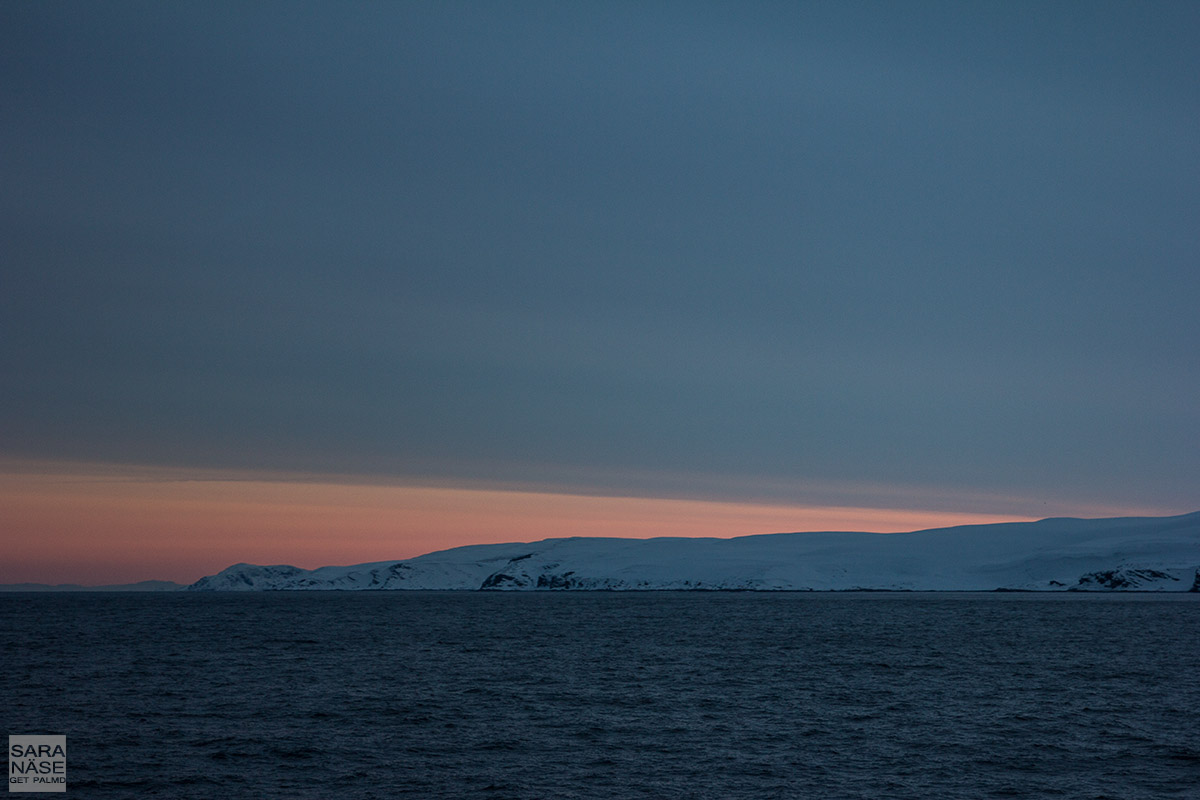 However I have been trying to think if I could personally spend 10-13 days on a ship. Or I could, but would I really enjoy it for 10-13 days straight? I need more action, more speed. I can do a a few nights on a Hurtigruten ship in good company, enjoying good food, with nice weather so I can sit the majority of the time out on deck, and with a scenic sailing plan that has a few interesting stops. But after 2-3 nights I would already be ready to drive a nice sports car out of the ship, and continue to the good driving roads. That is probably enough Hurtigruten experience for a restless person like me, but I could definitely do short sea voyages like this more than once!
Find out more about the trips on the Hurtigruten website www.hurtigruten.com