During my years of road tripping I have spent very long days in cars. I love to drive long distances. 400-600 km a day on mountain roads is not a problem to me, but as you can guess I do not spend much time outside the car those days. Stopping to take photos takes time, and when video came in the picture it became even harder to have enough time to do everything you want in one day. I love driving and driving alone gives me the freedom to plan my day – if I want to drive from 8 am to 11 pm I can do it.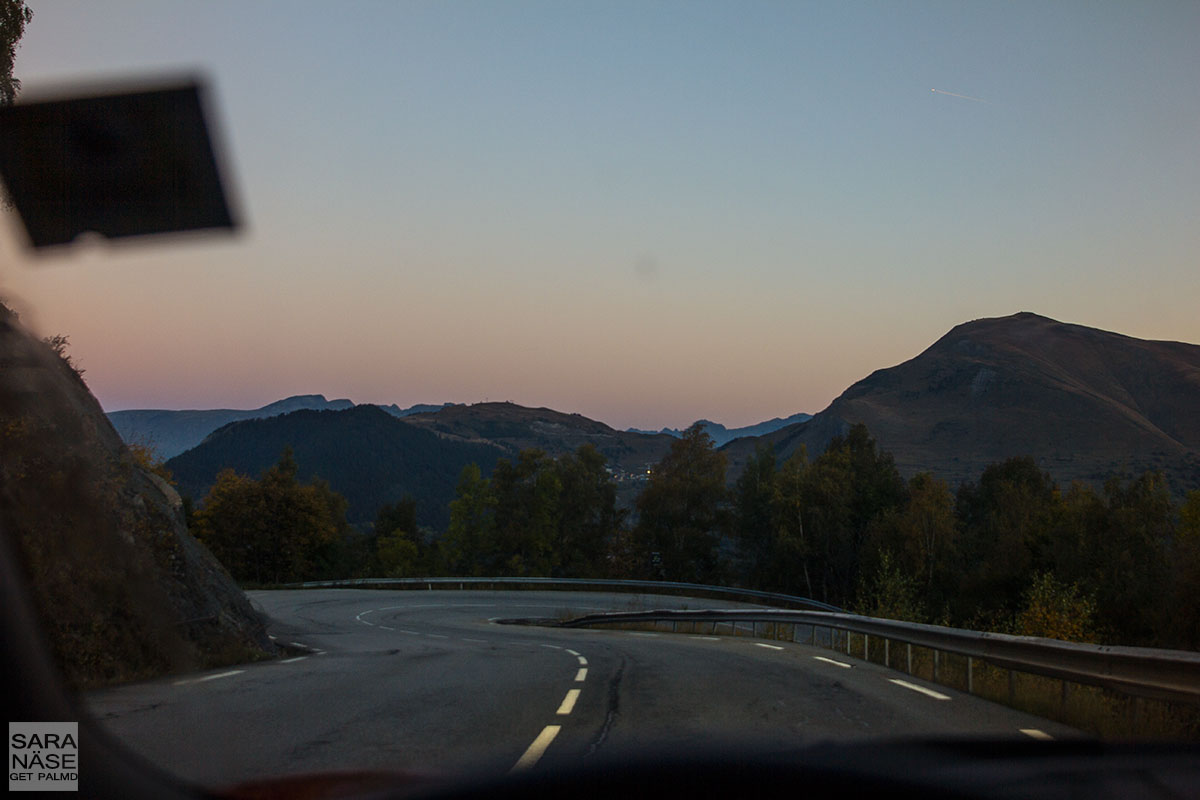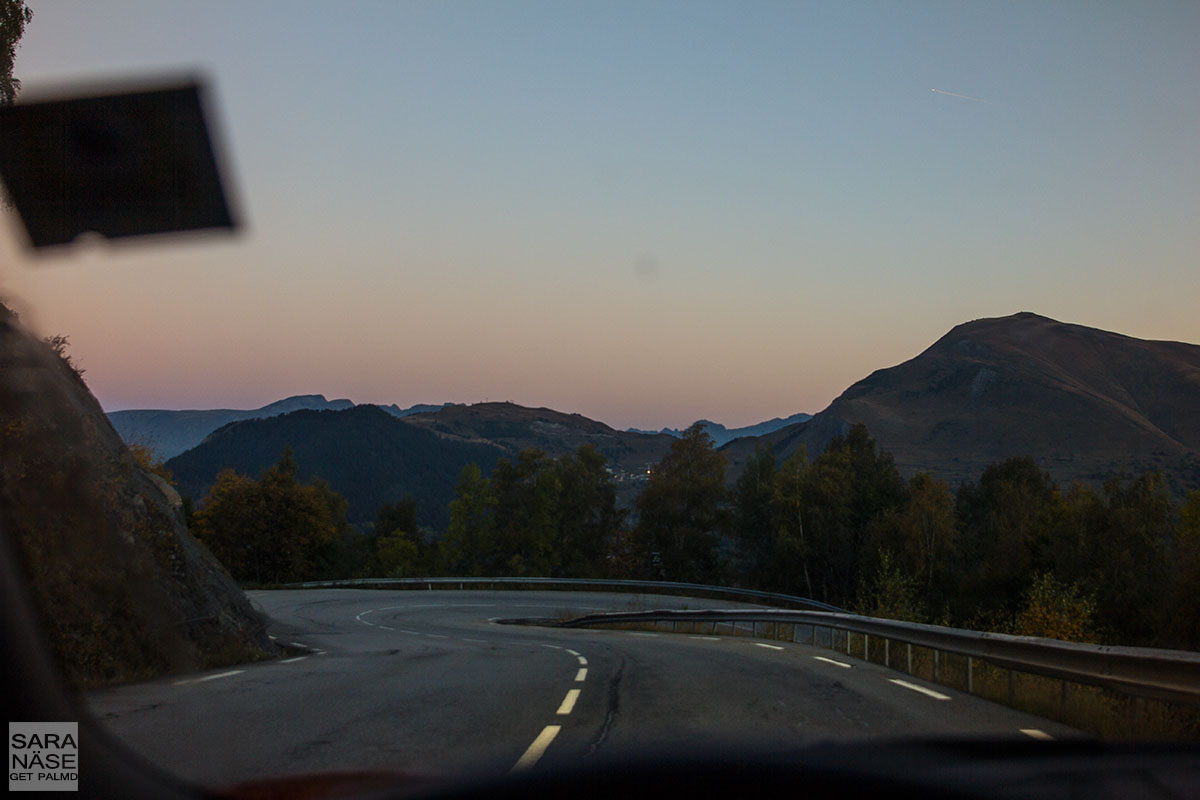 This is almost what happened on my last day with the Jaguar F-Type Coupe R. I woke up in Les Deux Alpes and left after breakfast around 8:30 in the morning. When I returned the car in the evening to Safenwil in Switzerland where Jaguar Schweiz have their headquarters it was 22:30 in the evening. That is 14 hours with the car on a 550+ km route back from the French Alps to Switzerland. With several stops of course and I changed my route a few times when I found some other interesting alternatives.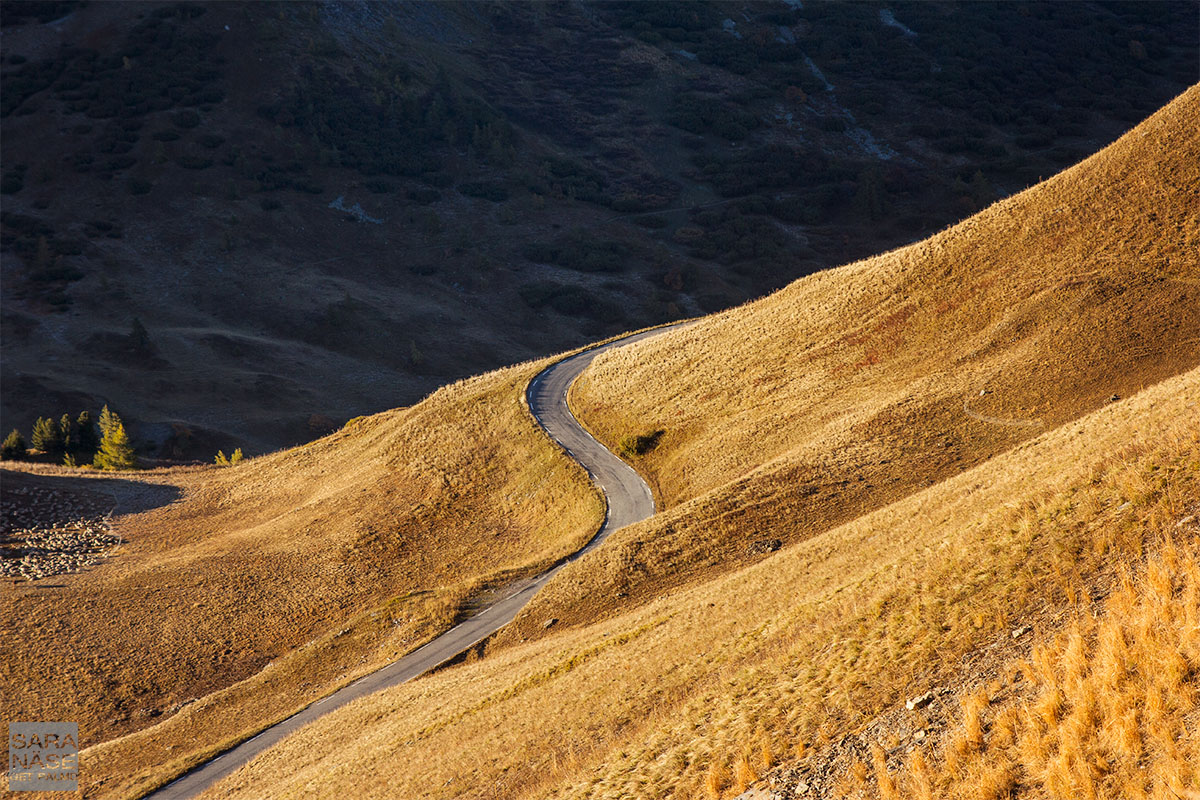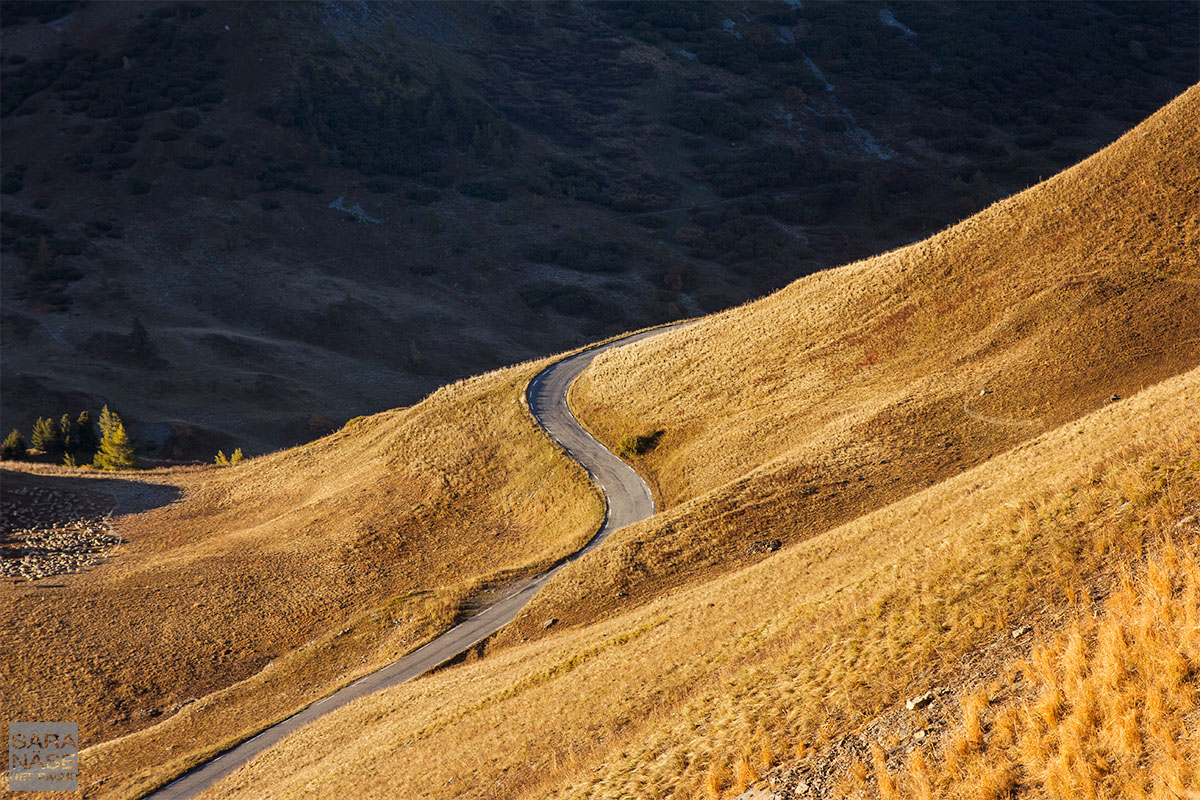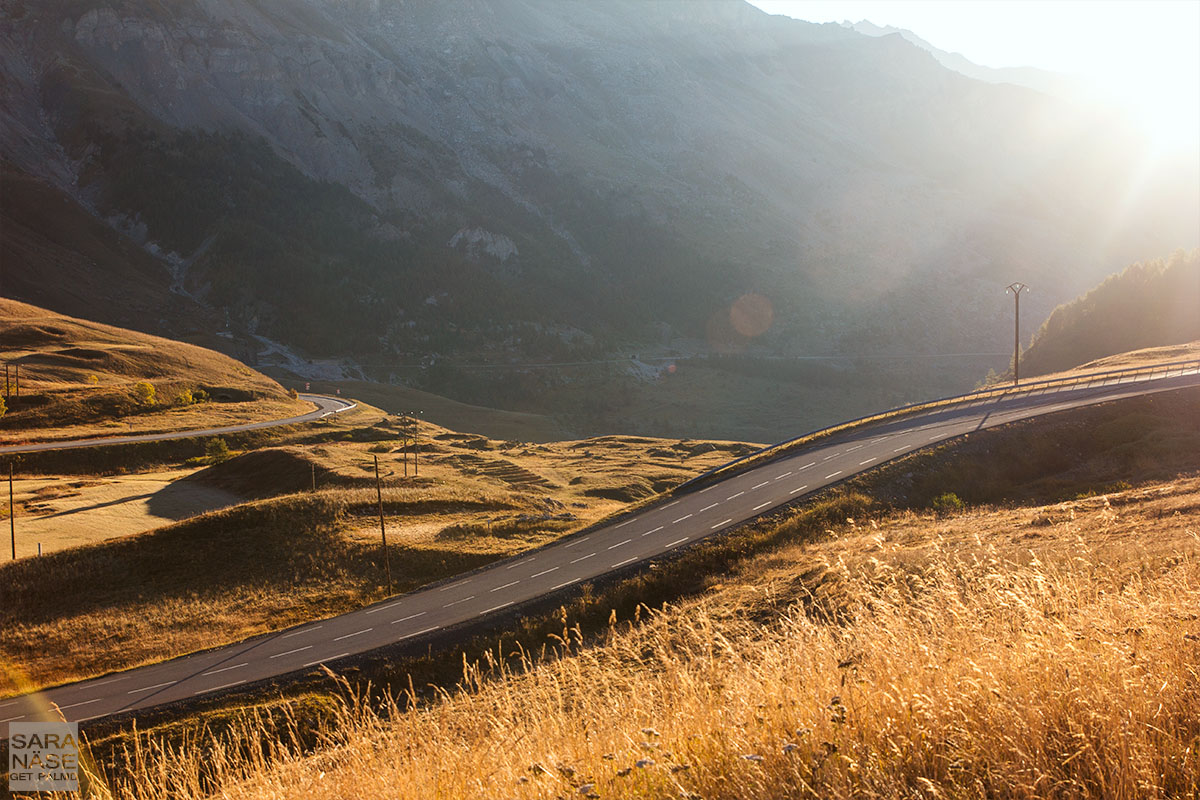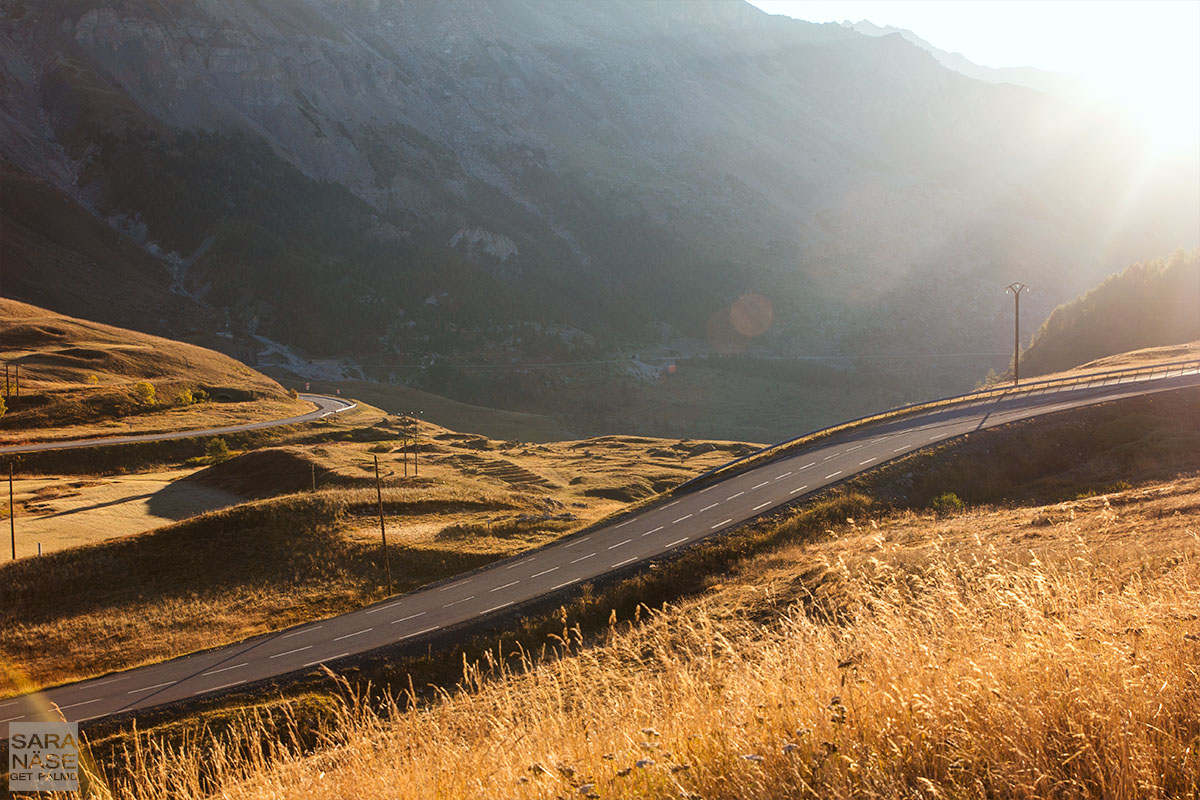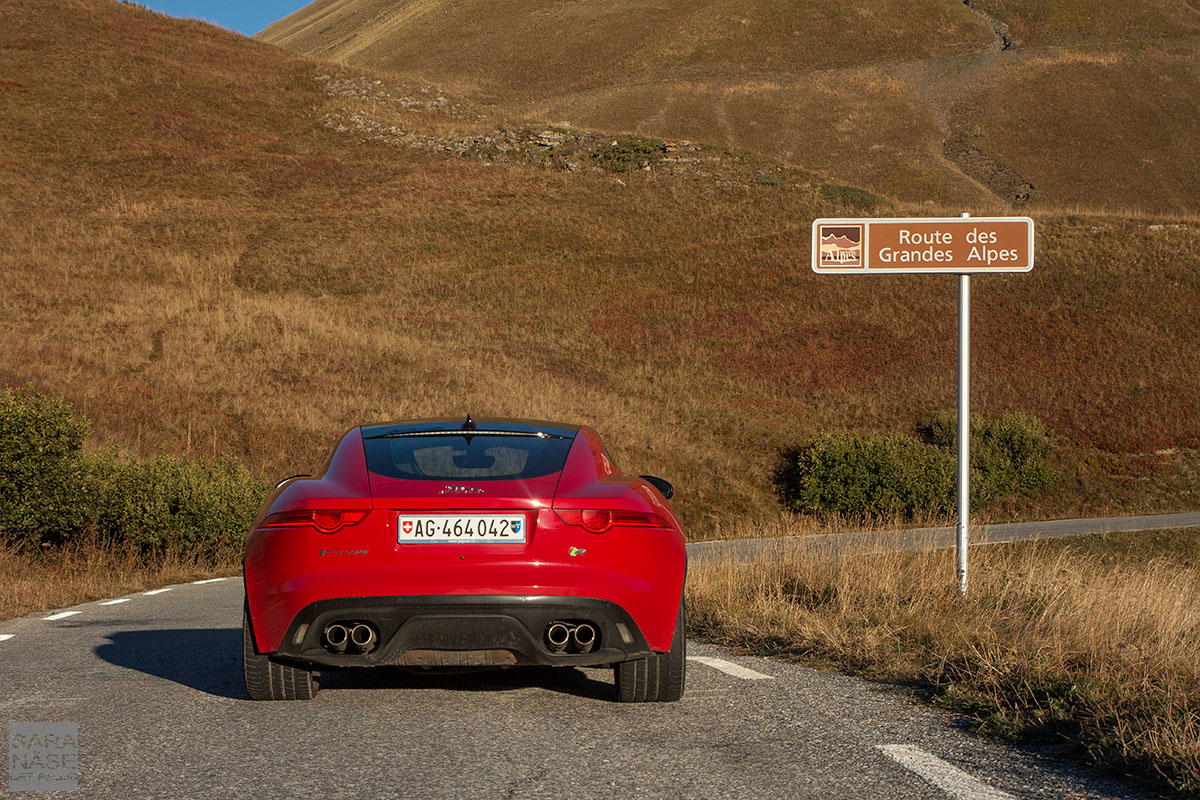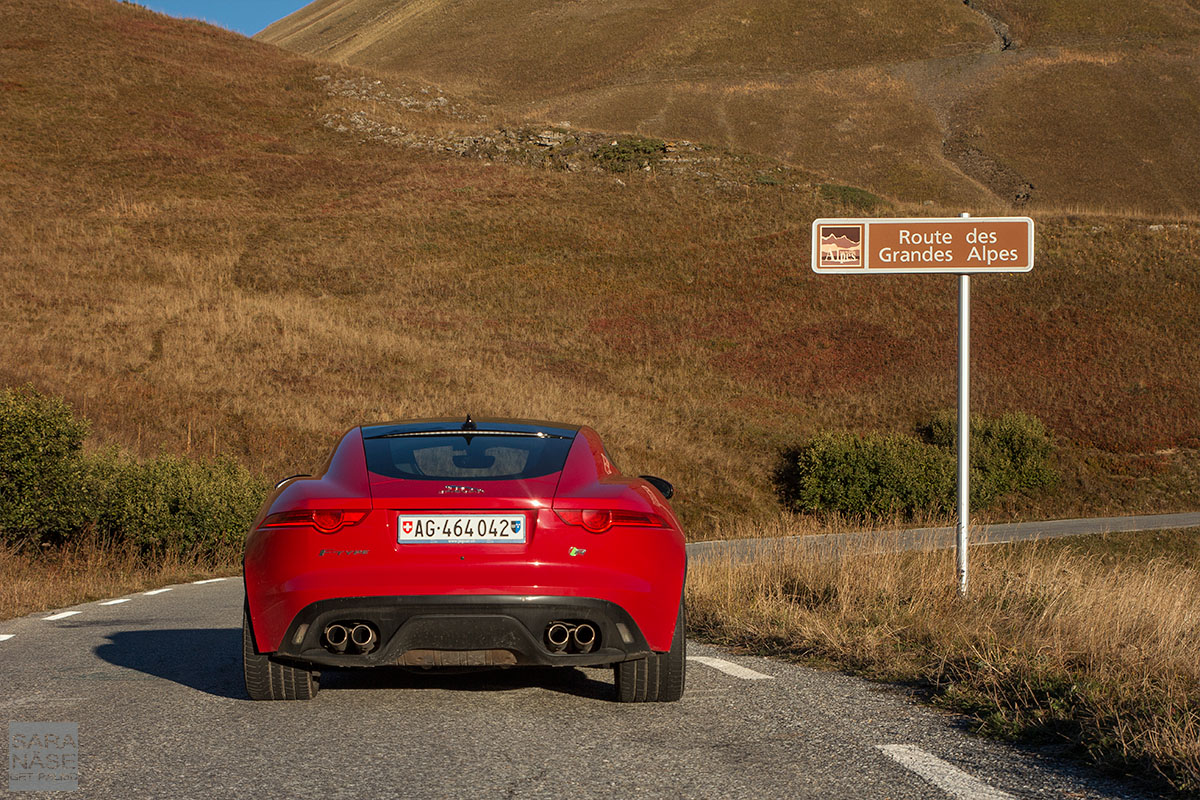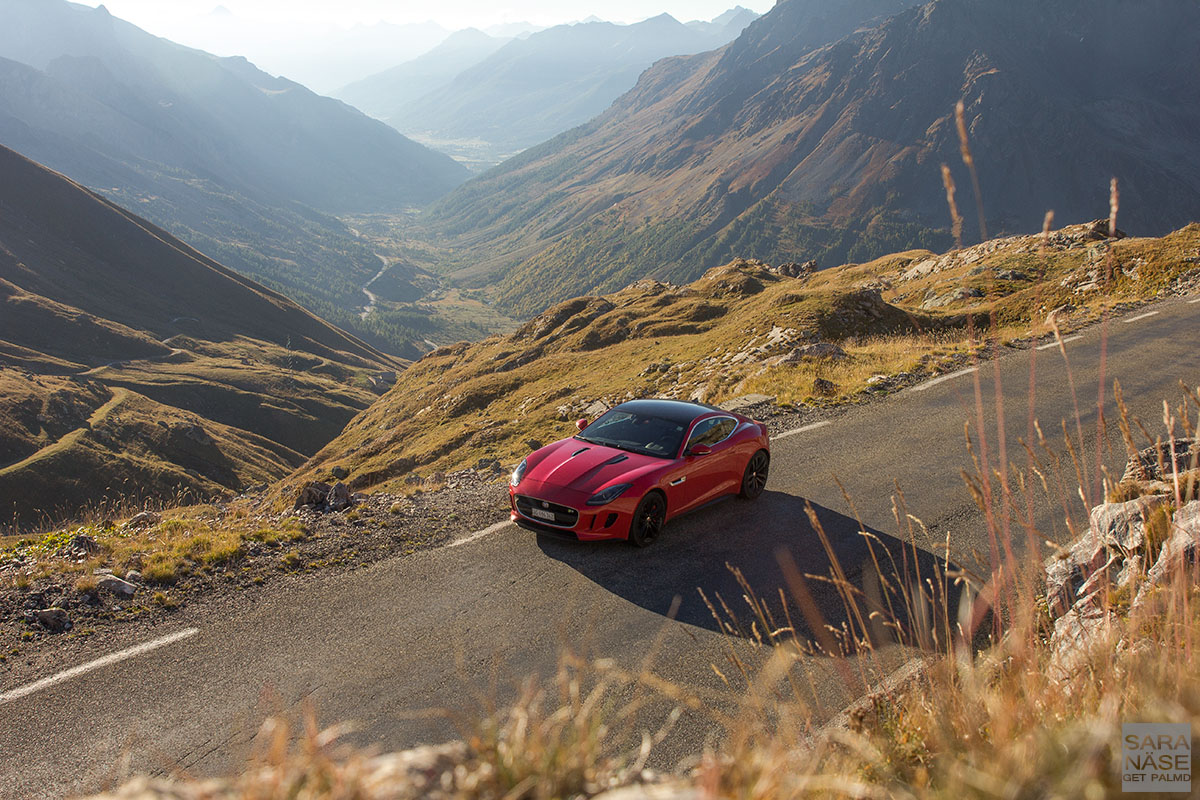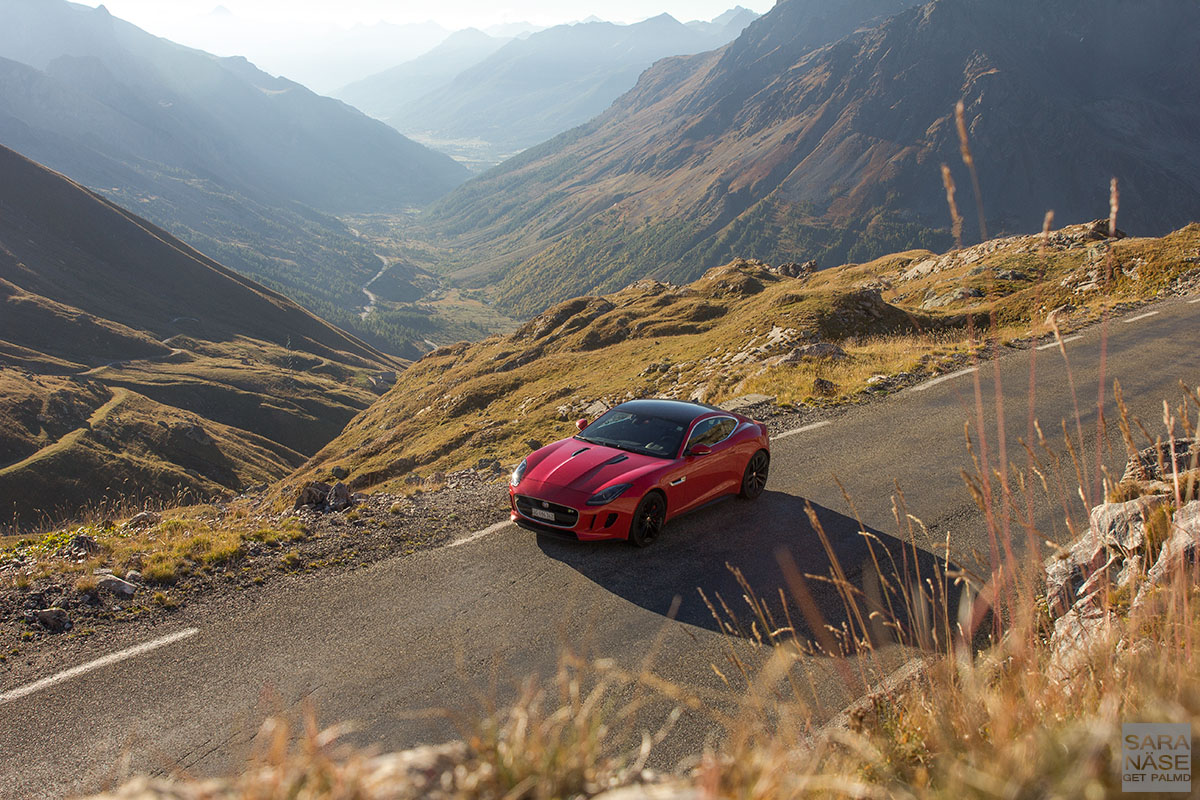 My first road this day was Col du Galibier 2642m. Route des Grandes Alpes is something I would love to do as one road trip because now I have driven many of the Cols included in the original Route des Grandes Alpes route, but on separate journeys. It would be nice to once really follow the route as it is supposed to be driven from start to finish.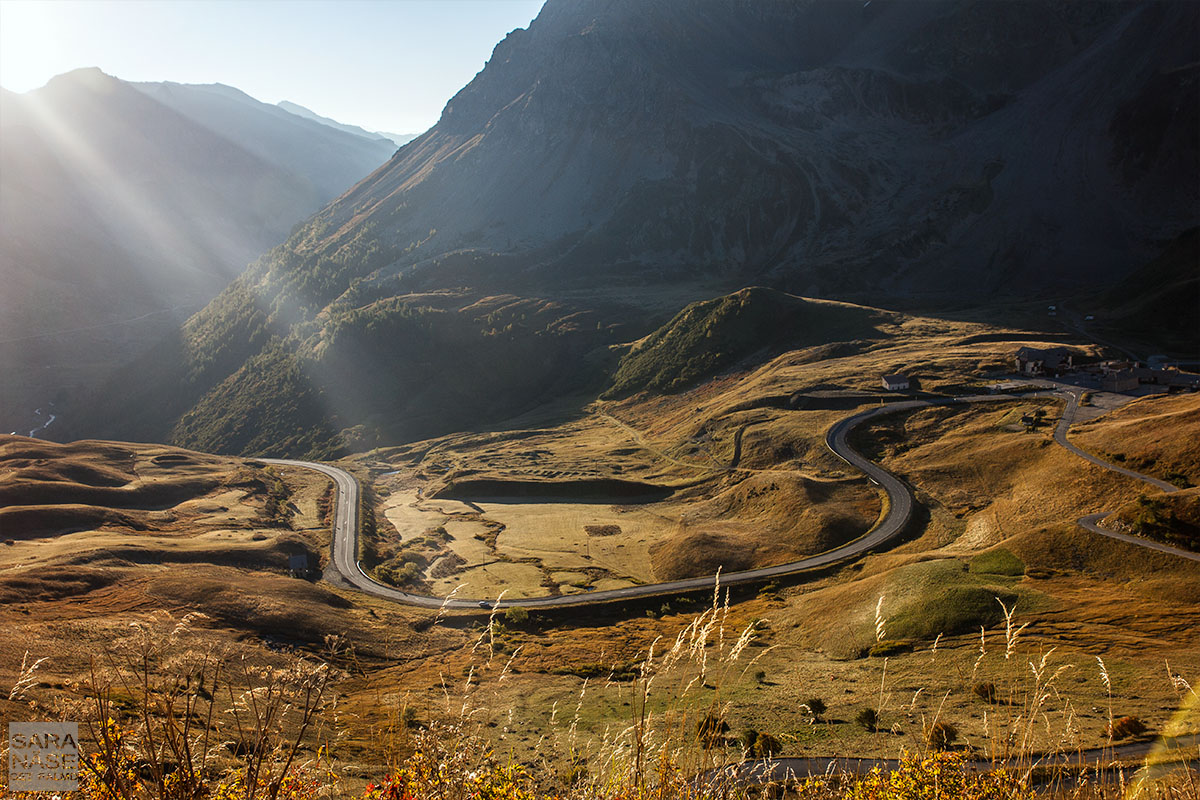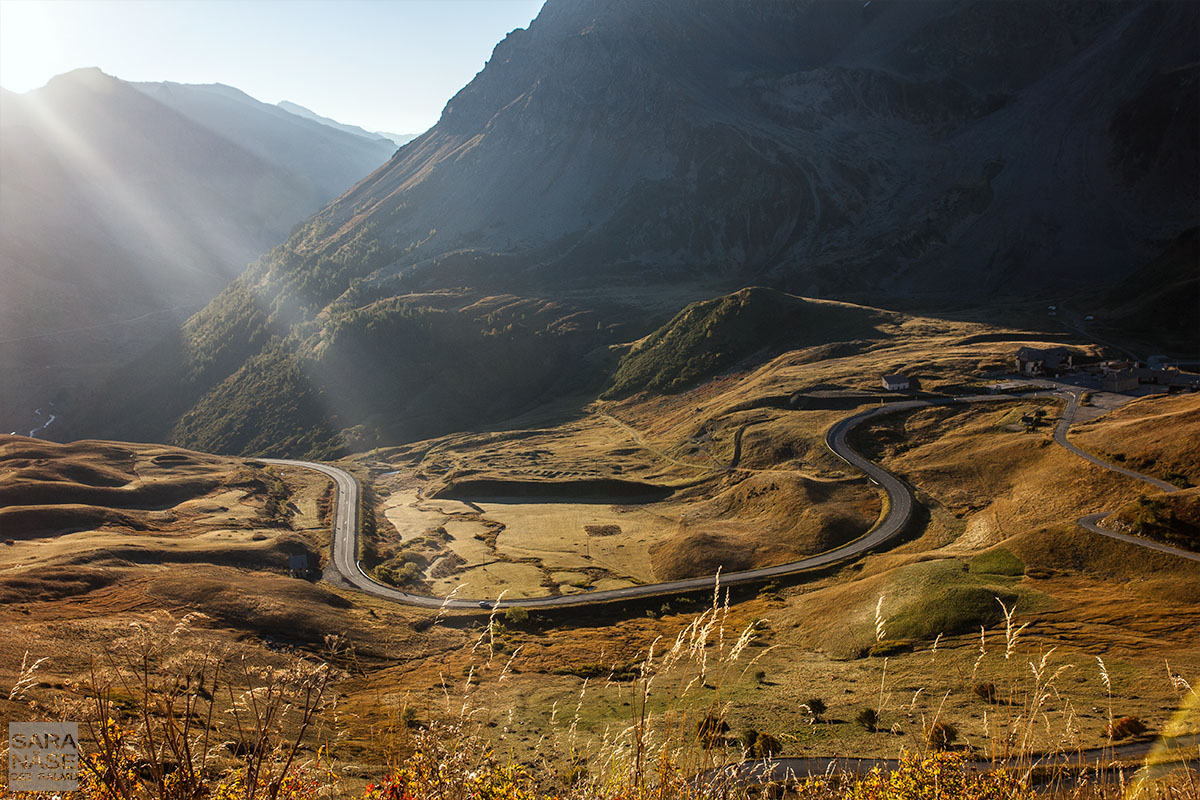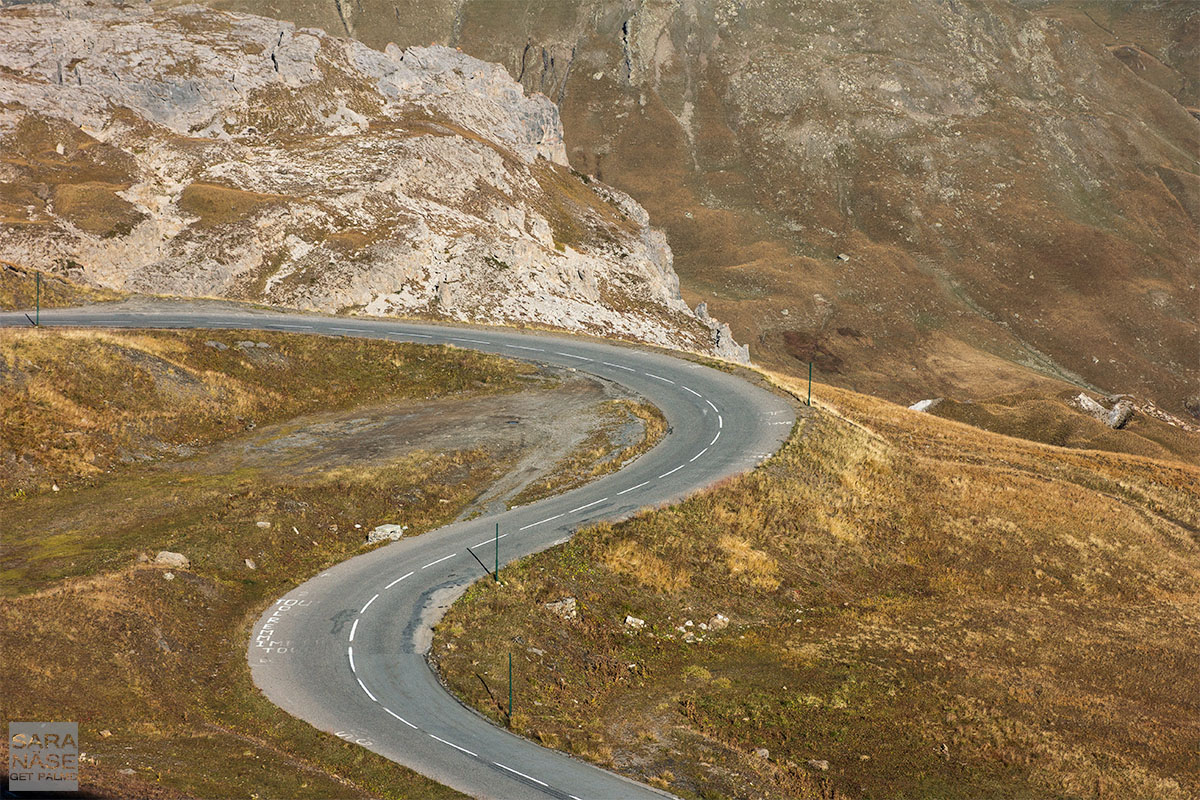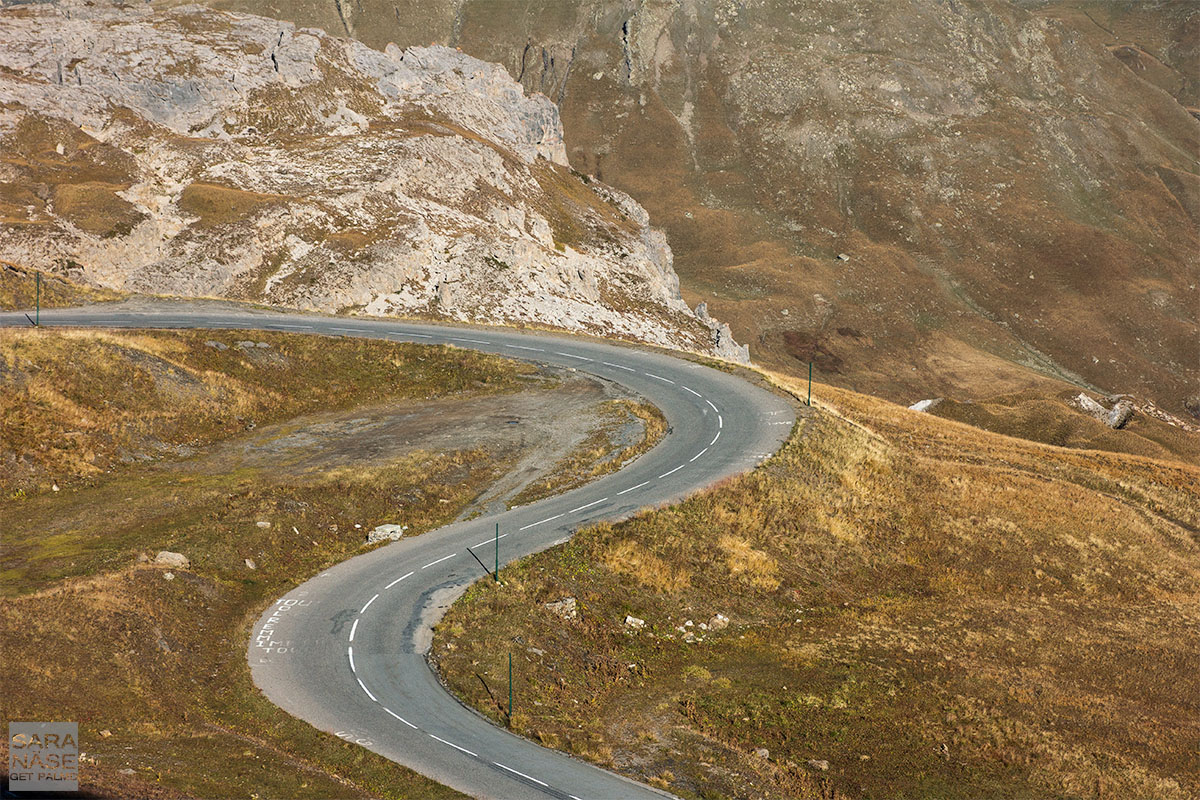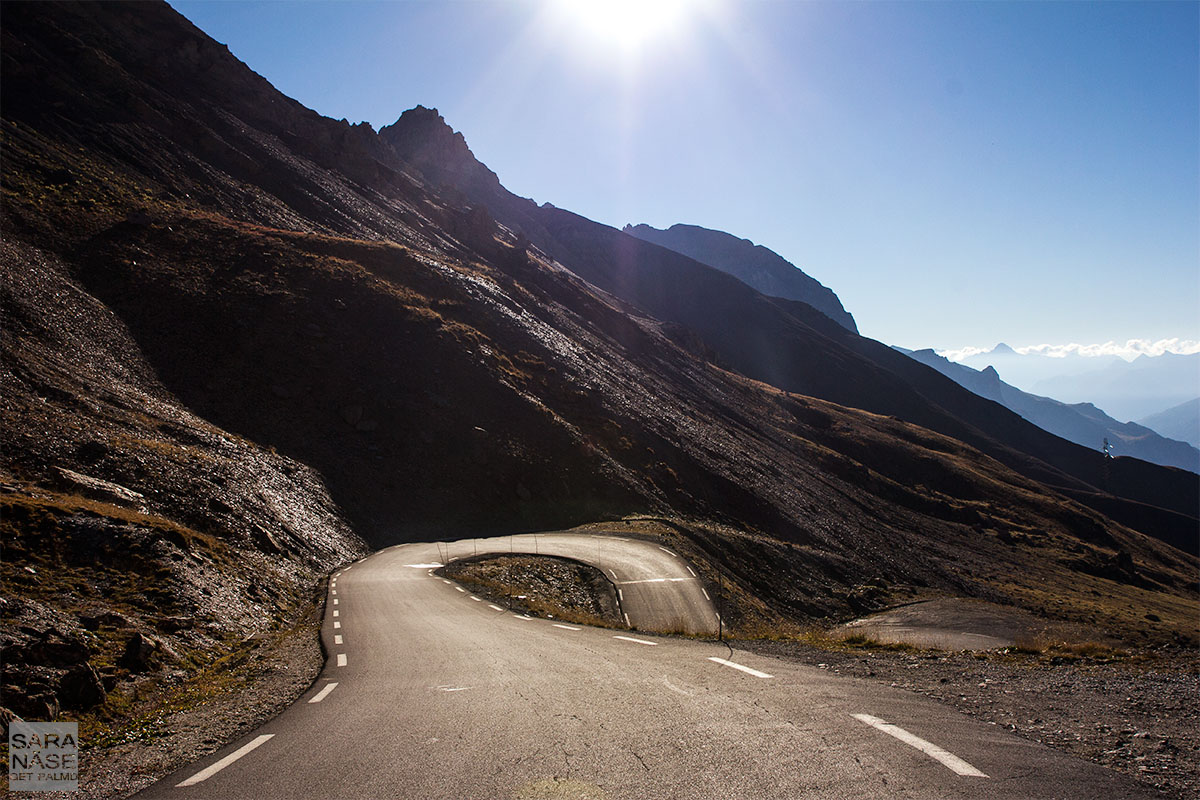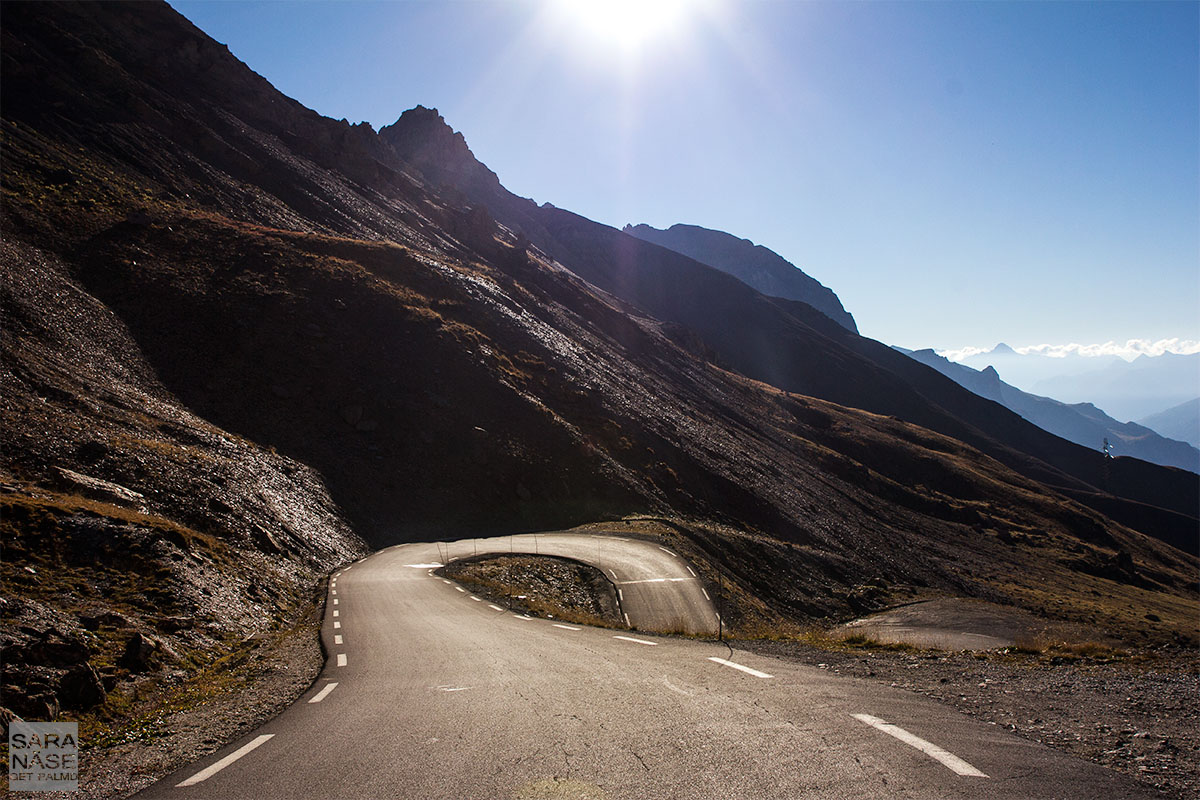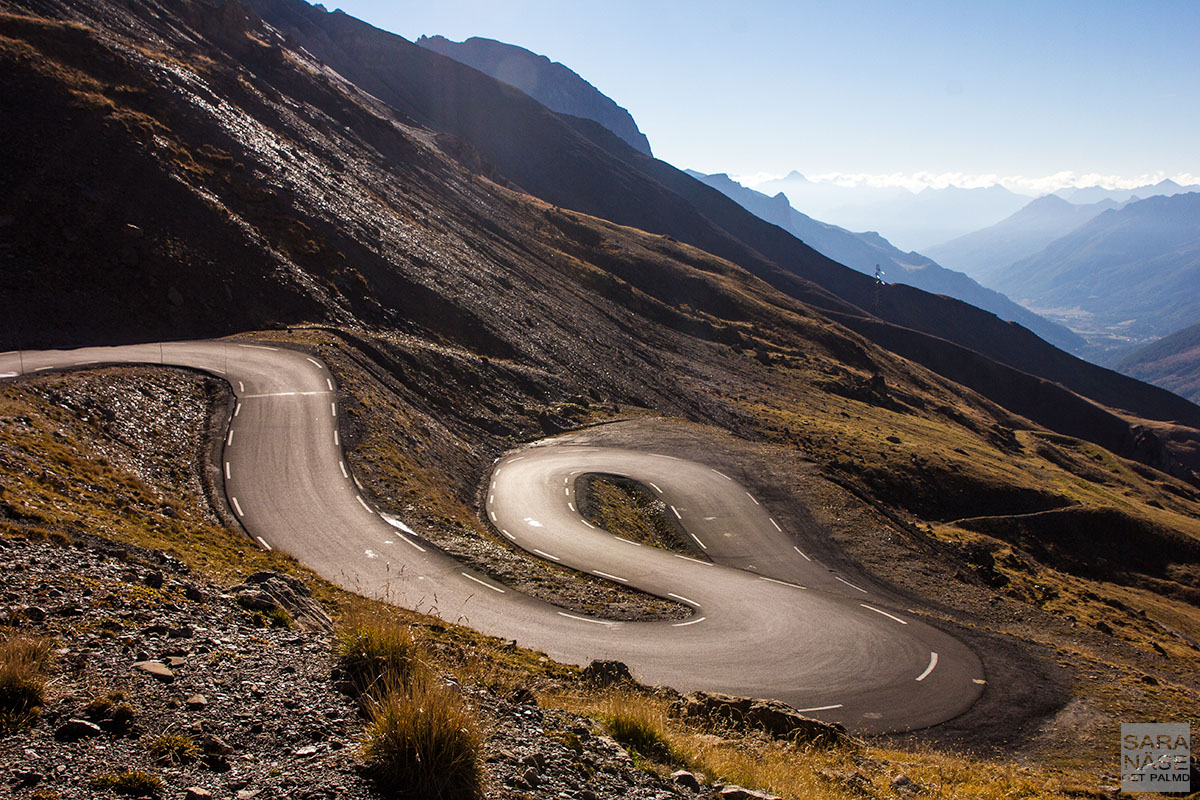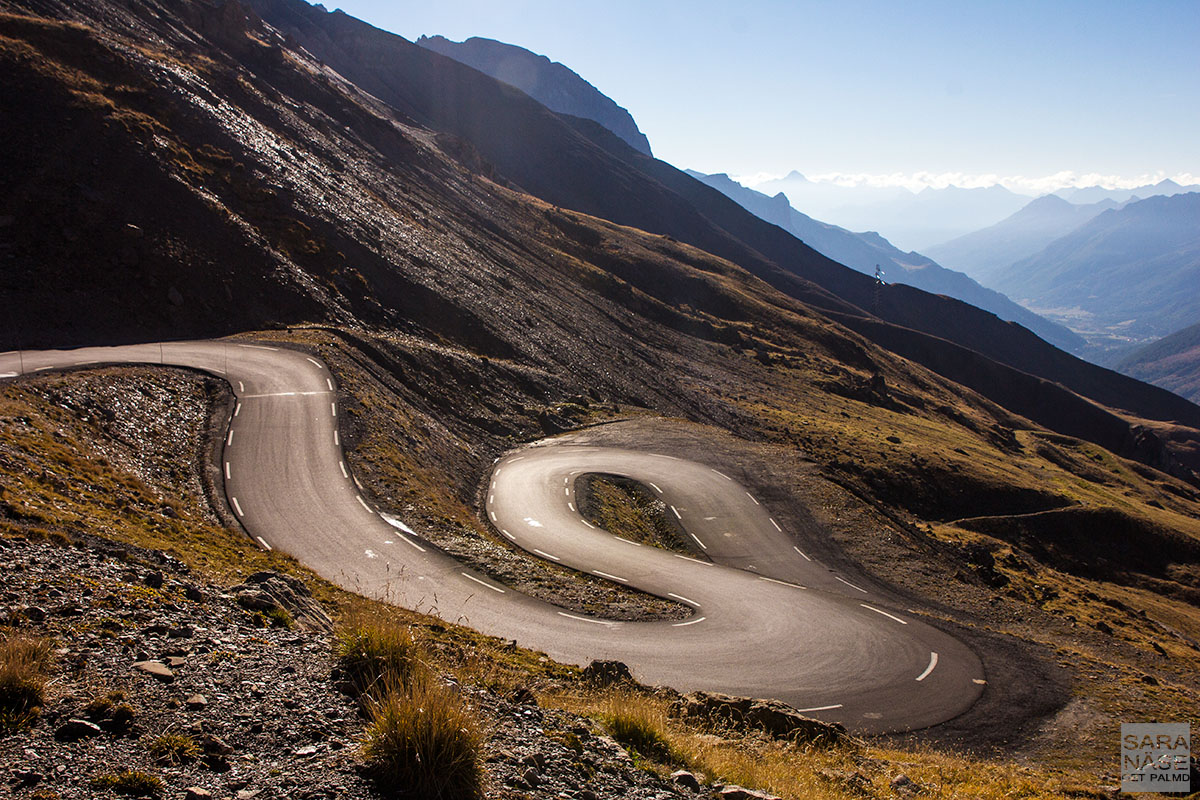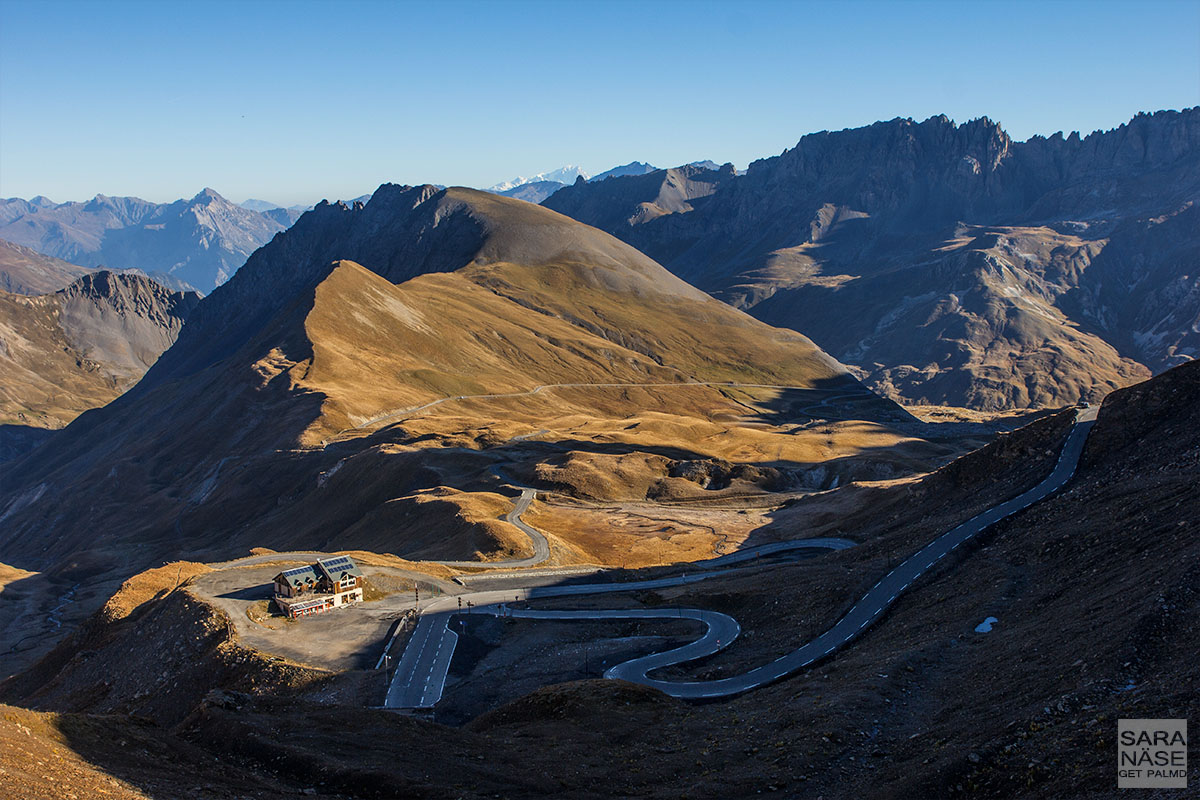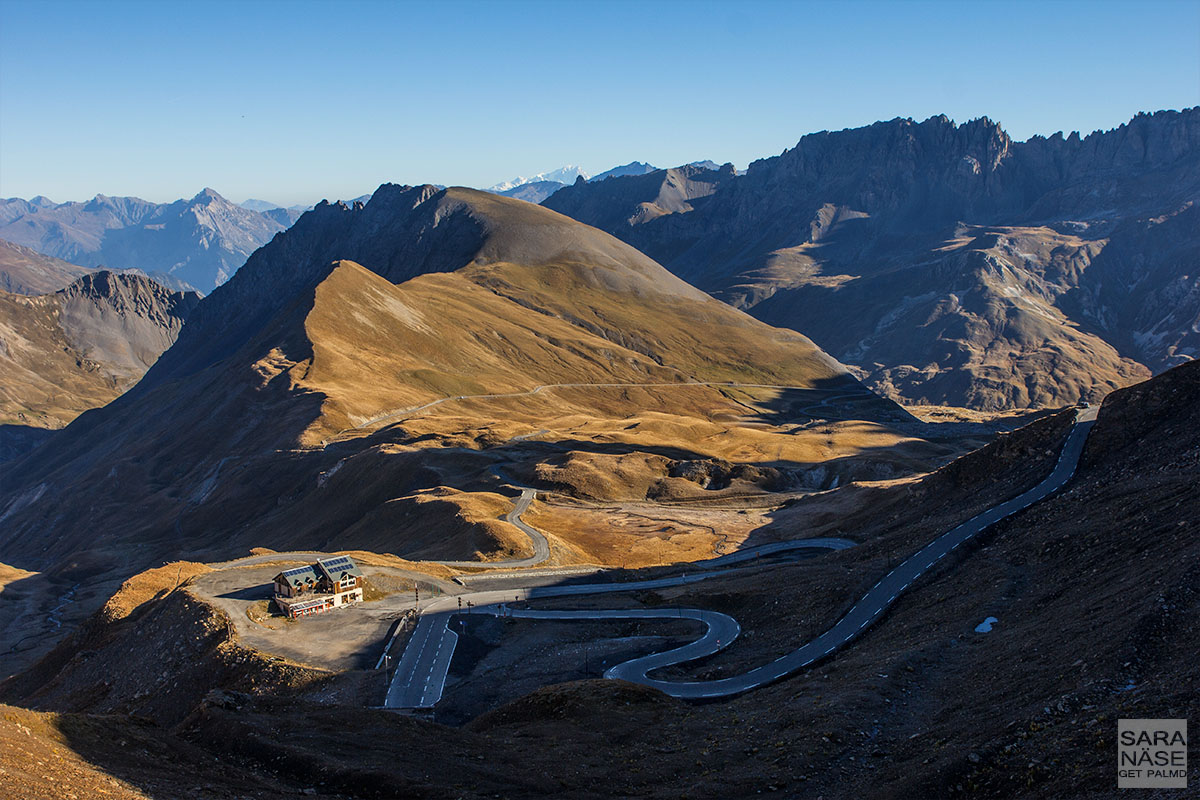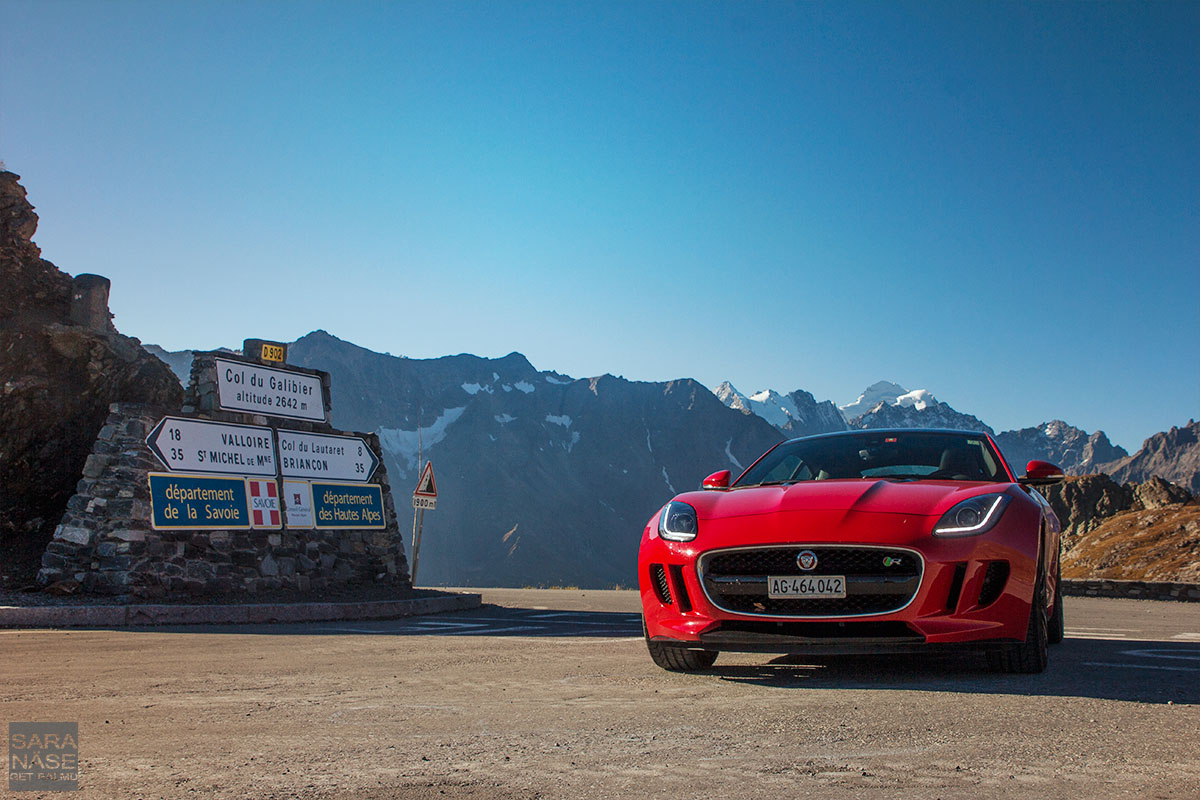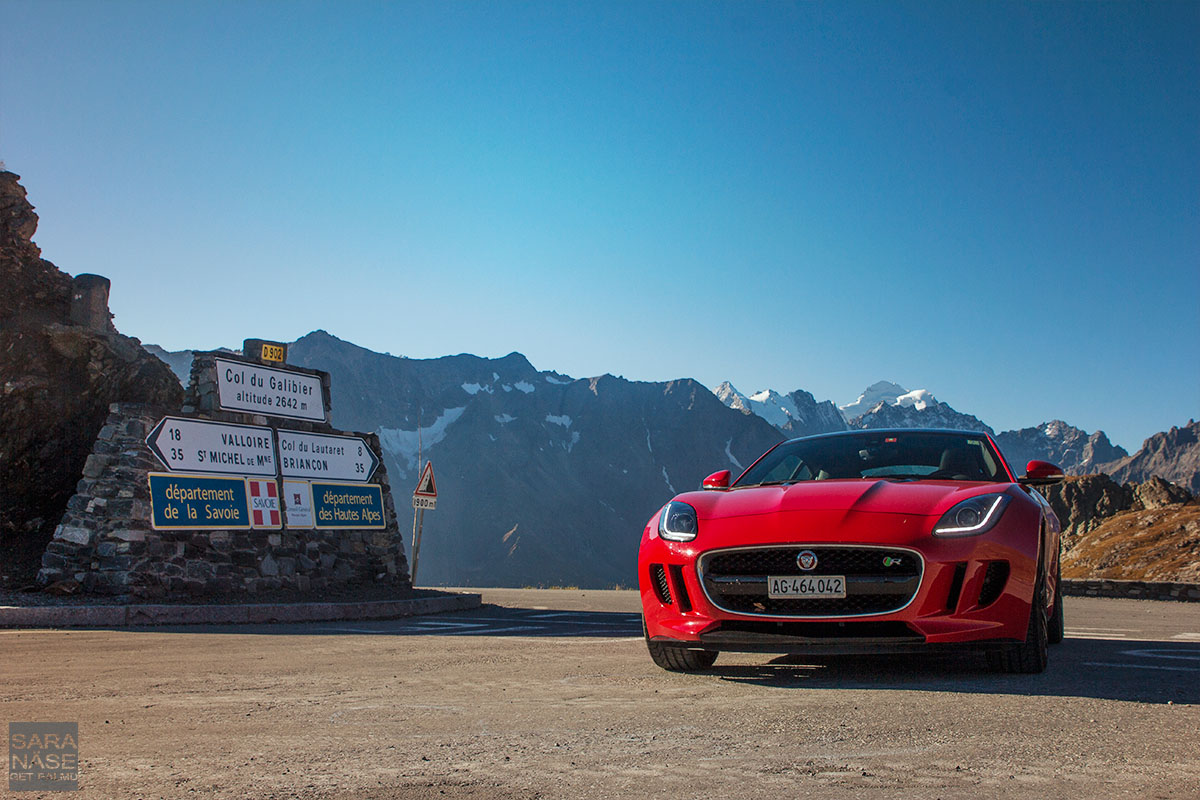 After driving Col du Galibier, which has some breathtaking views as you can see from the photos, I continued to Col du Glandon 1924m. This is a road with some of the most picture perfect hairpin corners I have ever seen. French Alps really is such a fantastic region to drive in and October was a jackpot for me – good weather but almost no traffic. I have been road tripping in the Rhône-Alpes before with the Nissan 370Z Nismo, on Col de l'Iseran for example, but still it feels like I have only seen a small percentage of what the region has to offer. I have a map of roads I want to drive there and the list already has more than 30 road names on it. Provence-Alpes-Côte d'Azur is starting to get more familiar as a driving region but it will still take time before I have explored all the great roads in Rhône Alpes.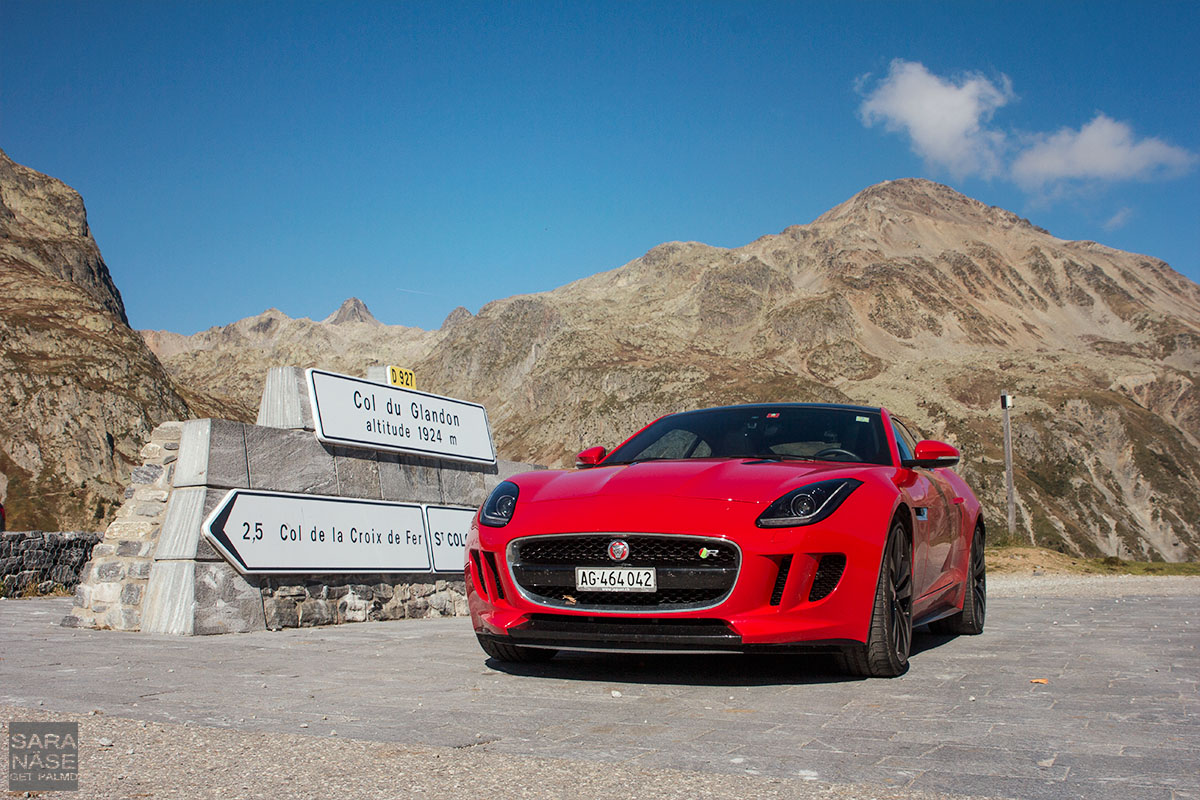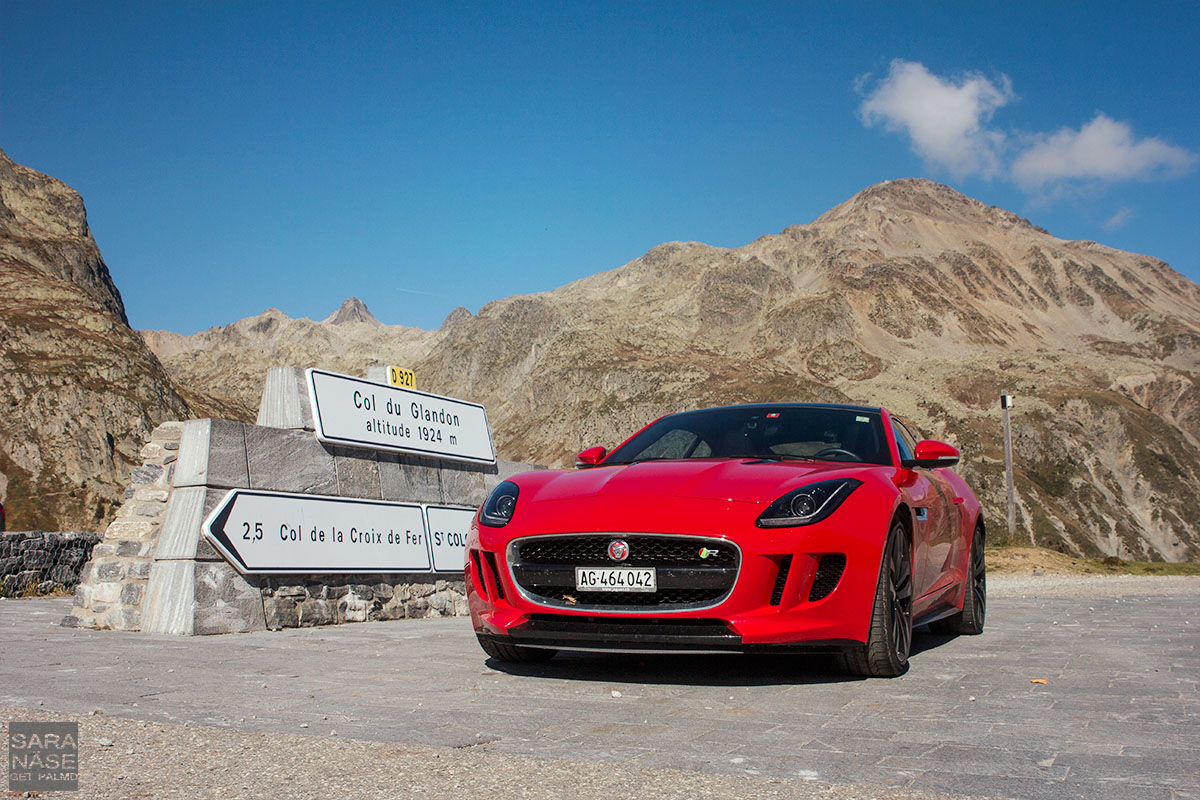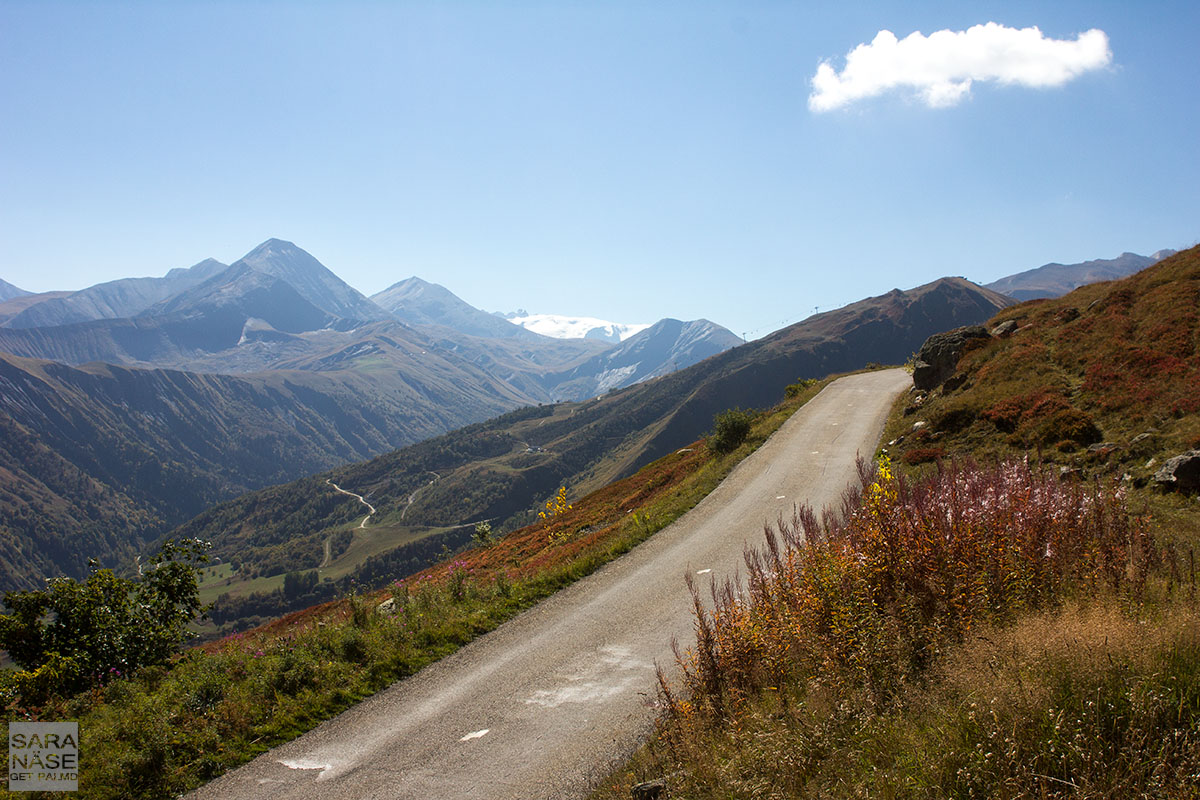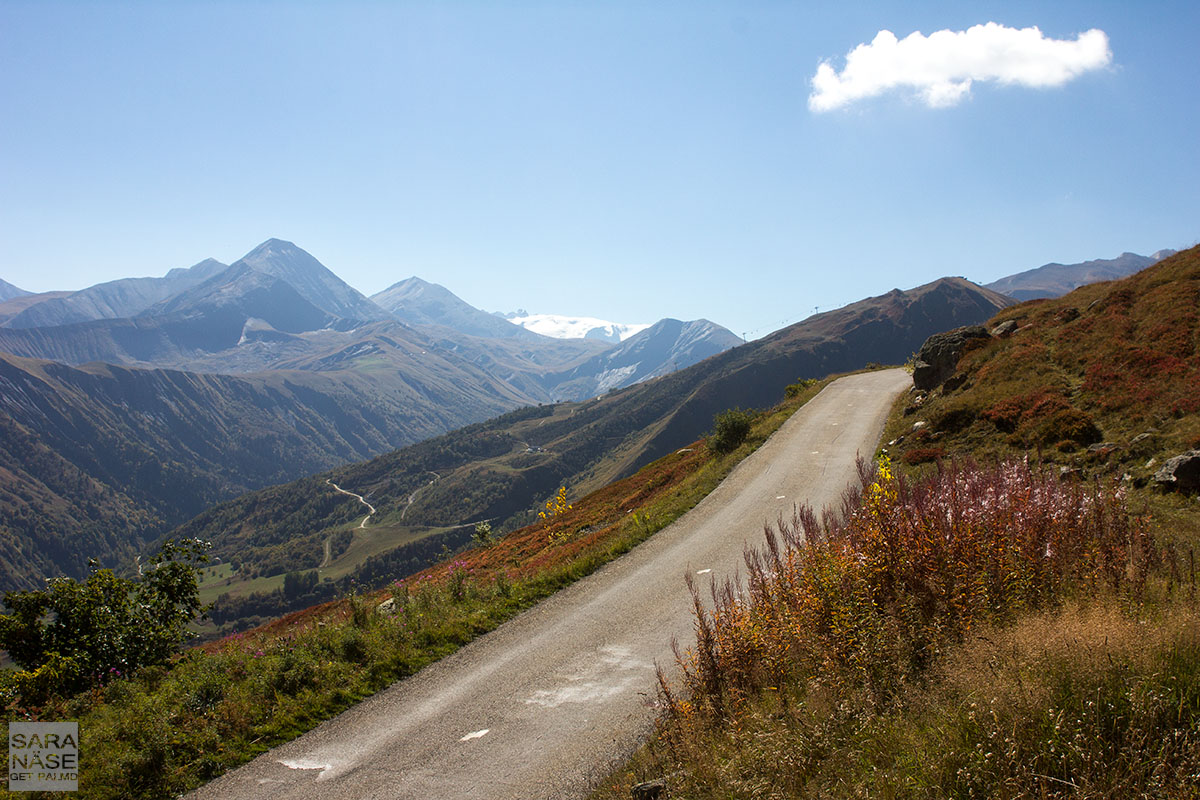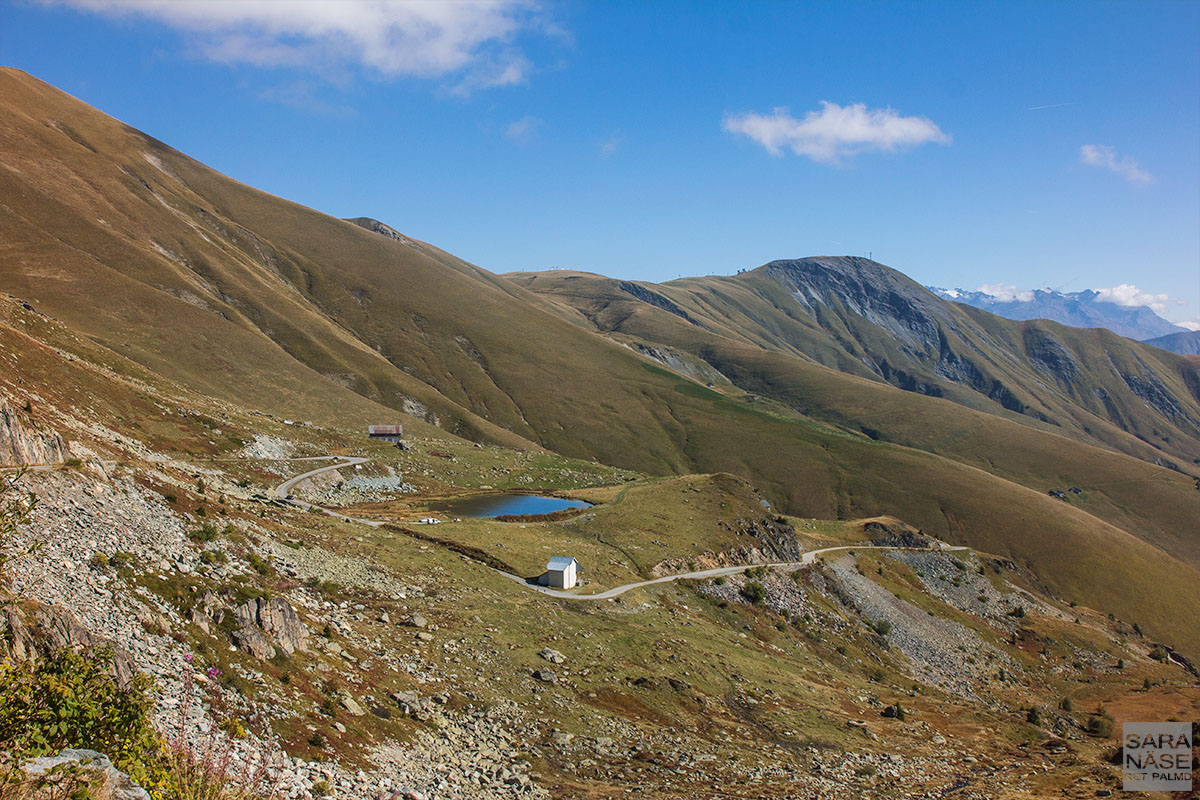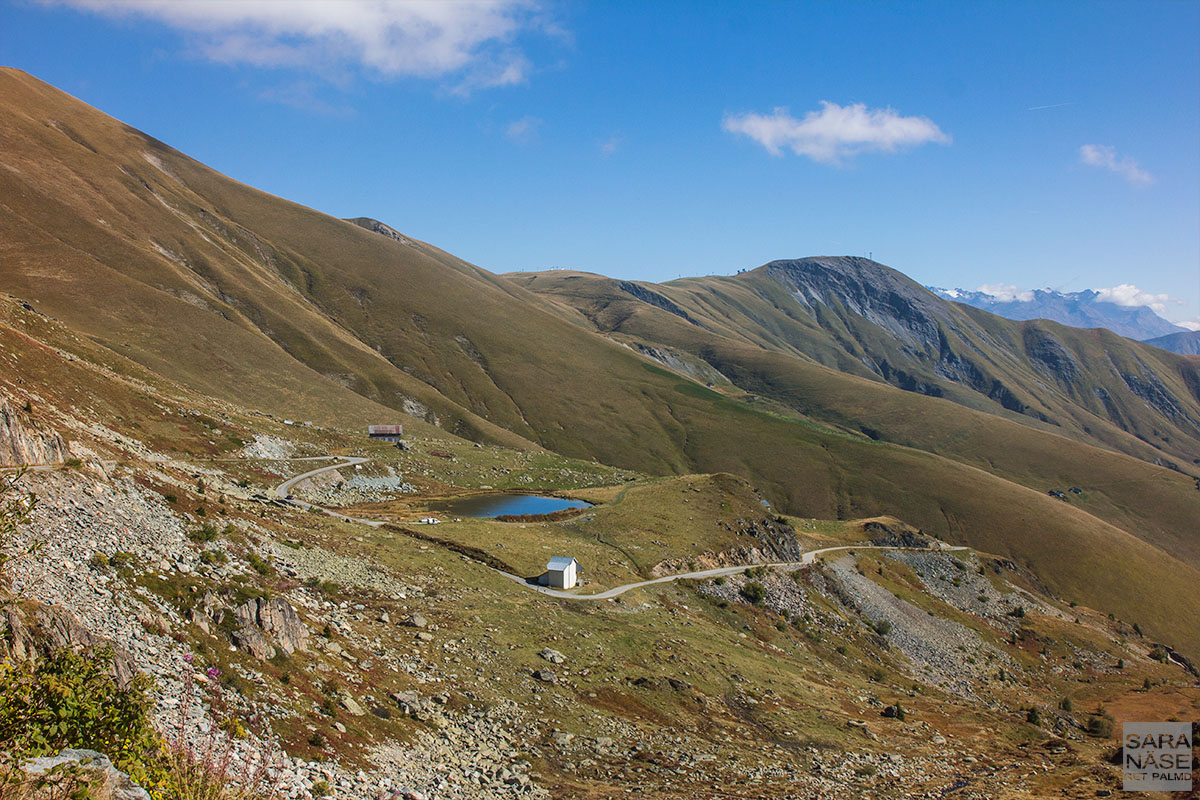 If you plan a drive there reserve enough time. You will realize on several occasions that you are going to want to take a road that was not planned but when you discover it on your route you know you have to take it. That is one of the reasons why I managed to spend nearly 14 hours straight with a Jaguar F-Type Coupe R. When I thought it was time to leave the mountain roads and get on the highway to Safenwil, I saw a new sign and a new road.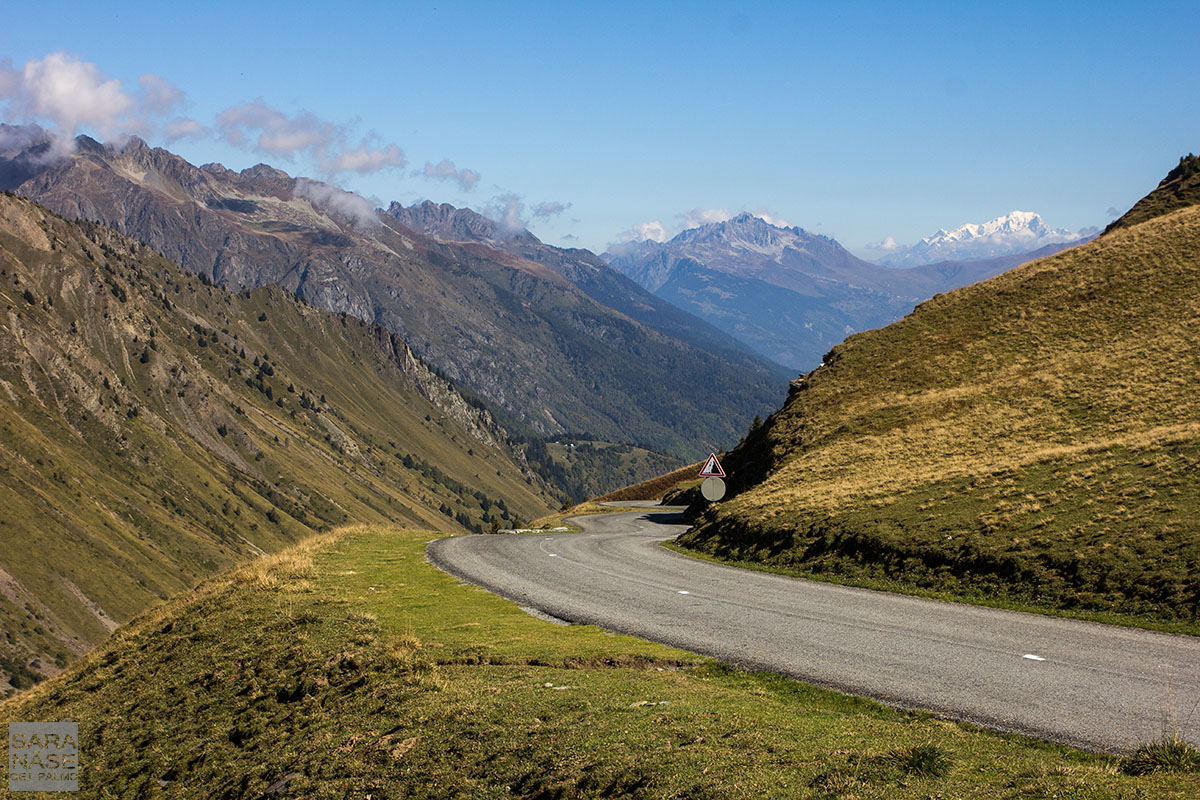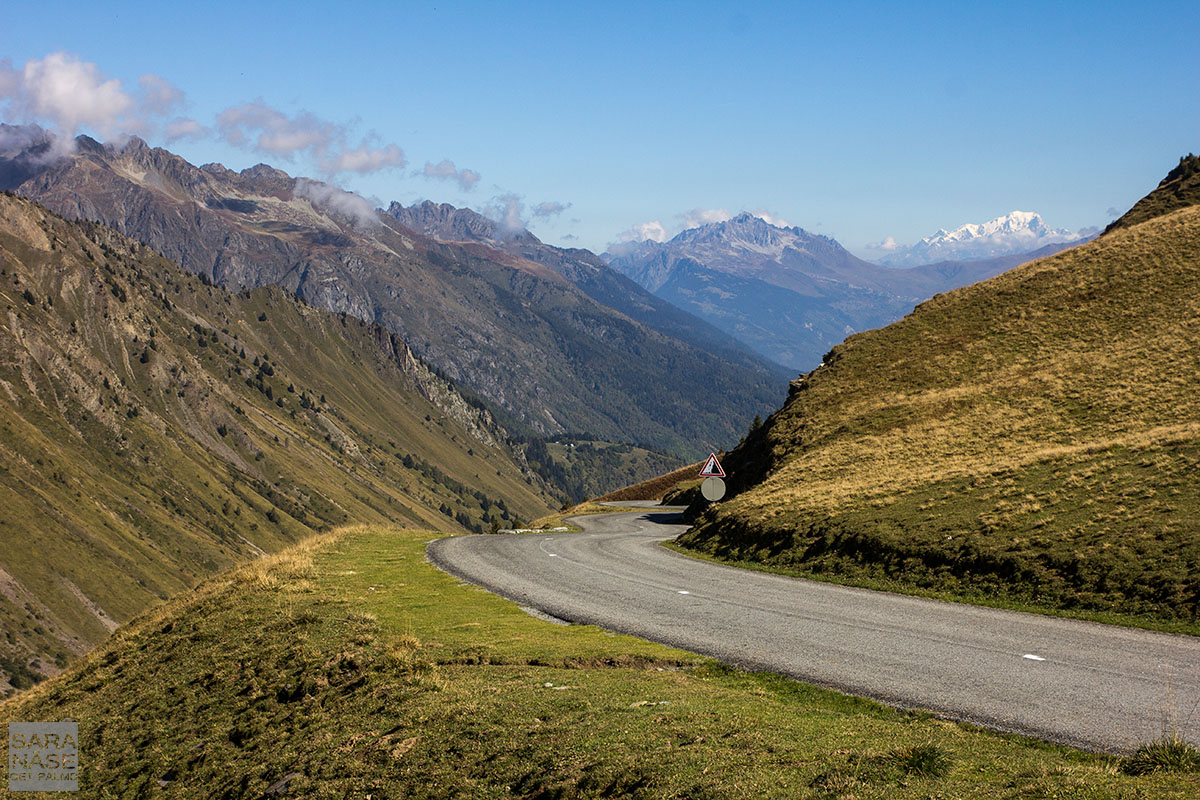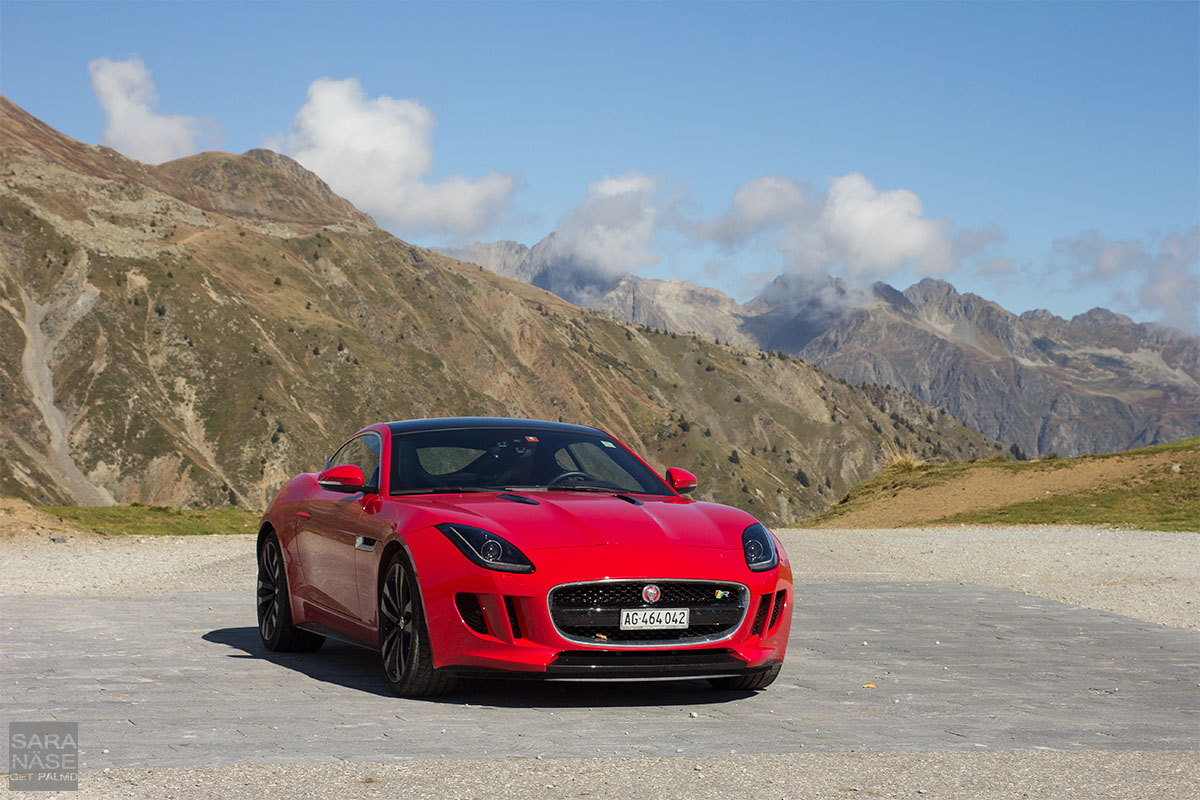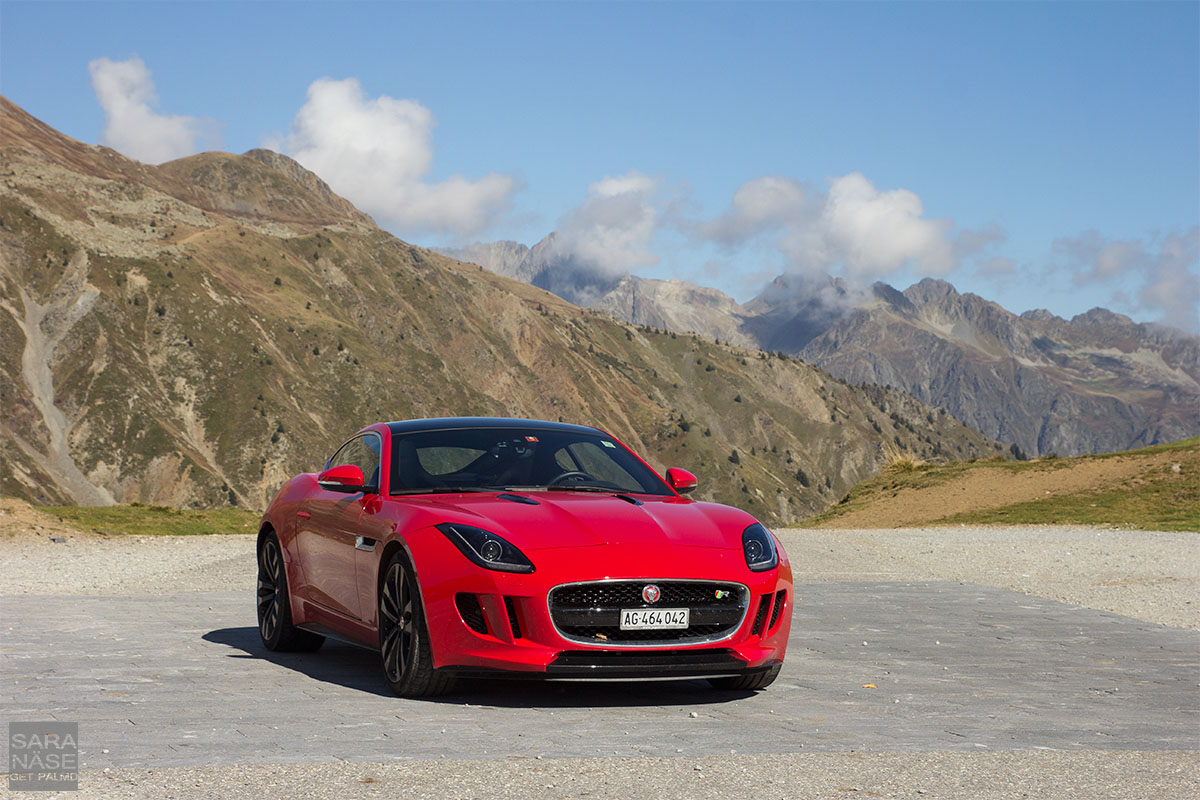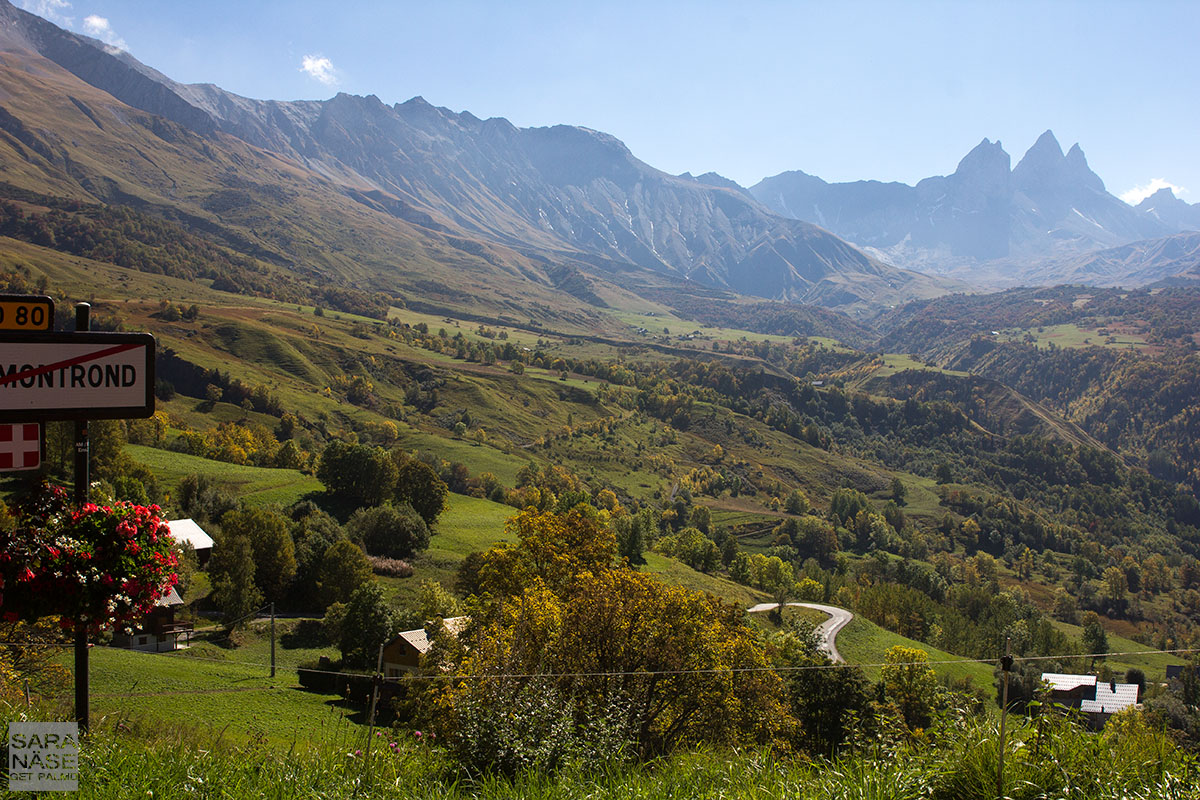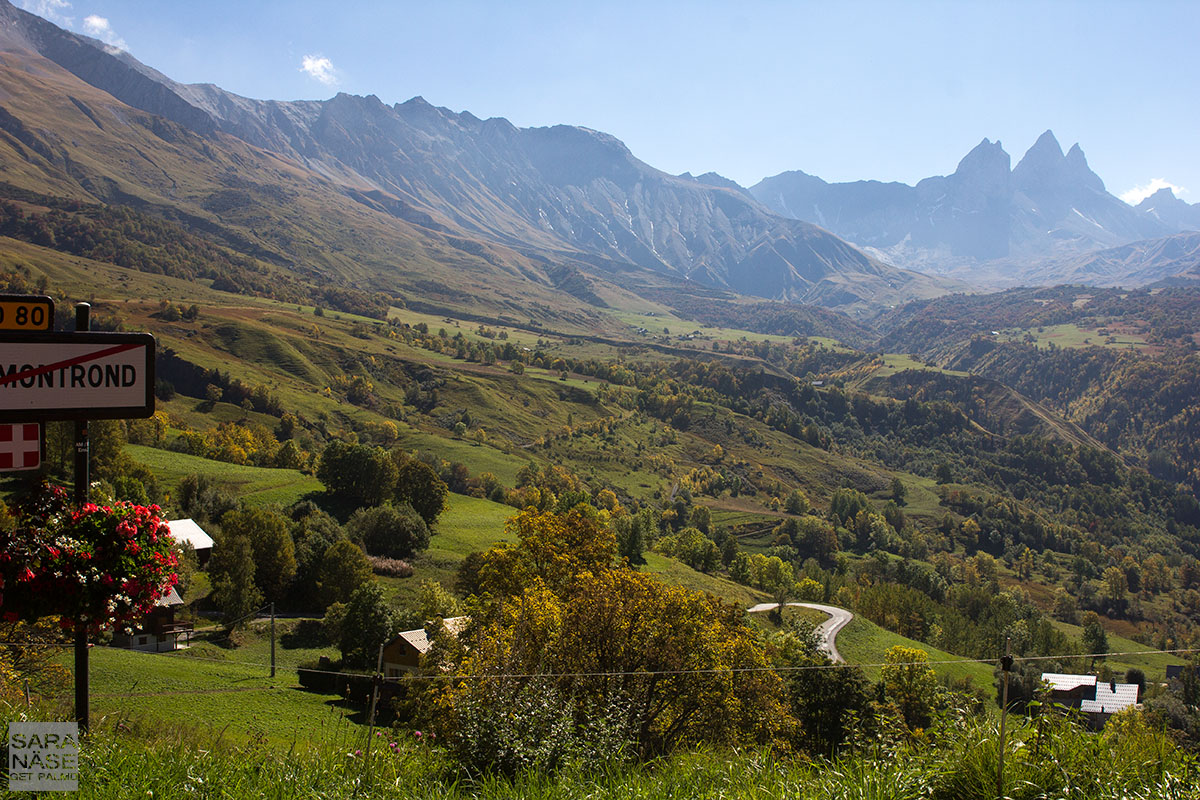 The thing that counts is that 22:30 in the evening in Safenwil, moving my bags from the Jaguar to the MINI JCW I was driving back then, I was satisfied. The dashboard showed I had driven 5186 km in two weeks. I had very likely spent more time inside the car than outside the car. I had been driving in six countries – Switzerland, Liechtenstein, Austria, Italy, France and Spain. I had seen some incredible roads and places and in two weeks I had also gotten really attached to life with a Jaguar.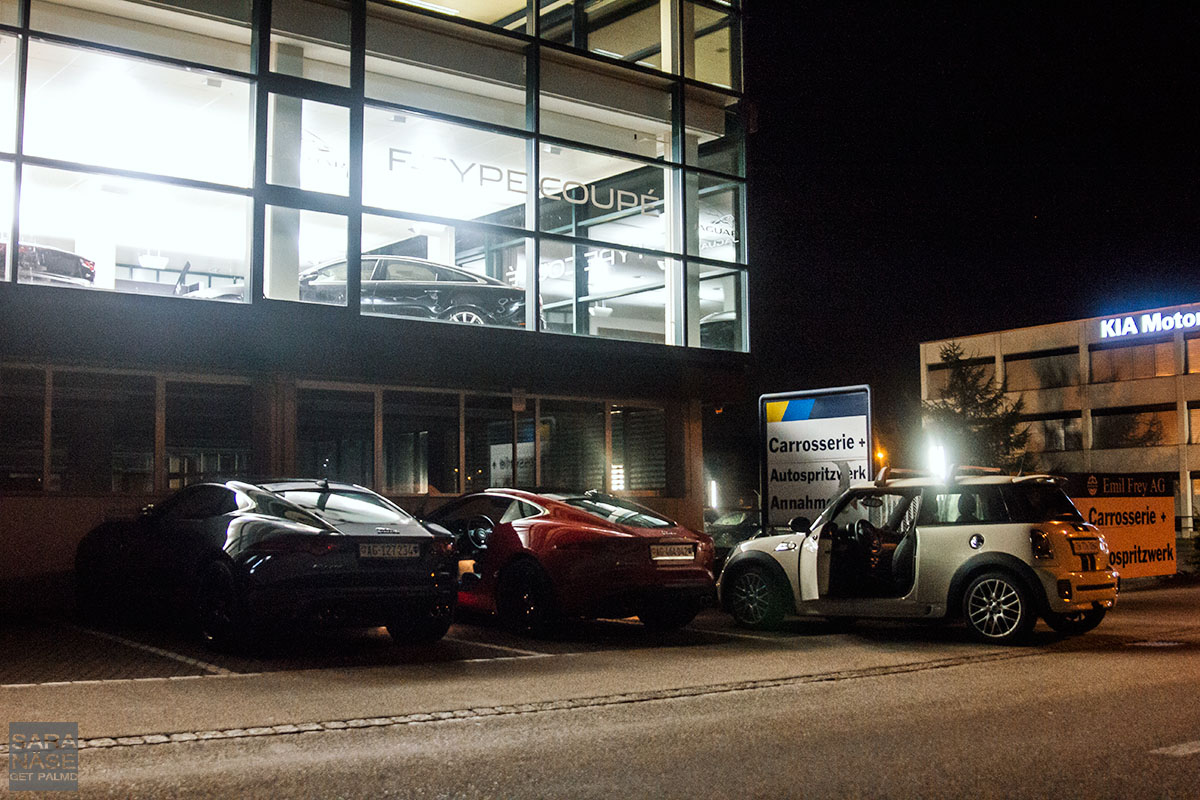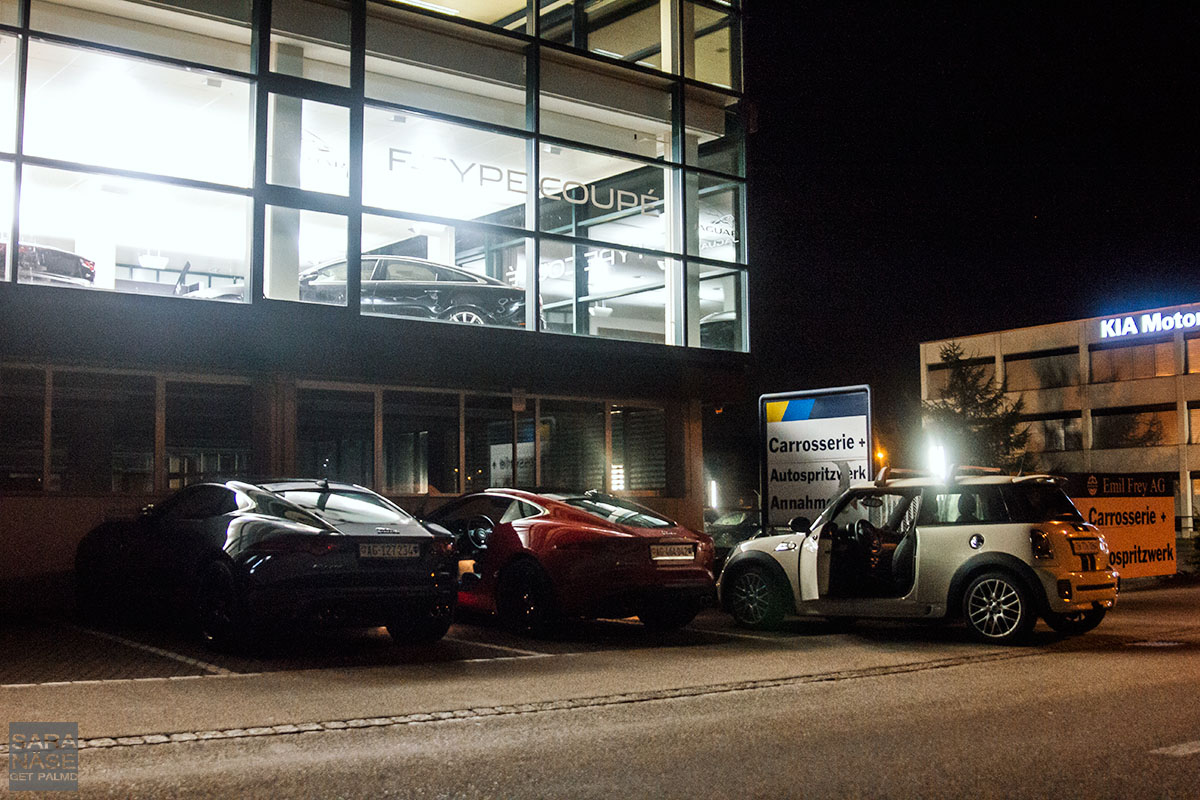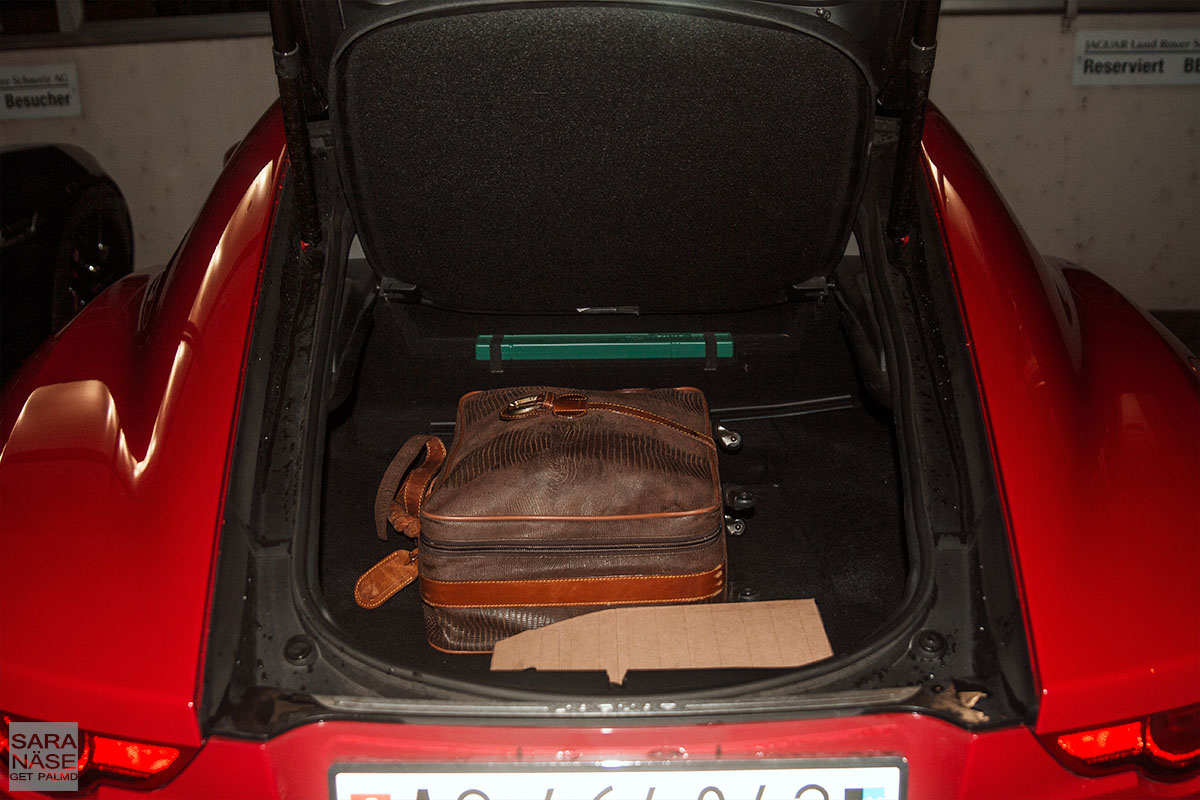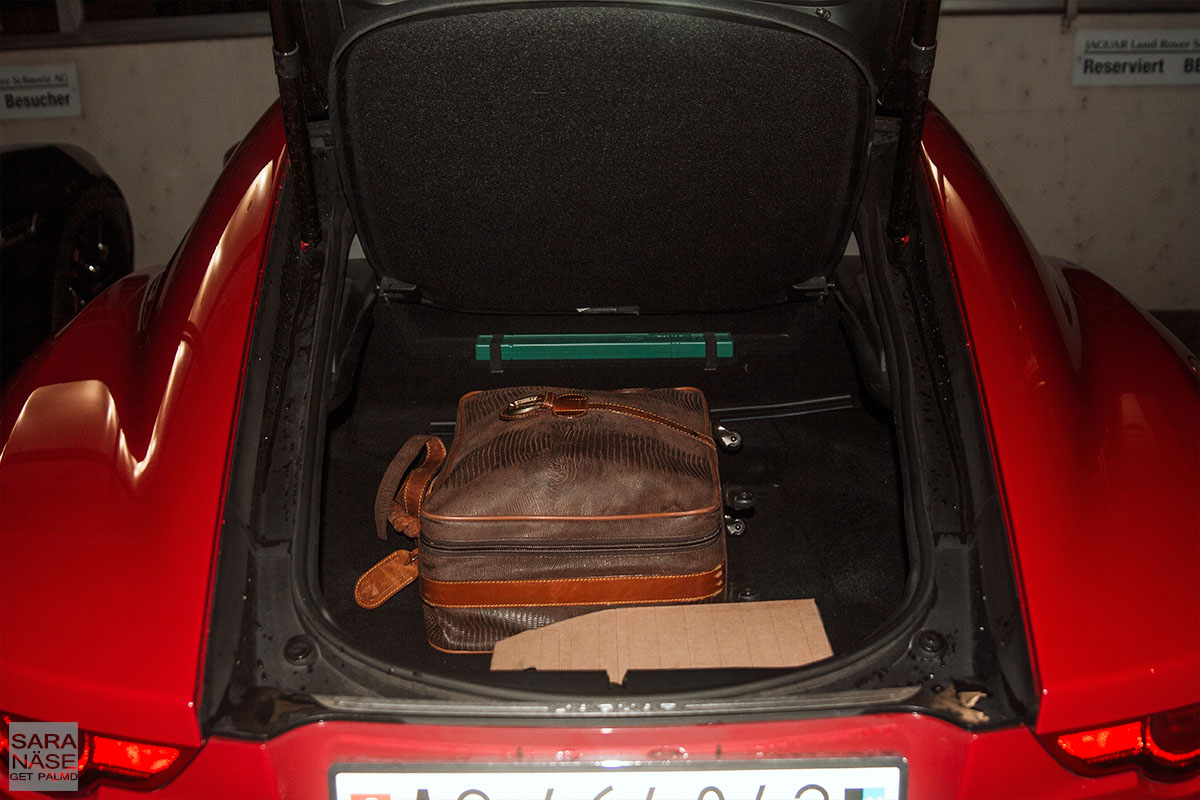 The F-Type I was driving, a Coupe R with a 550 hp V8 engine (and I know the F-Type V6 also sounds nice but the V8 is simply mindblowing), had a base price of 134 500 CHF and with extras included a final price tag of 160 040 CHF. You can now buy an used Coupe R, first registration date May 2014 and driven less than 10 000 km, for 90 000 CHF. I give it a few more years of depreciation and then I could actually want to buy one, because no matter what other car I have been driving after the Jaguar I always think back to the crackle and pop I had the pleasure to enjoy on a two week road trip. It is a sick and also very addictive sound.
It is a true gentleman's car like a Jaguar should be, that becomes a roaring wildcat when you get on the mountain roads and want to drive fast. No matter what age you are you will find that life with an F-Type can be both sensible and wild. Choose your driving mode, tap a few buttons, make your choice.