The drive of day ten is definitely one of my favourites from the whole trip. These roads are a good example of deserted roads in the Pyrenees. If you go late September you will not find many other cars or bikers, but still good enough weather to enjoy driving. Because the cols are Tour de France passes you can expect some bikers all year of course, but probably much busier in the summer months. What you however will most likely will find at any time are the animals. From cows to sheep to goats to horses – they might show up anywhere on the road. Luckily I did not feel the case is that you might have a sudden surprise behind a blind corner, because most of the herds were in more open areas or closer to the towns, but nevertheless it is good to keep this warning in mind when driving in this region.
[ale_divider style="thin" text="textcenter"] Col de la Pierre St Martin 1802m [/ale_divider]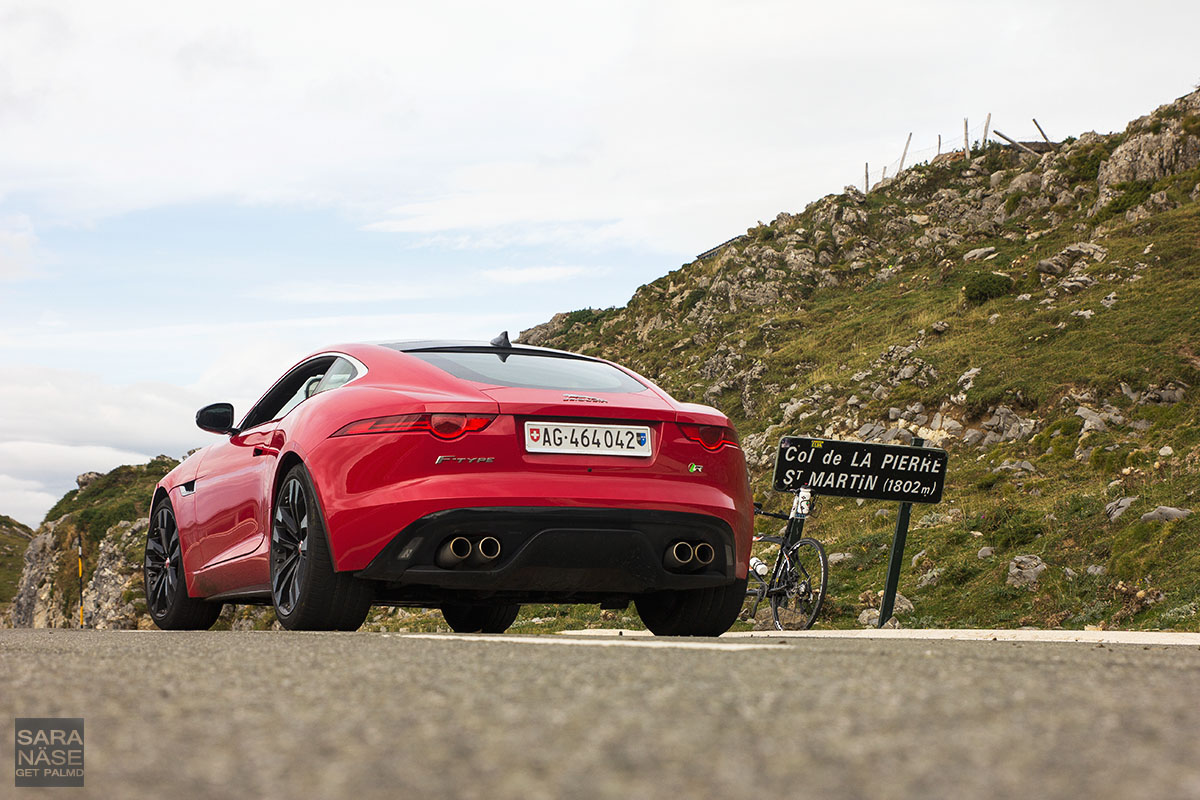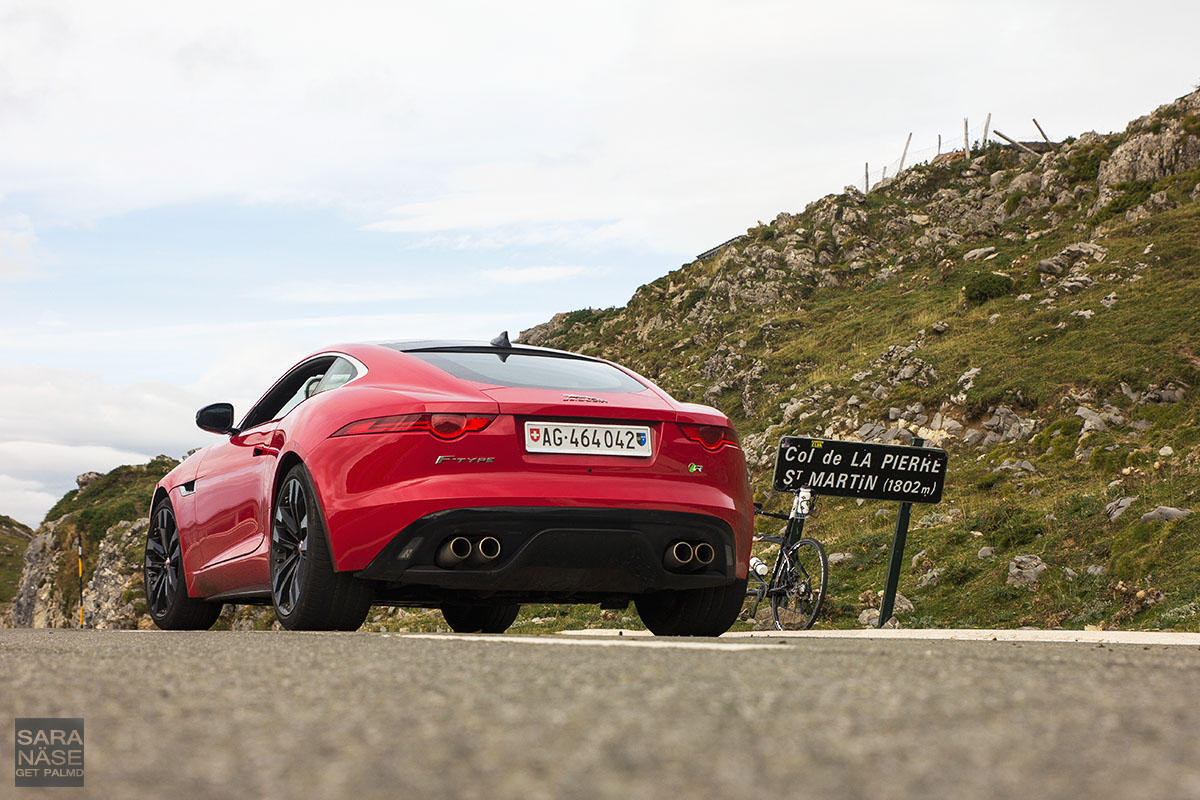 My first road for the day was Col de la Pierre St Martin, 1802m over sea level (Wikipedia says 1766m for some reason). This is where I shot the first photo in this post that I received so many questions about, "Where is that road", and it is Col de la Pierre St Martin. Unfortunately this also happened to be the pass with most animal traffic, starting with horses and cows at the beginning and a massive herd of sheep blocking the road. Still it is a picture perfect road!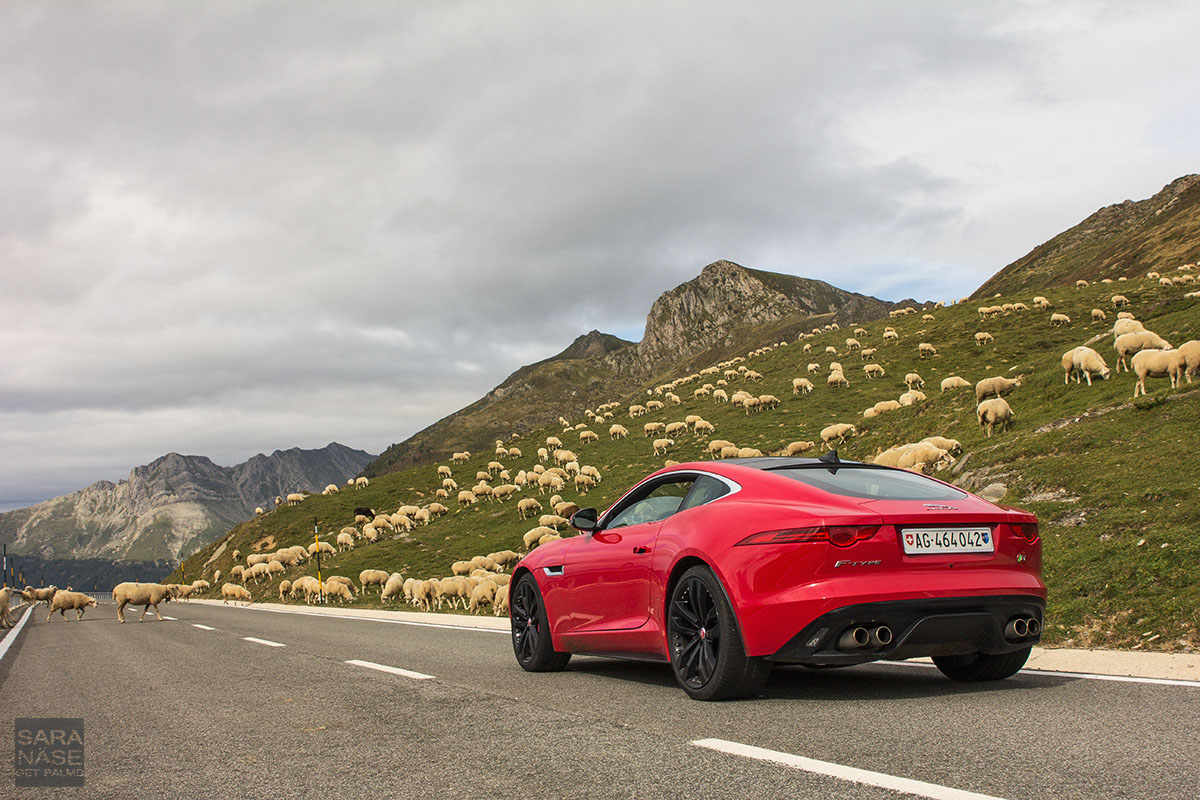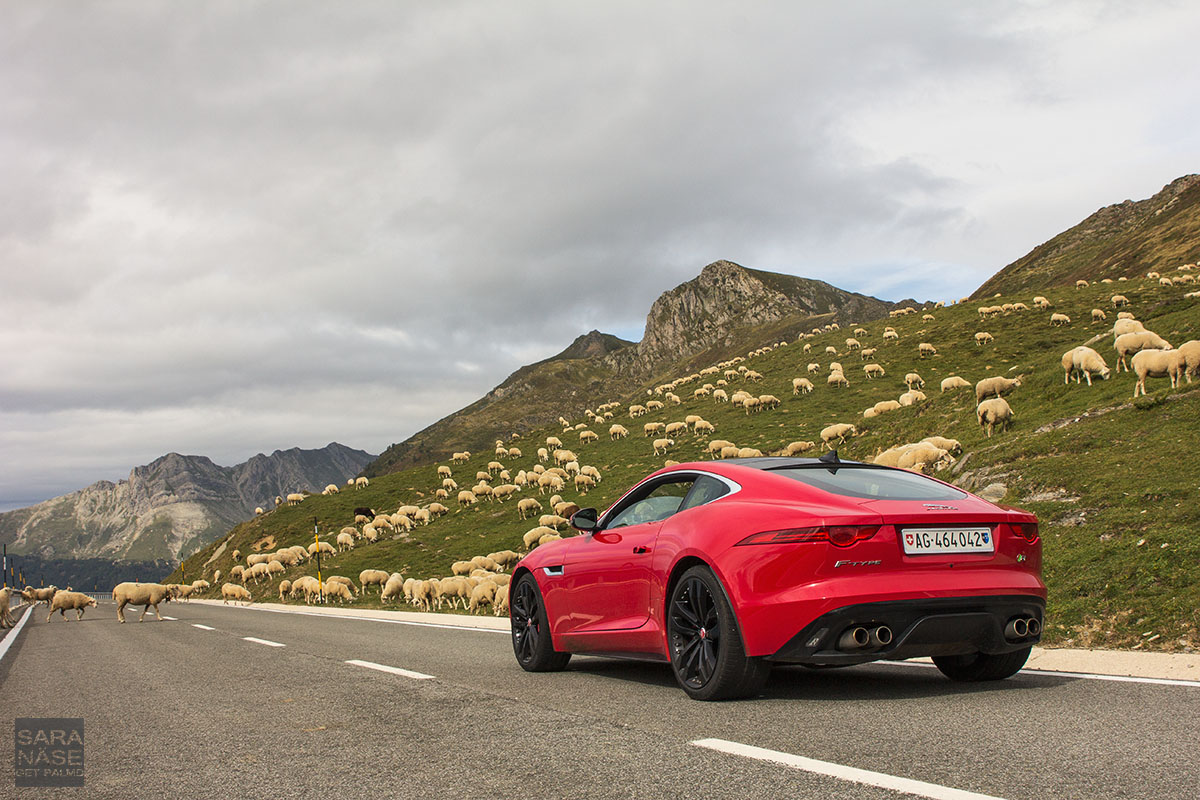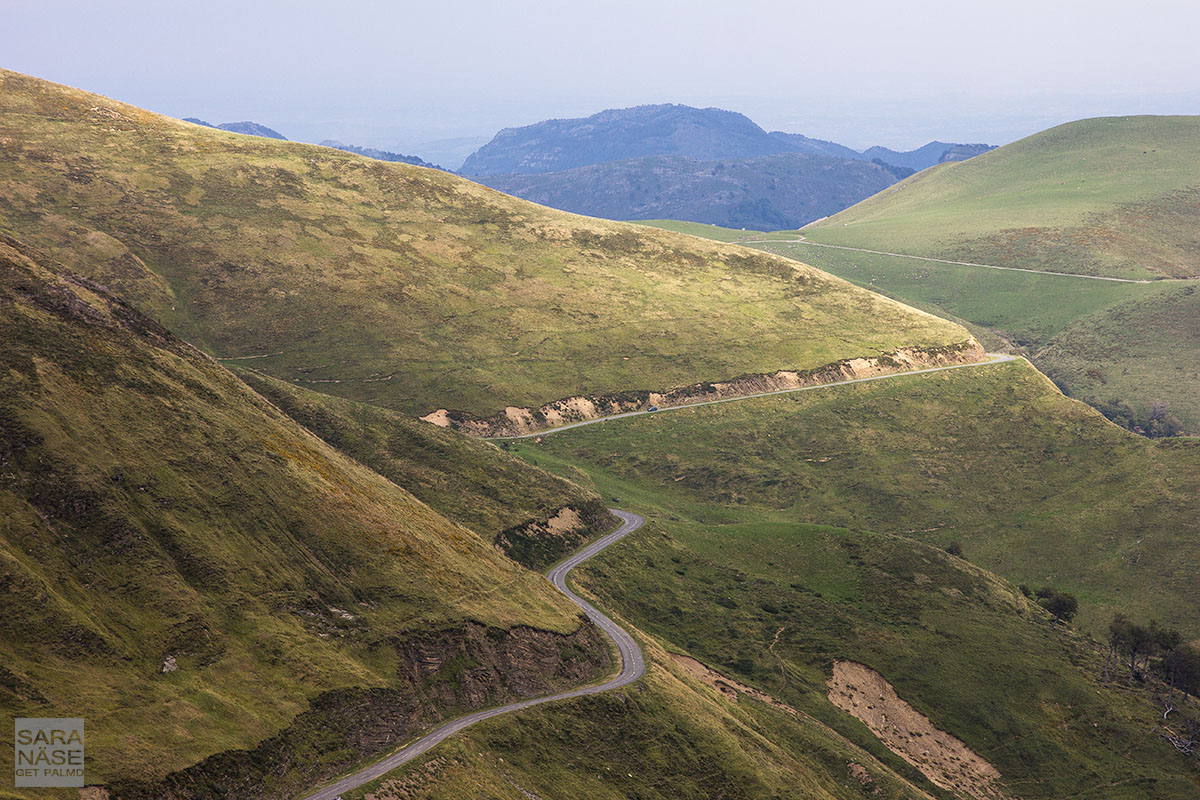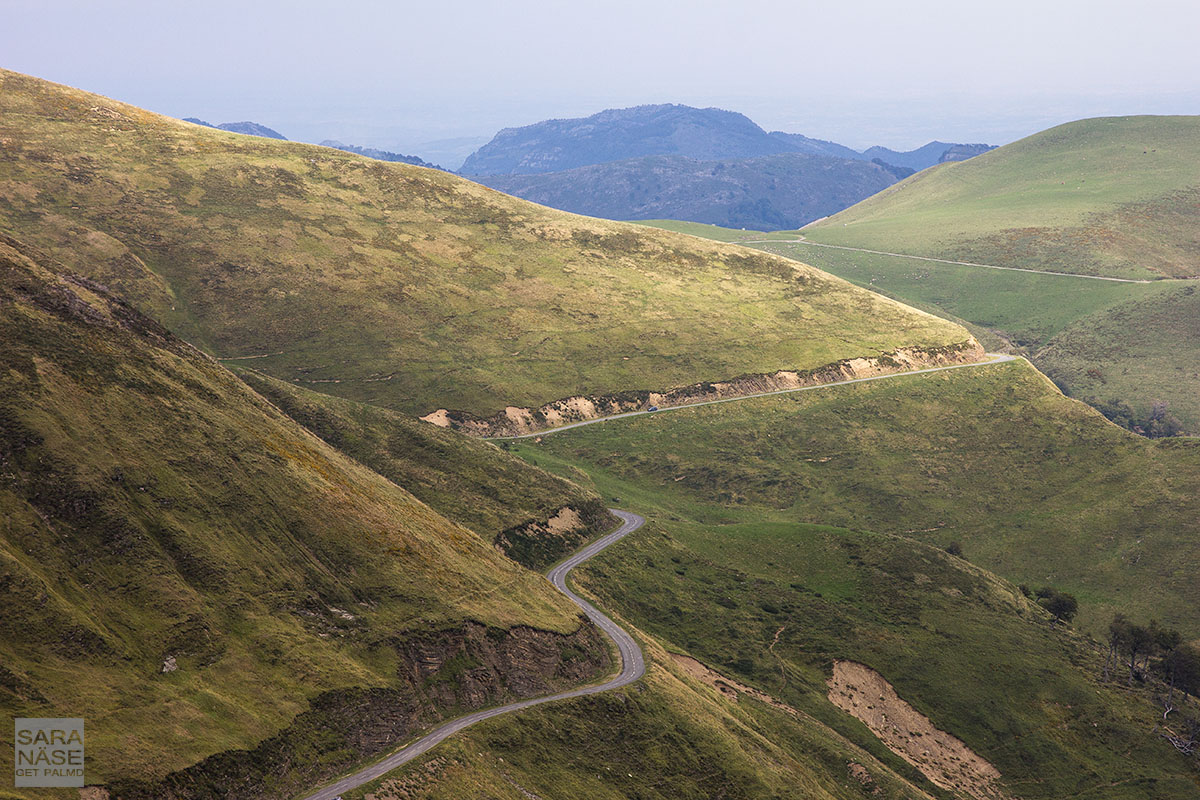 Close to the summit of Col de la Pierre St Martin France is the border between France and Spain. When I was on the Spain side I continued down on road NA-137 and just before you enter the village Isaba there is a sharp U-turn to NA-140. This is the road to follow until you reach a T-junction that says NA-2011 Francia to the right. That road is the mountain pass also known as Port de Larrau, and it takes you back to France over some stunning landscapes. Extremely quiet, and actually even so remote that not even the animals seem to want to be there! What more do you need from a perfect driving road?!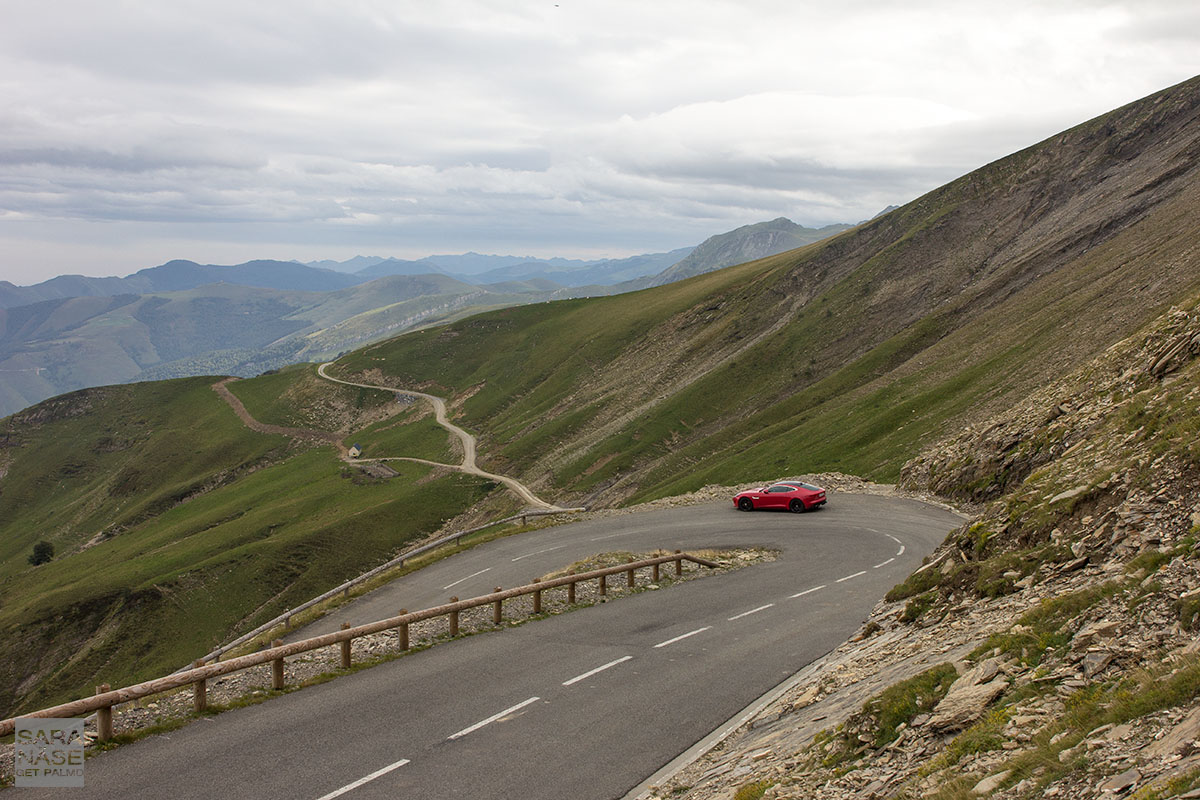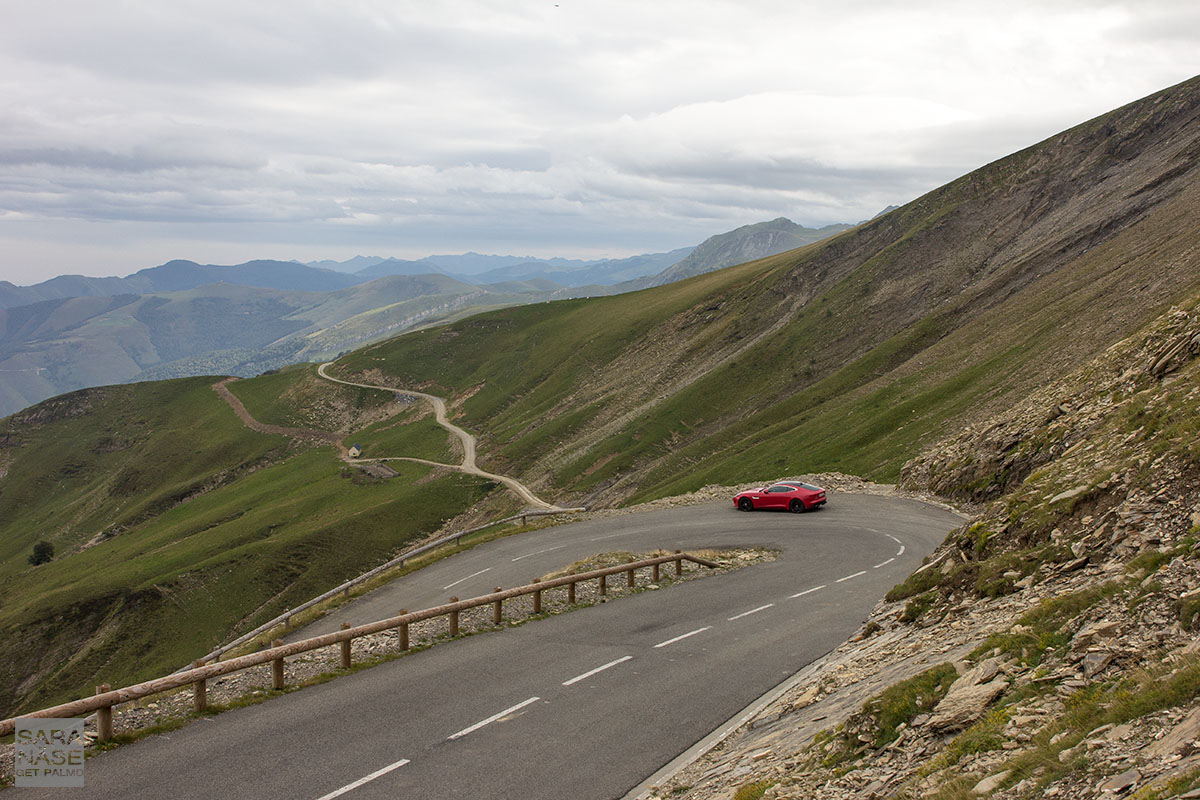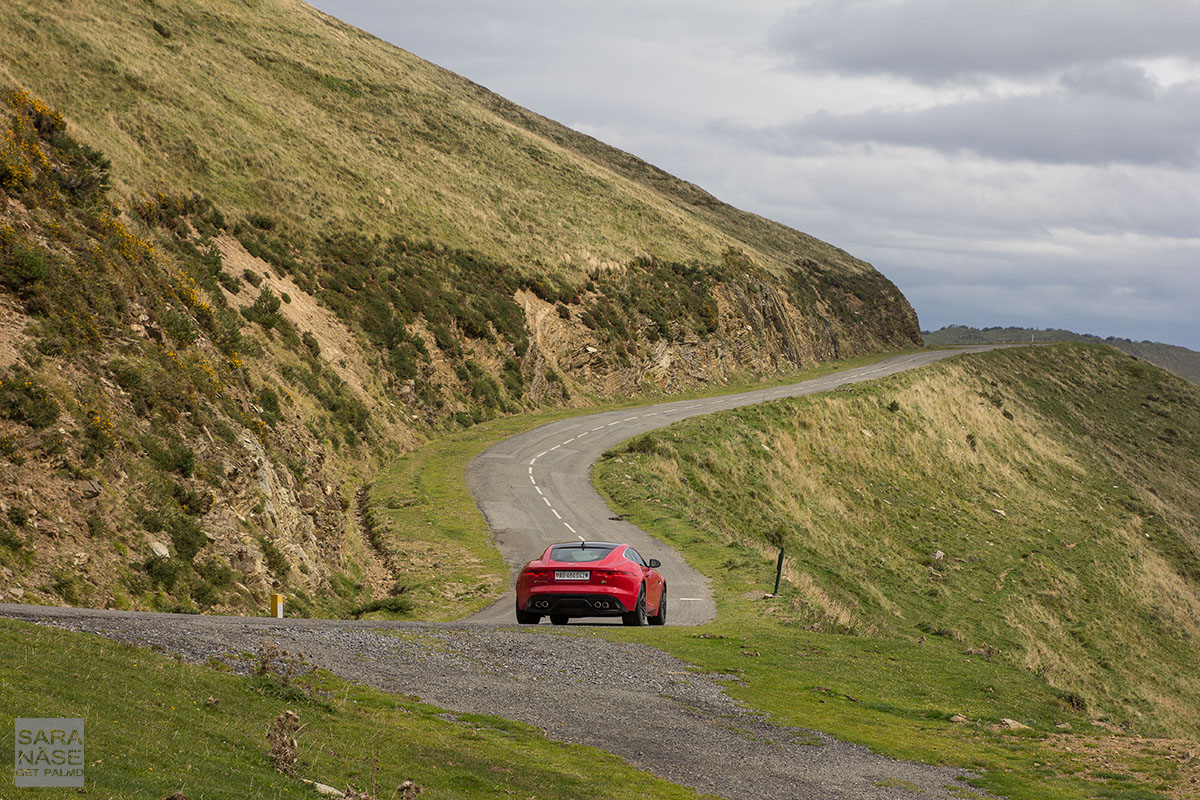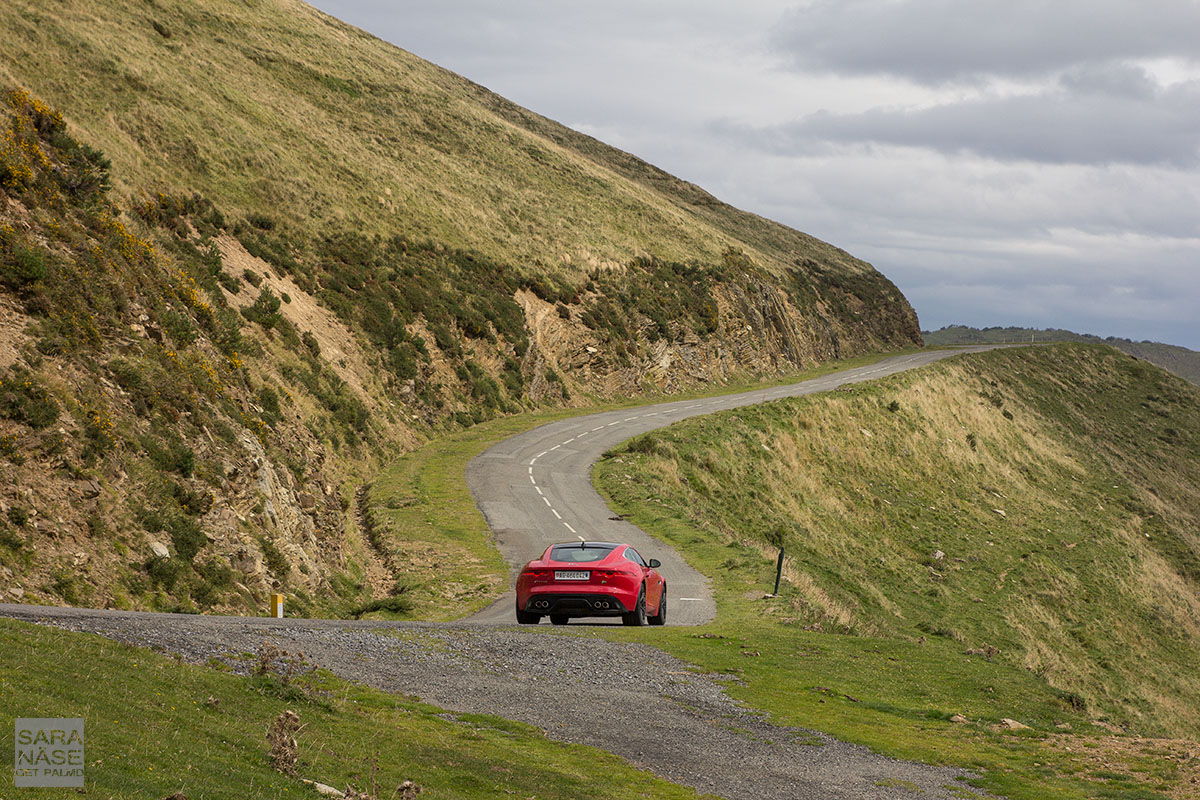 Once Port de Larrau was done the next destination on the list was Col de Marie-Blanque. I had it as part of my route because it was on the way to Col d'Aubisque and an alternative to the highway. However because the elevation is only 1035m I have to admit I could have survived without it also, the landscapes are nothing special. But of course it is always nice to choose some curvy road instead of highway if you are not in a hurry.
[ale_divider style="thin" text="textcenter"] Col d'Aubisque 1709m and Col de Soulor 1474m[/ale_divider]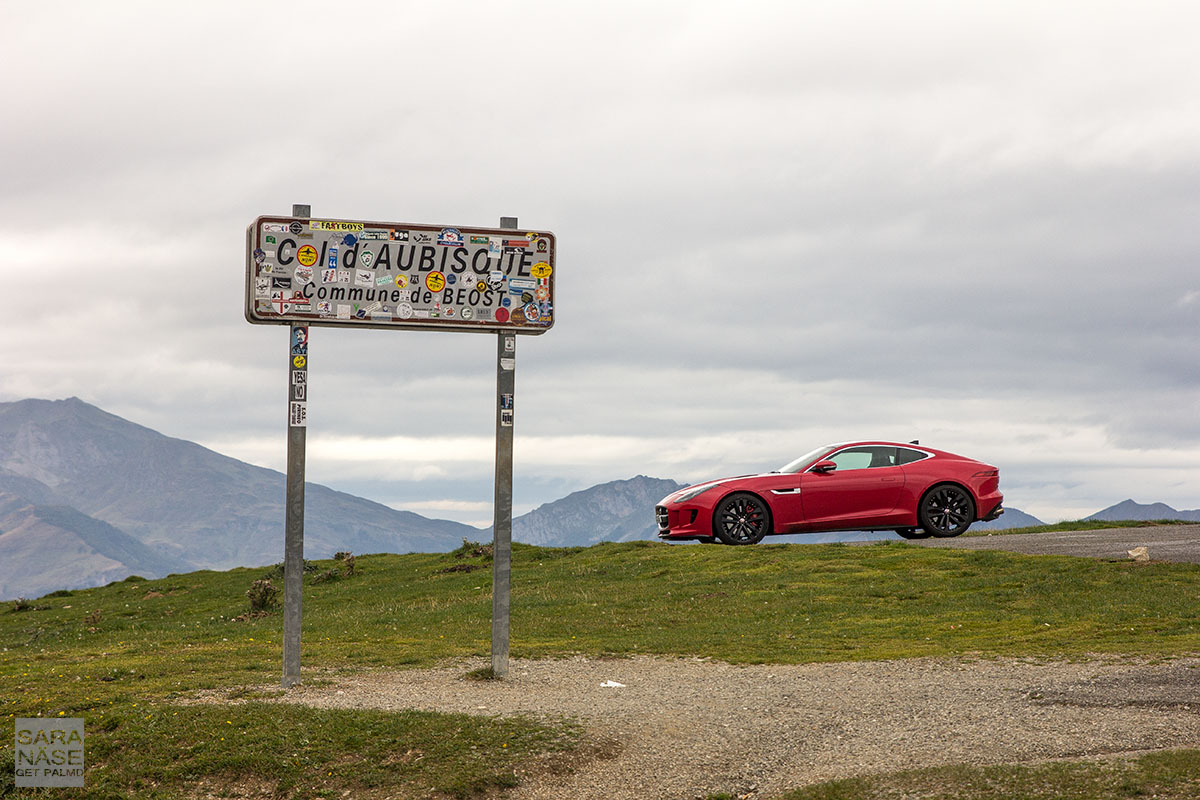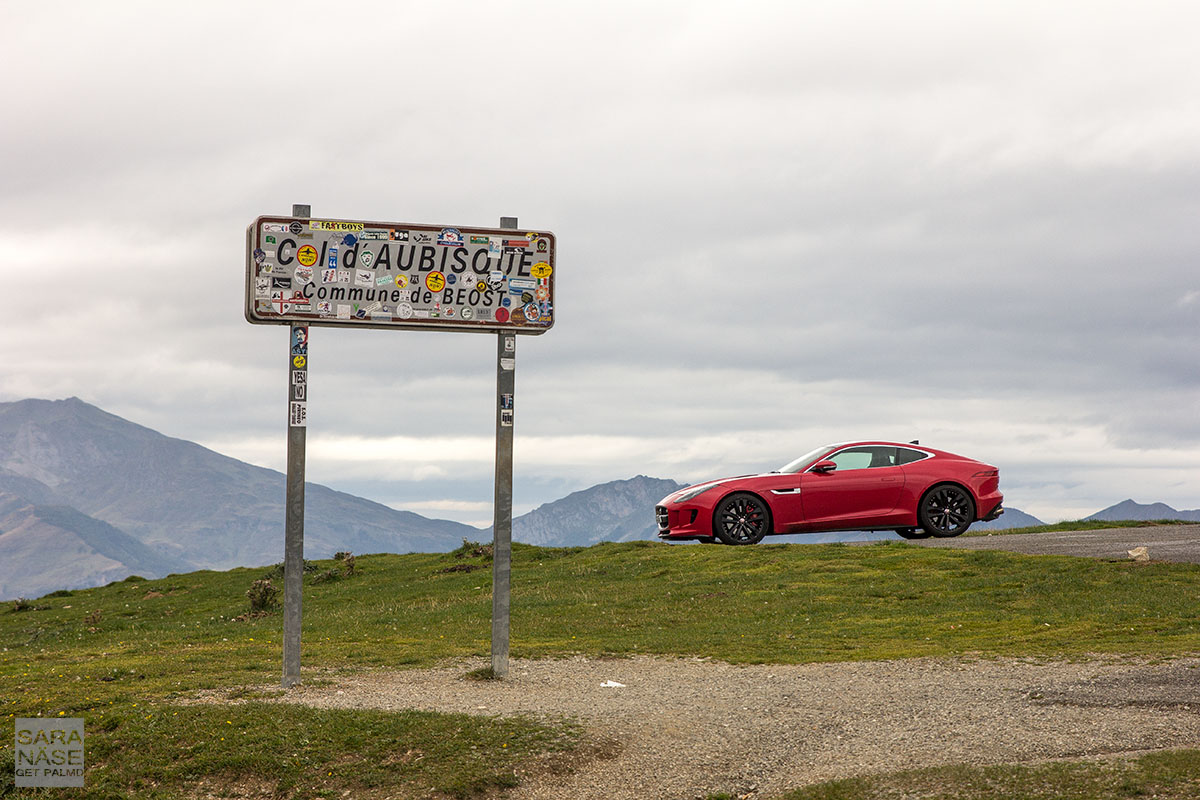 Col d'Aubisque at 1709m on the other hand is incredible. If you start the climb from the west you will drive through a town called Eaux-Bonnes on your way up. This feels like a complete ghost town! I stopped there for some photos in front of the abandoned Hotel des Princes and the place felt like something you want to be far away from after the sun goes down. I do not know if it was because it was low season and late September, and if the town actually would have some life in the summer, but quite a fascinating place in the end.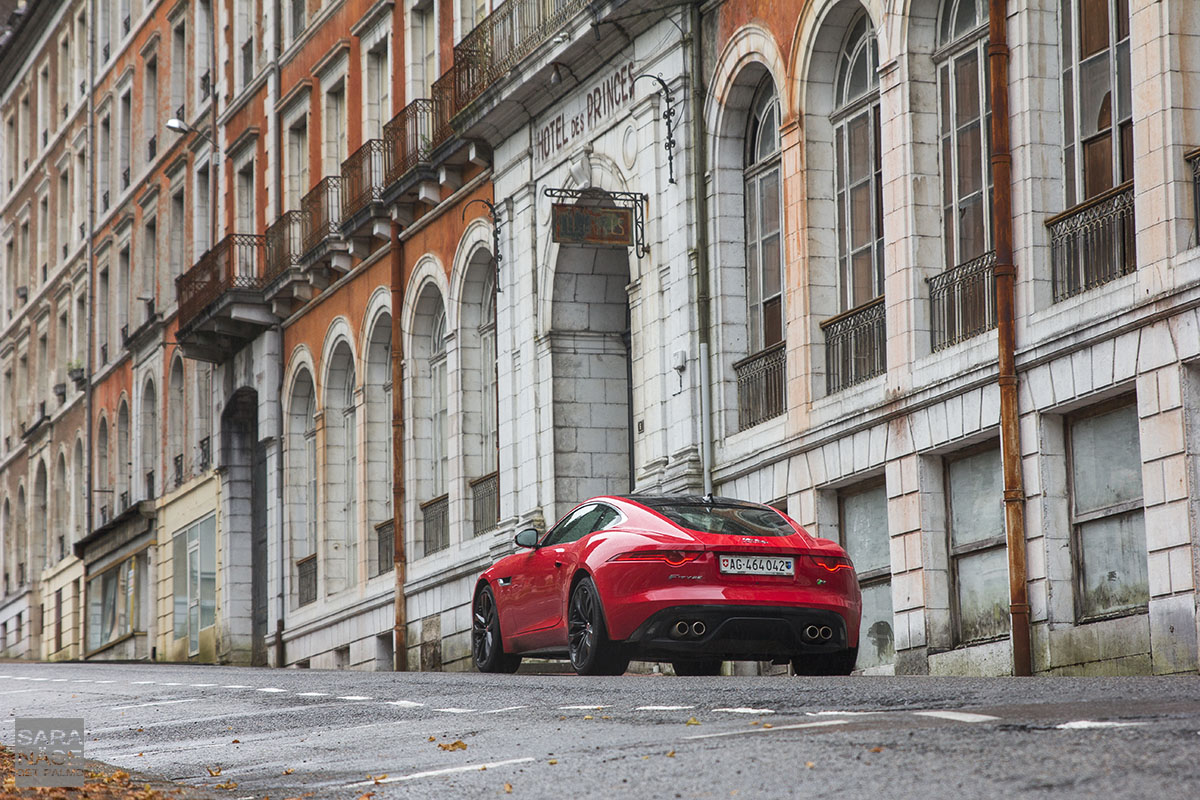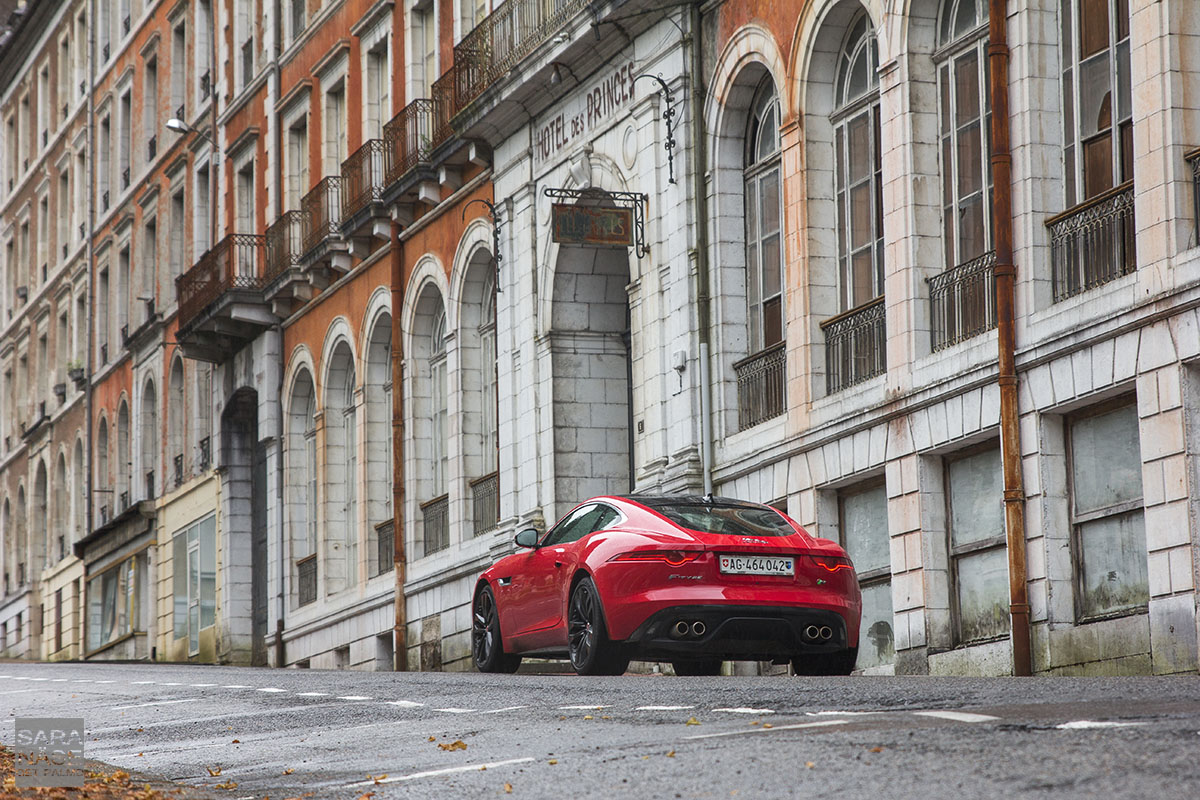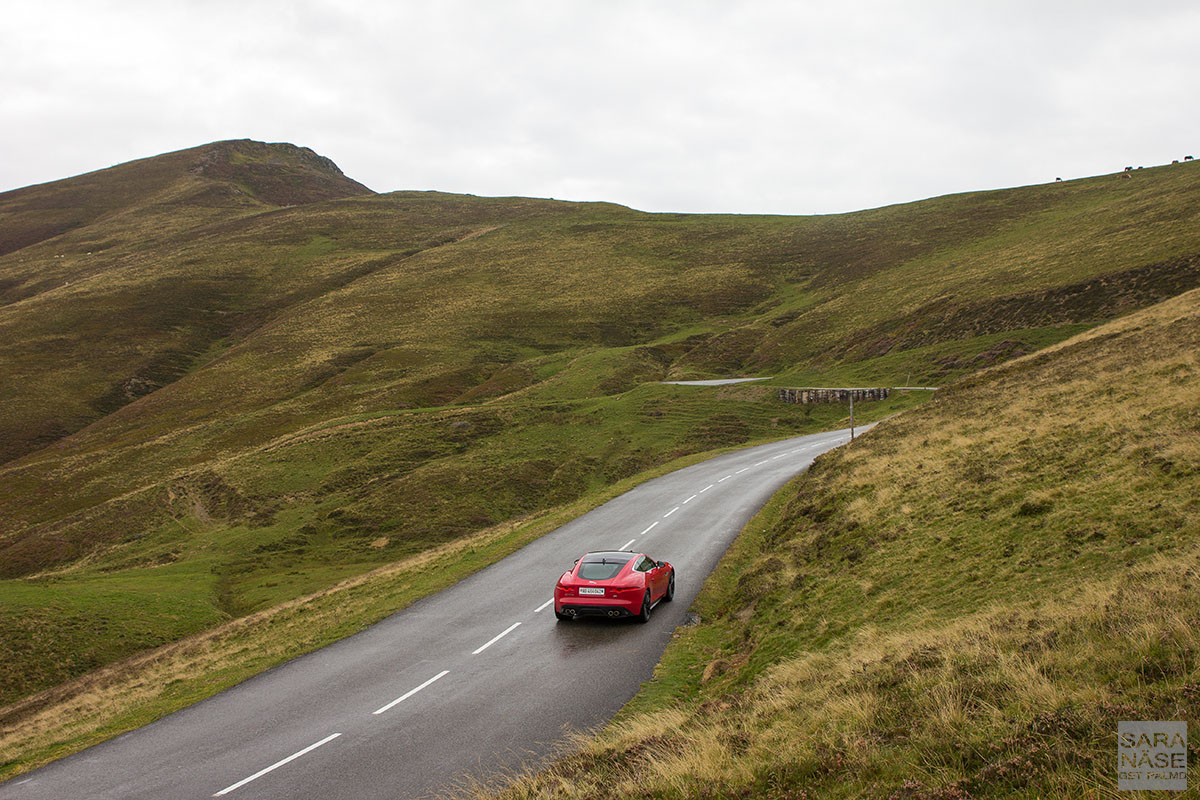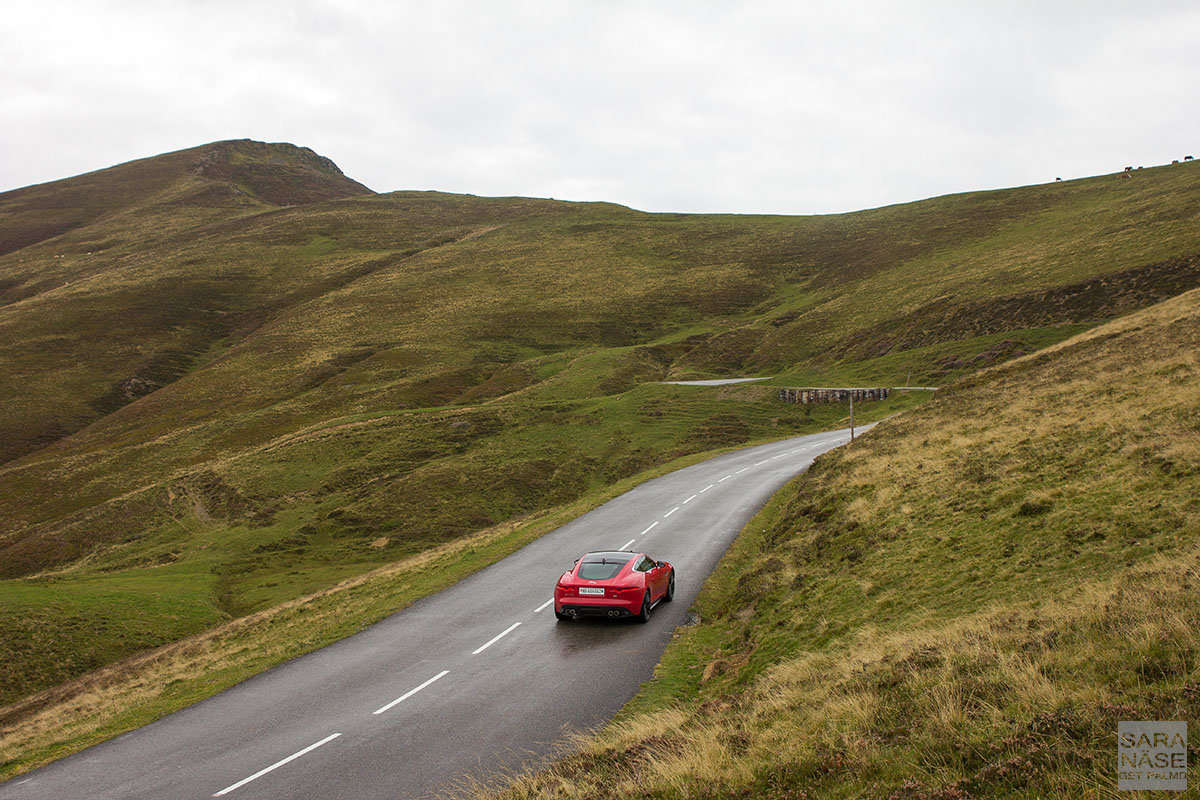 Col d'Aubisque had wet roads this afternoon but that did not make the drive any less fun. Open landscapes and open wide roads, also with a couple of cafes/restaurants at the top of the summit. After Col d'Aubisque the road changed to the pass Col de Soulour, also used in Tour de France. In total the driving loop I did on this day was about 270 km and it ended in the town Luz-Saint-Sauveur, which is before Col du Tourmalet. In that town Hôtel de Londres is by the way a perfectly fine and not overly expensive (€60 for a single room, late September) 3 star hotel with a good location, renovated rooms and private parking.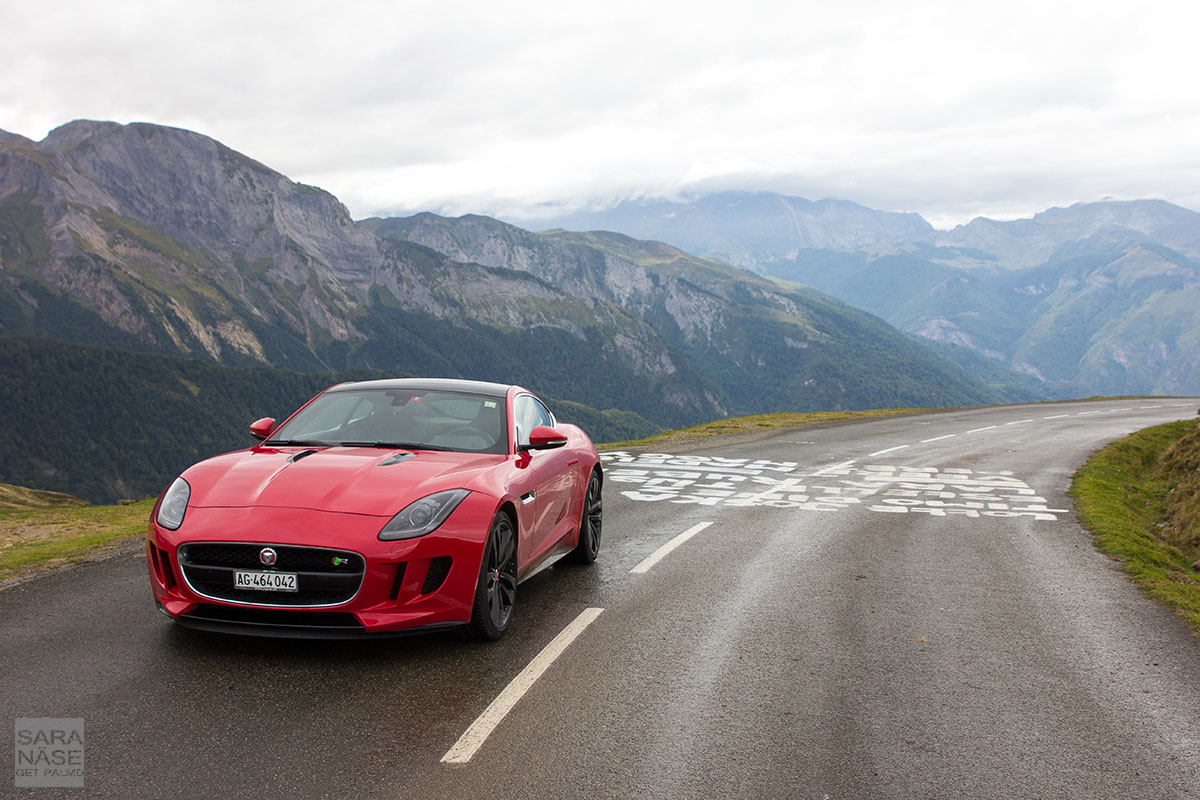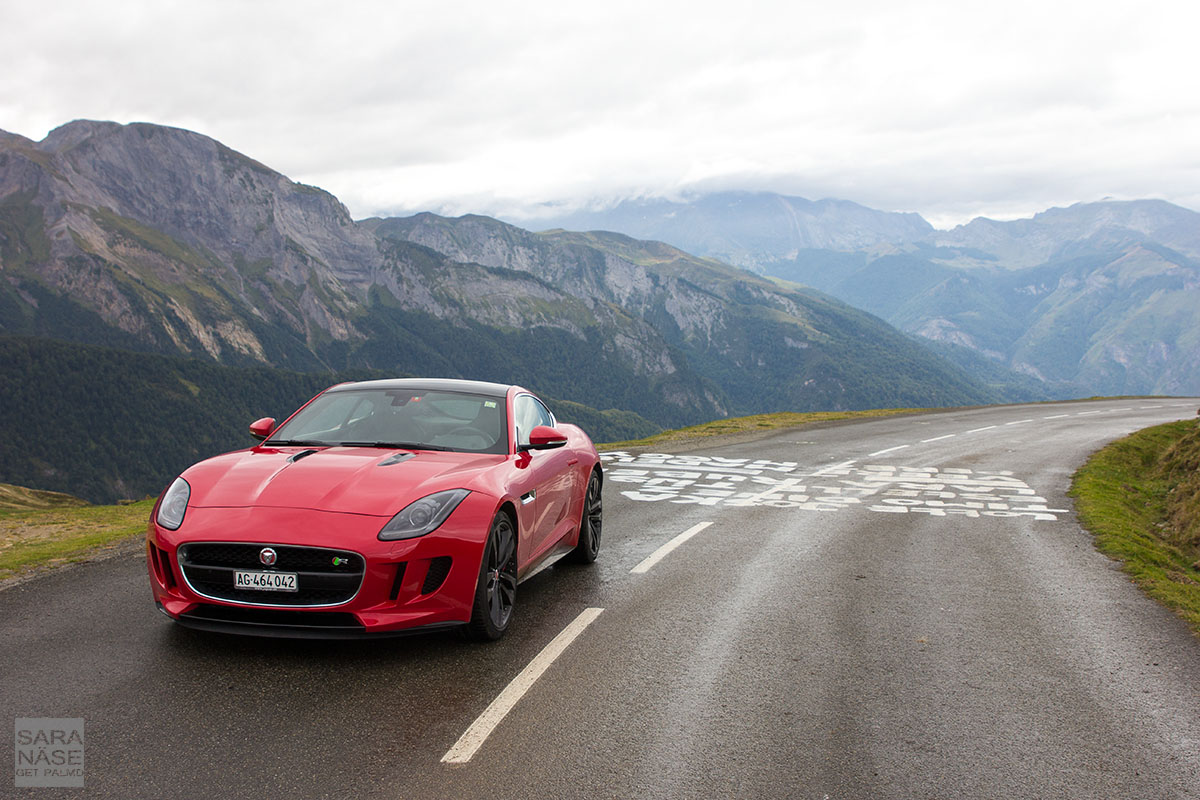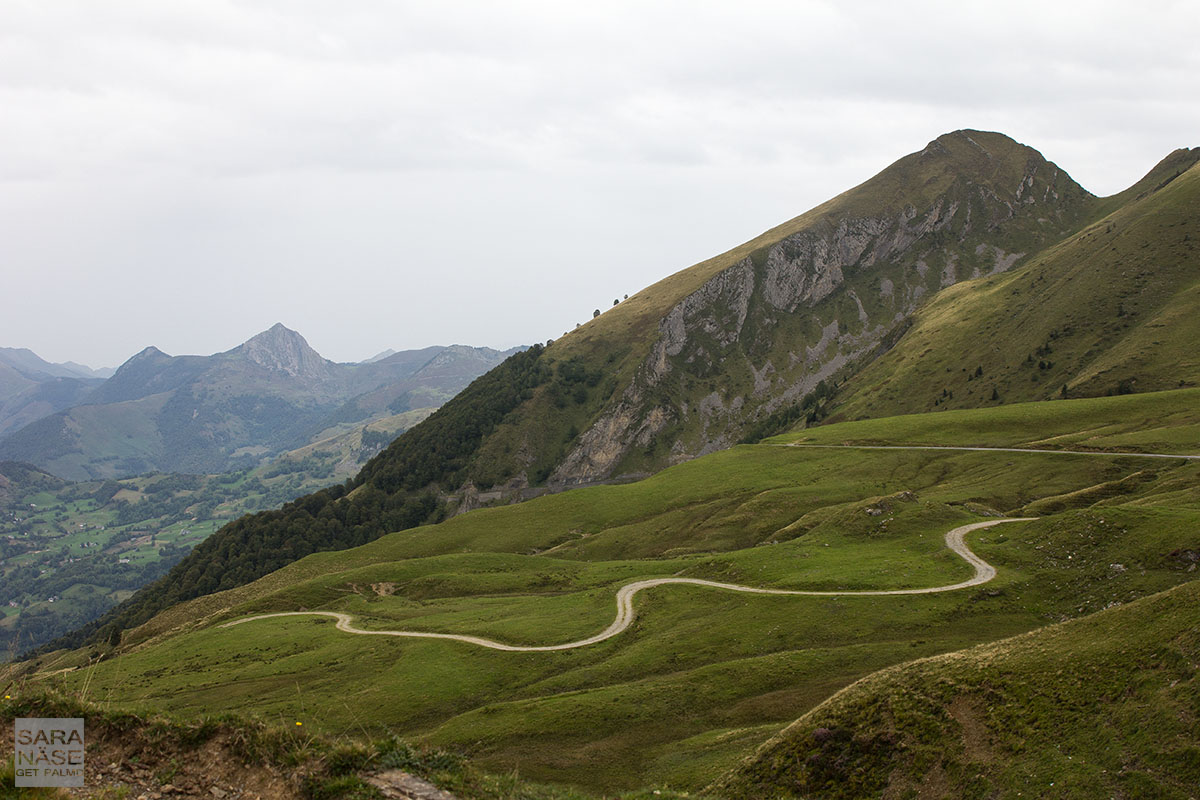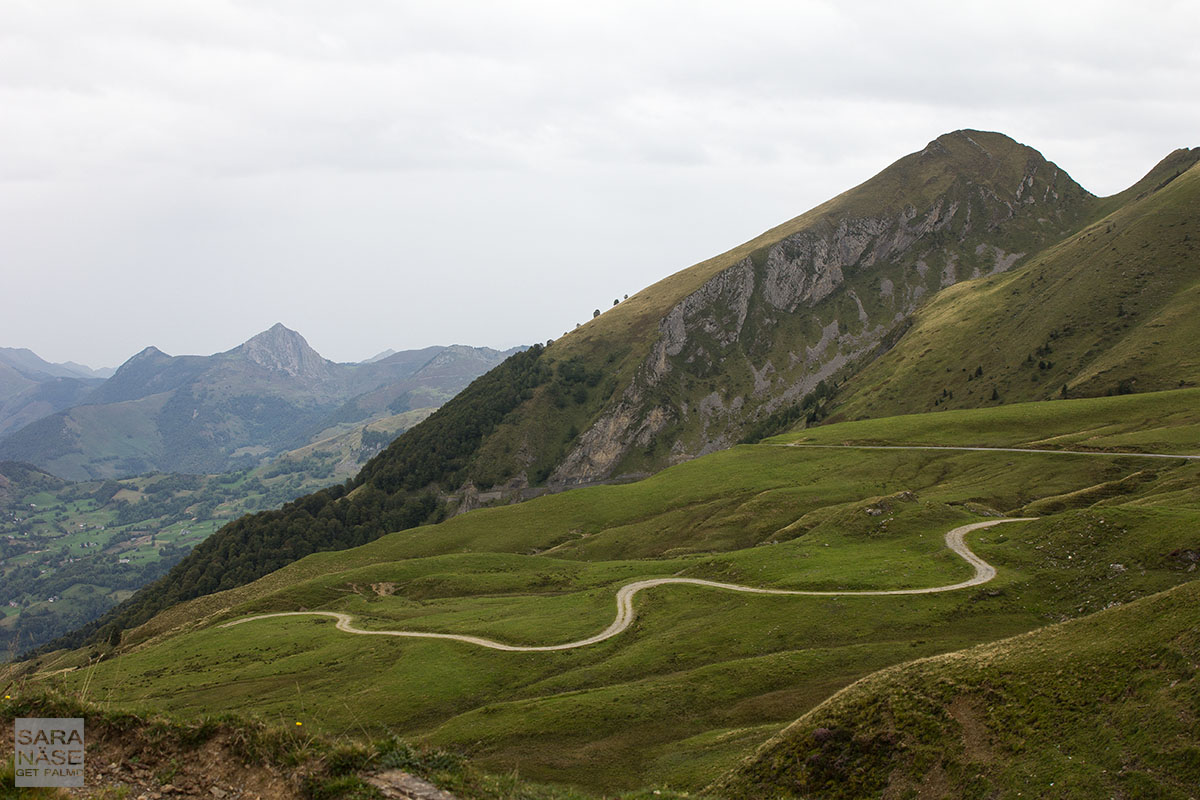 The challenge in the Pyrenees is to find time to drive all the roads you want to drive if you are on a tight schedule, and mine was quite tight. After this day I had four more days time to drive the remaining 1500+ km back to Zürich from the Pyrenees and needless to say I was not going to spend those kilometres only on the highway, I was heading for the mountain roads every day. But although I did not have that many days to explore the Pyrenees I definitely feel like I managed to plan some really nice drives, much thanks to the fantastic
Curves Pyreneän
that I recommend to anyone who plans to road trip in this region (beautiful photos and route suggestions). What I did not have time to do was to explore driving roads closer to San Sebastián and Bilbao, that apparently should be very beautiful as well. But you always have to leave something to the next time, then I want to include Portugal also!