When we last year got a request to do a driving tour in Scotland I was not immediately excited about going. When I thought of Scotland I thought of rain and could just visualize what it would be to run a driving tour there if you get soaked as soon as you step out of the car. Now after the tour I am happy I went because it changed my image of Scotland completely and made me want to return there as well.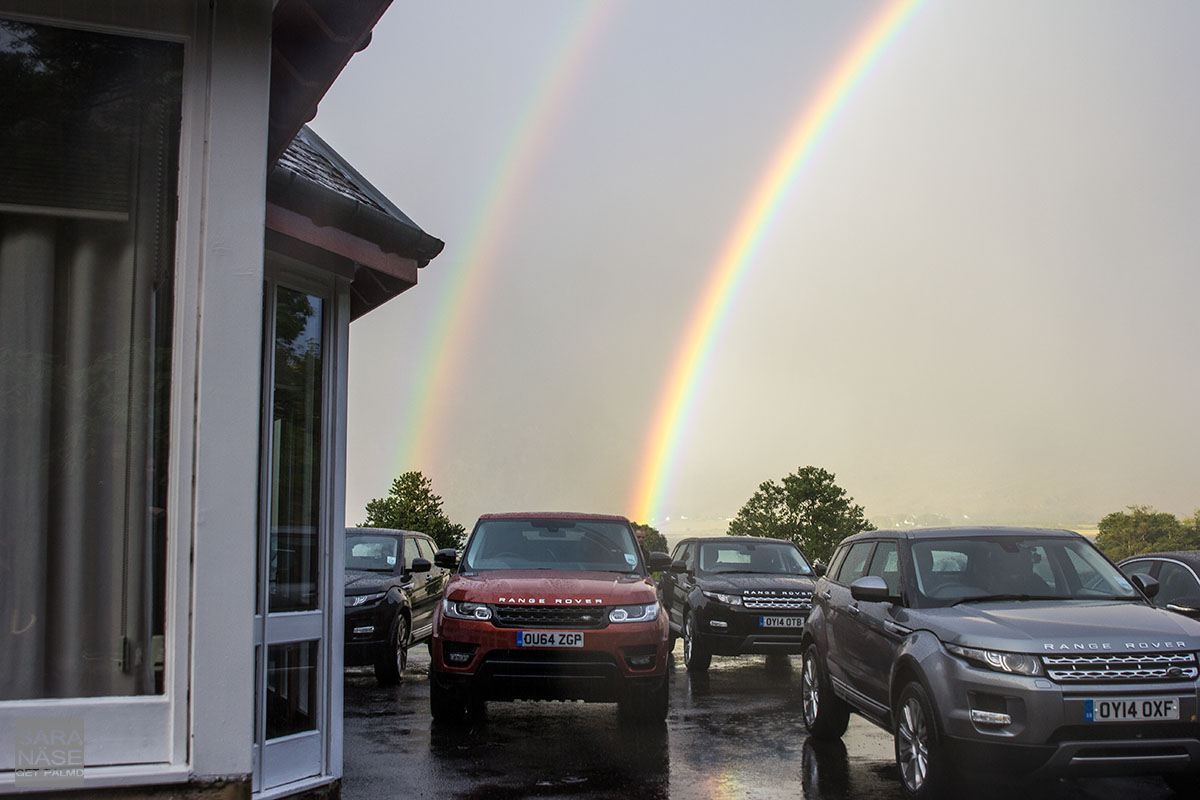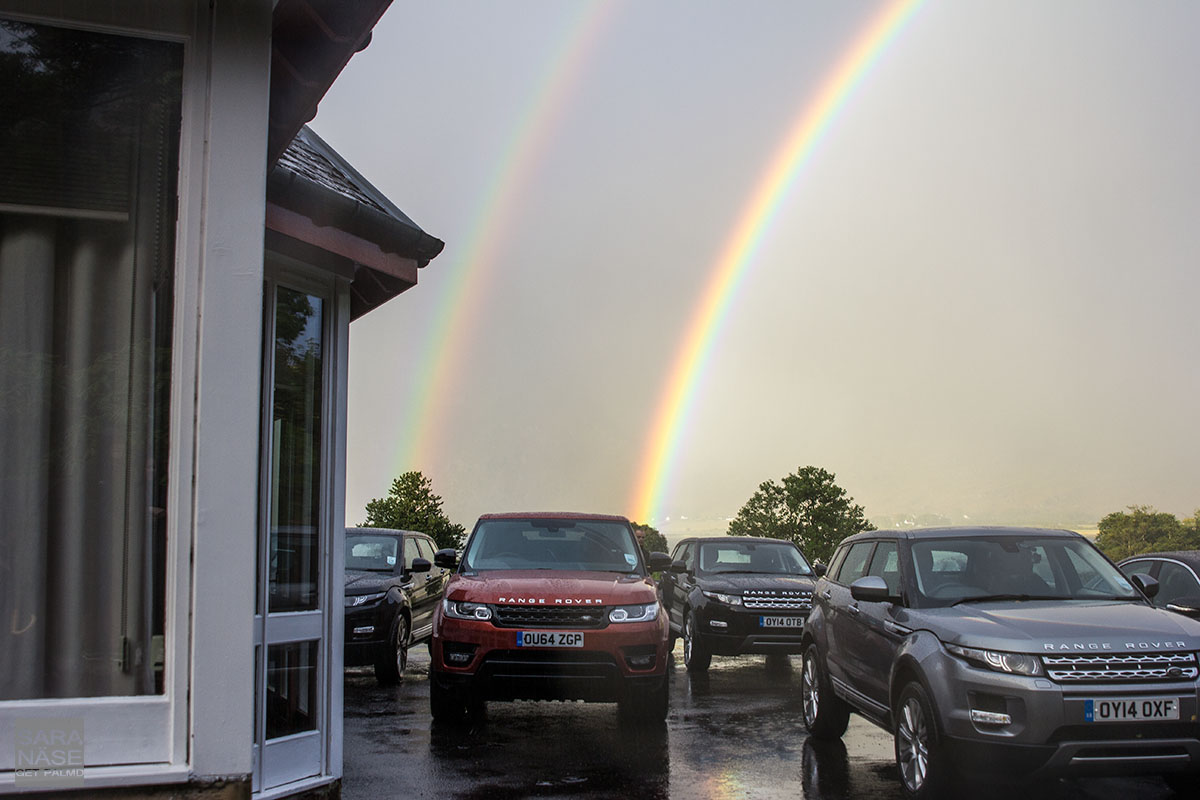 I was not wrong though, it was rainy. Very rainy actually. I spent one week in Scotland and I think from seven days only two days were fairly nice weather, and the rest of the time it was just rainy or somewhere between rain and sunshine. Strangely I did not mind. Neither did the majority of our customers, one lady even told me this is how she likes to look at Scotland. In rain and with that mysterious mist and low clouds over valleys. Personally I do not like driving in the rain, even less do I like photographing in the rain, but I can understand there is a certain image people have of Scotland and it often includes rain, low clouds and dramatic landscapes.
But next time I return there for a road trip, which hopefully might be already this year (possibly before Goodwood Festival of Speed if I find a car for the trip), I wish for more sunshine hours. Some of the landscapes, like Isle of Skye and Bealach na Bà, would look better in sunshine that makes all the nature colours pop out. Also the tight mountain passes you corner faster if the roads are dry. But even through those rain showers you see beautiful landscapes, beautiful roads, and beautiful rainbows. Quite charming after all!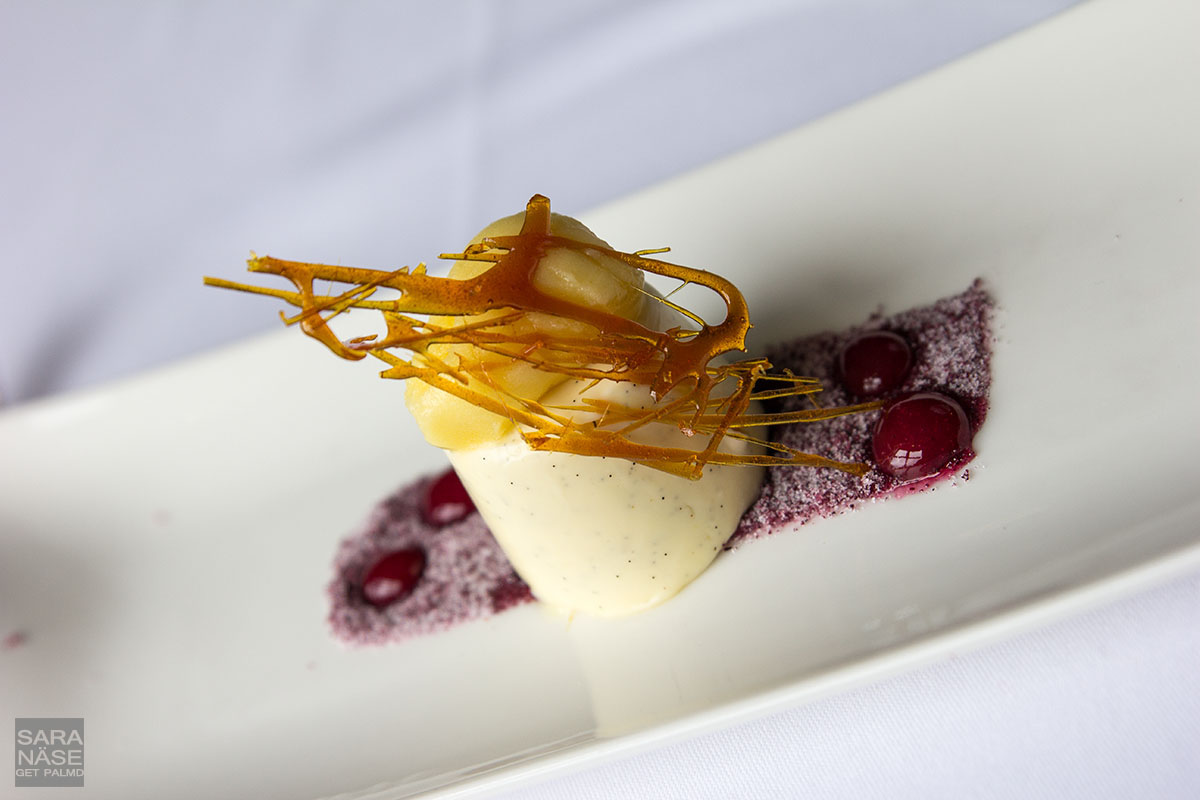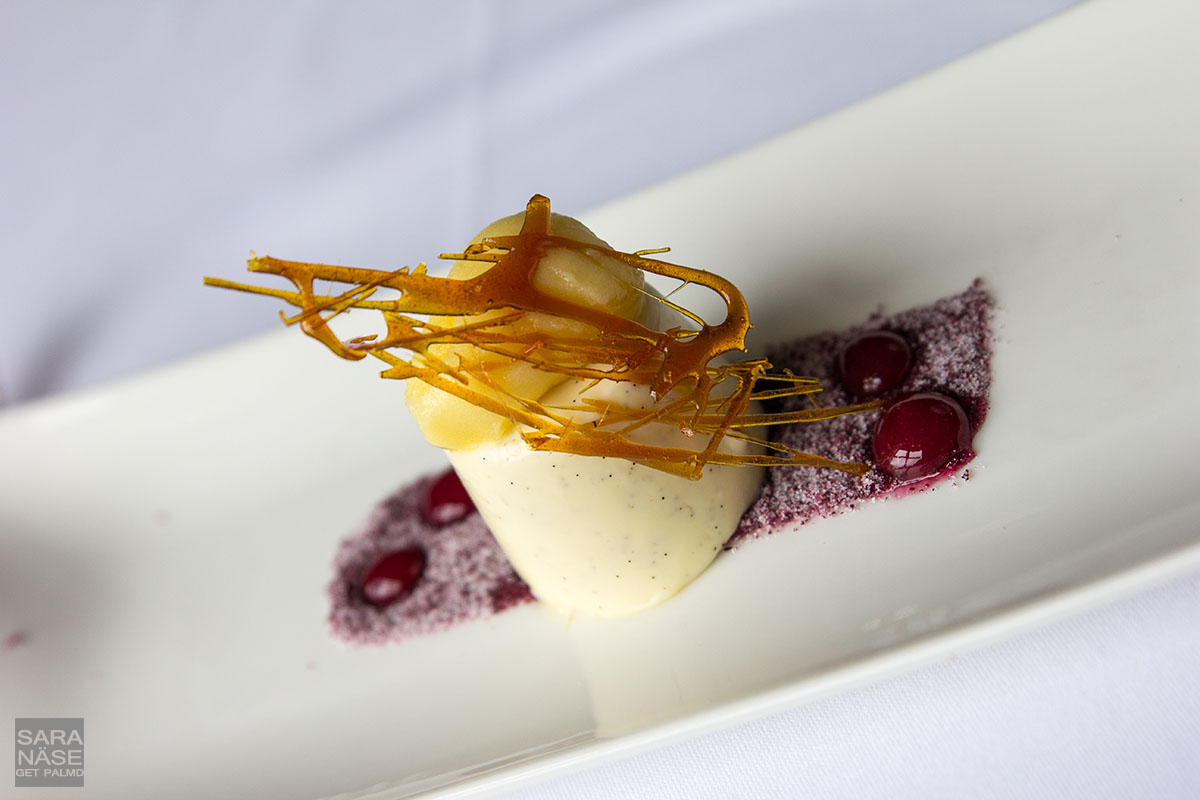 The driving roads in the Scottish Highlands were incredible, now this was a tour in Range Rovers and Jaguars XF:s (plus a lead car Mercedes, and one MINI guest in the convoy) but if I would return alone I would do it in a pure sports car. The single track roads are narrow but they do have a fair amount of passing places on them. Some of the roads were like roller coasters going up and down where you have that sinking feeling in your stomach – I can only imagine what that ride would feel like in a really lightweight track oriented sports car like a Lotus, Caterham, Radical or BAC Mono. Even more intense.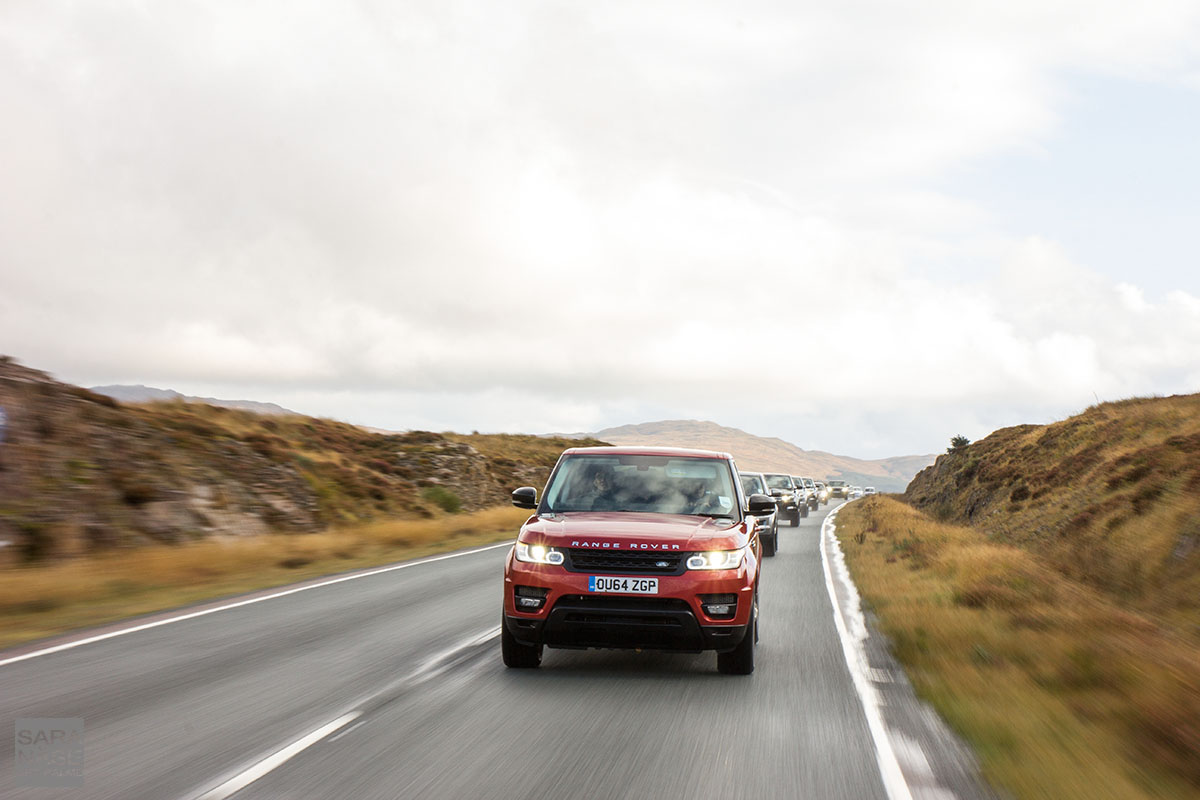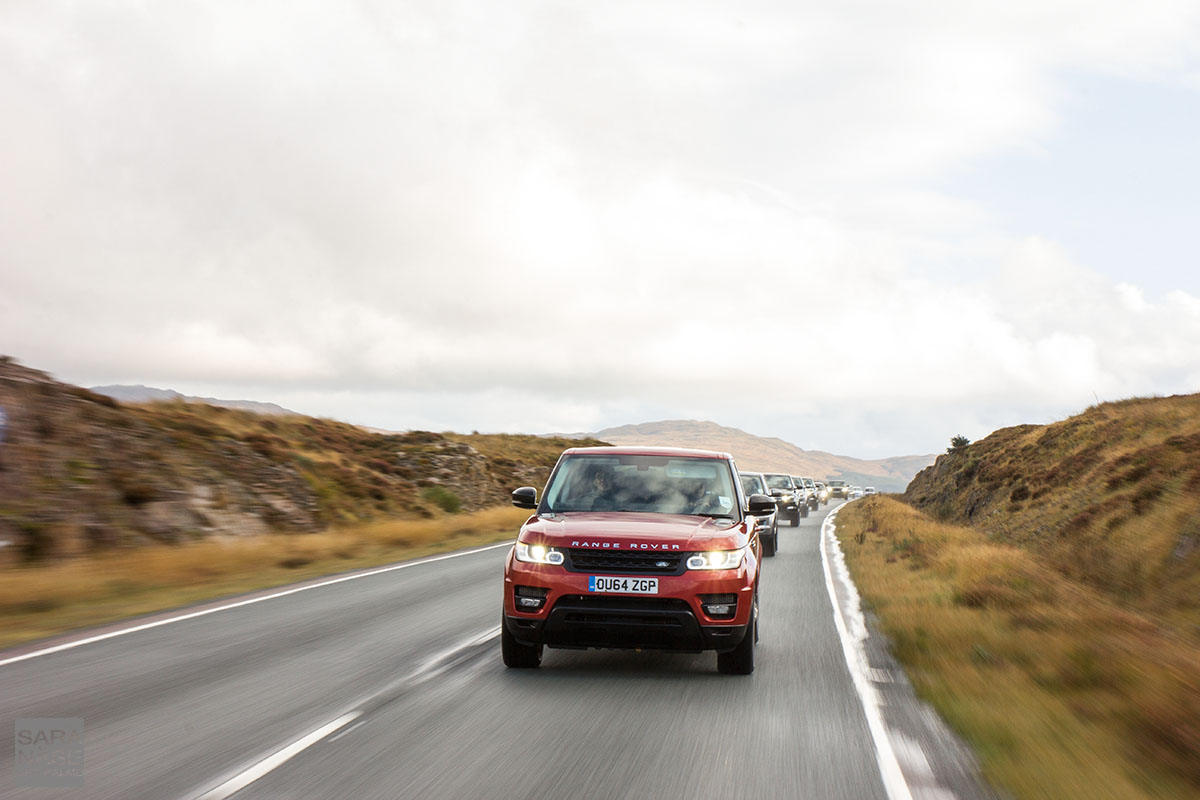 The roads were so good, my favourite was the Old Military Road in Cairngorms National Park. This road was recently also featured by Evo, here a video that really shows how great that road is: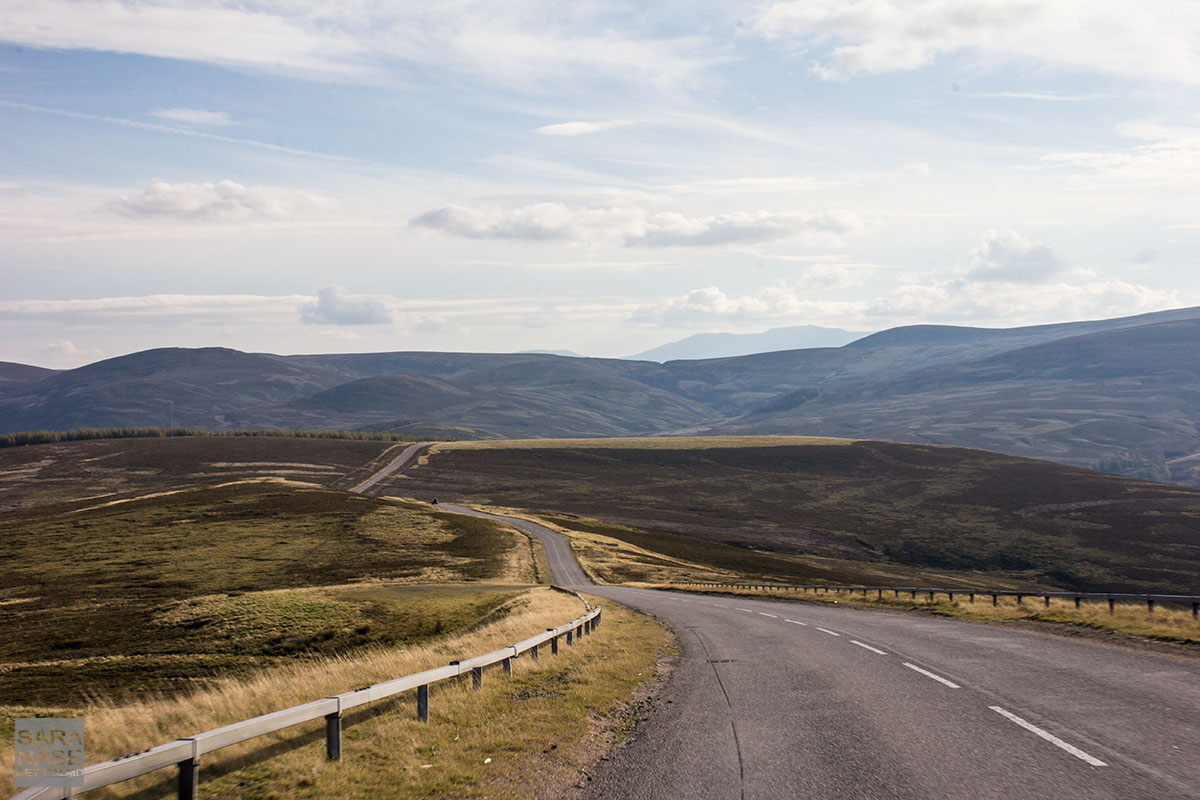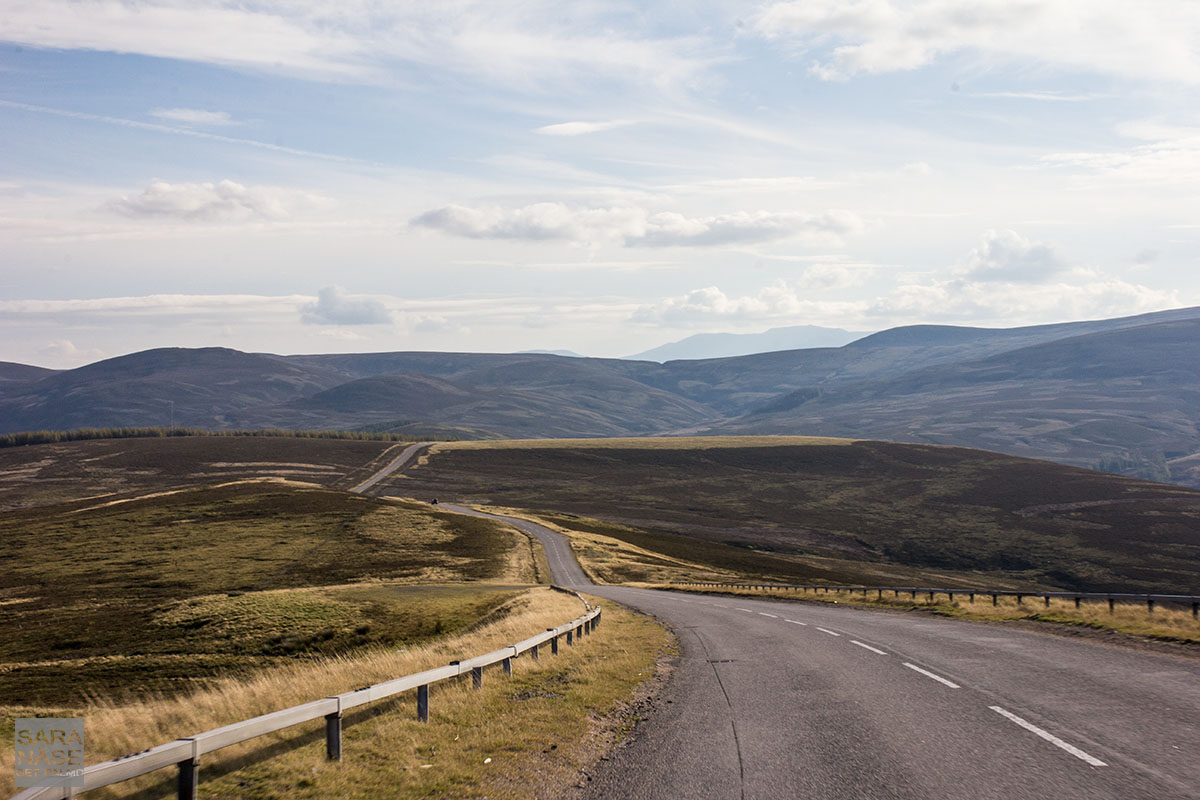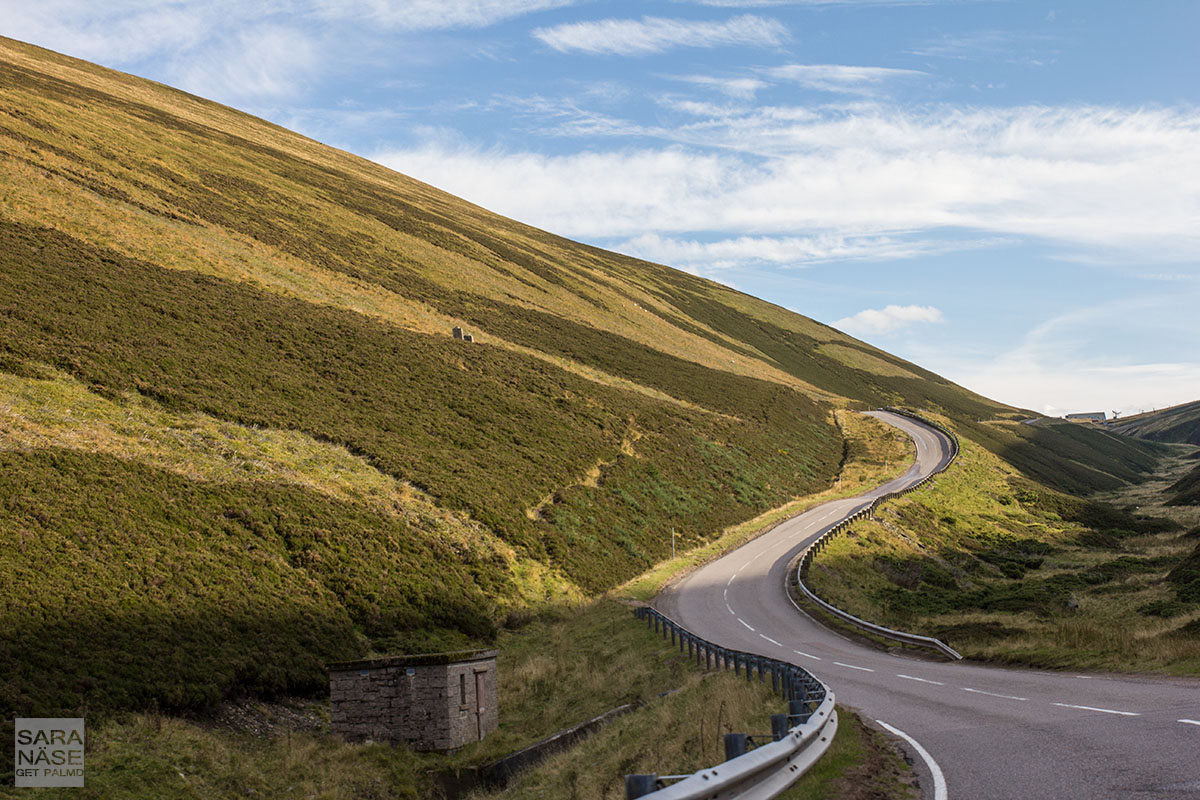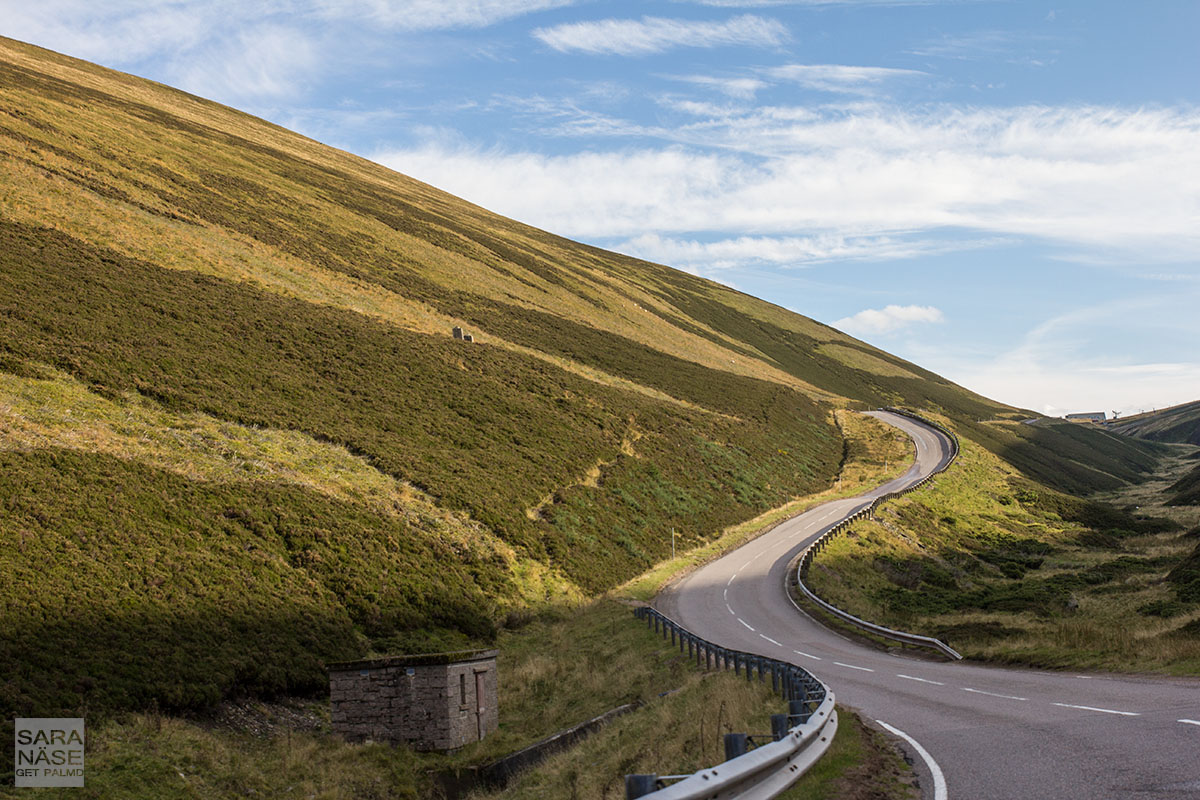 Another great road we drove was the road from the James Bond movie Skyfall in Glencoe. Mindblowing landscapes and as you can see from the video below, to get there in bad weather is not bad at all:
The most interesting stop on this trip was to The Macallan distillery which is definitely worth a visit if you are into whisky. We had a nice factory tour and tasting there. I love smoky Scotch whisky, on the rare occasions when I drink something I usually prefer a glass of Scotch or wine, so a tour at a distillery was extremely interesting. Macallan gets two thumbs up from me and I did not leave the shop without a bottle of 18yrs.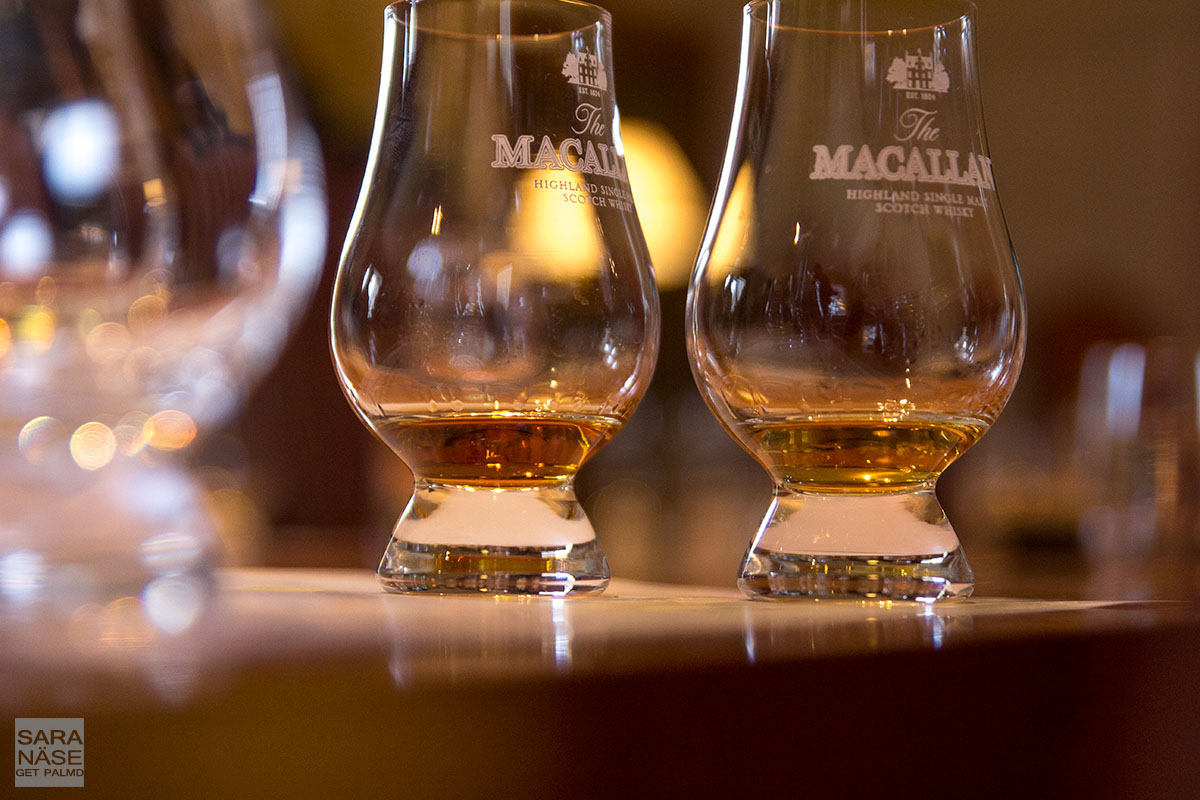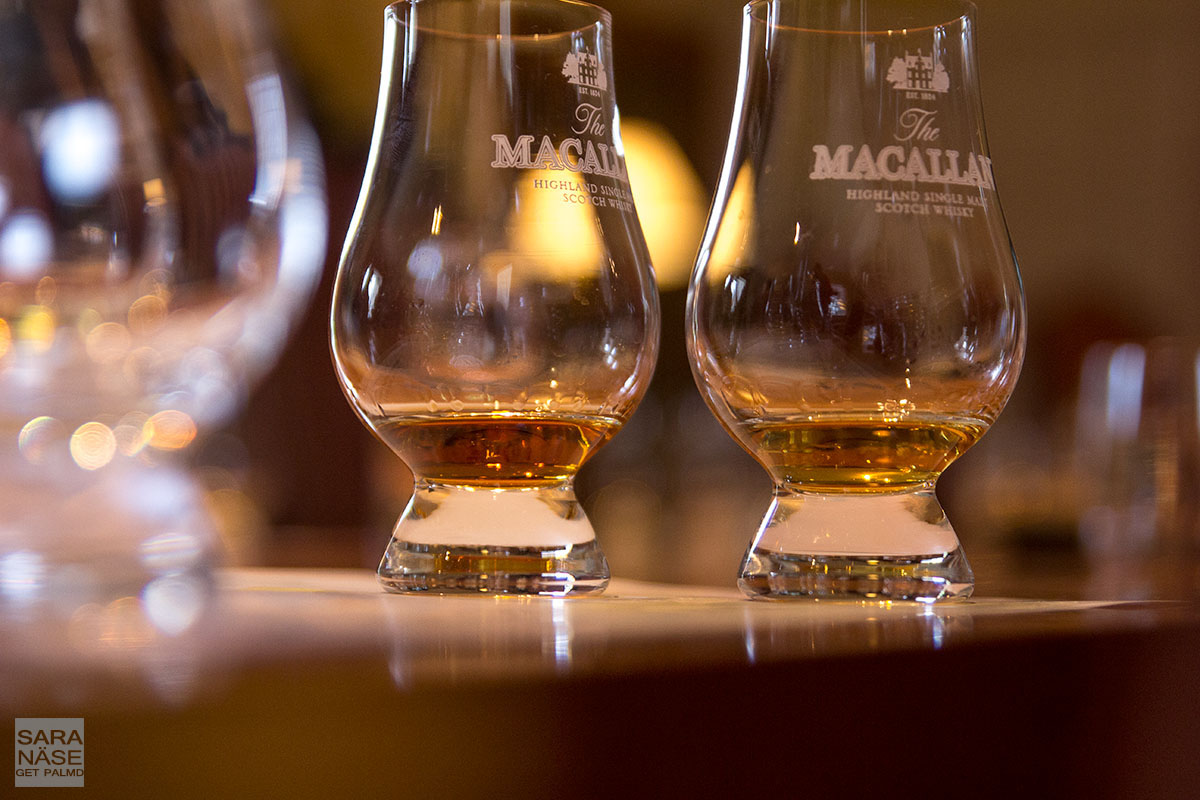 One experience richer I can only recommend Scotland as road trip destination. To say which time of the year to go is difficult though. I was there early October and it was already quite cold and as said, very rainy, but the roads were almost empty and that is a big plus. However maybe a bit earlier in the season would make more sense for chance of better weather. I am sure the Scottish summer is stunning and I find it hard to imagine the roads would ever get extremely busy. Maybe I will find out in June or later this year!