When I the first time saw the photos of Cap de Creus in Spain I was blown away. Cap de Creus is a peninsula and headland in Catalonia, about 25 km from the French border and 180 km northeast from Barcelona. It is a national park with some of the most amazing landscapes I have ever seen. The kind of place where you want to take a beautiful car and stop every few hundred meters to take a picture. The kind of road you want to be drive alone in a nice car with a drone following above you, creating a beautiful aerial video in slow motion. And the kind of place that when you reach the lighthouse by the end of the road on a sunny day and sit in one of the cafés there, with a cup of coffee and that breathtaking sea view, you do not want to leave. I was stuck there for hours enjoying the place, actually completely forgot about time.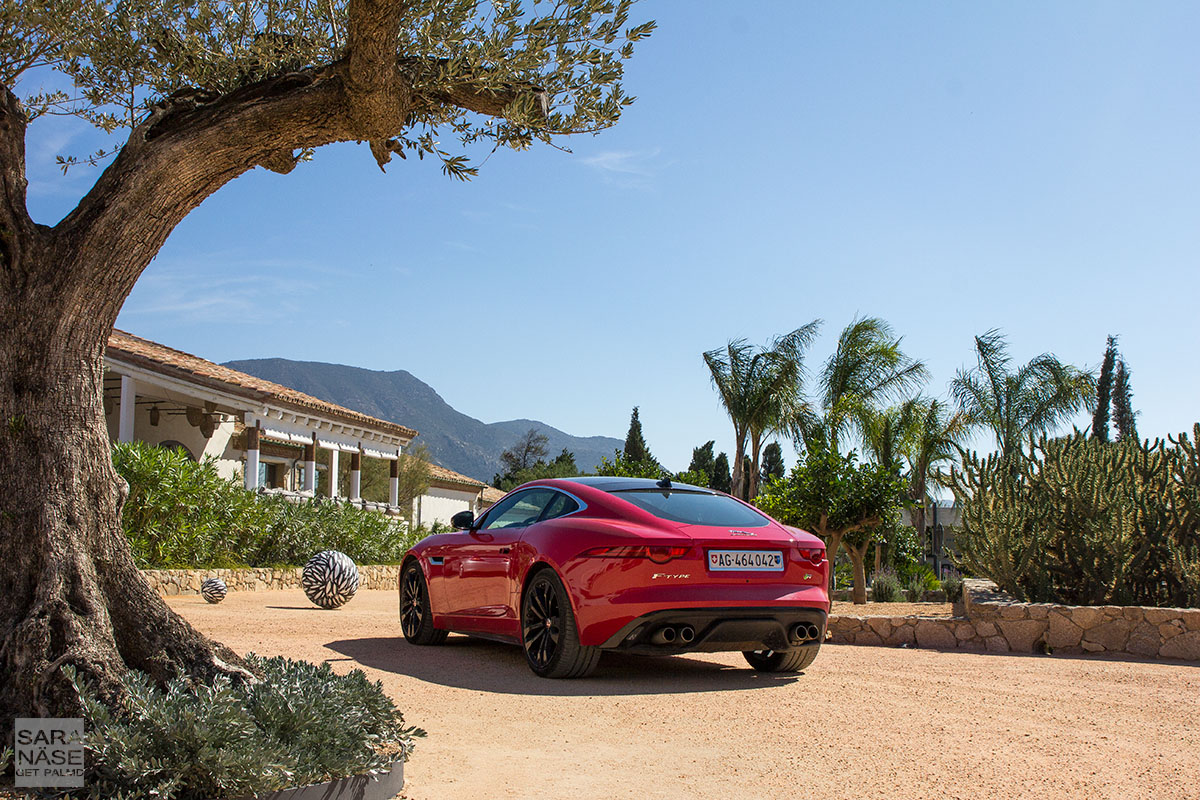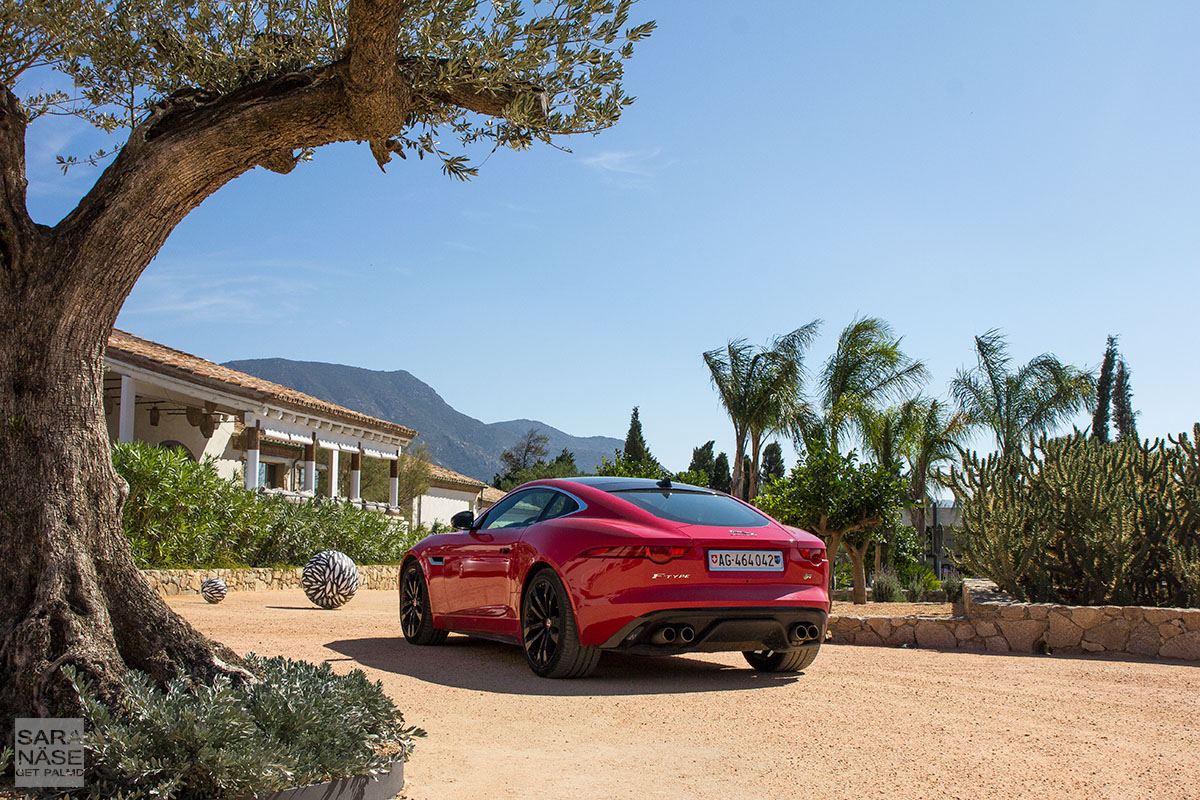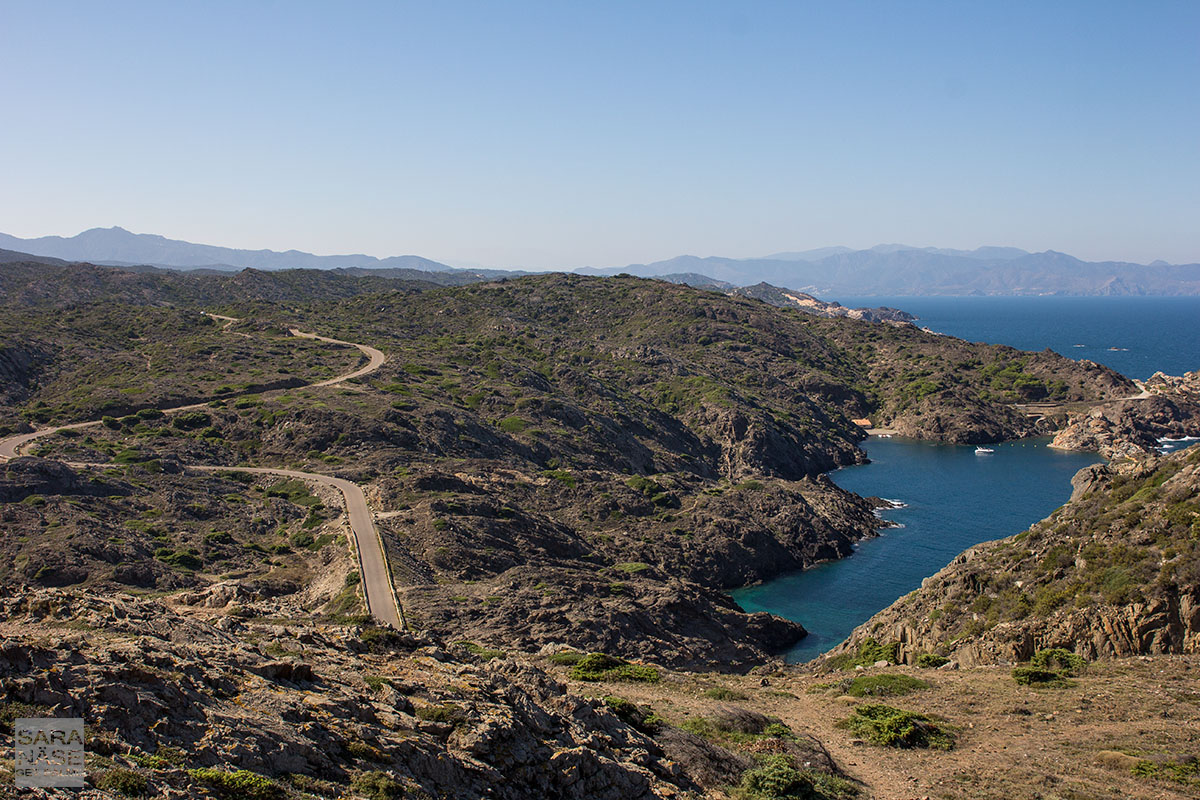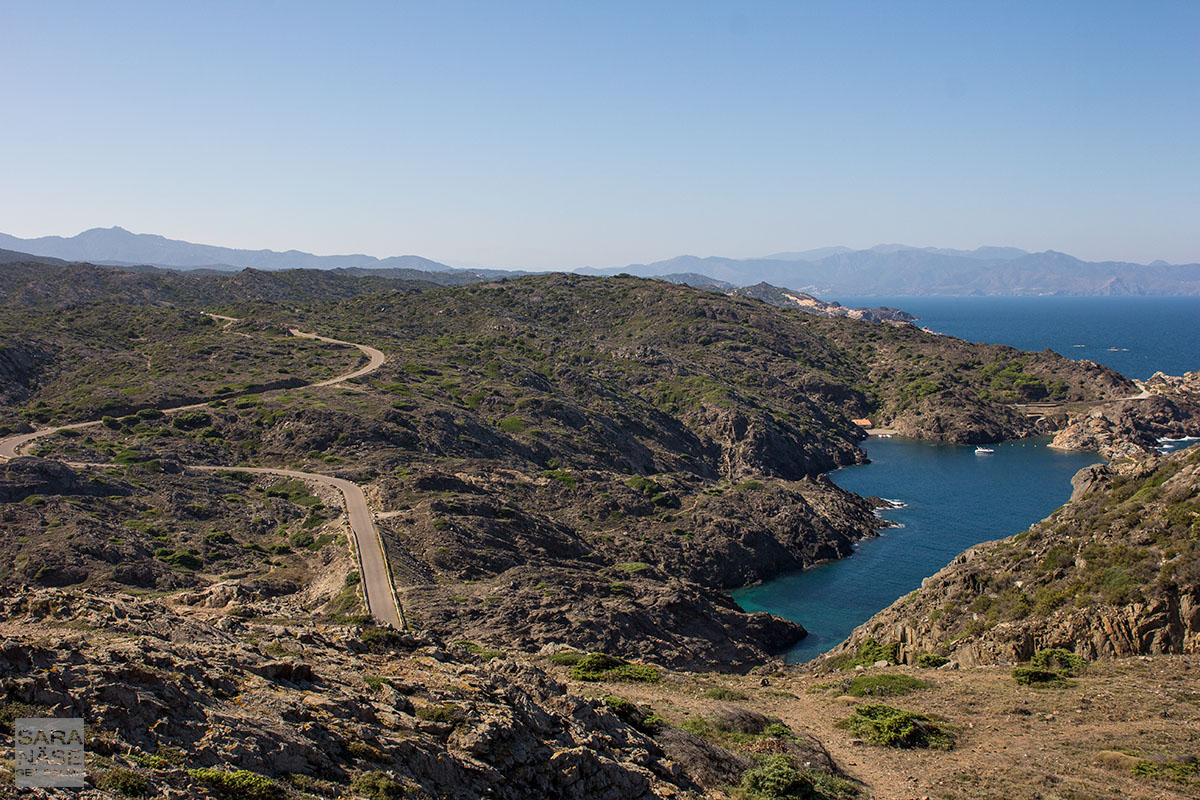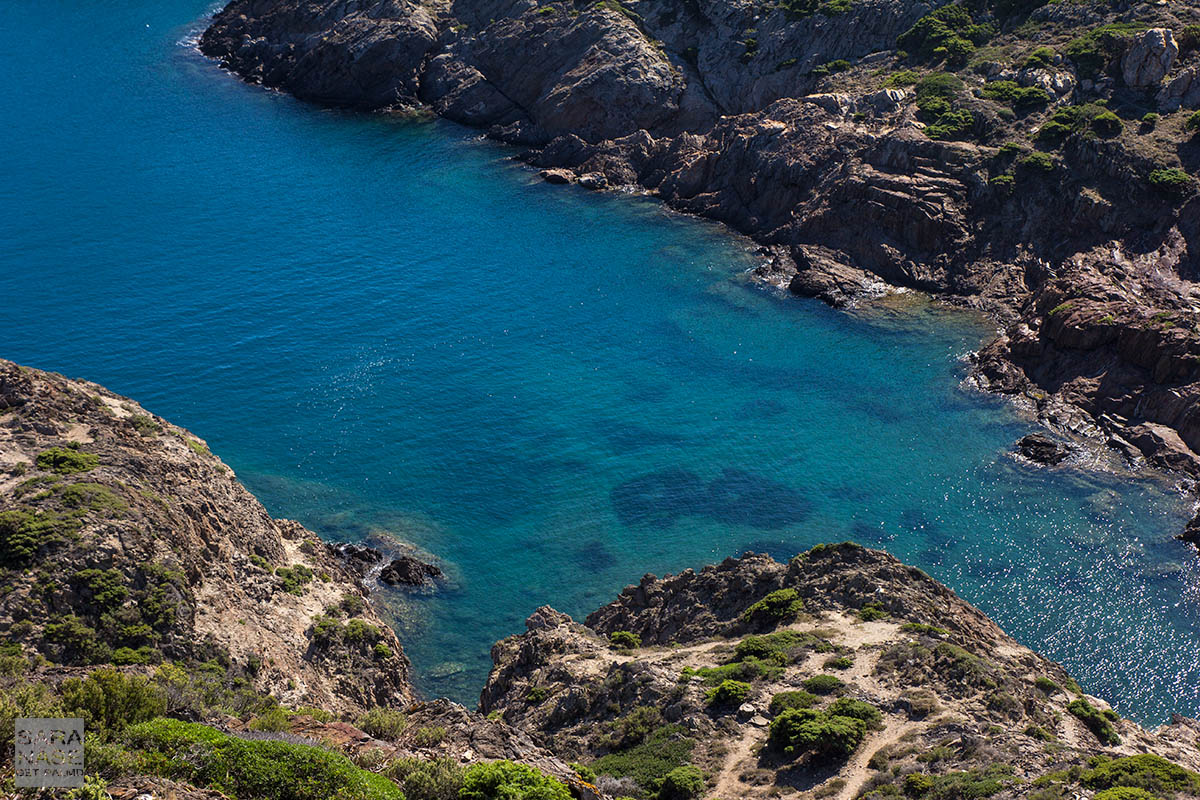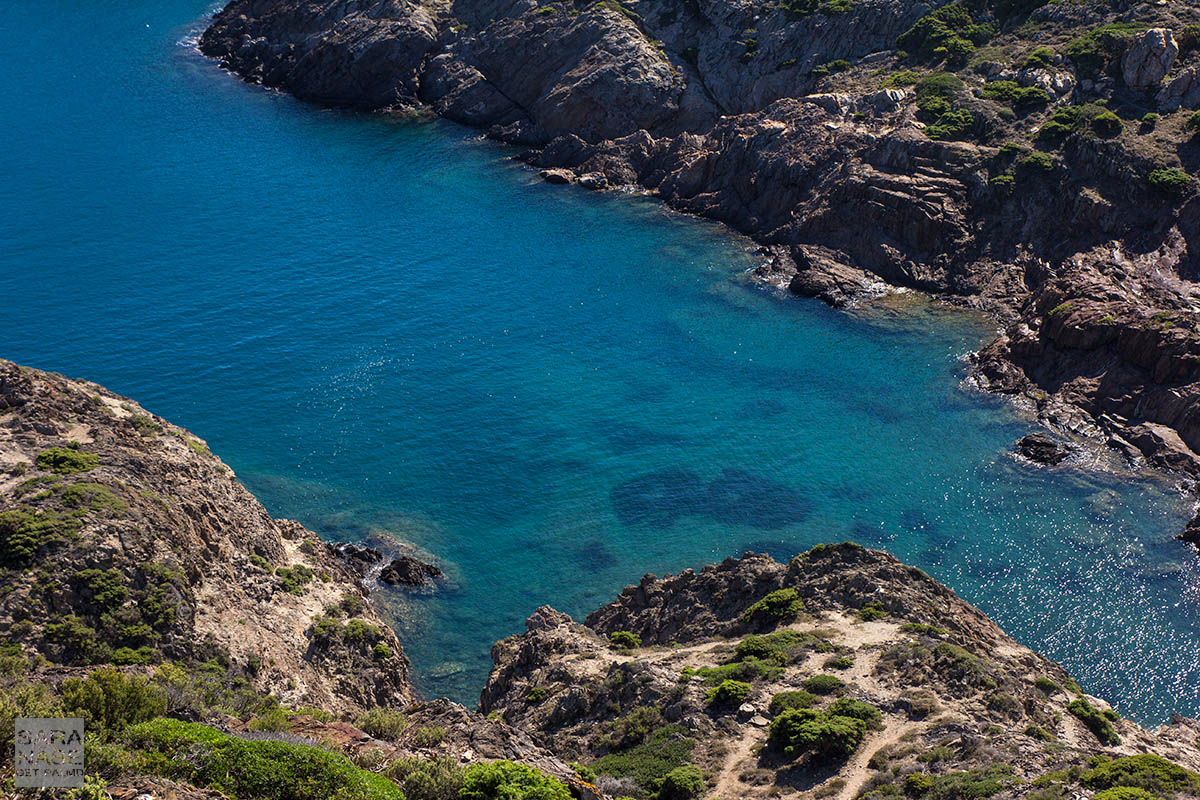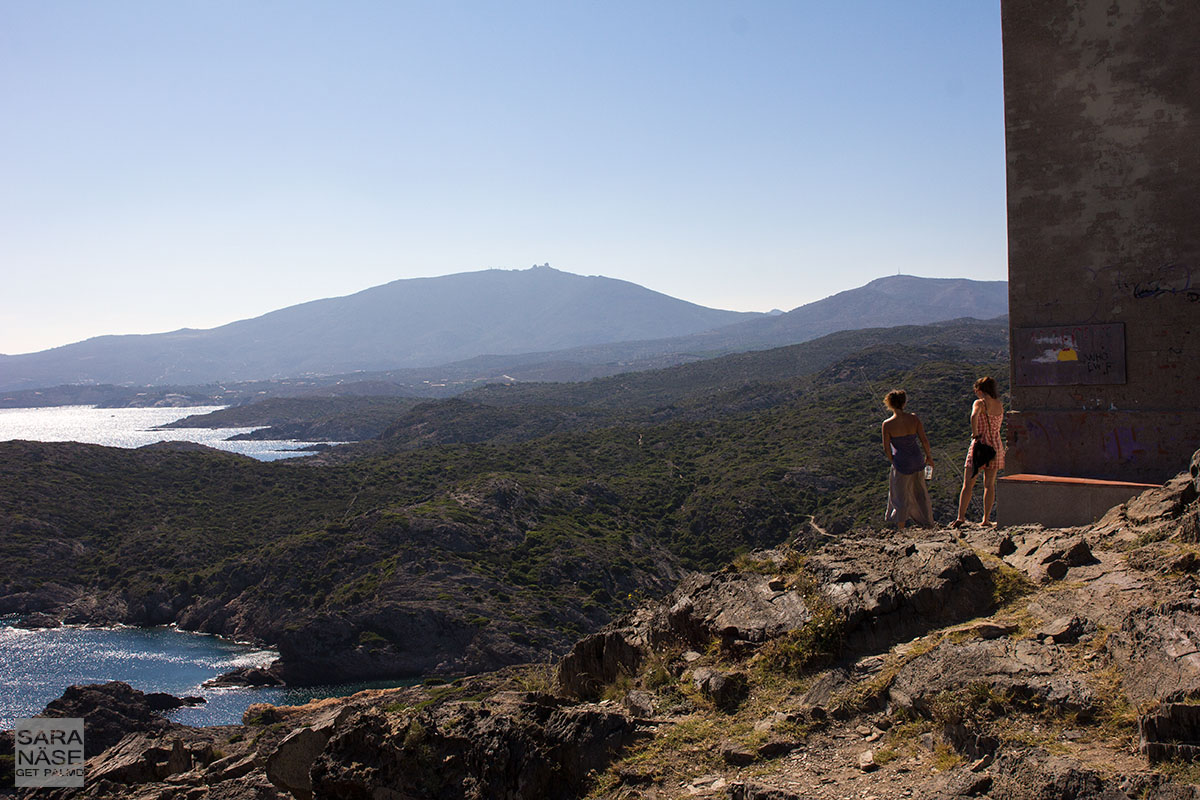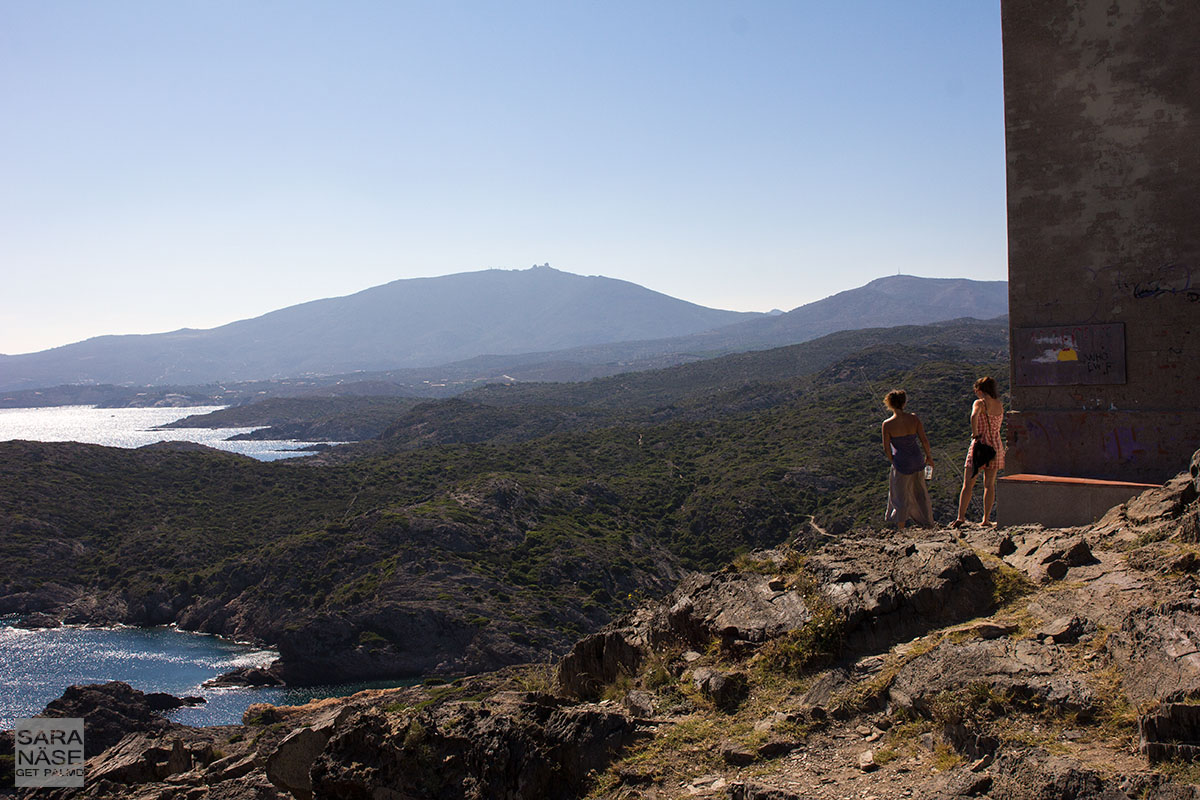 It is not a road you end up on hoping to drive it fast. The road that leads to the Cap de Creus lighthouse is too narrow and with too many blind corners where you do not want to meet a car at high speeds, at least if you go mid-day when it is quite busy. There were not only cars but also a lot of hikers and bikers, and the road condition is not great either. A Spanish friend of mine told me before my trip that if I go to Cap de Creus I would get nice photos (I was hoping to see a sunrise or sunset there but another time) and he was absolutely right. For that purpose it is one of a kind. As a scenic coffee or lunch stop it is also perfect. Fast driving roads you find in a lot of places, but roads this beautiful are harder to find. Last time I have seen landscapes like this has probably been on some island!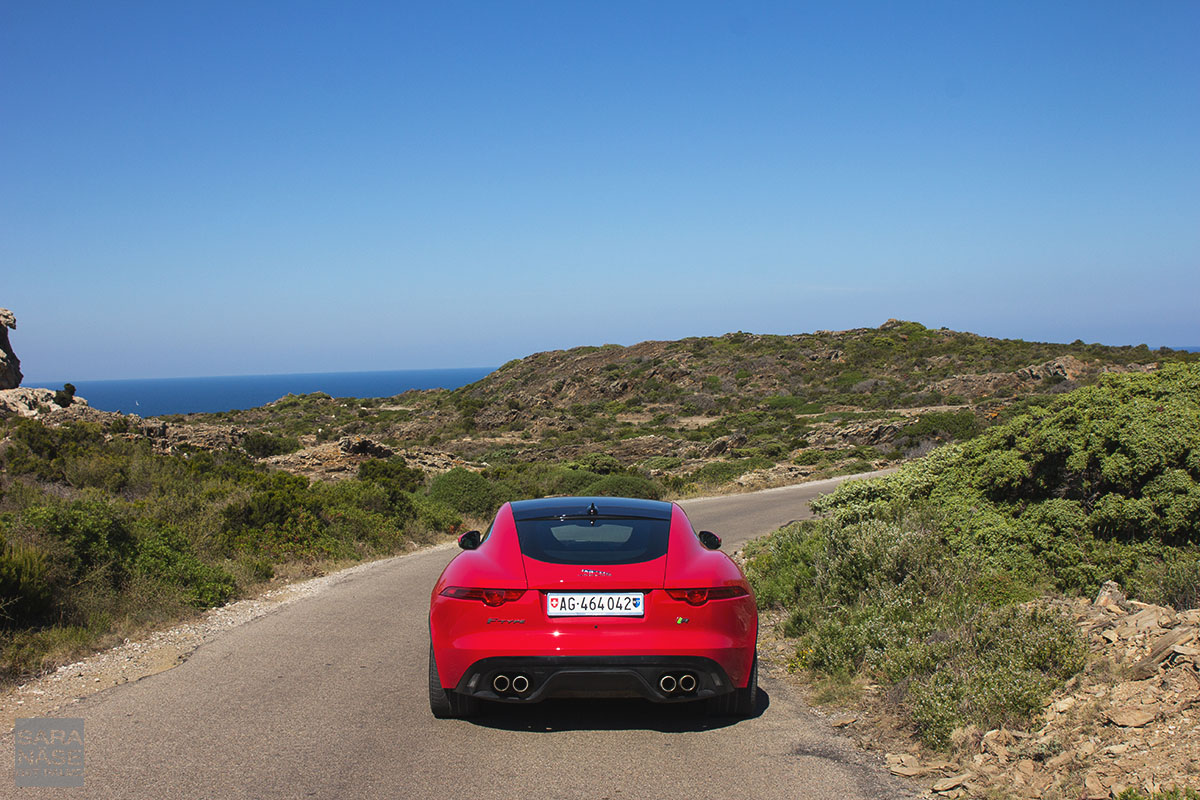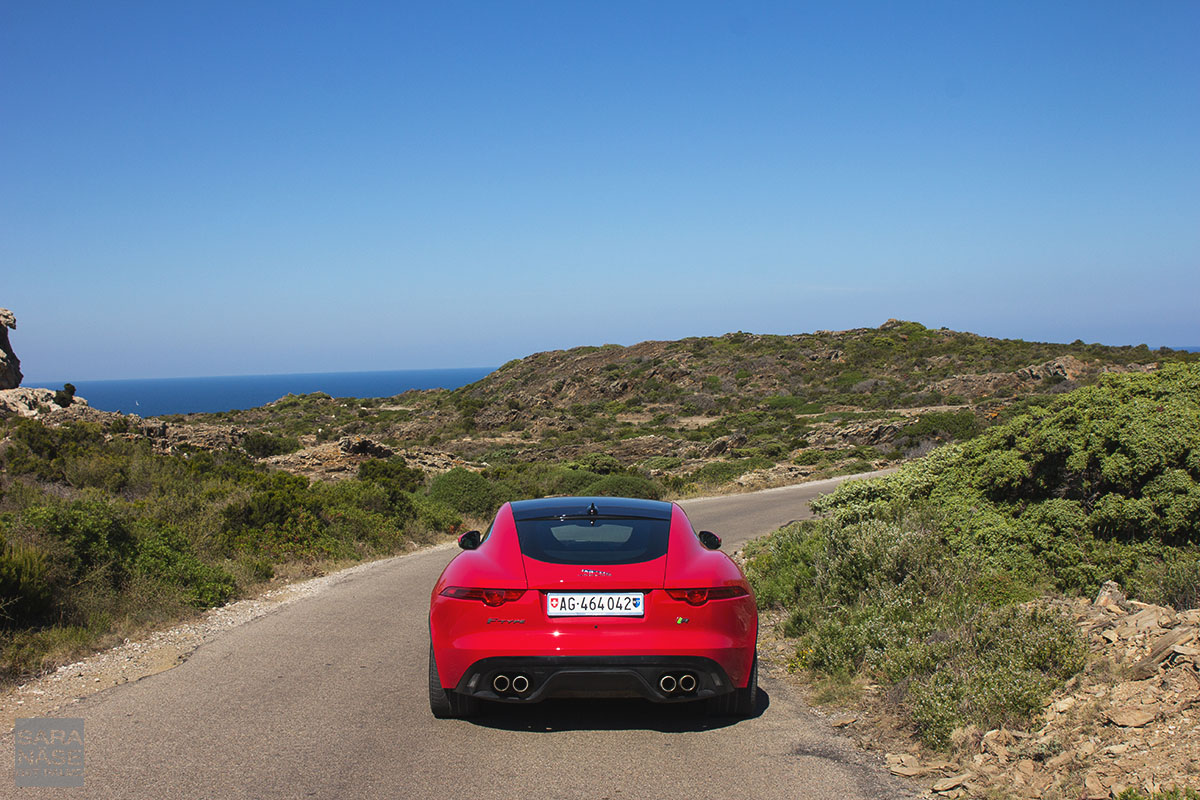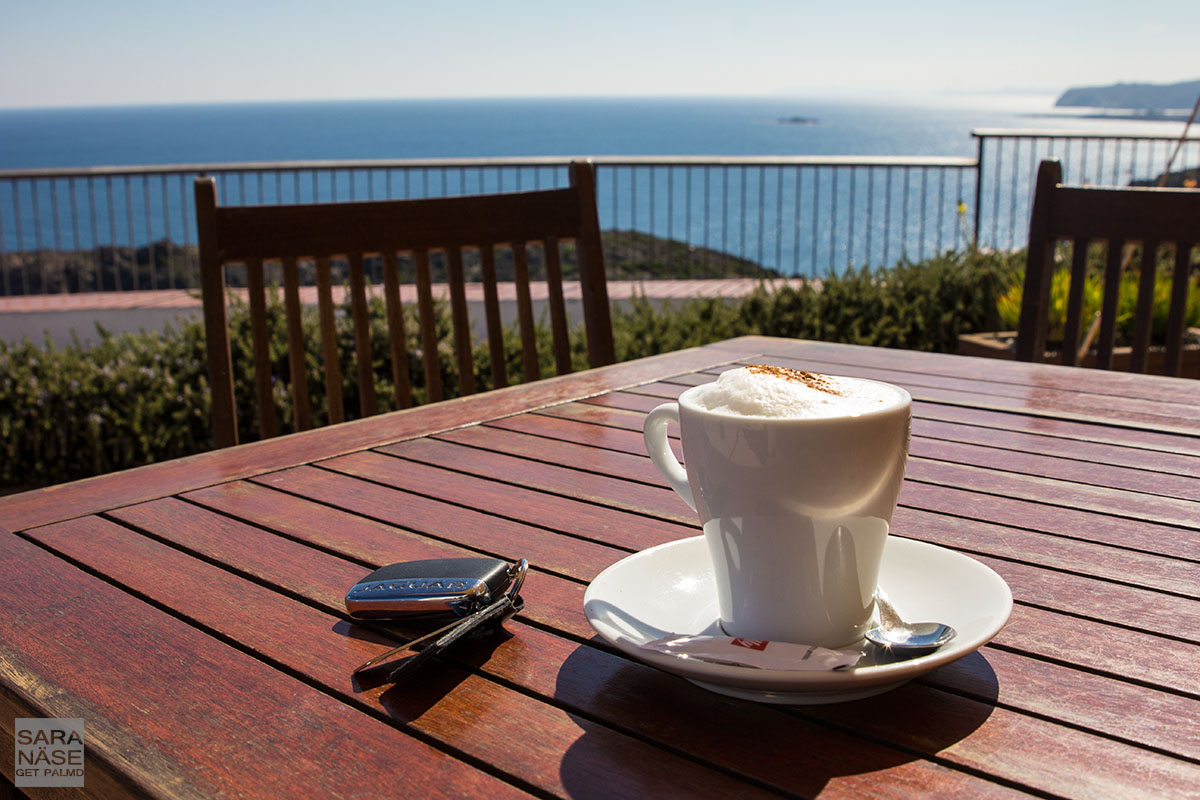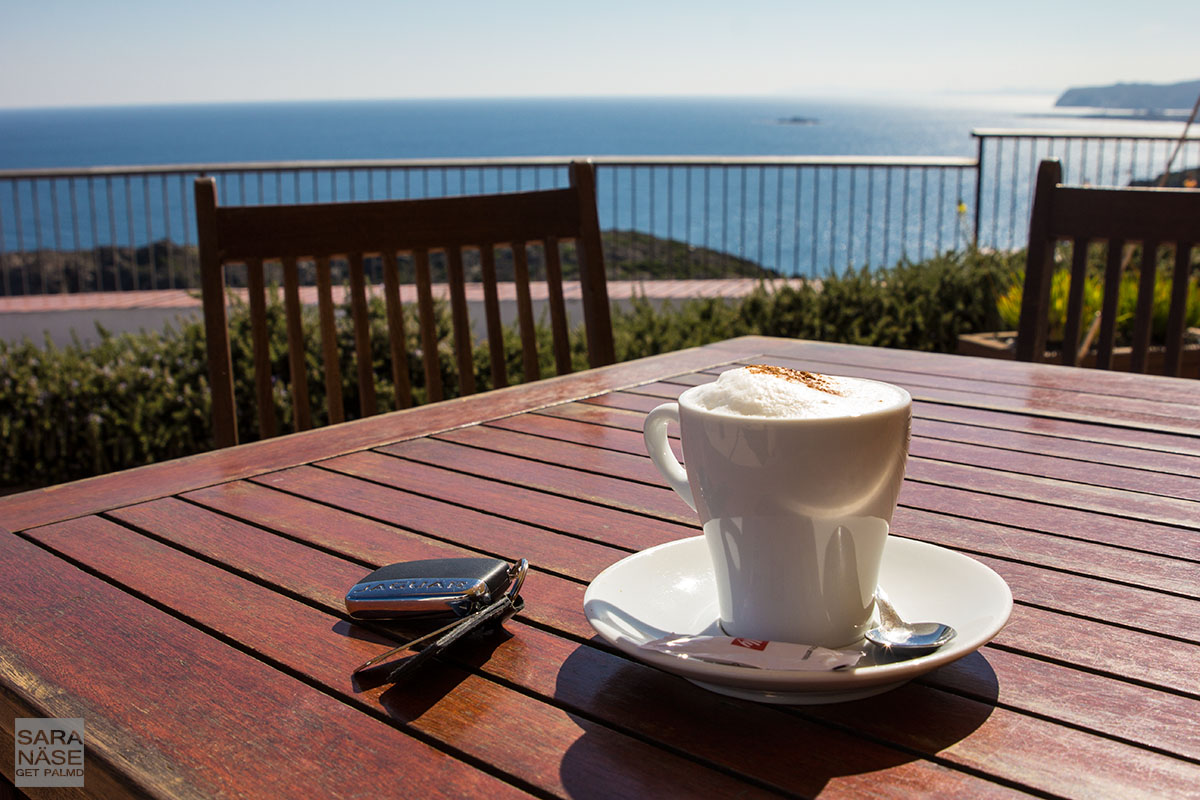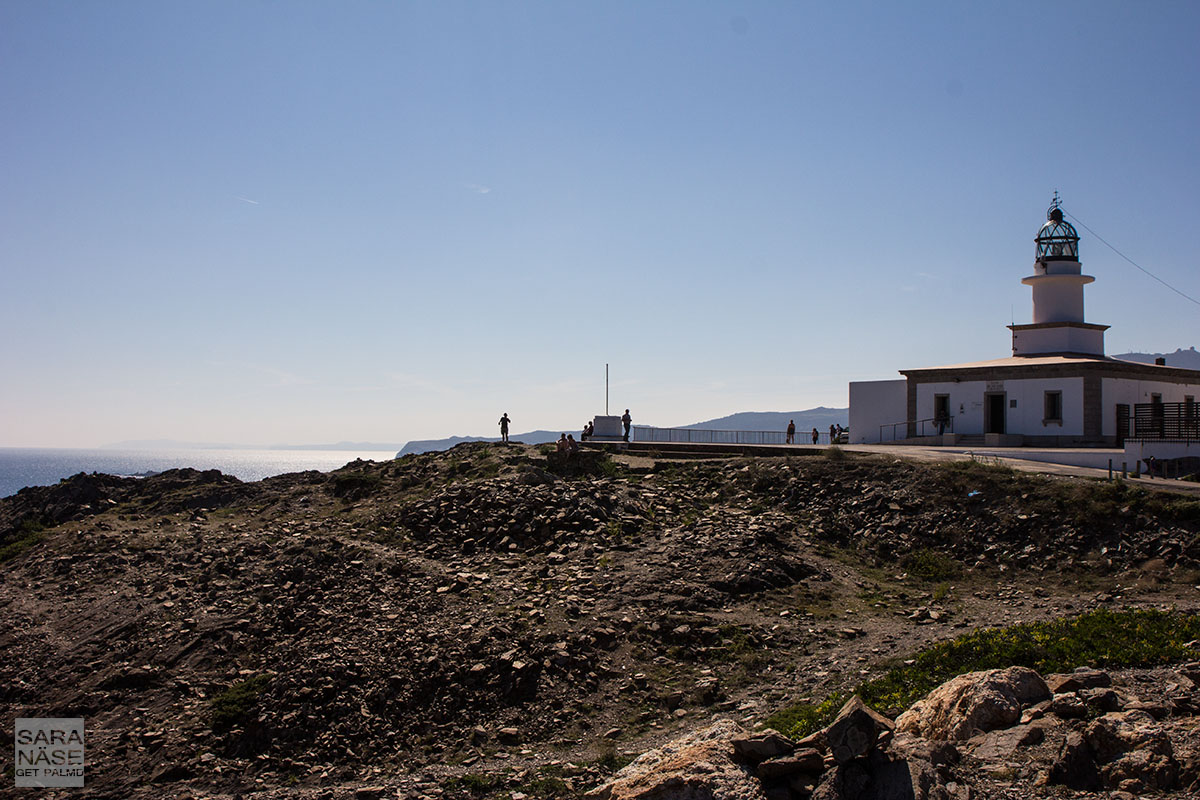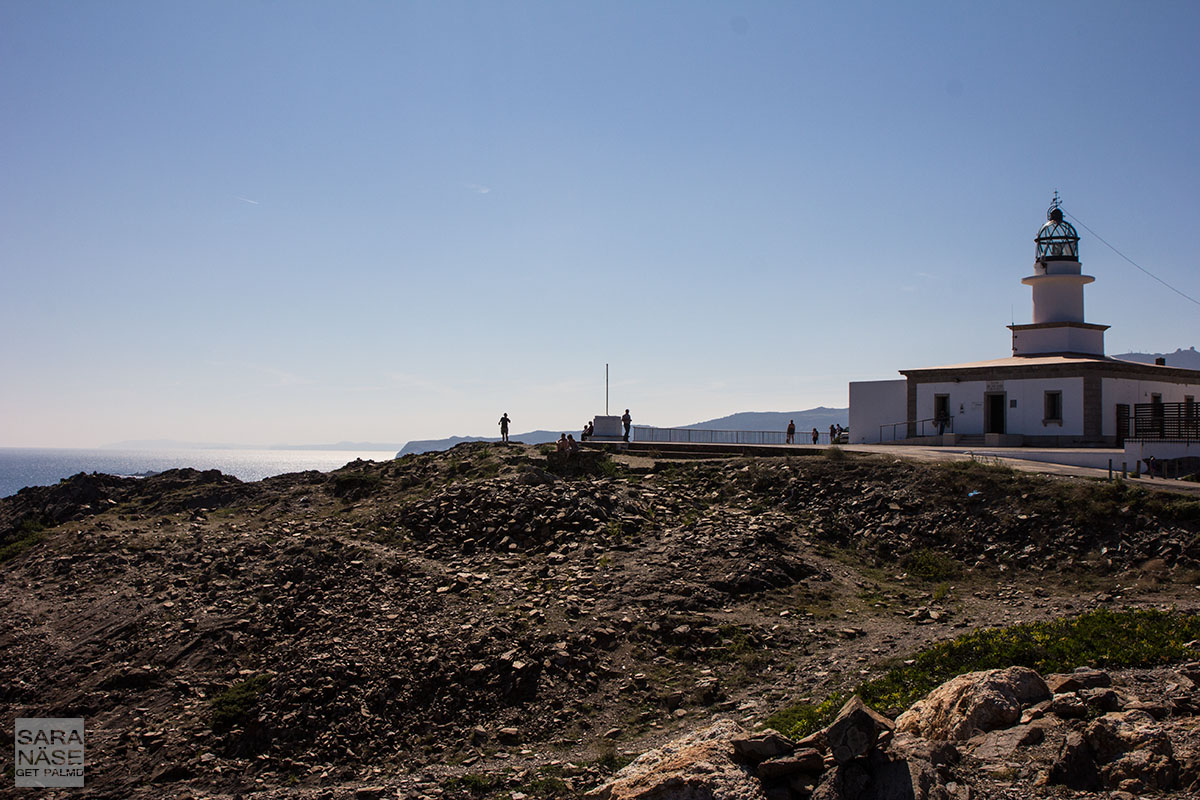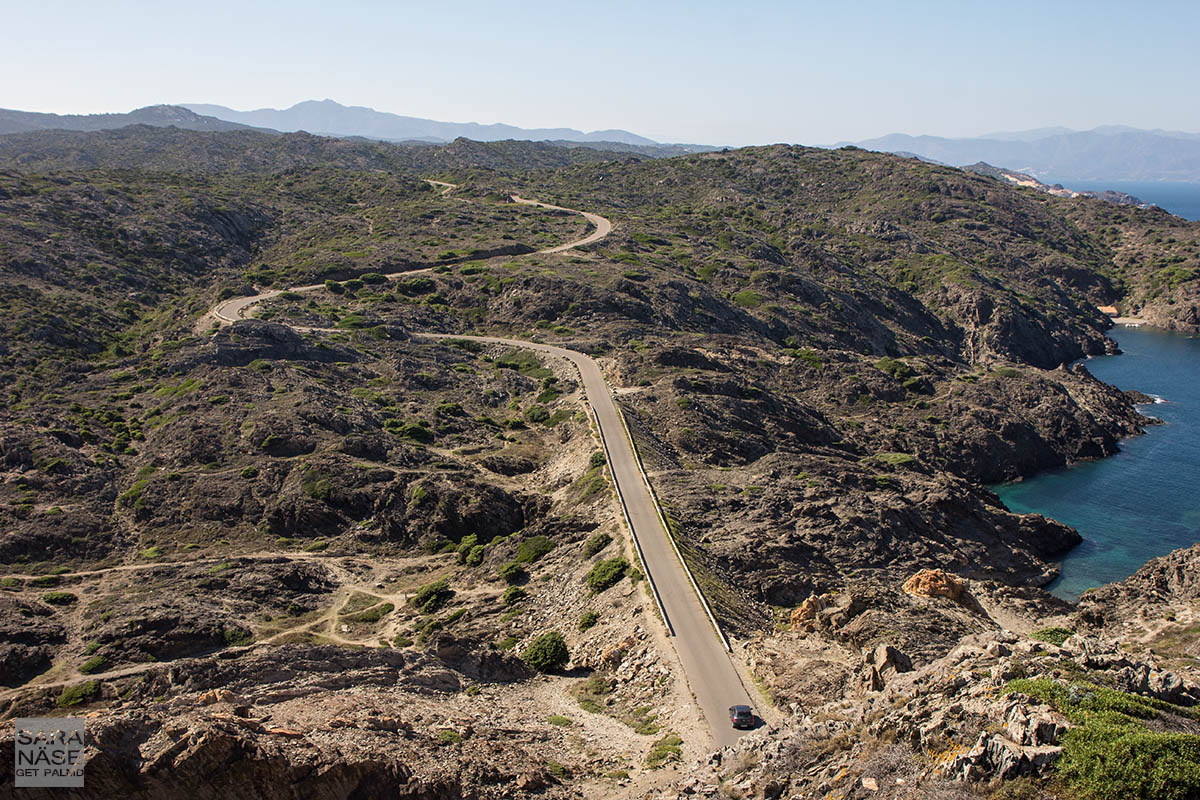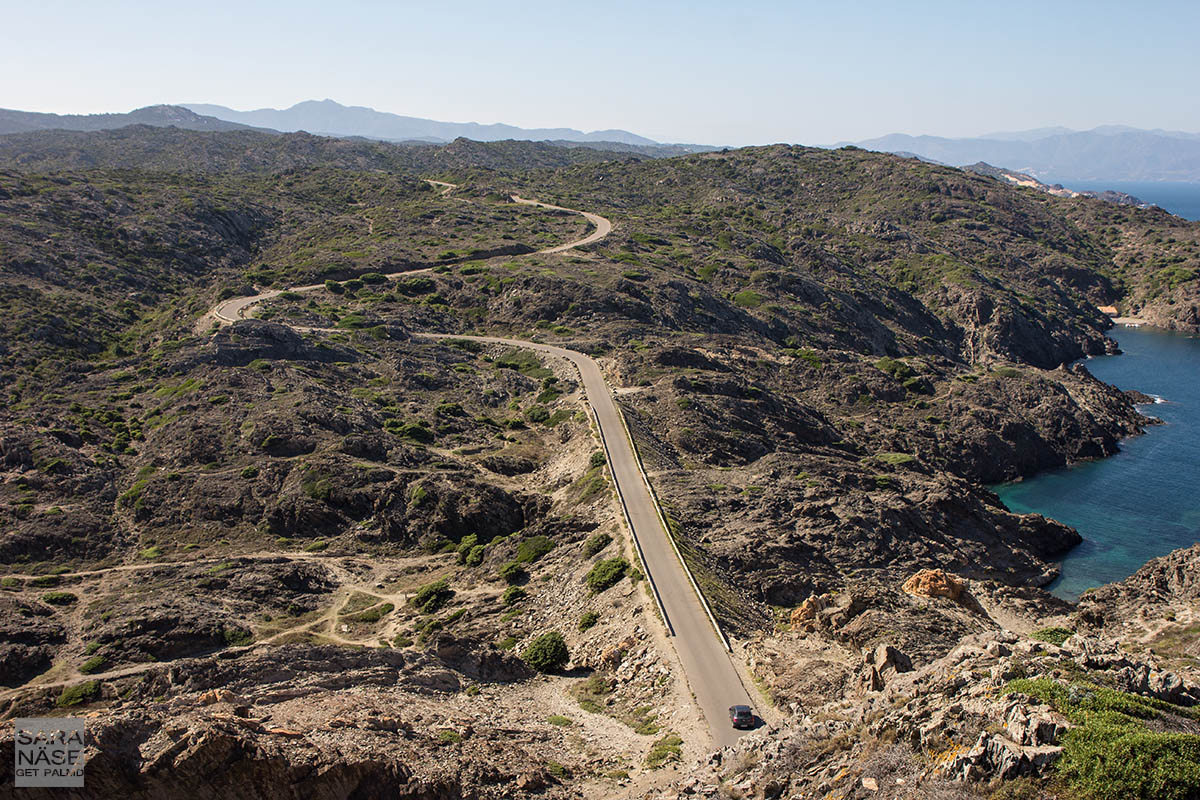 And on some road trip days, picture perfect landscapes are all you need and want!
Sorry for the enormous amount of photos but it is such a pretty location :-)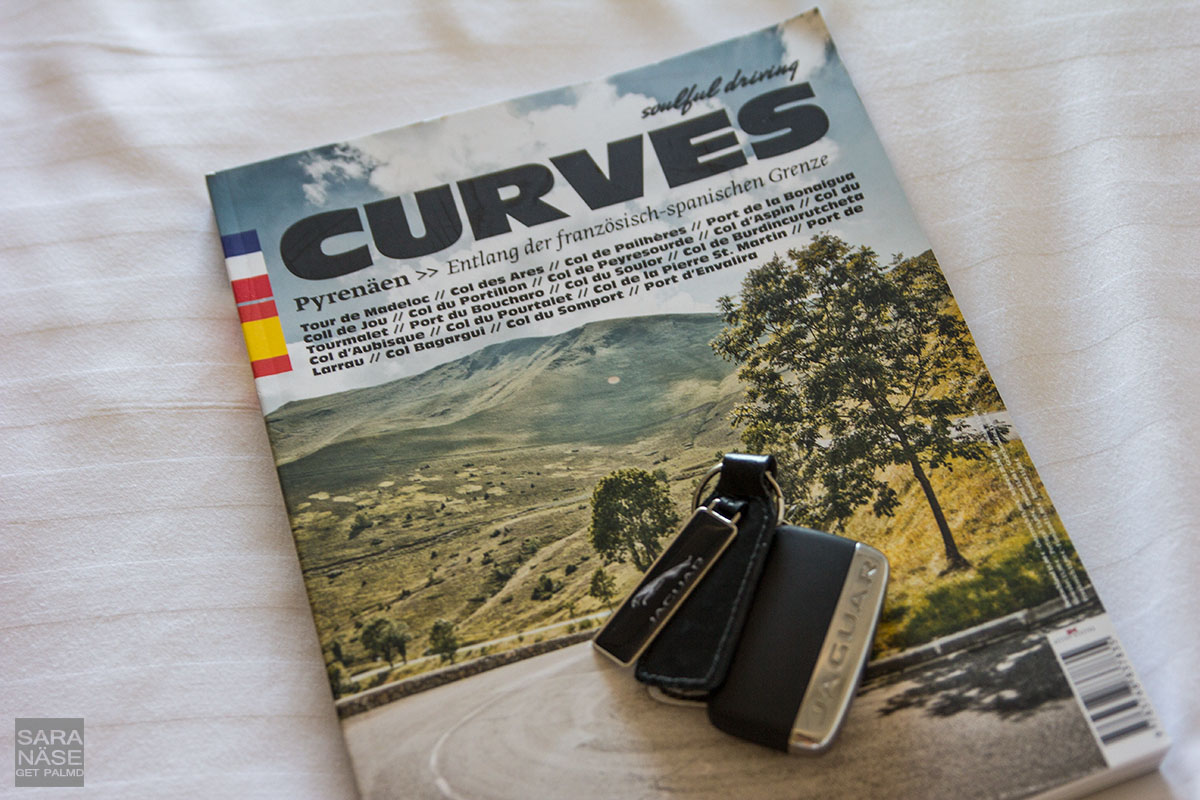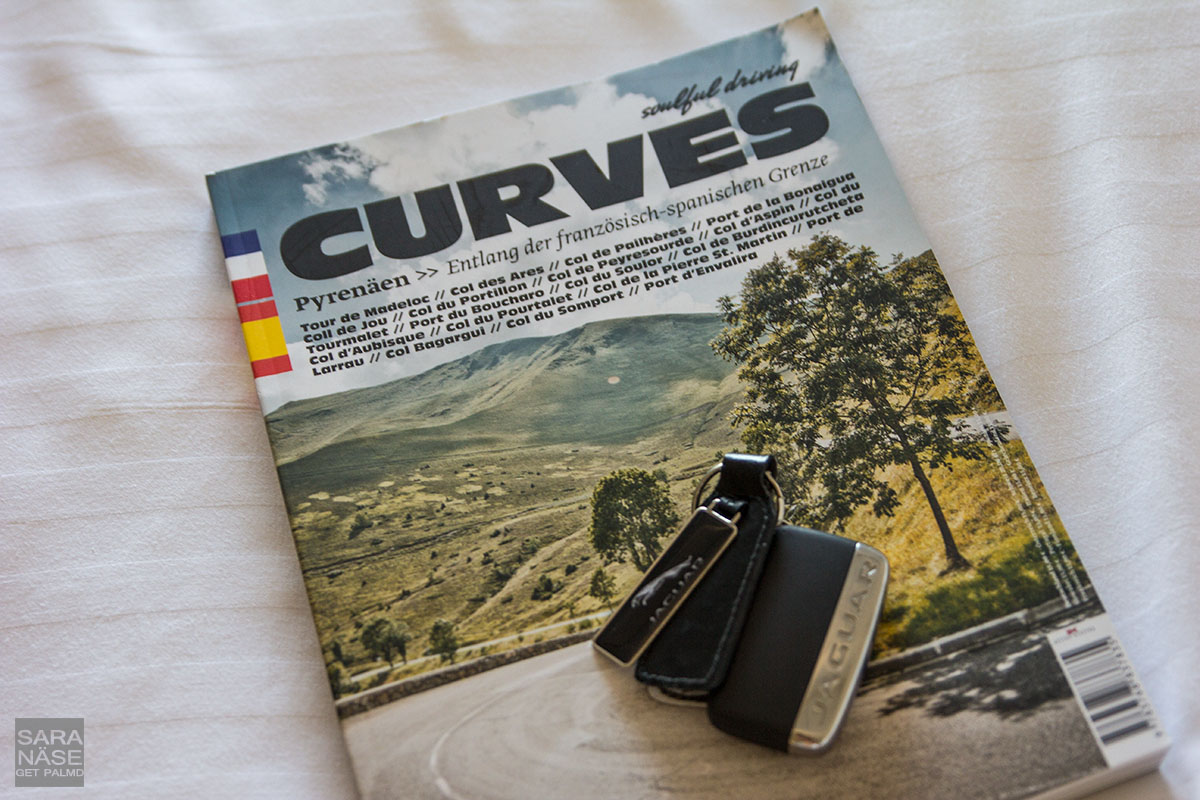 After Cap de Creus I drove all the way to Coll de Port for the next night. I did a lot of route planning for the Pyrenees with help from the German Curves Magazine Pyrenäen by Stefan Bogner, with some of the best roads in this region (they also have these special magazines for other regions in Europe and all are highly recommended, absolutely beautiful photos and gives you great ideas for your route planning). Coll de Jou was one route idea after Cap de Creus but because I sat too many hours soaking up D-vitamin in the sunshine on Cap de Creus, it felt too late in the afternoon to also try to do Coll de Jou on the same day. If you tour in that region keep the name in mind, looks like a very pretty road.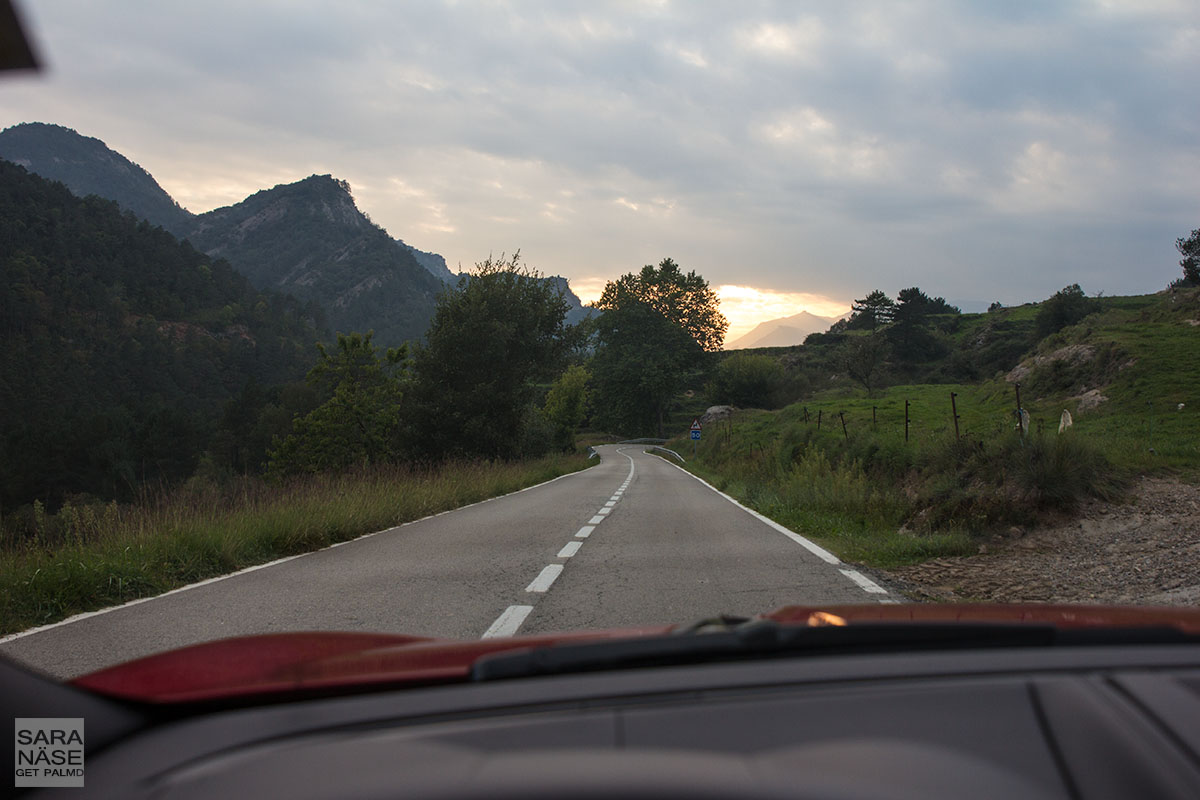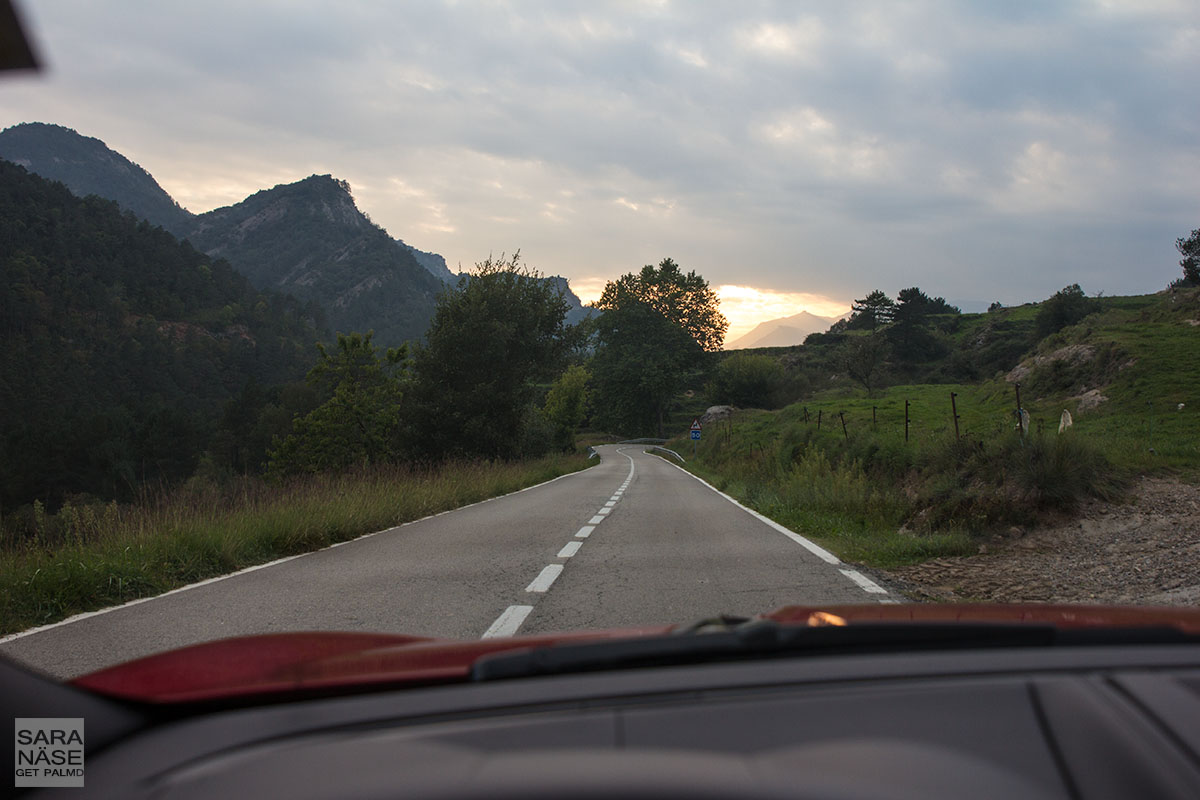 Coll de Port and C-26 I drove on my way there are both nice driving roads but not very photogenic unfortunately.
Even less so if you are a time optimist like me and arrive to the top of the mountain pass in complete darkness. Sometimes a day feels too short for everything you want to do and this day was definitely one of them.