Early wakeup. About 700 km to drive, Zürich to Saint-Tropez. I was hoping to get there in time for dinner, and not at midnight. In the end it turned out this was an easier drive than I expected. Google Maps says it is a 7,5-8,5 hour drive but I of course stopped a few times and also chose to drive along the coast from Cannes to Saint-Tropez, and that slows down because of traffic – but is way more scenic than taking the highway (although my boss actually showed me an even better route from Cannes to Saint-Tropez in October, I will drive it again this spring and post route here!). And I arrived to the hotel before dinner time!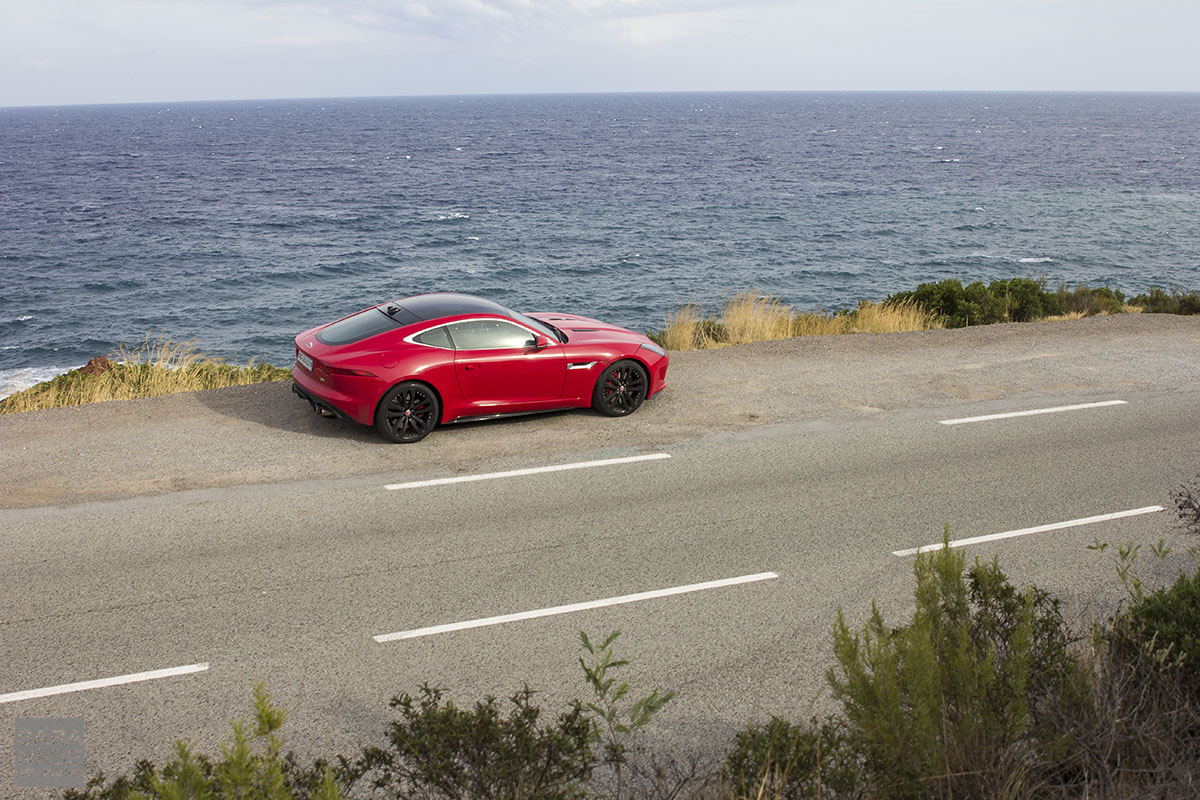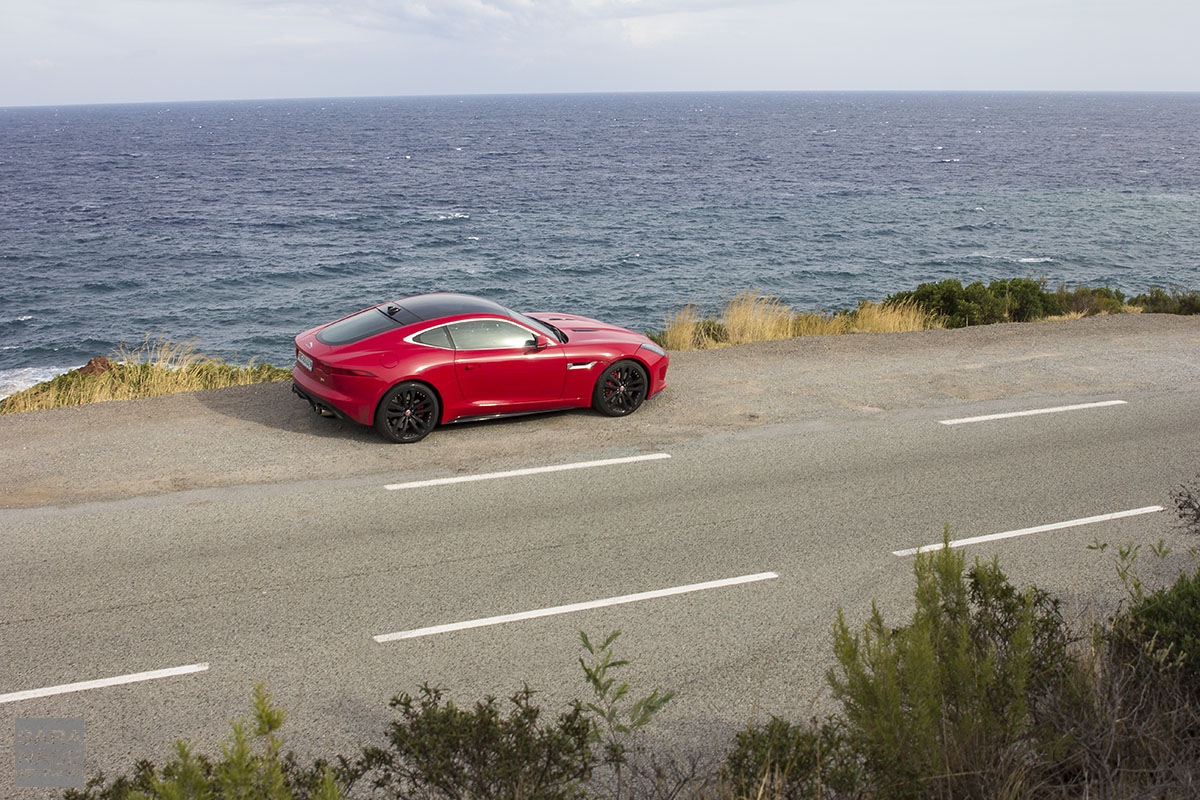 The French Riviera is magic. Together with Tuscany it is probably the other place on this planet where I could have a winter home, or at least spend a few months there every year. Not that crowded with tourists after high season, but still a nice climate from October to April.
A red Jaguar F-Type Coupe R was the perfect choice for a bachelorette of course – driving a nice car is like driving a guy magnet… A man on a petrol station insisted he needs a photo of me and the car (??!), but I managed to negotiate myself out of that situation by seating him in the driver's seat and taking a picture of him and the car instead… This is what we often do with children on the tours and they love to get into those cars, but children and grown-up men… Almost the same reaction when they see beautiful cars ;-) Can't blame them!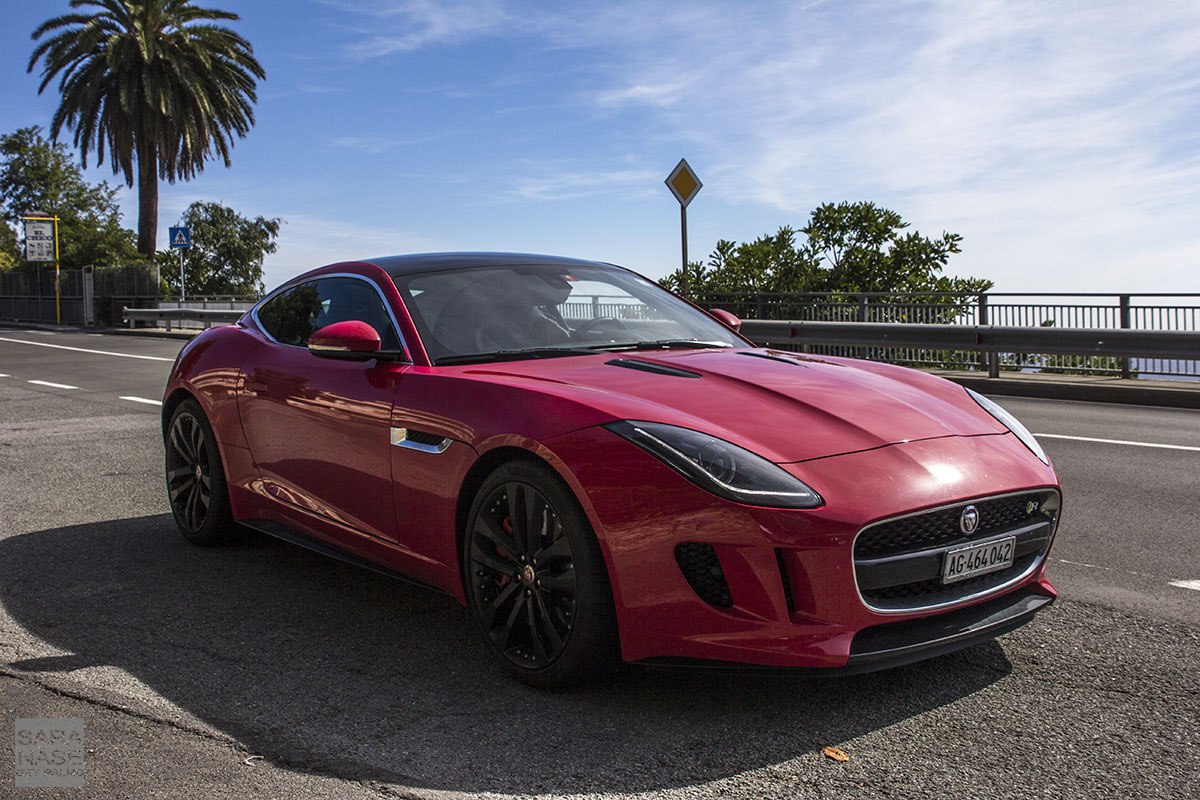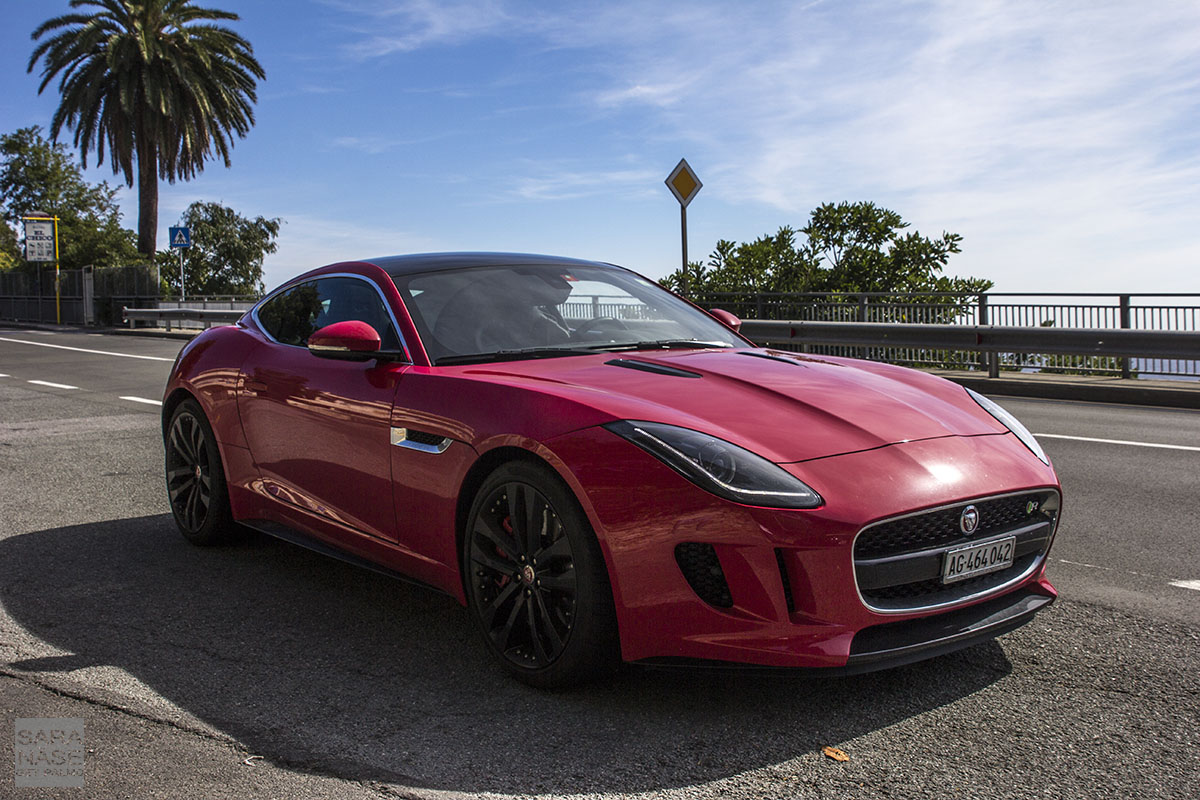 After hundreds of kilometres of highway we saw the first palm trees on the coast, first in Italy and then in France. The first smell of the sea, and that endless view over the coast. Sunshine. Paradise. I just love the coast…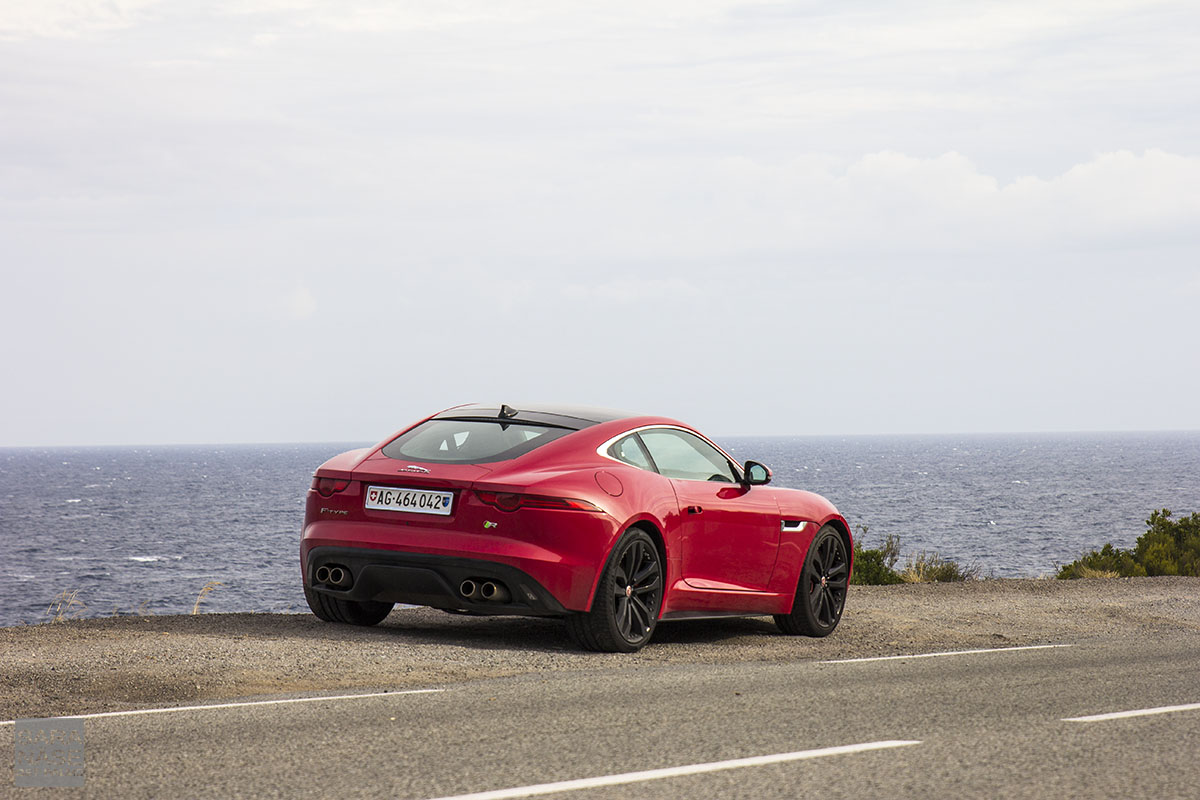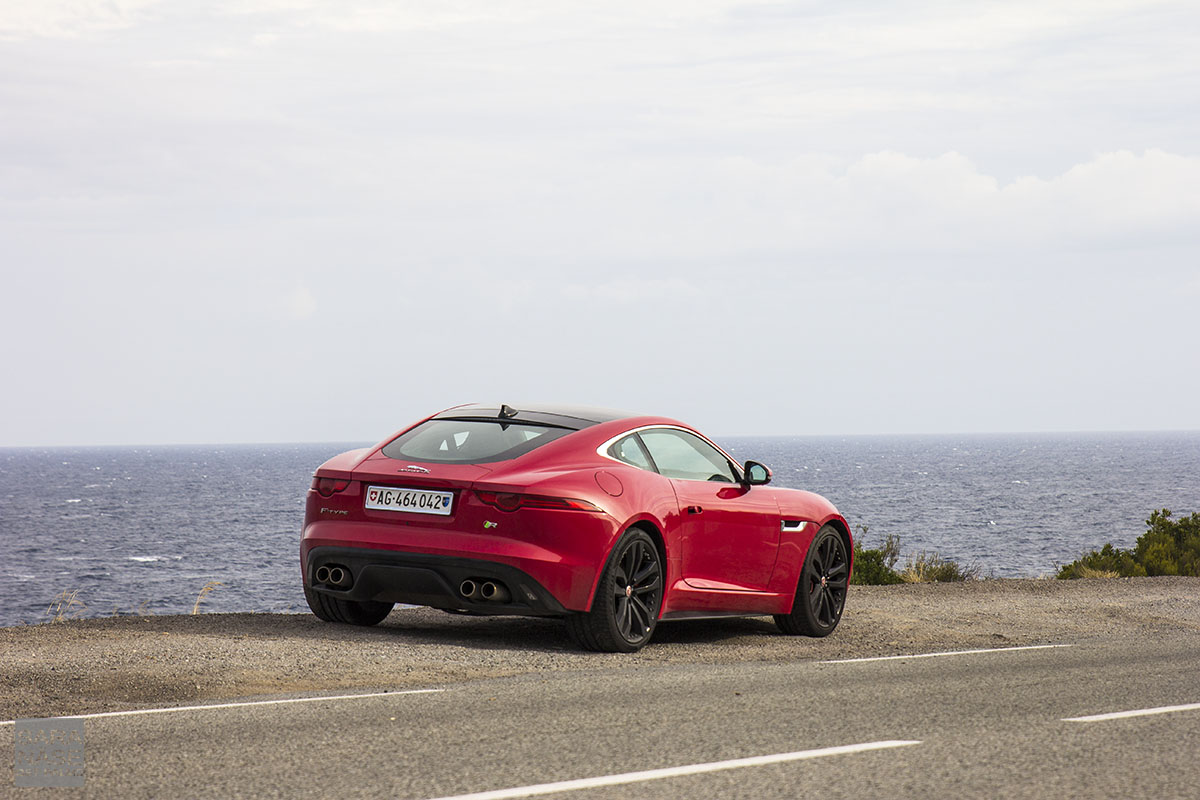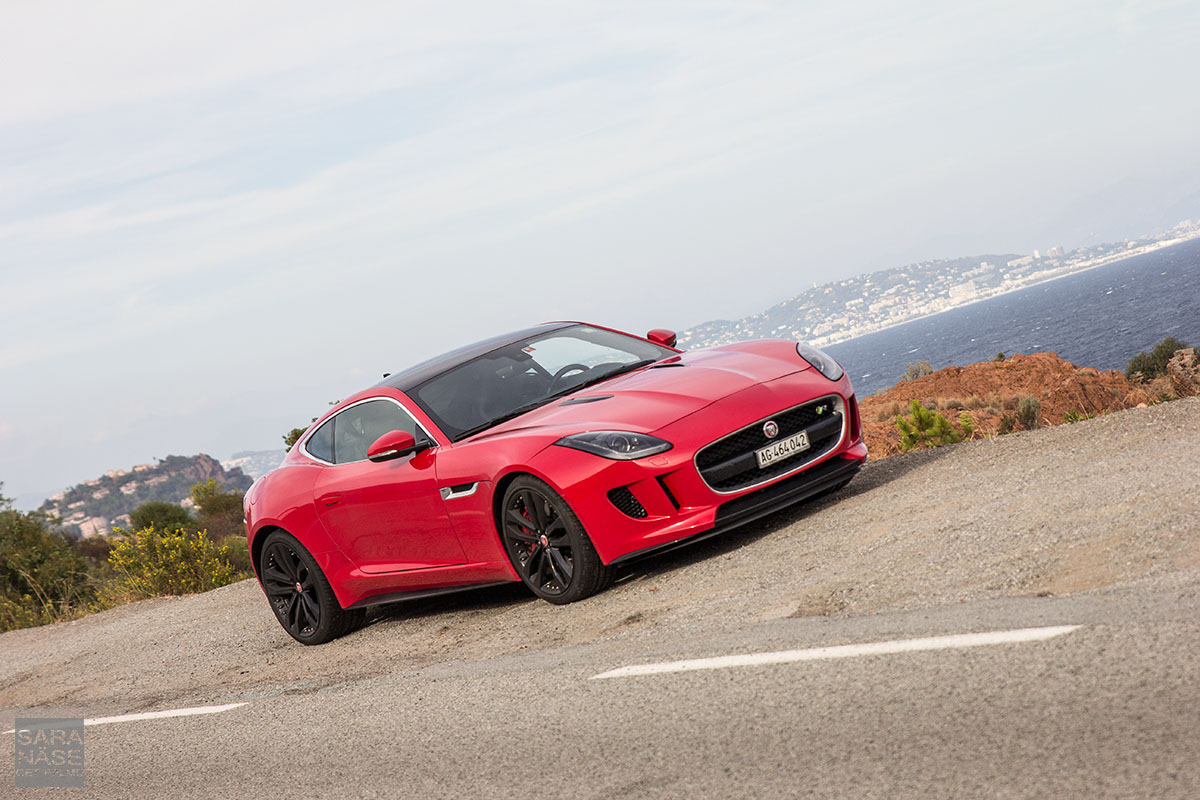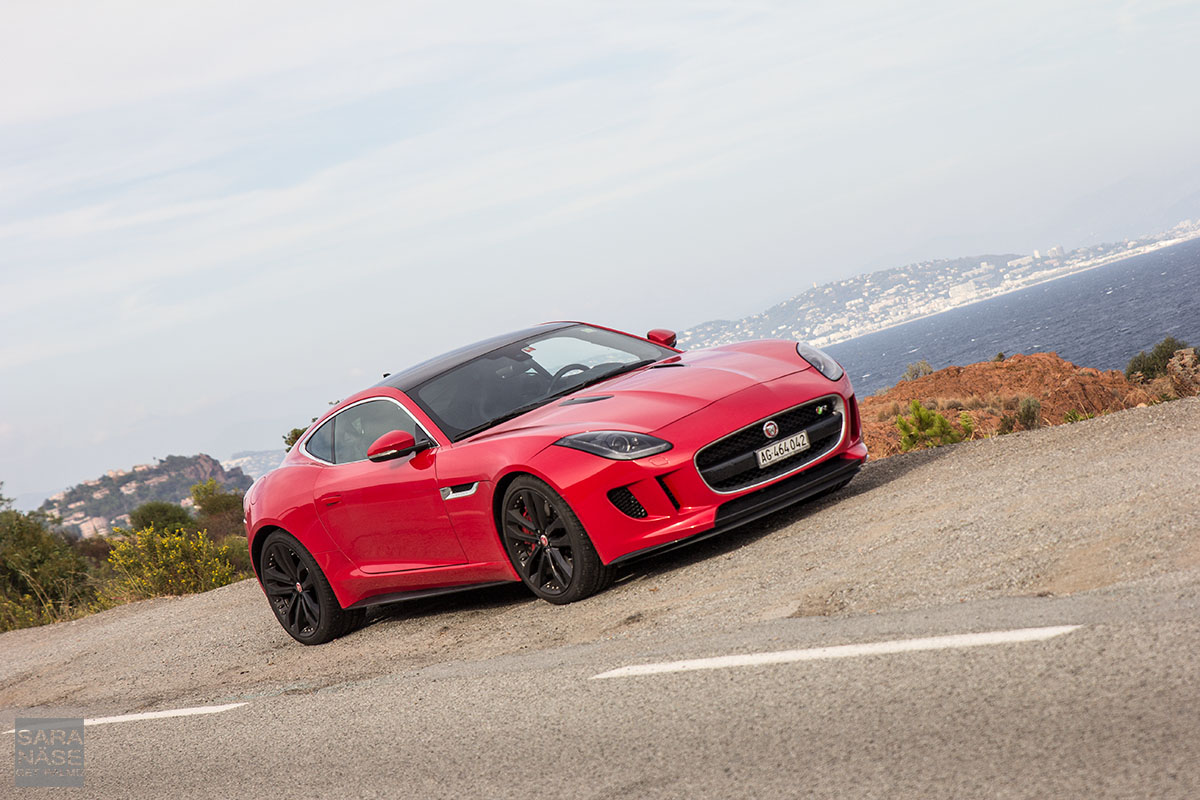 After shooting a few mandatory Riviera pics of the car I arrived in Saint-Tropez and
5* Le Mas de Chastelas
.
Gorgeous
 luxury hotel villa with 23 rooms. This former 18th century mansion is located approx. 4 km from the centre of Saint-Tropez and is one of the oldest hotels in the area. Le Mas de Chastelas is immediately on the right when you from D61 turn to D984 which is the road that leads in to Saint-Tropez. You see the Bertaud Belieu vineyards and the hotel is right behind it – with a
stunning driveway
up to the main building. I was looking for a quiet place to relax. 700 km later the plan was not to mingle in the Saint-Tropez night – I only wanted picture perfection, convenient parking, good food, and a good night's sleep. This is exactly what I got at Le Mas de Chastelas. After I had freshened up and kissed the Jaguar goodnight I was dining on their terrace with a glass or two of wine, might even have been three, because you honestly do not want to leave that beautiful terrace. Late September, sitting there in short sleeved not freezing, listening to background music and just enjoying the atmosphere. It was calm and it was lovely, and it was just what I needed on day five.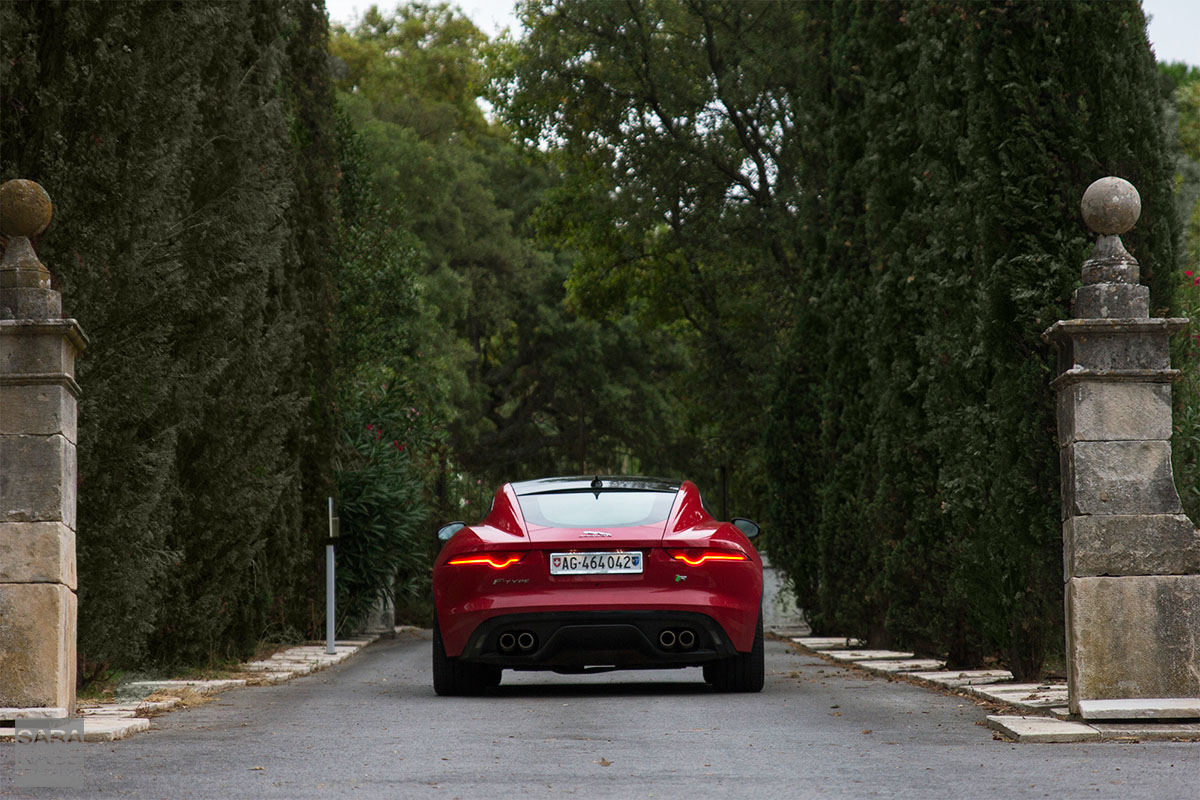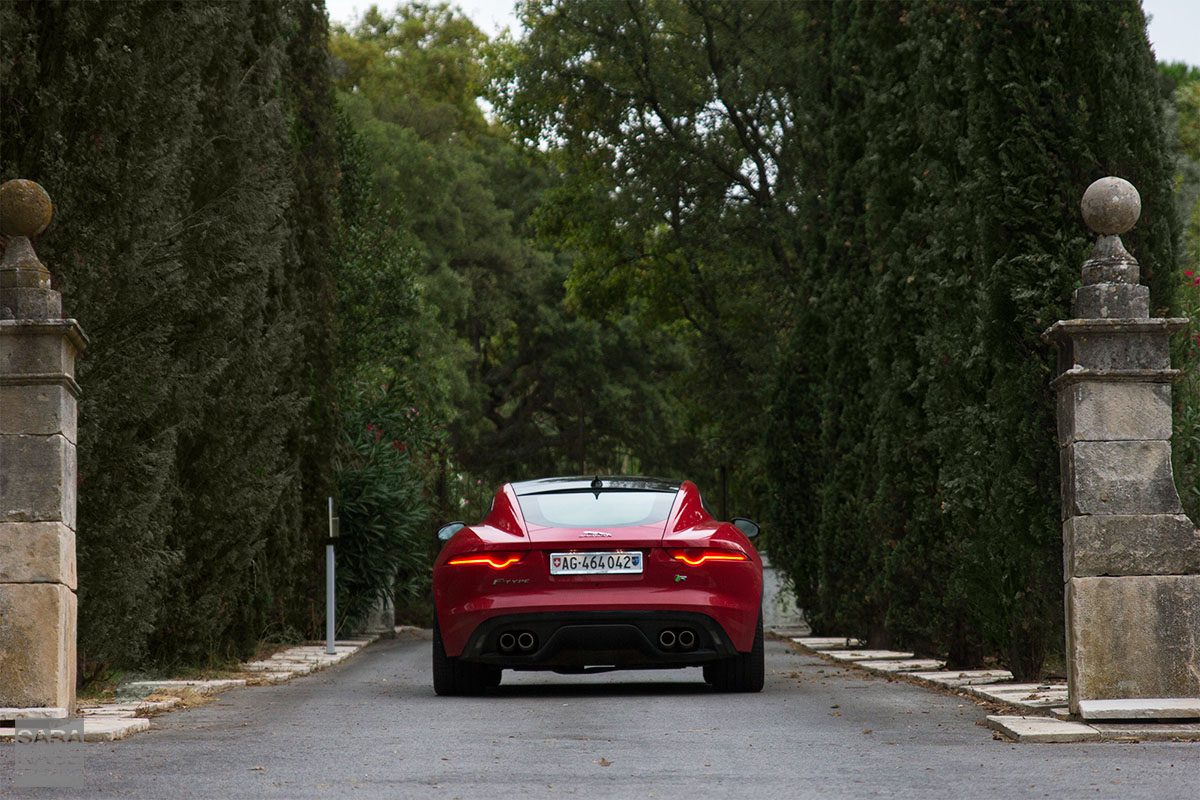 Being in the heart of Saint-Tropez surely has its charm too, I have stayed at Hôtel de Paris a couple of times and the location is of course nice, but Le Mas de Chastelas has a different charm to it. It is much more intimate – like a private luxury villa with lovely staff that are always there to help you. Beautiful big rooms. Excellent restaurant. And I still sometimes dream about the homemade juices they serve for breakfast…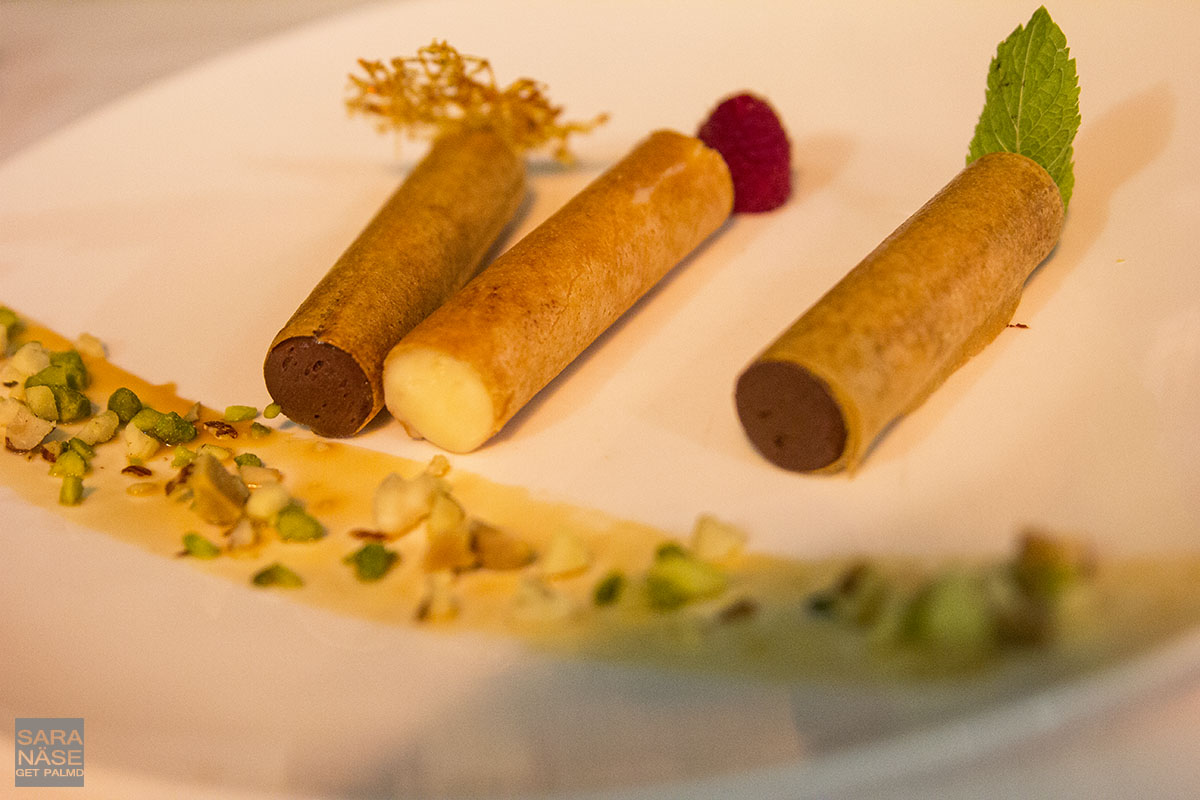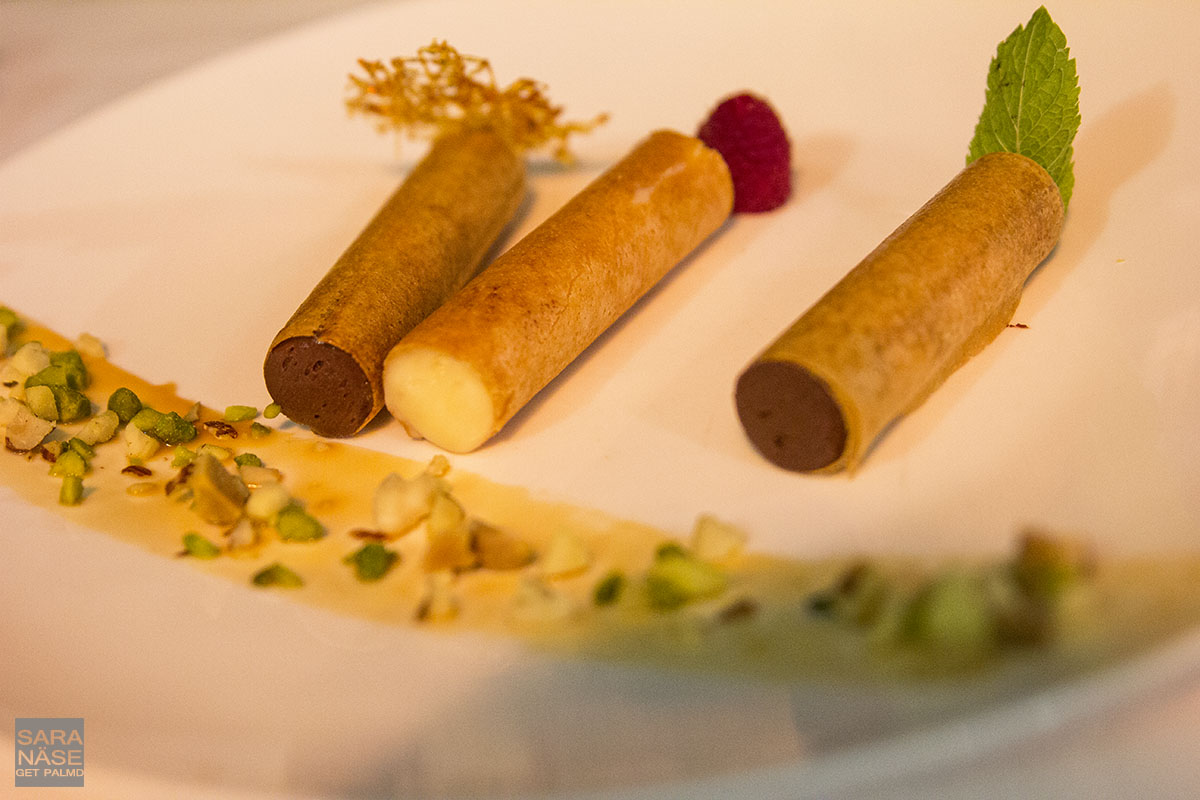 Evening view over the (heated) pool…? Exceptional. I might never be able to call a house anywhere near this beautiful my home, but if I one day can get even half of that beauty it would be a lottery win. Such a charming place that looks even better live.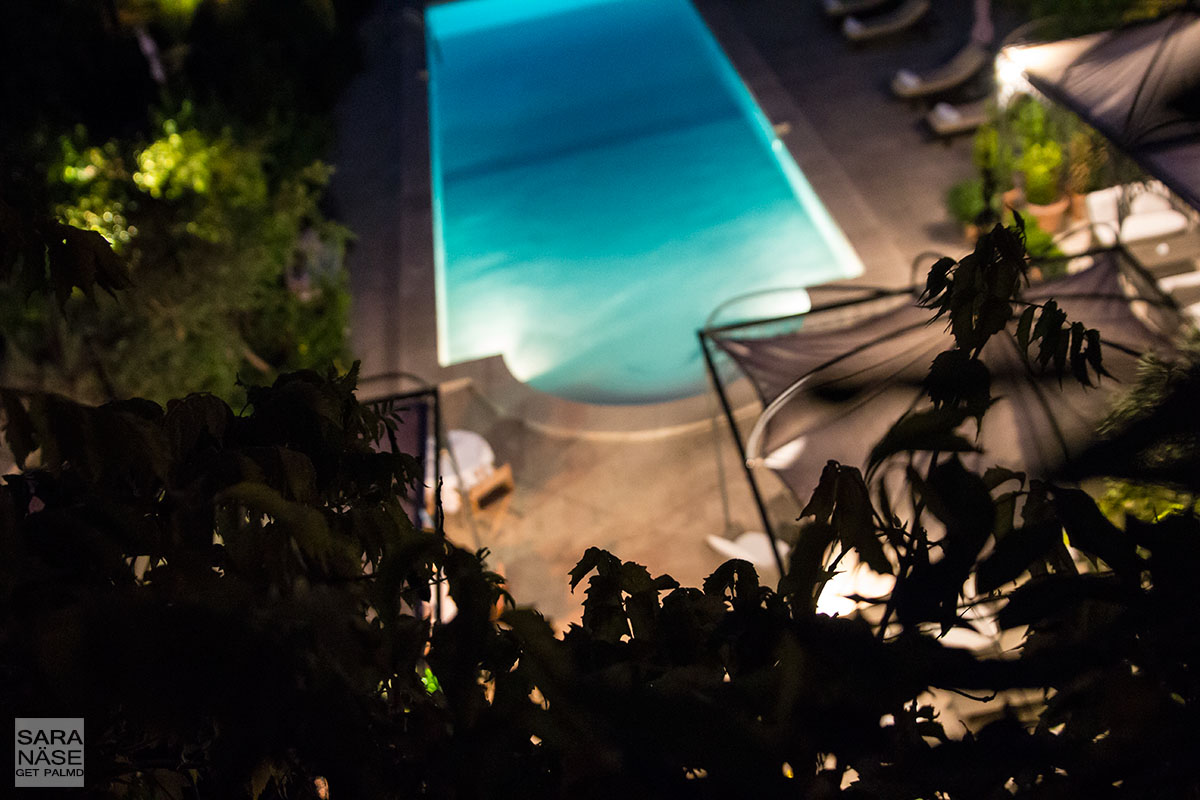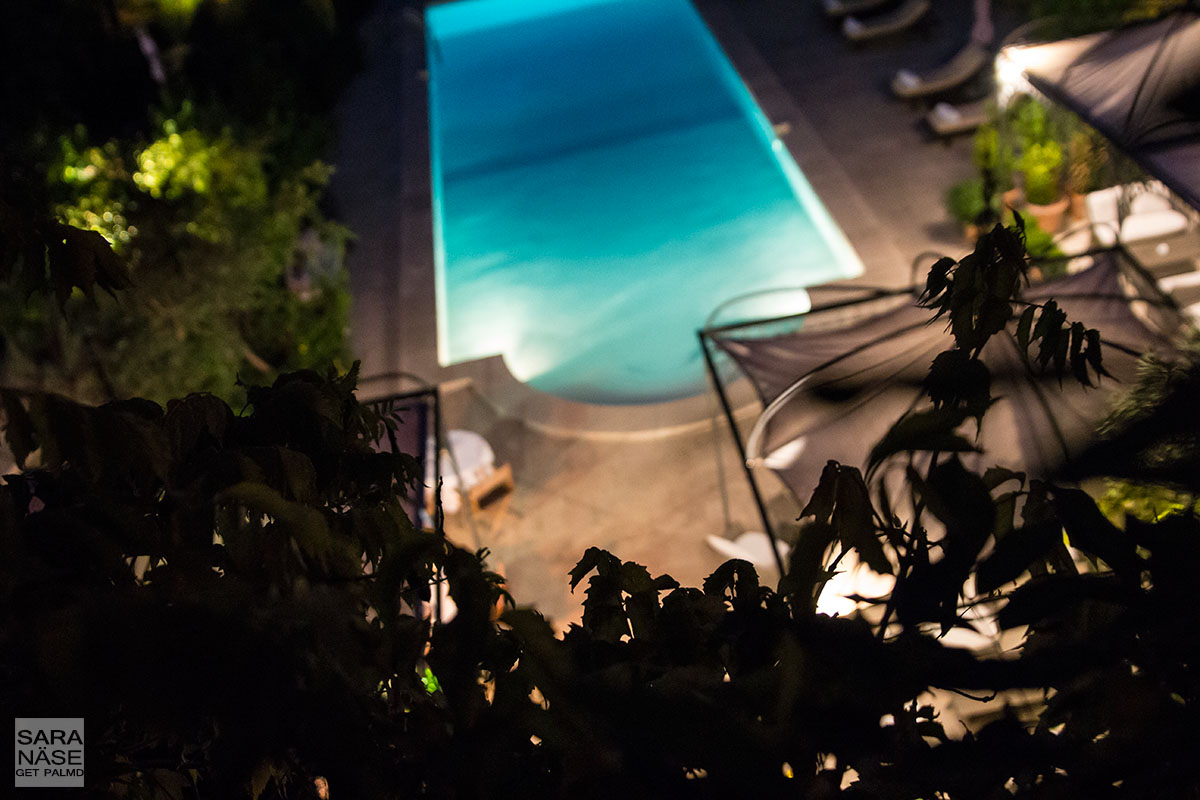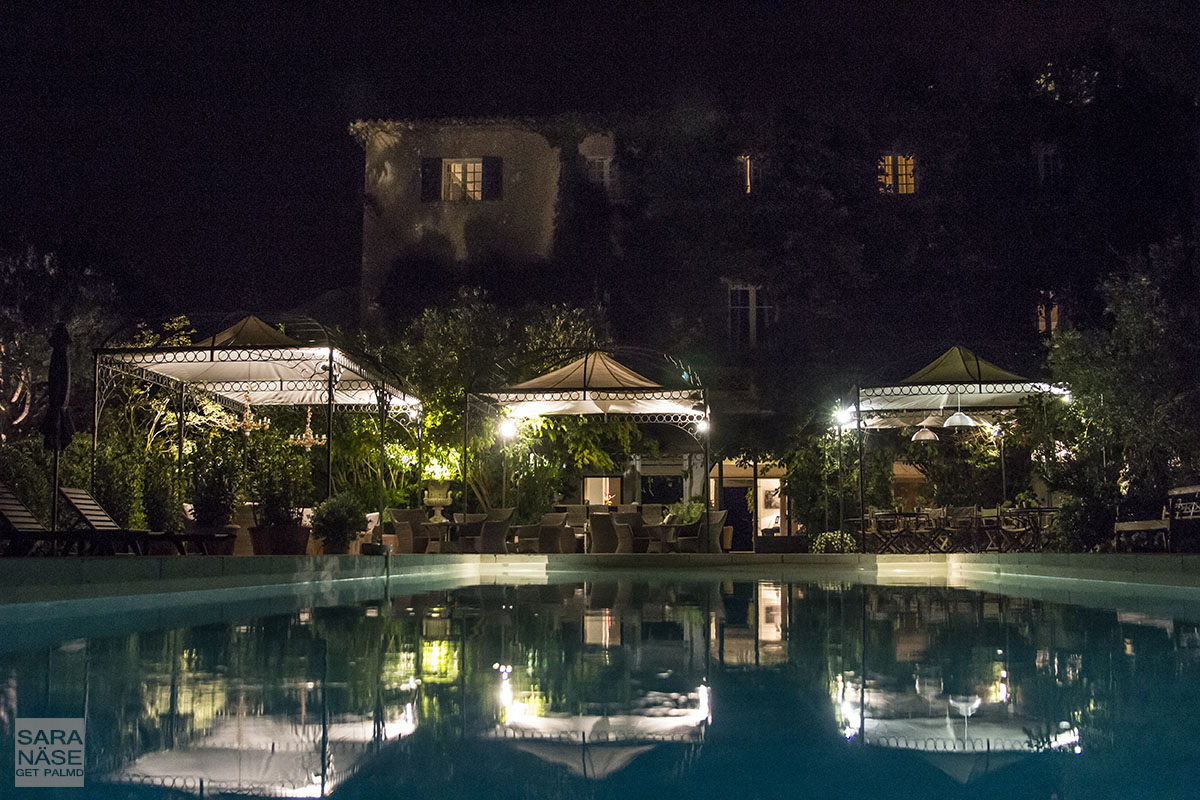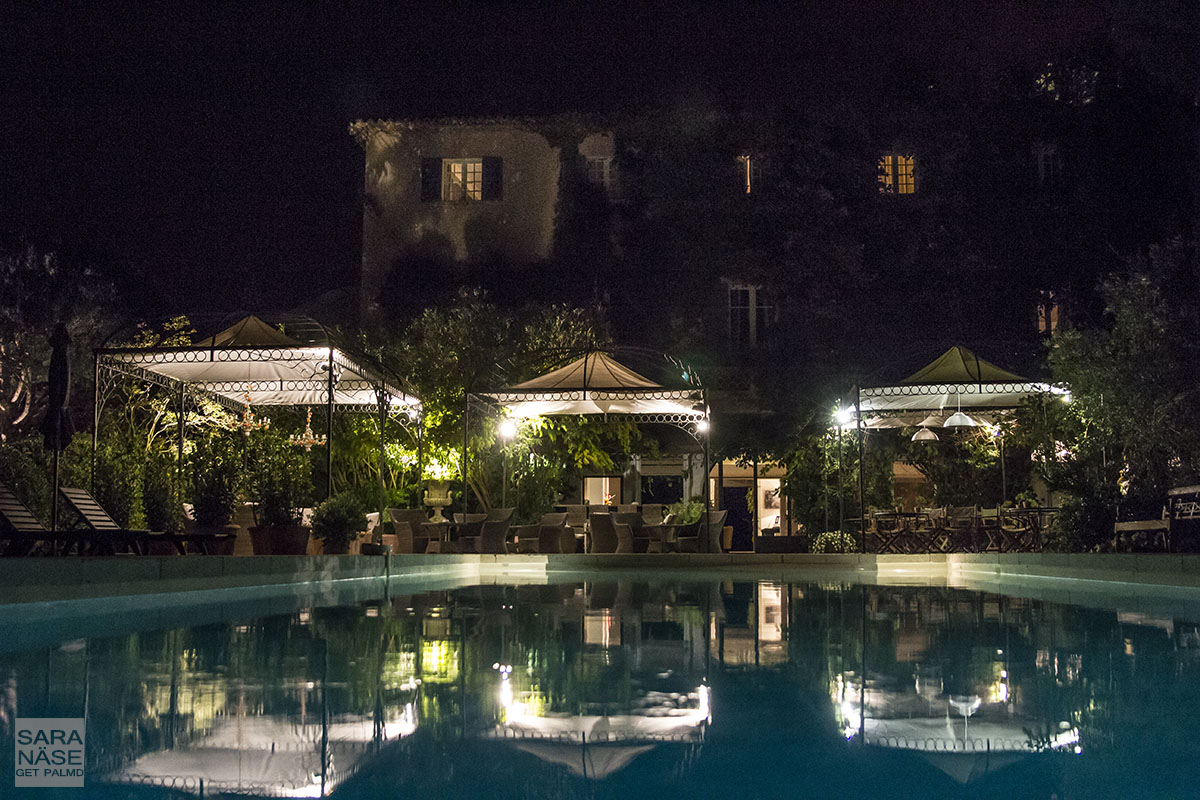 I had a lovely one night stay there and I would love to return in future for another stay. A hotel really has to have that special something for me to say that. Most of the time I just love to experience new hotels to try something new and not keep going to the same places, but even I have a small list of the special ones, those that would deserve a little more time to enjoy them, and this is definitely one of them!