Since the start of September I have been on a MX-5 launch in Barcelona. I have been with the Nissan 370Z Nismo in Switzerland, Italy and France. I have been one week in Tuscany on a group driving tour with a Lamborghini Huracan and other nice cars. I have been on the UD Supercar Test Event in the Alps doing the tail car job with the Jaguar F-Type Coupe R – chasing a Lamborghini Huracan and Ferrari 458 Speciale. After that I continued with the Jag to the Riviera, Spanish and French Pyrenees, Provence and the Alps. The day after I returned the Jaguar I was already on the plane for a driving tour in Scotland.
I spent two weeks with the Jaguar and drove 5186 km in total. Not sure how happy Jaguar is about that, but all I can say is that you can go everywhere with that car, because I have been pretty much on every road you can imagine with it… And maybe some roads you would not even believe exist, and most people would possibly turn around and choose another route, but I did not. Because although it comes with a pretty high price tag, it is a daily driver. If I owned one, I would want to drive it everywhere – and now I know you can do it. And never came a day when I loved it any less. In all honesty, and I have driven several nice cars lately, but never have I missed a car as much as I miss the Jaguar. Really stole a piece of my heart!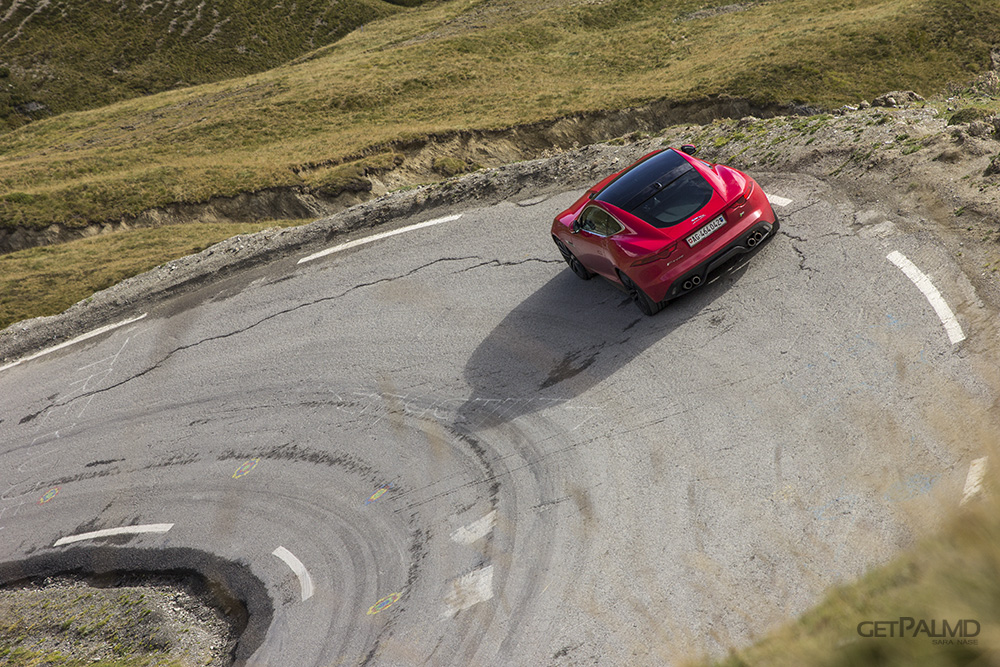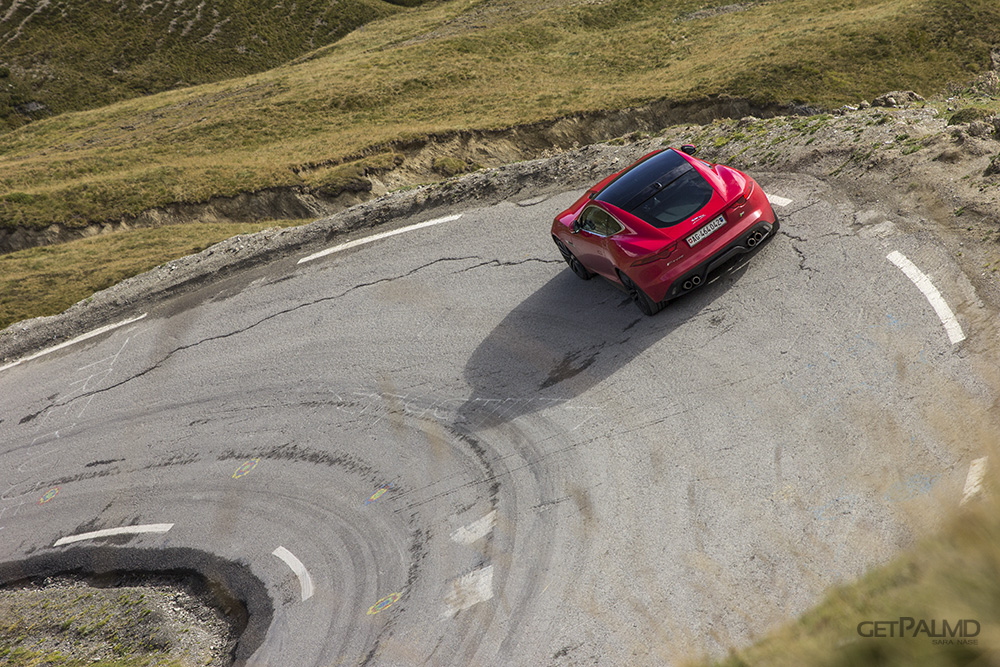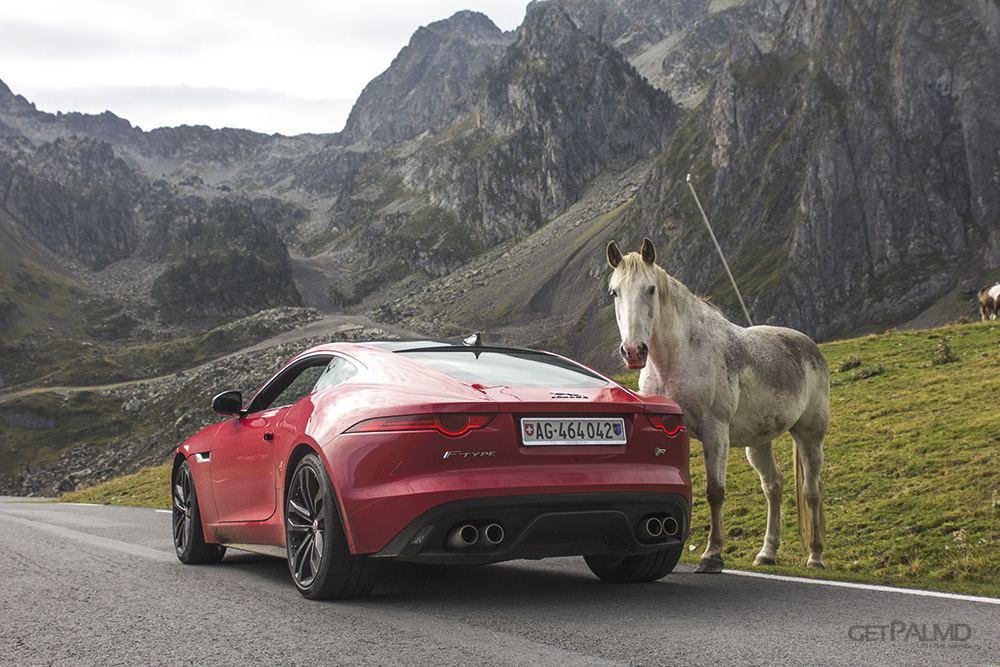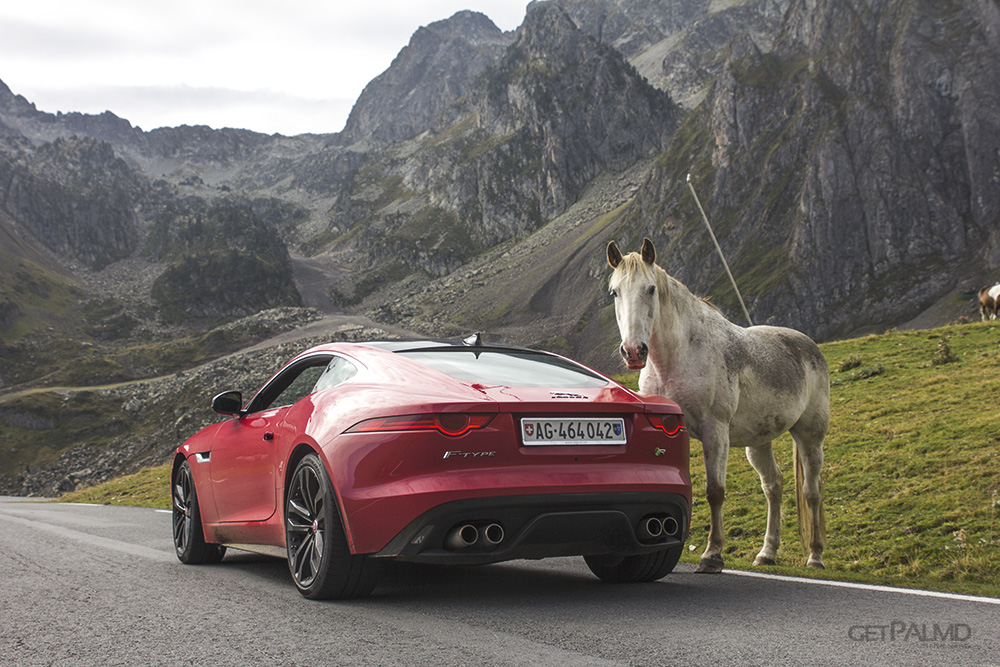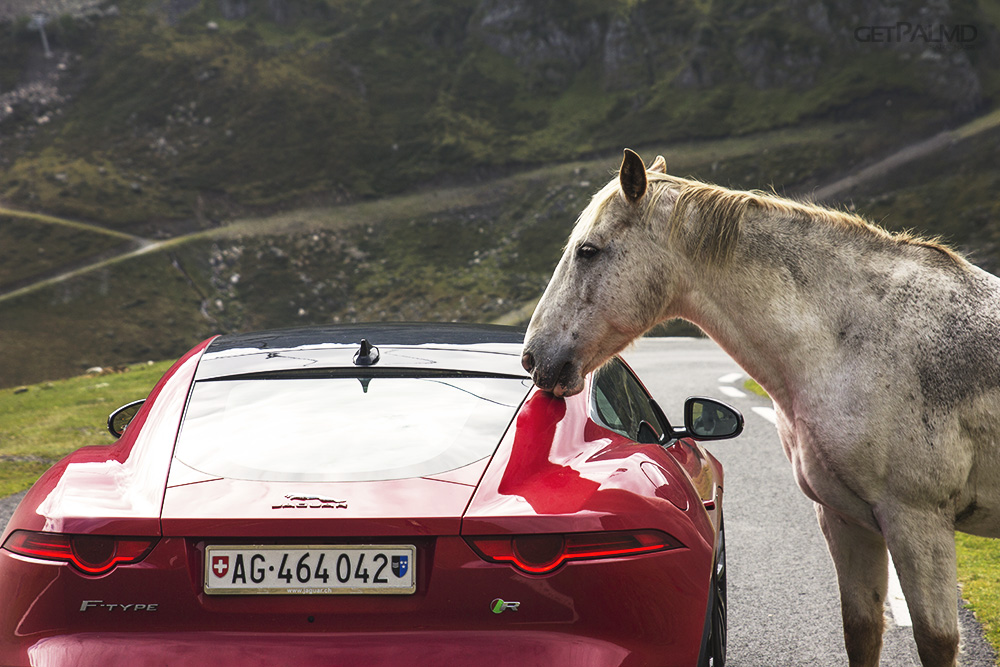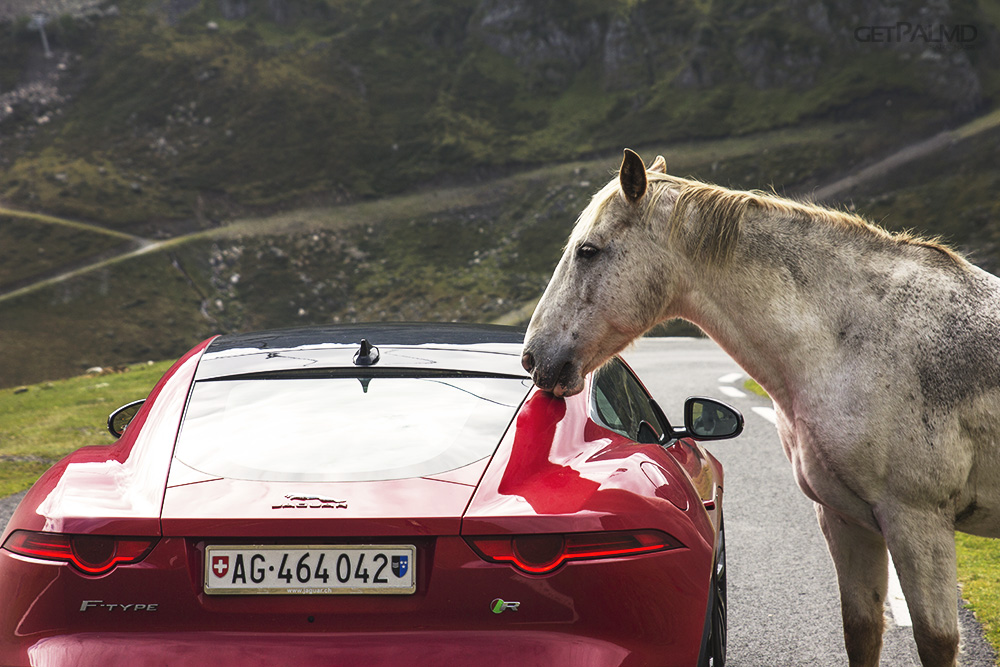 So basically I have been everywhere but home lately, and this busy life on the road will continue for a few more weeks.
However, I do have a lot of nice stories and photos waiting to be published. So very soon I will start sharing my photos and videos from recent trips, including the Jaguar road trip – teaser here: