Last month I was down in Tuscany working on a group tour. This was the first time I saw a Lamborghini Huracan out in the wild and that we had a red one made everything even better. Do not get me wrong, I also think the green "Verde Mantis" is an amazing colour for this car. But in Tuscany there is something special about having a red car as part of the convoy. That is why I have two NSX:s on my wishlist – I need a black NSX for racing the Alps, with a big wing and either turbo- or supercharged, and a classic stock low mileage mint condition red NSX for the days when I cruise around on Italian roads… I feel the same way about the Huracan. In Italy, red for me please. But when we had a green Huracan in the Alps, it was the perfect match for those landscapes.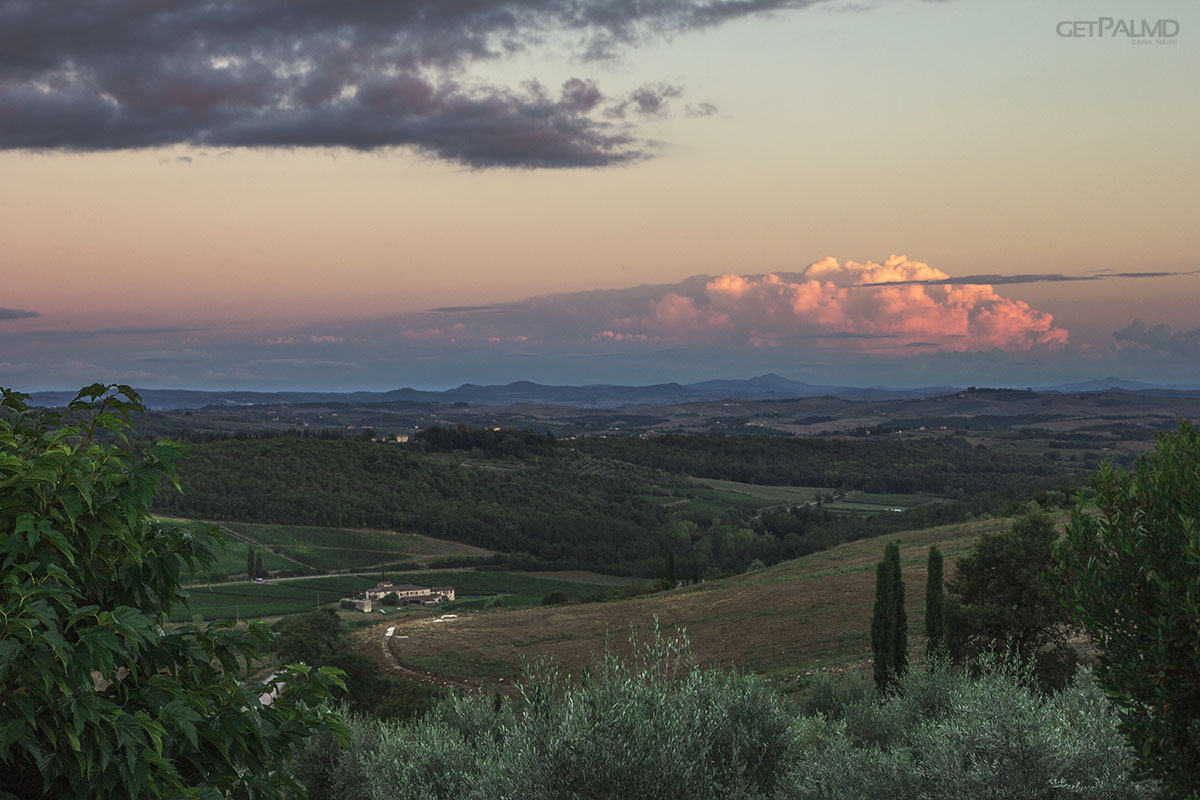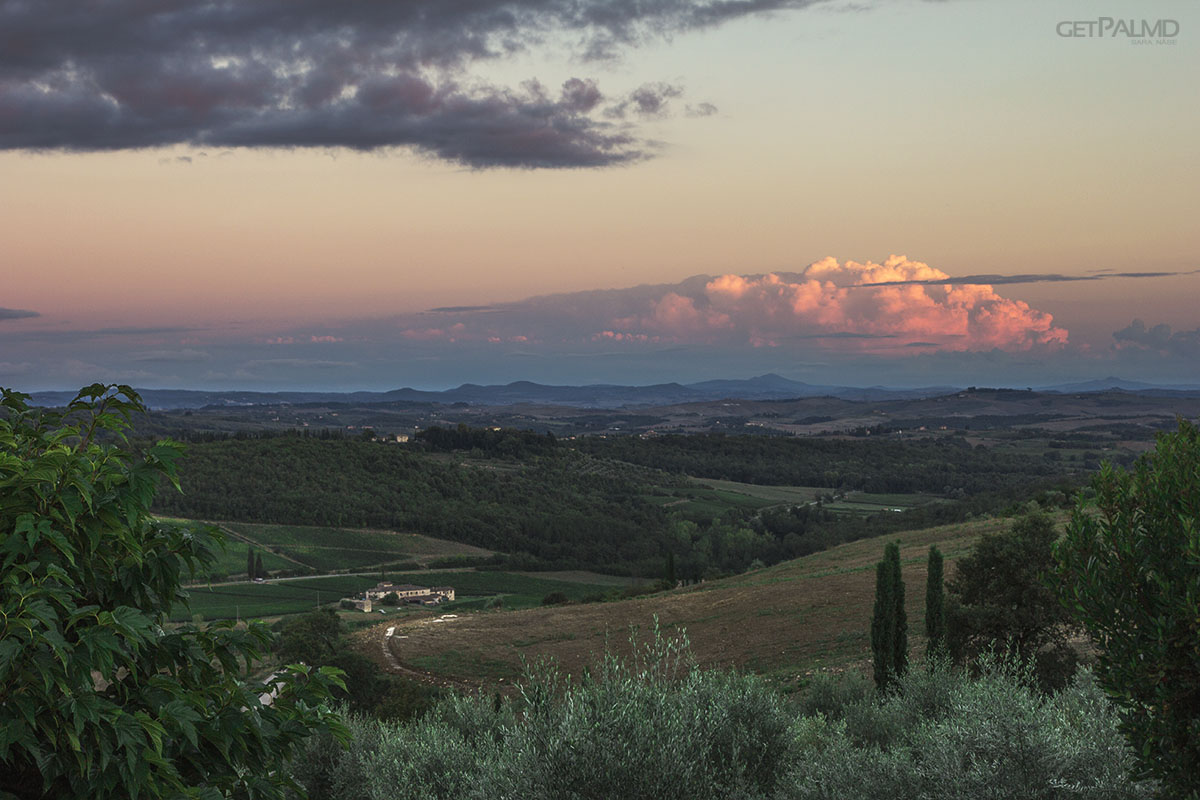 So it would be a tough choice, but I still think I prefer the red one…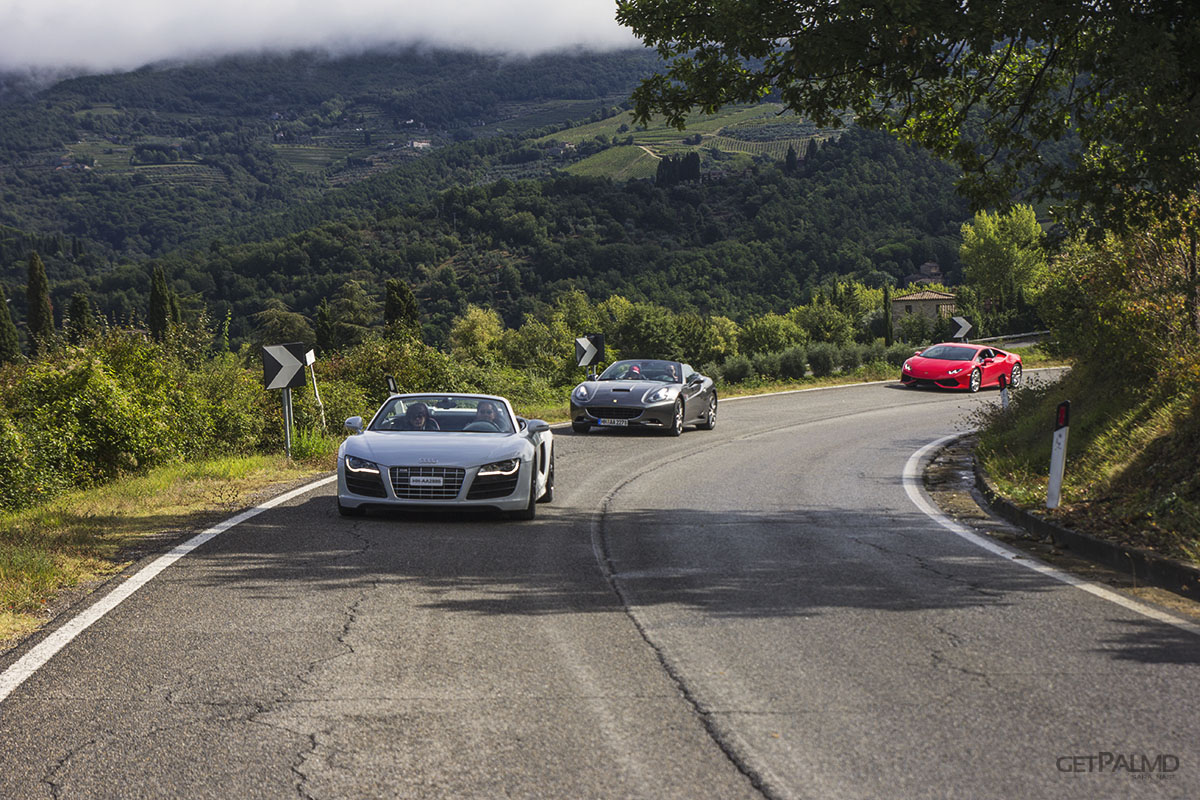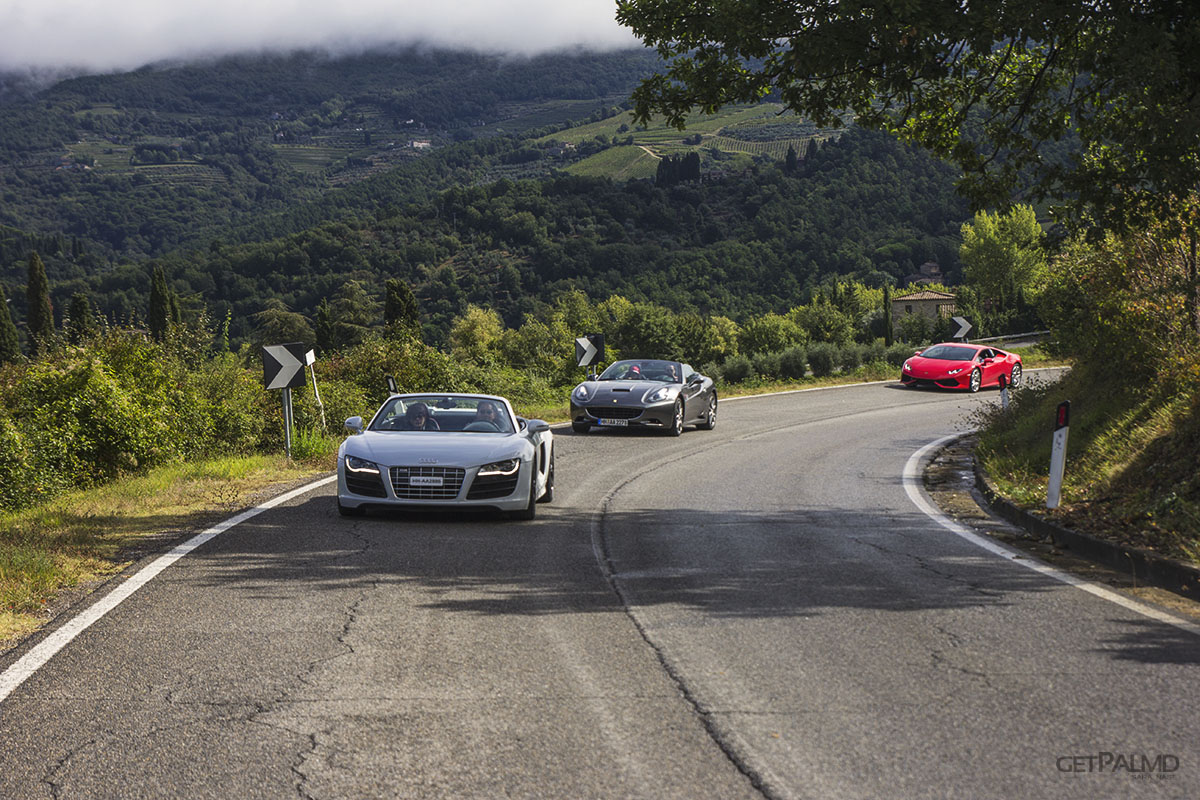 Some parts of the tour I have driven earlier this year when I had the Alfa Romeo Spider Duetto 2000 Veloce. But on this tour we continued even more south in Tuscany, towards the Chianti region and Siena. Amazing roads and I have several parts of the route memorized for future use. There are some roads I really want to drive a fast car on, and there are some roads so beautiful that I really want to shoot video on those stretches. Villa Cora in Florence was the start hotel and after that the group stayed two nights in five star Hotel Le Fontanelle, which is a real Tuscan dream. Lovely location, lovely view. Unfortunately I did not stay there myself but my view from the countryside house I was in was honestly amazing also. No words to describe that feeling when you wake up early and see the lovely colours of a morning sky, with a light mist hanging over the valley, and all you can hear are the grasshoppers. Hard to pick a place with a bad view in Tuscany…!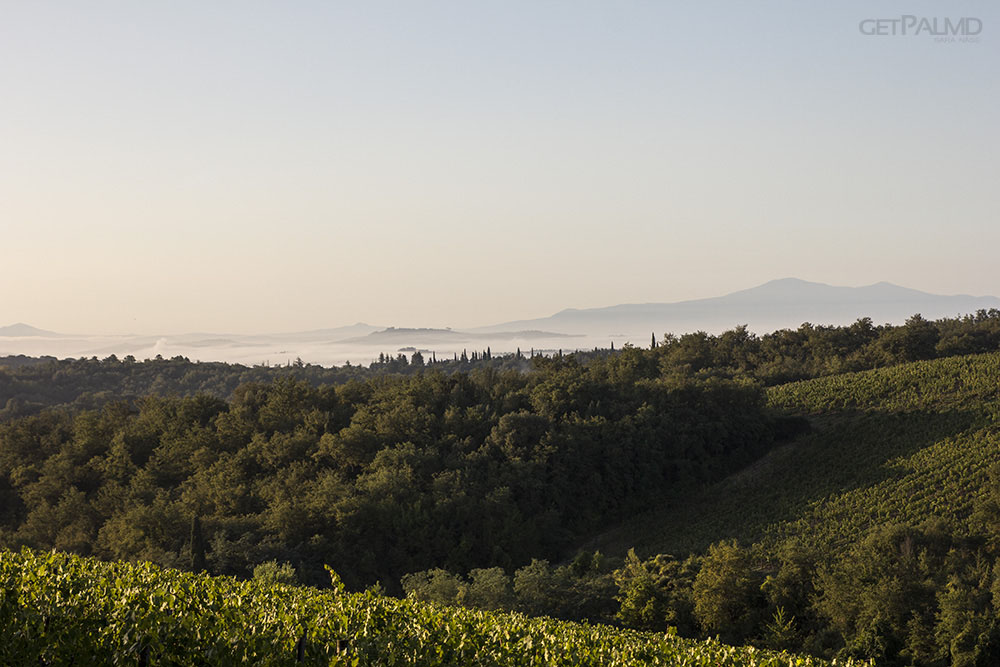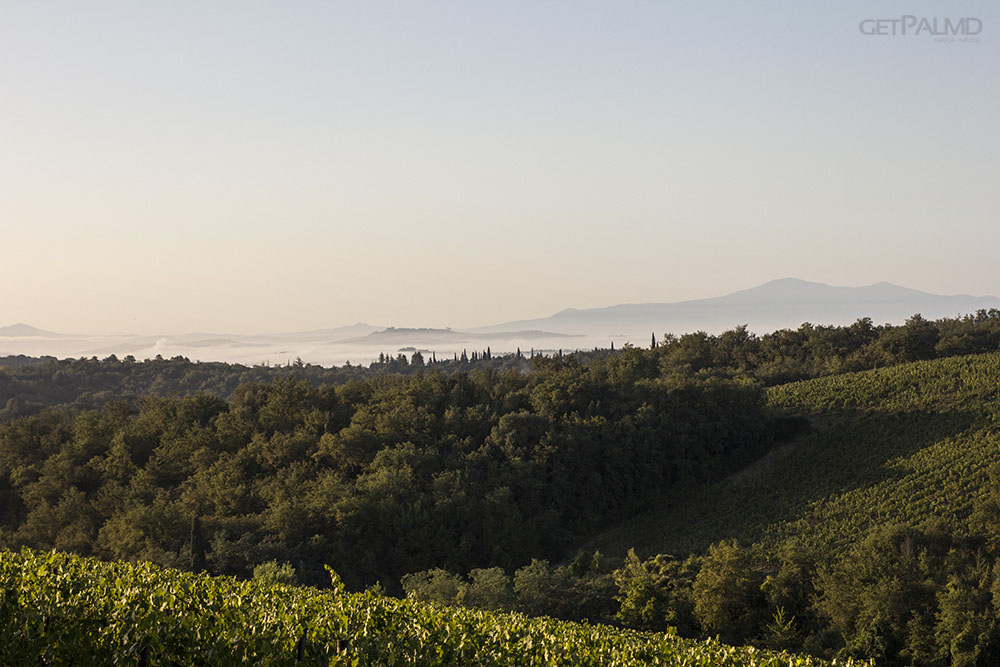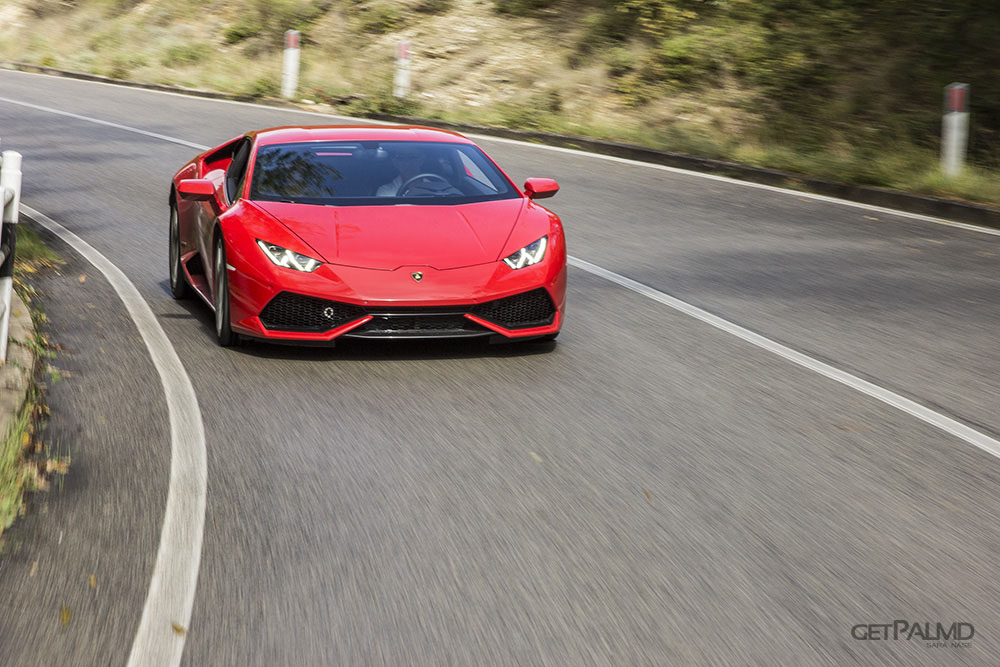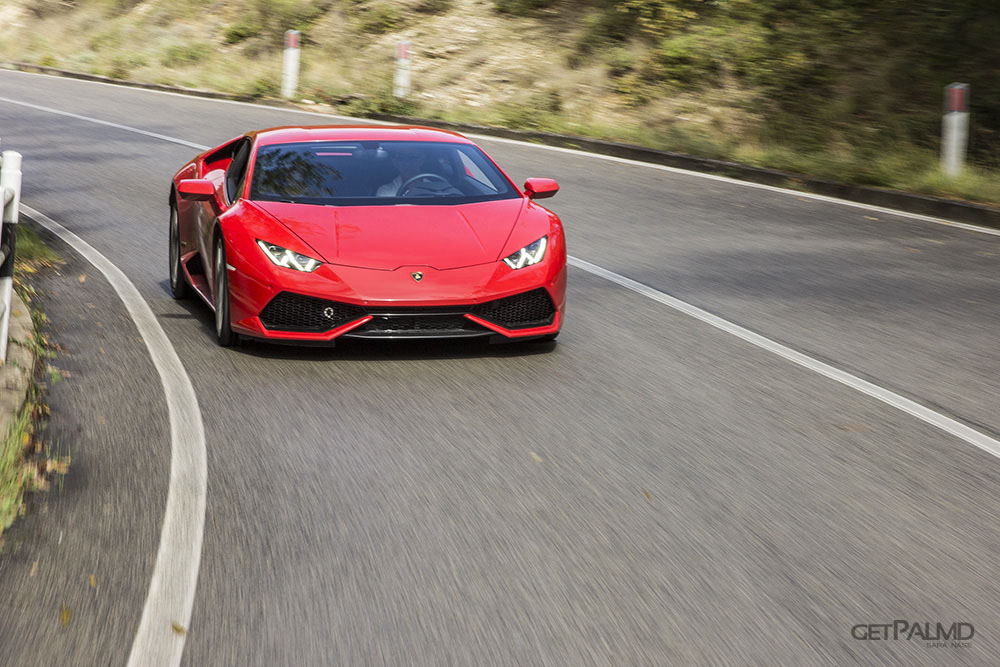 It was difficult to keep my hands off the camera when we had so beautiful cars present. The Huracan in particular then, surely the other cars were nice too, but the Huracan stole the show. People loved it. When I was handed the keys to it to park it I sat there breathing in the smell of new leather, listening to the engine, with hardly any rear window visibility at all but it is the last thing on your mind when seated in a Lamborghini because the car sucks all your attention, and even for only a few hundred meters it was so sweet to be in it… Lamborghini road trip, it will happen. One day.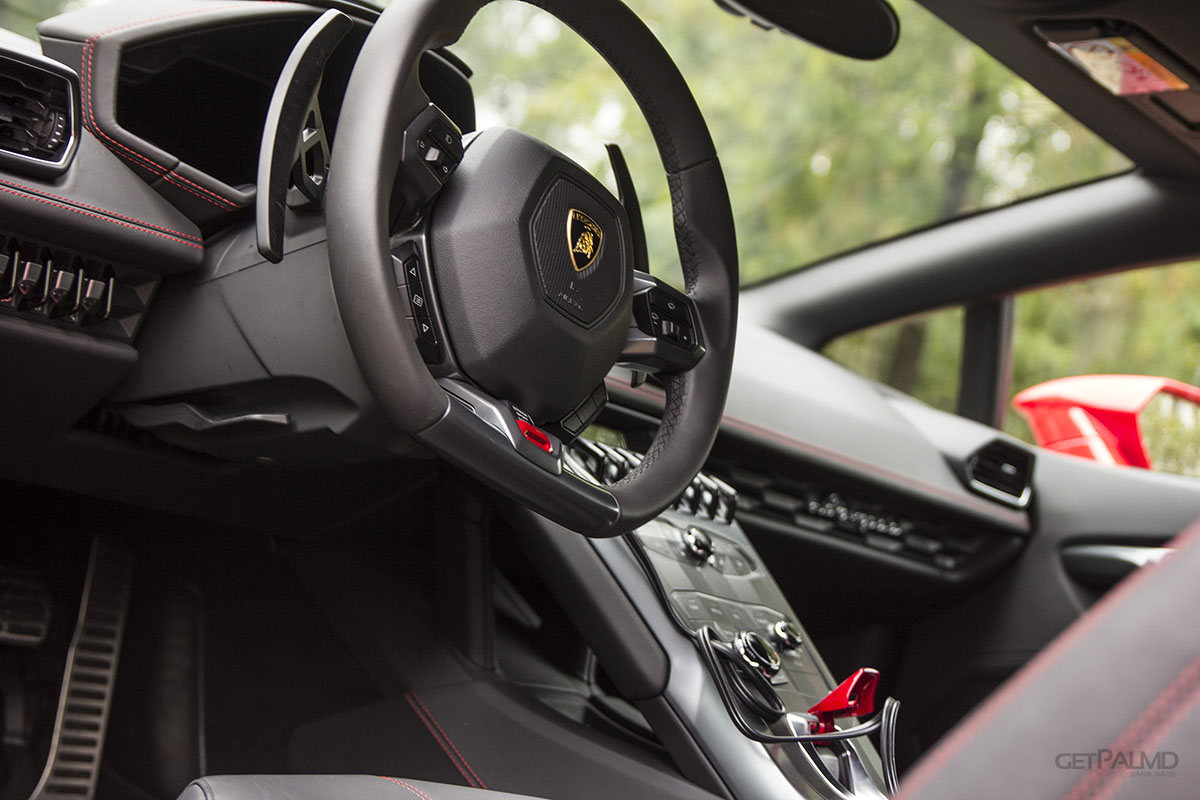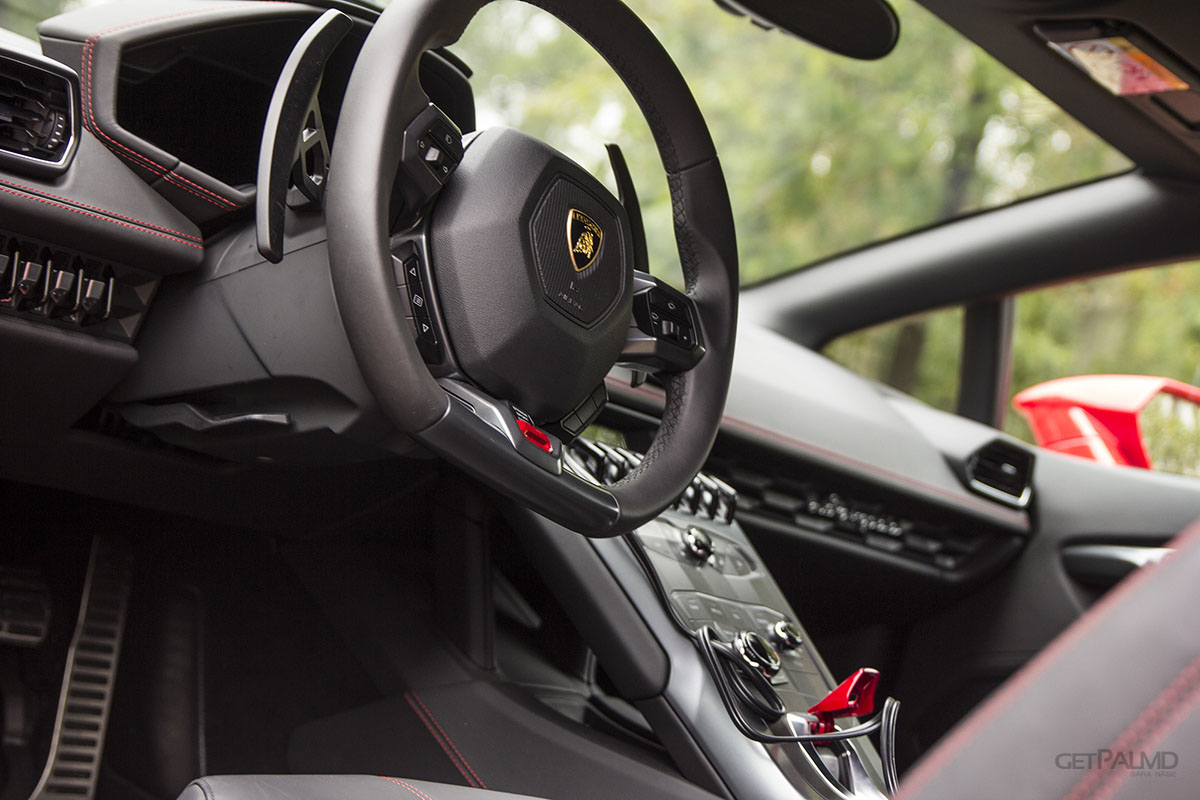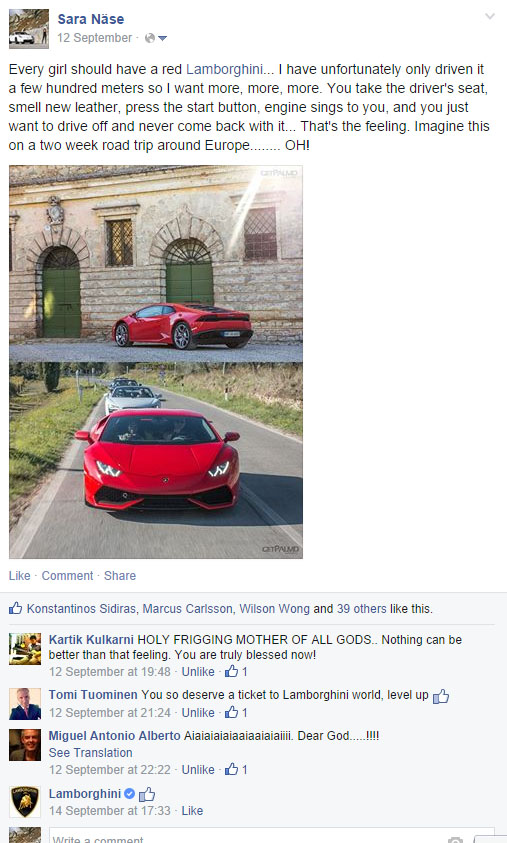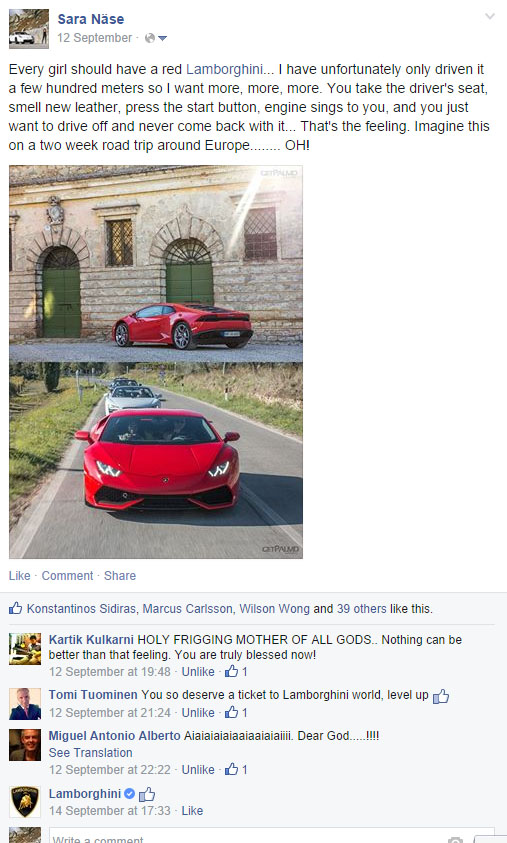 Work is always work and I can not just take a car and drive off with it for a more professional photo shoot – no time for such things. But I also never come back from anywhere without photos. Here are personal favourites and other "on the go" snapshots from Tuscany!