Because the weather of day one ruined my Grossglockner High Alpine Road plans I was happy to wake up to sunshine the next day. I could have left Grossglockner to the last day also, as I was anyway coming back to this area of Austria later. But sunshine was here and now, and the road was less than a half hour drive away from Grandhotel Lienz where I was staying.
I got fantastic weather for this drive. Unfortunately other people also realized this was the perfect day to drive Grossglockner, and it was very crowded. Grossglockner, like many other beautiful European alpine roads, is of course an extremely popular destination during summer. This is my first year when I am trying them this early in the season. In the previous years I have been on the mountain passes later, September and October, and what I experienced was much less traffic.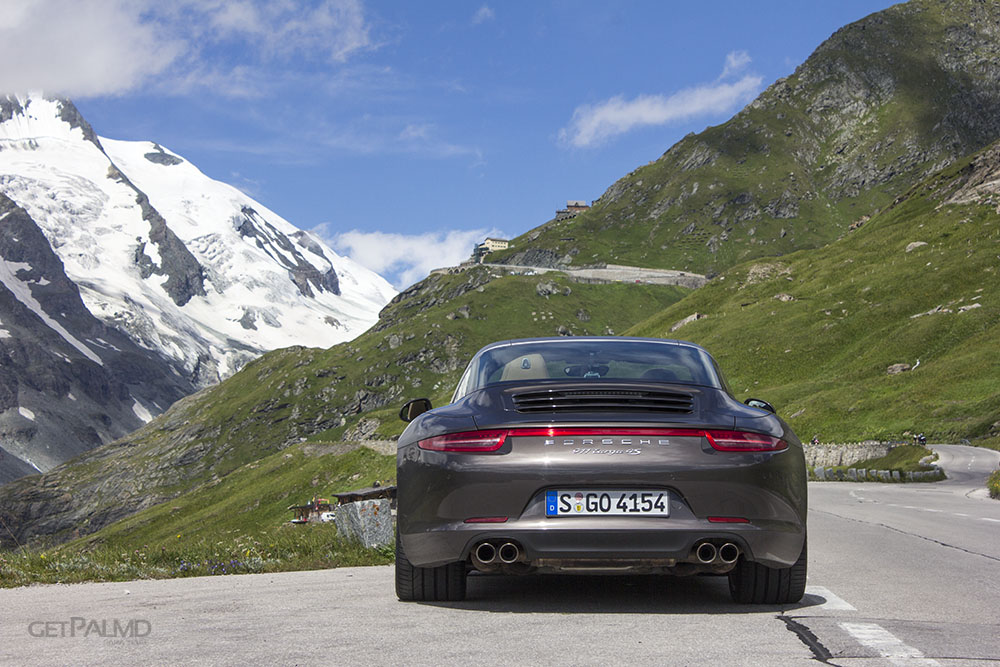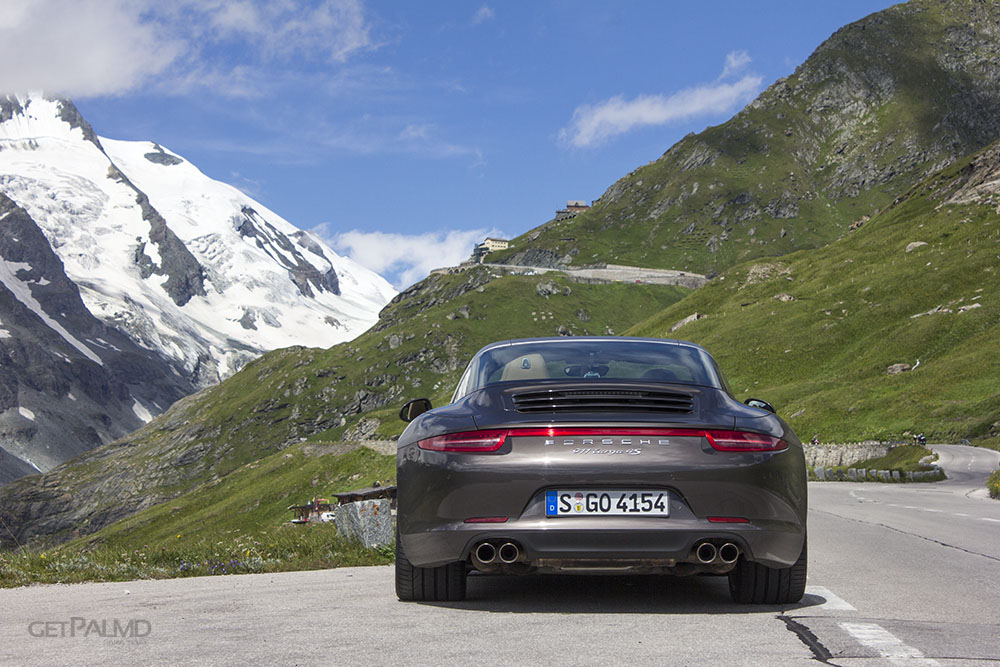 The Grossglockner High Alpine Road, also the highest surfaced mountain pass road in Austria, is by far one of the most scenic drives I have done. As a driving road it is now in my TOP3 with Stelvio and Transfagarasan, if you get there when there is less traffic. As a scenic drive on a sunny day it will always be a good experience. But I am in a neverending search for good roads where I can enjoy nice cars. With this requirement in mind you prefer not to share your road with hundreds of tourists. Even if it stays open to 7:30-9:30 pm I would say early morning is the best to go for as little traffic as possible. From 16th of June to 15th September the road opens already at 5 am, and from beginning of May to 15th June and 16th September to beginning of November it opens 6 am.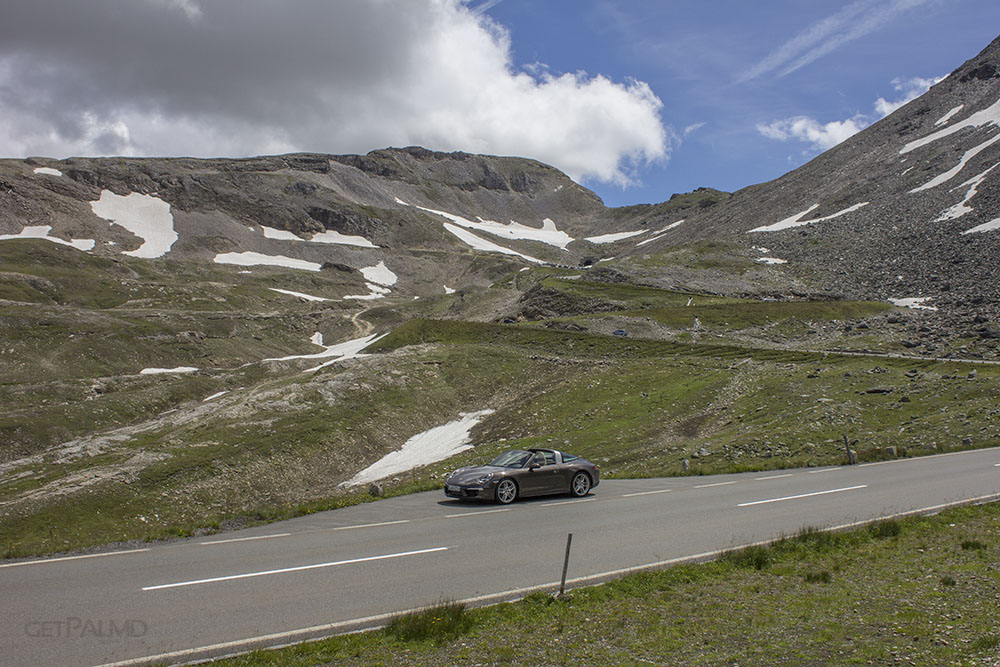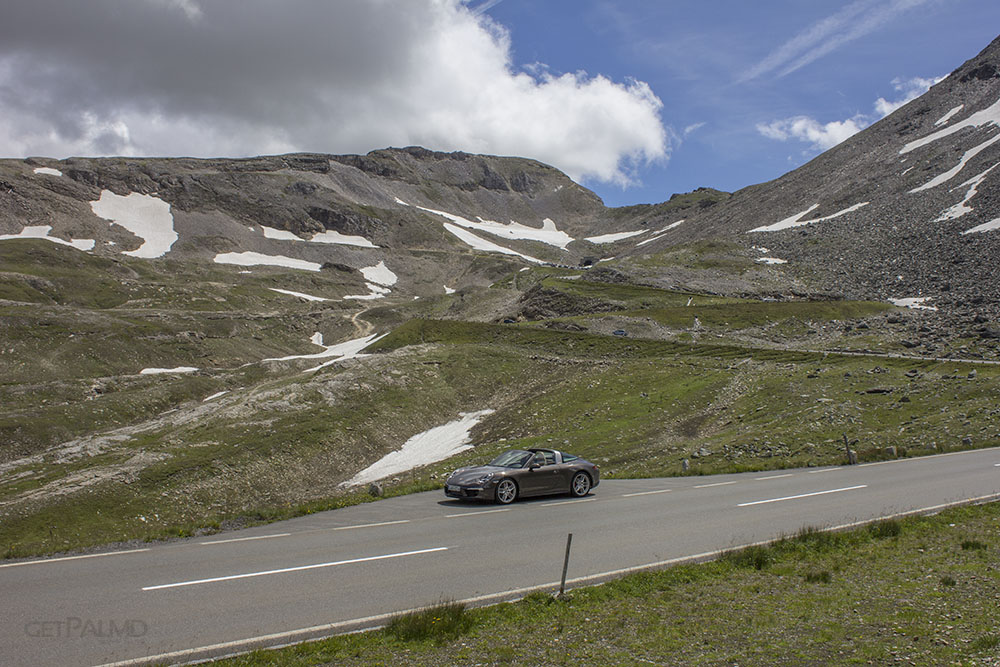 I definitely suggest you drive all the way up to Kaiser-Franz-Josefs-Höhe (2369 m) and have a look at the Pasterze Glacier. Their multi-storey parking garage at the top can possibly be a little tight if you drive a wide and low supercar, but there is also a big outdoor parking area just before you get to the top. The drive at Grossglockner also includes Hochtor Pass (2504 m). You do not need more serpentine corners – there are plenty of them here. You will not be disappointed with the amazing landscapes. And if you once drive it with a sportscar you are going to want to return with a sportscar.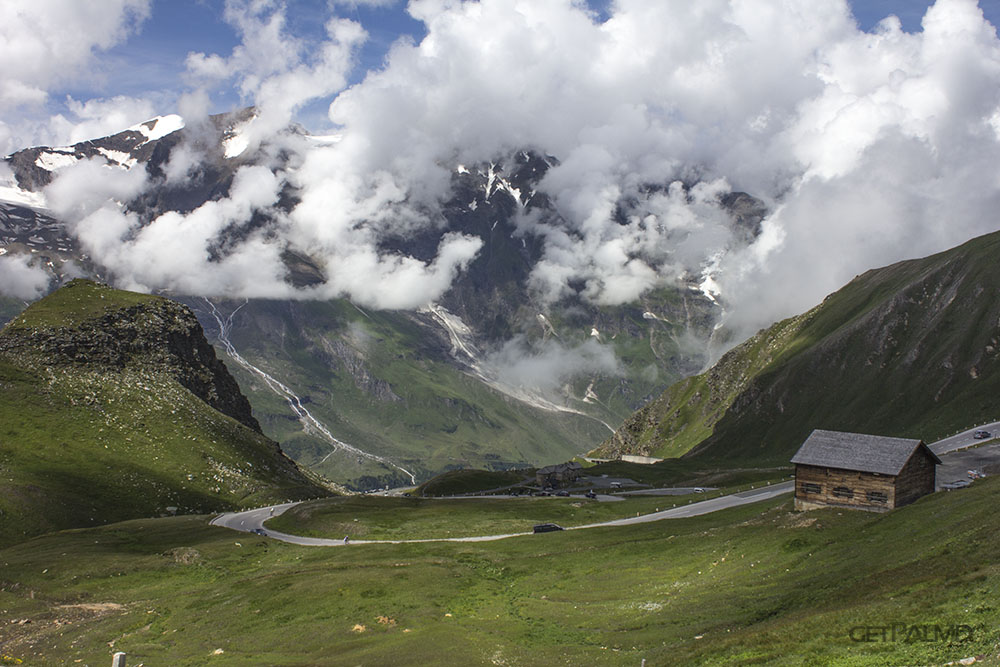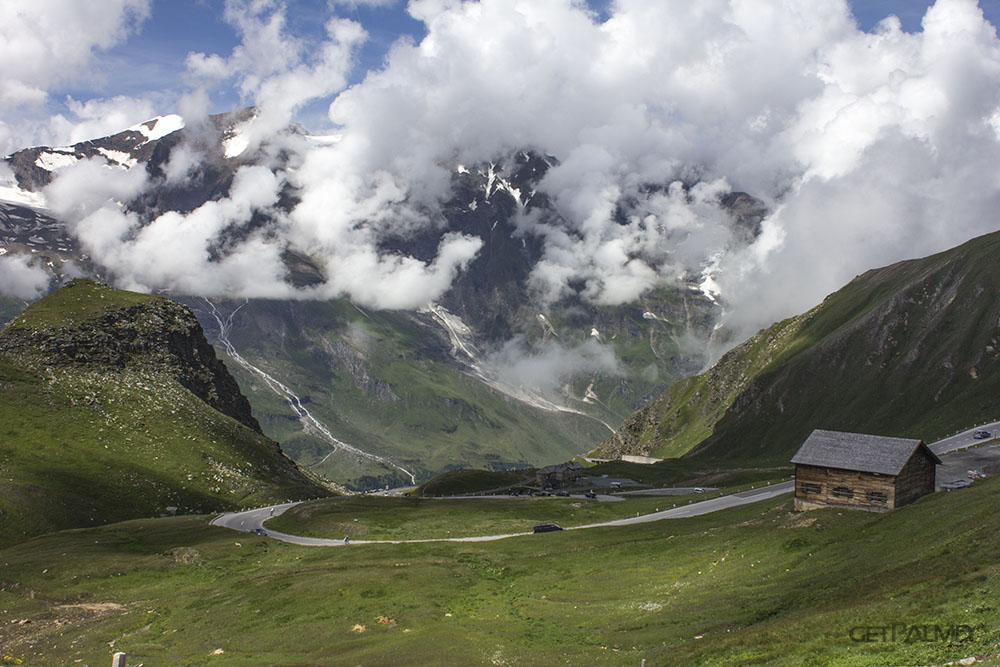 It is that nice.
A day ticket for a car is €34 and motorbike €24 (you pay at a toll booth, more information can be found on the official website). Definitely worth the price, no question about that, but next time I would prefer to be there 4:45/5:45 am and hopefully first in line to enter. For maximum pleasure and maybe also a beautiful sunrise!