The first big group event for this year was a supercar event in Provence-Alpes-Côte d'Azur / Alpes-Maritimes, that I in early May spent five nights in France for.
It was so busy with 25 sports / supercars and a total of 150 people over three days of driving. Evenings were dedicated to driving cars to fuel stations for refueling, and preparing everything for next day. The team did almost not make it to the restaurants before kitchens closed – always late dinners and very early mornings. Our hotel had a pool. I got one hour (…) there on the last day before heading to the airport. No holiday, but such an amazing experience. The negative was that I had to drive a (sloooow) diesel BMW because I had to transport people, a marquee, bags, sometimes photographer etc. But I was there to create a good event and not have fun in nice cars. Anyway I grabbed the keys to an F-Type and Porsche and drove them through town to the fuel station – the girl still needs to have a liittle fun, right? Even got a police car after me with the Porsche. I think it was just because a girl was driving, I was not even speeding… ;-)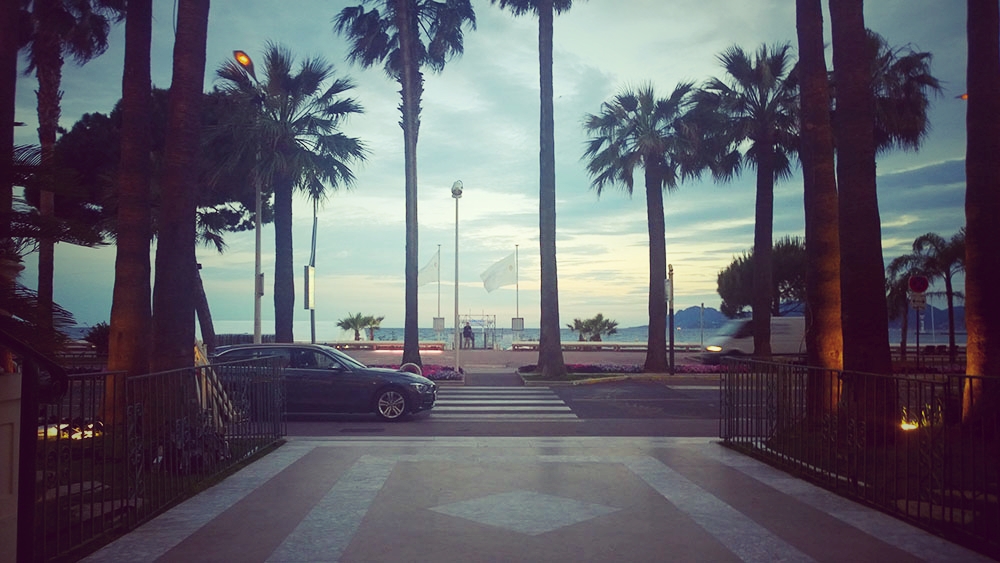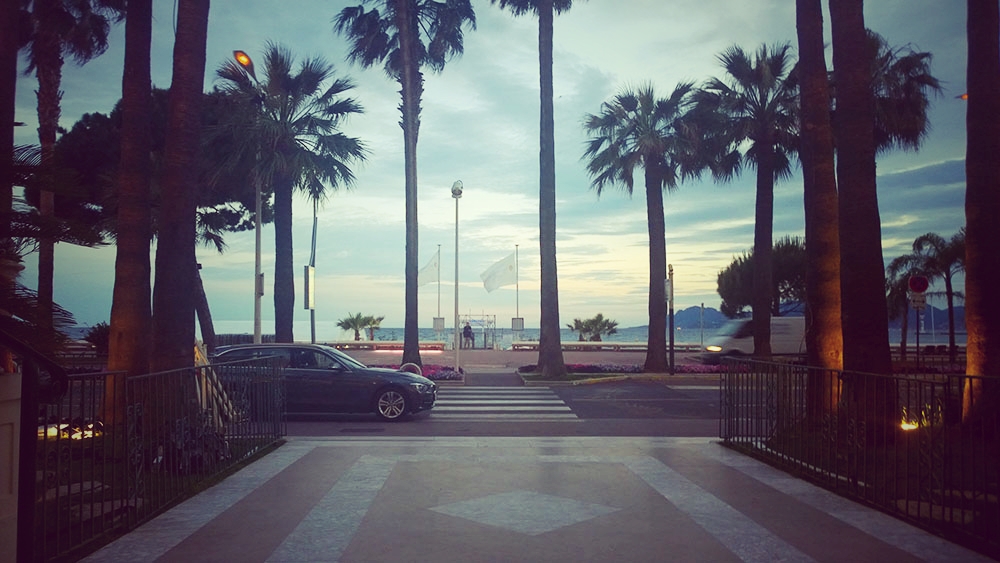 The roads in Alpes-Maritimes are absolutely amazing. Included in our route was Col de Vence, Route de Gentelly and Route Napoleon. When I have time to go (never it seems like, but I will find time…) I want to do the roads we did on this event again (in a better car…), as well as Route des Grandes Alpes, Col de Turini and then I want to drive down to Saint-Tropez. The coastal road is incredibly scenic, I saw it on a holiday in 2009. For some reason I have not been driving the mountain passes in France before. Almost every time when I plan a road trip Italy seems to be like a magnet… I always end up there. Should go more west and try France!
Just because the diesel BMW is not really my thing, I solved this problem myself and expect to drive the F-Type Coupe on the event (press loan of course, will take a mini vacation after the event and do some nice route with it… I was considering Transfagarasan but not sure if they want me to take an F-Type there, haha… they should… if not, there is a plan B). It is important to have fun… Even when working. I prefer to chase a Huracan in an F-Type and I can still be a people and equipment transporter if necessary – car has a seat for a passenger and even a 407L trunk…!
We had Richard to do the official photos so I only used my camera when I had some free time. Not really doing anything with those photos (we have too much…) – so lets post some of them here. Imagine walking down to that garage with 25 supercars in the morning… Cars need to be lined up for their drivers… The sounds from all those engines in one fairly small garage. Incredible… Some got high from the smell of fuel down there, but I was high already after the first engine startup.