This was the question I asked myself earlier this week when planning my two night trip to Florence. It was a work trip because I had to meet a customer Saturday morning in Florence and send him out on our Tuscany Tour in a Ferrari. But basically had two almost full days there to plan some nice program for myself. Friday I spent walking around in a boiling hot Florence and had a short business meeting. Almost 35 degrees celsius and I walked about 8 km… The historical center is of course very beautiful, but absolutely crowded and not very enjoyable in that heat. Just wanted to get out of the city the next day.


This was my checklist. A few examples of what can be done during 48 hours in Tuscany.
---
Do a supercar driving tour in Tuscany 
✓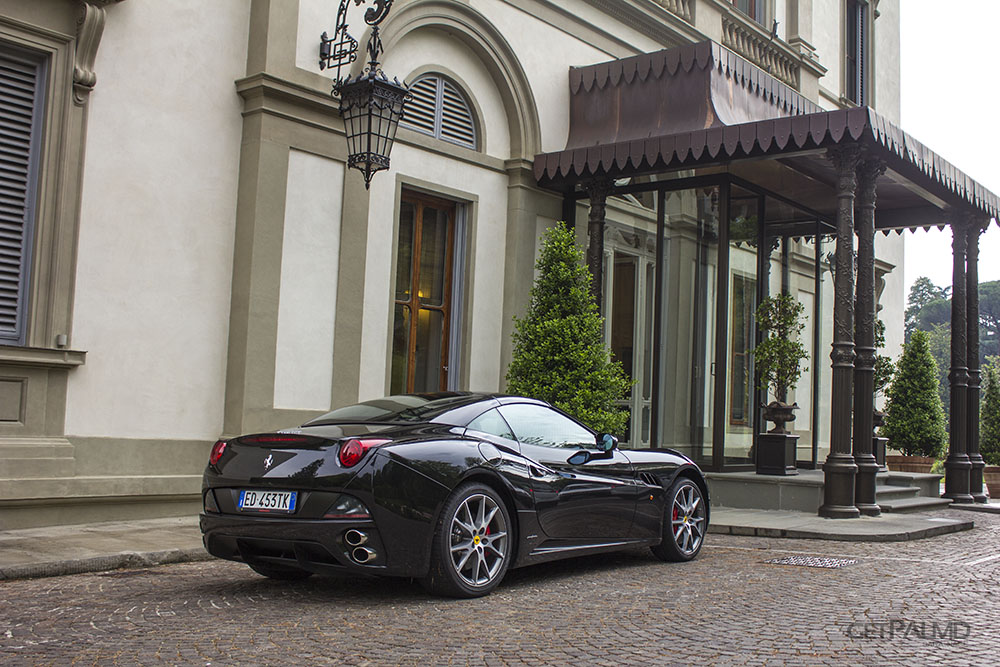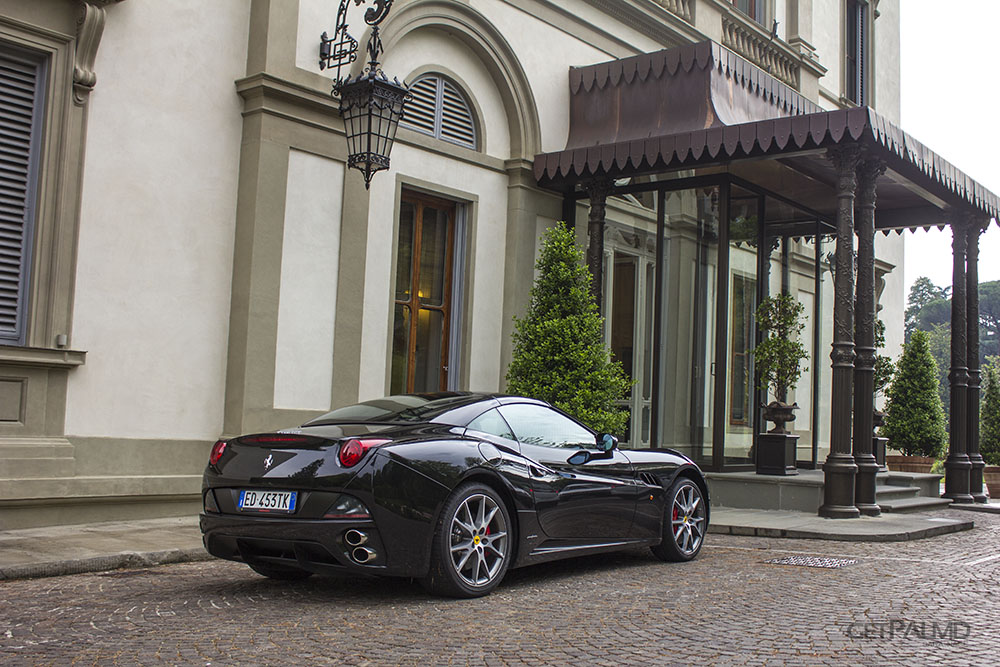 Drive a supercar around Tuscany and stay in gorgeous hotels like Grand Hotel Villa Cora (…amazing), Borgo San Felice etc. Personally I can not spend so much money for supercar rental, but I can probably check it off the list because the Ferrari California was delivered to our customer ;-) So we rented a supercar… that I never got to drive, of course… but I had a good look at it!
But honestly, I drove some of the roads we have included in our Tuscany tour and they are perfect for a supercar (or perfect for any car, but if you have a Ferrari you would smile all day). For one day touring you would just rent a car from Florence and take the SR222 towards Siena and maybe drive to Volterra and San Gimignano on the way back to Florence.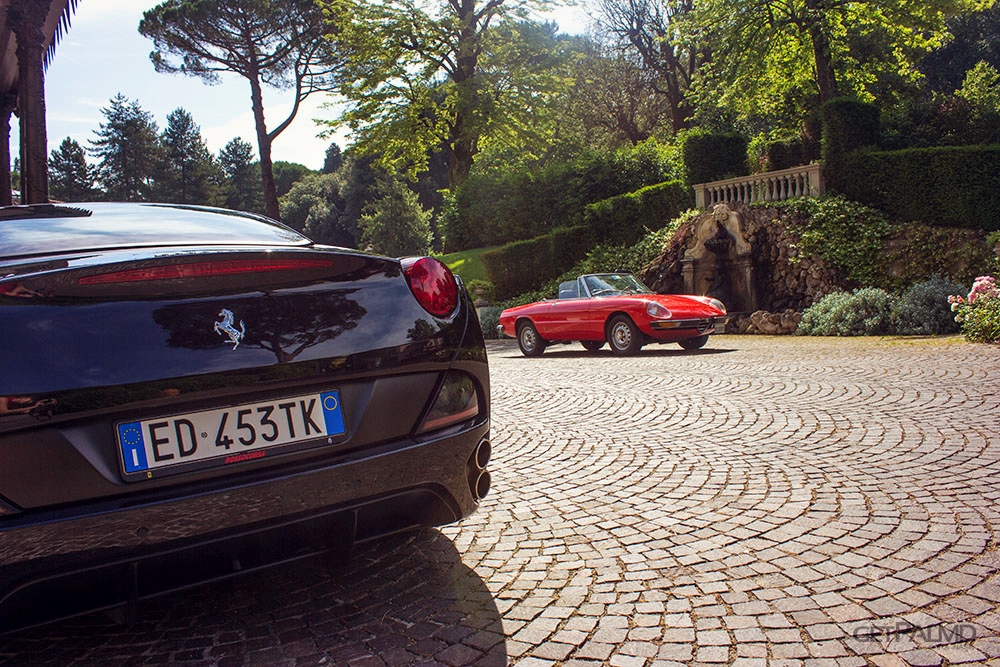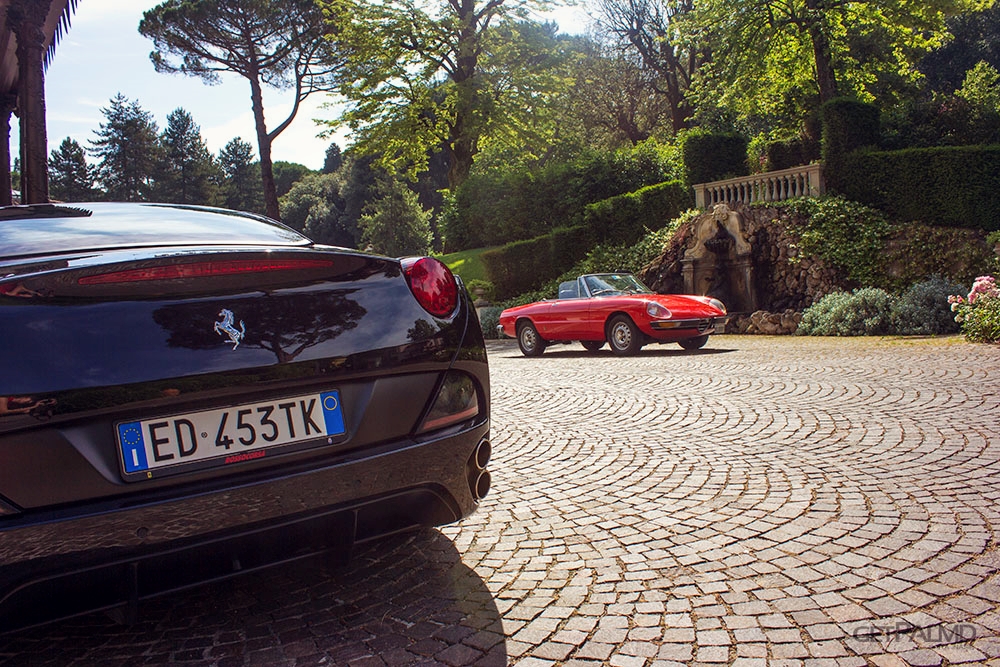 ---
rent a classic car in tuscany – Sprintage Classic Car Hire 
✓
When on a budget… Rent something less expensive. That is what I did. Choice was actually between something like a Porsche Cayman (around €250 per day but was not available that day), or then a classic car. Searched for classic car rental in Florence and ended up on the Sprintage Classic Car Touring website. Emailed them and asked what they would have available for Saturday. An Alfa Romeo Duetto Spider Junior. So I booked it. And I loved every minute we were together (!!). Full photo gallery and route I drove with it coming in a separate post tomorrow.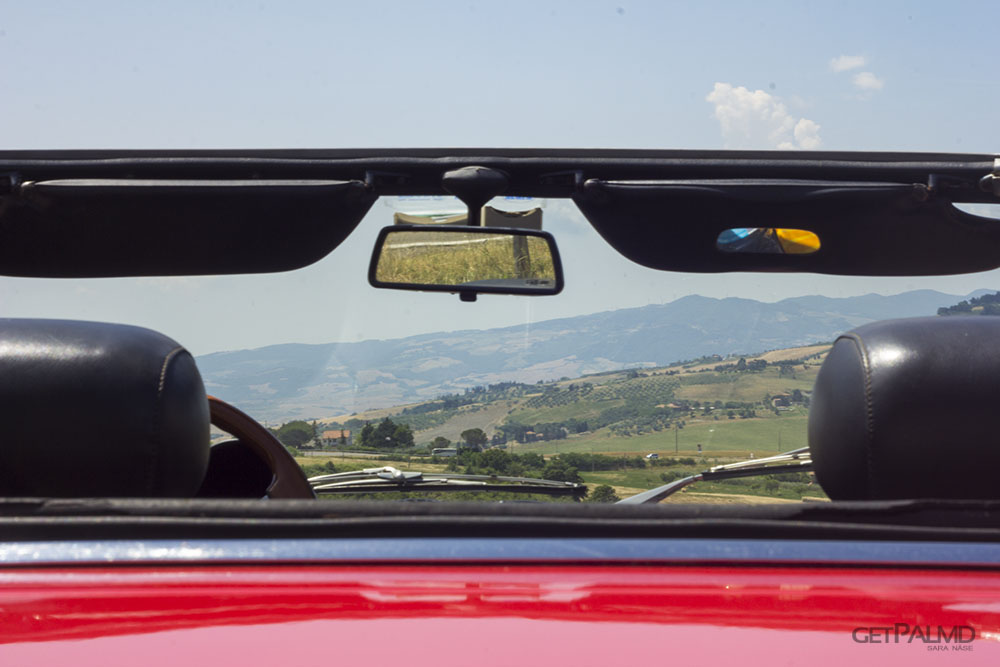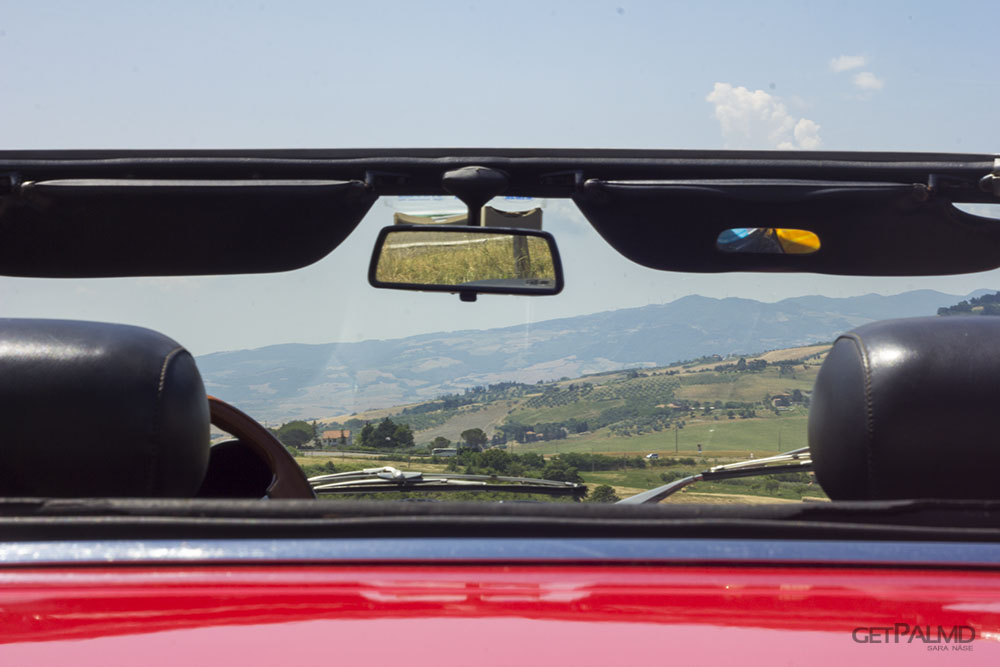 ---
Charm a stranger 
✓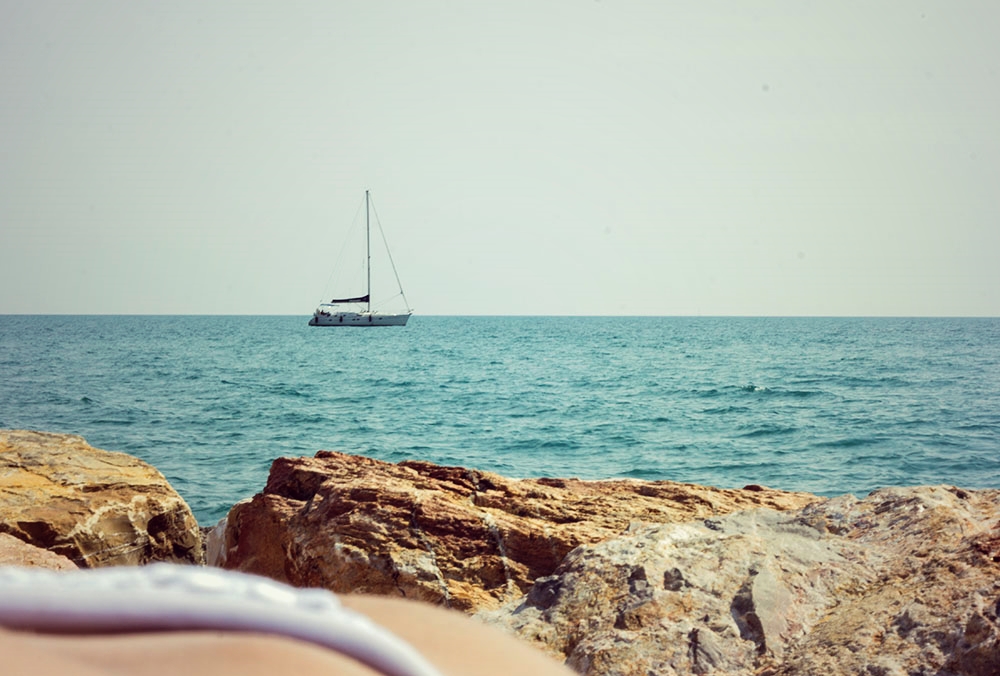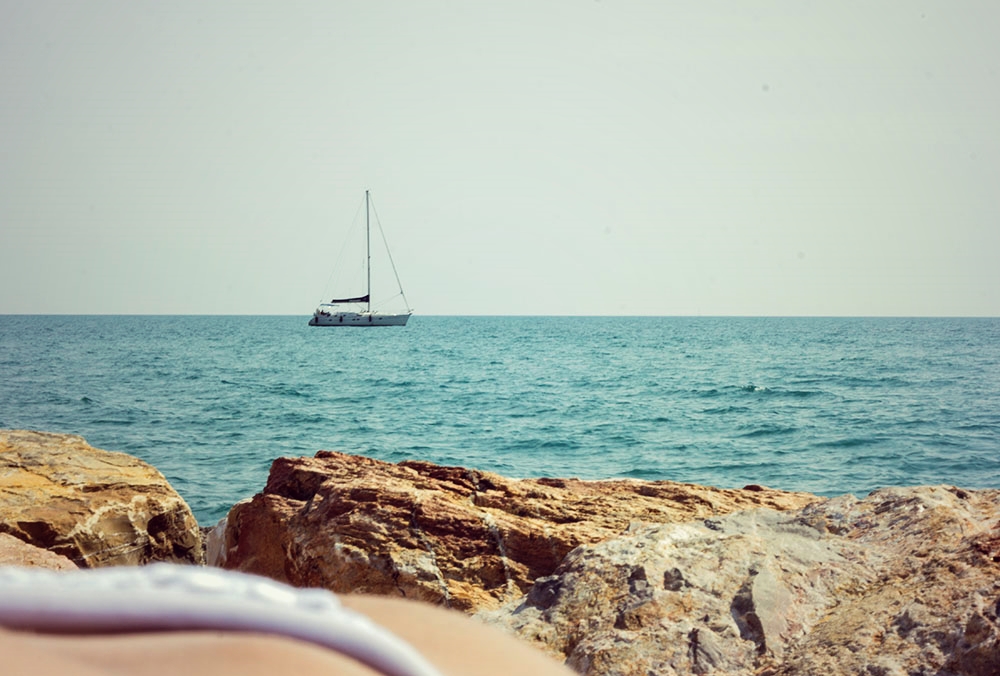 Check. First of all a young woman driving an early 70's Alfa Romeo roof down in Tuscany… We got plenty of attention everywhere. The major progress happened at the beach when an Italian guy after a 30 minute chat asked if he can kiss me. Answer was of course no (…I am a bit complicated with this, first two brains connect on a very special level, then we can get physical – and two brains that sync is a perfect way is rare to find, so during my almost three years being single I have kissed four men… great success, Sara…). But at least mission accomplished.
I assume it counts even though the stranger was an Italian man ;-) I know it is too easy being a woman in Italy, haha…
---
Party until 5 am 
✖
Fail. Next time. On the beach. Watch the sunset over the sea, enjoy the company of nice people all night, go to sleep after sunrise. I will try it later.