Last photos from 2014 Geneva Motor Show comes here. Several personal cravings in this gallery to be honest… Alfa Romeo 4C Spider, BMW M3 and M4, Mazda MX-5 (check out the interior on the 1st gen MX-5 they had there – fantastic), Jaguar F-type Coupe, Subaru WRX STI and so on. I also liked the Audi TT sport quattro concept. If Audi decides to take it into production, which I doubt (but hope), they should keep that design. Looks great. I was also happy to find the Gumpert in the exact same place as last year. I actually thought there is nothing left of that company, but glad to see there is still hope for them. Not loving the look of their new Explosion model, but the Apollo S is still a very interesting car!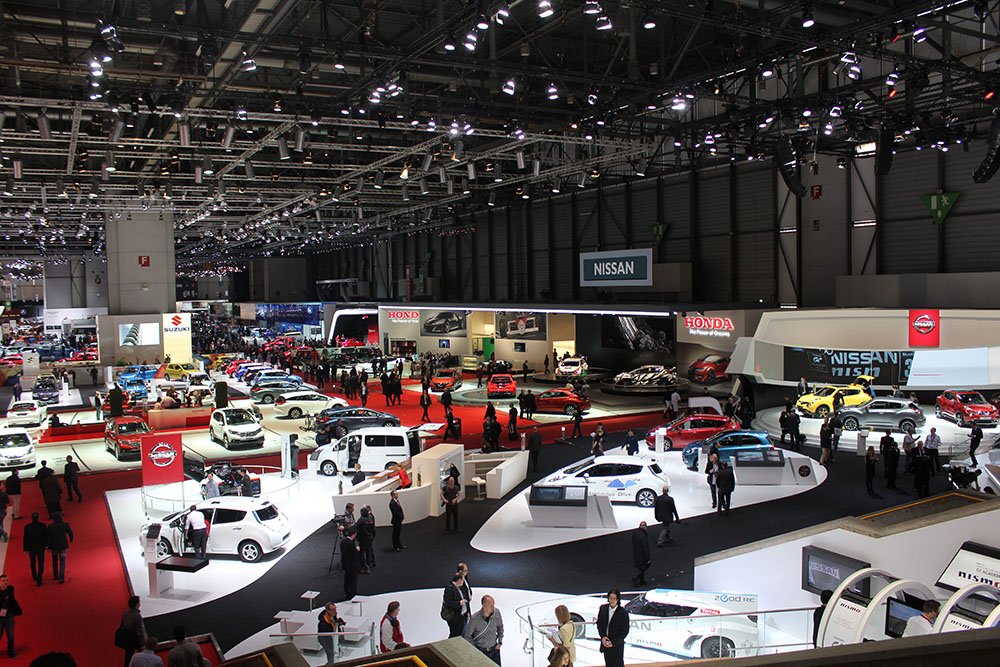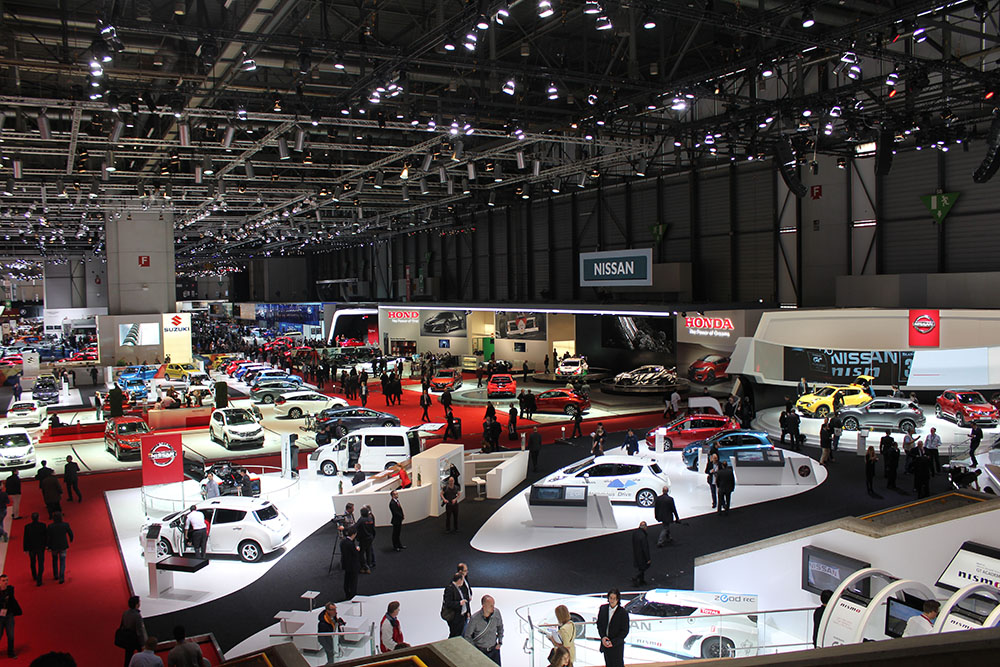 The Alfa Romeo Disco Volante by Touring Superleggera… I do not even know what to say, I am so stunned. It is the type of car that if you get one, it will still be in your garage 50 years later. Your children will drive it. Maybe one day your grandchildren will also drive it. A modern day classic and so incredibly beautiful in that green!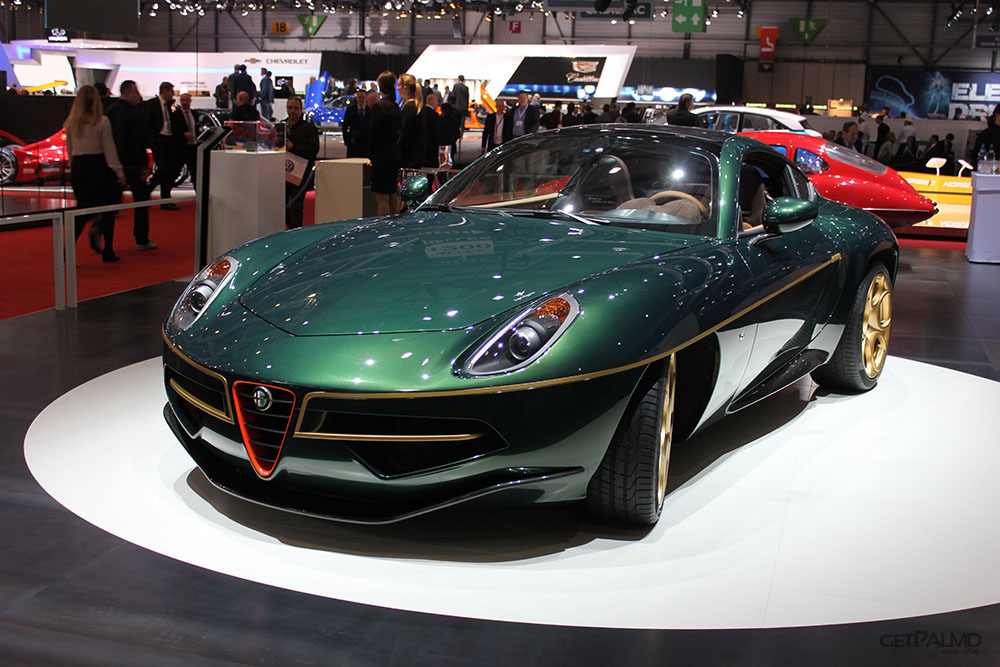 Another car that looked very good was the Ermini Seiottosei Barchetta.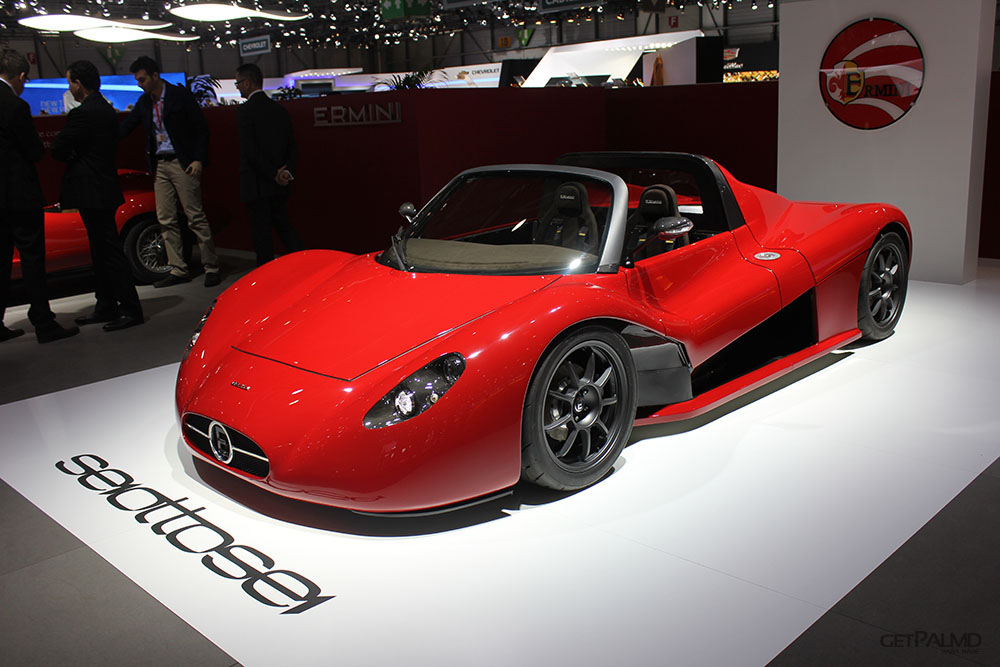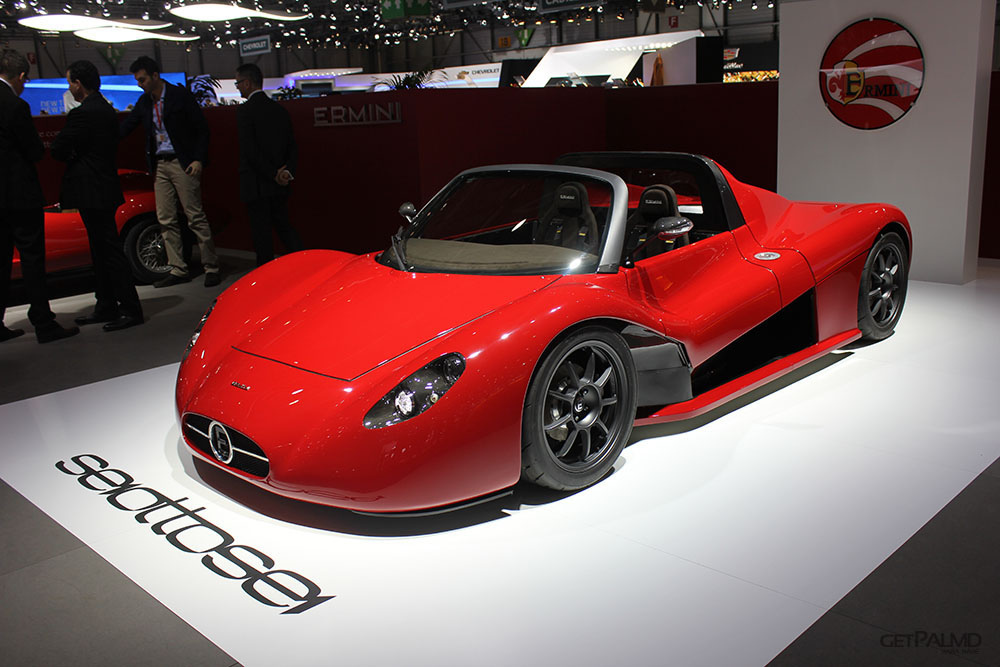 Alfa Romeo
4C Spider, 4C, Giulietta QV and MiTo QV
Audi
TT, TT quattro concept, S3 Cabriolet, S1, R8 etc
Bentley
Continental GT Speed, Flying Spur V8 and Mulsanne
BMW
M3, M4, i3, 4-series Gran Coupe, M235i, Z4 etc
Gumpert
Apollo S and Explosion
Jaguar
F-Type Coupe and XFR-S Sportbrake
Land Rover – Range Rover
Discovery, Range Rover, Evoque
Mazda
MX-5, Mazda3 and Mazda Hazumi
Mercedes-Benz
S-class Coupe, SL, SLK, GLA AMG etc
Subaru
WRX STI and Viziv2 Concept
Mixed
Seat Leon Cupra, Honda Civic Type R concept, Nissan GT-R Nismo, Volkswagen Golf GTI, Rolls-Royce, Morgan etc
(Hover over image and check the image url for car model name, just noticed that the gallery will not display the image titles)