Yesterday evening I arrived home again after spending three days in Geneva for the 2014 Geneva Motor Show. The nights between Sunday and Wednesday I slept a total of about nine hours. You can go on for a few days with very little sleep, but after three nights you are really starting to run out of energy. If not even more coffee makes any difference to your energy level, the situation is bad. I was so exhausted when I got back to Düsseldorf and when I realized the photo amount on my memory card I gave up and went to sleep.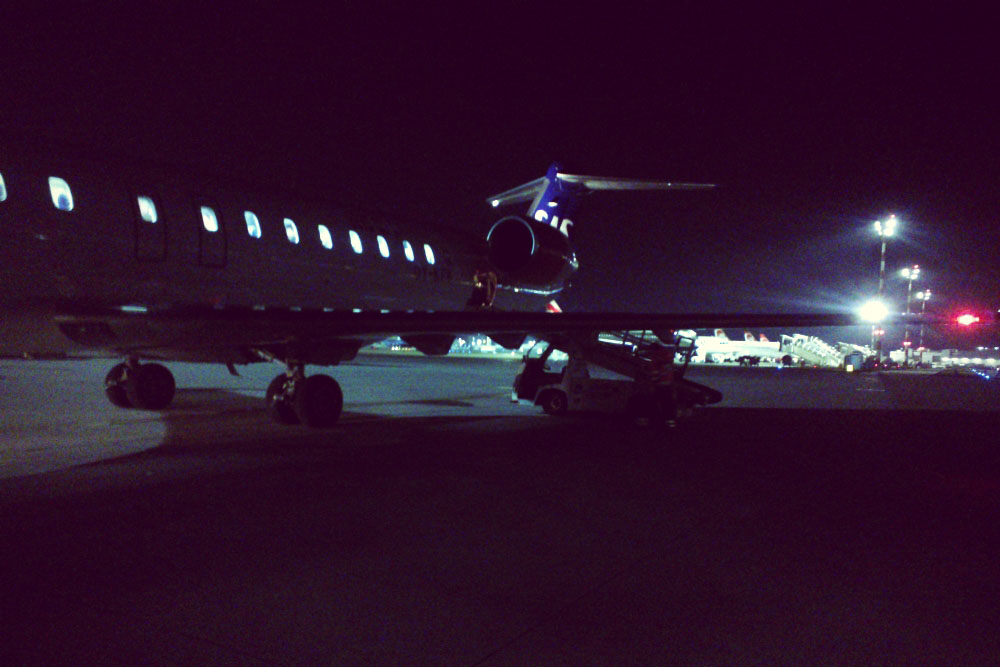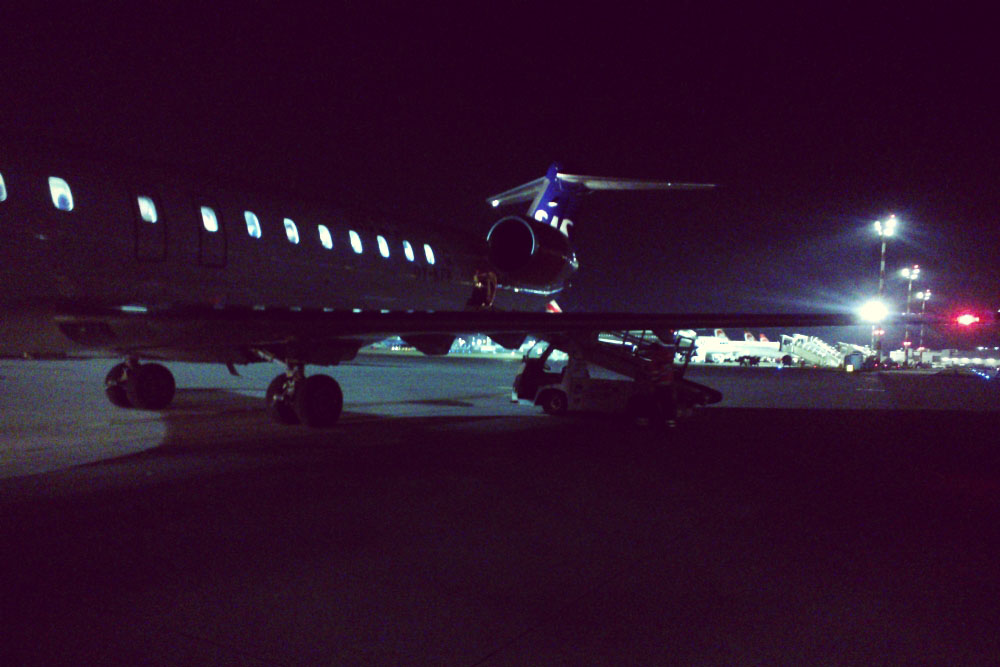 The downside of leaving the show already on the second press day was that there were several people I wanted to meet that I did not have time to meet. But next time! Half of the time I spent talking to people. The rest of the time I tried to get work done…
I was at the show invited by Chevrolet Europe, so my rides to and from show and hotel have been interesting. Uber had a promotion with Cadillac – free Uber rides in Cadillacs during the show. Used their services three times and have to say that this private chauffeur service is not bad at all. Seven in the morning after breakfast it is fantastic to sit down in heated back seats and let the driver deliver you to the show while you wait for the coffee to wake you up.
However, one ride was even better. Oliver Gavin (Corvette Racing driver), a C7 Corvette Stingray in my favourite colour combination for that car (red with black wheels), and the streets and highways of Geneva at midnight. Do I want to test drive the car as soon as possible? So badly. It sounds fantastic. It looks great. You can get it with a manual gearbox, thank you. And it costs around 70K€ in Europe (…not Finland). I have the feeling you get a lot of car for that price – need to find out!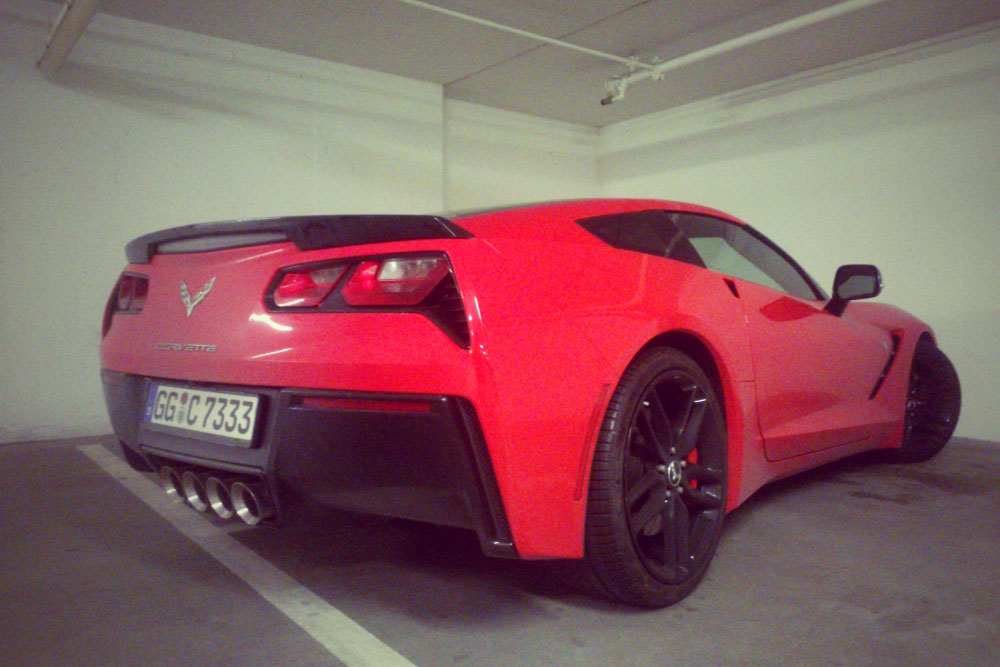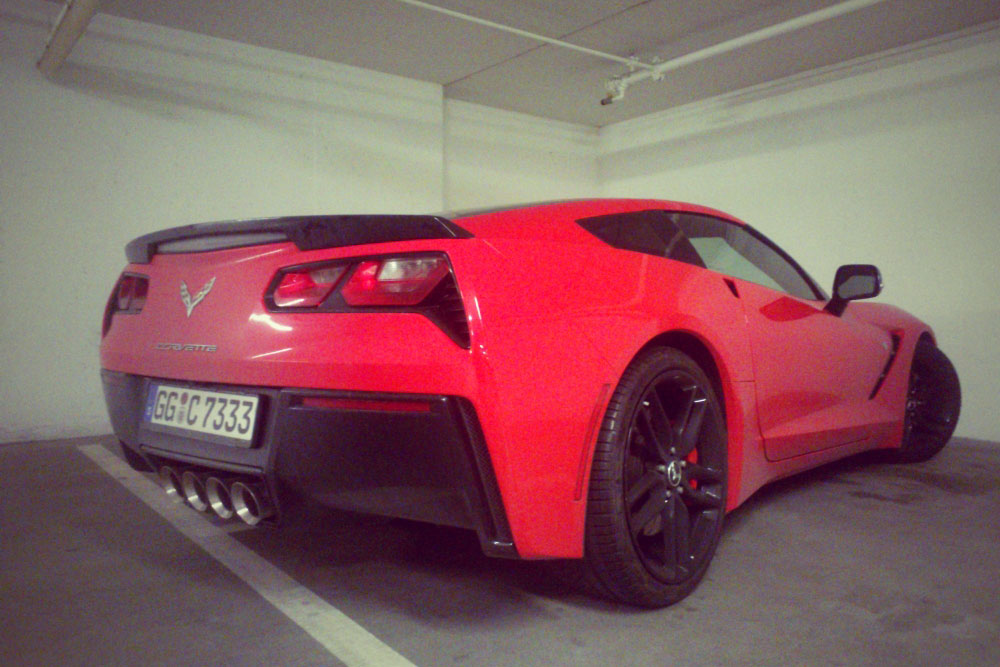 So first photo gallery here, gallery number two will be published tomorrow.
Aston Martin
DB9 Carbon Black, V8 Vantage N430, Vanquish, V12 Vantage Q etc
Chevrolet
Corvette Z06, C7 Corvette Stingray and Camaro
Ferrari
California T, 458 Speciale, 458 Spider etc
Koenigsegg One:1
Lamborghini
Huracan and Aventador
Maserati
Alfieri Concept, Ghibli, GranTurismo MC Stradale, GranCabrio MC etc
McLaren
650S, 650S Spider and P1
Pagani
Huayra and Zonda Revolucion
Porsche
911 RSR, 919 Hybrid, Macan Turbo etc
Zenvo ST1