On day six I left Hungary and plan was to stay the next night in Italy, so only drove through Slovenia, no overnight stop there.
I did some research before if there was anything in Slovenia I should see and found Vršič Pass on my route. It is located in the Julian Alps, and has an elevation of 1611 m above sea level. Hate to say it but I drove it from the wrong direction. It is a pass with the hairpin corners paved with setts on one side, so going up that usually is a very fun part, was now a very slow journey. Then when I drove down from the mountain heading towards Mangartom the road was perfect, so I think most fun you can have if you drive up from Bovec/Mangartom instead of Kranjska Gora. Setts might look nice but they are not nice to drive on.
It was a nice pass with some pretty landscapes and actually better than I imagined, the "better side" is steep and in total around 50 fantastic hairpin corners. Next time I want to go up from the other side, also have to go a little earlier – now the sun was setting and it was a challenge to get good light for the photos. Not a big deal of course, the drive was still awesome, but I would love to have nice photos from every mountain pass I do and this time it was not that easy. Not enough light, narrow road so you can not stop anywhere, and hard to find that perfect background.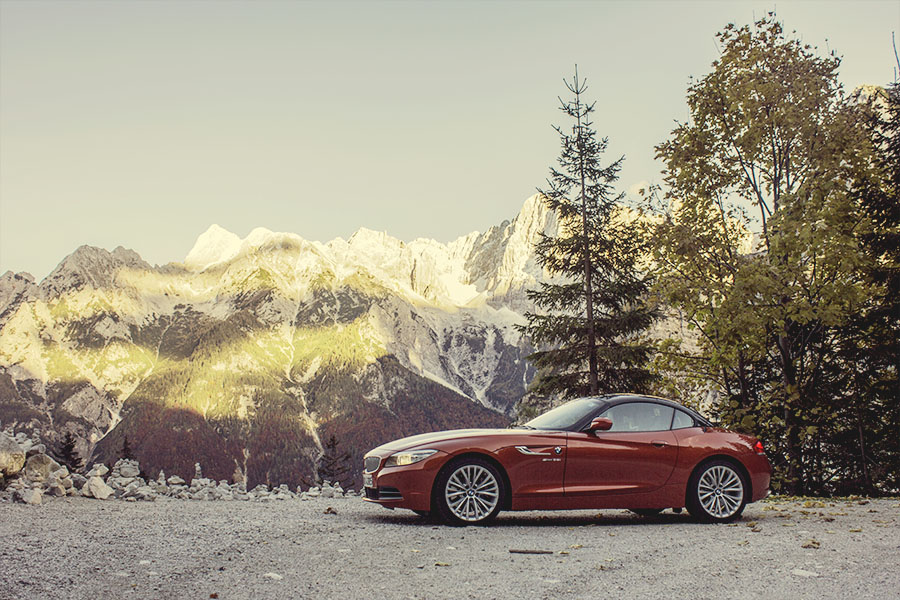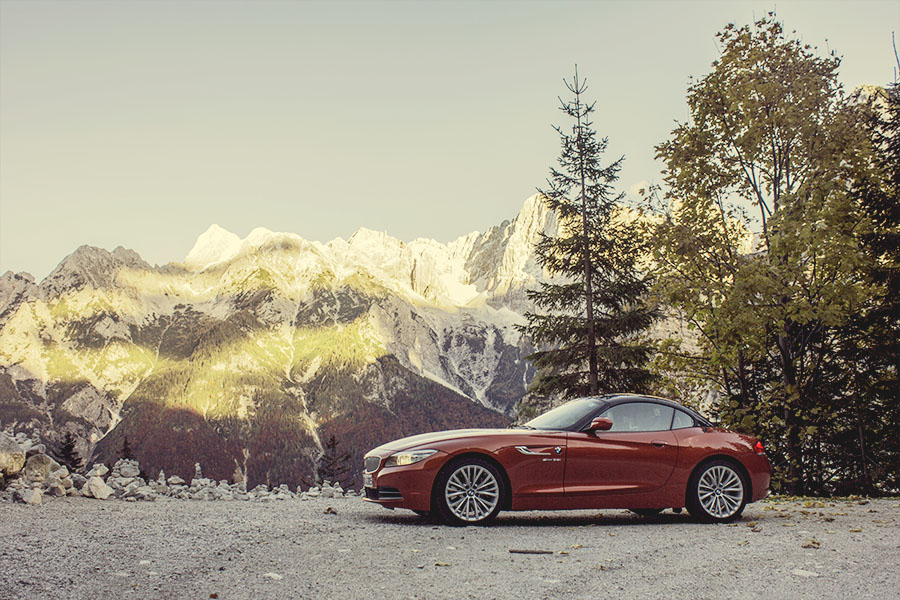 After driving the Vrsic Pass it was time to head towards what I call my third home (home is where your heart is and Italy will always have a piece of my heart, so it is home, too). Crossed the border to Italy, booked a room in a mountain village called Sutrio. Plan was that the next day I would do some mountain passes in the Dolomites, so it was a good location to start the drive from.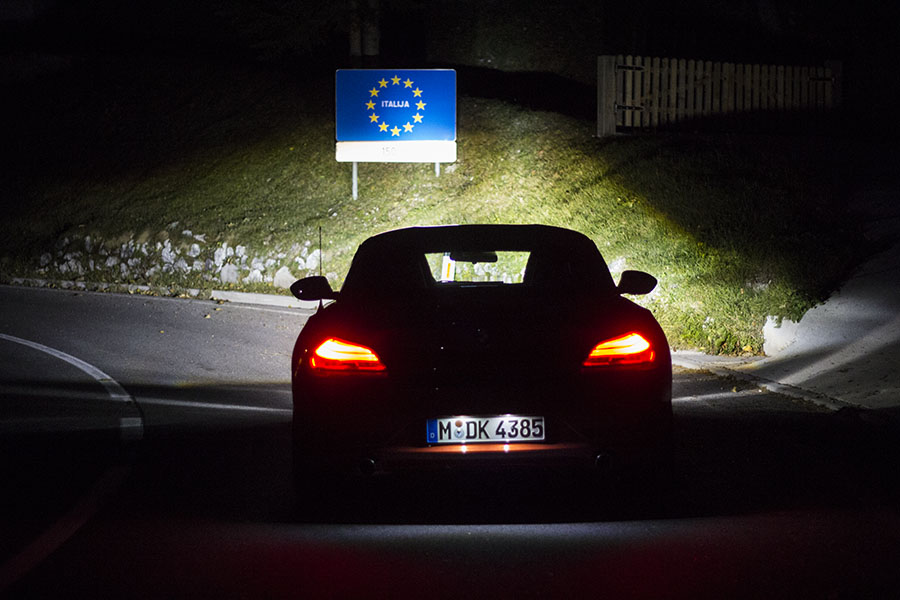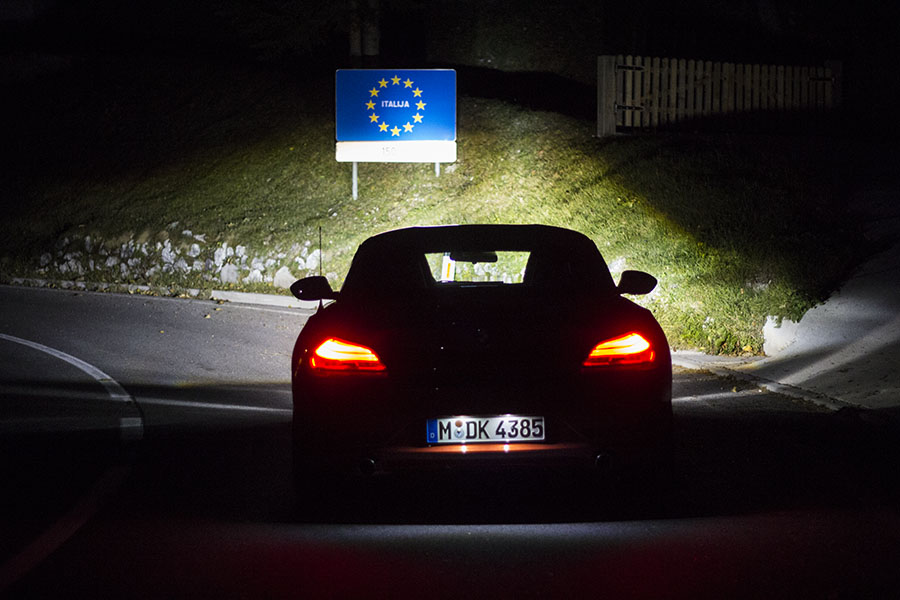 It was an extremely long day however. Left Siofok in Hungary around 10 am. Needed to find a place to wash the car – not the easiest thing by the way, stopped at quite a few gas station before I found one. After all stops and all driving I arrived in Sutrio 9:30 pm. It is just so slow on those small mountain roads, especially the last few hours when it was already dark outside… But, found Italija.