Two guys who run the site "People with Penelope" are out on a really cool road trip right now – it is Mongol Rally 2016. This event is an annual 10K miles rally for charity through Europe and Asia in "tiny cars". With tiny cars it means that you can only enter the rally with "crap cars" so the engines can not be larger than 1.0L. But apparently you can try to bribe the organizers to accept something that has a slightly larger engine, as long as it is not too fancy. As written on their website: "You need to drive a small, shit car to make the rally tougher. It's no fun if it's too easy. If you want easy go for a spa weekend.".
The Mongol Rally rules are simple.
1. You can only take a farcically small vehicle
2. You're completely on your own
3. You've got to raise £1000 for charity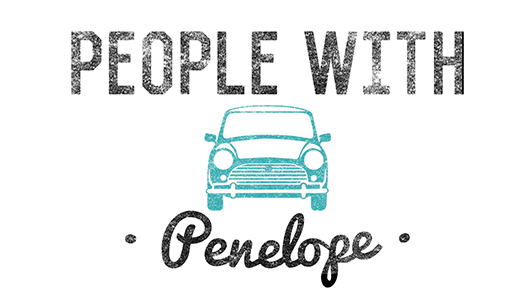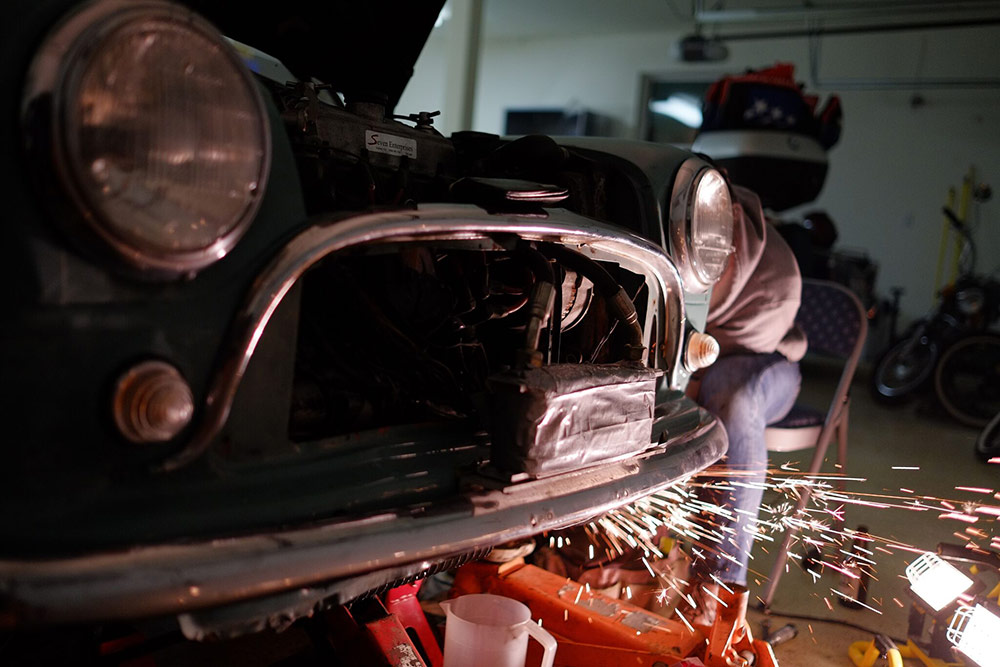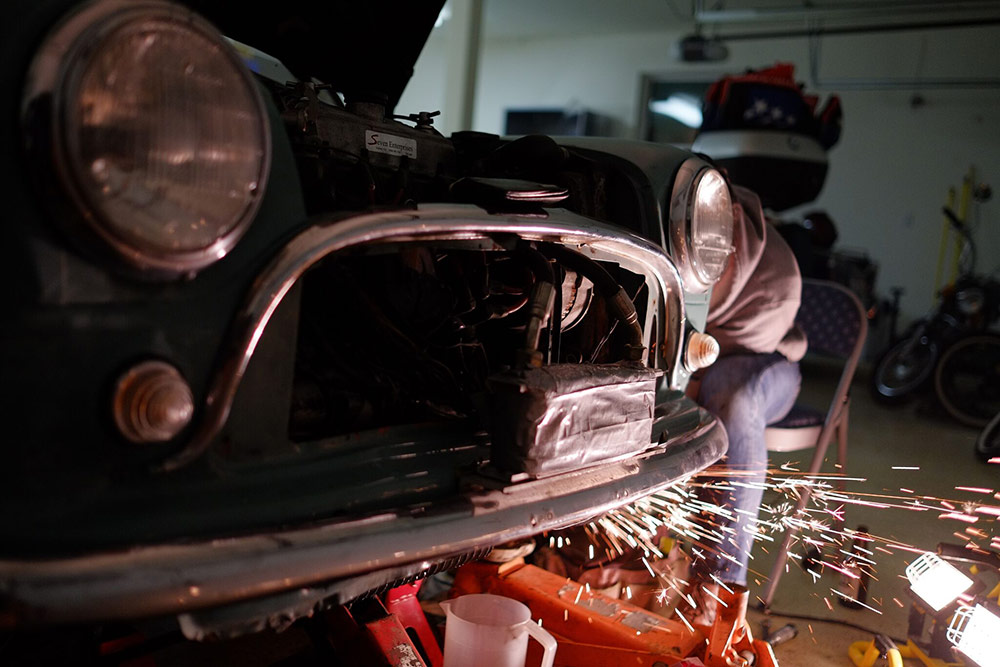 The guys behind People with Penelope (www.peoplewithpenelope.com), Nick Bokaie and Roberto Rosila from California, are driving this year from London to Mongolia in a really cool classic Austin Mini Cooper they have named Penelope. The charity they are supporting is Social Advocates for Youth based in California, which is an organization that offers emergency shelter and affordable housing programs for youth of all ages.
You can support their cause on Generosity, www.generosity.com/community-fundraising/people-with-penelope, and follow their adventure on both Facebook and Instagram.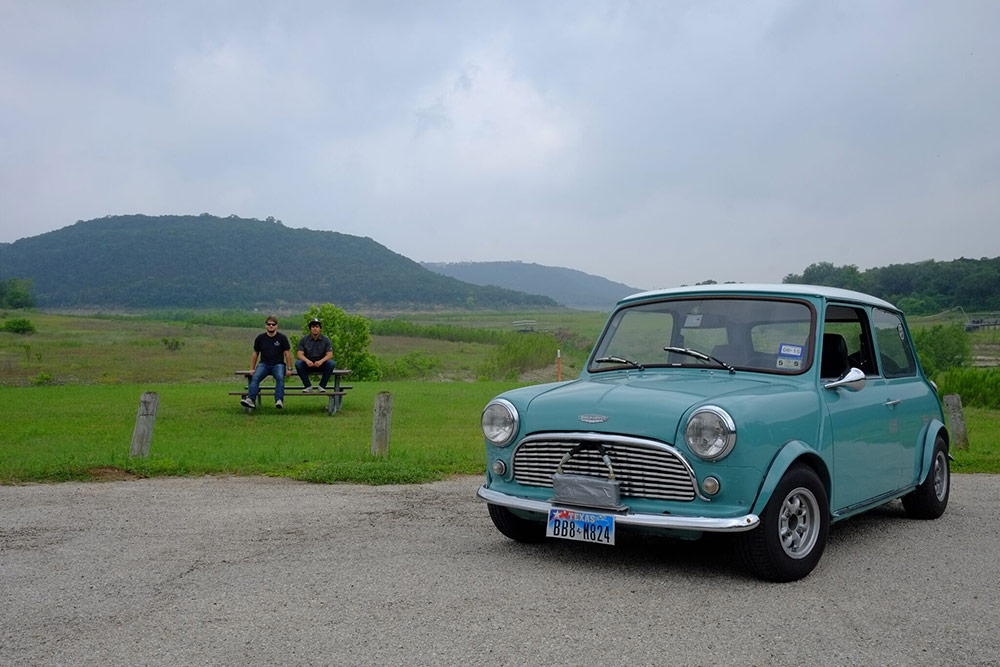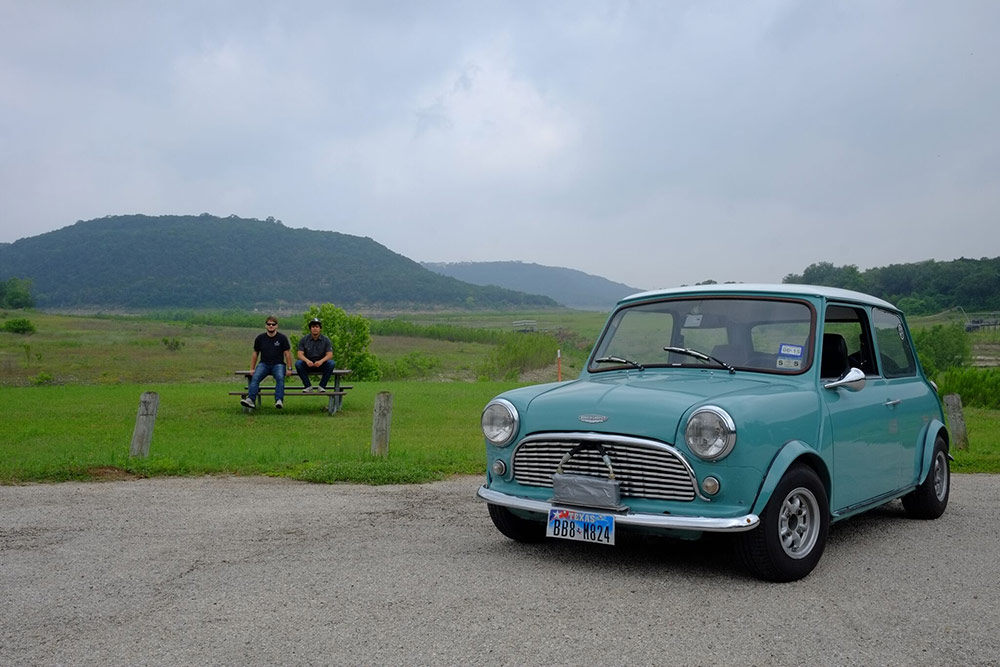 At the moment they have just driven one of my favourite roads in Europe, Transfagarasan in Romania (which I drove in 2013 with a BMW Z4, read about that road trip here). Mongolia is still far away, and the finish line in Ulan Ude that is a small Russian town is even more far away. I think the easiest countries are behind, and the most exotic locations are yet to come. But this is such a cool road trip to follow, and I am now really determined to try to drive it next year if I only have time. Feels like an once in a lifetime experience.


When I was thinking what car I would want to do it with if I signed up, it was not that easy. Try to find a cool car with a 1.0L max engine that still is a "driver's cars" so you can have a little fun in it. There are not that many out there! If I could cheat a little and take 1.3L instead of 1.0L, I think it would be cool to do it in a 1.3L Peugeot 106 Rallye, something like this. It is small, it is not very pretty so it has that rally character, it might break down but if it does you could probably find someone in Mongolia who could fix it – it is a Peugeot after all and not a Lamborghini. It should be a fun car to drive on both tarmac and gravel, and it would hopefully survive some off-roading too.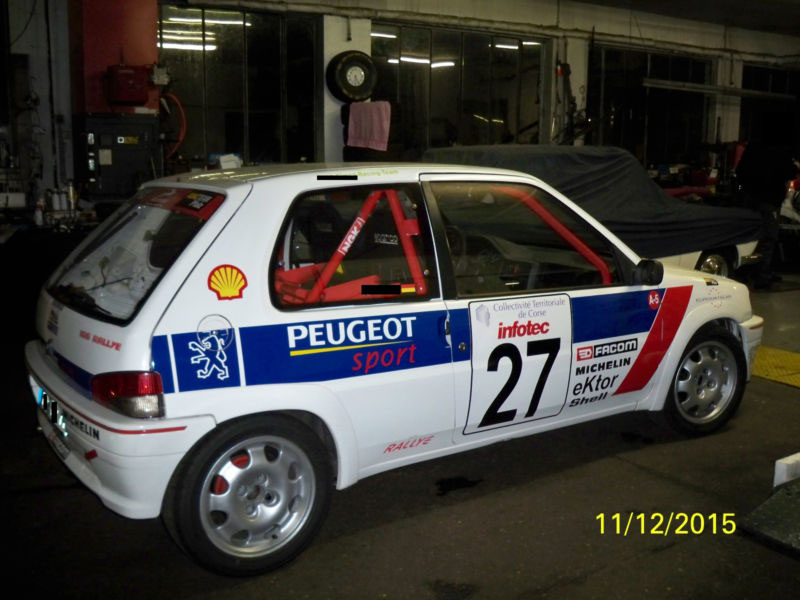 However for now I just have to follow the other teams, but to do Mongol Rally at least once is so on my bucket list. What an amazing adventure!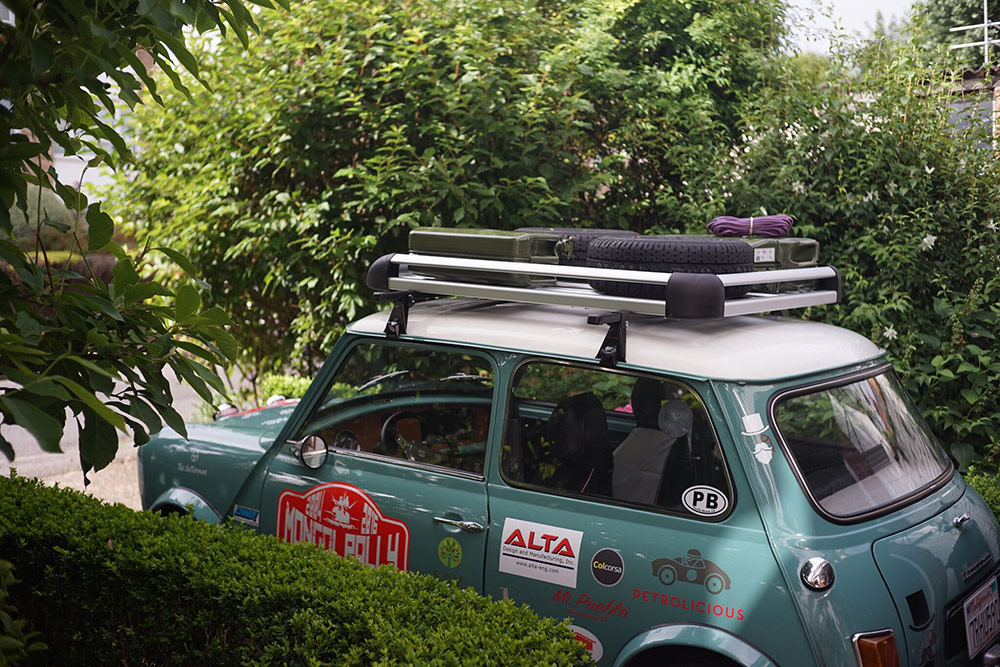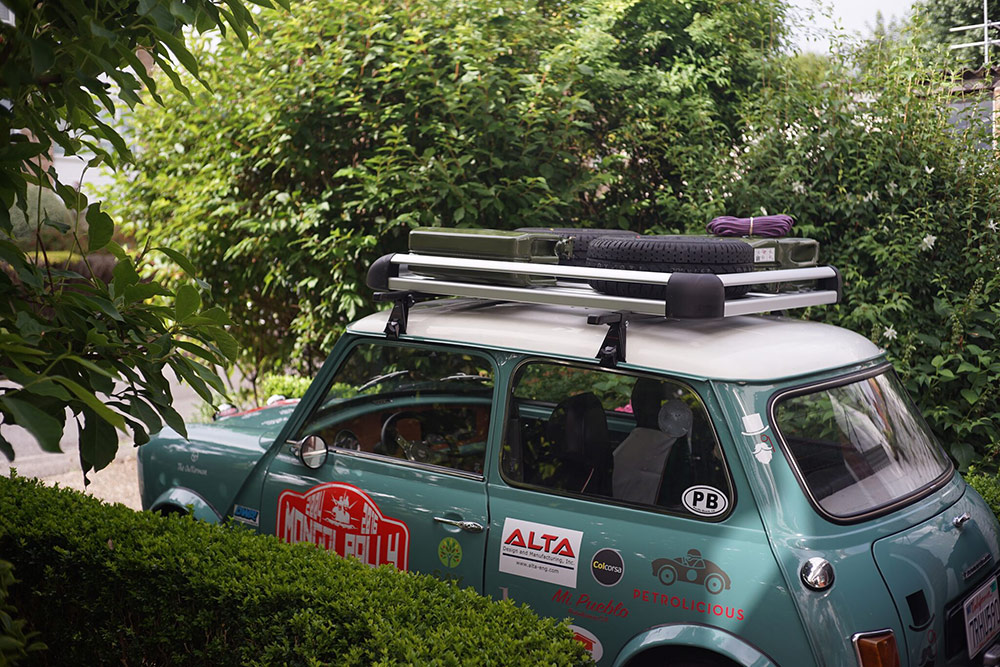 Thank you guys for putting a Colcorsa sticker on the car!!