Here is the second gallery from Cars & Coffee Brescia. I had more photos than I thought. When the cars started to leave Corte Francesco I parked myself and my dog next to a bush by the exit, and took photos of cars leaving. So for that reason I will include as many of those photos as possible, so you see the variety of cars at the event. I love the fact there are a lot of different cars – in one corner MC12, in another a Viper, and in another a Honda NSX or Lancia Delta HF Integrale.
But then when it comes to taking photos, it feels just impossible to get a good photo of all of them. So forgive me if there are some missing. It is not because I thought the car was ugly, lets make that clear, there was not one ugly car at this event. Unfortunately some cars left while I was still eating lunch. All McLarens for example, and also the beautiful yellow Pagani Zonda that was one of my favourite cars at the whole event. And some cars were blocking the view of other cars behind them, so I never got a good shot.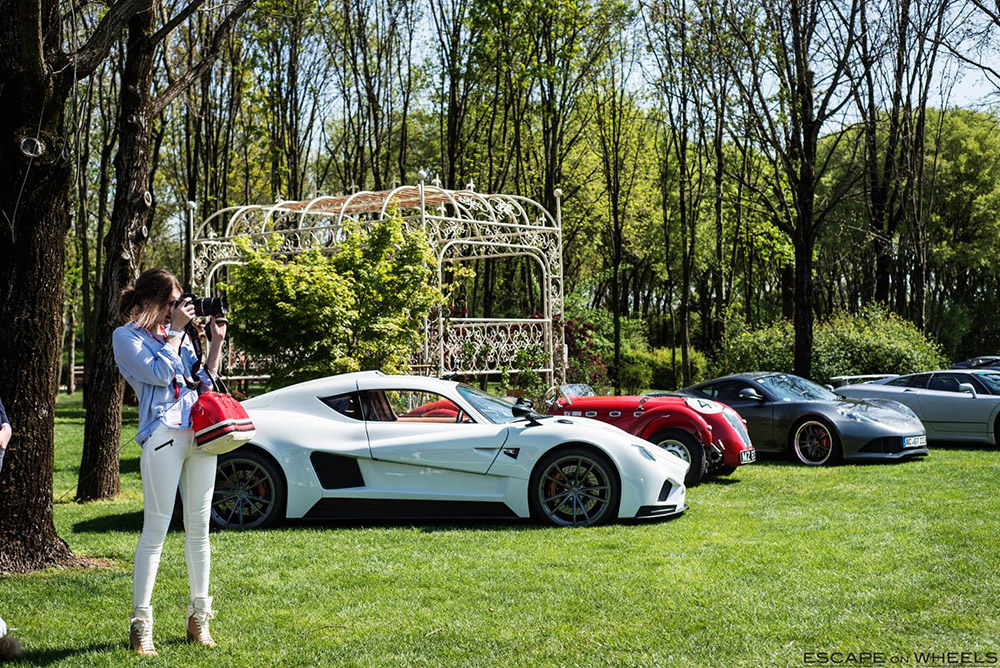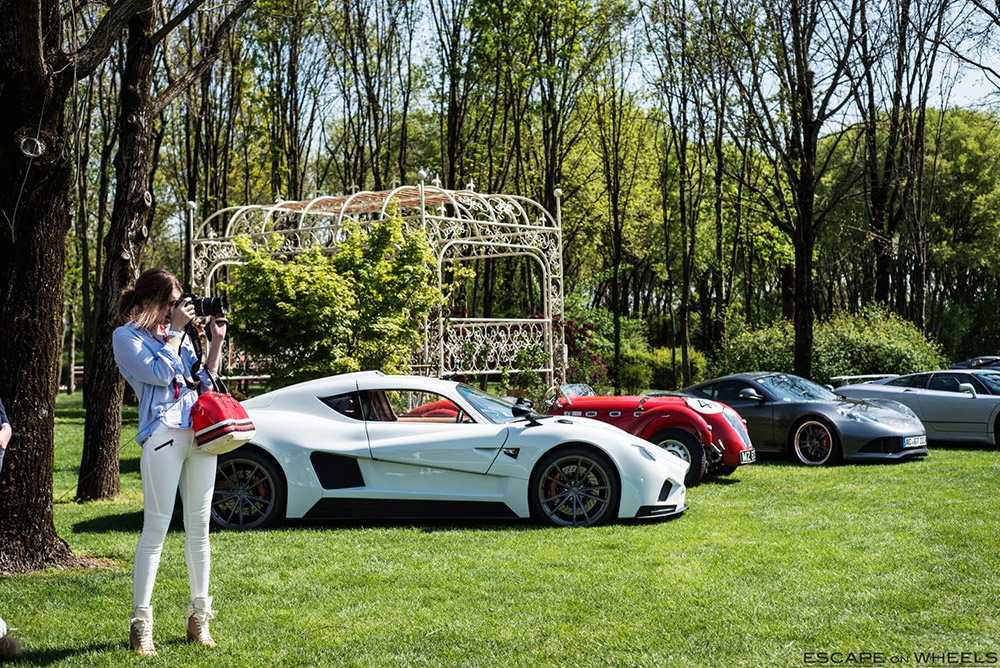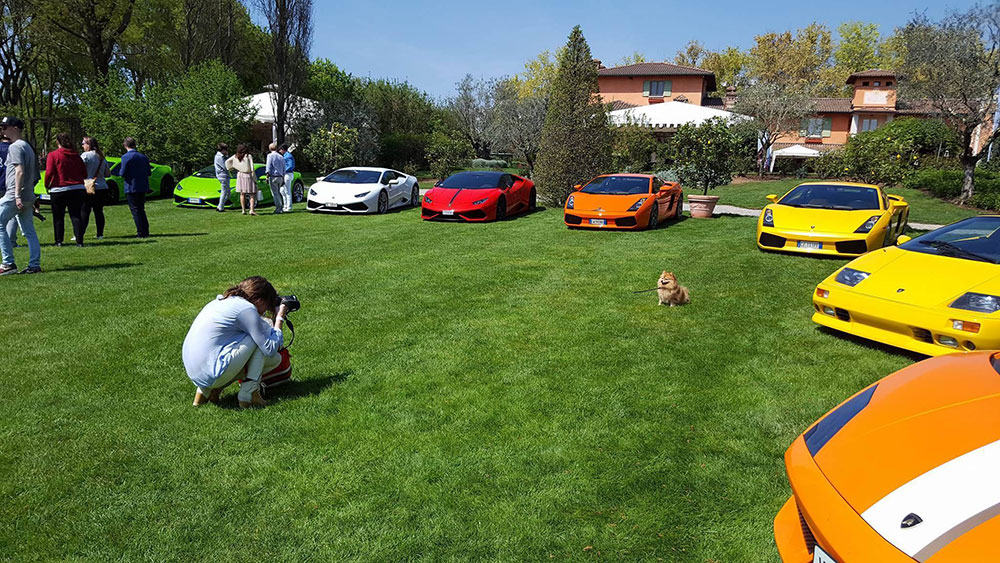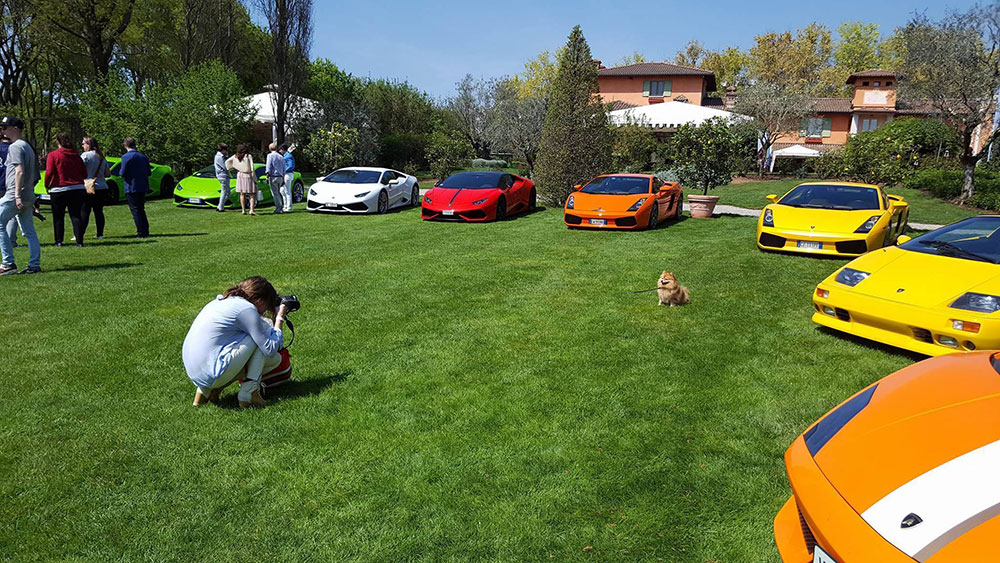 Thanks for the first photo Escape on Wheels and second photo Matteo Ghia – I was spotted in action! ;-)
However enjoy the gallery and as mentioned also in the Cars & Coffee Italy – Brescia 10.4.2016 Gallery 1/2 post, car owners can request original files without watermark by email sara@getpalmd.com if they would wish to get a photo in high resolution to keep as a memory. The photos posted here are of reduced quality to improve page loading times.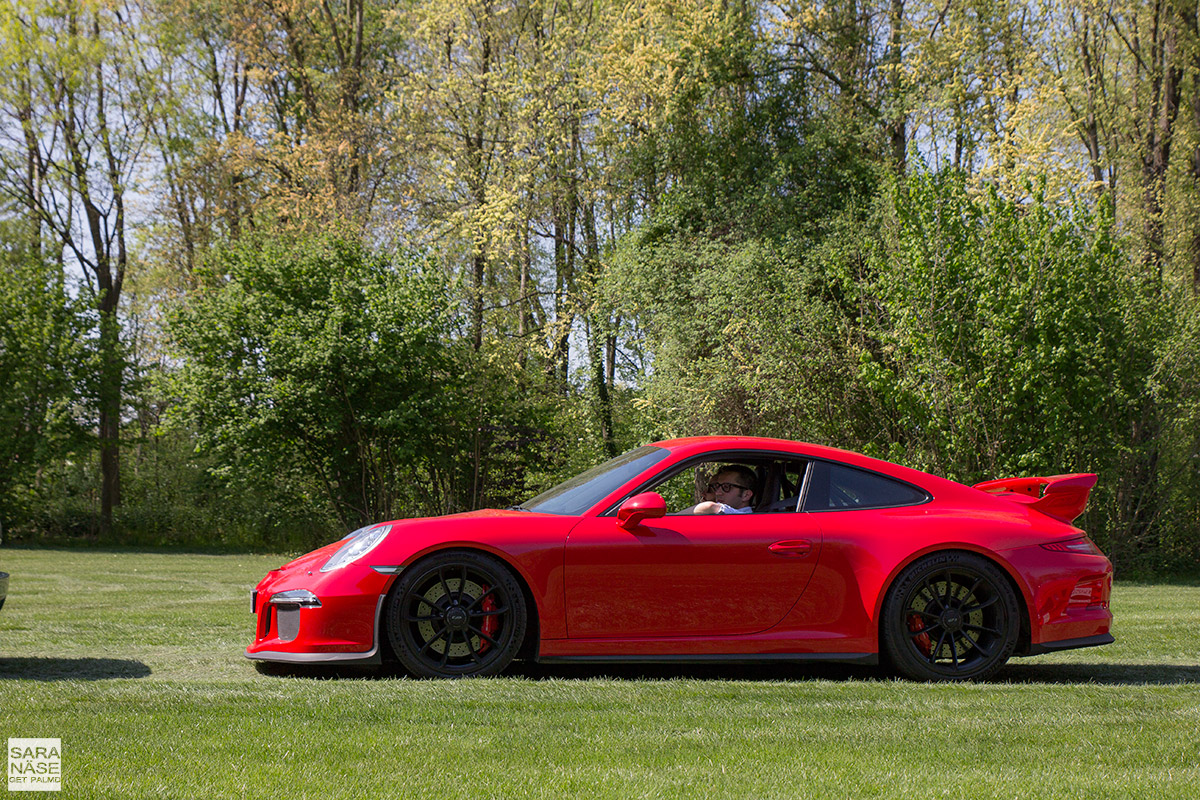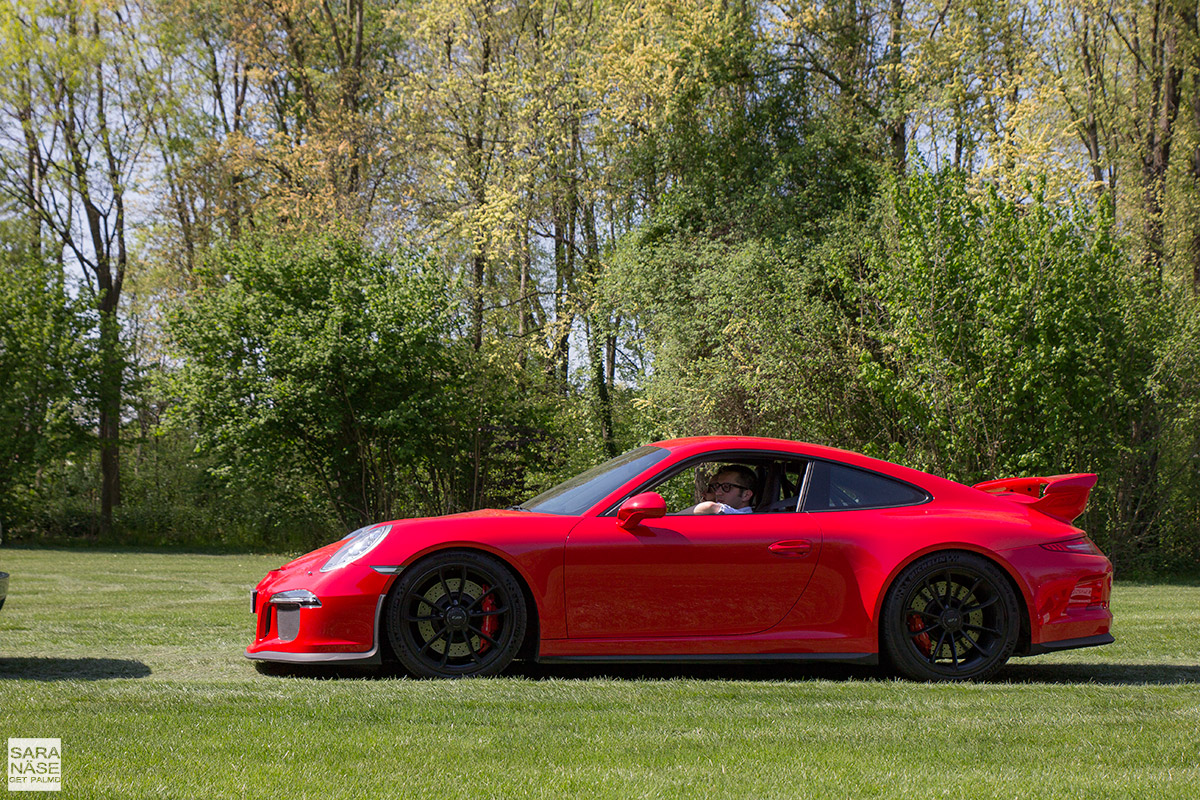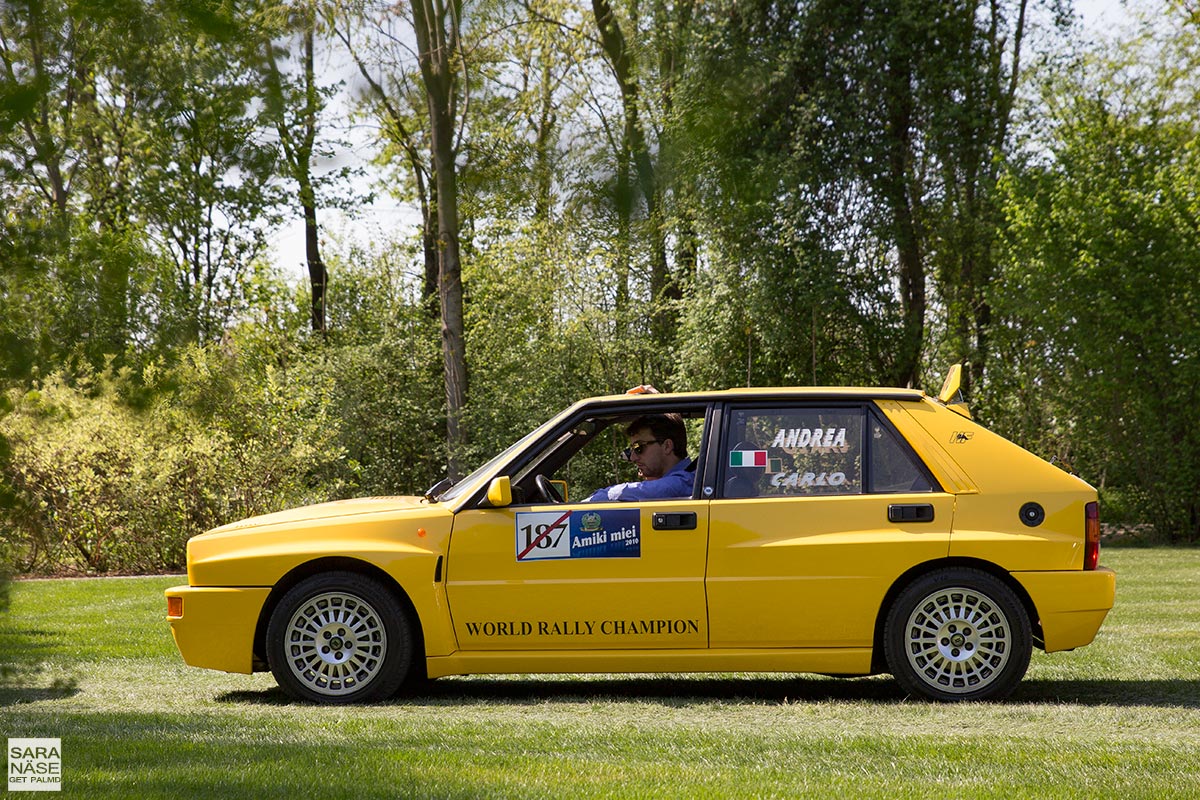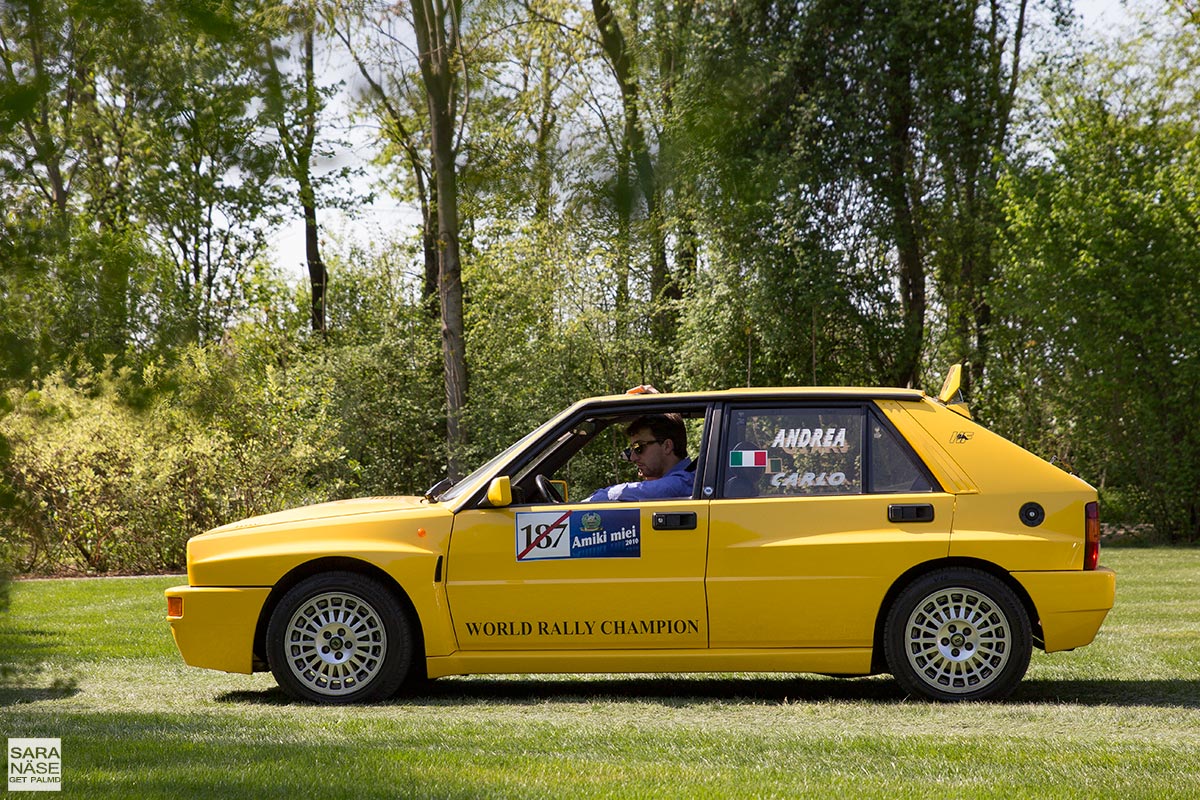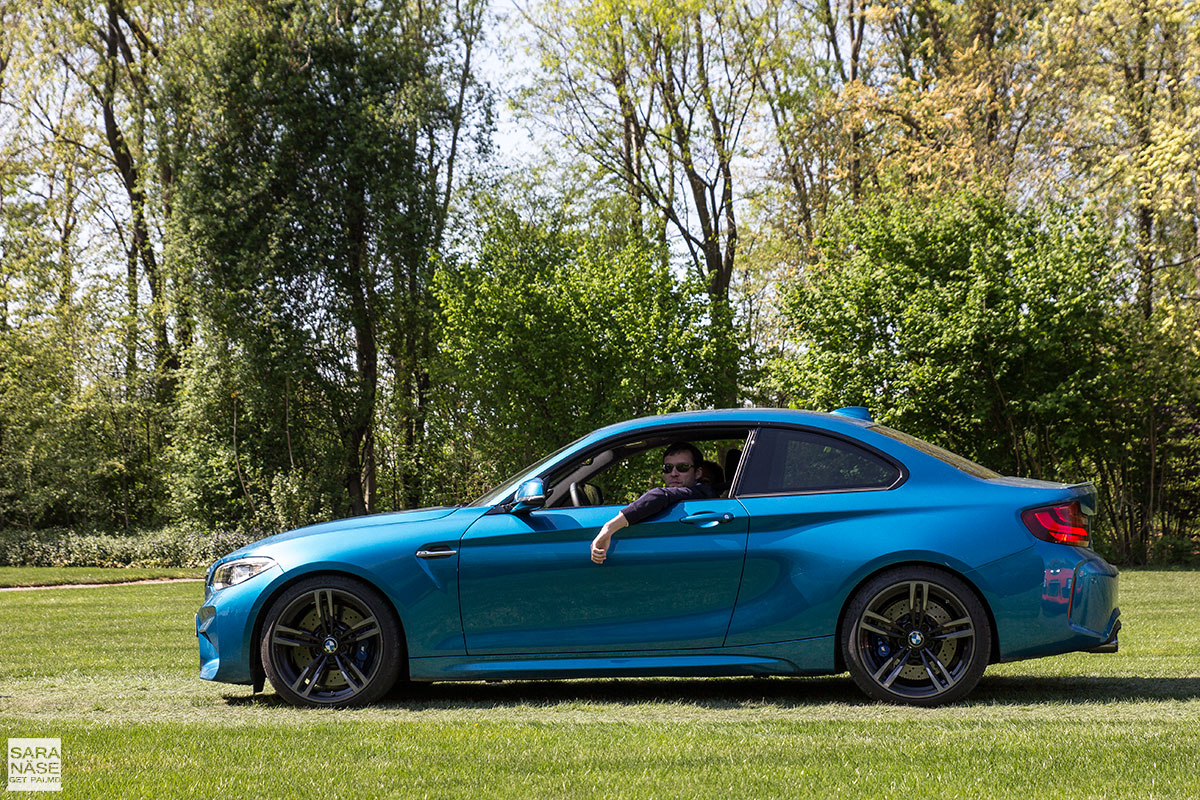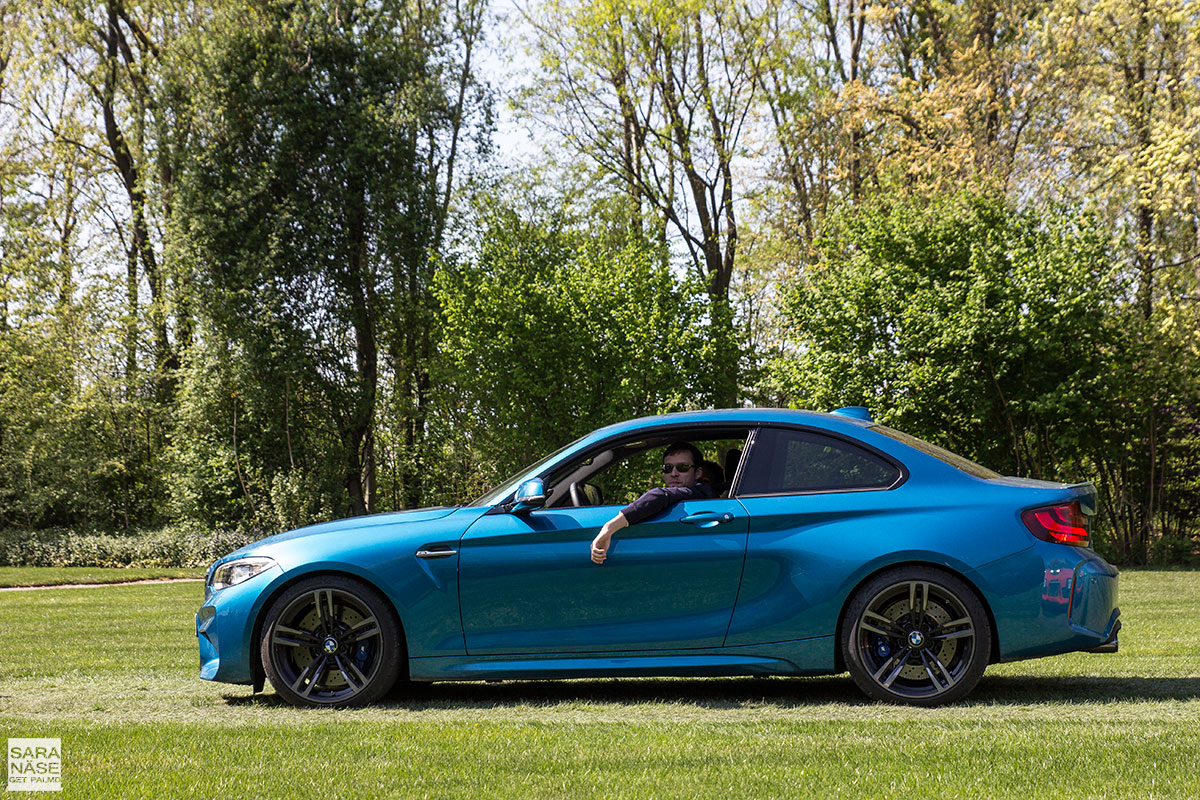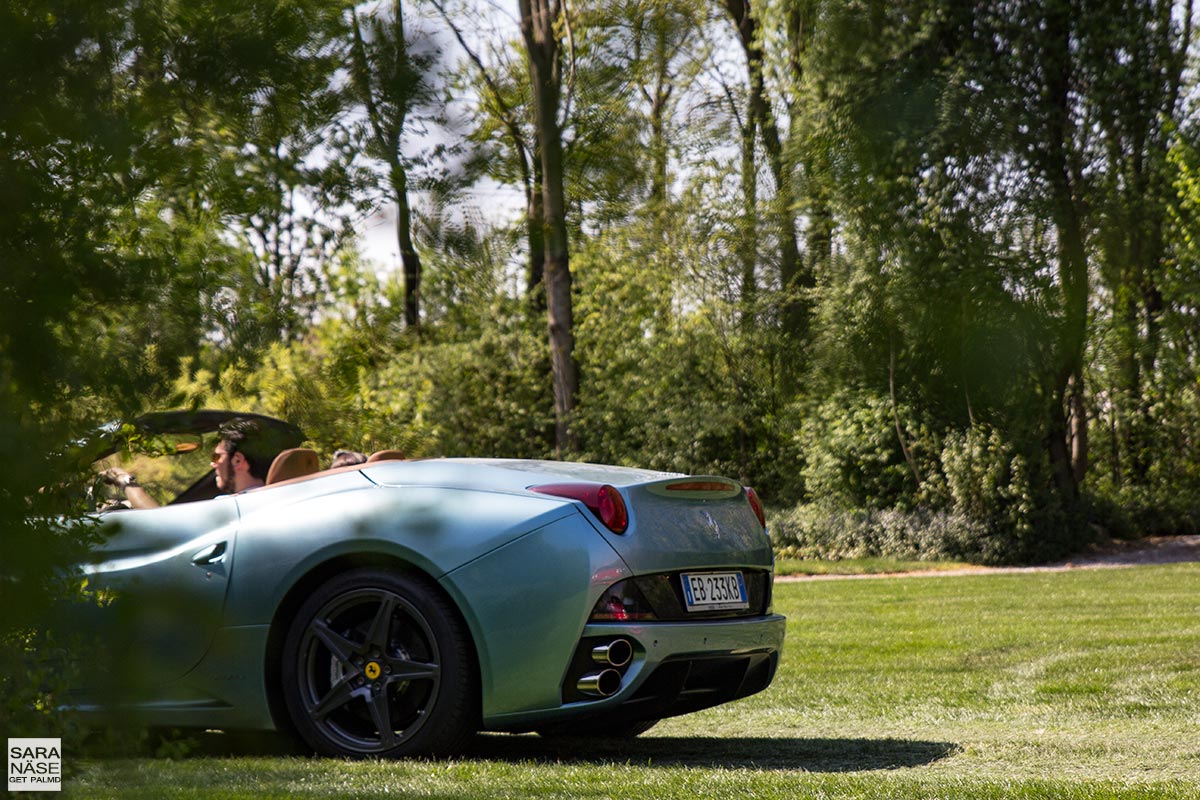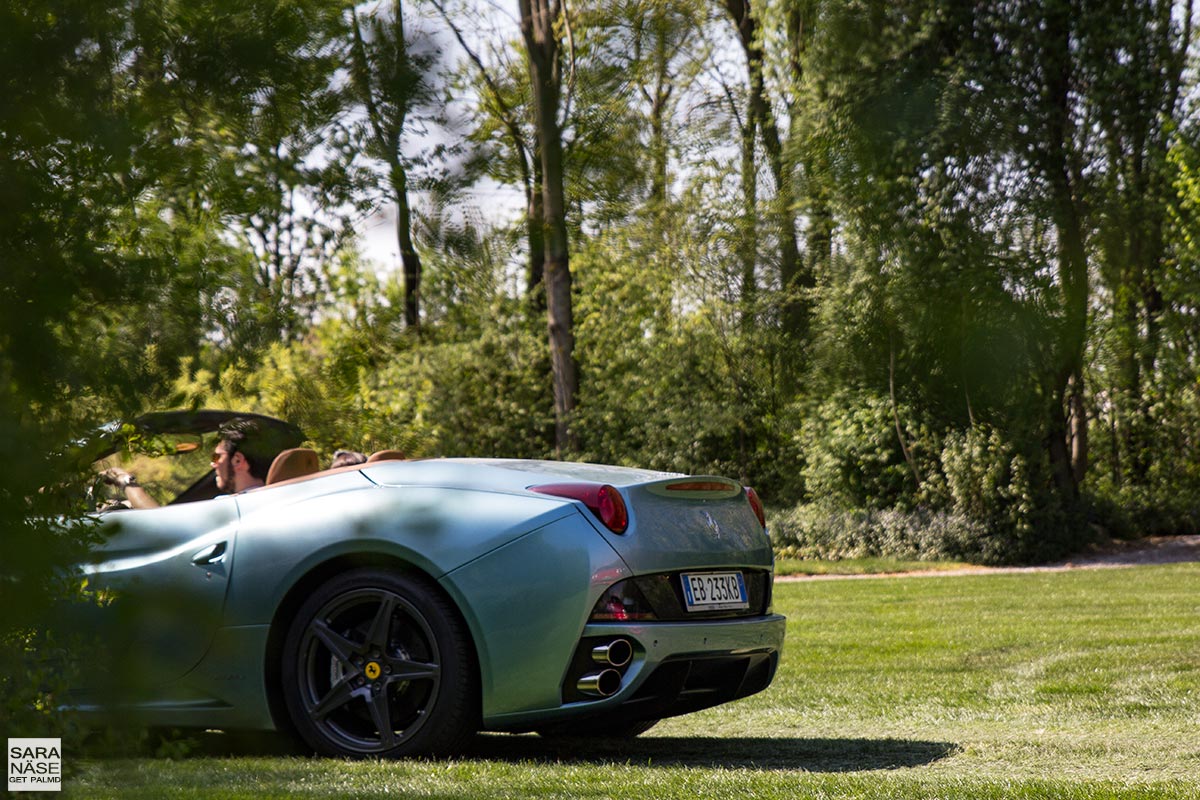 My talented friend Darragh McKenna surprised me with two drawings he had done of the Porsche 991.2 Carrera S Cabriolet I was supposed to bring to the event. My time with that specific car was very short in the end, but memories last forever and these will end up on my wall together with other beautiful drawings he has done of cars I have driven – thank you so much Darragh! Anyone who wants artwork of their car done should contact him on Facebook or by email and place an order, his eye for details is amazing.