Like I wrote in the post "The four Porsches in twelve days road trip", I did sign up for Cars & Coffee Brescia 2016. I did not want to miss the event, it was great last year. I was going to arrive that Sunday to the event with a new racing yellow Porsche 991.2 Carrera S Cabriolet. But because of the unfortunate oil leak, I had to attend the event without it. I was sorry to see it left out from the event. It was a new model, it was yellow and there were not many other yellow Porsches there, and I would have loved to give Porsche the exposure they deserved for a beautiful car. Then it is of course disappointing when you can not do it, but life does not always go as planned.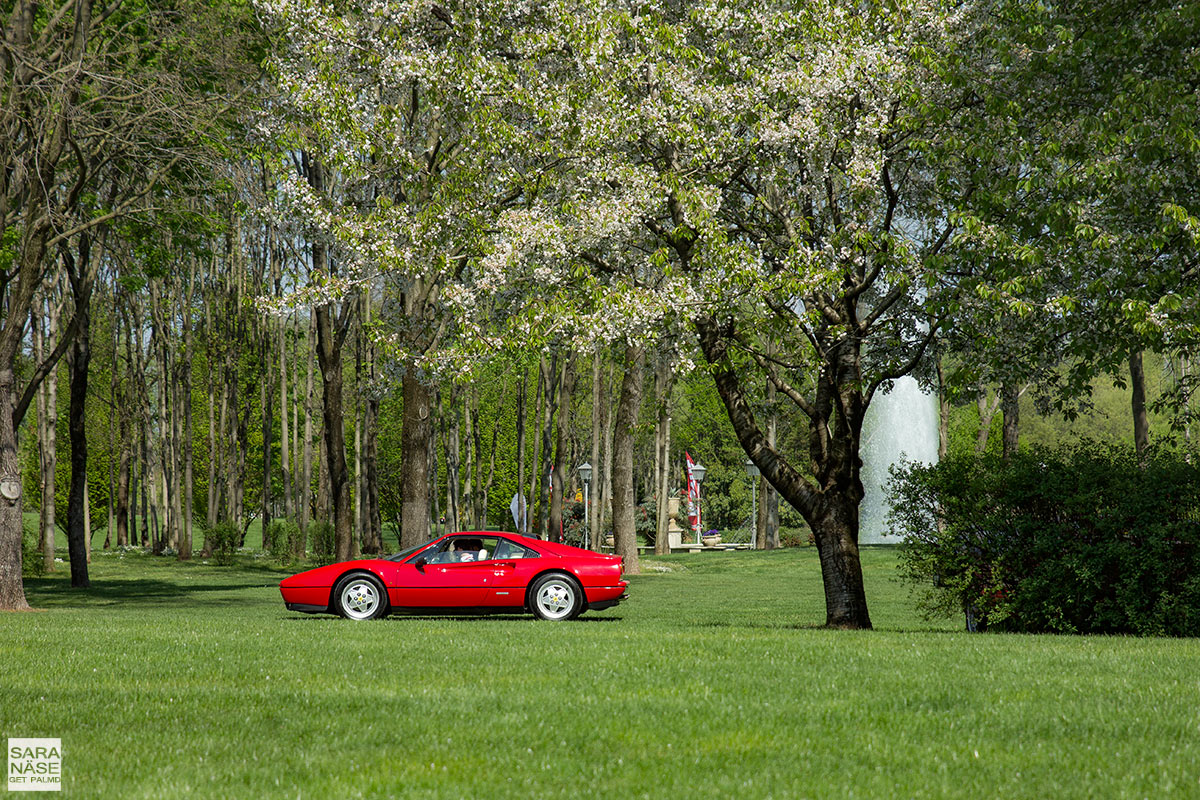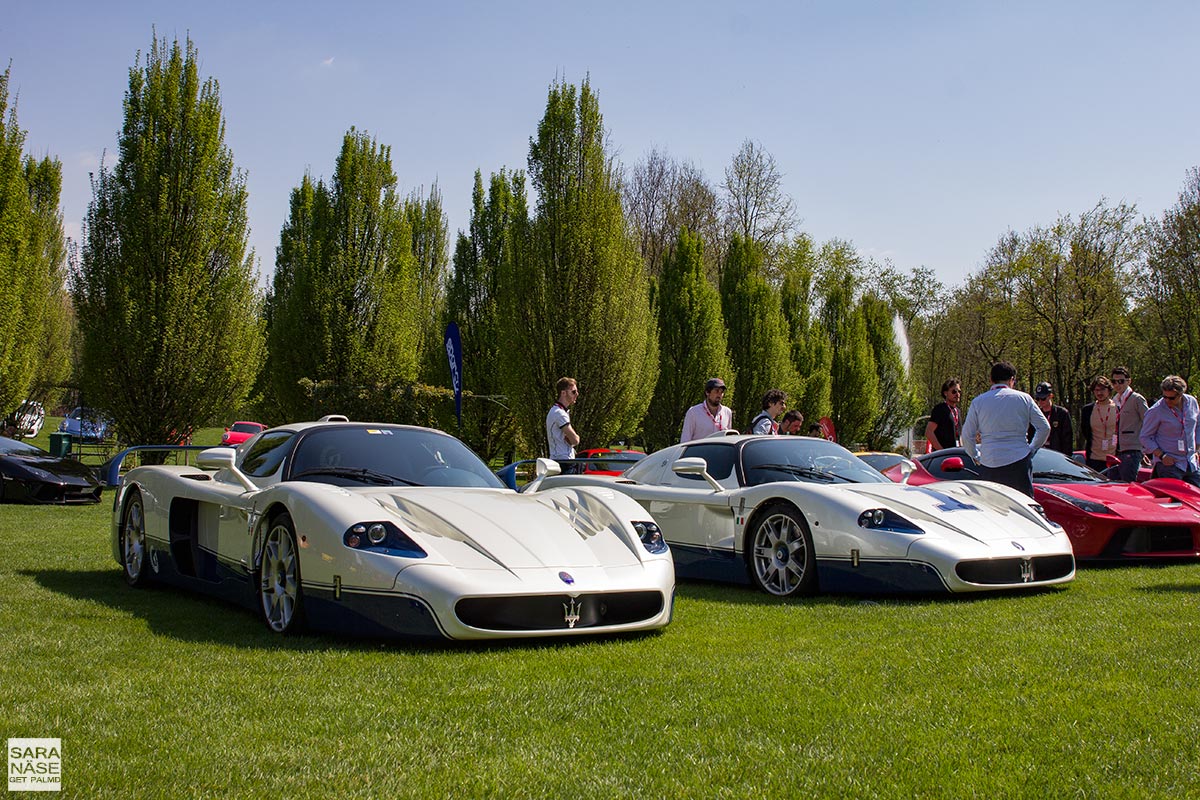 However the event was as nice as last year. Beautiful cars to look at everywhere. This year about 250 of them, last year there were only about 150. I met old friends, I made new friends. After the lunch when the cars had left from Corte Francesco to Parco Sigurta, where a huge crowd was waiting for them (dogs were not allowed in that park, so I did not continue there), I sat with Gabriele Morosini on the lawn, with a LaFerrari in front of us, and talked about life for a while. Hats off to this young man, and the other organizer Francesco Canta, for making events like these happen. Because I have been part of teams organizing big automotive events with both track racing and touring on public roads, I know the massive amount of planning that is required up front. It can be an enormous amount of work for just a few hours or a few days.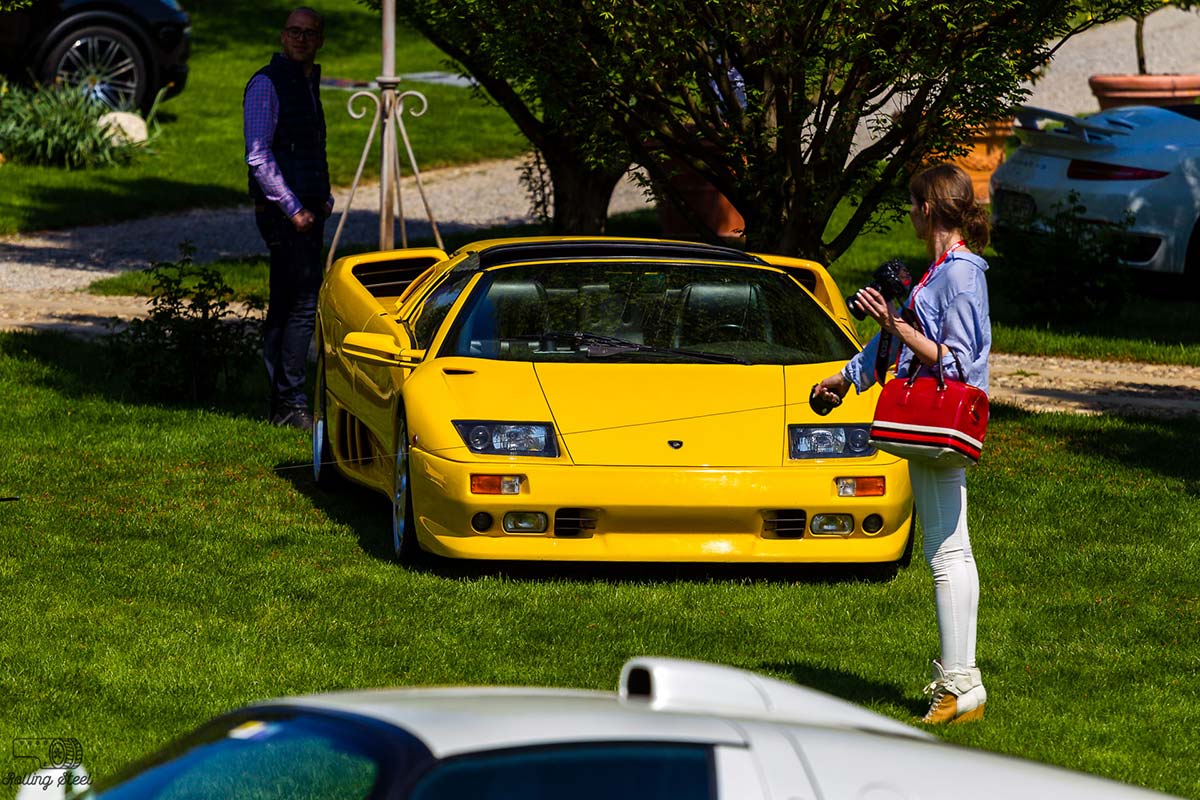 I was captured staring at a yellow Lamborghini, where else would I be, you know you find me close to yellow cars… Thanks for photo Rollingsteel.it!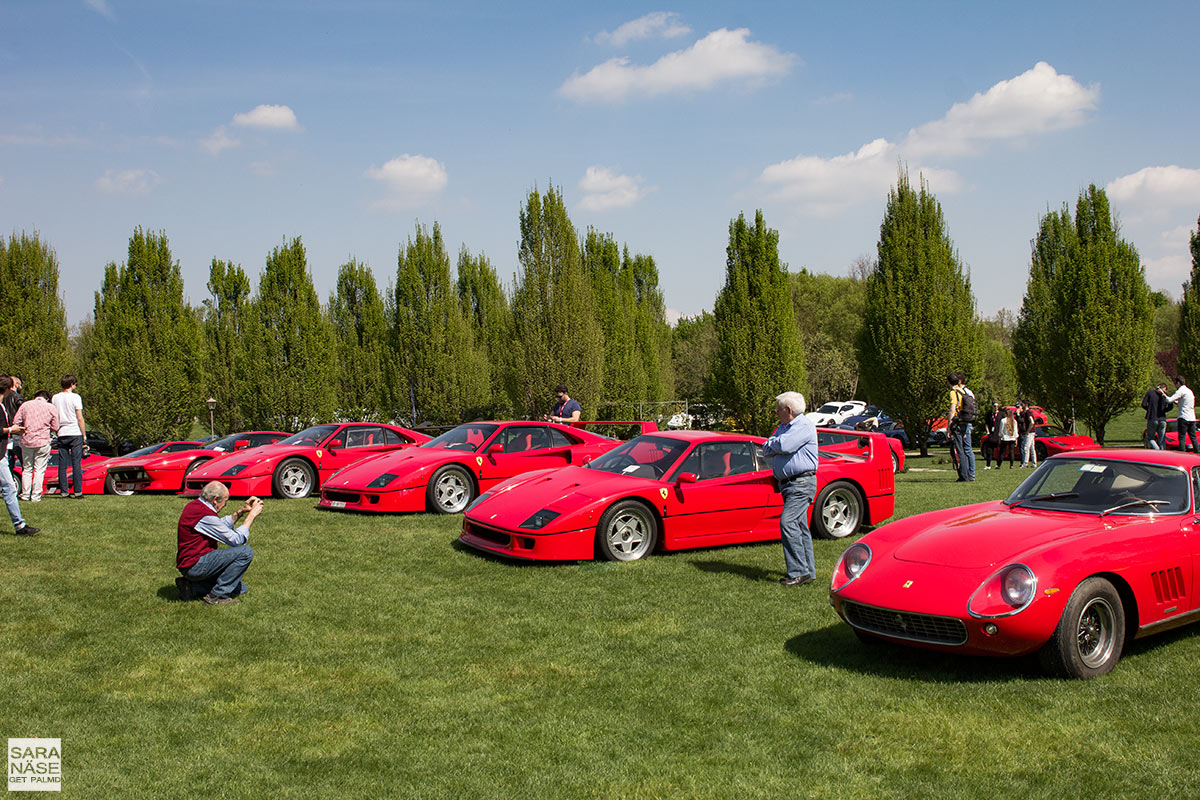 When the day finally comes you give your 110%. When the day is over you want to sit back, relax, and do nothing for a while. You hope you did a good job, and that everyone left the event with a big smile on their face. That is the reward, why I personally also love to work with events, and why I want to support the organizers of Cars & Coffee Italy.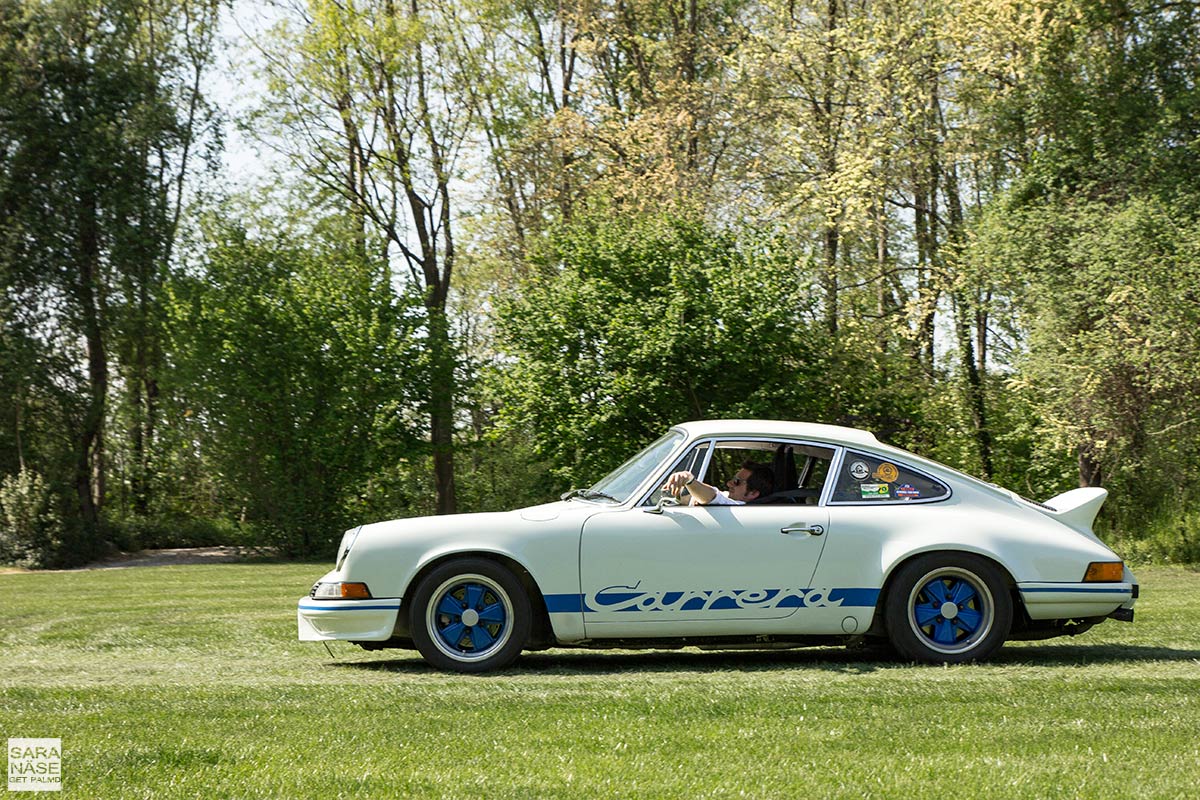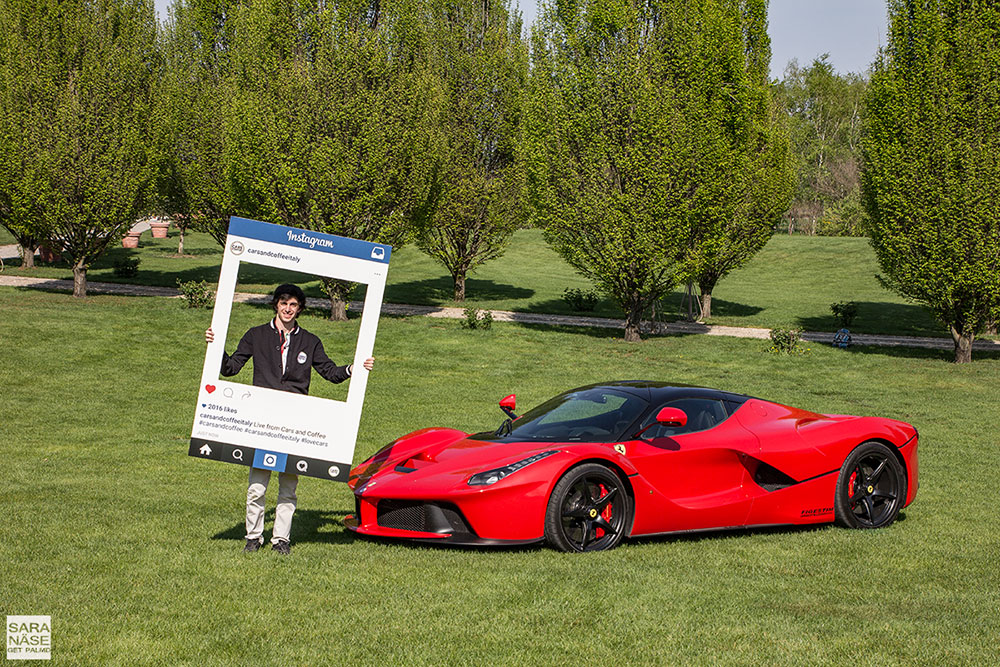 Gabriele and Francesco, you did a great job once again bringing a big family of petrolheads together. See you at some of the next Cars & Coffee Italy events!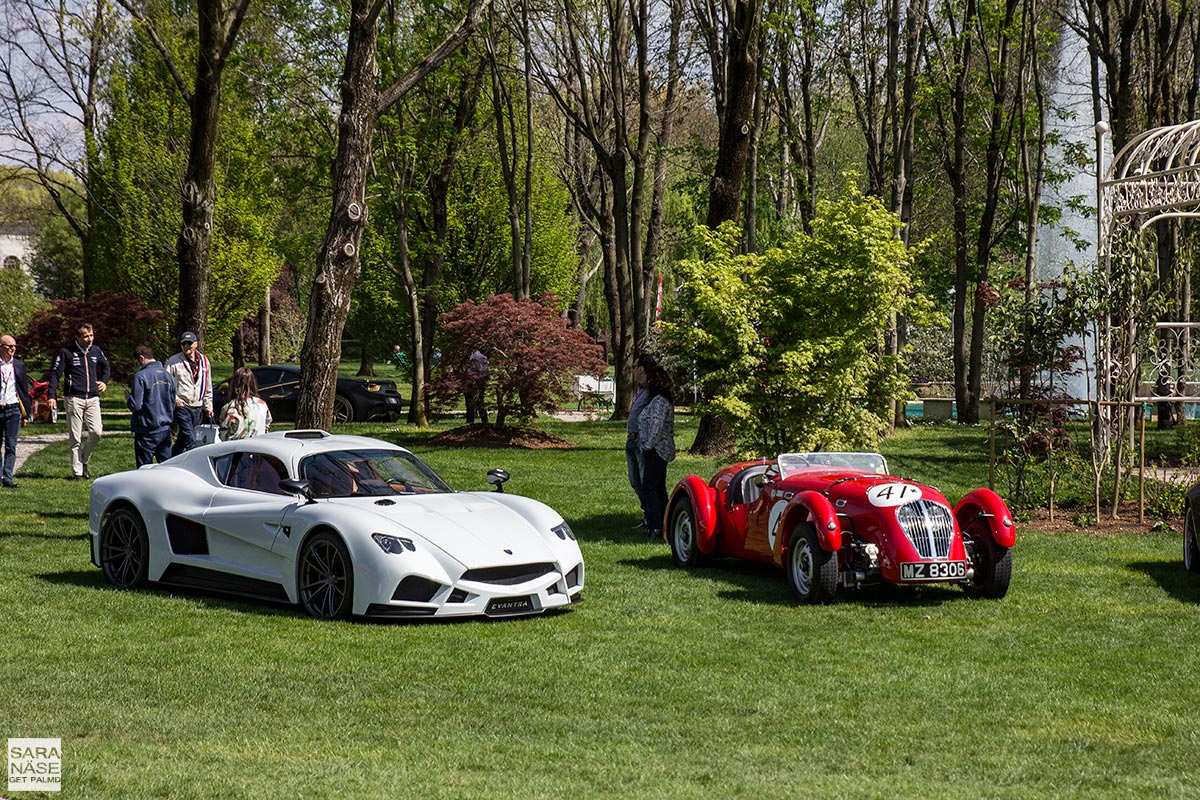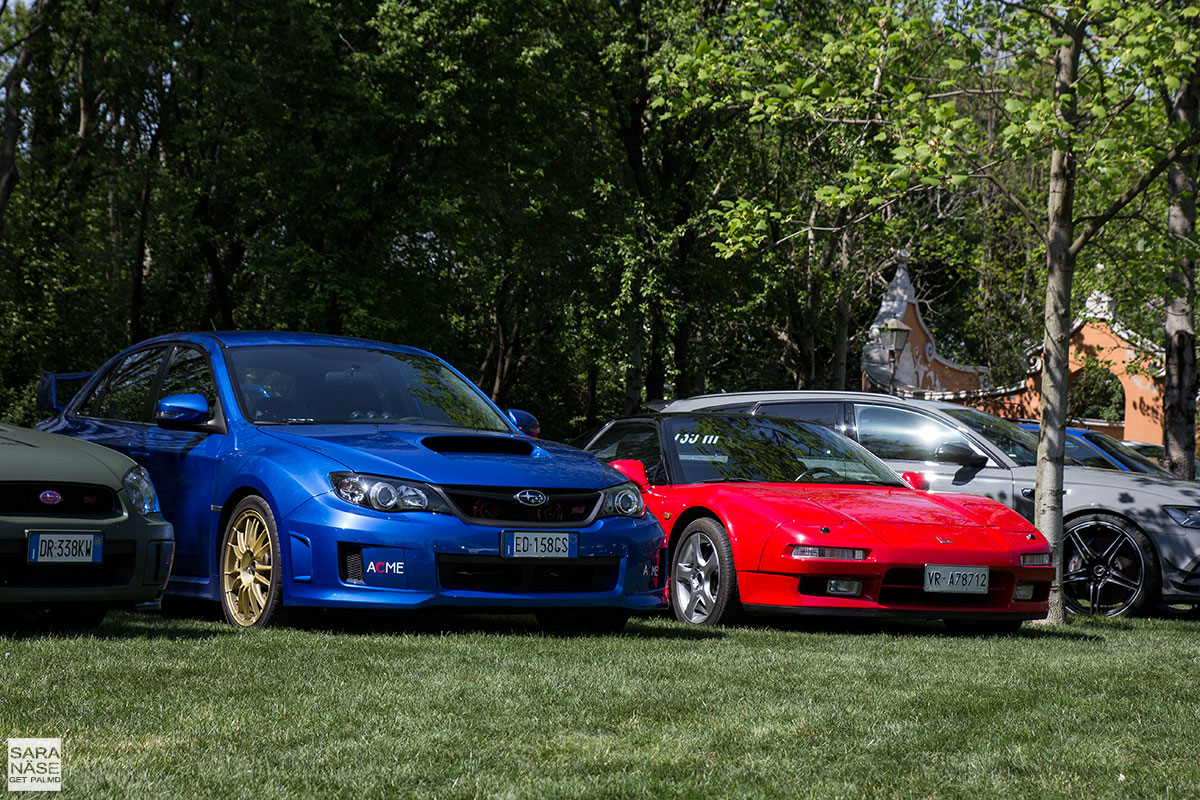 First set of photos here, one more photo gallery to come!
(I can not upload highest quality photos here because the files would become too big, but car owners can request original files without watermark by email sara@getpalmd.com if you would wish to get a photo in high resolution to keep as a memory)