I was going to publish these photos in the post about Château d'Alteville but have to do two posts, because I did not realize I had that many photos. During my four night stay in Alteville, Lorraine I also walked around Tarquimpol and to Domaine de Lindre to take some photos. The walking paths are extremely beautiful with the lake next to you and it goes down in the forest (felt a little scared walking there in the forest alone, probably because I had wild pig to dinner earlier and they told me it came from the local forests… would not want to meet one). The amount of different birds around the lake area is amazing – for a bird watcher this is a paradise!
It had been a while since I have been that much on the countryside. I have lived in cities all my life. but in Finland we have a summer house by the sea in the archipelago, and in my childhood I also spent a lot of time in the countryside when I had horses as a hobby. However I had no idea how much I miss the peaceful nature before I actually experienced it again. It is just wonderful to have animals around you, to wake up and see a lake or the sea, to take walks in the forest or on the fields and the only things you see if you are lucky are animals – rarely people.
Ahh. Quality of life.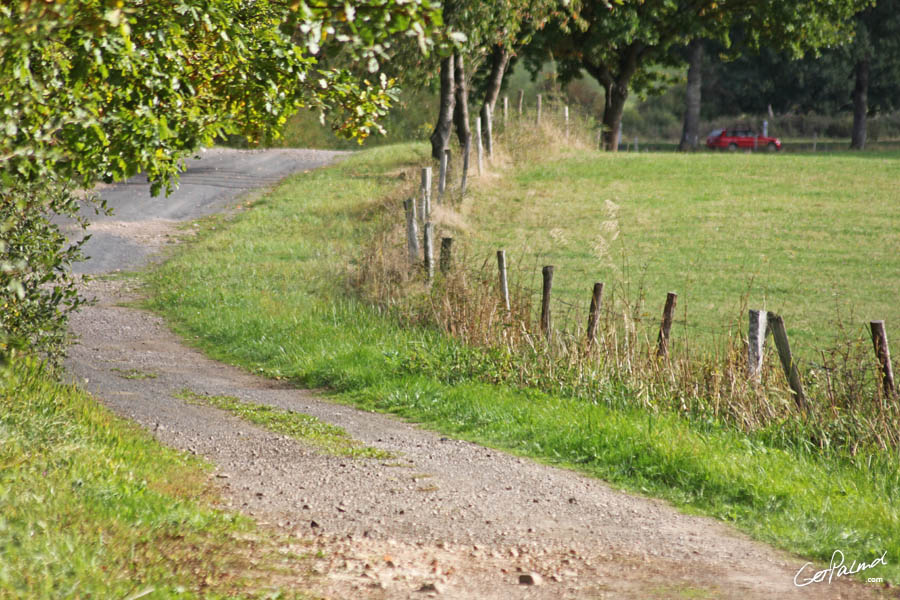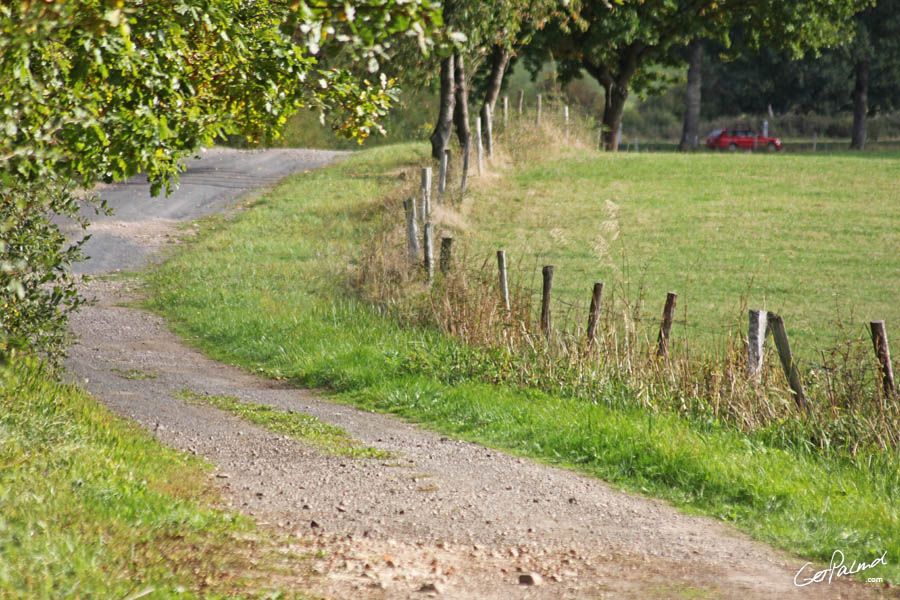 I also drove to Metz one day, 75 km from Tarquimpol. I do not know what it was about it – probably nothing special – but the city seemed to be in an under construction mode (perhaps because of the tourism season coming to an end?) and some areas were quite ghettoish there. And when you come from a peaceful Alteville in the countryside to an university city and even spot hippies washing their clothes in the fountains… it is different. I could go to Metz for shopping and local dining over a day, but as a place to actually stay some nights – no. It might be the capital of the Lorraine region, but the heart of the Lorraine region is outside the cities, in the nature. However, for anyone interested in beautiful architecture there is a lot to see in Metz.