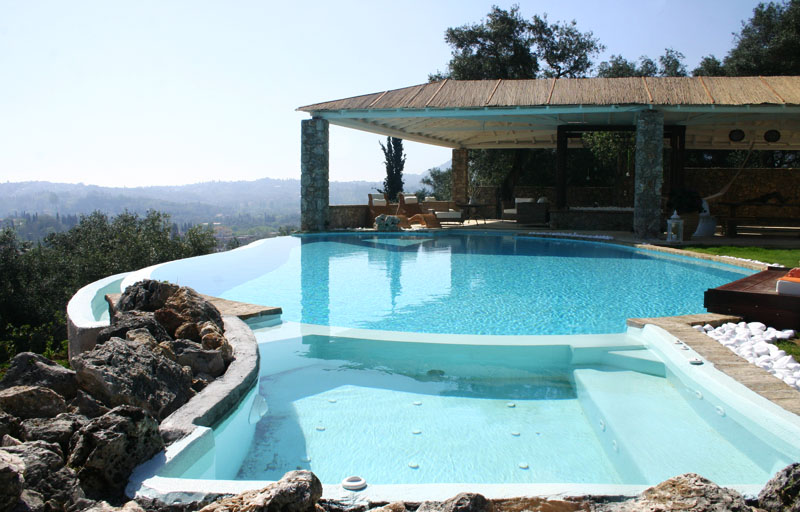 It's not very often you're invited to live in someone's pride and joy, but with the Villa Piedra Corfu that is exactly what you experience. A family spent...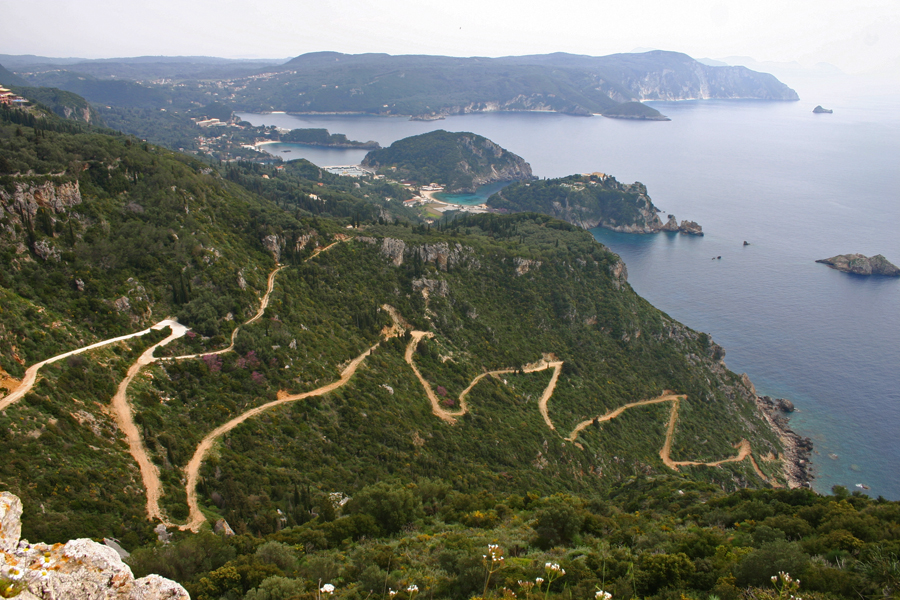 Came home with 800+ photos from the Greece trip. Around half of them taken by my travel companion who discovered the joy of owning a decent camera.. it's...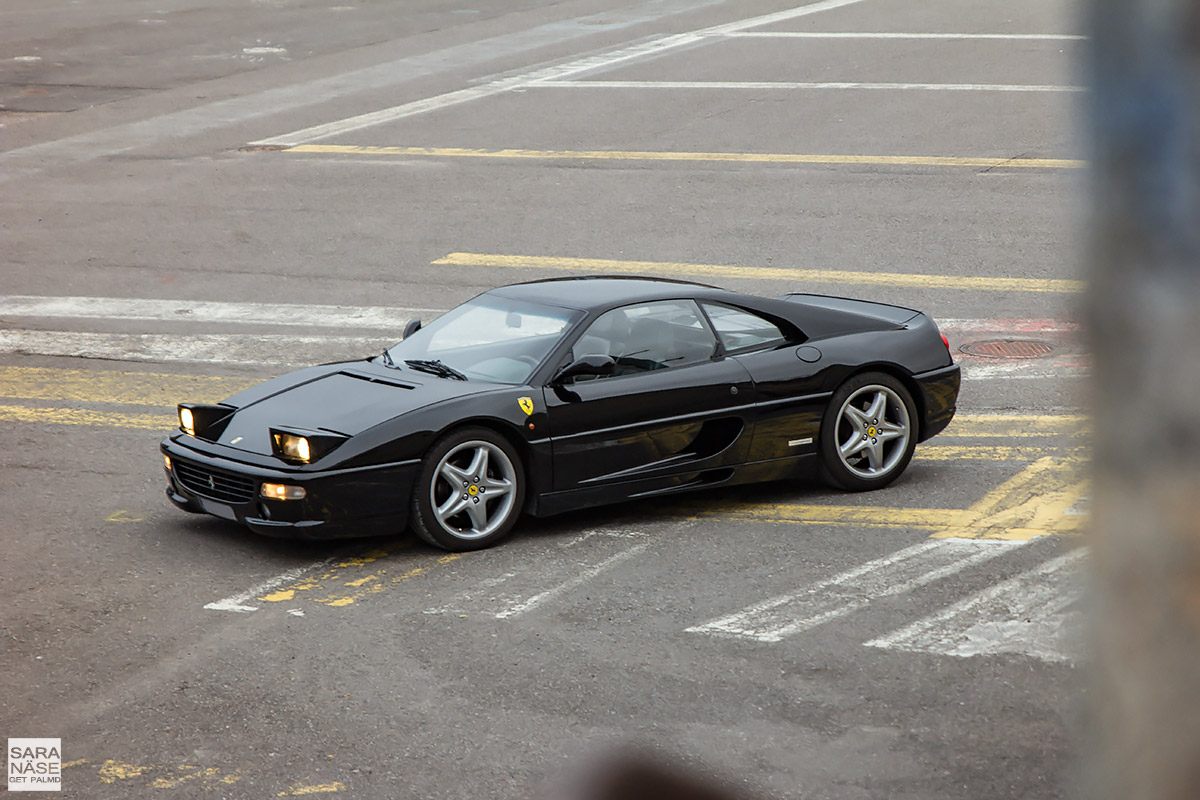 A first impression can be enough to feel butterflies in your stomach. A short drive can be enough to make you want more. A day with a car...
Load more posts