On the second day of the Land Rover road trip we took the new 9-speed Range Rover Evoque from Strasbourg and drove to the Black Forest, where we...
In September I got an invitation to a 14MY Land Rover event 8-9th November. Last Thursday, 7th November, I flew to Zürich where we stayed the first night...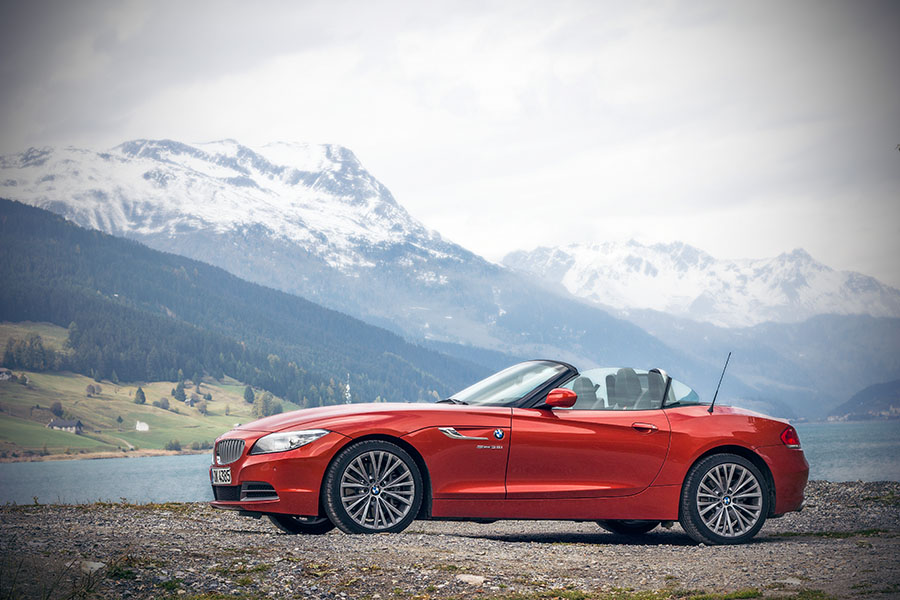 On day ten it was time to start the drive towards Munich, because I had to return the next day to BMW. I was supposed to take another...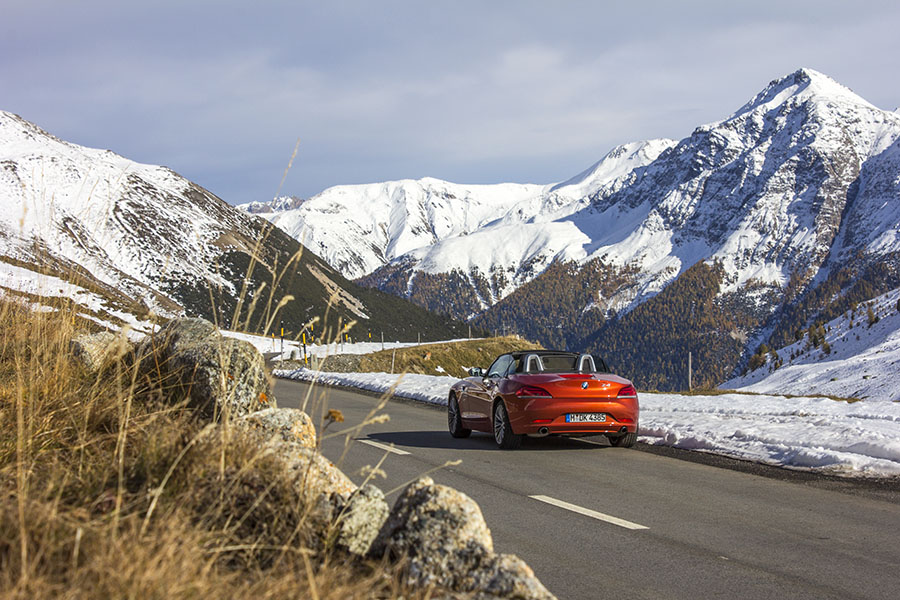 I woke up in a freezing cold Livigno. When you have been spoiled with a long summer (I moved to Italy in February = my summer started there,...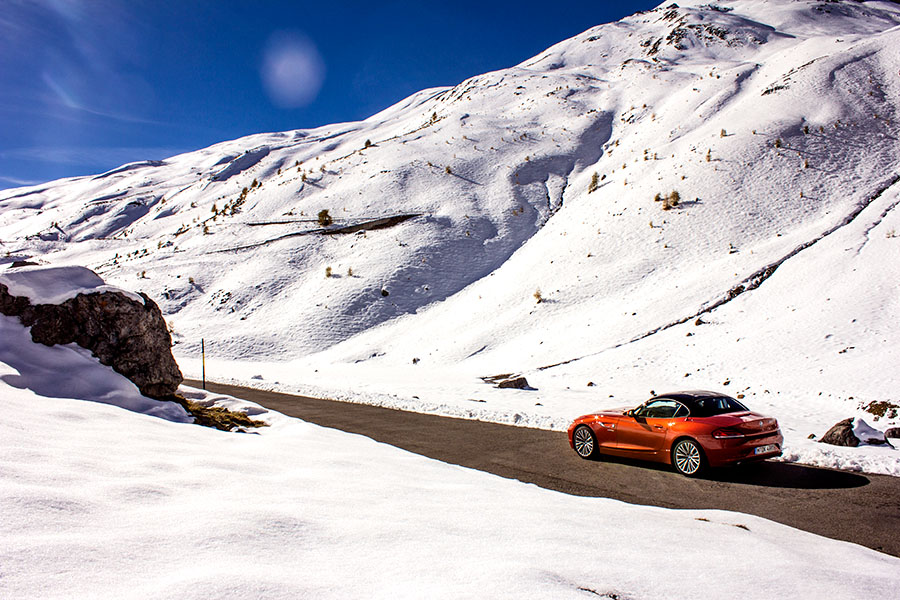 One of the best days of this trip. Had a very relaxed day – short distance to drive. But instead time to enjoy the scenery. Stop whenever I...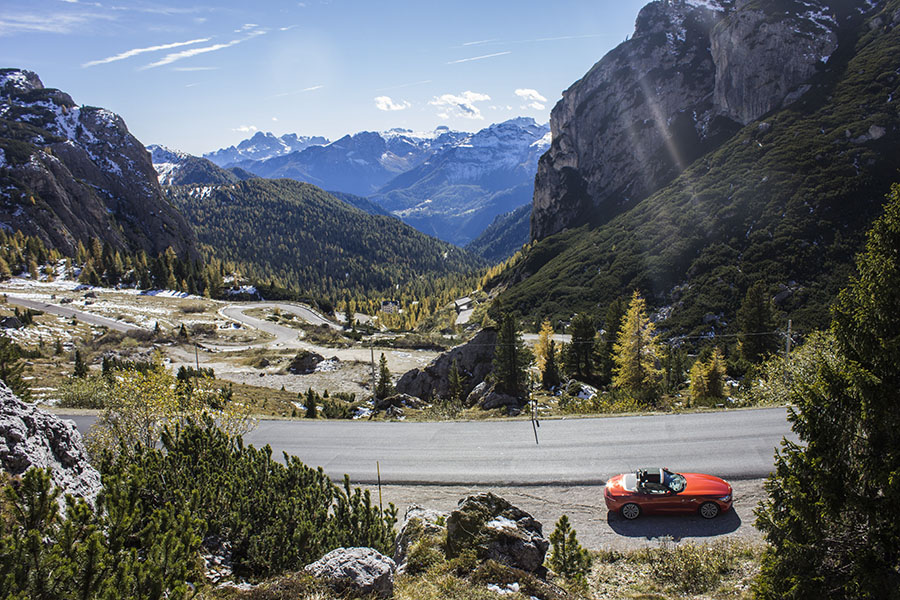 I found a mountain pass heaven in the Dolomites. I added four passes in my navigation that day – Falzarego Pass, Valparola Pass, Gardena Pass and Pordoi Pass....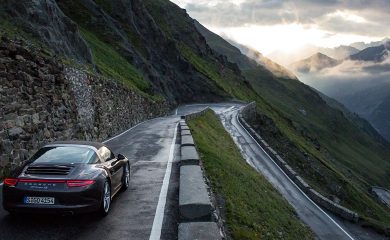 In collaboration with Colcorsa Something I really like is to receive emails from people who have driven roads that they have found through this blog. That makes me...
Load more posts