On my #gt3tour with the Porsche 911 GT3 I visited for the first time in my life Top Marques Monaco 2015, which is the annual show held in Monaco showcasing some of the most exclusive luxury brands from all around the world. Including cars of course – and to be honest I walked straight to the hall with the cars, everything else was second priority just show me the nice cars. It was my first going to Top Marques so I did not know what to except.
There could have been even more (exotic) cars, this is an honest opinion. I like the fact you can find some less known brands there, like the Danish hypercar Zenvo ST1 (I love the look of this car), the Finnish electric hypercar Toroidion 1MW Concept which also made world debut at Top Marques Monaco, and other brands like Mazzanti Automobili and Radical Sportscars. Then you could find tuning brands – TOPCAR, Luxury Custom from Switzerland, Nimrod… And of course Aeromobil, the flying car.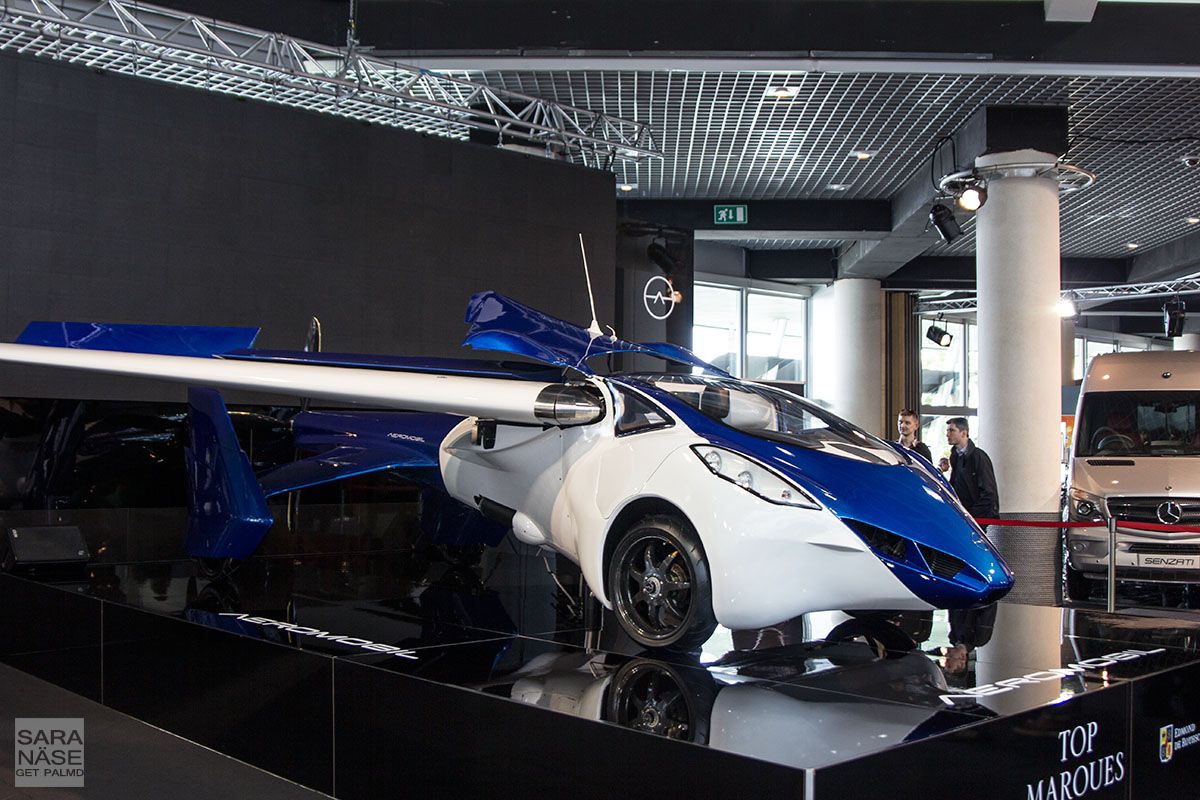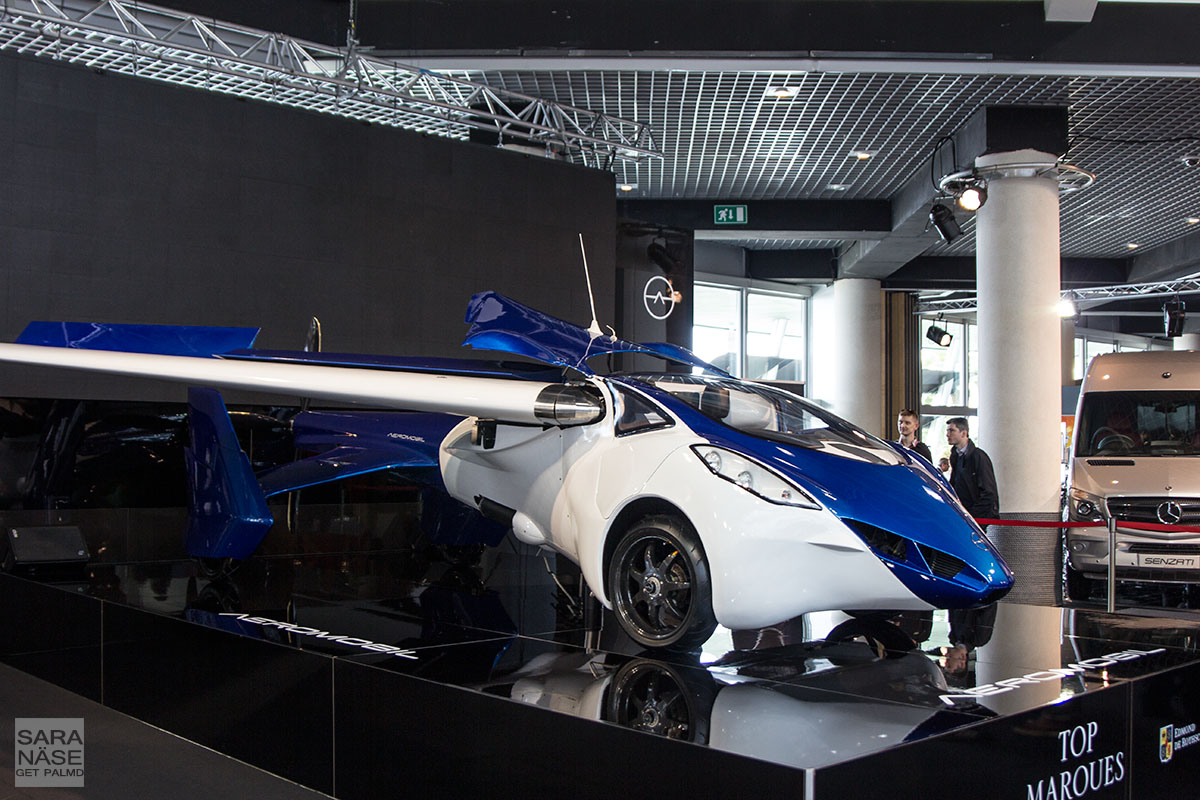 Of course there were a lot of nice cars to look at but for future I could really see Top Marques Monaco as the show bringing almost all of the world's most exclusive and exotic car manufacturers together so people can admire them all in one place during a few days. There are so many other brands I would have wanted to see there in that group of cars. BAC Mono. Rimac Automobili. Pagani. Koenigsegg. Lykan Hypersport by W Motors. Savage Rivale (if they are still in the business of making cars). GTA Spano by GTA Motor. Ultima GTR. And so on… All the models you rarely spot anywhere and the smaller sports and supercar manufacturers that really would benefit from this kind of exposure. The ones that are sometimes forgotten in the background at the big motorshows where most journalists have their main focus on covering new model launches from the major car manufacturers. At Top Marques Monaco the small exclusive brands are the stars of the show!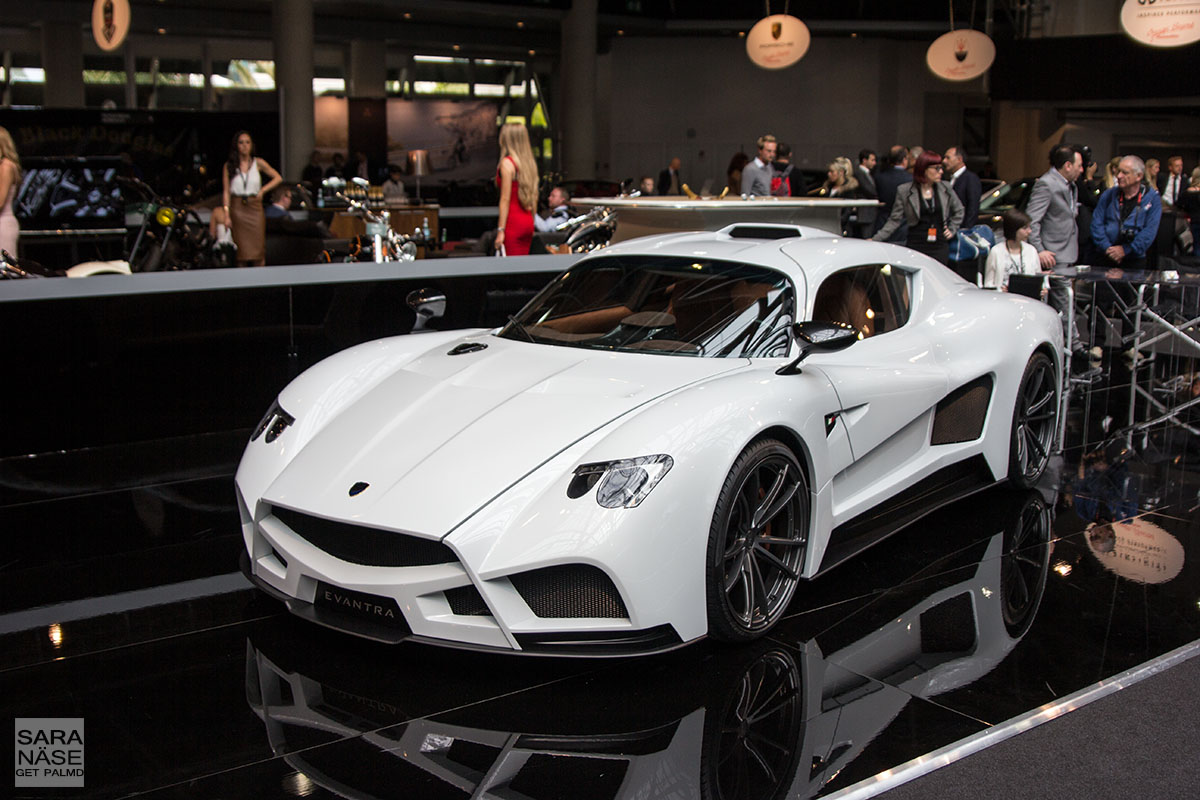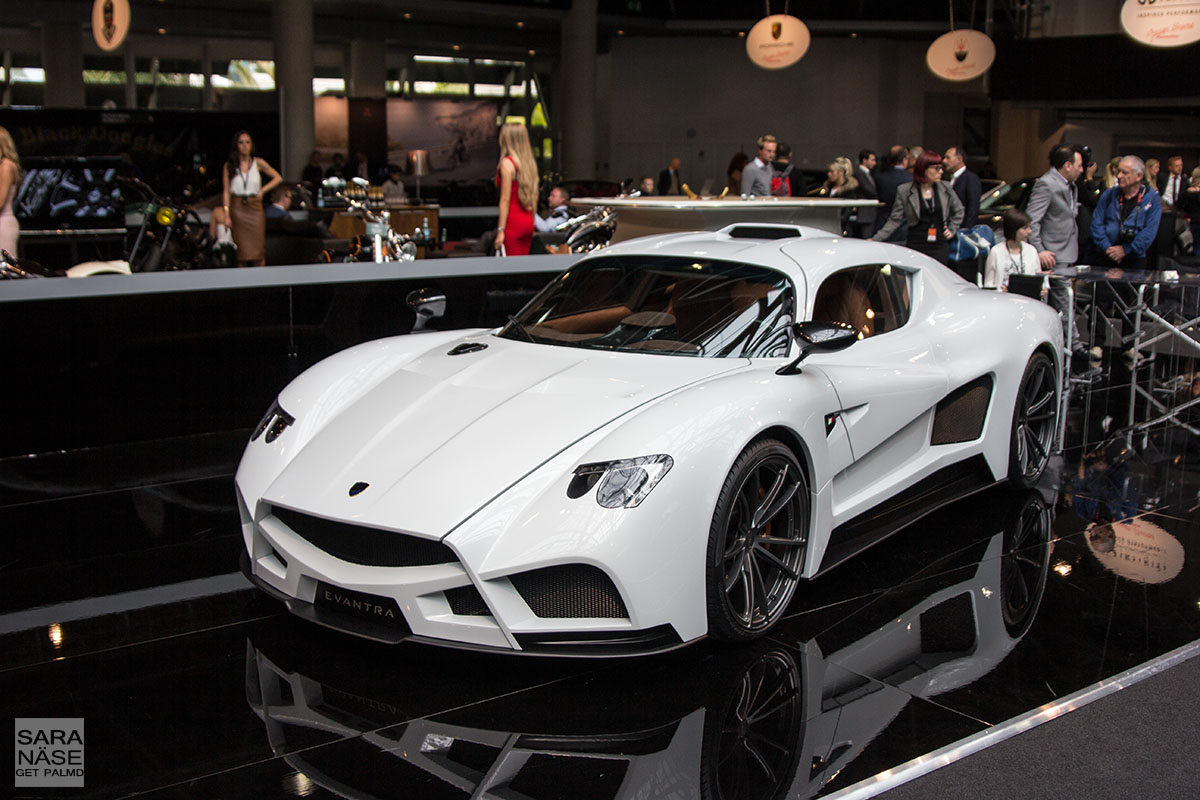 Although one day at Top Marques 2015 was really enough to see what I wanted to see the nice part about Top Marques Monaco is that it brings together some of the world's most exclusive supercars to the tiny country Monaco for four days. Think of streets filled with hundreds of photographers waiting in front of tunnels for supercars, or grouped up at the Casino Square. Four surreal days of supercar heaven in Monaco is what this is, not just a supercar exhibition inside a building, this is an experience and a show that extends to the streets around Monte-Carlo. Will I return for the event next year? I definitely will return next year. No question about that!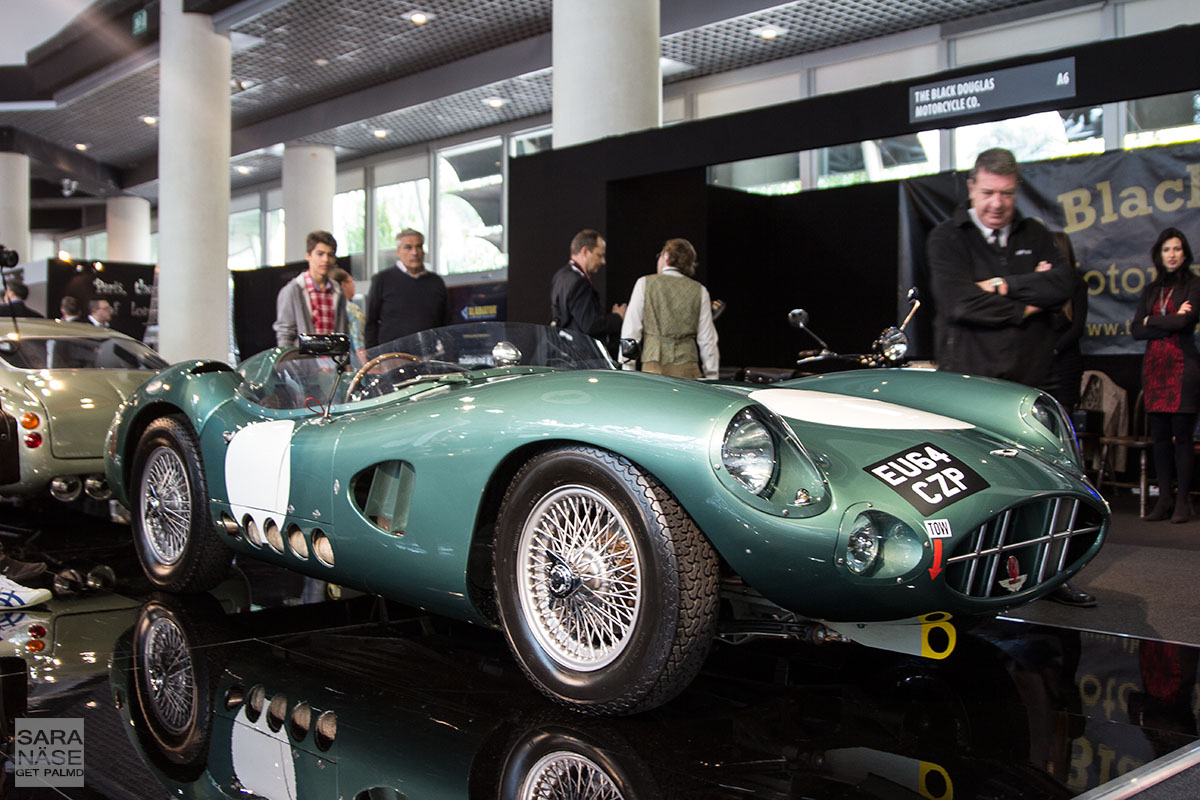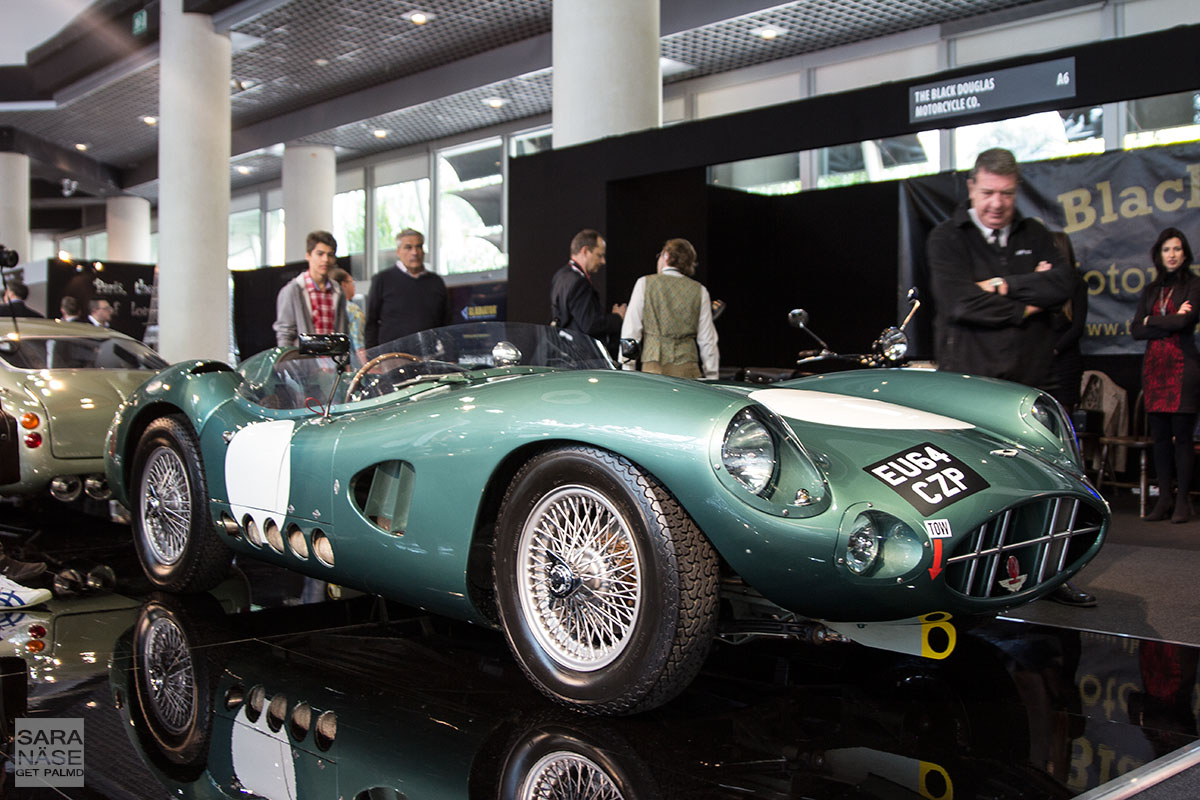 Anyway, some really beautiful cars (Zenvo ST1 and Radical won me over, love both) and also some less to my personal taste (I do not like the look of Nimrod cars but I suppose they appeal to some people…). First my TOP3 from the Top Marques Monaco 2015 cars, and at the bottom of the post a gallery of some other cars.
1. Zenvo ST1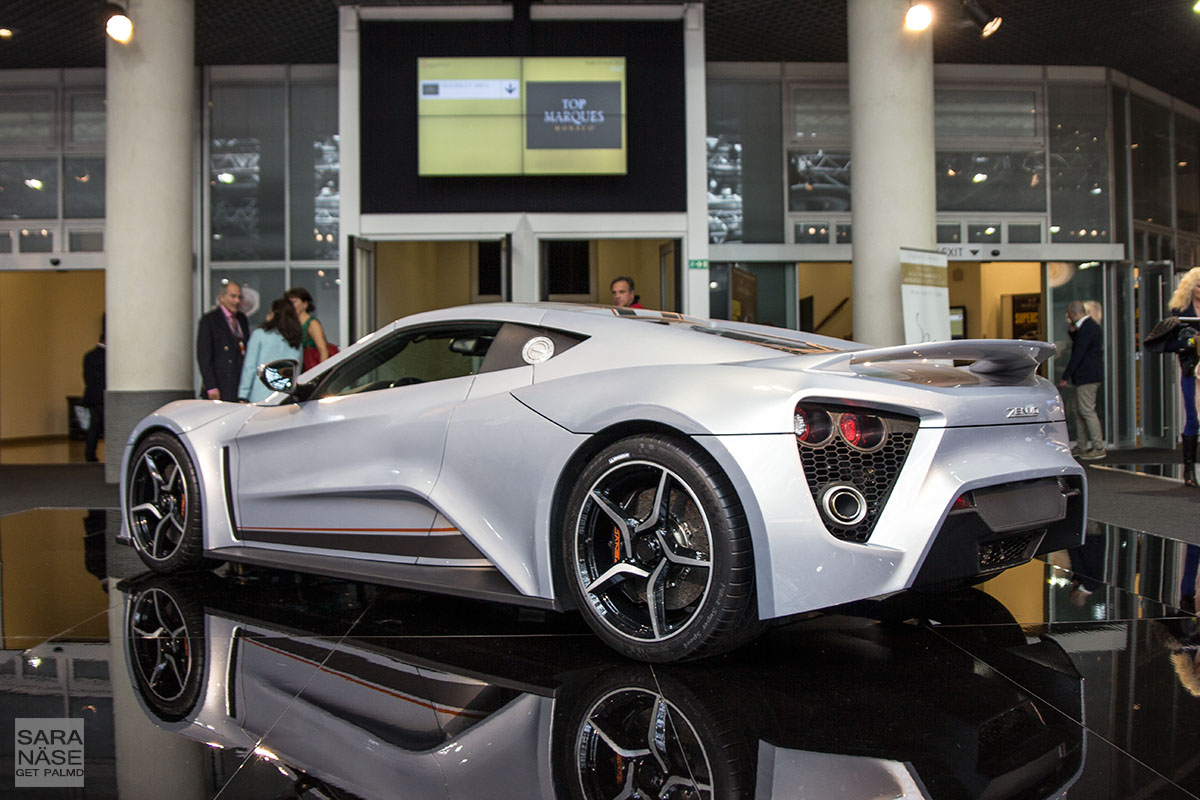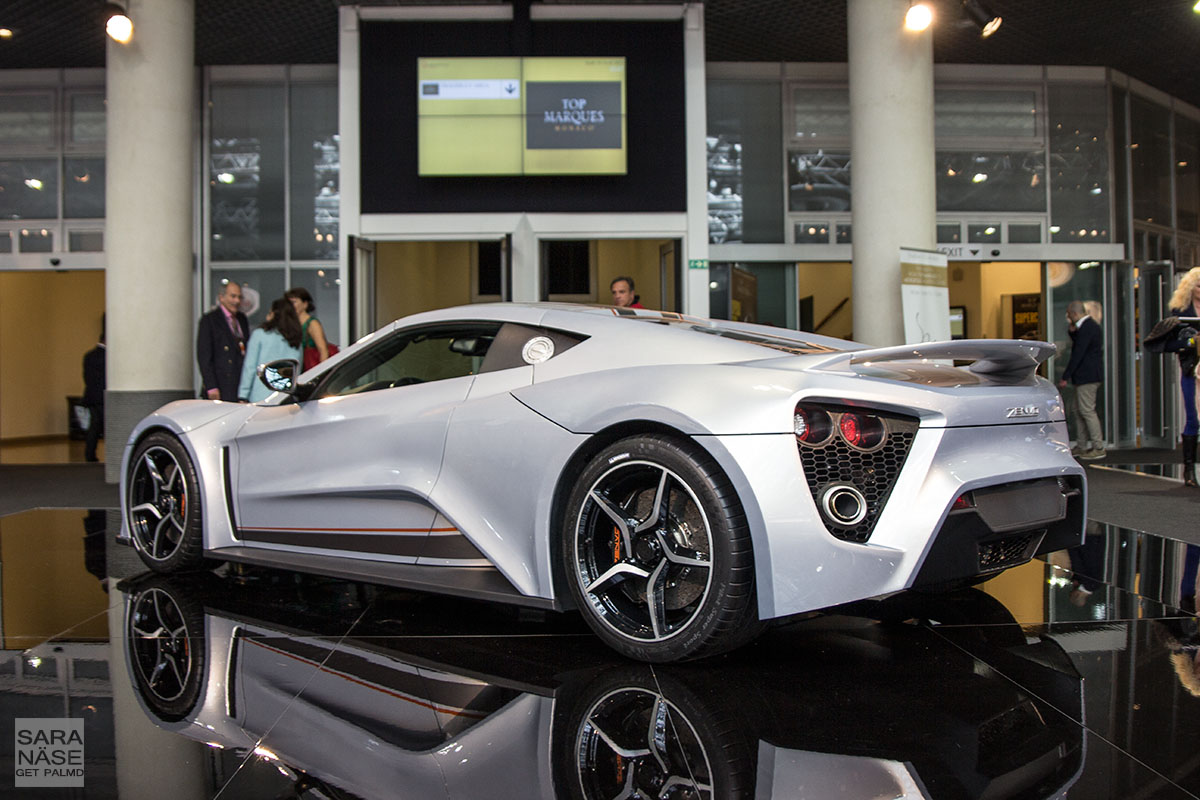 When I posted the photos on Facebook stating I would love to drive one the very first comment was of course "Don't forget the fire extinguisher though!" (Top Gear Series 21 Episode 3 on Youtube). Another person said this: "Way to go, Top Gear. Ruined another cars reputation because you made it catch fire. Doesn't mean it will do so to everyone else. Remember Top Gear also managed to burn the one off Mazda Furai Concept to the ground. So maybe Top Gear got a bad habit of making cars catch fire, and not the car being shit?".
I like it anyway, I really do. What happened on Top Gear happened on Top Gear, it might actually be an incredible car to drive, very few know. But beautiful it is.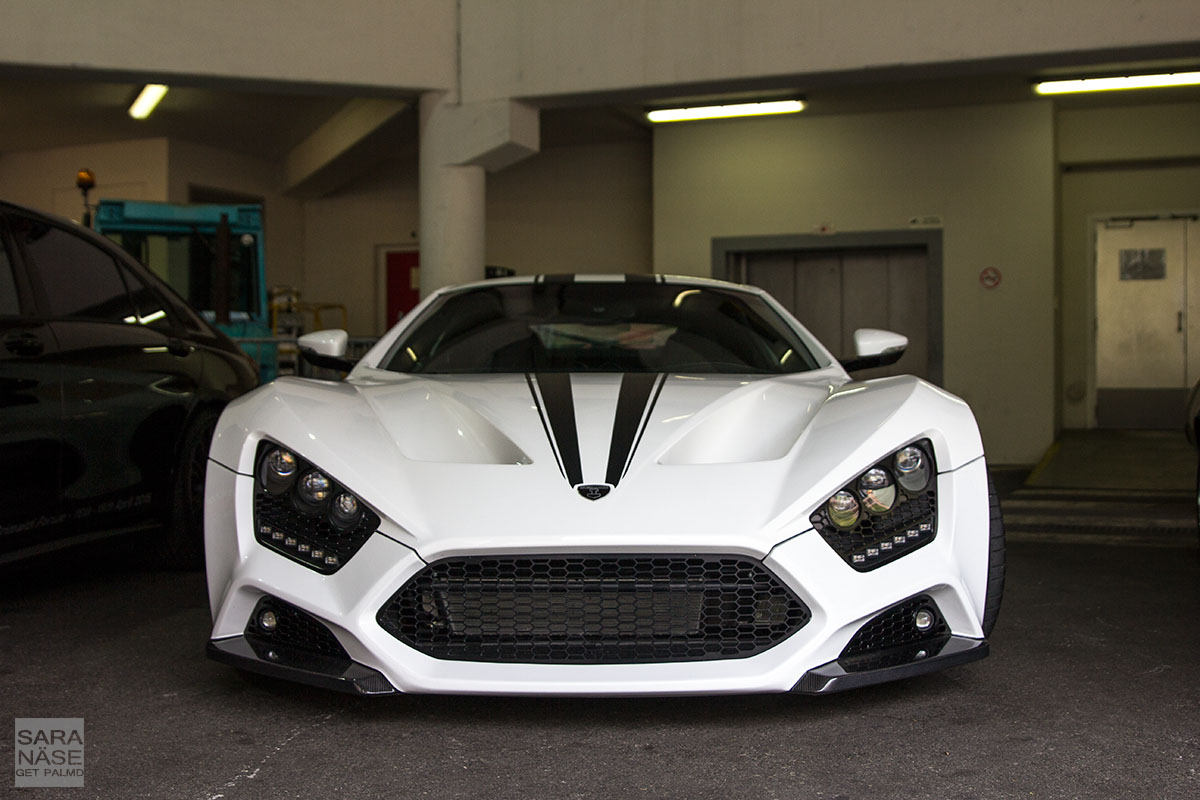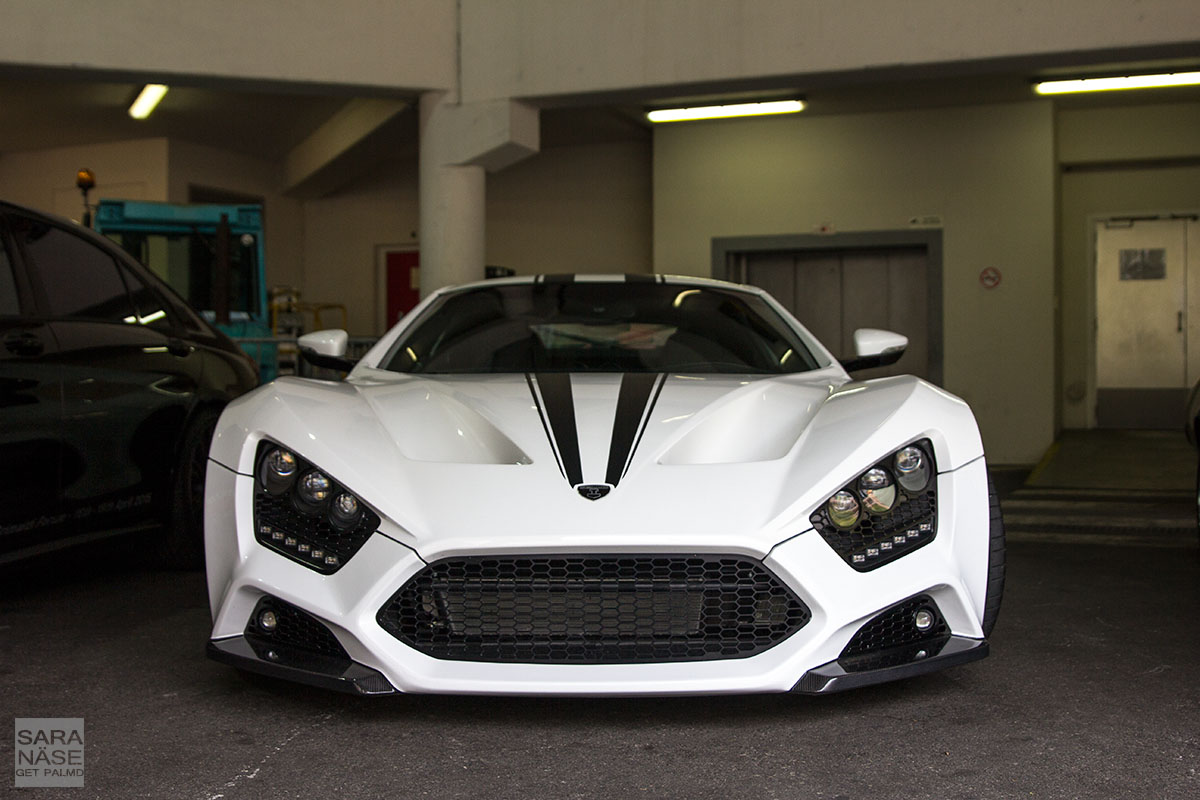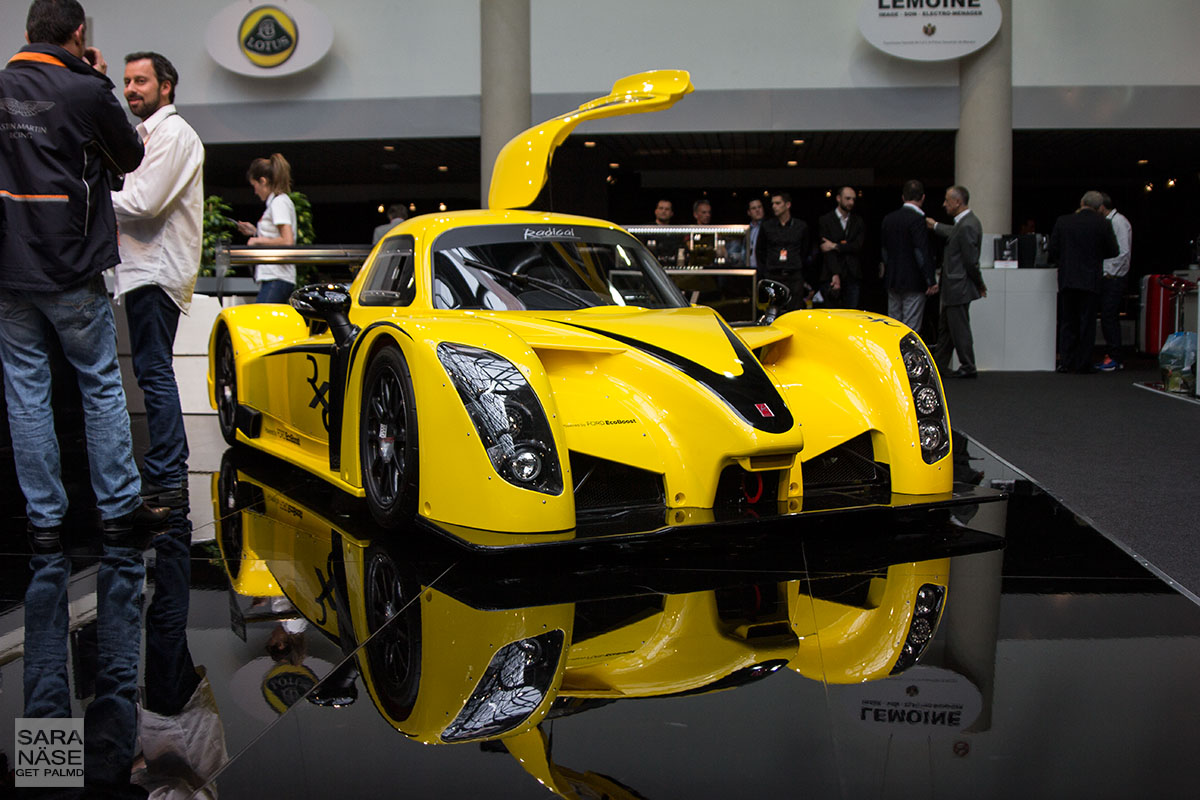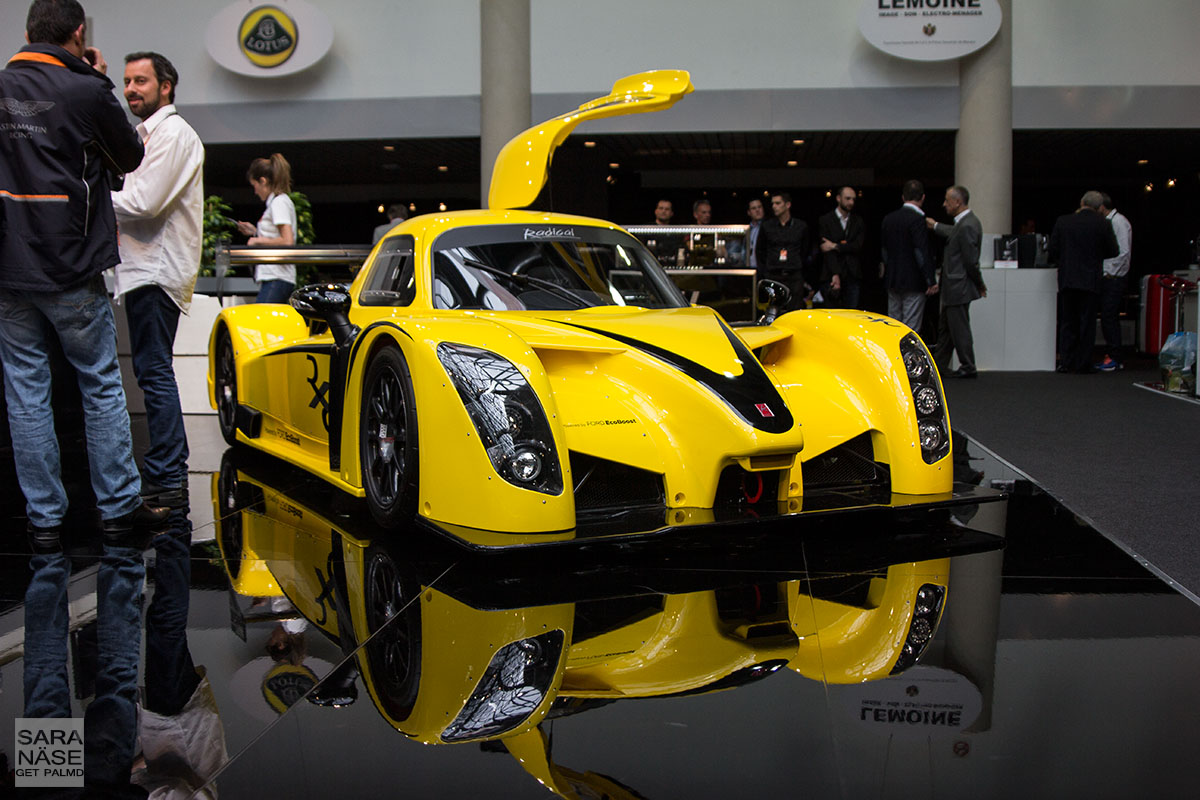 Because I love the BAC Mono it probably makes sense that I also find Radical Sportscars very interesting – not that I have driven one, hopefully it will happen in future, but I like the look of them. They look mean, they look illegal, they look uncomfortable, they look fast. Sounds like everything you need for a good drive!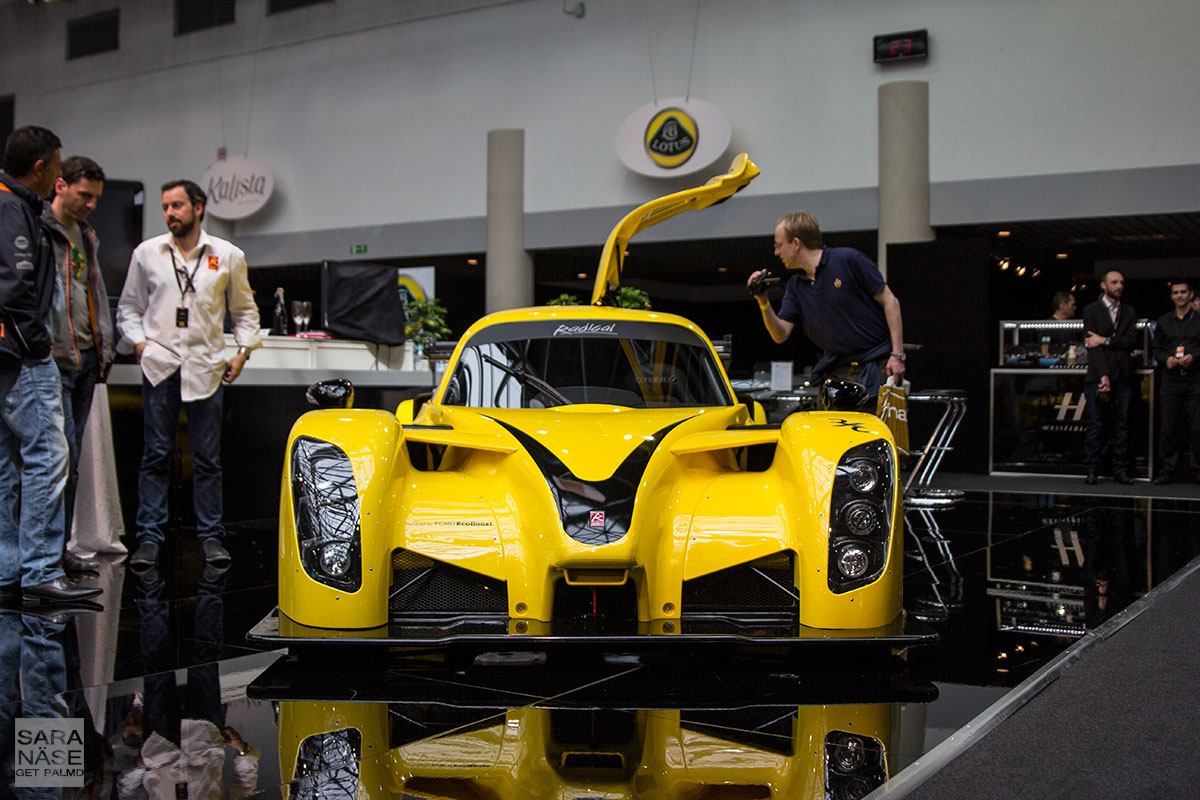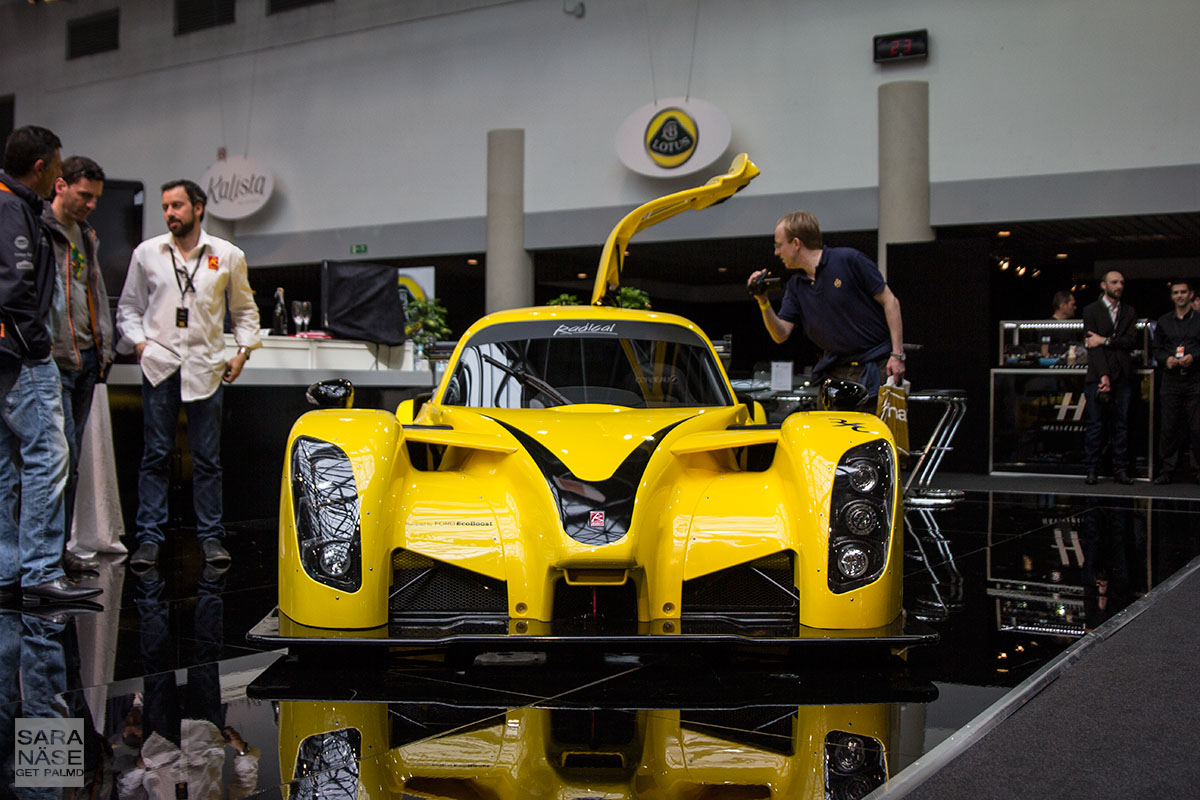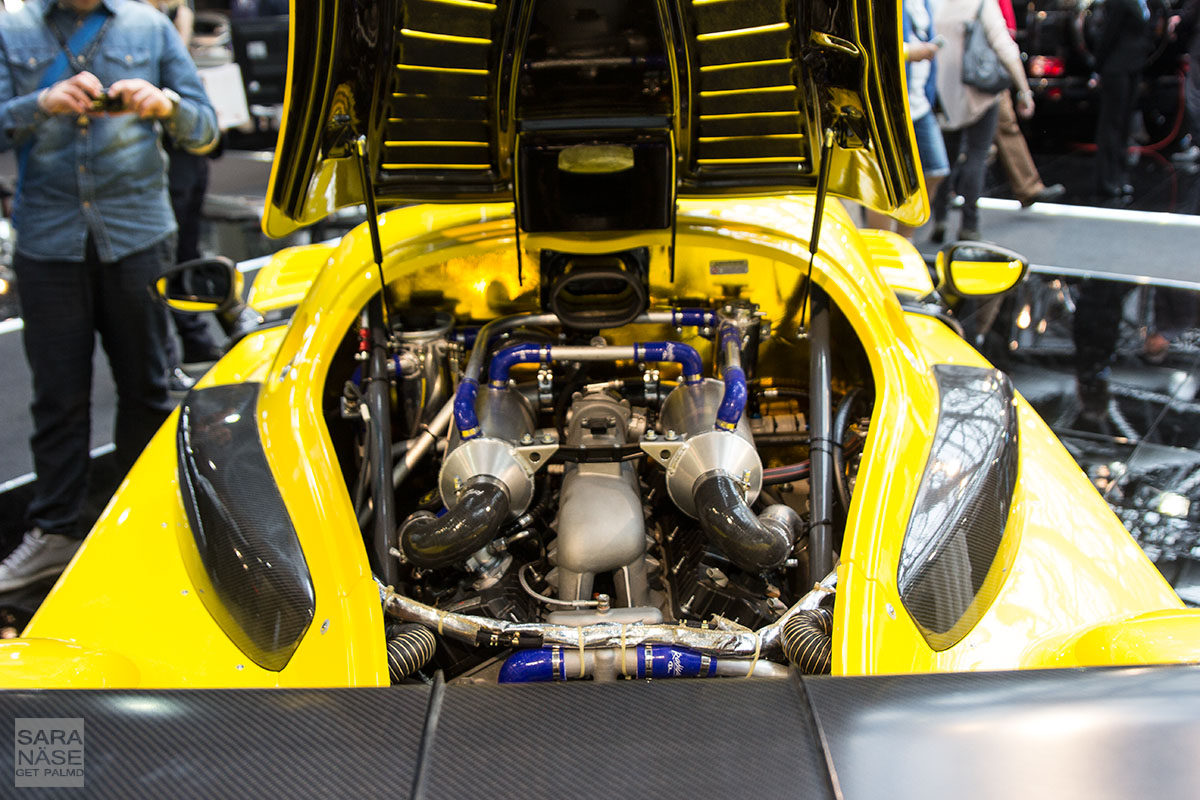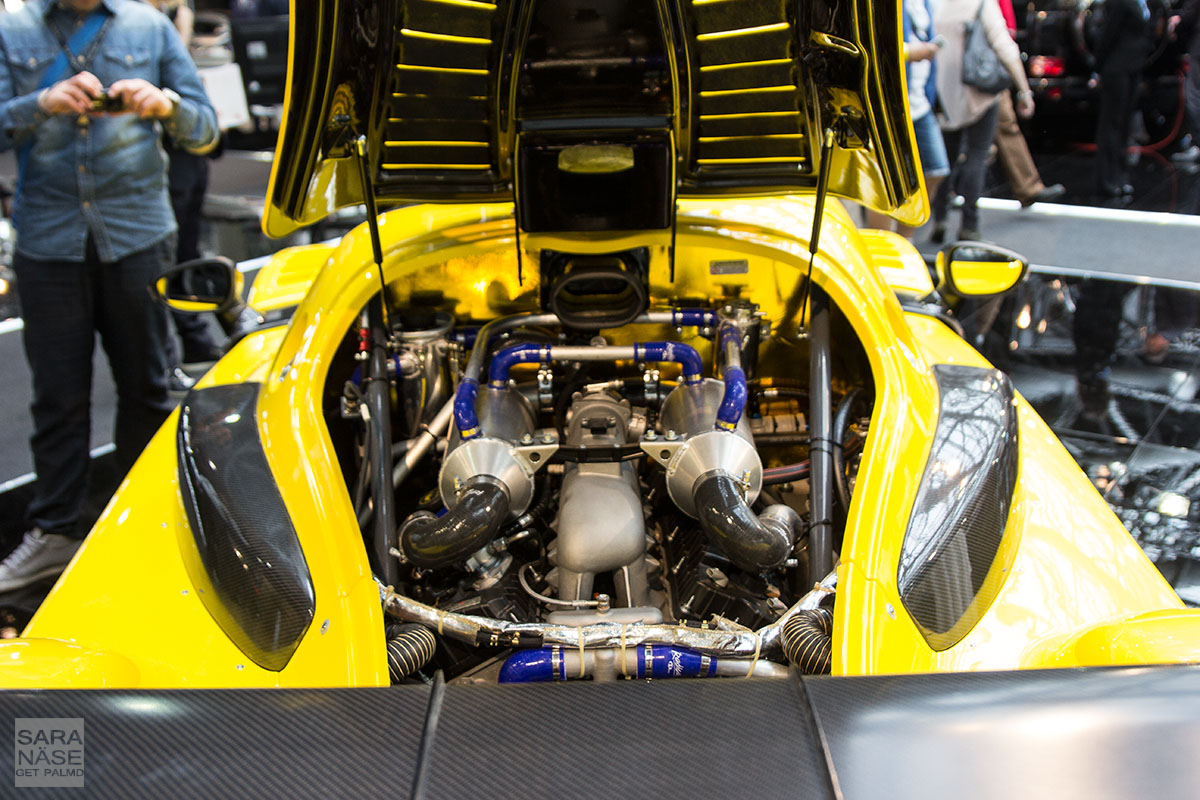 …and yes, the RCX Turbo 500 really is road-legal. I could not believe it first, thought it was one of their models only for racetrack…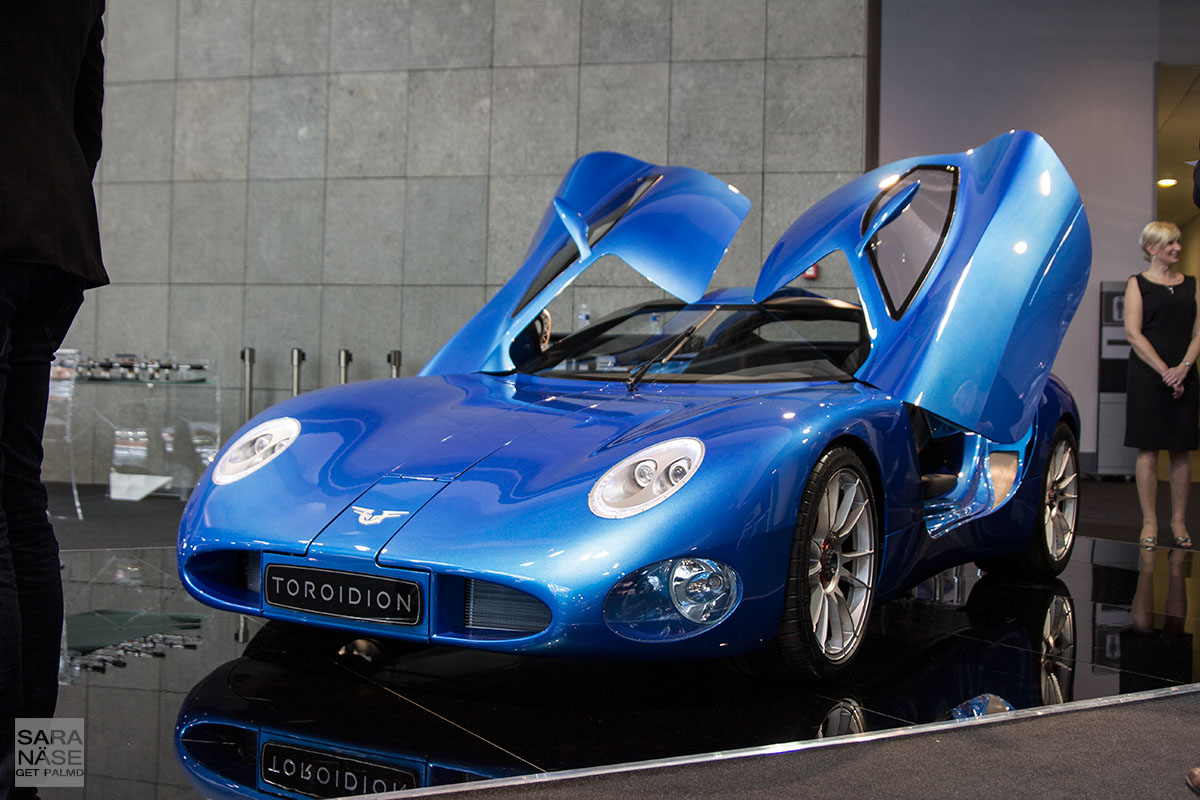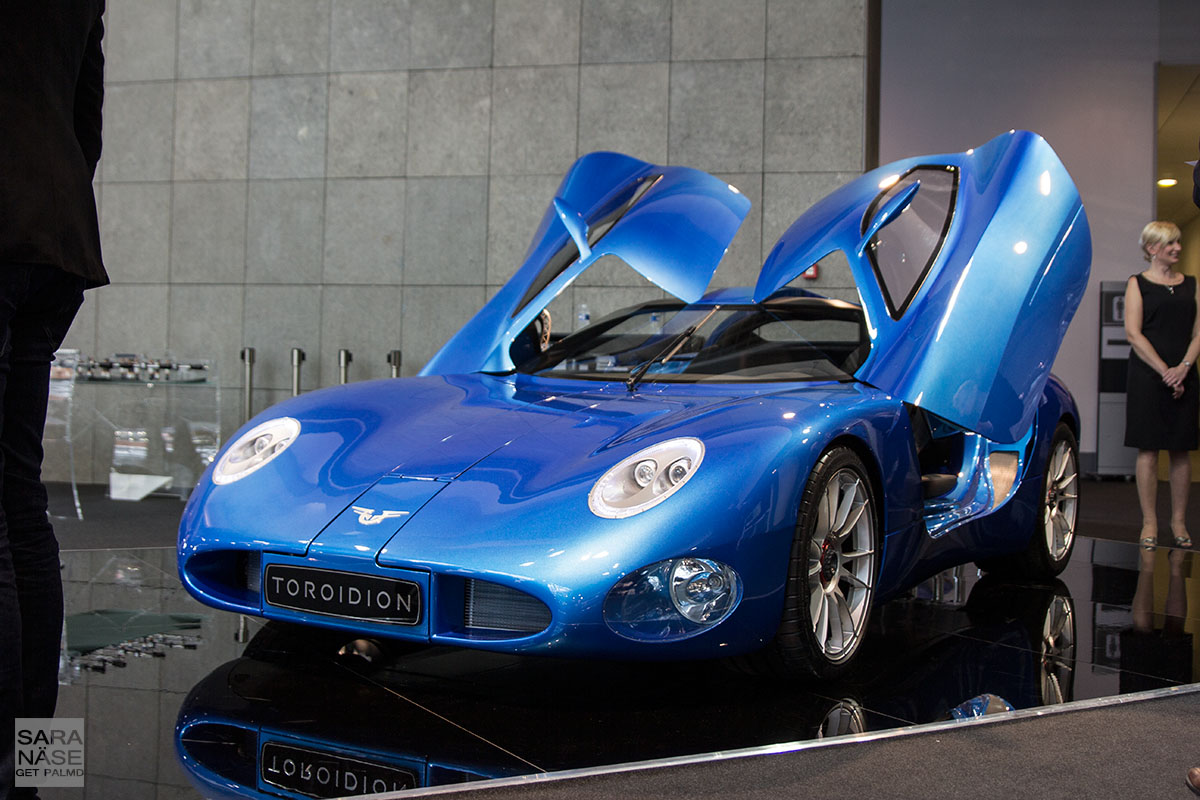 Being from Finland myself I of course find it very interesting when someone in Finland starts a car project. The automotive industry there is not massive and has never been that either. Valmet Automotive has manufactured some models for Mercedes-Benz, Porsche, Fisker and Marussia Motors (if they ever managed to build any Marussias in Finland before they ended production, that I do not know, but at least they signed a deal with Marussia in 2012). In 2013 I was lucky enough to test drive the Electric Raceabout (ERA) which is an all-electric sports car developed by the Helsinki Metropolia University of Applied Sciences. Only one has been built. Then there is this small funny looking thing called KMR Oura… I have seen one live, but do not know if they ever sold any to customers. These are the "Made in Finland" cars I can think of.
With that said, if a success automotive story can start in Finland I think it is fantastic and wish all the best for Toroidion. I stood there with stupid questions for quite long to get a clue of what kind of car I have in front of me and I get the feeling this team knows what they are doing. And I think once we start getting more information about the performance we will be stunned. 1341 horsepower and as I know from my drive with both the Electric Raceabout as well as Tesla Model S P85, acceleration in an electric car is
immediate
. No delay whatsoever it just pushes you back in the seat. With 1341 horsepower… It can and probably will be insane. The car is designed so it could compete in 24 Hours of Le Mans with a really smart and fast technique of changing battery on pit stops – they have thought of everything – so I hope to hear more of this car in future!