Colle del Nivolet and a Nissan 370Z Nismo… Wow. I have some nice video footage showing the landscapes there that I will include in the road trip video. But I believe and hope that already from the photos you can see what an amazing and scenic driving road this is.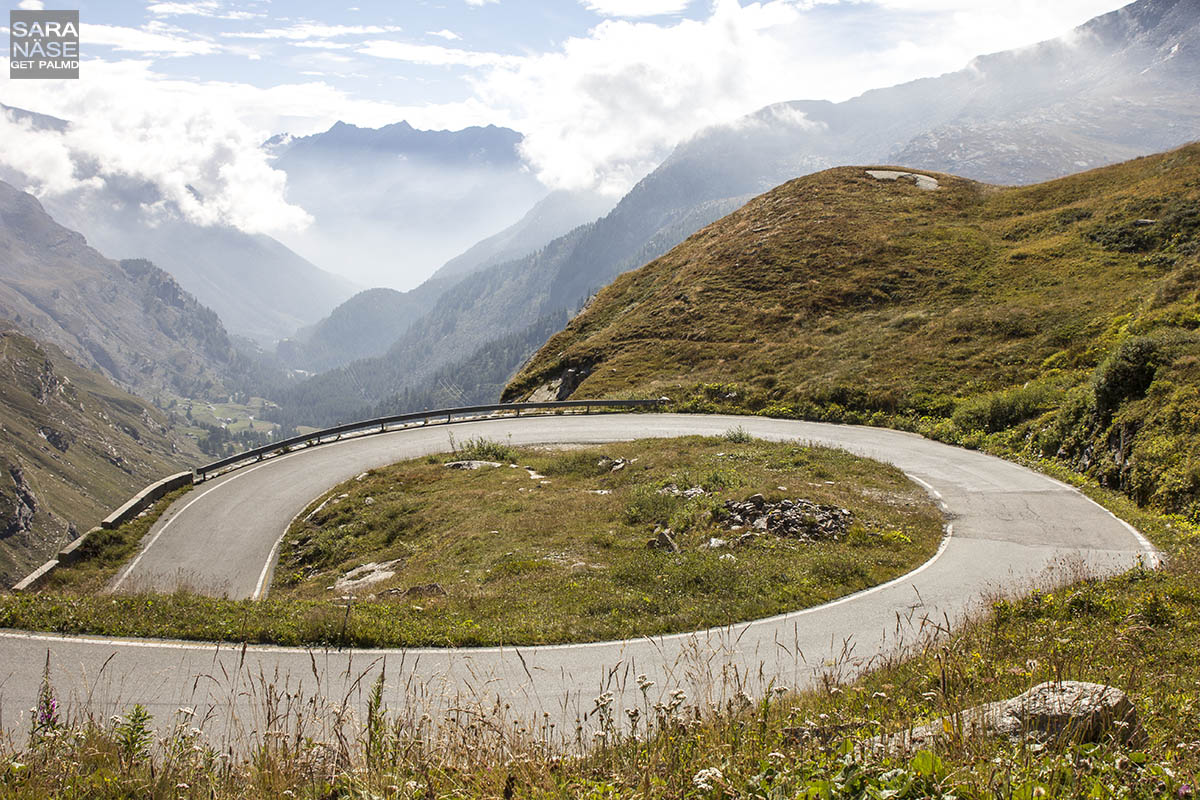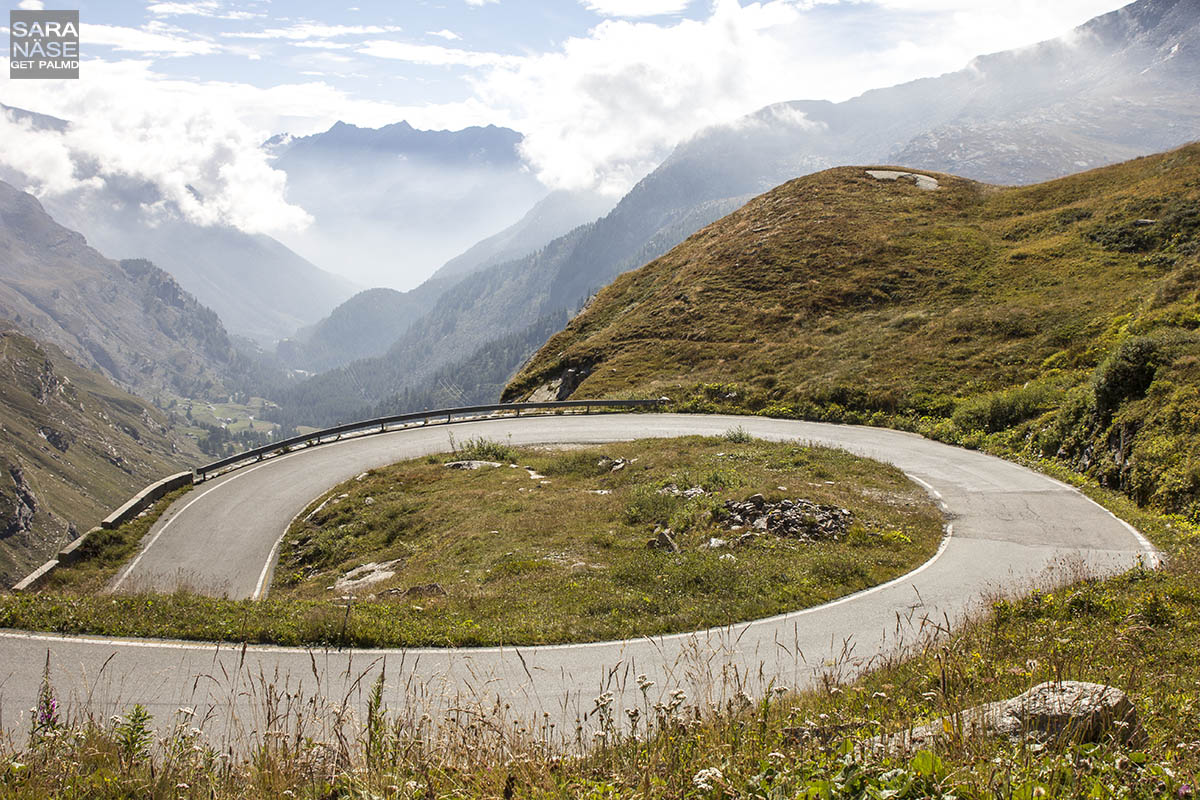 The only negative thing I have to say about it is that it was busy. But a Sunday with blue sky and sunshine in early September is not the best choice if you are there to just drive it, from a driver's perspective. On the other hand in the end it did not even bother me that I had to share the road with everything from cars to motorbikers to cyclists to hikers. I stopped more often and just enjoyed the incredible scenery. And I knew already after the first corners that I would return there next year. The higher up on this road I got, the more I fell in love. I believed I already saw heaven at the beginning of the road, with a view down over some of the most beautiful road curves I have ever seen, and a white cloud moving across the valley over my head and butterflies flying around me when I sat there on the hill for a while, breathing fresh mountain air. But when I continued the drive past the lakes (Serrù Lake is the first one, an artificial lake, followed by Lago Agnel that you can see in the background of the main photo) and up higher in the mountains, to eventually have a beautiful view down over Serrù Lake I had just passed… That was actually the real heaven.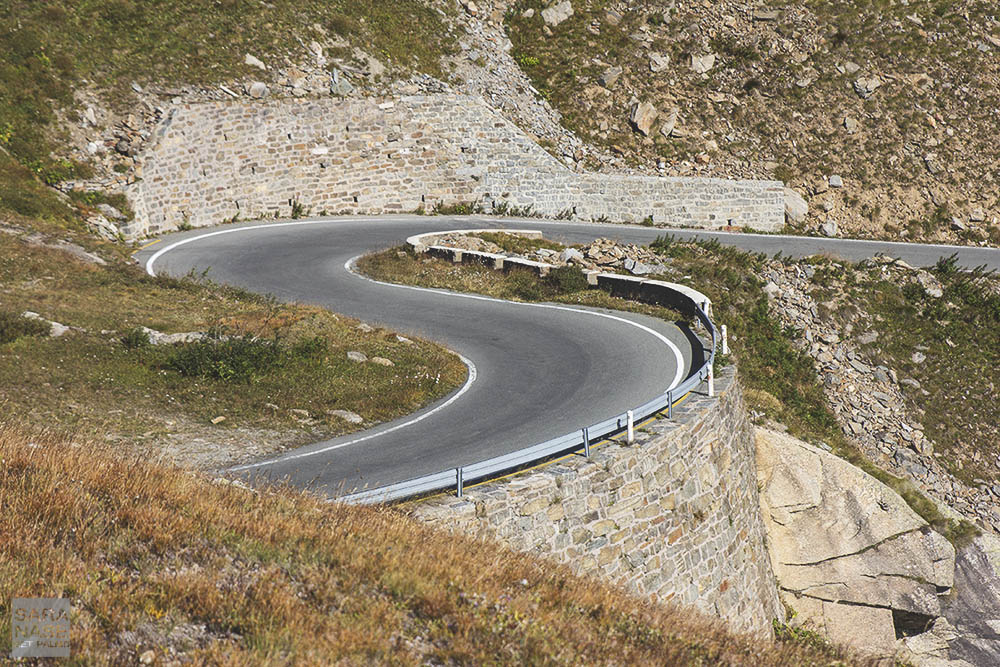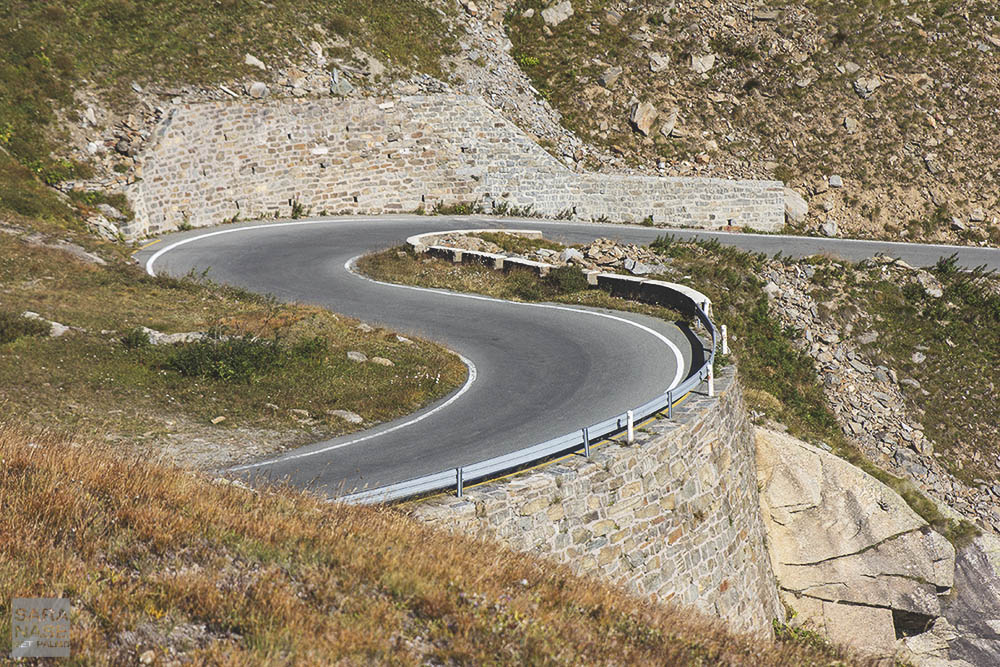 Colle del Nivolet (SS460 to SP50) is an amazing road – one of the most picture perfect roads I have ever been on. There are certain roads that just have that magic. Stelvio and Transfagarasan are two roads that also have this impact on me. I can not really get enough of them, I would like to drive them every year. Colle del Nivolet now has a well deserved place on that list of very special roads. I want to see the sunset, I want to see the sunrise. I want to be there four-five in the morning in the summer when there are (hopefully) no other cars out yet, but the sun is beginning to rise and you have just enough light to see where the road turns next.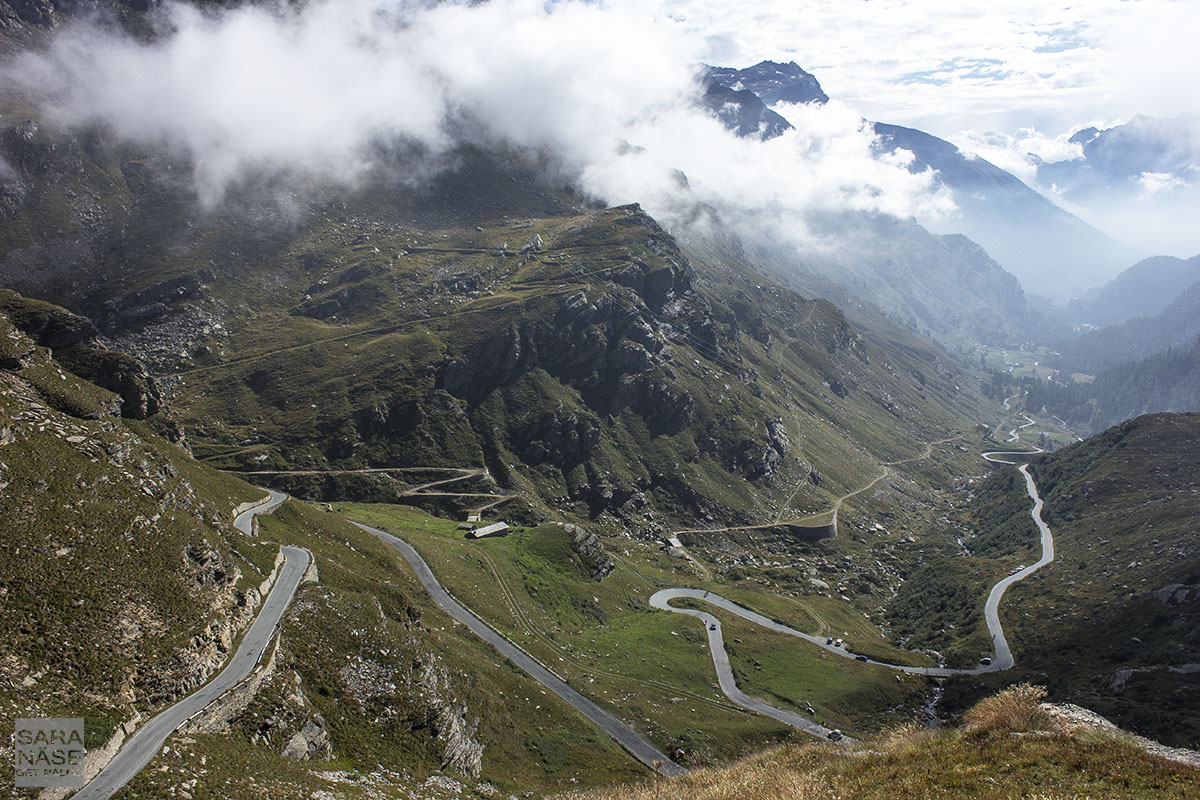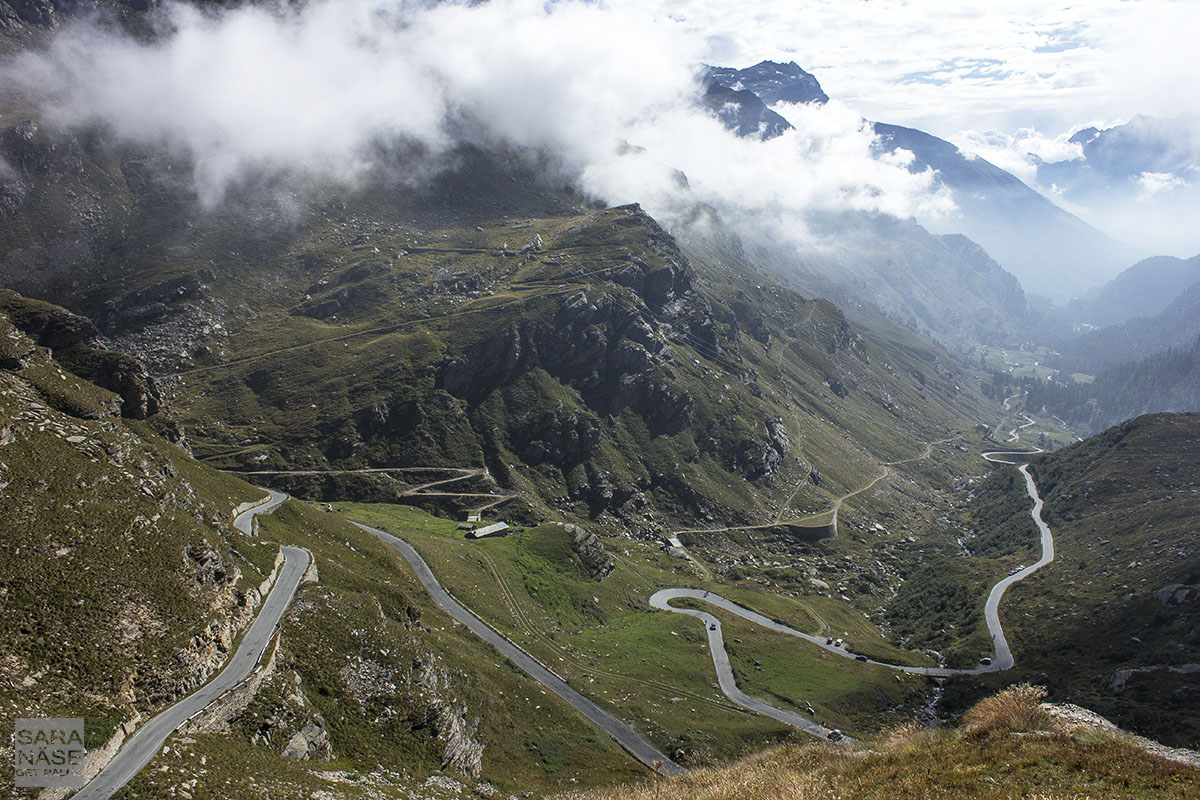 I want to wake up in Rifugio Città di Chiasso that is a basic mountain lodge, but it really is right at the top of this pass and the location/view is to die for (no parking though, but honestly there is space to leave the car on side of the road and I can not imagine anything would happen to it there during the night). I tried to book this place for one night but they were unfortunately fully booked… Next time new try!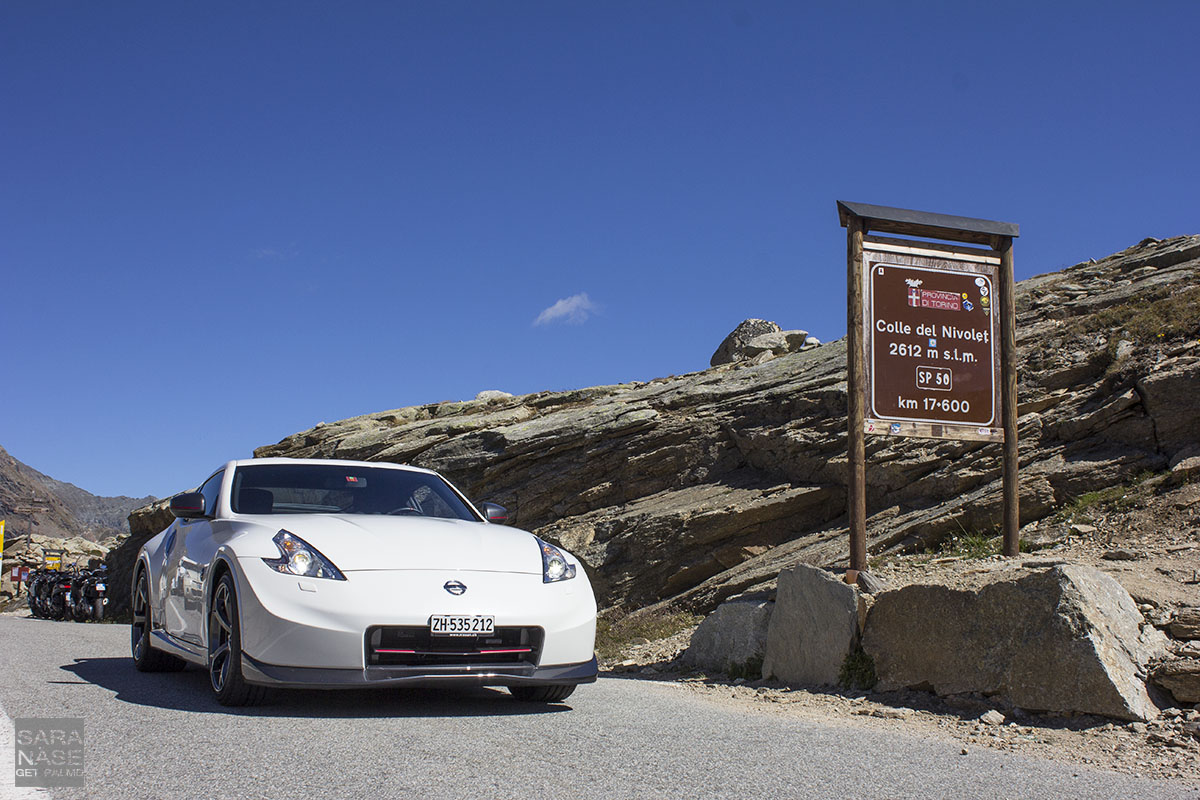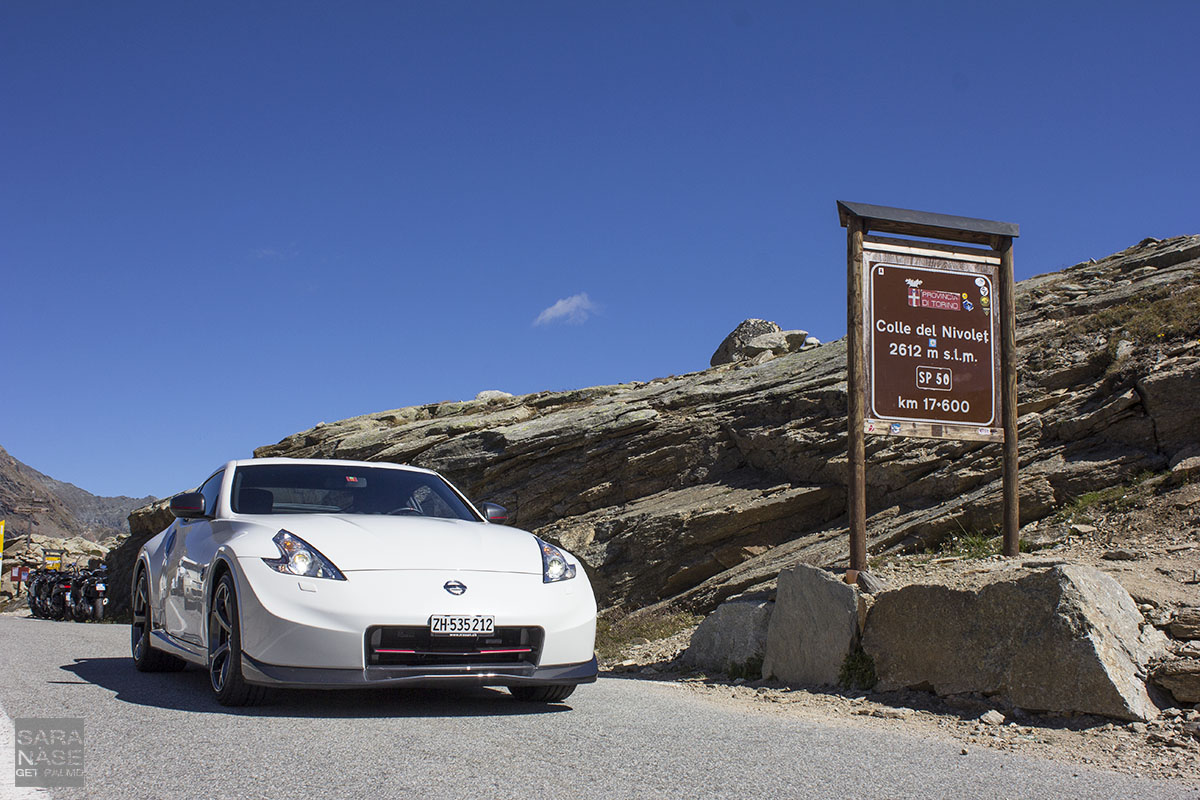 After reaching the top you can continue the drive down to the other side of the mountain – with even more hairpin corners to enjoy – to the restaurant Rifugio Savoia (which also offers rooms) by the last lake. However the paved road ends there and only way to get back is to turn around and drive Colle del Nivolet in the other direction. I do not complain – at all! But as I write this I know the unpaved road that continues even deeper into the Gran Paradiso National Park is used by off-road bikers, which makes me think maybe I would have to do Colle del Nivolet once in a Range Rover or some other off-road vehicle… Just to be able to continue the drive a little further. See a little more.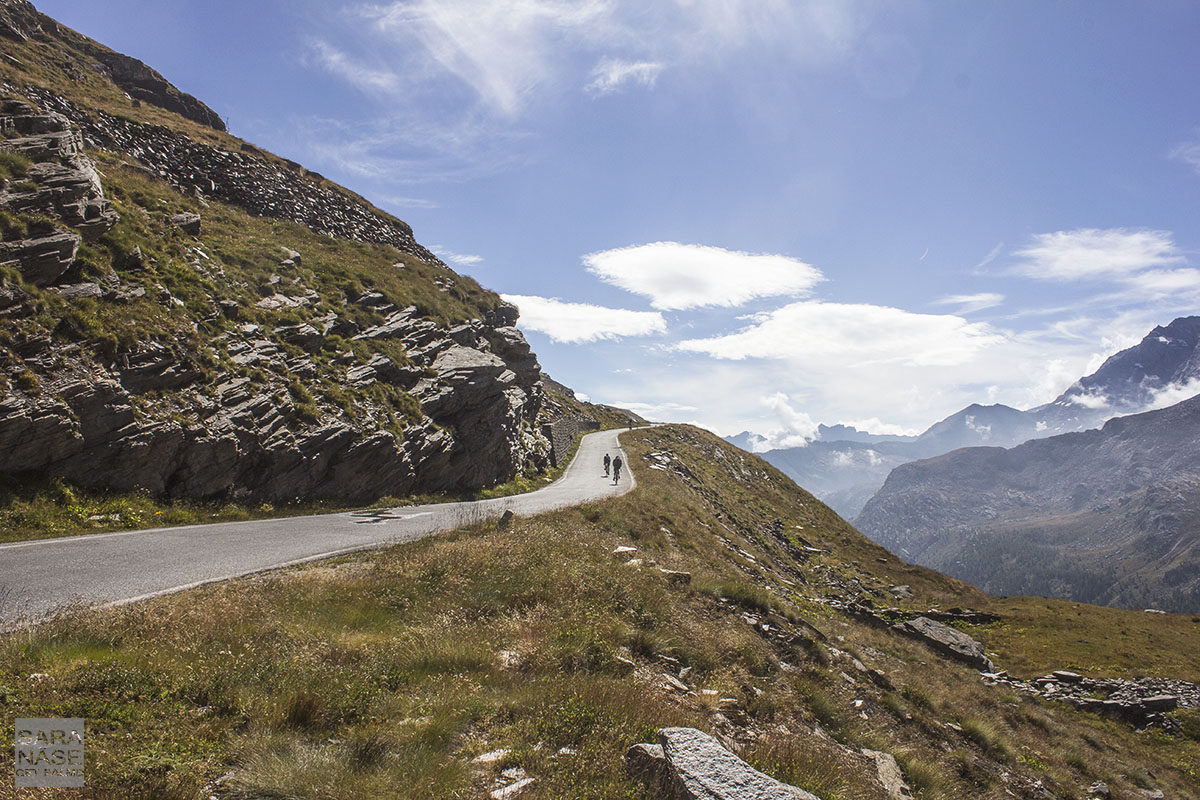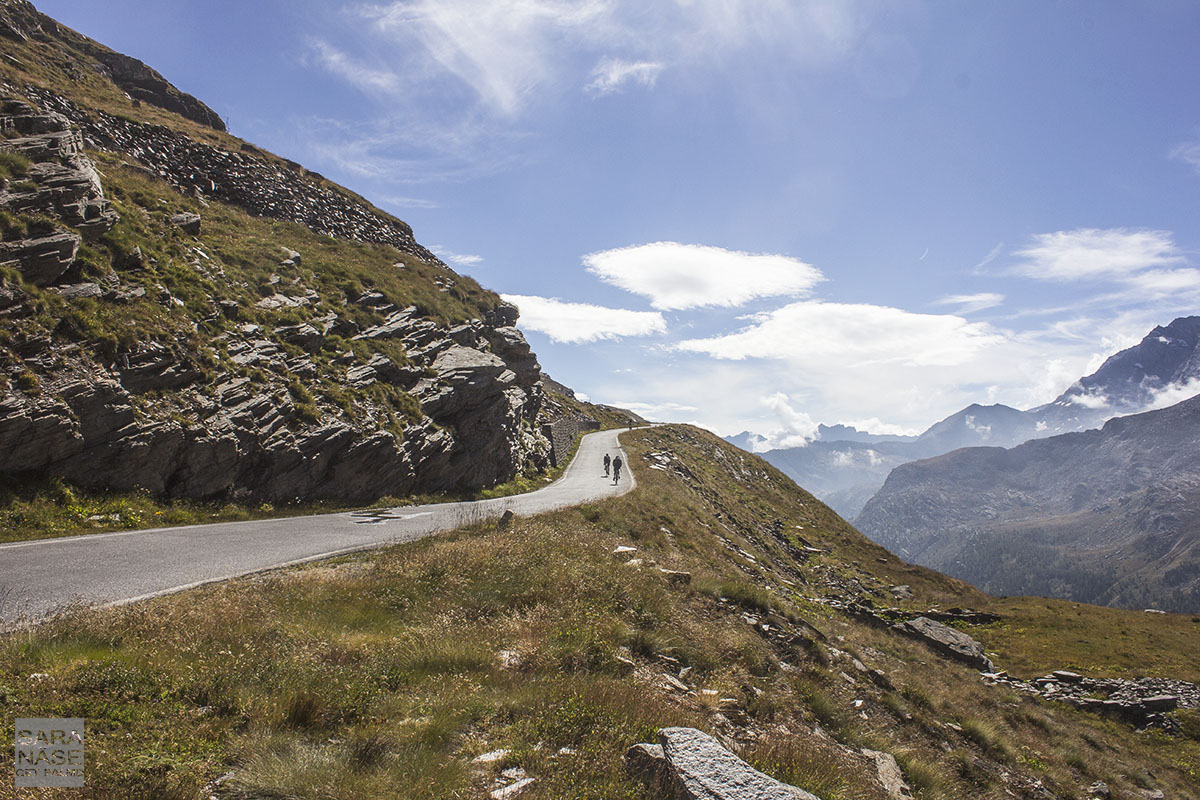 So two things to say.
One, you need to drive it if you love driving. It is fantastic.
Two, you need to get there at the right time. If you just want to enjoy the landscapes, go on any sunny day and you will love it. But if you want to speed up a little it is hard when the road is busy, because there are so many blind corners. I heard the song "Hooverphonic – Mad About You" in radio when approaching the road, "Trouble is my middle name but in the end I'm not too bad…". That line was stuck in my head for the whole day and is now my soundtrack for that road. I later said to friends this is high on the list of roads that could potentially kill me. You want to go quickly but realistically the only time you can safely do it is when you know you are alone or at least with a minimal amount of traffic – not on a busy Sunday, that can get (and in my case got) very intimidating. Even better if you can have another car in front of you communicating "Road is clear, road is clear" by walkie talkie, haha… (That is part of my job actually but I can lend a walkie talkie to someone for an hour if they do me a favour so I can just focus on the driving…)
Colle del Nivolet is closed between 15th October and 15th May, and Sundays in July and August the last six kilometres of the road is closed for cars.
Feel the vibe,
Feel the terror,
Feel the pain,
It's driving me insane.
I can't fake,
For God's sake why am I driving in the wrong lane
Trouble is my middle name.
But in the end I'm not too bad
Can someone tell me if it's wrong to be so mad about you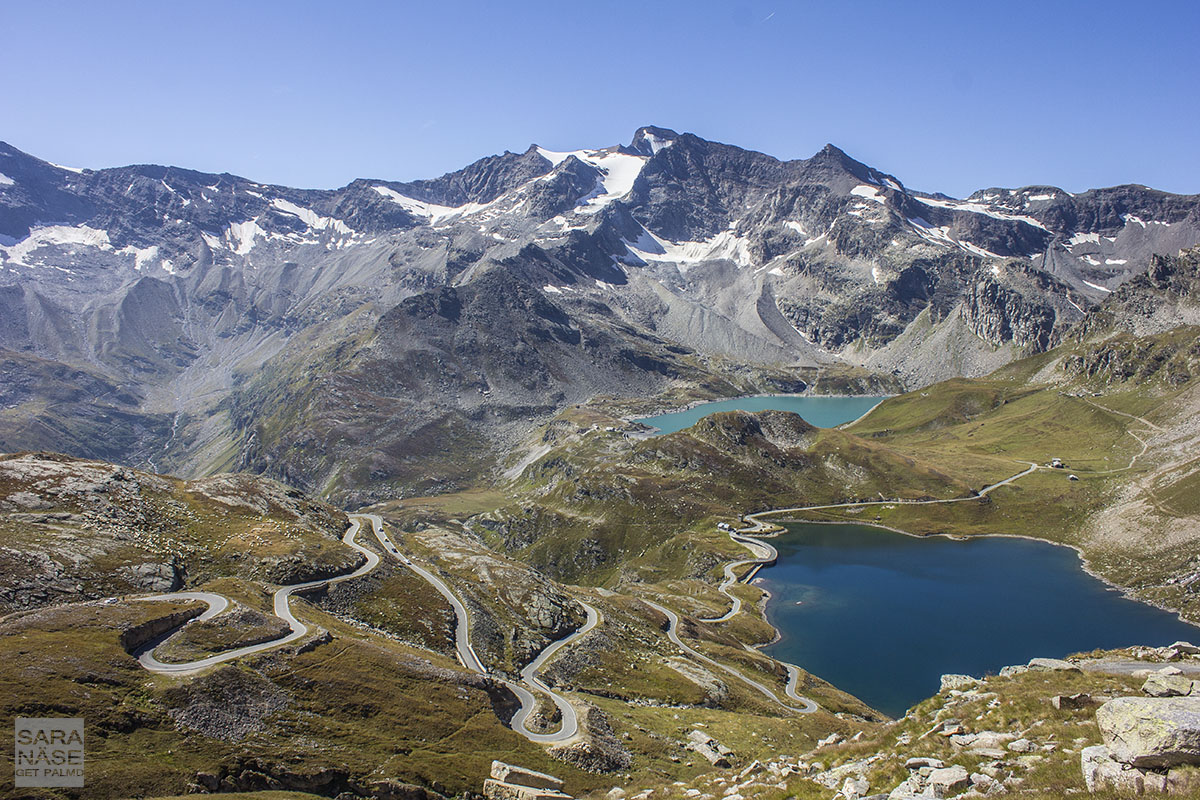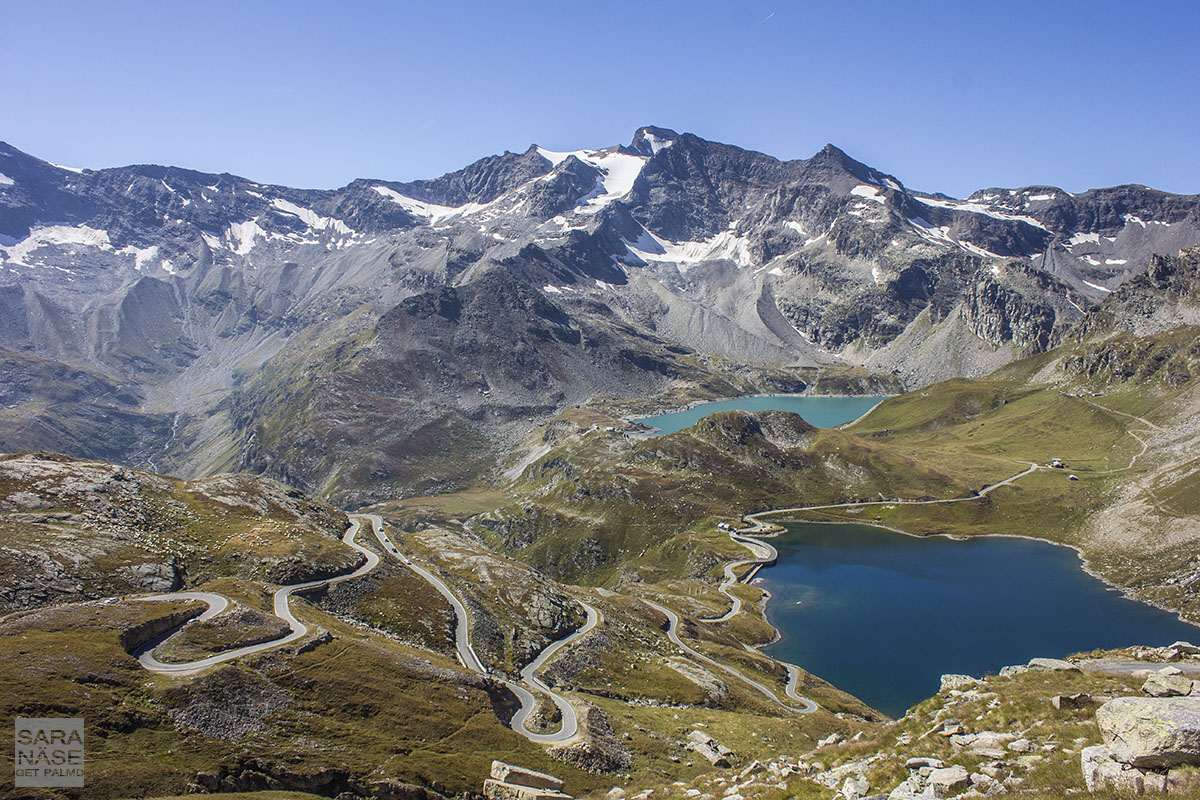 My heart skipped a few heartbeats on Colle del Nivolet, many times. But I just want to drive it again… And again.
Photos from the second drive of day three – Nufenen Pass and Grimsel Pass – will be published in a separate post