We arrived to Rimini today and finally the internet is fast enough to make posting enjoyable, portable WiFi is nice but noooot so fast. I arrived to Italy 23.5. and spent one night in Milan before moving forward to Bologna, where I spent almost one week.

So far I have tasted some amazing food – from pasta to panna cotta (yummy!!) to the most amazing gelato, I have around 500 photos from Lamborghini factory & showroom + Ferruccio Lamborghini Museum, I have experienced my first ever earthquake in Bologna yesterday (5.8 magnitude). And I have more program planned for the 1,5 week I have left in Italy: for example San Marino with the Maranello Rosso museum and hopefully also Ferrari museum & Museo Casa Enzo Ferrari next week (fingers crossed that there will be no more earthquakes in the area, we already had them booked for today but then came the earthquake…).

The amount of photos is pretty insane so will take some time to do the resizing and editing, I have post drafts waiting to be completed and then published so within the next few days there will be more photos up. It would have been nice to do more real time posting here but busy schedule and slow connection = not a good combo. But to give you a few sneak peaks of what to expect…

And you can follow my Twitter for more on the go updates!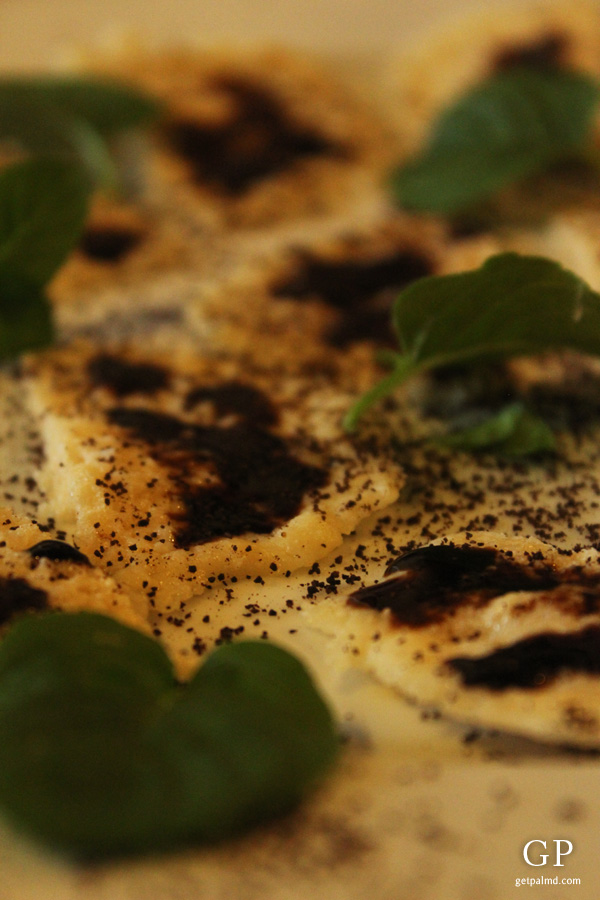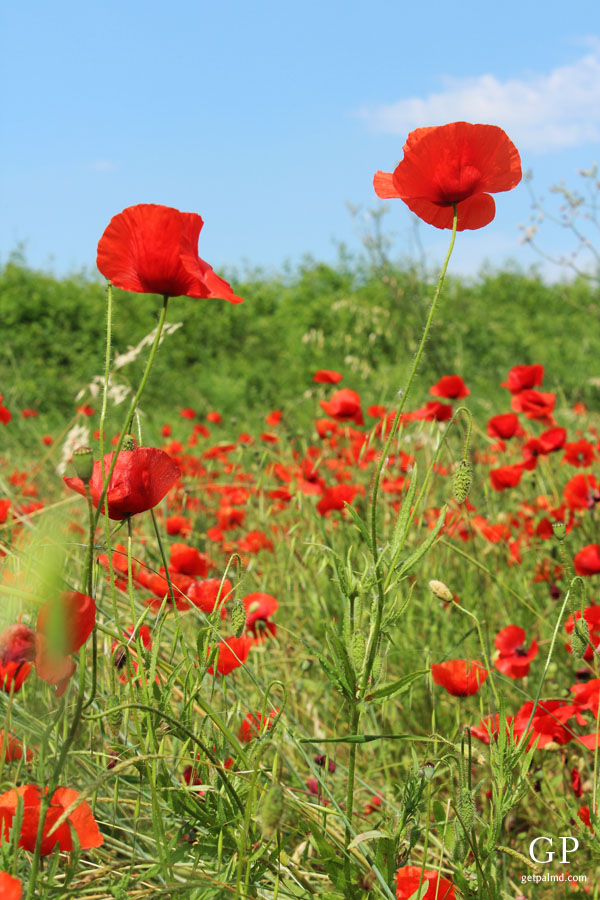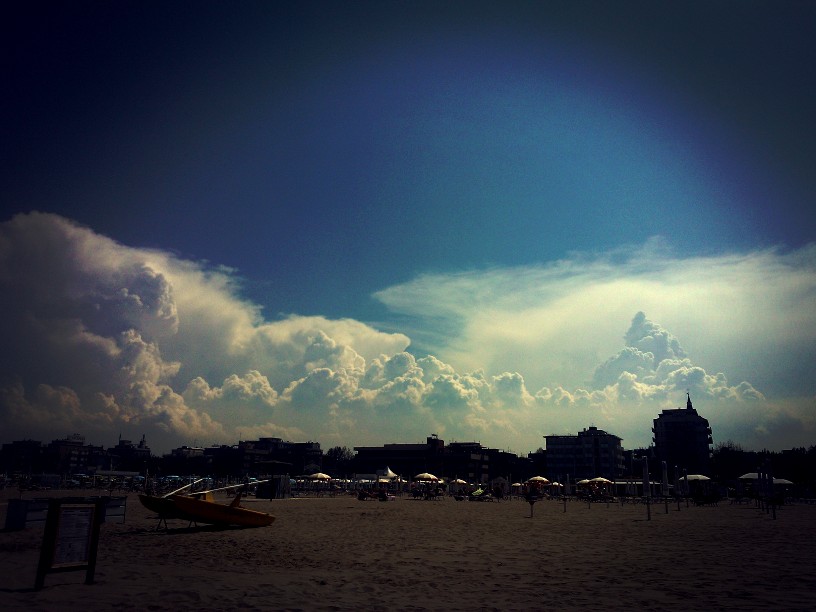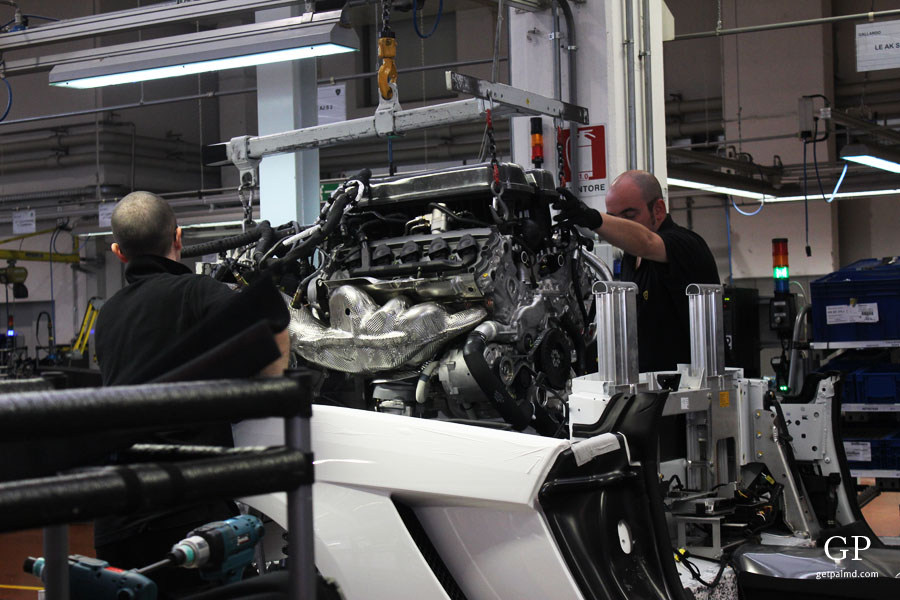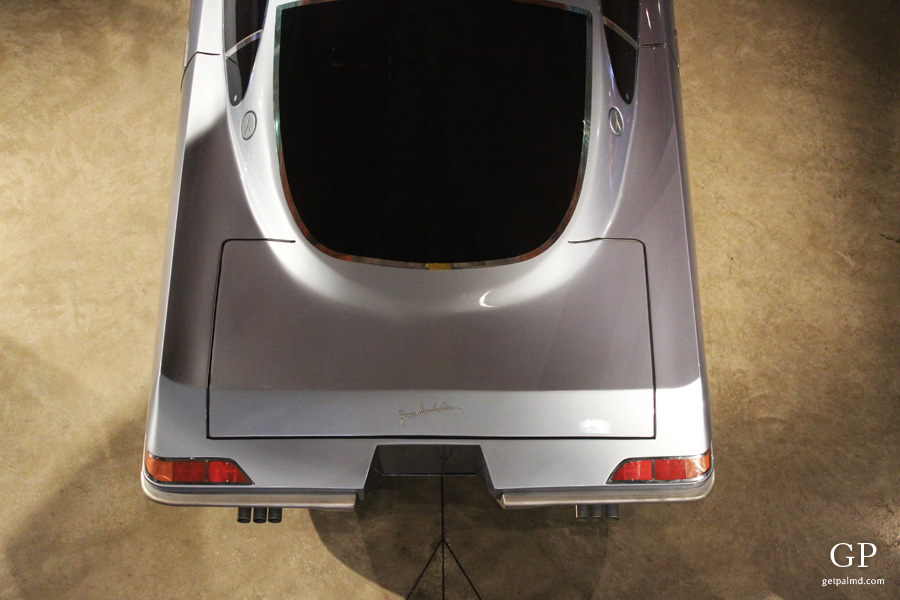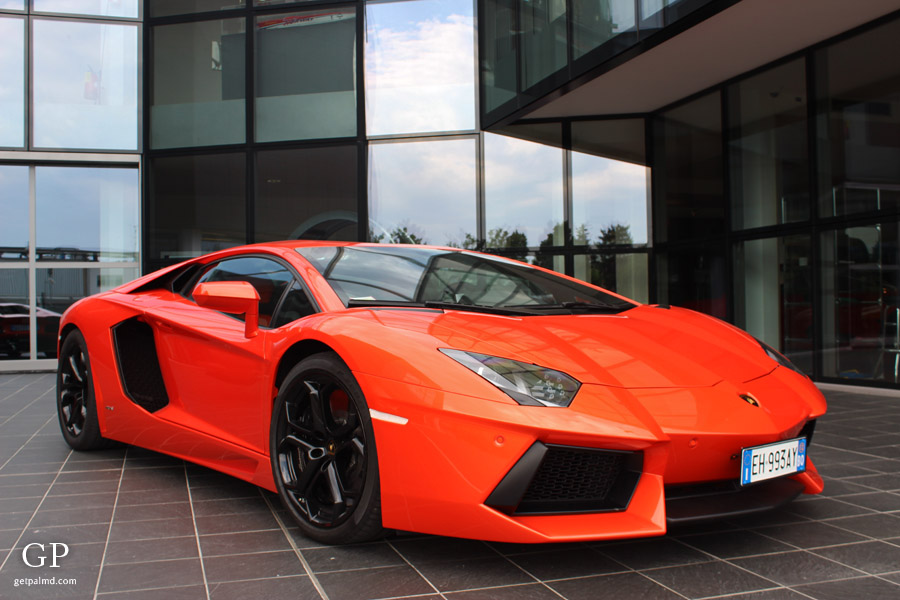 I am in Italy for BlogVille Emilia Romagna – for more information please visit the website.