Timepieces. Three years ago I for the first time found a watch for my wrist that I really liked and wore faithfully – a Triwa Nevil Havana Brown, Swedish design. Not an expensive watch at all, a couple of hundred euros, but I liked the look of it. I wore it so faithfully I eventually managed to break it and sent it back for reparation. When the same part broke a second time I did not bother to get it fixed again, neither did I buy a new watch.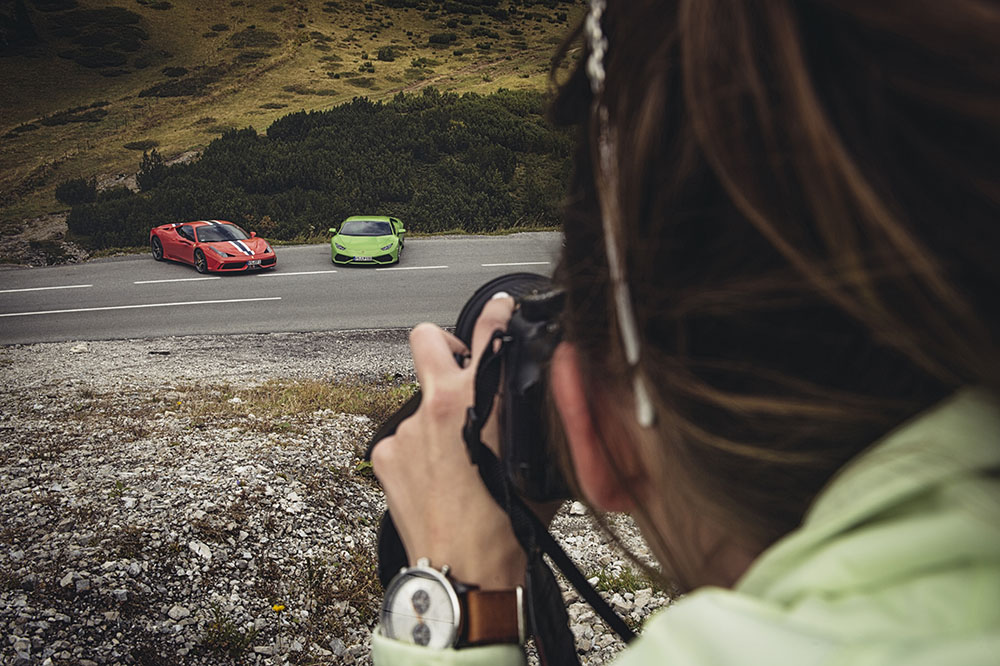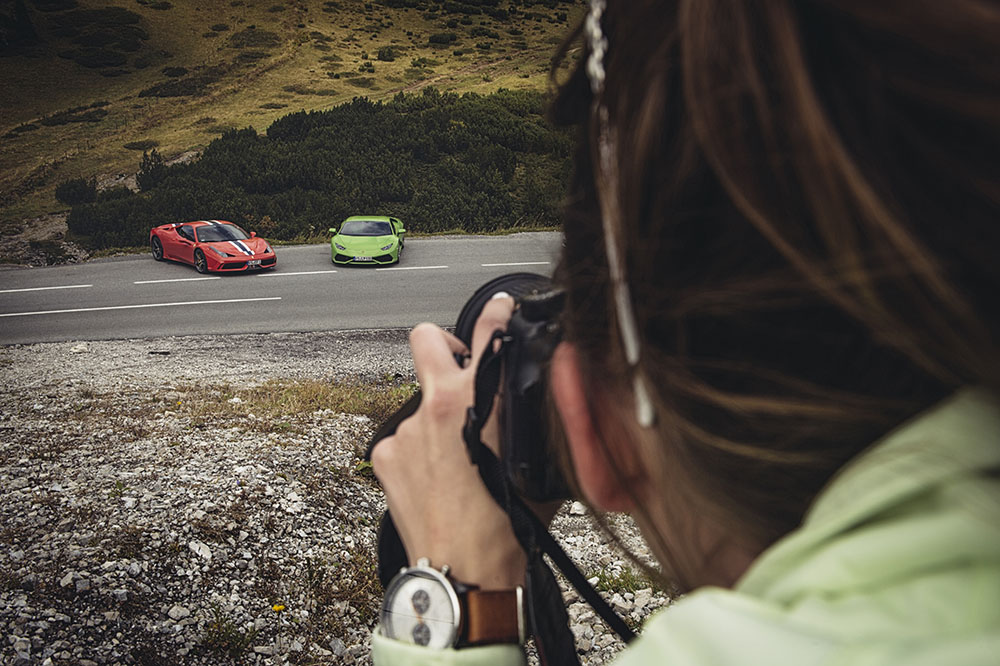 I decided my next watch will be more expensive which hopefully also means better build quality, it will be more exclusive, it might take time before I find the right one, and it might take time before I have saved the money to buy it – but it has to feel right. I want the Pagani or the BAC Mono in the watch world on my wrist. I gave both as an example because it is not about the price – the most expensive is not the best – it is about where it comes from and who made it. I want it to be built with passion, one of a kind, and only a few people will ever wear one (hundreds, maybe a few thousands – but not tens or hundreds of thousands). I do not spend on jewellery (Skip the diamonds, I just want a fast car… My tagline says it already), or even designer bags, so for me a watch is that one statement piece I am willing to invest in. Because if I have one I really like I wear it as often as I can.
In my search for that very special timepiece to daydream about I have browsed watch makers websites looking for the one. I know I prefer a leather strap and a round face. I also know I do not want it too small – the last one was 42mm in diameter and I would not want it any smaller even if this size dominates my tiny wrist but I like it that way. Could be even slightly larger. No diamonds or sparkle – you see this too much in women's collections. I like a design that is almost a little minimalistic at first look but when you look closer you pay attention to all the small details. I like to look at something and really see in it "this was not assembled by a machine, this was assembled by hand".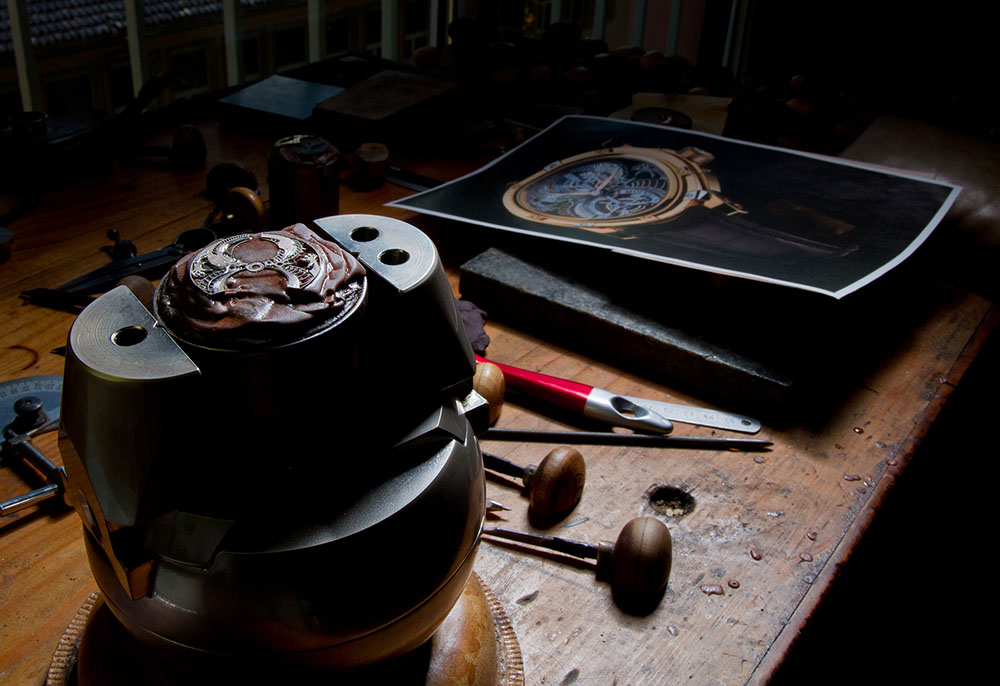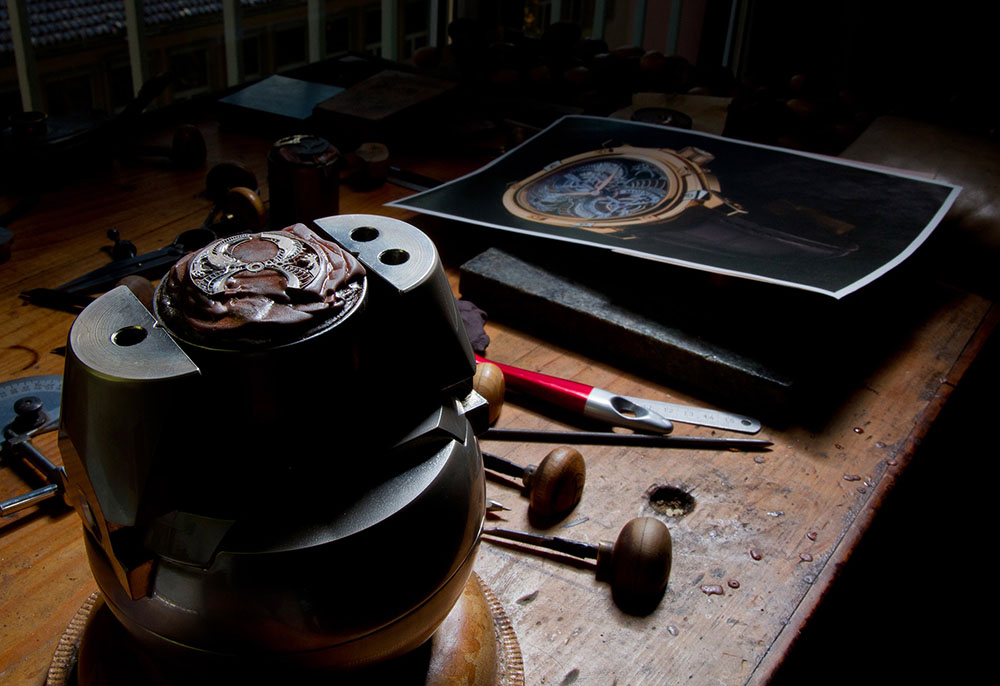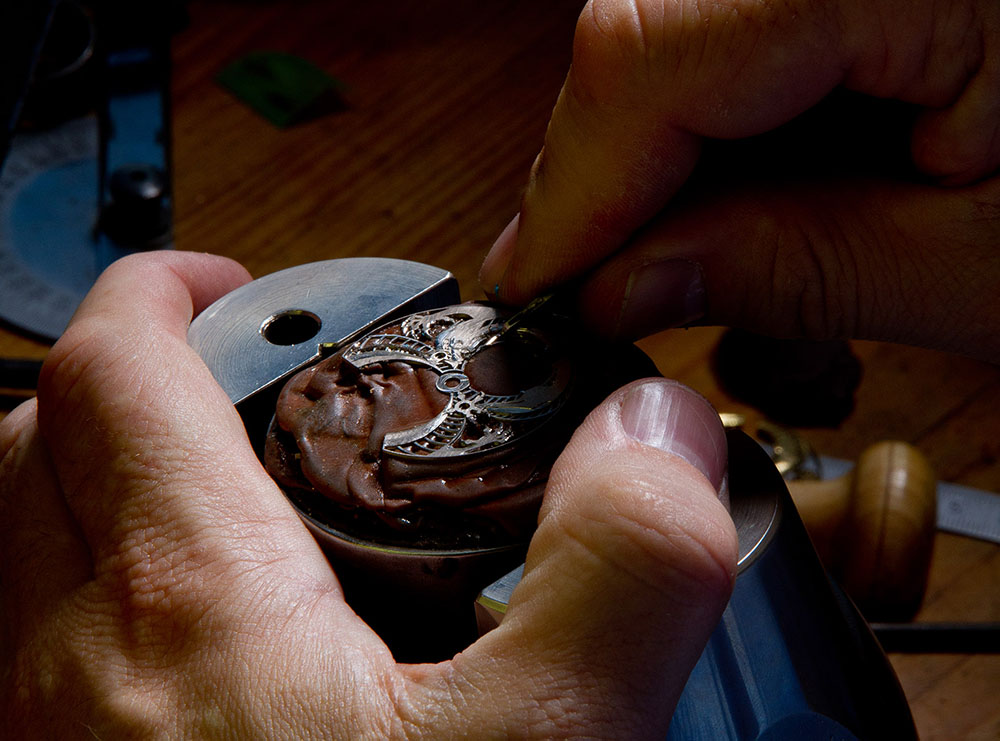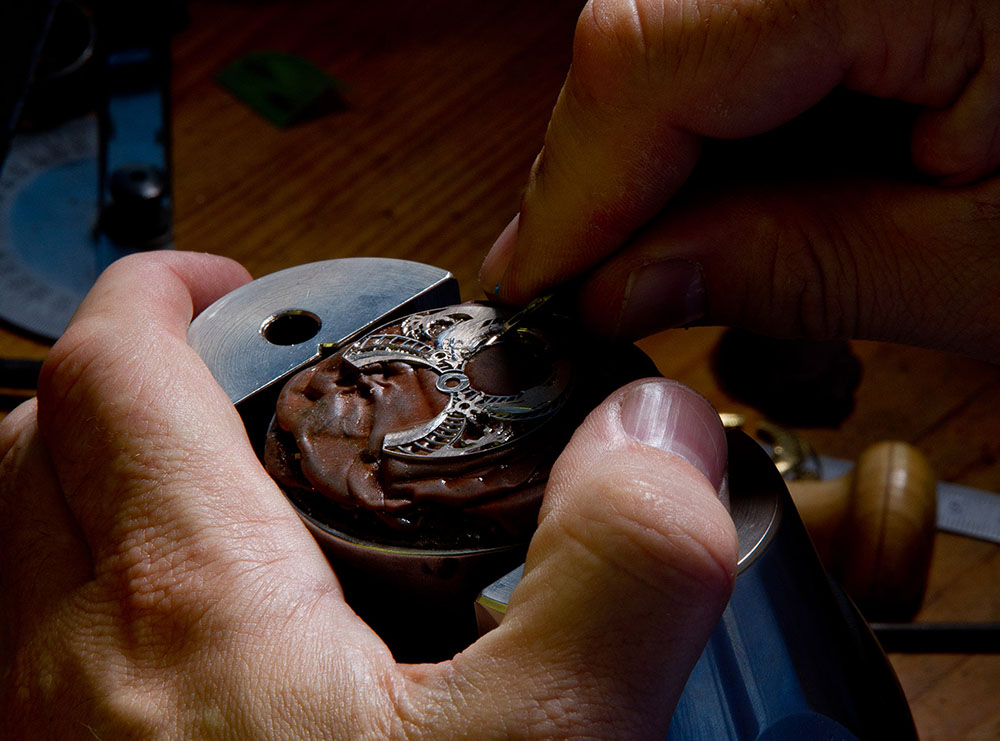 Now I have found several watches I could want on my wrist (most of them really expensive, but nice to look anyway). A few of them are from a small independent watch maker I recently found out about, Louis Moinet (louismoinet.com). Louis Moinet, born in 1768 in France, was the man who invented the first modern chronograph almost 200 years ago in 1816, solely for working with astronomical equipment. The Louis Moinet watch brand is now since 2004 managed by Jean-Marie Schaller, CEO and Creative Director, in Switzerland. When I saw the watches on the website I immediately found a few models I really liked. All are exclusive limited editions or unique pieces. The numbers alone make these watches exclusive, but after reading the story and history behind Louis Moinet they feel even more special. Just look at that beautiful close-up.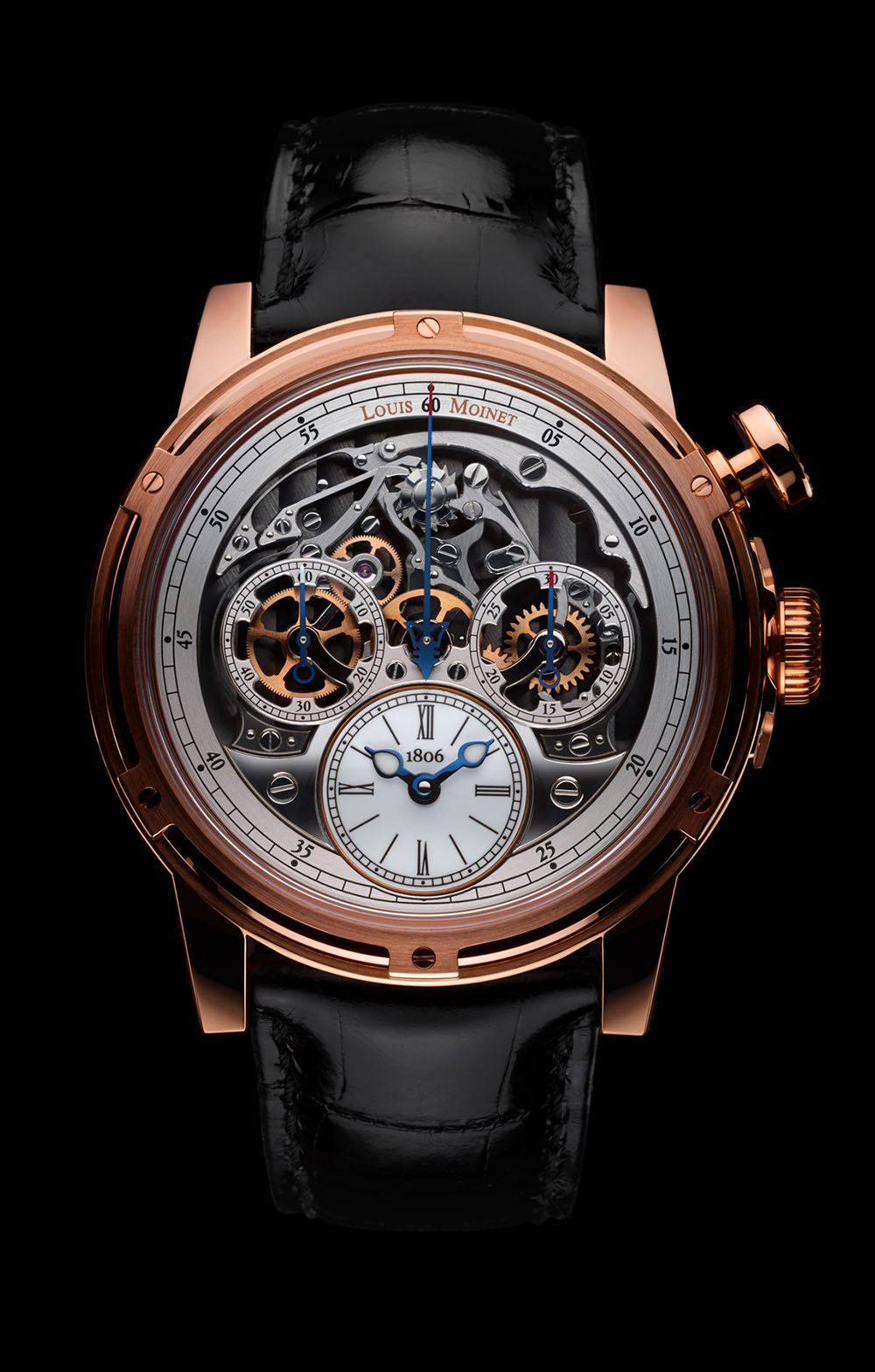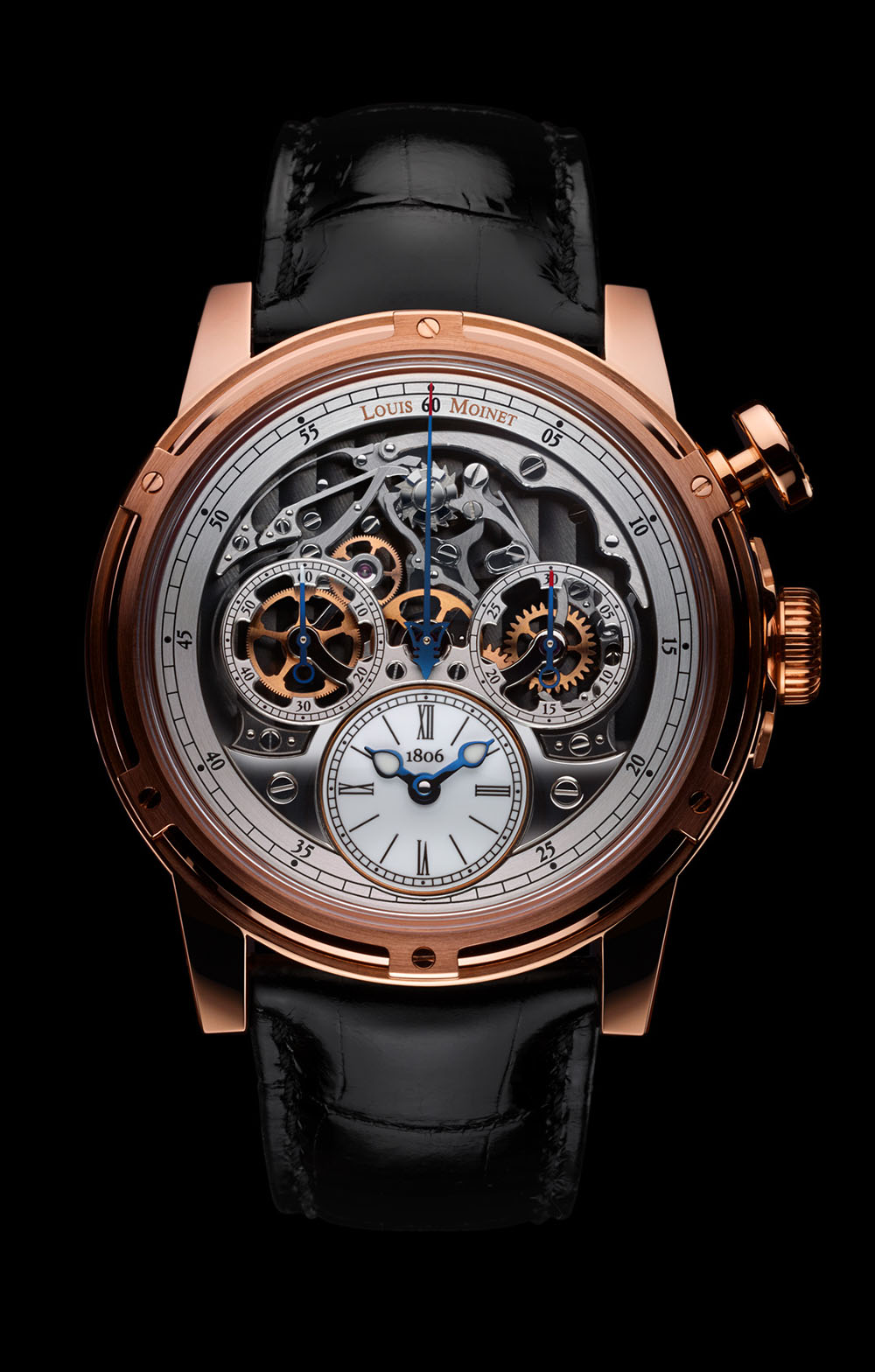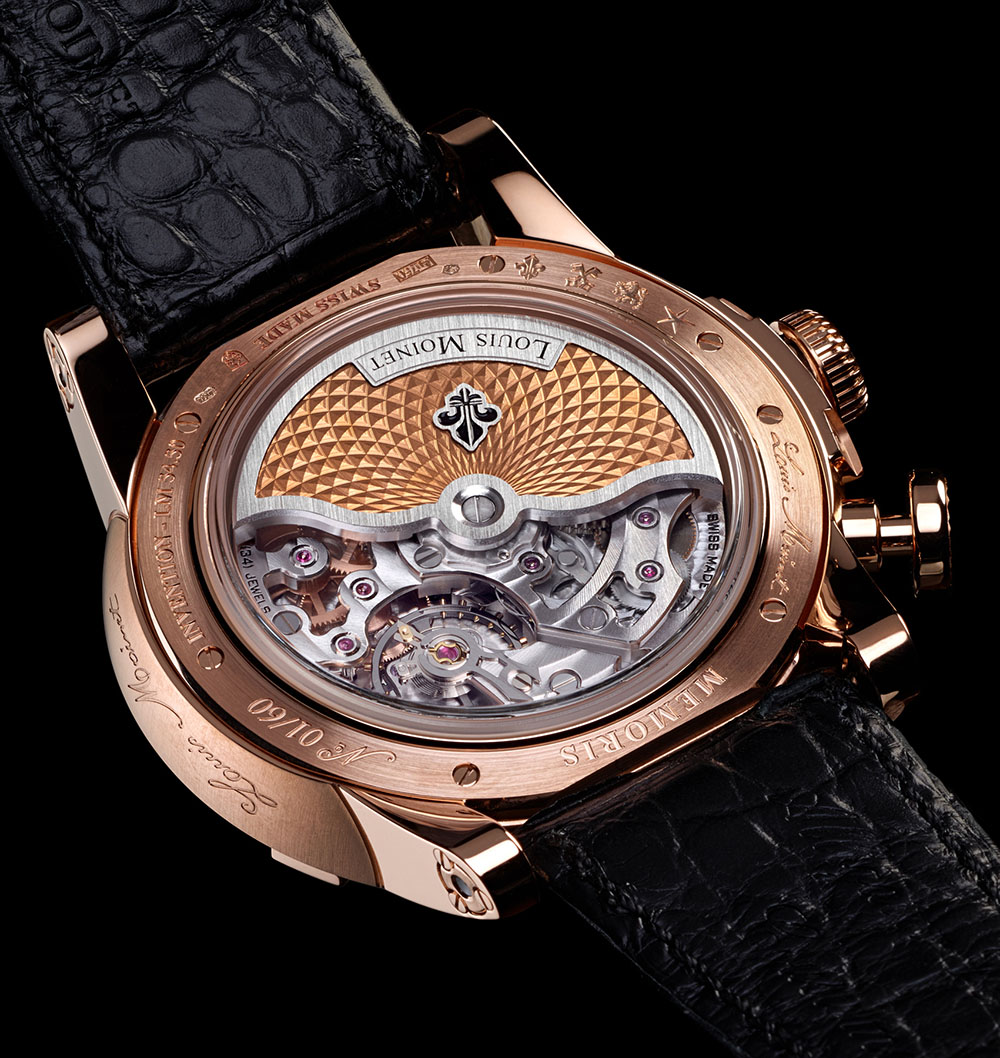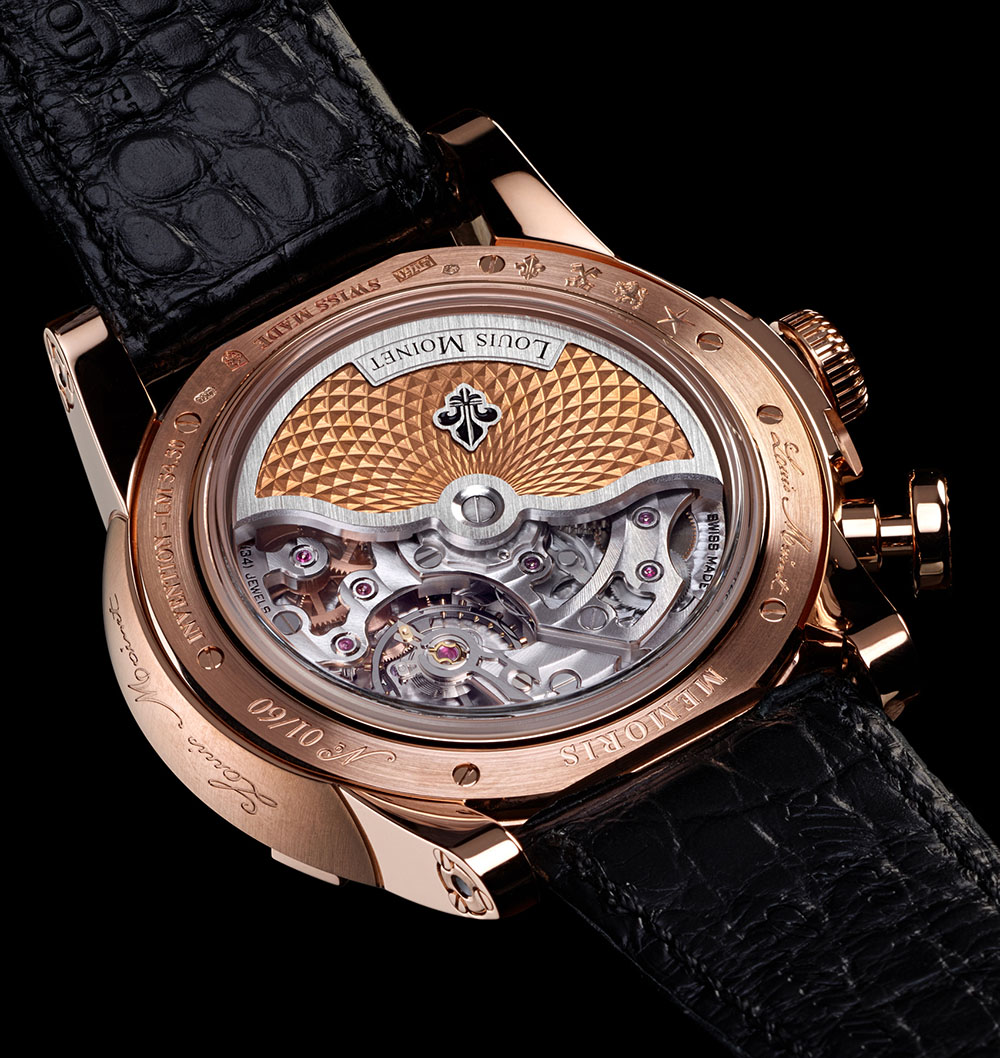 Their Memoris watch, which is the first chronograph-watch in watchmaking history where the entire chronograph function has been shifted to the dial, is nominated for the Grand Prix d'Horlogerie of Geneva. "In honour of the memory of its illustrious founder Louis Moinet unveils a visionary creation, positioning the chronograph not simply as a complication – but as a central component of the watch.". There is a quote on the website by Jean-Marie Schaller that goes like this: "In a watch, you see the brain of the engineer, the heart of the designer, the eye of the artist and the hand of the watchmaker.".
My last watch did unfortunately not feel that special – but my next watch hopefully will. I am not saying it should be a watch that costs tens of thousands of euros, but it will cost thousands and not hundreds. Maybe time to take some watchmaker atelier tours, would be interesting to see how some exclusive pieces are made!
Watches really are like the finest cars – art. You stand at a distance and there are the certain models that your eyes are immediately drawn to because of the shape and the design. But not before you look close you see all the small details, and not before you visit a factory or workshop you can see everything that is underneath the cover. That is fascinating!