The first program I had on my #gt3tour was Cars & Coffee Brescia that is a car meeting by Cars & Coffee Italy. I saw it was the week before Top Marques and also on my route from Switzerland to Monaco, so of course I signed up for it. I had never before attended a Cars & Coffee event before so it was a first time for me, but one would assume any petrolhead meeting in Italy should be a good one. It is after all Italy and Italians love their cars.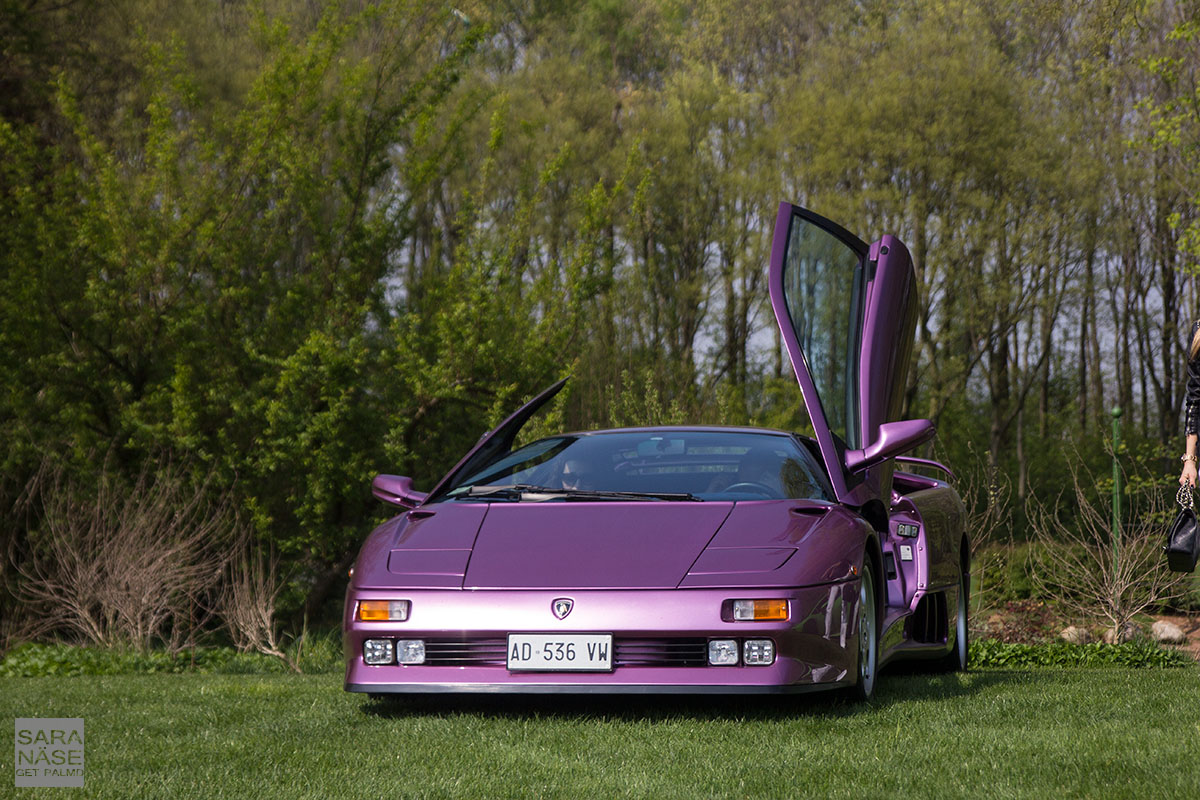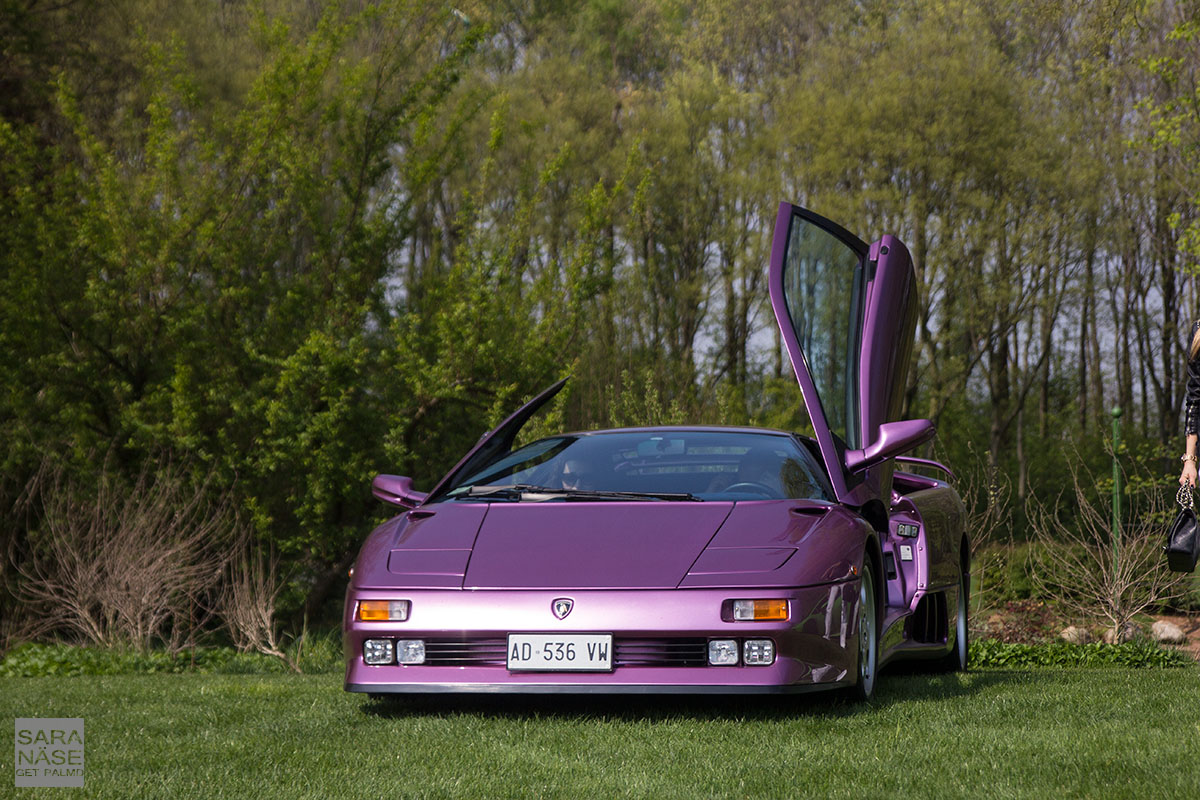 The event was incredible. I arrived there already the night before on Saturday to stay at Villa Fenaroli Palace Hotel, where many of the car owners were staying as well and there was a big reserved parking area for the Cars & Coffee group. The nice thing with doing that was that I got to know a few people already before the event over a dinner. People I have followed online but never actually met. Marchettino aka Marco, the Italian Youtuber who also arrived with a Porsche press car (a Targa 4S in blue). Shmee150 aka Tim who drove all the way from UK with his green McLaren 650S as part of his "Where's Shmee" Tour 2015. Seb Delanney, also a famous Youtube videoblogger. The organizers of the event that are a great bunch of petrolheads. It is nice to meet the real persons behind online accounts, I might road trip alone but that does not mean I am completely antisocial and avoid all people ;-)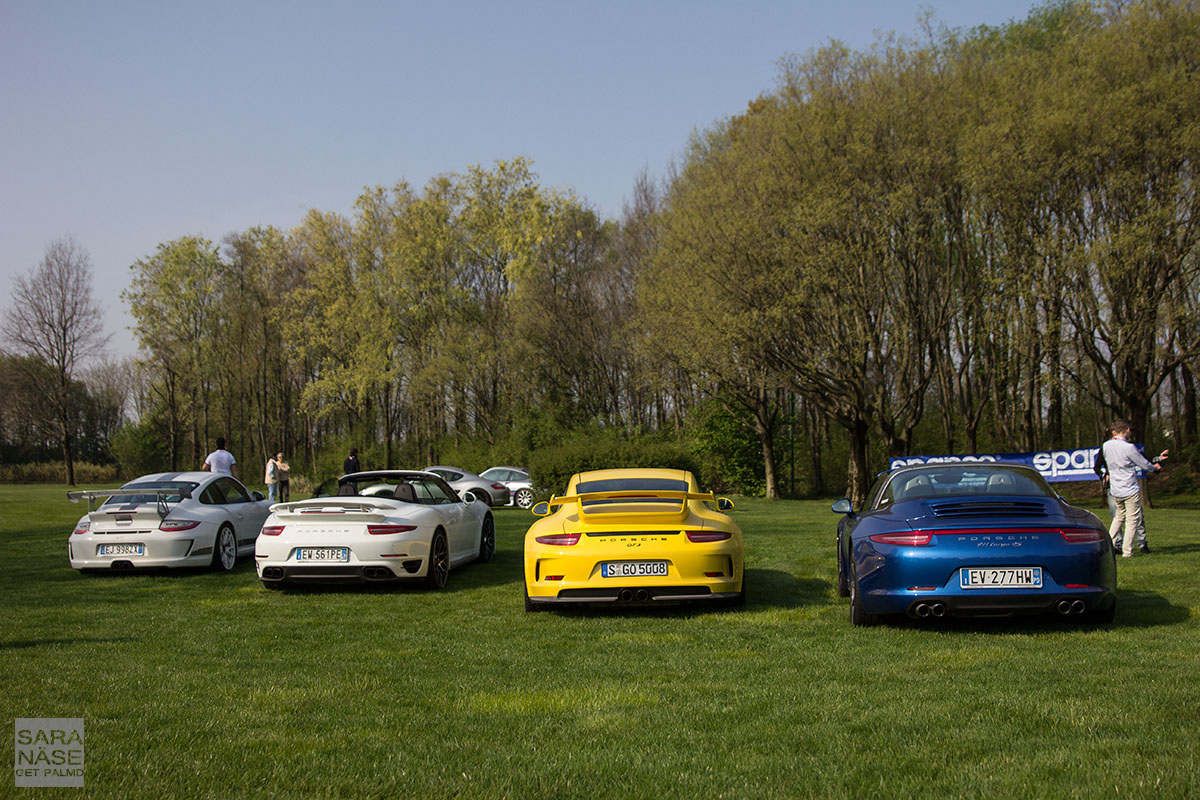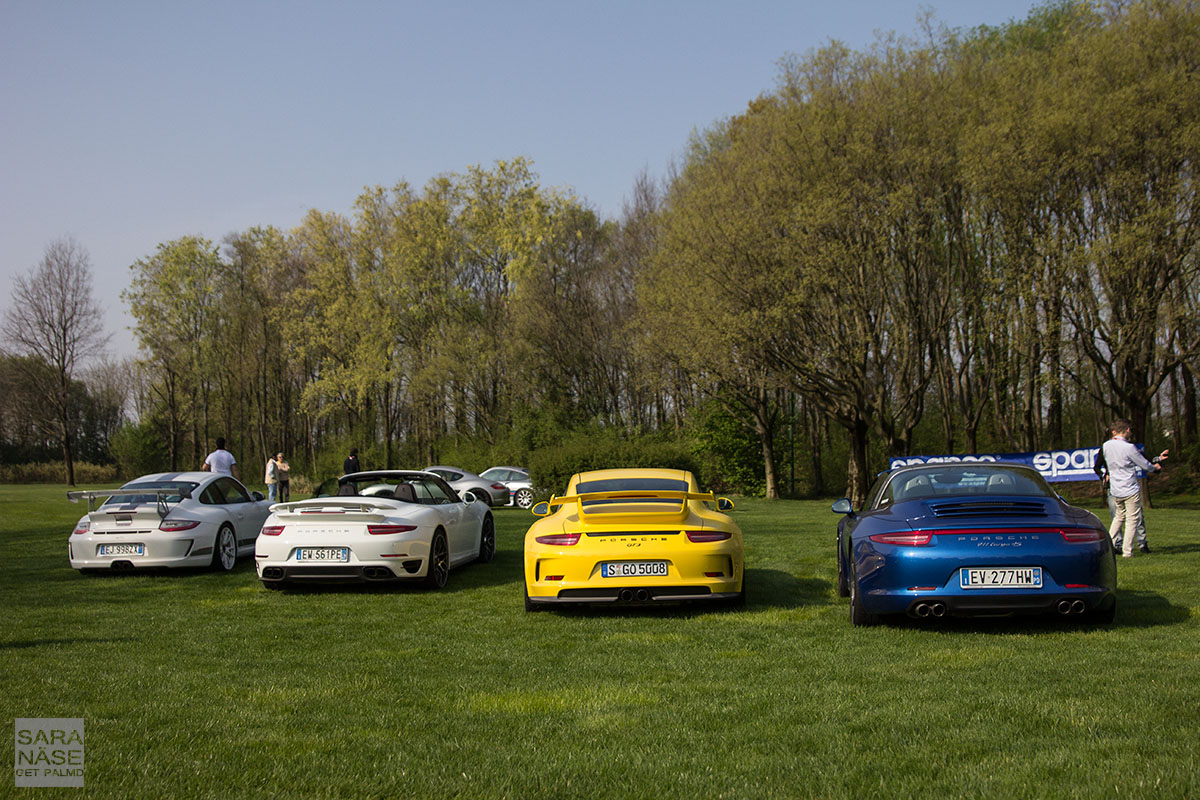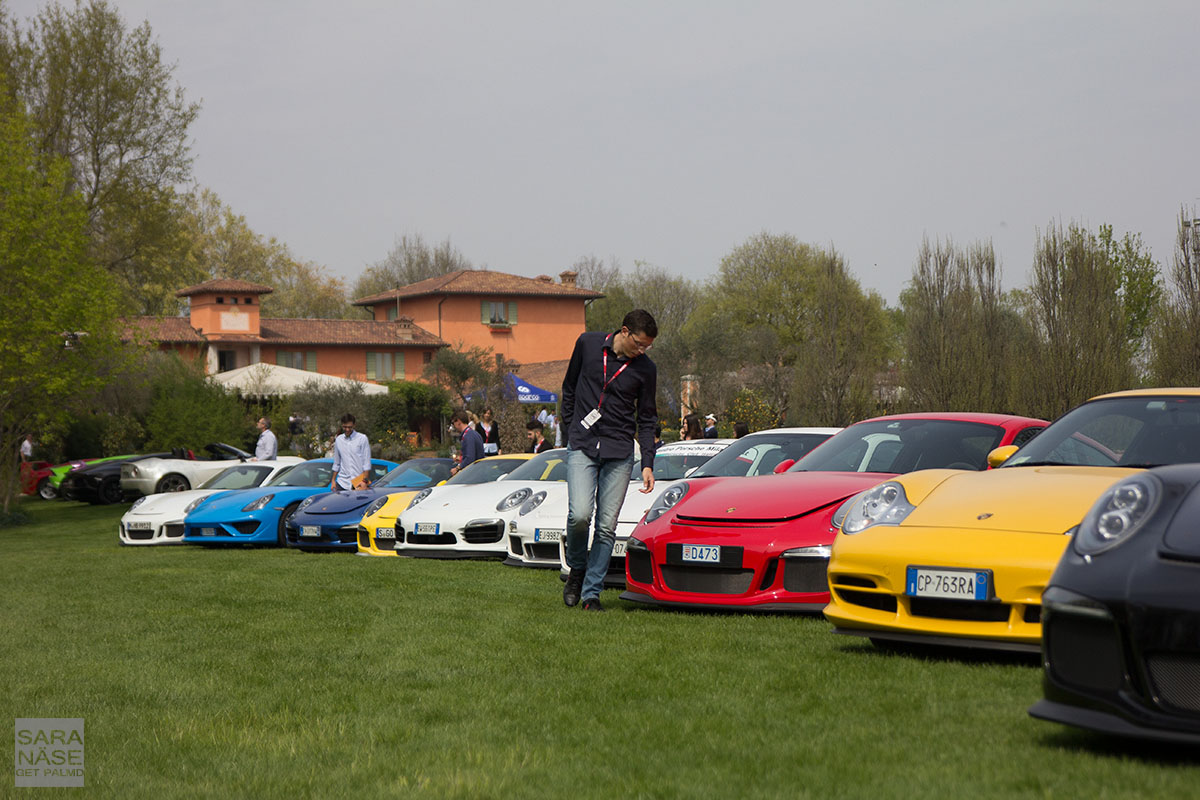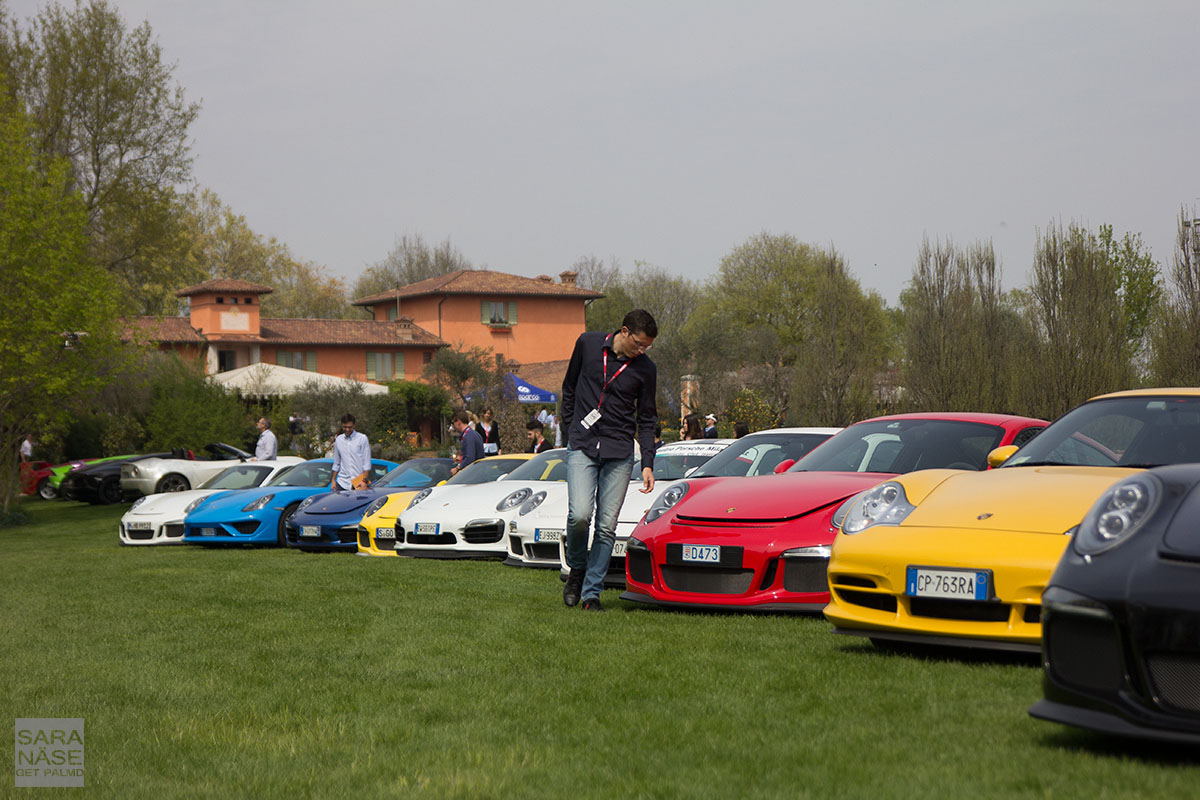 Anyway, the event was a great one and the people were extremely friendly. It started with a private lunch only for the car owners, and there were more than 200 cars in total so you can imagine what an amount of cars and people. After that we did a drive to the Mille Miglia Museum in Brescia where all the cars were on display for the public. The feeling of driving through the gates in to the museum was quite surreal, it was a massive crowd outside waiting and cheering to everyone – what an atmosphere!!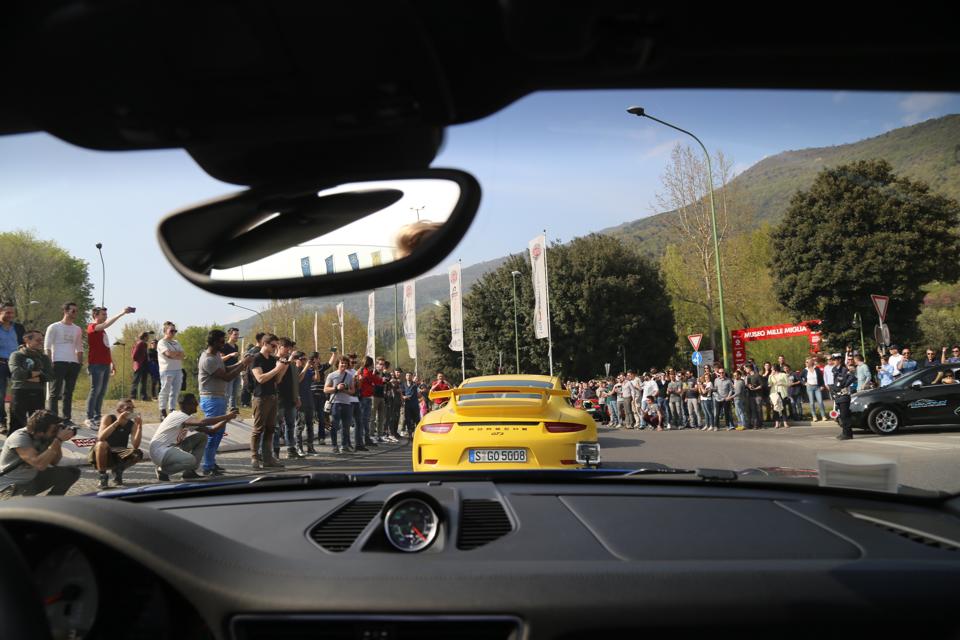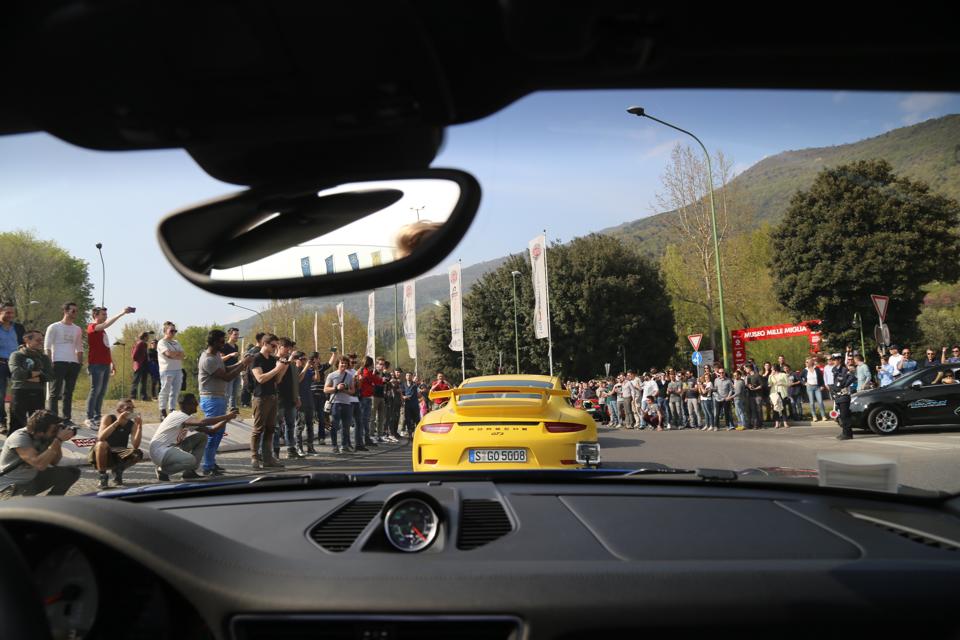 Photo by Darragh McKenna from Marchettinos Targa 4S / Darragh "Macchina" on Facebook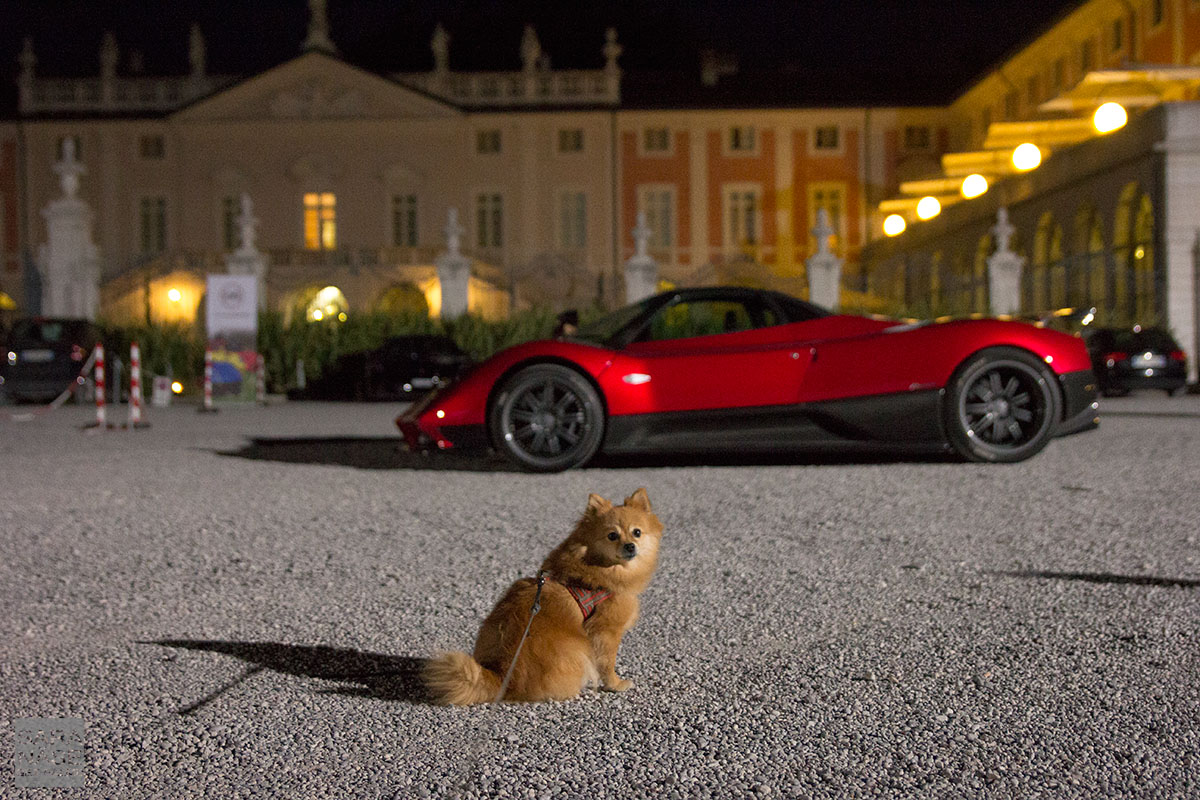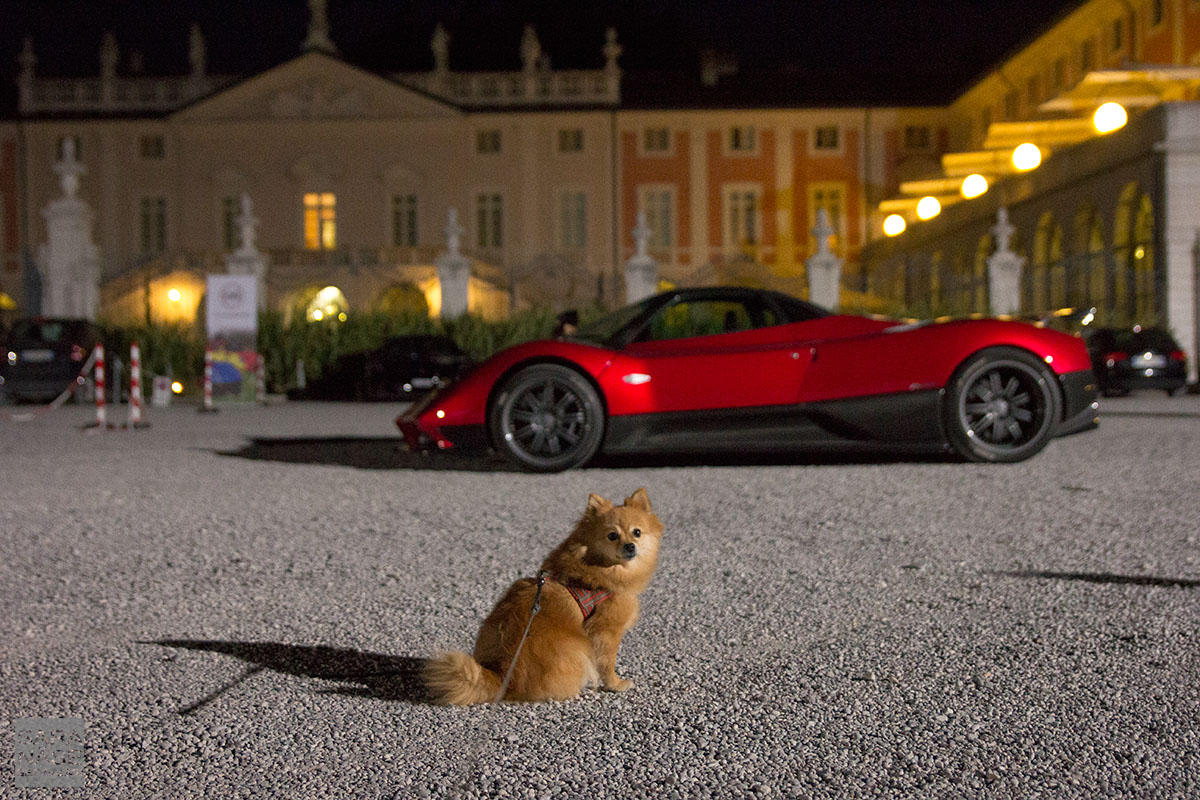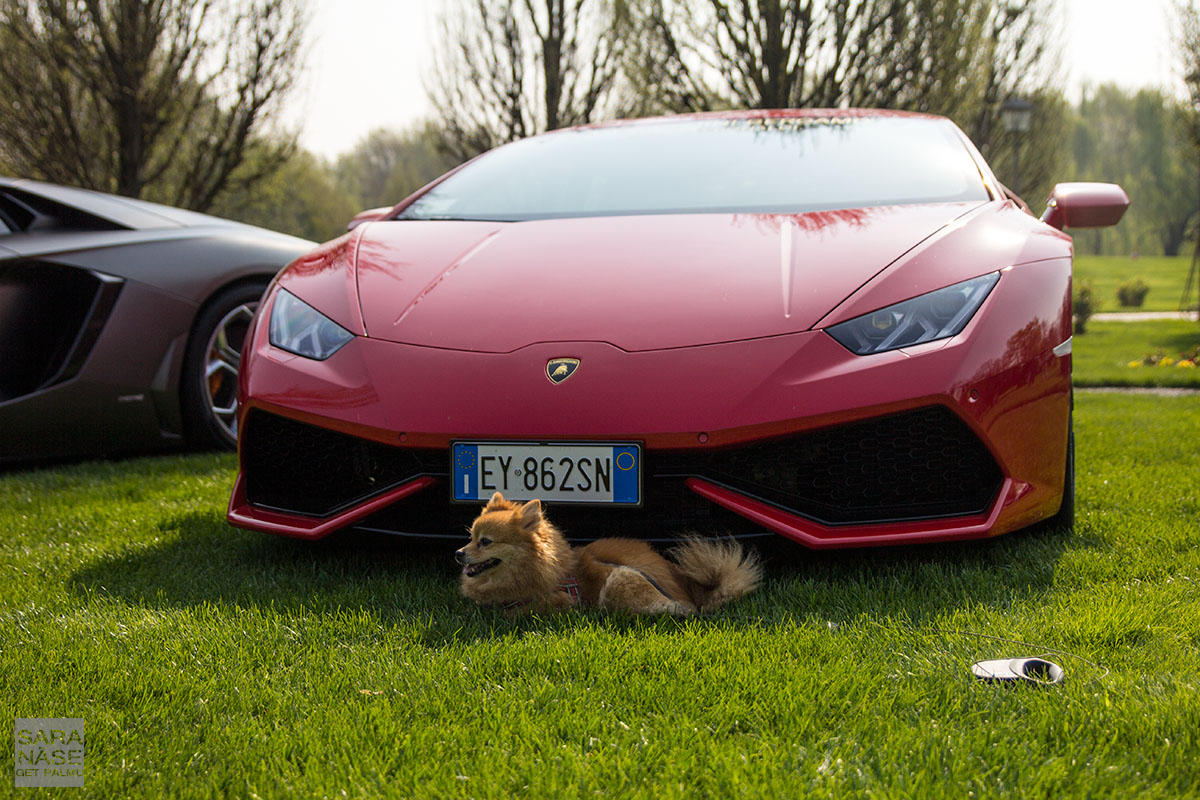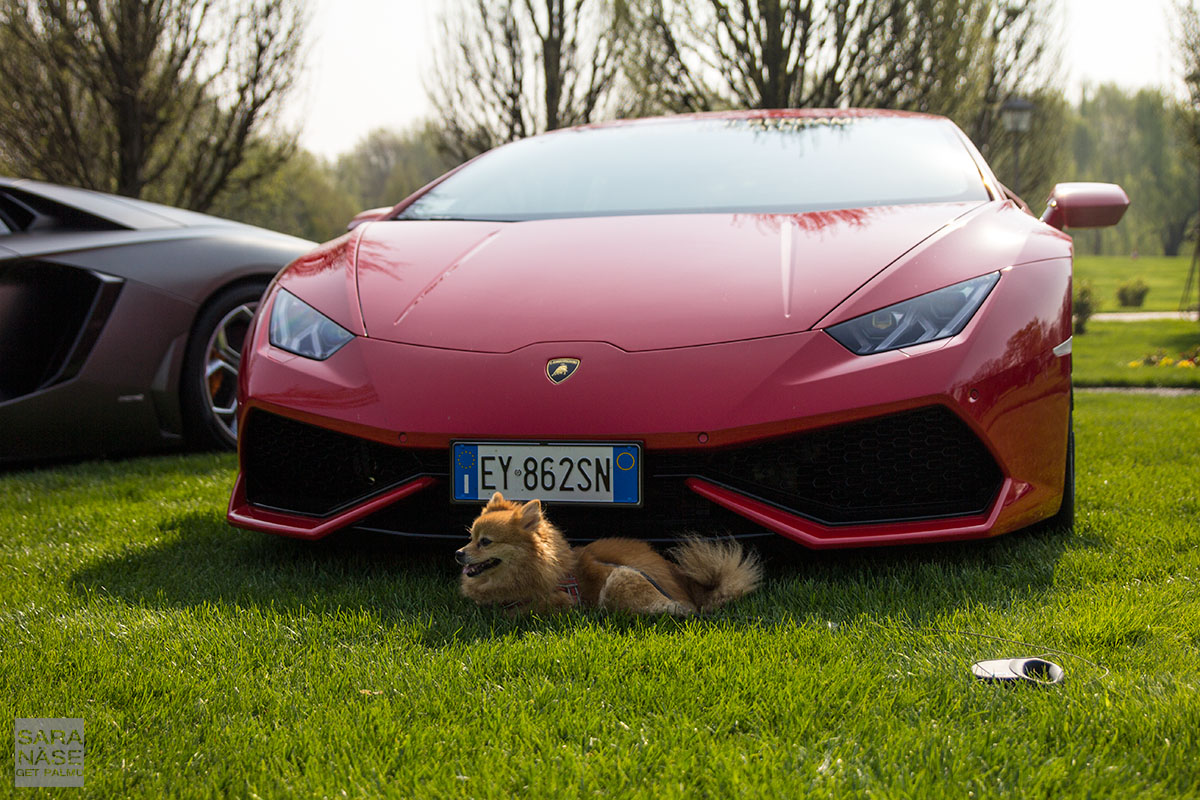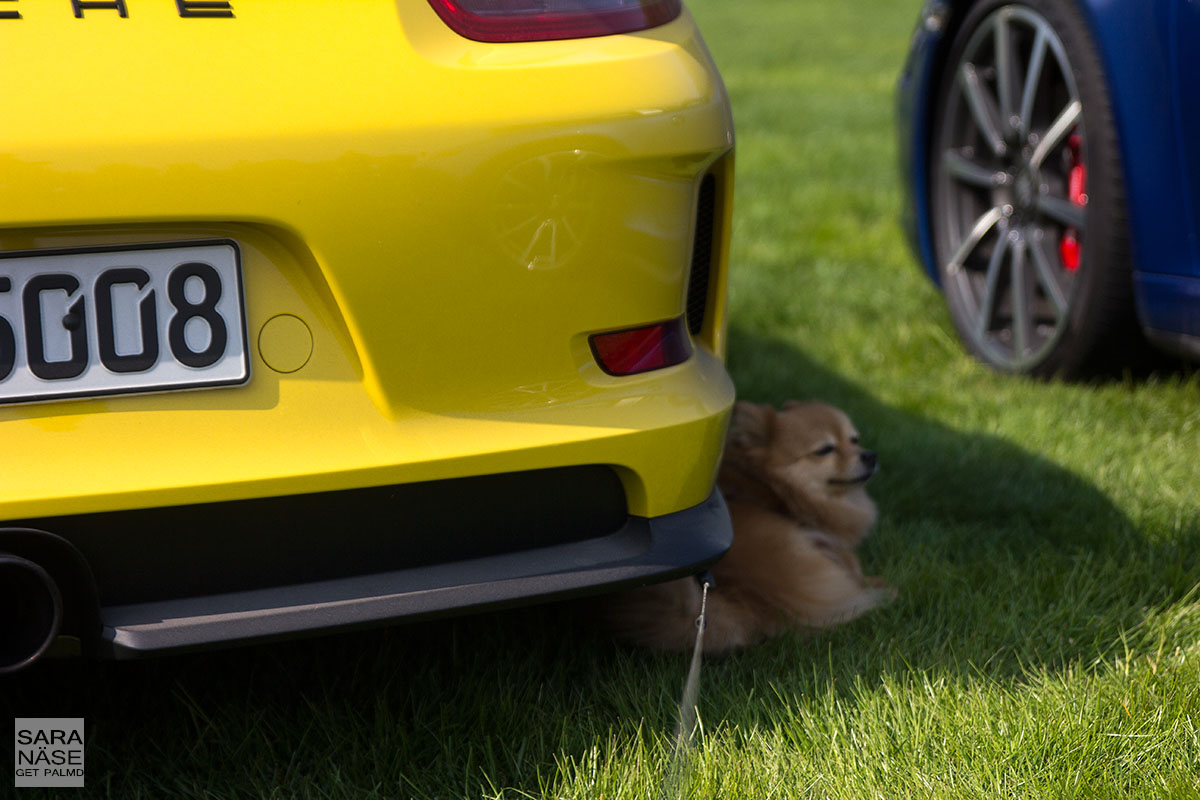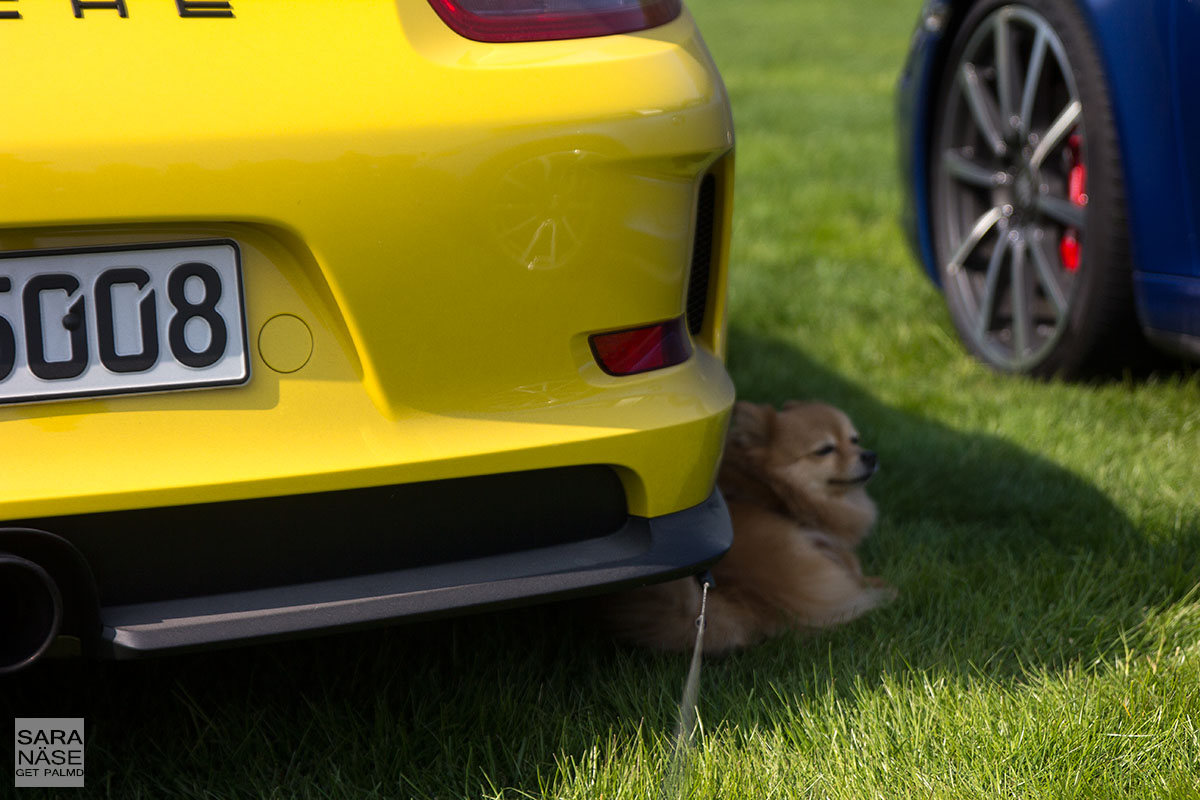 I am also thankful for the lovely photos people have sent me afterwards of the Porsche or me and the Porsche together (will create a separate gallery for photos by others!), and comments like "you and your Porsche were the most beautiful thing at Cars & Coffee" or "Cars&Coffee in Brescia was fantastic especially because you were there!" makes my day 100% ;-) People came and told me they absolutely love it in yellow and I can only 100% agree. It is gorgeous.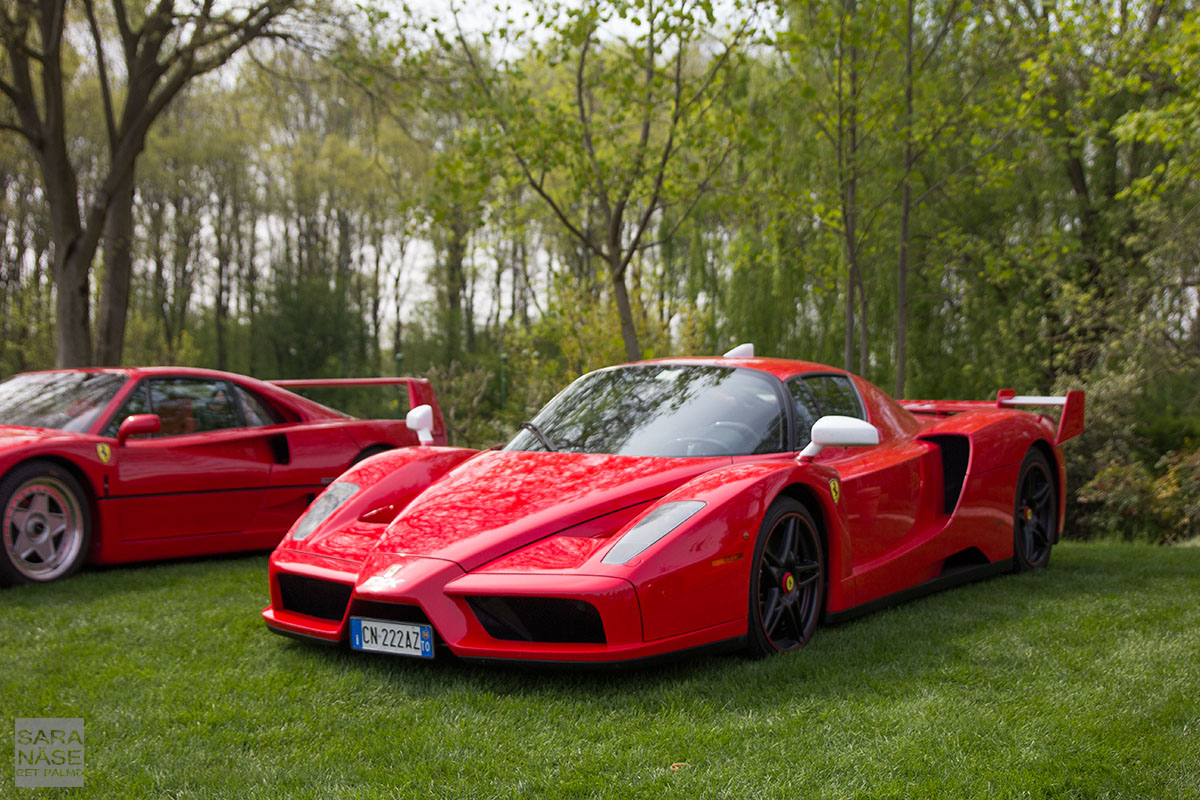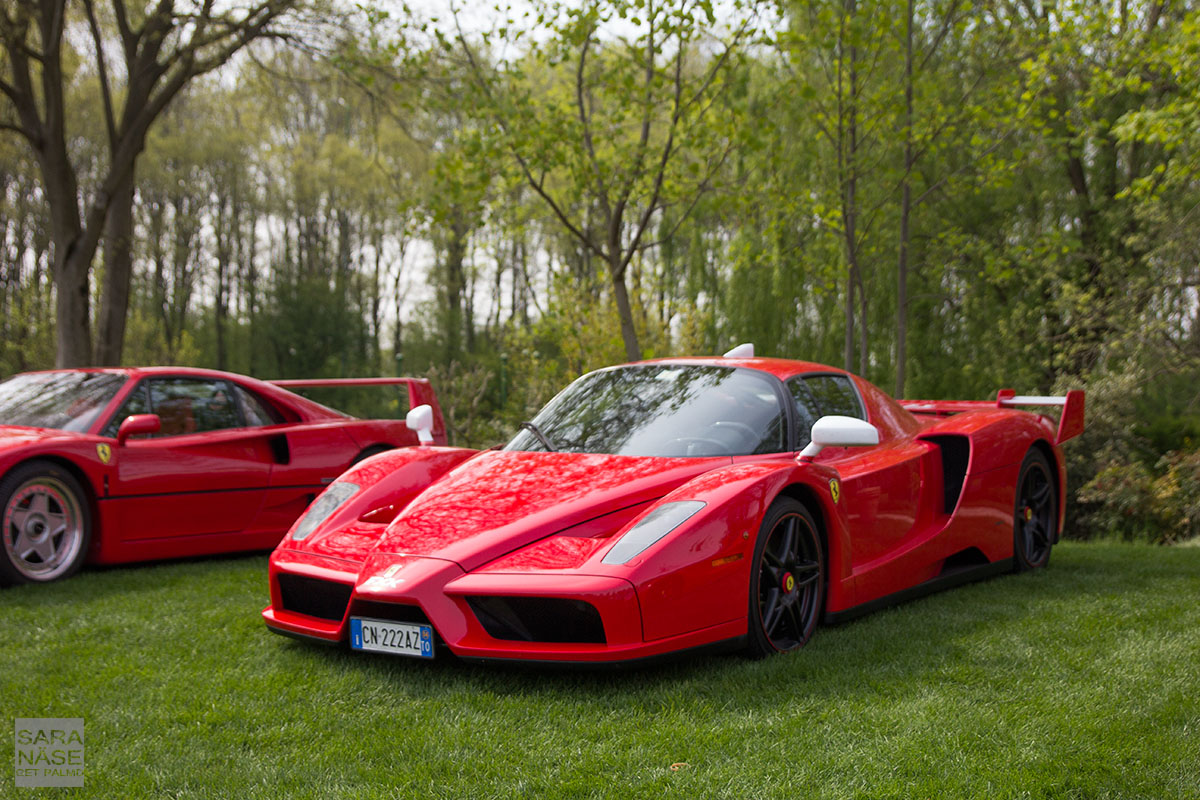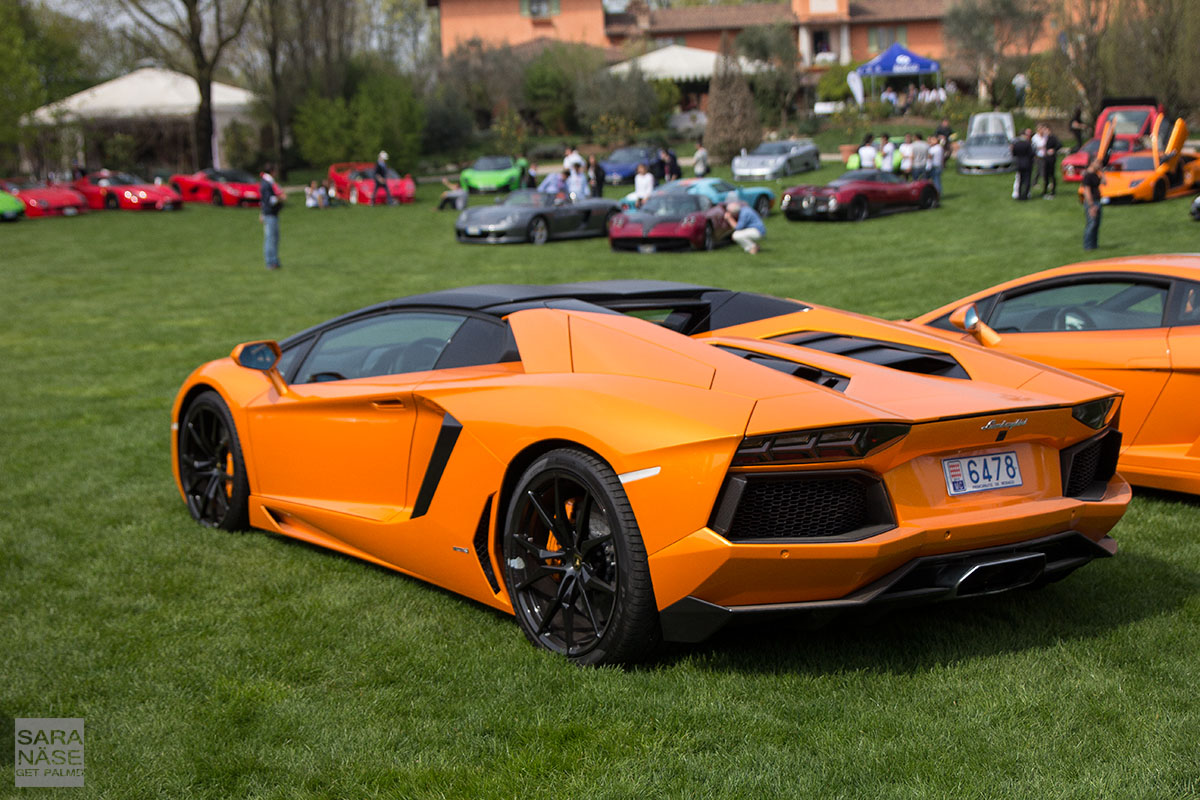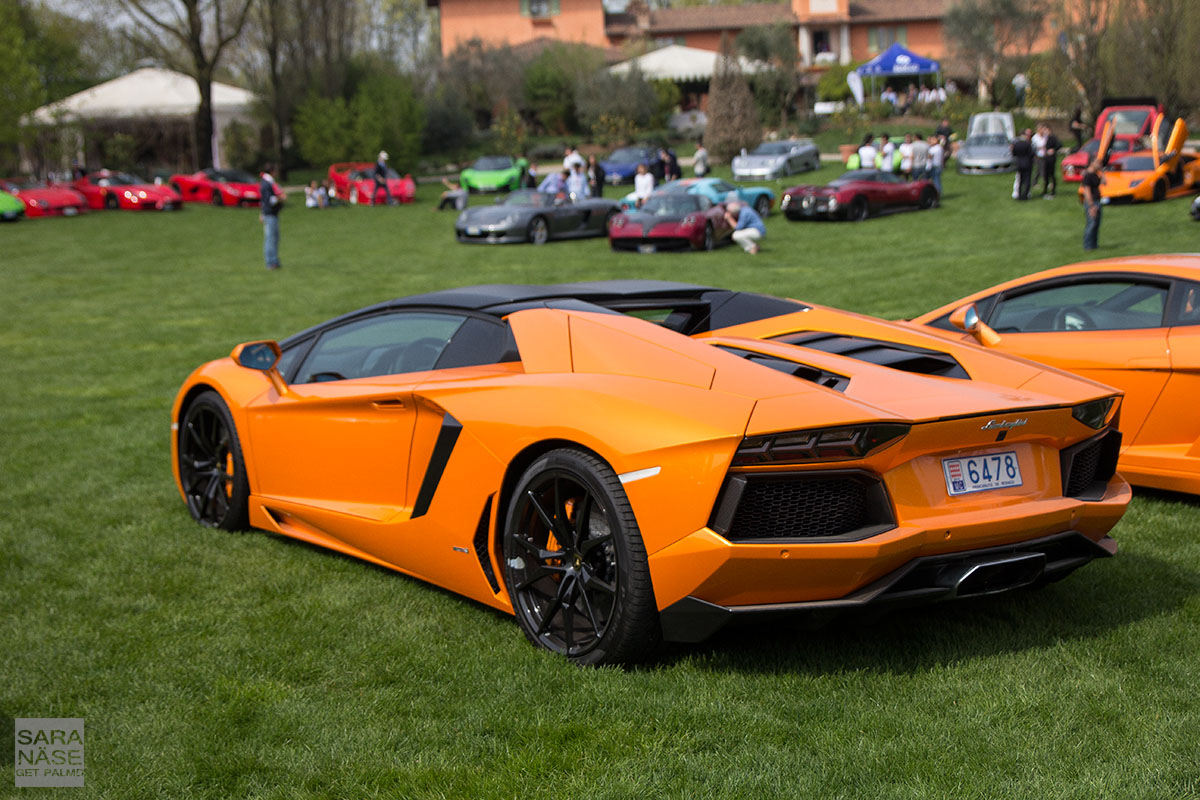 The next Cars&Coffee Italy event will be in Caserta (close to Naples) on 9th May. Unfortunately I probably will not be able to attend that one, I do have a car that weekend but Zürich – Caserta is a long weekend round trip. Feels a little too long. However the third this year is one I will definitely attend, on 19th September in Turin (Torino). They do have a website but they seem to be more active on Facebook, so follow that page and their Instagram to stay updated about next event and how to register your car if you want to join!
Hope to see a lot of lovely people and cars in Torino at least :-)