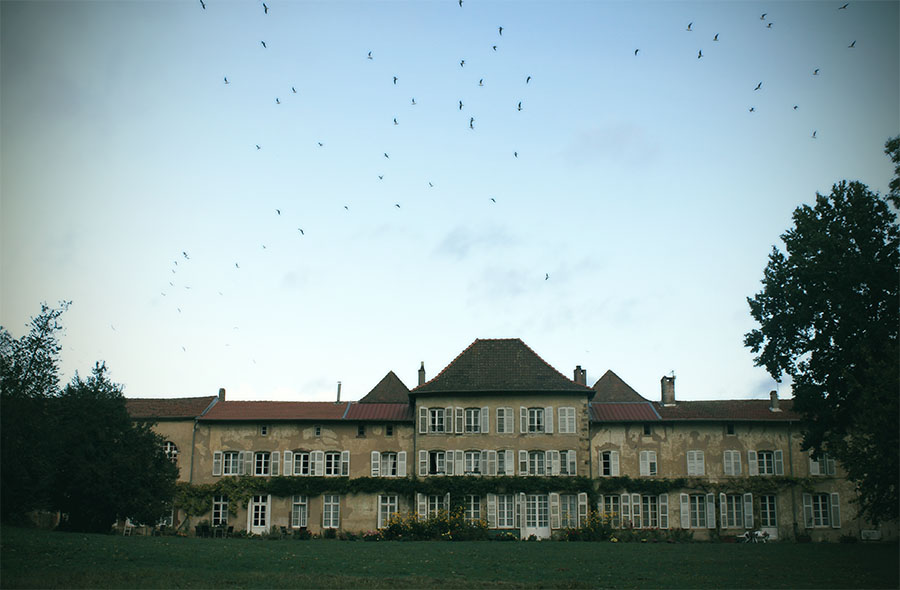 When I arrived to Château d'Alteville in Tarquimpol, Moselle (Lorraine, France – for more landscape photos of the area see my other post), I did not know if...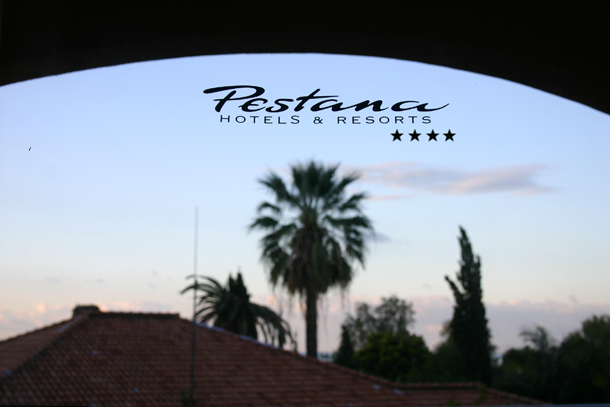 Pestana Village is 100% recommended. I have to start with these words, because I truly mean it. First of all I want to give as many stars as...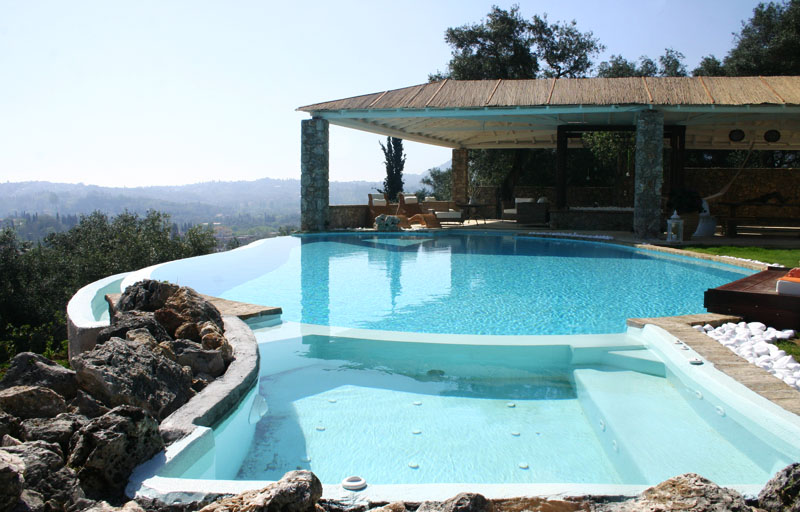 It's not very often you're invited to live in someone's pride and joy, but with the Villa Piedra Corfu that is exactly what you experience. A family spent...
Load more posts