Browsing Category
bernina pass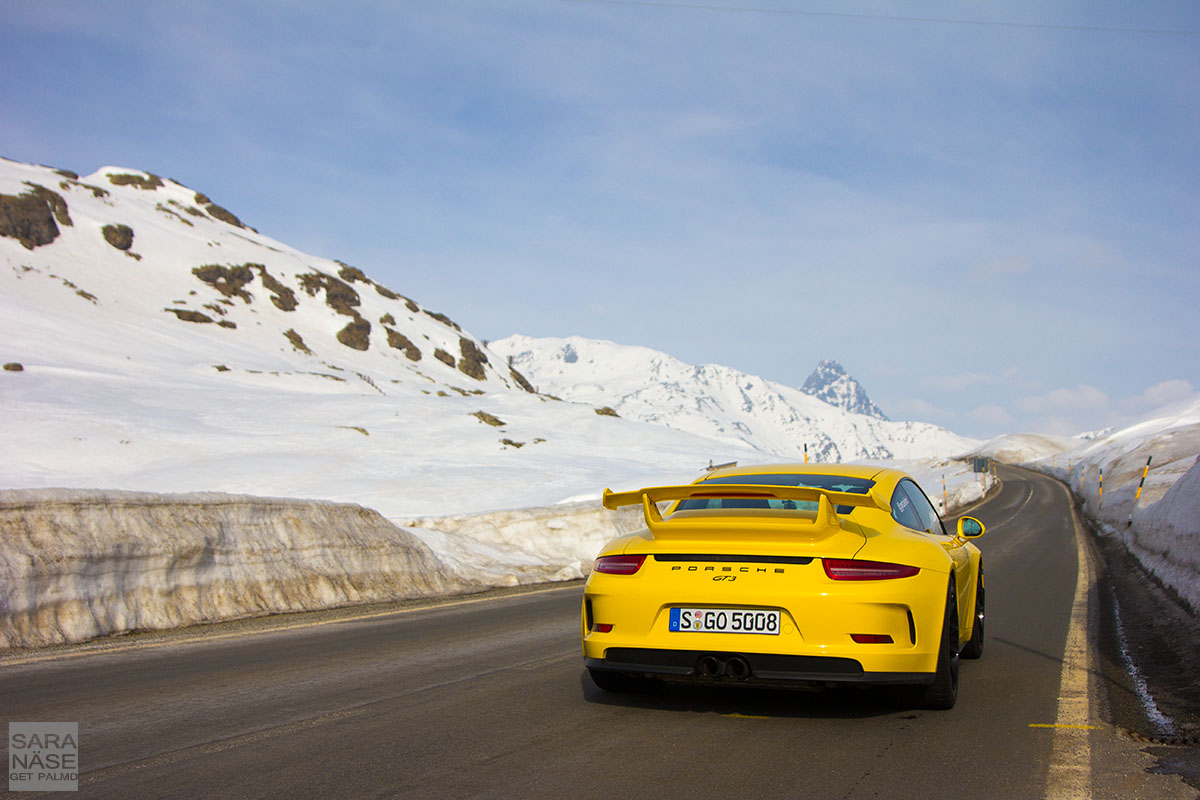 When it was time to drive south to Brescia for the Cars & Coffee I was determined to find a good scenic route for the GT3. The fastest...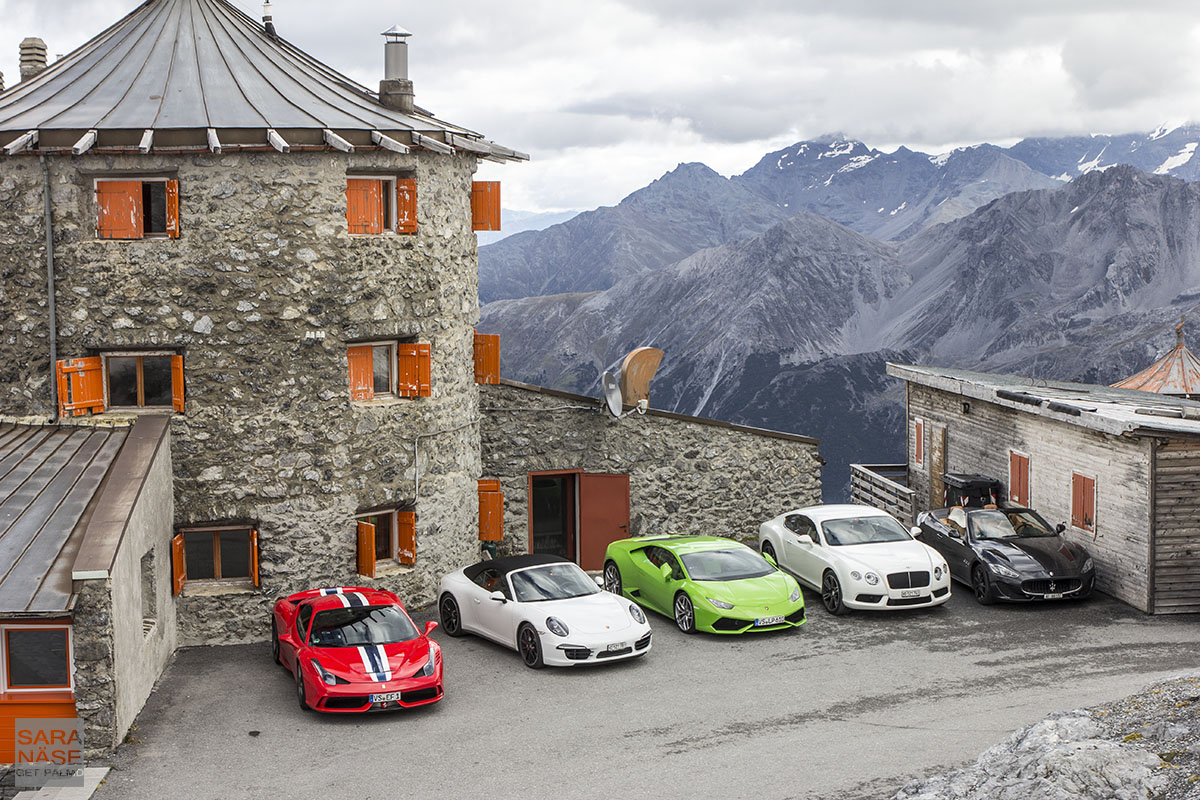 When I booked the Jaguar F-Type Coupe R the plan was to do a road trip to Pyrenees with it, but before my departure on "holiday" there was...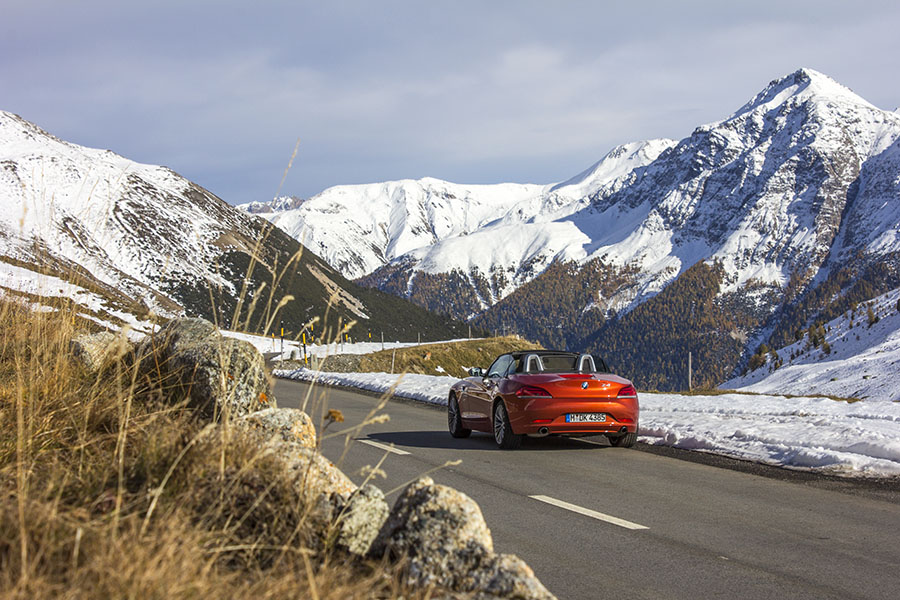 I woke up in a freezing cold Livigno. When you have been spoiled with a long summer (I moved to Italy in February = my summer started there,...
Load more posts