I hadn't decided to do any walk before I left for this holiday, because I knew that my travel companion would not be able to join me and I wasn't sure if it would be a fun thing to do without a friend. However, a few days by the pool went by and I was feeling soooo restless, so I went to the hotel lobby and asked them to sign me up for a levada / mountain walk the next day. I had three walks I had been looking at: Queimadas, Rabaçal and Pico Ruivo. I figured that you can't go wrong with the highest peak on the island so I chose Pico do Arieiro to Pico Ruivo and no regrets. Not sure what the exact distance was, I assume we walked around 6-8 km and the 12-14 km you can find in some brochures is if you also return back to Pico do Arieiro.
I liked the physical challenge, it was a hot day and I started with pants and a jacket in the morning but ended up wearing a shorts and top when arriving to the top, so it's a good idea to dress in layers. Highly recommended if you want to work out a little while looking at amazing landscapes!
In the evening when I got back I was so excited about the day that I immediately ordered a new walk for the next day – which was a good idea actually, because my legs were hurting soooo much the next morning so better to keep on moving and stretch your legs.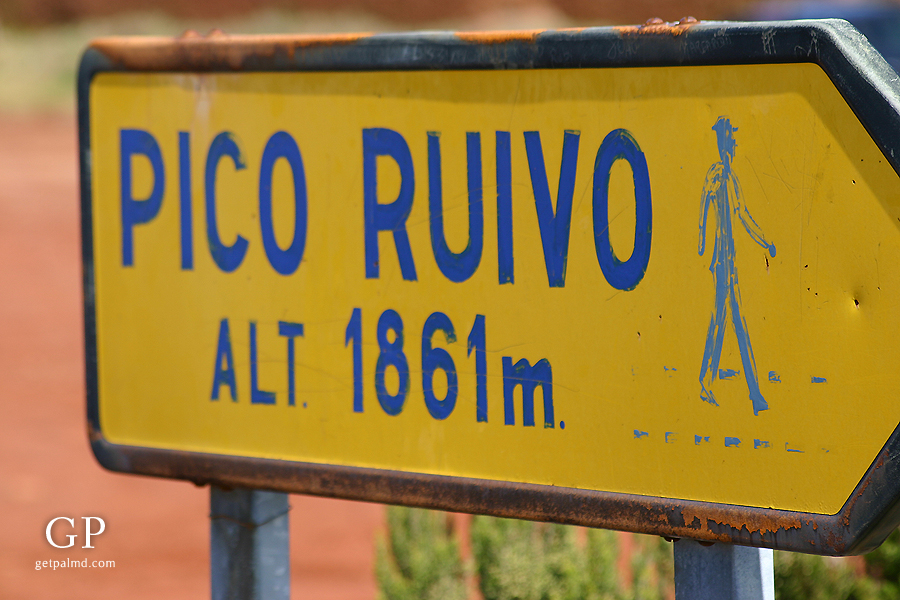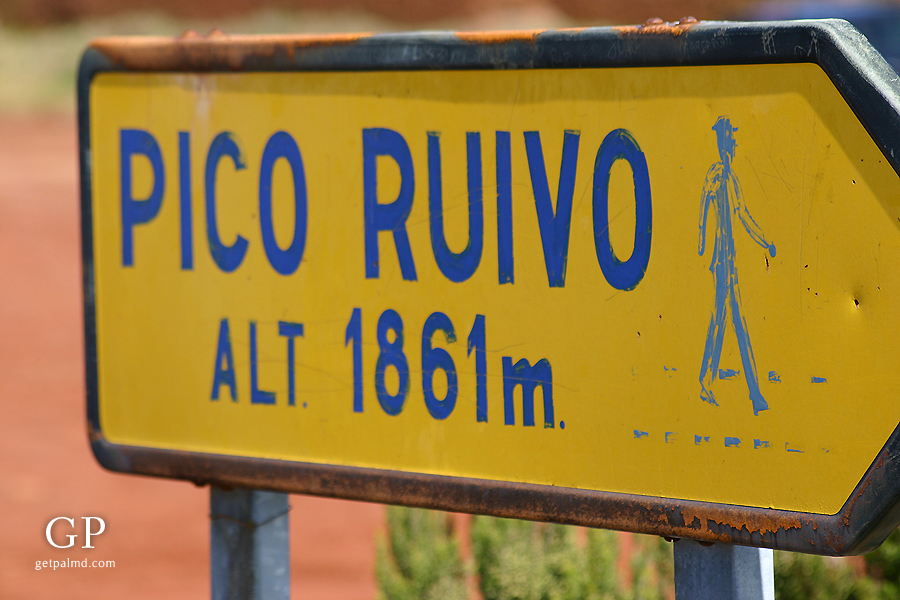 I can't remember the name of the company who did this tour (cost 30€ with round trip bus ride from your hotel), but the guide was Tania, and a little google search pointed me to the website of www.madeirahappytours.com… perhaps that is it. She is extremely nice, so if you find her, take her!
I got back home with a lot of photos, more than I can publish and also the landscapes didn't change a lot during the walk, so they all have the same elements in them. But hope you enjoy these I picked out for the post.

Please include a link back to this website if you want to publish a photo on your own blog. For commercial use, email.