Browsing Category
grimsel pass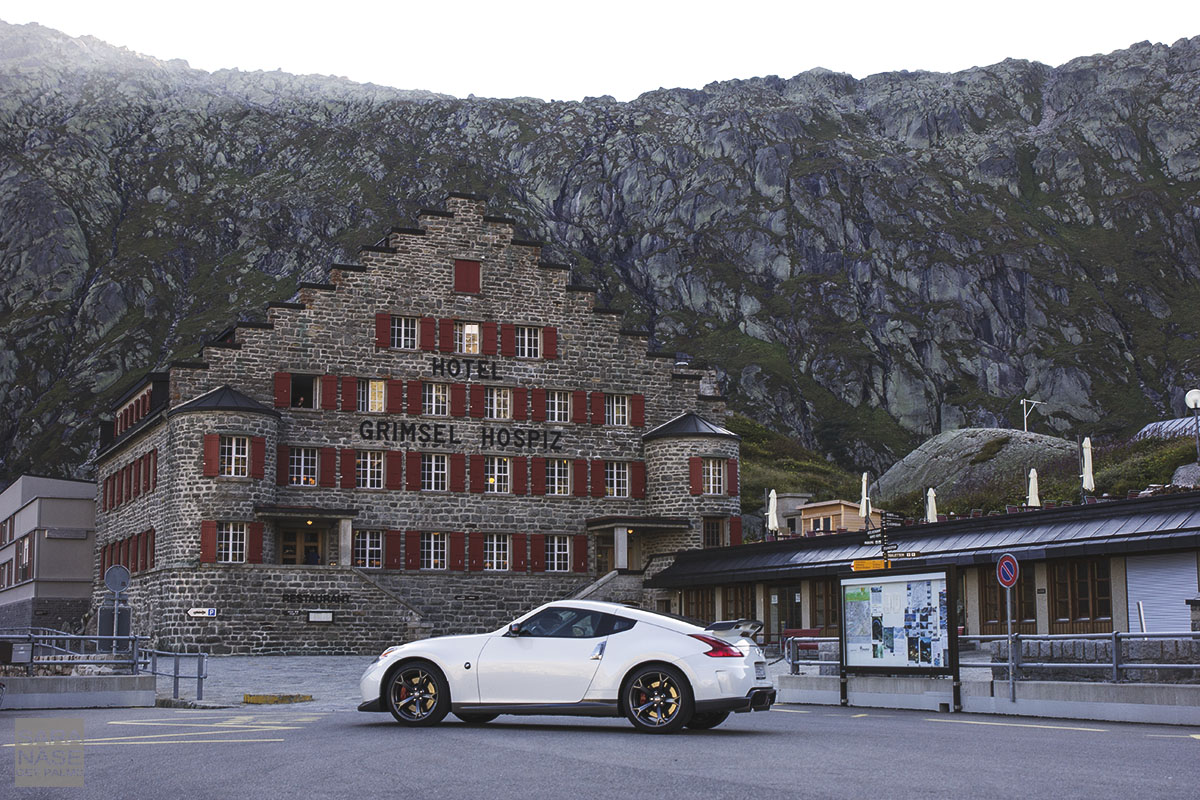 When I knew I would include the road Grimsel Pass on my road trip route with the Nissan 370Z Nismo, I decided now was the time to book...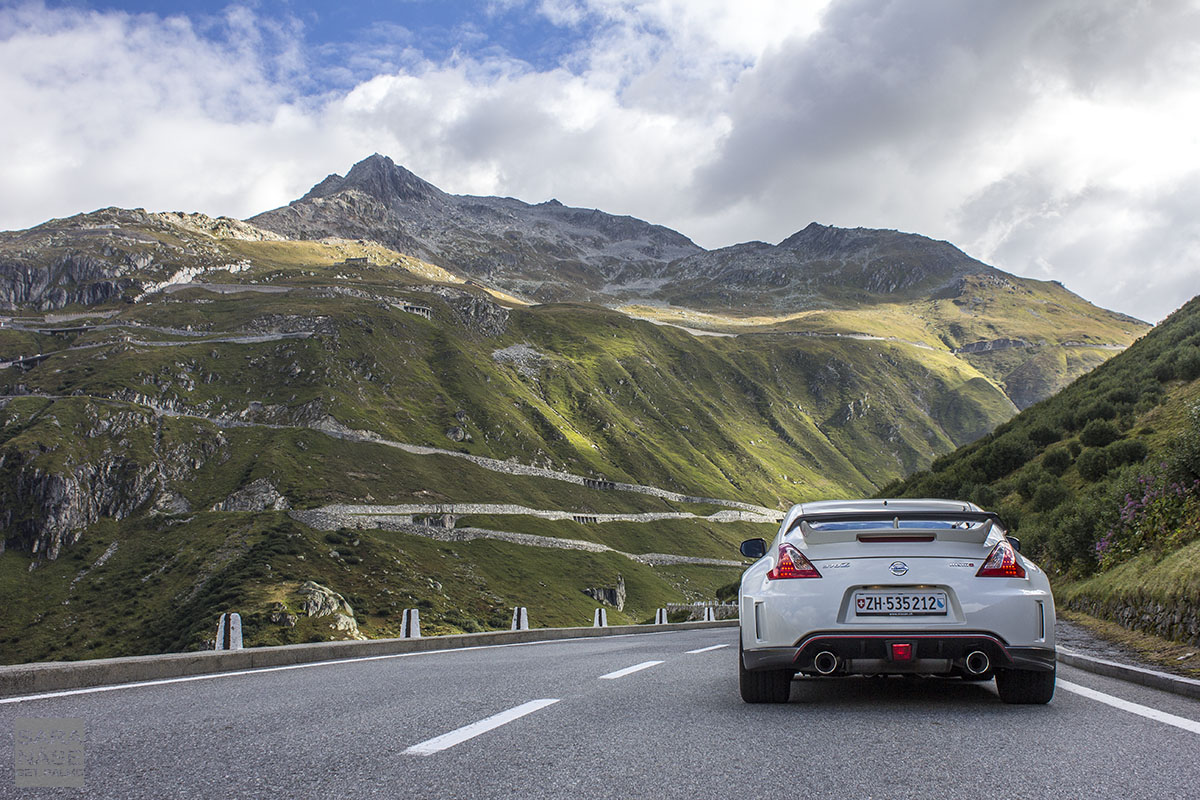 When the first thing you see in the morning when you look out from the window is a beautiful sun rising behind a mountain silhouette, life is quite...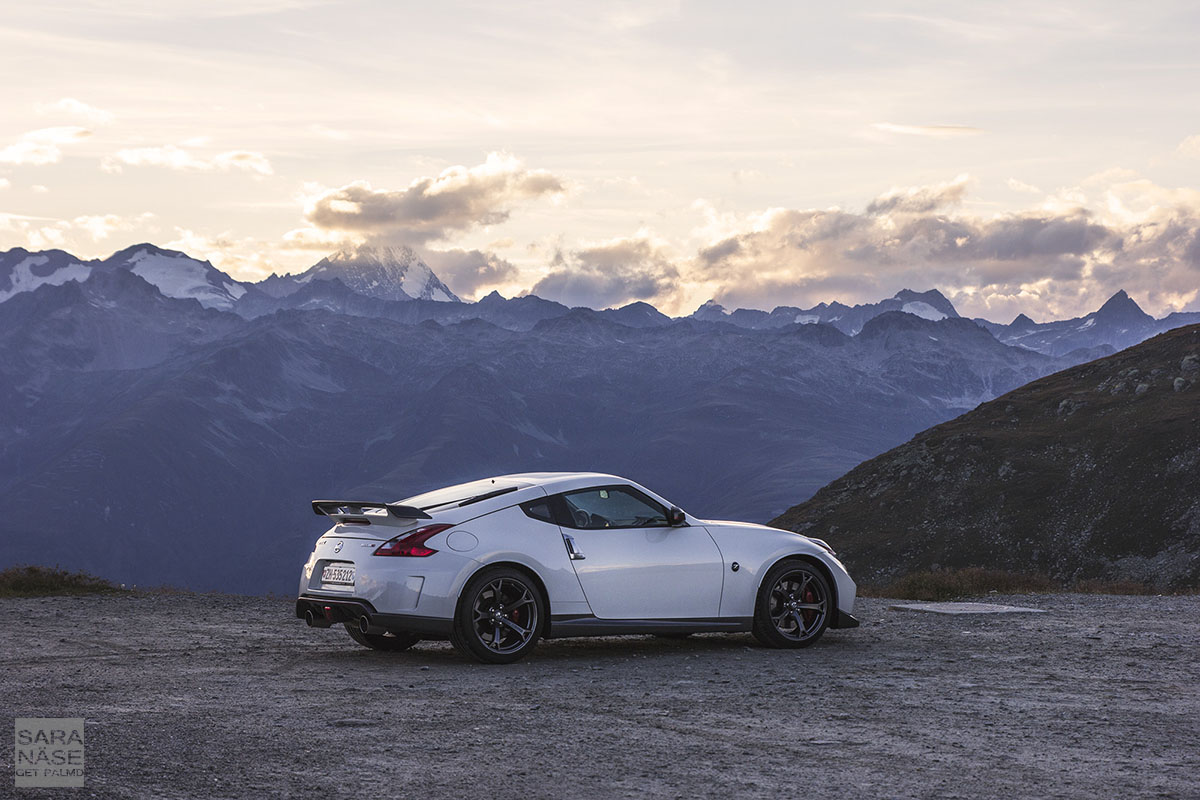 After my drive on Colle del Nivolet I set the navigation to take me to my hotel for the next night, Grimsel Hospiz. This hotel is located directly...
Load more posts