Browsing Category
Archive
To get the best experience in Emilia-Romagna, you need a car. Because some of the prettiest landscapes are "in the middle of nowhere" and although you do get...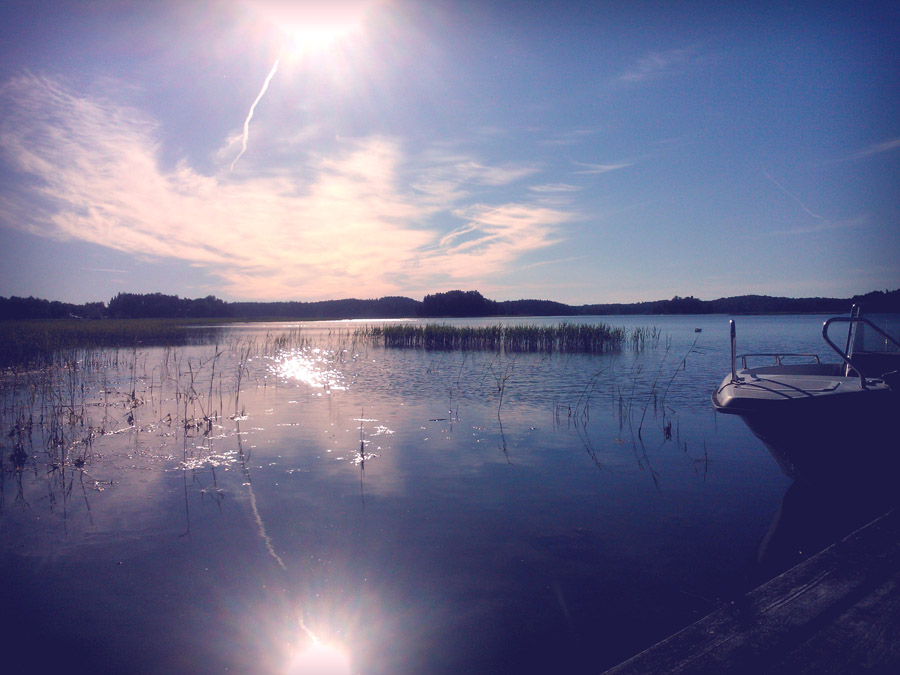 A lot of the photos I post to Twitter never end up here in the blog, but now I have to dedicate one post to some snapshots from...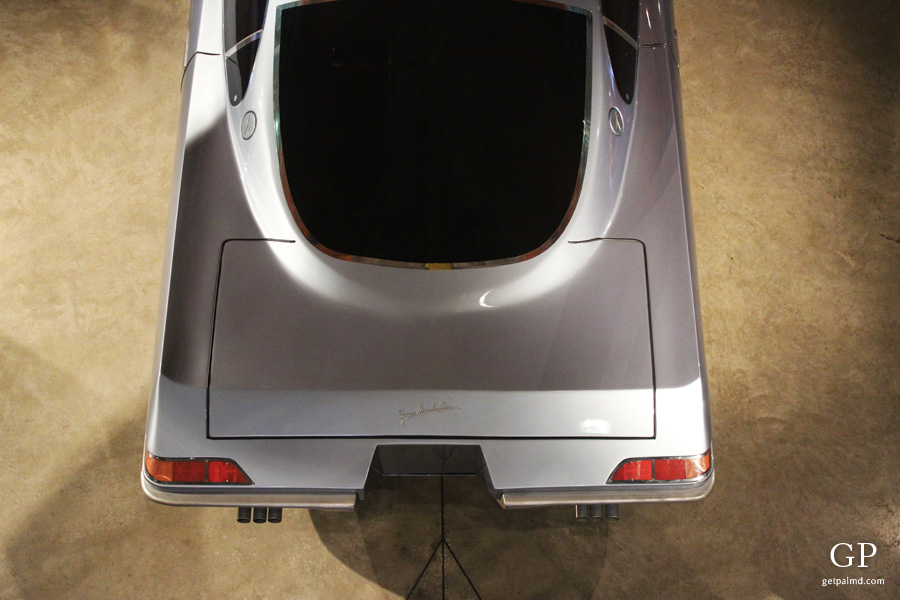 When we had our tour in the Lamborghini museum (showroom) and factory, my journey was planned to continue to the Ferruccio Lamborghini Museum near Ferrara. Apparently when there...
Load more posts