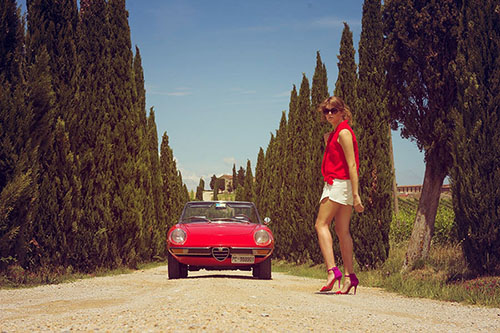 I'm Sara Norris – a blogger/journalist/photographer, born in Finland, but now on the Côte d'Azur with my husband Dan, and our two small dogs that often join the road trips as well. This website is my personal platform I use to share automotive, road trip and travel stories from our adventures in Europe and beyond.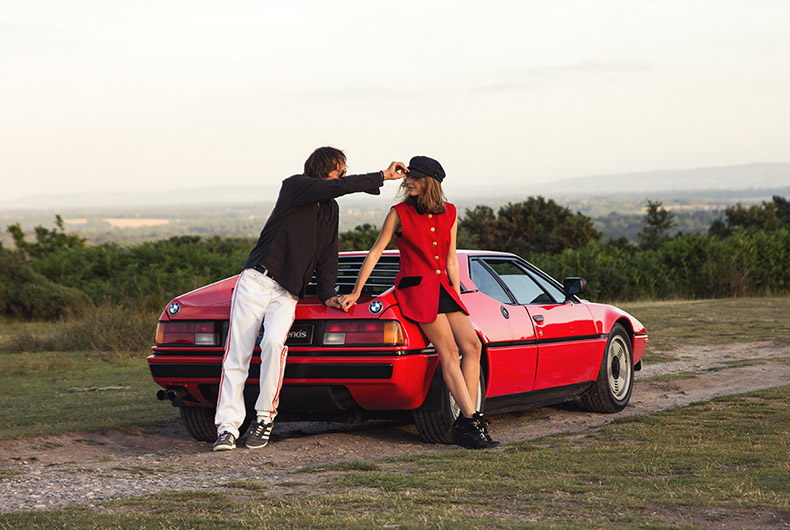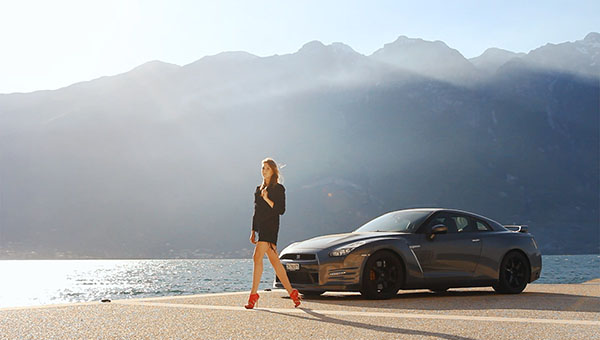 One of my greatest passions in life is road tripping – a passion and hobby I've turned into work. For years I've enjoyed exploring the world's greatest driving roads in the best driver's cars. I've done road trips with cars such as a Porsche 991 GT3, a Jaguar F-Type Coupe R, a Nissan GT-R, and many more.
Thousands of hours spent behind the wheel of exciting cars. Hundreds of driving routes memorised. My curiosity extends further than that – it's not only about the journey, it's also about the destinations. I enjoy trying out new hotels and restaurants, because the perfect road trip itinerary should include everything – the thrilling car, the scenic roads, the luxurious hotels, and the memorable pauses.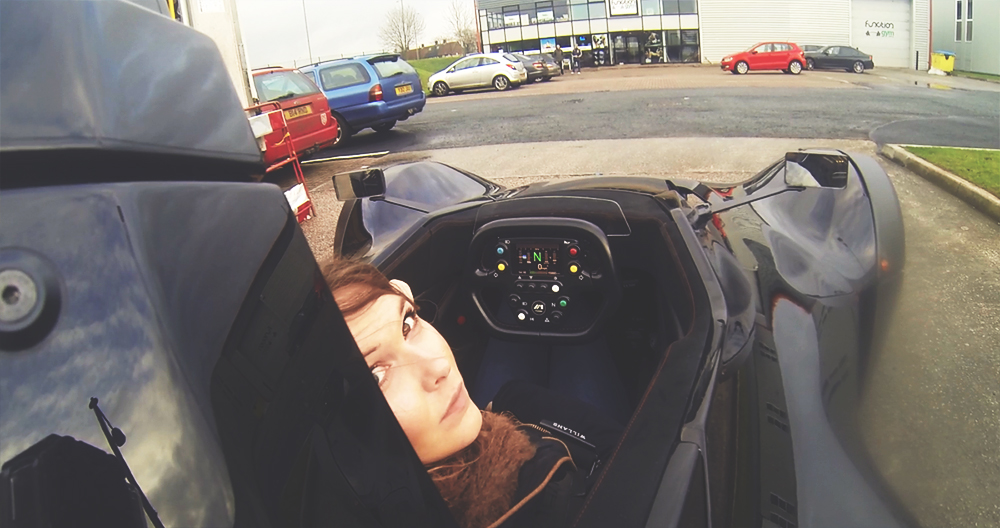 My first drive in the single-seater sports car BAC Mono
Sometimes the time you get behind the wheel of a car is not long enough to do a road trip, but it certainly is enough to make you fall in love. I've been blessed with incredible driving experiences – I've enjoyed models such as the mind-blowing BAC Mono, the legendary BMW M1, the 1930s classic BMW 328, the highly desirable Ferrari F355 etc. My love for classic automobiles is constantly growing, and my personal list of dream cars to one day own is dominated by iconic classics.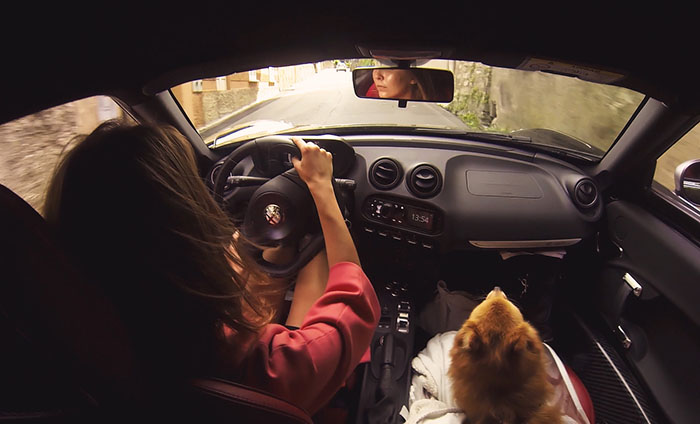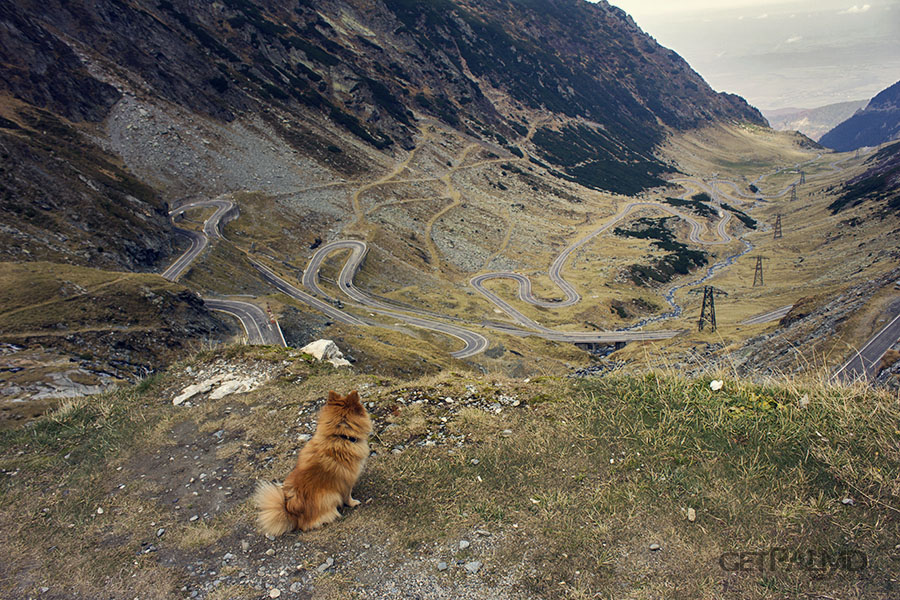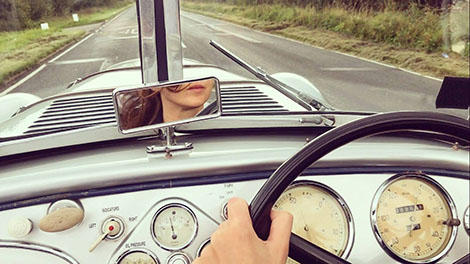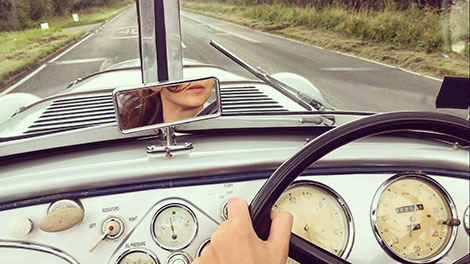 Life is not measured by the number of breaths we take, but by the moments that take our breath away.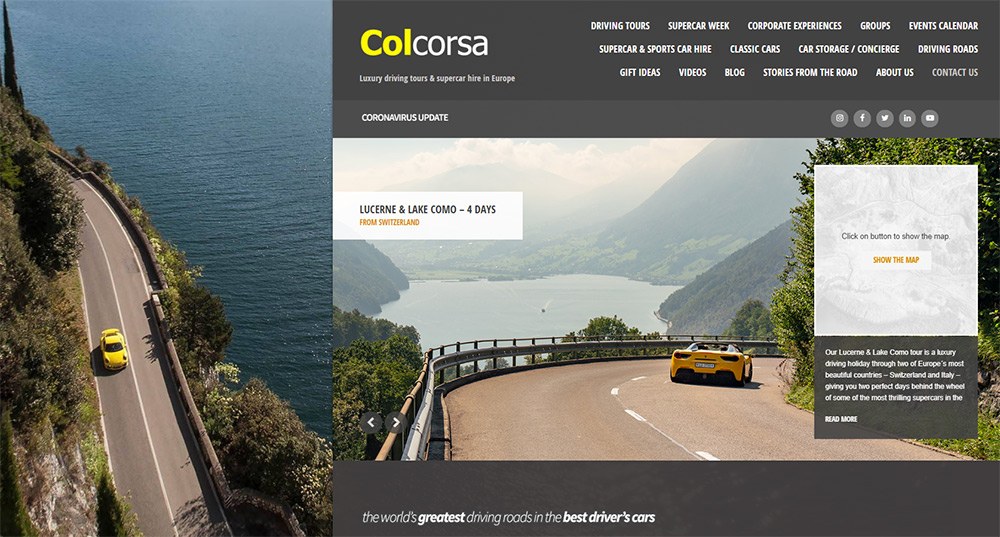 I'm the founder and CEO of Colcorsa – a luxury driving tour company offering driving holidays on the greatest driving roads in Europe, behind the wheel of supercars, sports cars and classic cars. Whether your dream is to drive the world-famous Stelvio Pass in the most recent Lamborghini model, or tour through Tuscany in a red Ferrari, or discover the Amalfi coastal road in an Italian classic – we can help you. Our company also designs bespoke corporate driving experiences in destinations such as Monaco/Côte d'Azur, Croatia, the Swiss Alps etc.
My husband owns one of the leading independent BMW garage's in the world, Munich Legends in England, specialising in sales and restoration of M cars and collectible classics. Additionally we sell and manage luxury real estate on the French Riviera on the stretch of coast between Nice and Monaco – for more details see our website Right France Riviera.
If you want to contact me you can reach me on my email sara[at]getpalmd.com, or you can also click here to get to the contact form page.