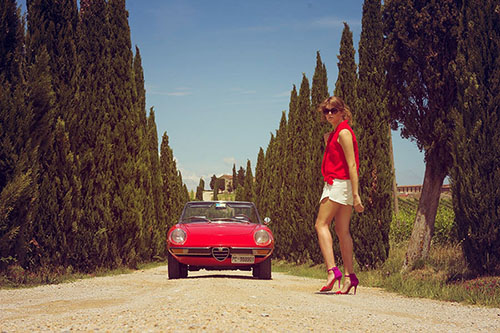 getpalmd.com is a personal car, road trip, travel & lifestyle blog by 29 year old female car journalist, blogger and photographer Sara Näse, based in Europe. Born in Finland but during my years abroad I have lived in many countries before settling down with my fiancé Dan in Villefranche-sur-Mer, South of France.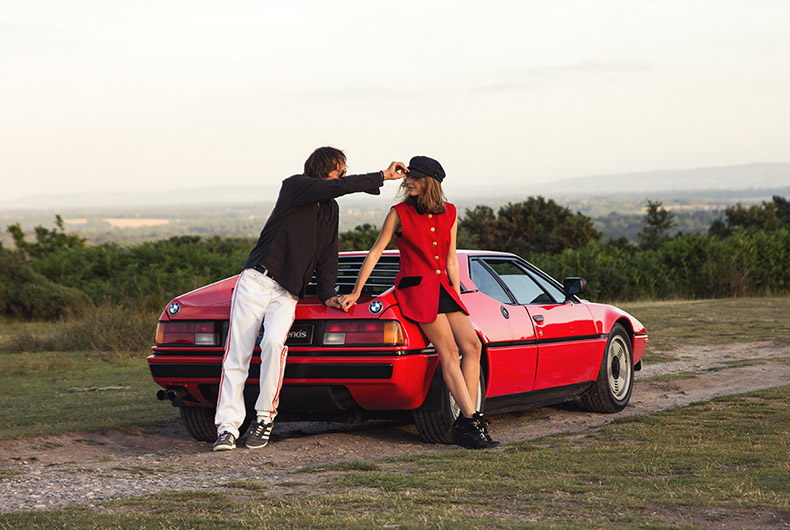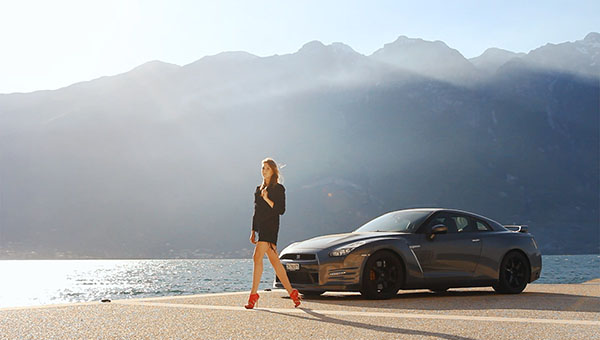 Now I can most of the time be found somewhere on the roads in Europe and beyond, searching for the best driving roads, in the best driver's cars.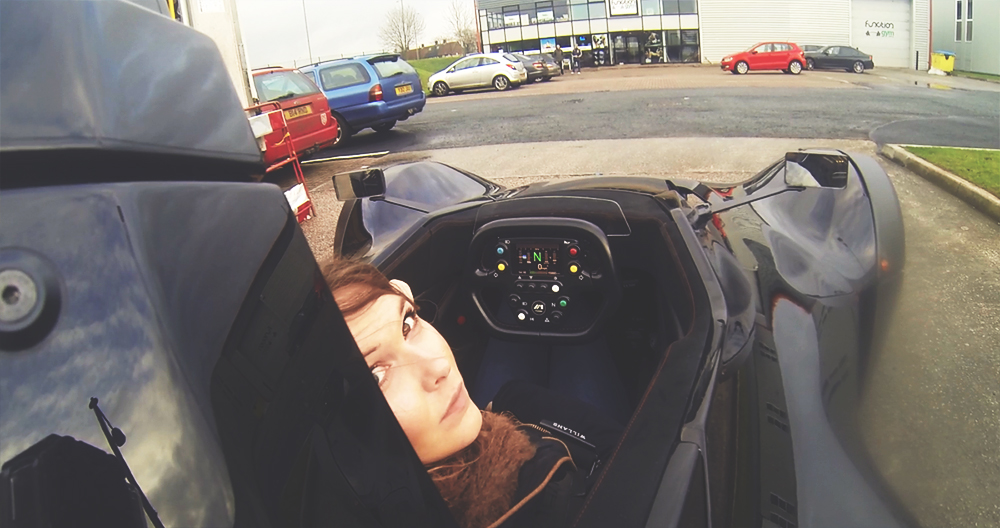 My first drive in the single-seater sports car BAC Mono
The purpose of this blog has always been to be able to write from my heart. Quality over quantity. I want to write helpful and entertaining content to share with people who share my passion. I love photography so I also wanted a platform where I can share my photos. My website has at the same time been my work portfolio that has lead to wonderful projects in the automotive industry.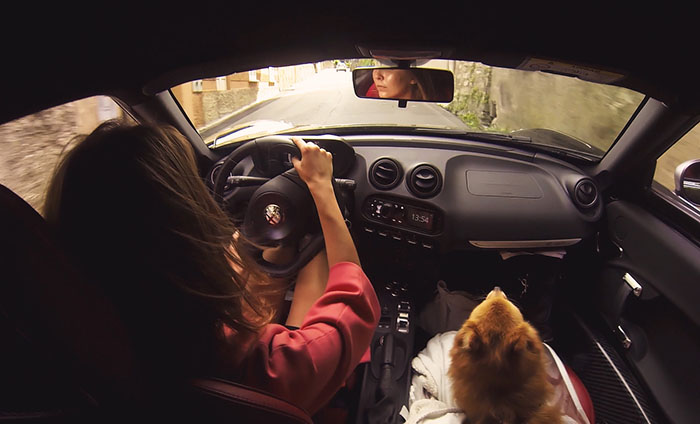 When I have done road trips exploring some of the best driving roads in the world in beautiful cars I have hopefully inspired someone to go out there and do the same thing!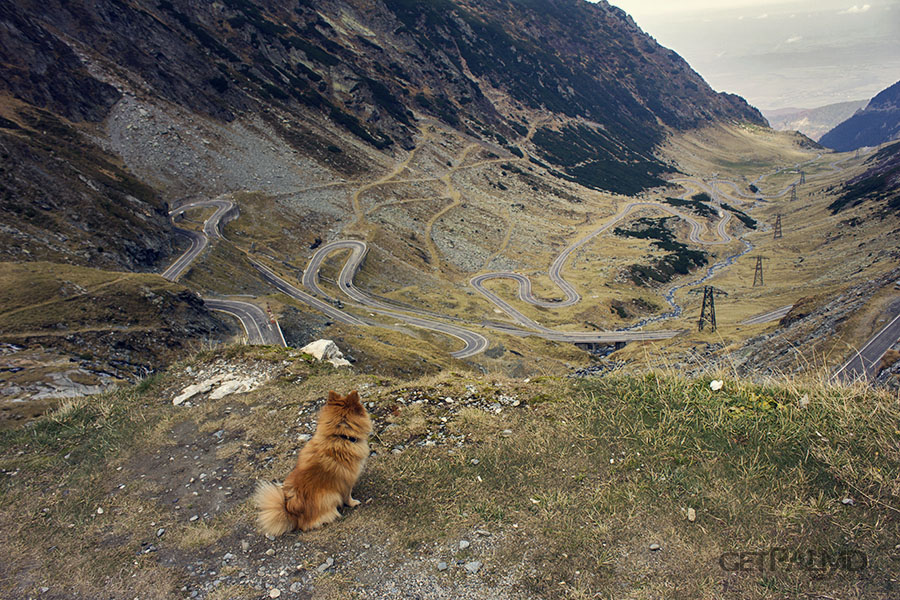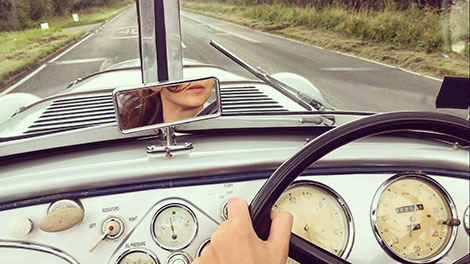 Location: Côte d'Azur
Spoken languages: English, Swedish, Finnish
Life is not measured by the number of breaths we take, but by the moments that take our breath away.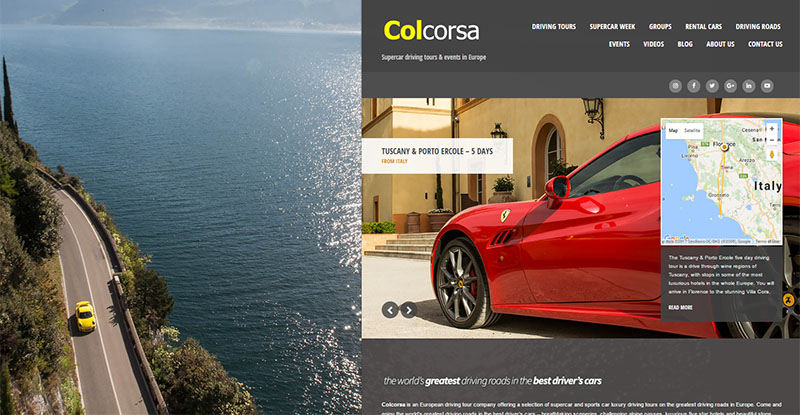 I am the founder and owner of Colcorsa, a luxury driving tour company offering driving holidays on the greatest driving roads in Europe in supercars, sports cars and classic cars. The world's greatest driving roads in the best driver's cars.
If you want to contact me you can email sara[at]getpalmd.com or use the contact form.