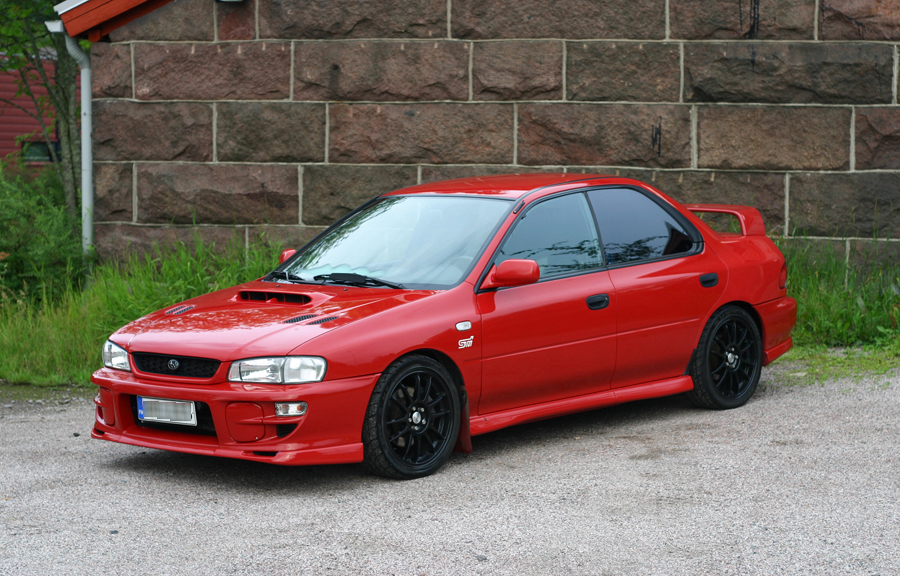 1999 Subaru Impreza GT. Photos all rights reserved.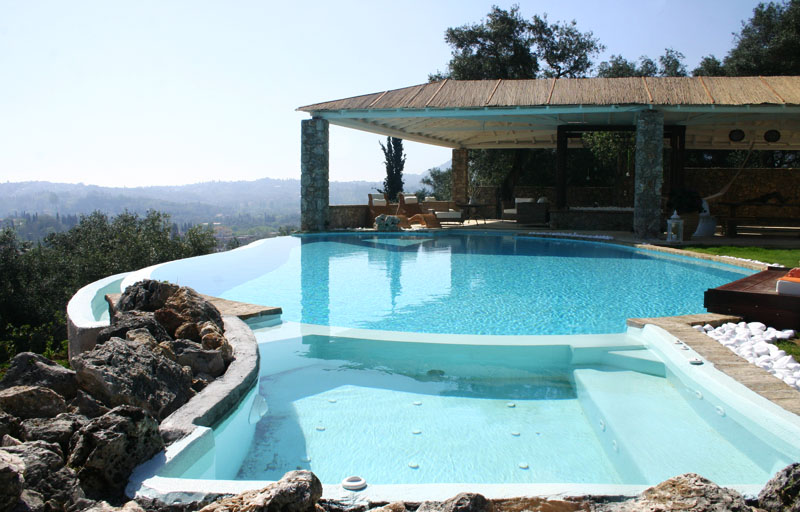 It's not very often you're invited to live in someone's pride and joy, but with the Villa Piedra Corfu that is exactly what you experience. A family spent...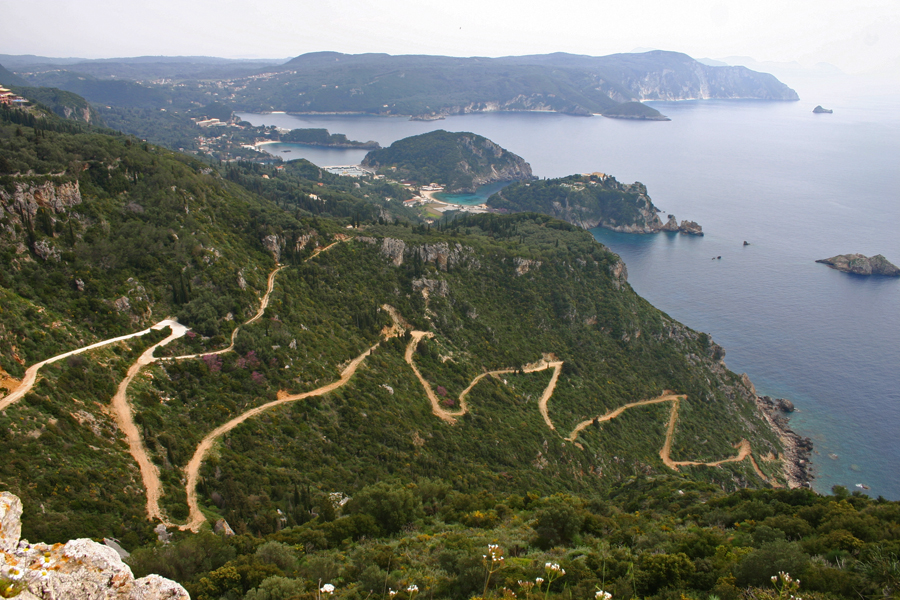 Came home with 800+ photos from the Greece trip. Around half of them taken by my travel companion who discovered the joy of owning a decent camera.. it's...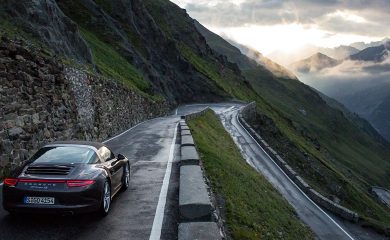 In collaboration with Colcorsa Something I really like is to receive emails from people who have driven roads that they have found through this blog. That makes me...
Load more posts