Browsing Category
Archive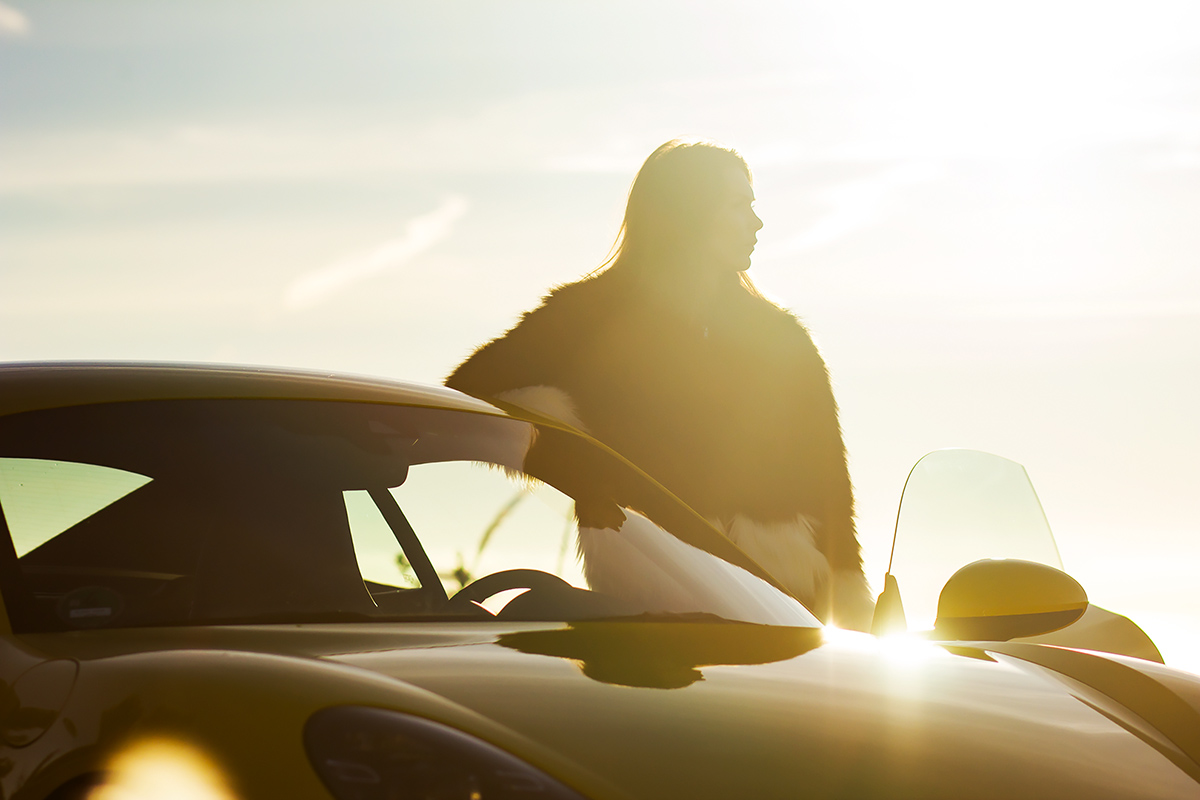 Happy holidays from the sunny French Riviera! I am spending this year's Christmas in a Porsche. During my 28 years on this planet I have never spent a...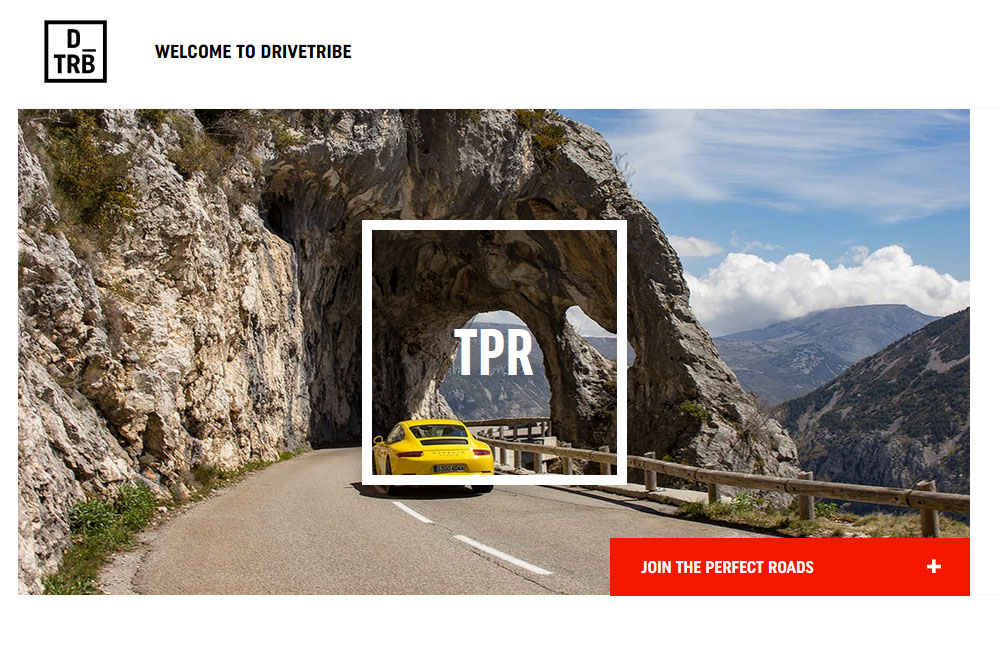 The website Drivetribe has now launched and my tribe The Perfect Roads – the world's greatest driving roads in the best driver's cars – is up and already...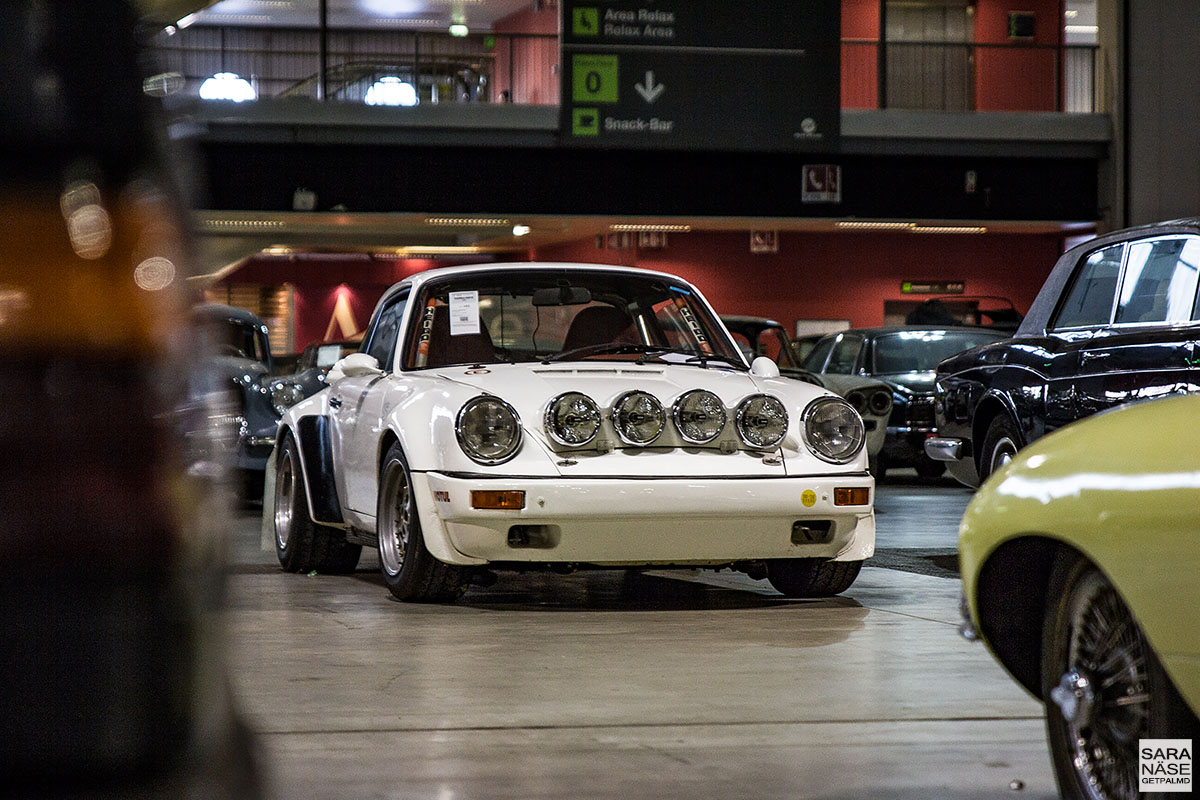 I had a round trip I had to do from Nice to Zürich at some point before end of November, so last Sunday morning I left Nice early...
Load more posts