Browsing Category
Archive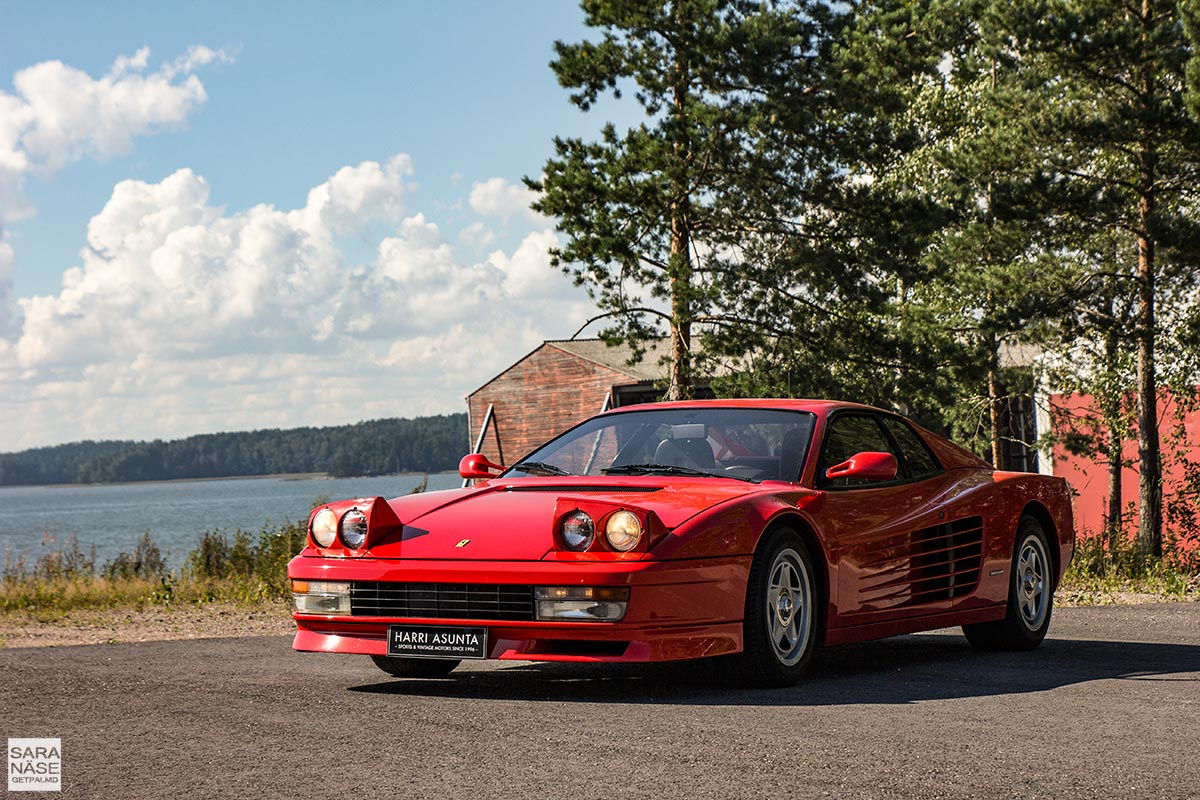 A journey with a car always starts with a key. There are the times when you are handed over the keys to a car that is truly special....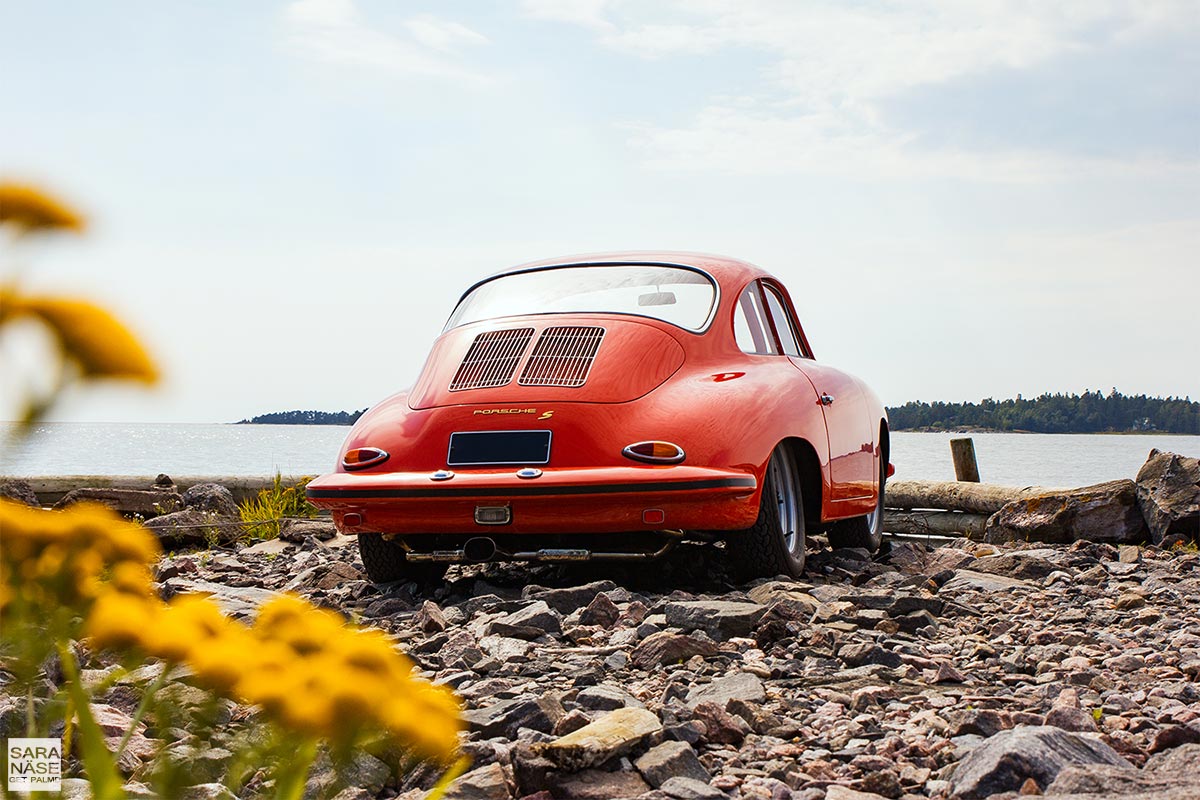 I got the opportunity to see and photograph a VERY cool car. One day I met up with the owner of a Porsche 356B 1600 Super from 1962,...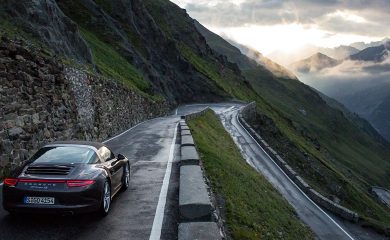 In collaboration with Colcorsa Something I really like is to receive emails from people who have driven roads that they have found through this blog. That makes me...
Load more posts