Browsing Category
Archive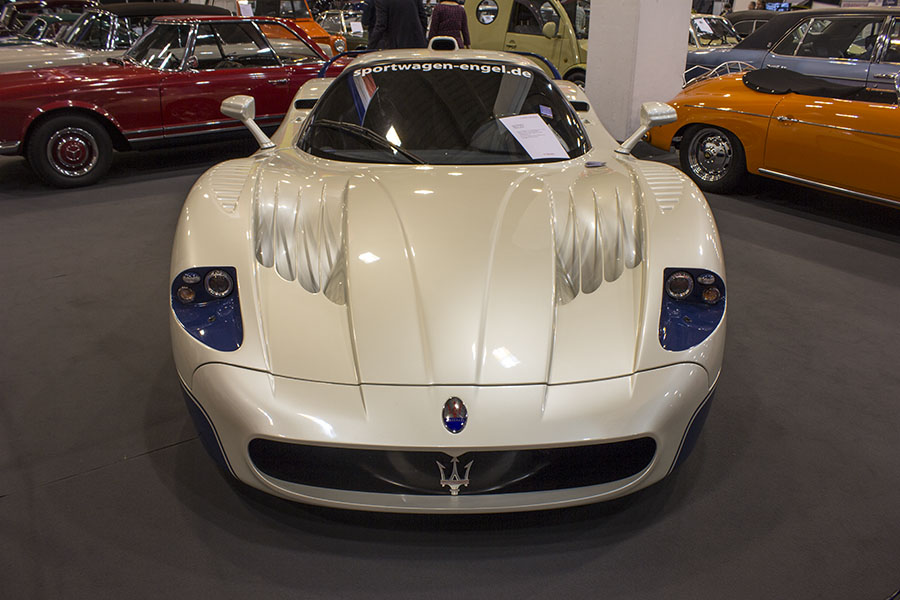 Yesterday I visited the preview / press day of Essen Motor Show 2013. There are two important reasons why I go to motor shows. Number one is networking....
On the second day of the Land Rover road trip we took the new 9-speed Range Rover Evoque from Strasbourg and drove to the Black Forest, where we...
In September I got an invitation to a 14MY Land Rover event 8-9th November. Last Thursday, 7th November, I flew to Zürich where we stayed the first night...
Load more posts