Browsing Category
Archive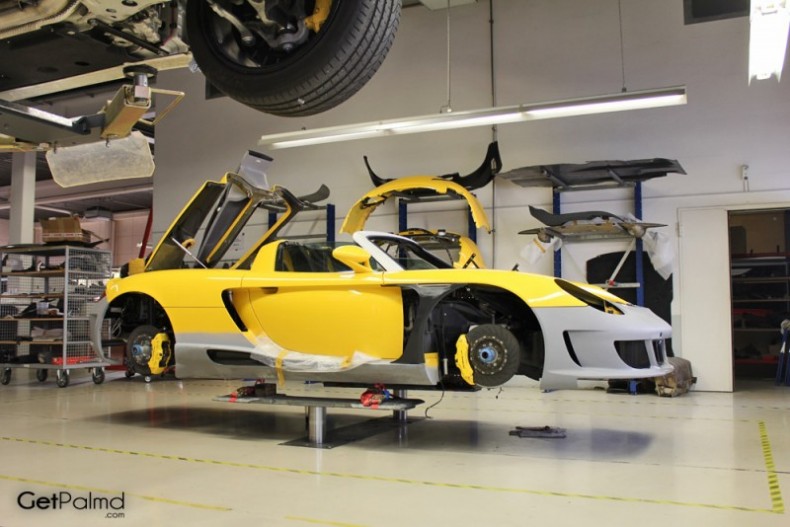 I published a story about my visit to the Gemballa factory last November on GTspirit.com some months ago. Now the gallery is up on my own website as...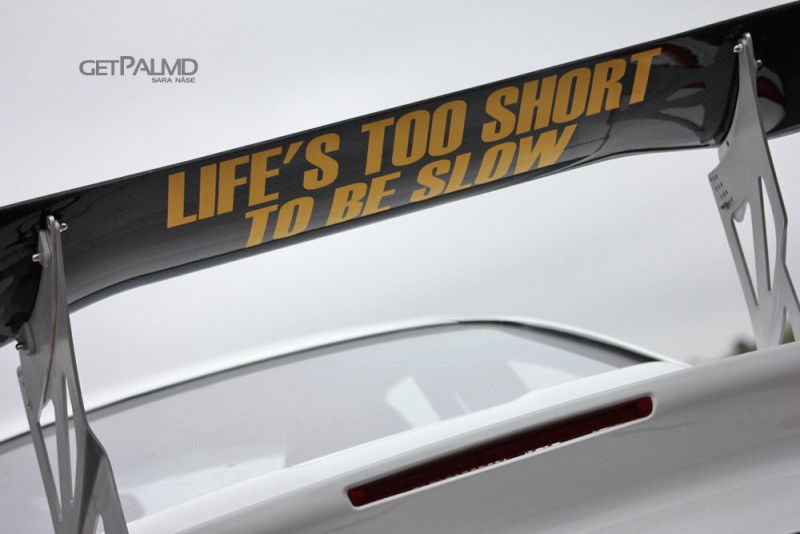 I went to the Malmi 75 Air & Motor Show to see an SCC Ultimate Aero TT that was not there after all, because they canceled it (and...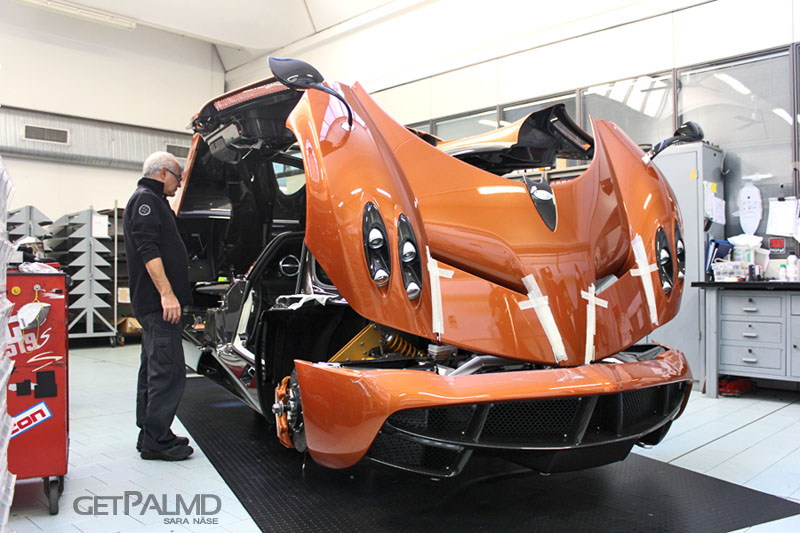 A Pagani factory tour had been a dream of mine since the first time I visited Italy, in May 2012. I managed to visit several other places back...
Load more posts