Browsing Category
Archive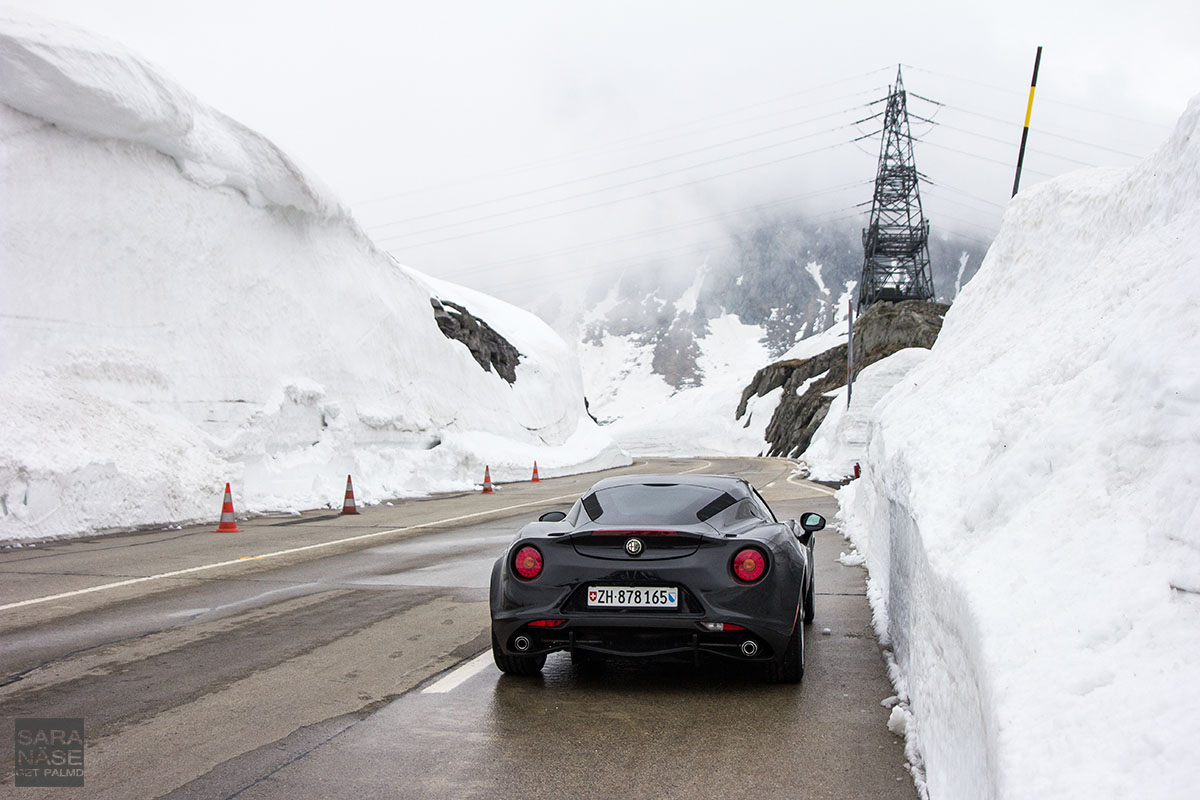 Last month I picked up a black Alfa Romeo 4C from Motorvillage Zürich for a five day test drive. The car was booked for earlier dates in May...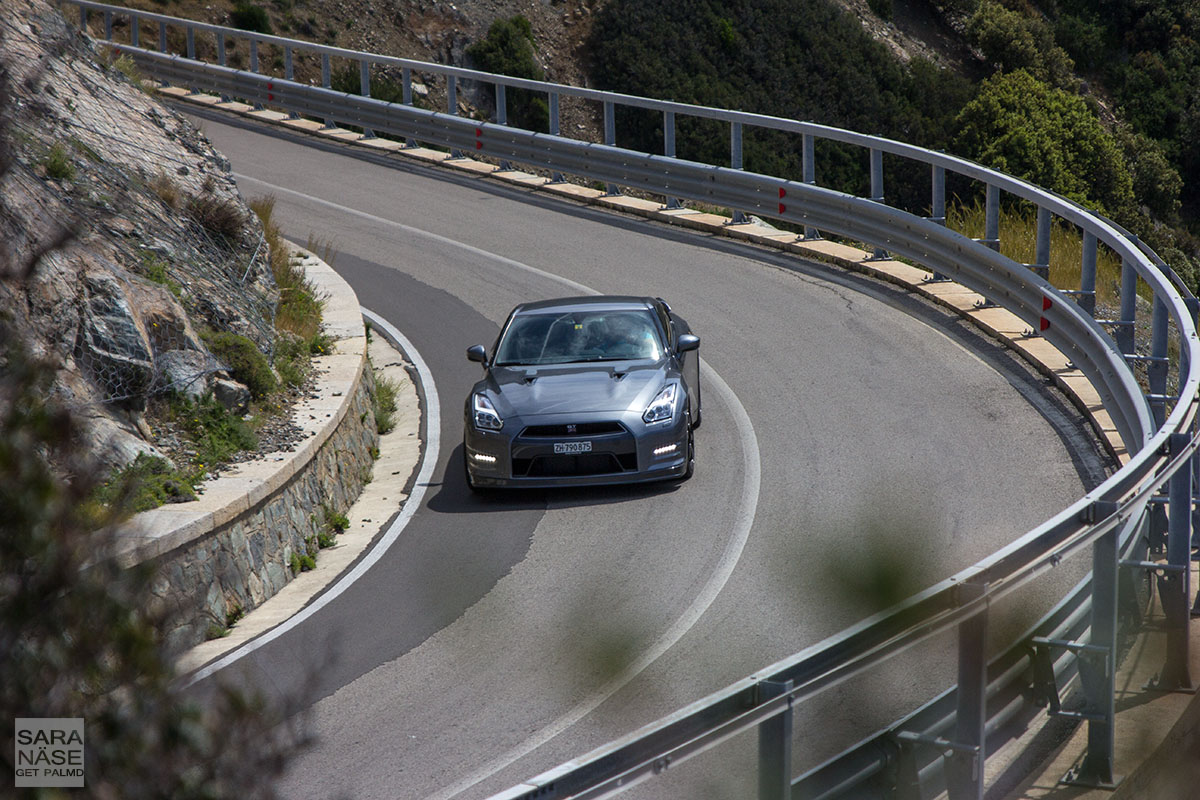 Last year I did a road trip from Switzerland to Tuscany with a Toyota GT86. I discovered a lot of lovely roads there, including rally stages, and also...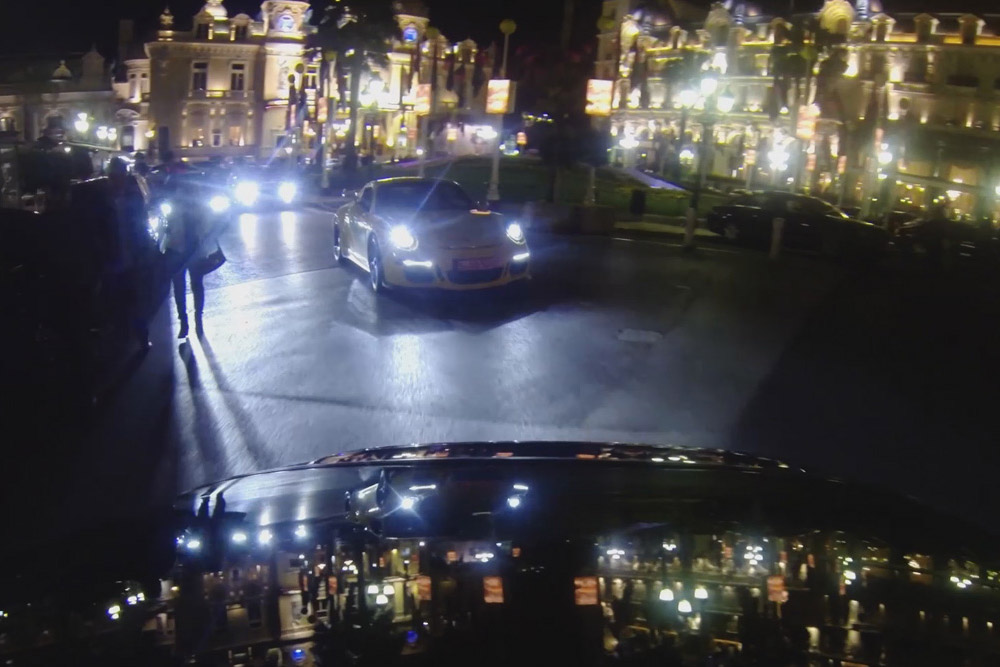 Here a video with mixed footage from the four nights / five days I spent with the GT3 in Monaco, and around Monaco. I rented an apartment just...
Load more posts