Browsing Category
Archive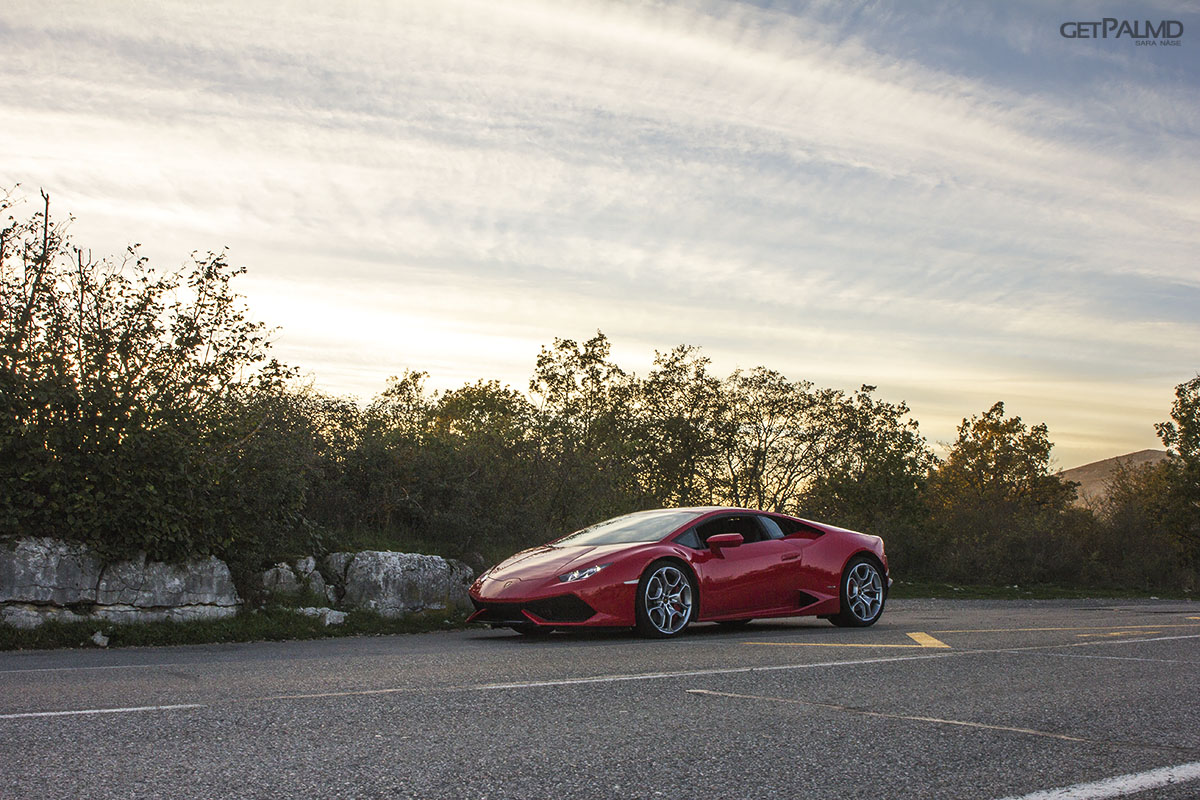 In Tuscany I got to park the Lamborghini Huracan 200 metres. Said to myself I need to drive this thing as soon as I get a chance. Last...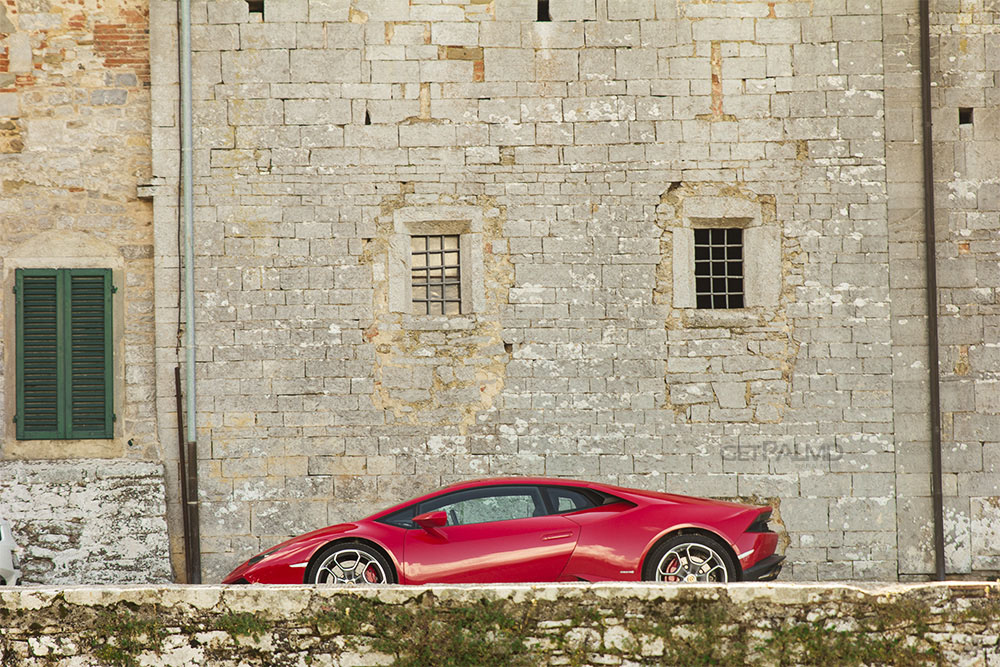 Last month I was down in Tuscany working on a group tour. This was the first time I saw a Lamborghini Huracan out in the wild and that...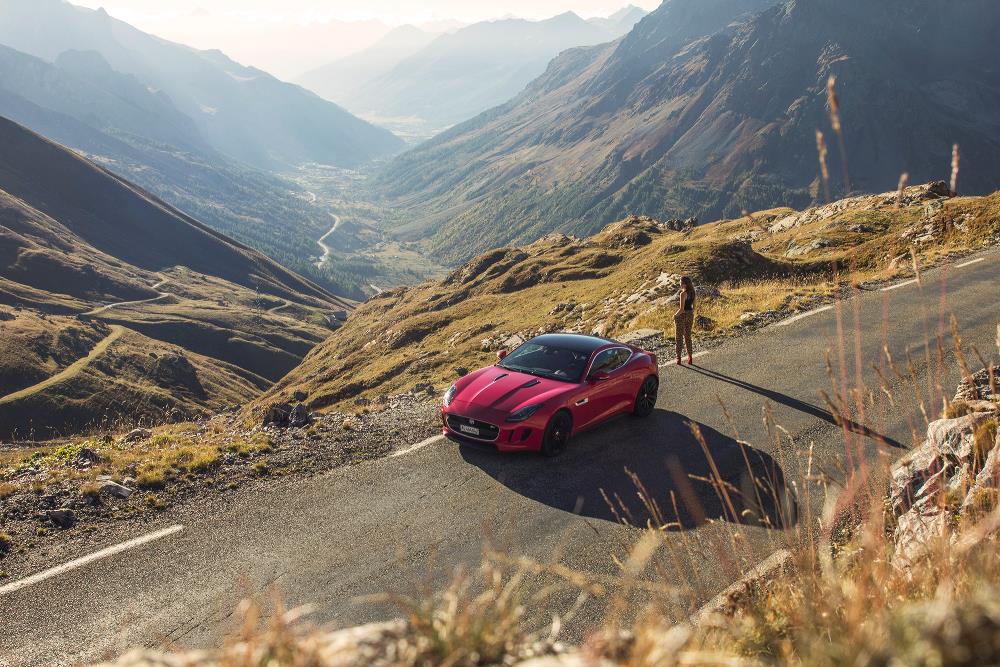 Since the start of September I have been on a MX-5 launch in Barcelona. I have been with the Nissan 370Z Nismo in Switzerland, Italy and France. I...
Load more posts