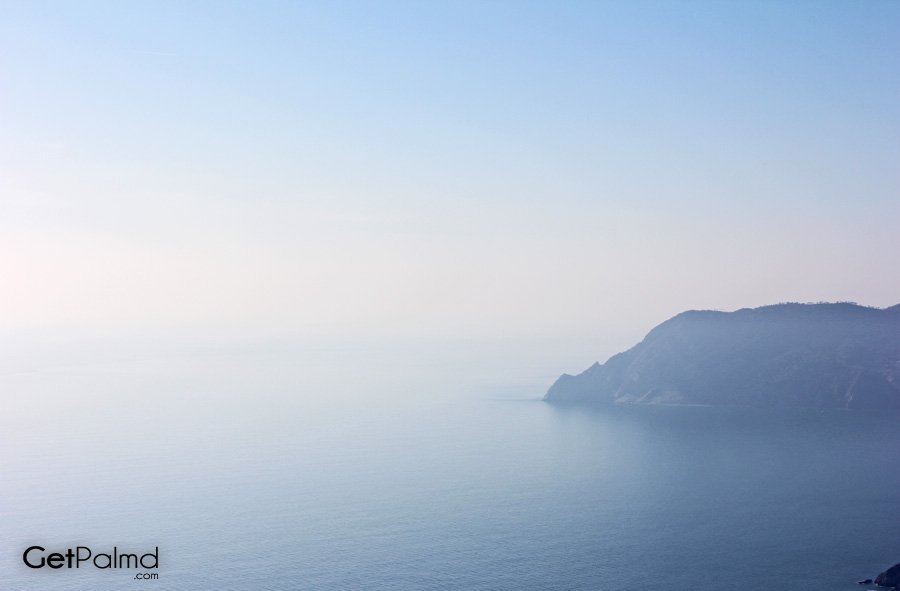 After 10 weeks in Italy I am a few steps closer of knowing what makes me happy in life. You learn something from everything you experience, right?
Happiness for me is not luxury hotels, fancy restaurants, or expensive cars. Also my place is not in the passenger seat, unless it is something like around Nürburgring with Sabine    Schmitz in an Edo Competition Enzo ZXX – that was a once in a lifetime experience, more about that in another post. But honestly where I want to be is on the road, driving myself, meeting nice people. Being in one place is not for me, I need to have the freedom to move around in a car. Do road trips. Do some of my own projects. Keep on writing, sharing, and inspiring someone to take a car and just go on a road trip. "Like there is no tomorrow" is an awesome slogan, keep that in mind.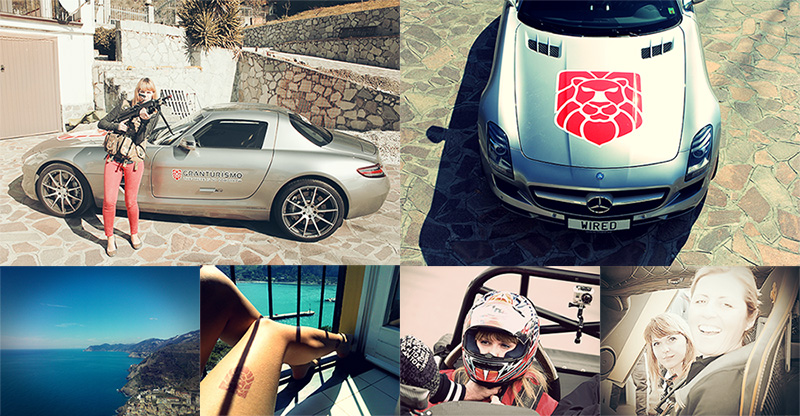 After two months in Portovenere I thought about moving to Rimini. Get a summer apartment there for a few months, and then after the summer see if I want to stay there, or change location again. But again the idea of staying in one place during the summer was not good enough for me. I really want to be on the road. Wake up in strange places. Discover amazing landscapes and fill my memory cards with thousands of photos. Add new people on Facebook that I randomly run in to on my journeys – each person is a memory and I love good memories. THAT kind of stuff makes me happy.
So small break from Italy right now, and timeout in Finland to fix some things for the next road trip. Italy is wonderful and I will absolutely spend the winter somewhere south, no doubt about that. I might be back in June already, who knows. Or after Gran Turismo Baltica in August. But right now the road trip season starts in Europe and honestly, I do not need (or even want) an apartment. What I need is a car – and that is what I am going to fix now. This year I have a new road trip dream – Transfăgărășan. See you there? ;)