H&M Summer 2012 neon swimsuit
Because I rarely shop at H&M I have not been following what they have in stores right now, and today I found something that made me regret my lack of interest for this clothing chain. I found the next best thing after my retro Rip Curl wetsuit and it is most likely sold out everywhere by now :-( The neon swimsuit from H&M with long sleeves – looks like a wetsuit. It might not even fit, but at least I wanted to try it on. Have to try and find it somewhere.
I happen to belong to the group of people that enjoy working on a tan if I am on the beach, so the long sleeves might not be the most practical ones with that in mind, but this would be an epic piece for surfing, kitesurfing, wakeboarding… and it is (or was, if it is sold out) a bargain at 19,95€.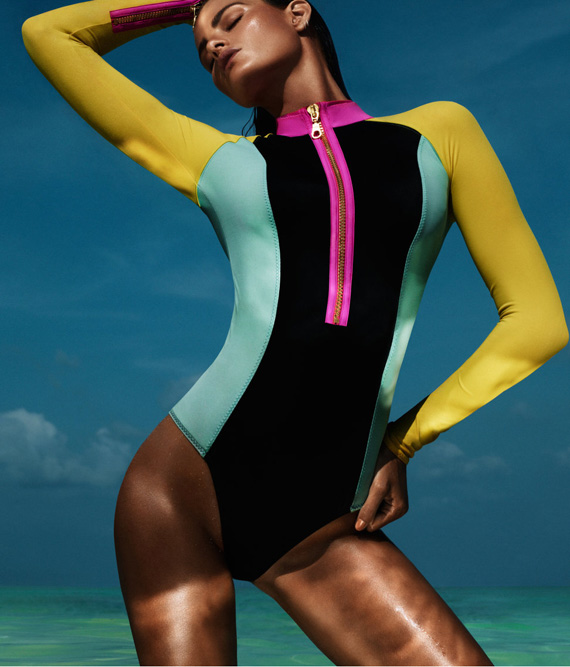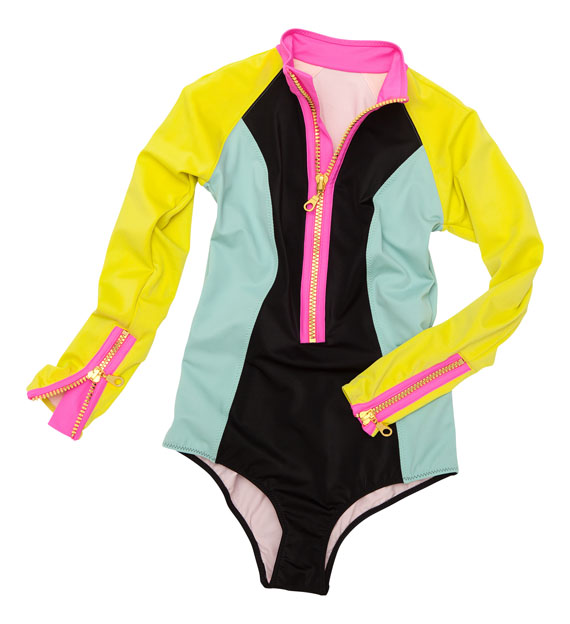 Update: Found it! Fits perfectly! Totally unpractical, but looks good! That might/should be enough reason to like it?!