Australian fashion designer Karla Špetić
Seriously, Australian fashion never disappoints me. Okay – maybe a little when I order their smallest size usually available (6) and it's too big on me, but luckily that doesn't happen very often and probably just means more workout = bigger ass for me, so I don't blame them.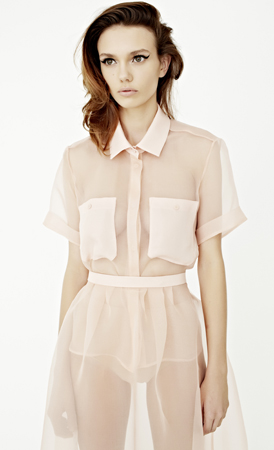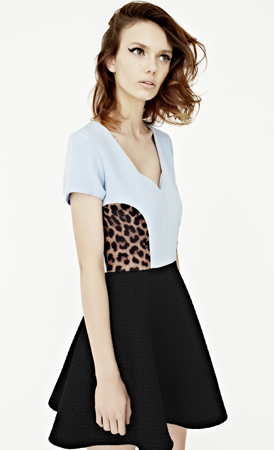 I find inspiration online daily, but the dose of inspiration I got from visiting the Karla Spetic website and checking out the new AW 2012 collection is more than usually. Eight first pictures are from the A/W collection, the rest are S/S. Gosh if they weren't that expensive… but even if I can't wear this myself (unless some items go 60-70% down in price on sale, those prices might be more realistic, haha), Karla Spetic will continue to be one of the most inspiring Australian fashion brands on my list. Just look at everything, lovely!
All images from their website